&nbsp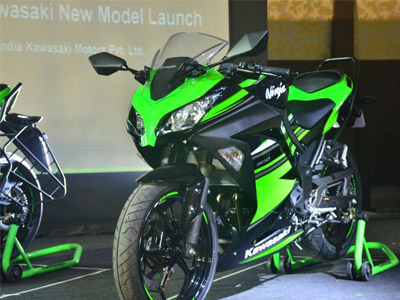 Kawasaki India's 300 cc and 650 cc motorcycles may soon get cheaper as the two-wheeler manufacturer will start locally assembling the 300 and 650 cc engines in the country. At present, Kawasaki sells the Ninja 300, Ninja 650, Versys 650 that are powered by the 300 cc and 650 cc engines. These motorcycles are being sold as CKD units (Completely Knocked Down) that makes them price higher as compared to their rivals.
It is safe to assume that the localisation of the 300 and 600 cc engines will bring down the manufacturing cost of the bikes they power, significantly.
---
&nbsp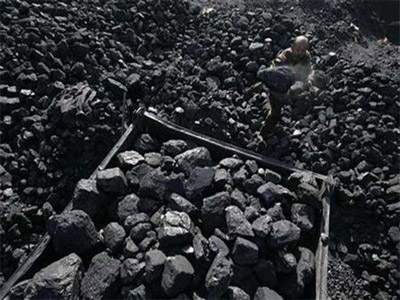 Coal stocks at private thermal power plants in Maharashtra have reached precarious levels as Coal India (CIL), through its subsidiaries, is supplying more fuel to the power plants of Maharashtra State Power Generation Company (Mahagenco). According to industry sources, supply to private power producers has been severely curtailed to make sure supply of more coal to Mahagenco power plants to help them ramp up production to supply to Uttar Pradesh.
---
&nbsp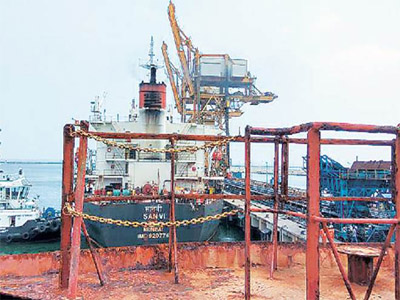 Kamarajar Port Ltd (KPL), formerly known as Ennore Port, has set its sights high and is bracing to become one of the top five ports in the country by 2020. The upgrade plan entails increasing the port's capacity to 86 million tonnes per annum (MTPA) from the present 32 MTPA, at a total investment of Rs 7,300 crore.
In the works are the expansion of its coal cargo handling capacity, setting up of more multi-cargo terminals, including two extra terminals for automobiles, besides upgrade of other infrastructure facilities.
---
&nbsp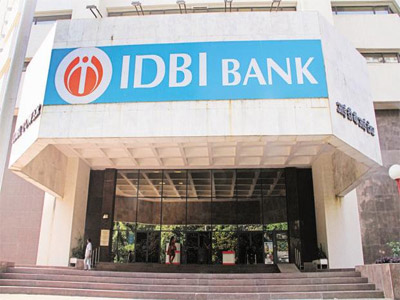 CHENNAI: Two major unions -- All India Bank Employees' Association (AIBEA) and All India Bank Officers' Association (AIBOA) -- will chalk out separate agitation and strike programmes in support of early wage revision in IDBI Bank, the unions said.
Employees of IDBI Bank will strike work on Tuesday demanding wage revision.
---
&nbsp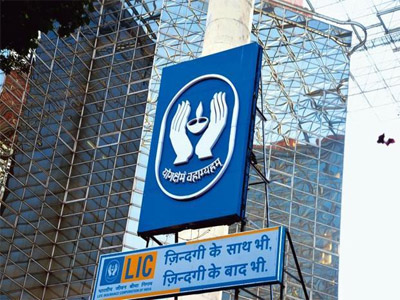 Insurance behemoth Life Insurance Corporation (LIC) of India earned a total investment income of Rs 1,80,117 crore during the financial year 2016-17.
For LIC, which is also the largest domestic institutional investor in the country, the income was earned through investment in government bonds and state development loans, interest, corporate bond interest, dividend income and profits on sale of equity. The market value of LIC's total investment grew 17.08 per cent at the end of FY17 at Rs 24,69,589 crore (provisional) from Rs 21,09,253 crore a year ago.
---
&nbsp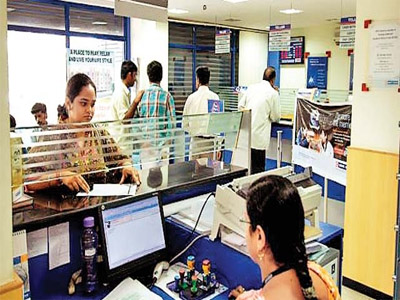 Generation of new non-performing assets (NPAs) is slowing down for the country's largest banker State Bank of India.
While there would be short-term pain as the banking sector goes for NPA resolution under new guidelines, the effort of the government to ease pains of different sectors would improve the situation through the course of the year to a large extent, helping SBI emerge taller, sharper and healthier in the next financial year.
---
&nbsp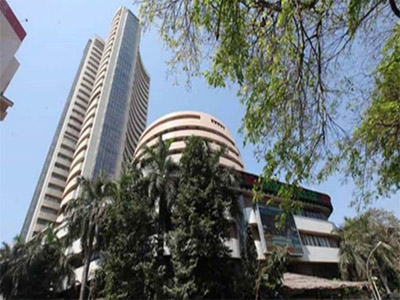 The benchmark BSE Sensex rallied over 227 points in early trade on Monday on buying in FMCG, banking and IT stocks by investors enthused by global rally in stock markets. The BSE 30-share index surged 227.44 points, or 0.75%, to 30,692.36 points. The gauge had gained 30.13 points in the previous session on Friday. All sectoral indices led by FMCG, realty, capital goods, metal and auto were in the green, rising up to 1.76%. Also, the NSE Nifty gained 62.55 points, or 0.66%, to 9,490.45 points.
---
&nbsp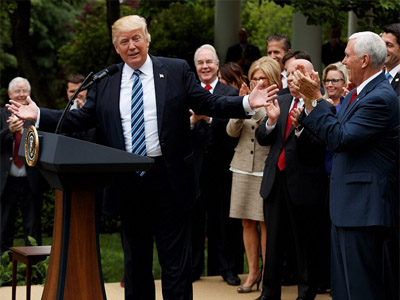 The US city of Chicago is launching a campaign in response to President Donald Trump's threats to cut off funding for sanctuary cities, the media reported.
Sanctuary city is a broad term applied to jurisdictions with policies in place to limit cooperation or involvement with federal immigration actions, reports CNN.
---
&nbsp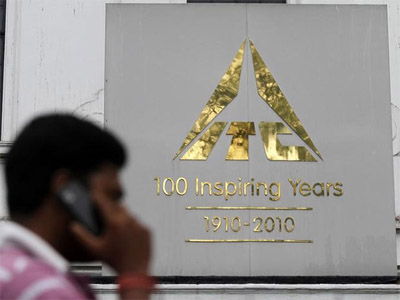 ITC gained as much as 5% to Rs 300, extending its Friday's 3% gain on BSE, after the Goods and Services Tax (GST) Council has announced the tax rates for the various items.
The stock is trading at its highest level on BSE and on the National Stock Exchange (NSE). It was the largest gainer among the S&P BSE Sensex and Nifty 50 index at 09:52 am. A combined 8.74 million shares changed hands on the counter on BSE and NSE so far.
---
&nbsp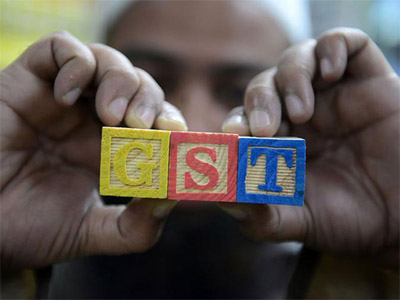 Captains of Indian industry across sectors say they are ready for a July 1 roll-out of the "game-changing" goods and services tax (GST).
The GST would help the economy pick up pace, bring down the inflation rate, and boost the fortunes of corporate India, a nationwide poll of top chief executive officers (CEOs) revealed.
---