&nbsp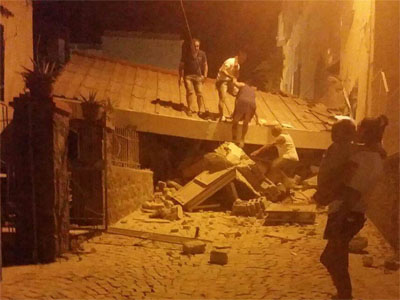 An earthquake of magnitude 4.0 hit the tourist-packed Italian island of Ischia, off the coast of Naples, on Monday night, killing at least one person and injuring some 25 others as buildings collapsed, officials said.
Residents and tourists on the island ran out on to the streets from homes and hotels. Television images showed that about six buildings in the town of Casamicciola as well as a church collapsed in the quake, which hit at 8:57 p.m. (1857 GMT).
---
&nbsp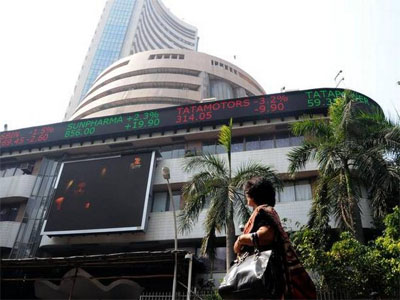 The BSE benchmark Sensex rebounded over 218 points and the NSE Nifty went past the 9,800-mark in early trade today on fresh buying by investors amid a firming trend in Asian markets. The 30-share index was trading higher by 218.19 points, or 0.70%, to 31,477.04 with the sectoral indices led by oil & gas, metal, IT, consumer durables, teck, PSU, healthcare and auto leading the recovery.
---
&nbsp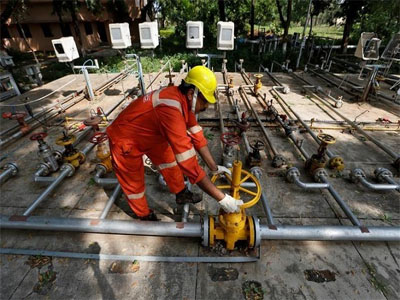 Shares of PSU oil majors Oil and Natural Gas Corp and Hindustan Petroleum Corp jumped today after the giant exploration company's board approved the acquisition of 51% equity stake in the refining and marketing firm from the government. ONGC shares rose as much as 1.6% to Rs 160.1 on BSE, while HPCL shares were trading up over 3.6% at Rs 450. Earlier yesterday, ONGC's board of directors in a meeting held on 21 August 2017, gave an in-principle approval for acquisition of 51.11% equity stake of HPCL.
---
&nbsp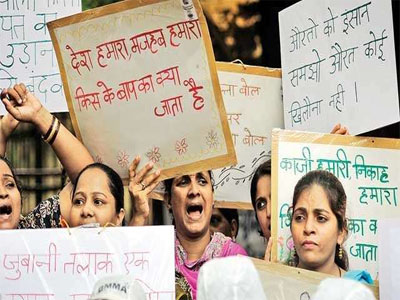 The five-judge Constitution bench of the Supreme Court on Tuesday passed a landmark verdict holding the practice of Triple Talaq as unconstitutional.
After reading separate judgments, the five-judge bench ruled in 3:2 majority triple talaq is void and illegal.
---
&nbsp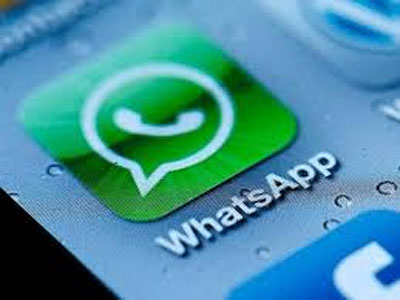 Popular messaging app WhatsApp on Monday said it is exploring ways to check spread of fake news through its platform.
WhatsApp software engineer Alan Kao termed the situation as "complex" because of the end-to-end encryption of messages on the platform that does not allow anyone -- except the sender and the receiver -- to read the messages.
---
&nbsp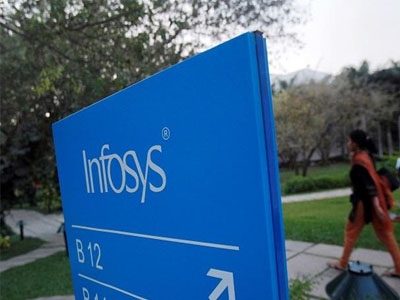 Investors of Infosys' American Depository Receipts (ADR) have written to Indian markets regulator Securities and Exchange Board of India (Sebi), complaining about the role of founders in criticising the decisions taken by the board of directors. The ADR holders alleged that this unwarranted criticism had caused them significant losses.
Shares of Infosys fell 9.6 per cent in the domestic market on Friday and another 5.4 per cent on Monday, while the ADR was down 7.2 per cent on Friday and was trading 2.5 per cent lower on Monday at 7:45 PM IST.
---
&nbsp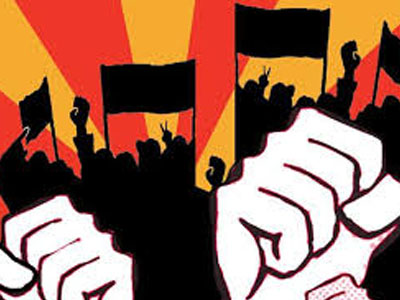 Banking operations across the country will be affected on Tuesday with around one million bankers going on strike pressing various demands.
"All India State Bank Officers' Federation and All India State Bank of India Staff Federation, being part of UFBU (United Forum of Bank Unions), will also participate in the strike. It is likely that our Bank would also be impacted by the said strike," the State Bank of India (SBI) had said earlier in a regulatory filing in the BSE.
---
&nbsp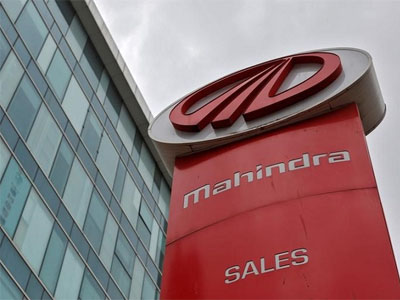 To sheer delight of all Mahindra and Mahindra(M&M) car owners, the company will soon equip all its existing and upcoming products with the Android Auto. Android Auto offers better automobile infrastructure with GPS, music, navigation, SMS and web search.
The new infotainment system will soon be installed in Mahindra Scorpio, Mahindra TUV300 and the entry-level Mahindra KUV100.
---
&nbsp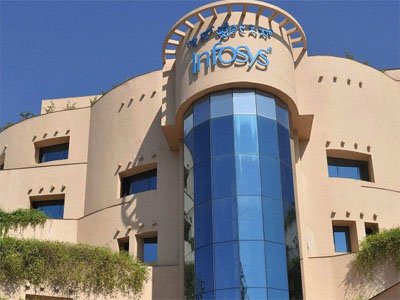 Infosys has lost nearly Rs 34,000 crore in carket capitailisation (market-cap) in the past two trading sessions after the resignation of Vishal Sikka from the post of Chief Executive Officer and Managing Director (CEO and MD).
At 03:30 pm; with a market-cap of Rs 200,640 crore on Monday, Infosys has lost Rs 33,915 crore market-cap in past two trading sessions, from Rs 234,555 crore on Thursday, August 17, 2017. The company has seen market-cap erosion of Rs 90,406 crore from its peak level of Rs 291,046 crore on July 6, 2016.
---
&nbsp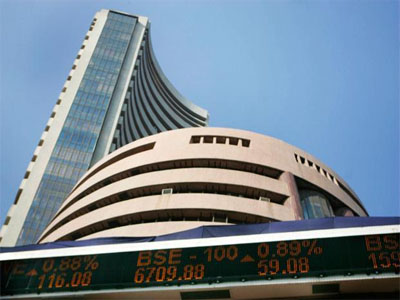 Mumbai: Stocks on Monday made an early attempt to come out of the Infosys jolt, but ultimately could not as the Sensex lost 266 points and the Nifty cracked below 9,800 at the close amid a lower opening in Europe. The IT sector as a whole faced the backlash of Vishal Sikka's surprise resignation as Infosys CEO.
The software giant suffered more losses, down 5.37%, despite its Rs13,000 crore share buyback announcement. The stock was the biggest loser among blue-chips on both the key indices for yet another session, which fell for the second day.
---