&nbsp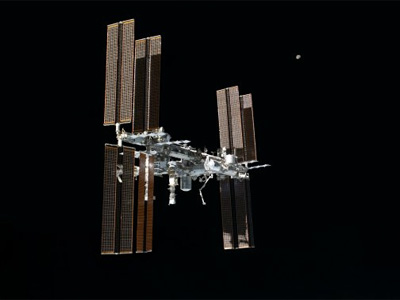 Indian Space Research Organisation (ISRO) chairman A S Kiran Kumar today said the country has the capability to develop a space station, but it needed a long-term approach and an ambitious planning.
His comment follows ISRO display of technological prowess last week by launching 104 satellites in a single mission.
---
&nbsp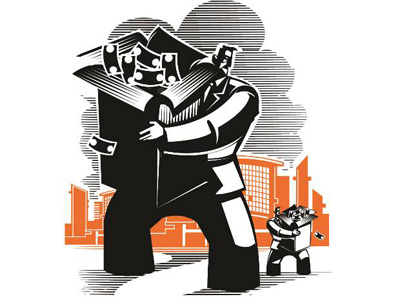 Credit opportunity funds that look beyond AAA-rated papers have come back in the limelight with possibilities of rate cuts declining after the recent policy announcement by the Reserve Bank of India (RBI).
The pause in the rate cut cycle has limited opportunities for funds that play on duration since prices of longer tenure bonds move up in a declining interest rate environment.
---
&nbsp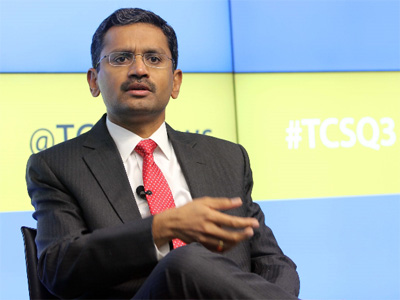 In his first communication as the Chief Executive Officer & Managing Director of India's largest IT services firm, Rajesh Gopinathan asked Tata Consultancy Services (TCS) staffers to become champions of digital as clients transition on to the digital road map.
"Our customers want partners who can take their existing investments and leverage the latest technology to transform their business. We, TCSers, have something unique, special — a deep understanding of our customers' business, of their systems and processes. This contextual knowledge, combined with proficiency in new technologies, will position us ahead of pure-play technology or consulting companies," said Gopinathan in his email to over 300,000 employees.
---
&nbsp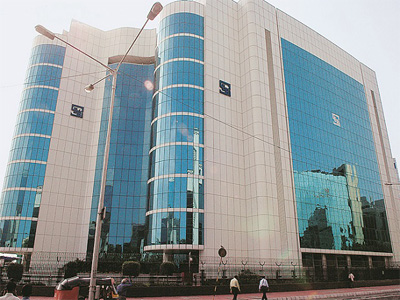 Existing mutual fund schemes will not require approval of a majority of unit holders to invest in derivatives segment provided the investors are given the exit option, Sebi said today.
Among other conditions, the relaxation, effective immediately, would be in place only if the mutual fund scheme concerned provides the investors 30 days time to exit the scheme without any charges.
---
&nbsp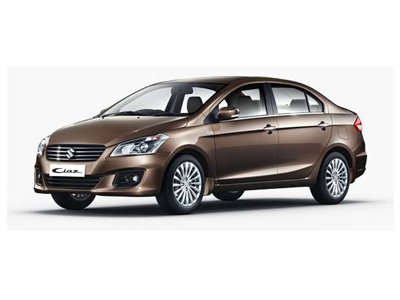 Automobile major Maruti Suzuki India on Monday said its smart hybrid vehicles (SHVs) have crossed cumulative sales of 100,000 units this month.
The company offers the smart hybrid options in its sedan Ciaz and MPV (multi-purpose vehicle) Ertiga.
---
&nbsp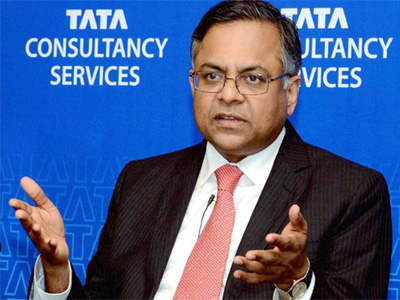 Global software major Tata Consultancy Services (TCS) Ltd on Monday announced that Tata Sons Chairman Natarajan Chandrasekaran will also be its non-executive Chairman from Tuesday.
"Tata Sons Ltd has nominated N. Chandrasekaran as the Chairman of the Board of Directors of the company in place of Ishaat Hussain from February 21," said TCS in a regulatory filing to the BSE.
---
&nbsp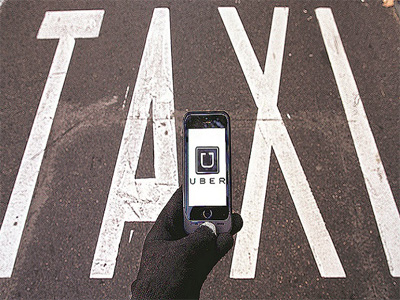 Uber users in India, who until now had Chinese Internet giant Alibaba-backed PayTM as the only payment wallet option available to book a ride, will now be able to pay through Reliance Jio Infocomm's Jio Money.
Reliance said on Monday it had struck a partnership with Uber Technologies Inc which will help it challenge PayTM's dominance in digital payments.
---
&nbsp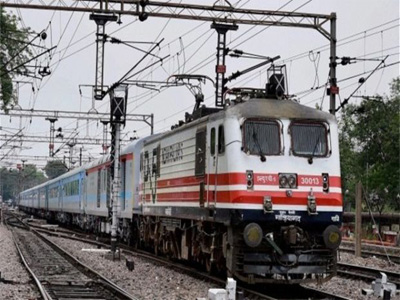 The government has kickstarted the process of listing three rail PSUs IRCTC, Ircon and IRFC by seeking initial bids from merchant bankers for their respective IPOs (initial public offer) in just less than three weeks of Finance Minister Arun Jaitley's announcement regarding the disinvestment of these companies. The government has sought expression of interest (EoI) from merchant bankers by March 16 for managing the IPOs.
---
&nbsp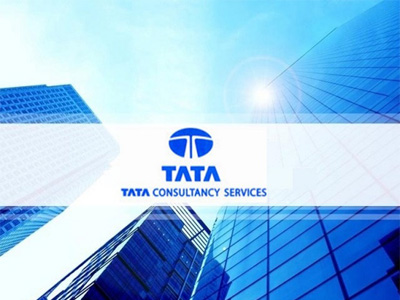 Tata Consultancy Services' (TCS') board of directors has approved a proposal to buyback up to 5,61,40,351 equity shares of the company for an aggregate amount not exceeding Rs 16,000 crore, the company informed BSE in a filing.
The buyback size works out to 2.85 per cent of the company's total paid up equity share capital, at Rs 2,850 per equity share.
---
&nbsp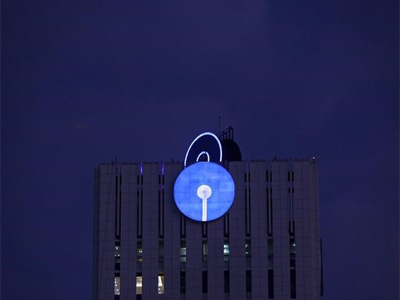 The country's largest lender State Bank of India (SBI) has rebranded its corporate website as "bank.sbi" from the earlier sbi.co.in.
Bank.sbi is the highest domain protocol, known as generic top level domain (gTLD).
---