&nbsp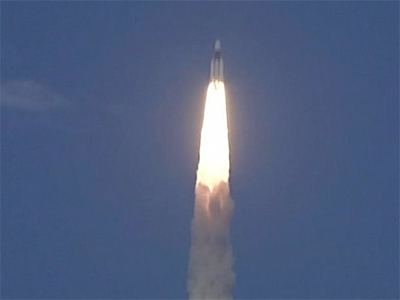 The Indian Space Research Organisation (Isro) is gearing up to launch a satellite in its Cartosat-2 series, for earth observation, along with 30 co-passenger satellites.
All these will be carried into space by Isro's work horse, the Polar Satellite Launch Vehicle (PSLV), in its 40th flight — this one titled PSLV-C38. The rocket is scheduled to take off from the Satish Dhawan Space Centre at Sriharikota (an island off the Andhra coast, about 100 km from Chennai) space port on Friday, at 9.29 am.
---
&nbsp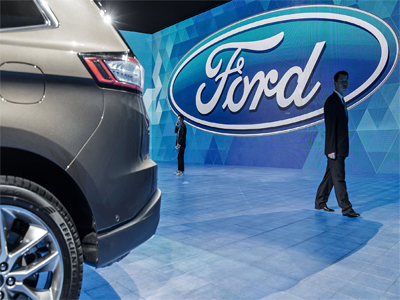 Americans buy millions of dollars of stuff made in China every day.
So why not add the Ford Focus to the mix? To hear Joe Hinrichs, Ford Motor Co.'s president of global operations, talk about the plan to move the car's production to a factory in Chongqing, it's no big deal. "Consumers care a lot more about the quality and the value than they do about the sourcing location," Hinrichs said. "iPhones are produced in China and people don't really talk about it."
---
&nbsp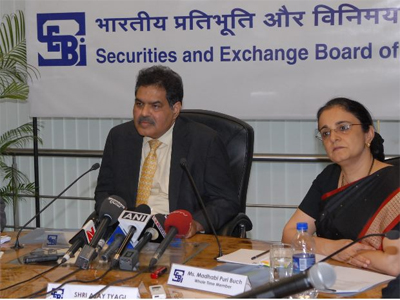 The Securities and Exchange Board of India (Sebi) on Wednesday joined the fight against bad loans by providing several relaxations to the rules of share acquisitions in the case of distressed companies.
The market regulator said an investor gaining control of a stressed company in the listed space would not have to make an open offer. Also, Sebi's pricing formula for acquisition of shares would not be applicable in such cases.
---
&nbsp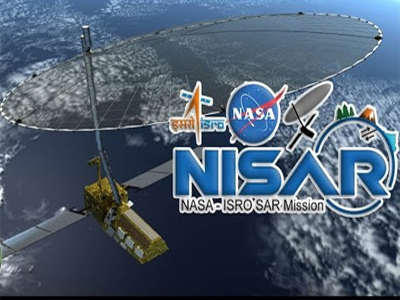 Indian Space Research Organisation (ISRO) has started work on a satellite in collaboration with National Aeronautics and Space Administration (NASA). According to several reports, the work on building components of the satellite has started. According to space agencies, the satellite will use advanced radar imaging which will provide an unprecedented, detailed view of the Earth. The NASA-ISRO Synthetic Aperture Radar (NISAR) has been designed for observation and taking measurements of some of the most complex processes of our planet, which includes disturbances in our ecosystem, collapsing ice sheets, and natural hazards such as earthquakes, tsunamis, volcanoes and landslides.
---
&nbsp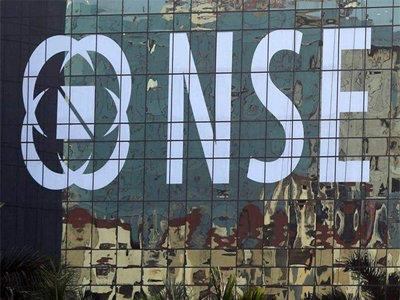 Markets regulator Sebi will engage a forensic auditor for its ongoing probe into the NSE co- location case to ascertain whether brokers made unfair gains in connivance with the exchange officials. The watchdog has already issued show-cause notices to the National Stock Exchange (NSE) and several of its current and former executives as part of its investigation into alleged lapses in high-frequency trading offered through NSE's co- location facility.
---
&nbsp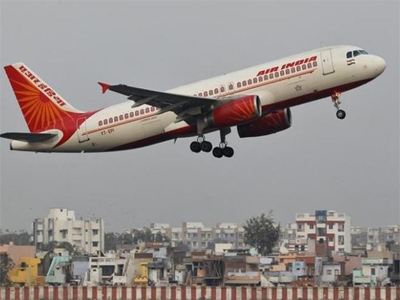 The government has asked Air India and Jet Airways to operate additional temporary flights to Doha to meet the massive demand ahead of Eid, due to a ban on Qatar carriers by some middle-eastern nations. Jet Airways will operate a 168-seater aircraft on June 22 and June 23 between Mumbai and Doha. Air India subsidiary Air India Express will be flying its 186-seater Boeing 737 on Thiruvananthapuram-Doha and Cochin- Doha routes from June 25 to July 8, a senior official of the ministry of civil aviation said.
---
&nbsp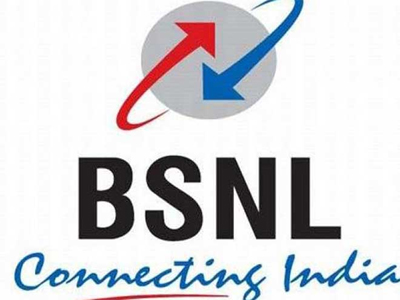 BSNL (Bharat Sanchar Nigam Limite) has come up with some special combo vouchers as a part of Eid-ul-Fitr deals and they are priced at Rs 786 and Rs 599. This new offer by BSNL is available only for its prepaid customers. Under BSNL's Rs 786 combo plan, users will be provided with voice calls as well as 3GB data for 90 days. Meanwhile, when it comes to the Rs 599 combo plan, users will be able to avail as talk value of Rs 786. However, in the Rs 599 plan, there is a catch.
---
&nbsp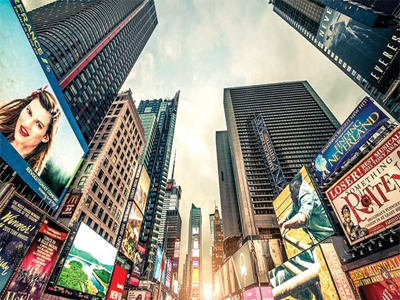 The Indian advertising market is expected to become the tenth largest ad market in the world in 2017.
According to IPG Mediabrands-owned Magna report, Italy was the tenth largest ad market in the world up to 2016, but India will leapfrog the country, pushing it out from the top-ten list this year.
---
&nbsp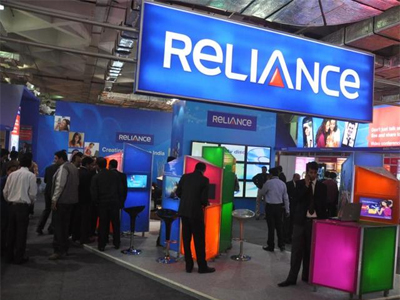 Mumbai, June 20: Reliance Communications (R-Com) has started monetising its real estate assets in New Delhi and Navi Mumbai, a move that could bring down its debt by Rs 8,000-10,000 crore.
The Anil Ambani-company is already in the process of reducing its debt by Rs 25,000 crore from two transactions - the merger of its wireless business with Aircel and a 51-per-cent stake sale in its tower assets to Brookfield Infrastructure of Canada.
---
&nbsp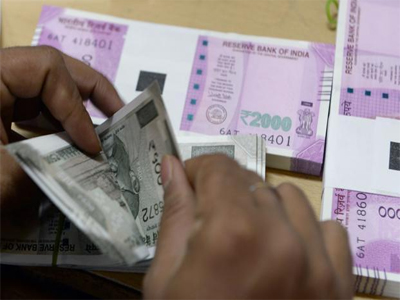 Mumbai: The Indian rupee on Wednesday weakened for the second session against the US dollar tracking losses in the Asian currencies markets.
The rupee opened at 64.62 and touched a low of 64.64 a dollar. At 9.15am, the rupee was trading at 64.60 a dollar, down 0.2% from its Tuesday's close of 64.50.
---