Reliance Communications (RCOM) Related news
&nbsp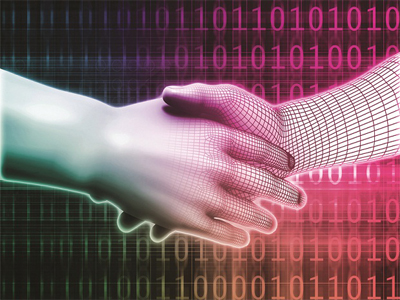 Reliance Communications (RCOM) has received 99.99 per cent shareholders approval for merger of its wireless business with Aircel, a company statement said here on Monday.
"The shareholders of Reliance Communications at their meeting convened pursuant to the order of the National Company Law Tribunal (NCLT), have on Monday approved with 99.99 per cent majority for the Scheme of Arrangement for demerger of the wireless division of the company and Reliance Telecom Limited (RTL), a wholly-owned subsidiary of the company, into Aircel Limited and Dishnet Wireless Limited (the Scheme)," the company statement said.
---
&nbsp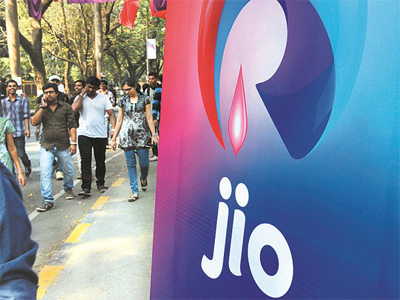 Bharti Airtel has topped among India's telecom service providers in the 4G LTE download speed, while new entrant and challenger Reliance Jio stands a distant fourth, according to a recent report by wireless coverage mapping firm OpenSignal. Compared with Airtel's average 4G speed of 11.5 Megabits per seconds (Mbps), Jio clocked a speed of 3.92 Mbps -- less than Bharti Airtel's average 3G internet speed of 4.77 Mbps.
---
&nbsp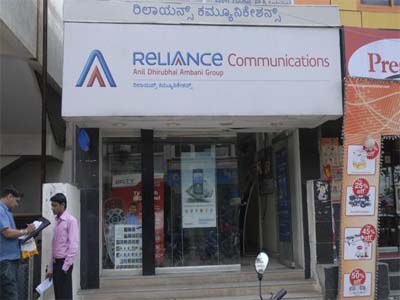 The proposed merger of telecom giants Reliance Communication (RCom) and Aircel has triggered a debate over the kind of disclosures necessary on the valuation of companies.
RCom, the listed firm belonging to the Anil Ambani group, proposes to demerge its telecom business and transfer the same to Aircel. After this, the company will own a 50 per cent stake in Aircel. As required under law, the company has obtained a valuation report from an independent valuer and disclosed it. The court-convened meeting to approve the proposal is coming up next week.
---
&nbsp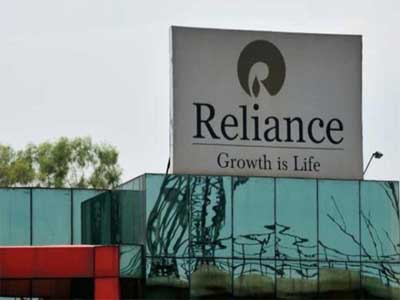 The Competition Commission of India has approved the proposed sale of the tower division of Reliance Communications' subsidiary, Reliance Infratel, to Canada-based Brookfield Infrastructure Group. "The Competition Commission of India (CCI) has approved the proposed transaction involving the sale of the tower division of Reliance Infratel Limited, a subsidiary of Reliance Communications Ltd., which is to be carried out pursuant to a demerger of the tower division to Towercom Infrastructure Private Limited (Towerco)," Reliance Communications said in a statement.
---
&nbsp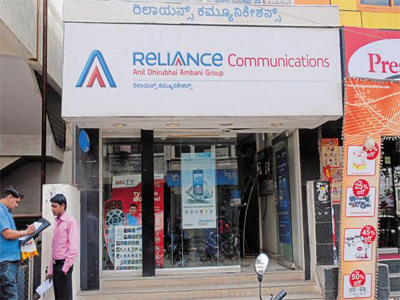 Reliance Communications today said it has received approvals from markets regulator SEBI and the stock exchanges for proposed demerger of its wireless business into Aircel Ltd.
"Reliance Communications has received approval of the Securities and Exchange Board of India (SEBI), BSE and NSE for the proposed scheme of arrangement for demerger of the wireless division of the company into Aircel Ltd and Dishnet Wireless Ltd," the company said in a regulatory filing.
---
&nbsp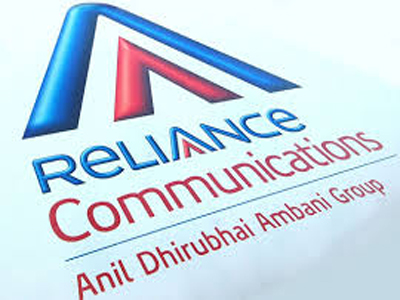 MUMBAI: Reliance Communications, the telecom unit of Anil Ambani's Reliance Group, launched a special tariff offer on Friday, further intensifying a price war that the industry is caught into.
The 'Joy of Holi' plans offer RCom's new 4G customers 1GB of data for Rs 49 and 3GB for Rs 149 for 28 days.
---
&nbsp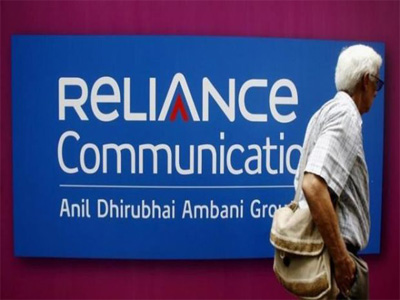 Reliance Communications has jumped into the telecom war with new offers on the festival of Holi. In the new 'joy of Holi' offer, Reliance has taken on the competitive 4G data pricing from Reliance Jio, Vodafone, Airtel and Idea. In the tariff war between Reliance Jio Prime, Airtel, Vodafone and Idea, users have found themselves in a fix among the complicated plans on offer, and now Reliance Communications too, has jumped into the fray.
---
&nbsp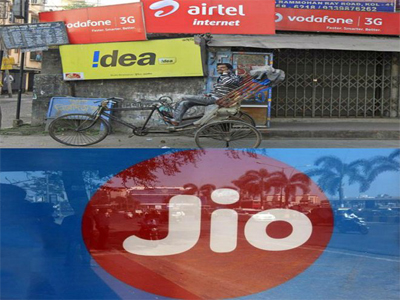 In the tariff war between Reliance Jio Prime, Airtel, Vodafone and Idea, users have found themselves in a fix among the confusing plans on offer. Ever since Reliance Jio announced its plans in India, there has been an interesting tariff war among telecom companies, where many of the rivals like Airtel and Vodafone have accused it of disrupting the market. While Jio offered its calling and data services for free earlier, both the 'Welcome Offer' and 'Happy New Year' have now ended. This means, now consumers of Jio network will have to pay for the data services in order to avail the offers. However, the calling will remain free forever, according to Reliance Jio.
---
&nbsp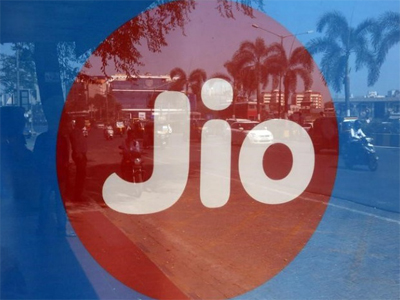 Reliance Jio (RJio) has set a target of capturing half the telecom sector's projected revenues of Rs 3 lakh crore by FY21. The company, which will start charging customers from April 1, indicated this at an analyst meet on Thursday. The company also plans to hit an operating profit margin of 50 per cent on the back of an efficient network, which it claims operates at the lowest operating cost per gigabyte. If RJio manages to reach the projected numbers, it will be unprecedented given no new entrant at the global level has achieved more than 10 per cent market share after launching their services.
In fact, most analysts had pegged a revenue market share of 20 per cent for the company by 2020. RJio is expected to break-even at the operating profit level by the end of FY18 and achieve revenues of $3 billion (or Rs 20,000 crore), according to analysts at Morgan Stanley.
---
&nbsp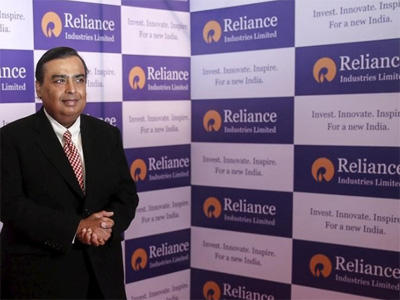 Reliance Jio will start charging customers from April 1, but will offer sharply discounted prices for a year to those who sign up by the end of March. Customers who sign up by March 31 will be able to use unlimited data and voice services for a year at Rs 303 a month under a special offer, Mukesh Ambani said.
Enrolment to the plan would cost a one-time fee of Rs 99.
---