National Stock Exchange of India Ltd (NSE) Related news
&nbsp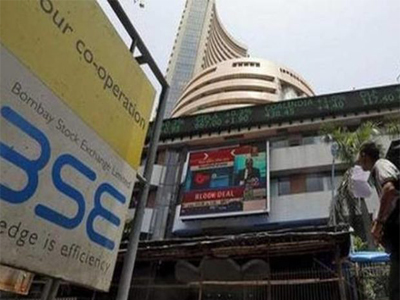 Indian stock markets opened weak on Friday, tracking SGX Nifty, Asian markets and global stocks, ahead of Donald Trump's inauguration as the 45th President of the United States. BSE Sensex was down 0.23% at 27,244.55 points and NSE Nifty was down 0.25% at 8,414.35 points in early morning trade. Asian equities slipped as caution prevailed in financial markets ahead of the US President-elect Donald Trump's inauguration, even as China's fourth-quarter economic growth beat expectations and Federal Reserve Chair Janet Yellen took a less hawkish policy stance.
---
&nbsp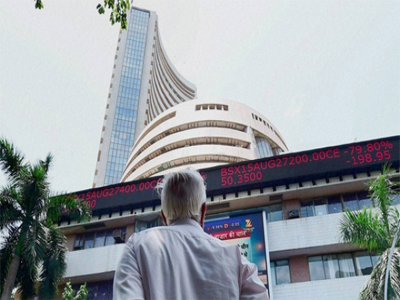 The benchmark BSE Sensex recovered by nearly 22 points to close at 27,257.64 points on Wednesday on fresh buying by investors as well as funds mainly in metal and financial stocks amid firm global markets. The broader NSE Nifty too closed above 8,400-mark with total gains of 19 points at close.
Sentiment remained firm for the better part of the session as buying picked up momentum after other Asian markets rose.
---
&nbsp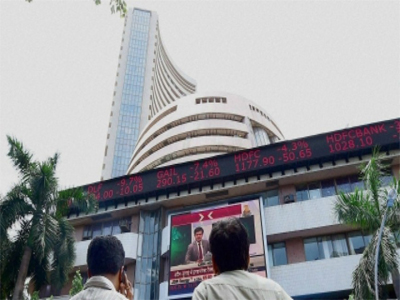 India's stock markets became mildly positive in the early morning trade today, after opening almost flat on mixed cues from other emerging markets. Asian markets were trading mixed as investors were cautious ahead of UK Prime Minister Theresa May's communication, where she may lay out plans to exit from European Union. Nikkei was down nearly 0.5%, while the Korean market was trading up over 0.5%.
Reliance Industries, which announced yesterday its fiscal third quarter net profit rose 4.2% on-year to Rs 7,506 crore, fell sharply and was trading down 1.5% at Rs 1,060.85 on BSE.
---
&nbsp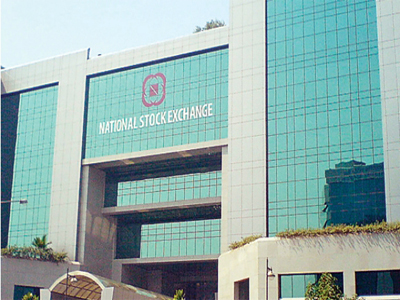 The stock market continued to log gains. Even though earnings have not been great, better-than-expected macro numbers and hopes of Budget sops are keeping the bulls in business. Nobody was expecting strong Q3 numbers, given demonetisation and poor bank credit, but the low expectations mean that, for example, a positive Index of Industrial Production for November is being seen as a positive.
The Nifty has moved steadily up since it broke out past the 200-Day Moving Average (now around 8,300). Logging values above 8,400 leaves the bullish trend intact and, if we go by pre-Budget trading history, it could run up till the Budget. As of now, the rising commodity cycle is being seen as a positive, boosting the returns; it could turn worrisome if crude moves above $60 a barrel for the Indian basket.
---
&nbsp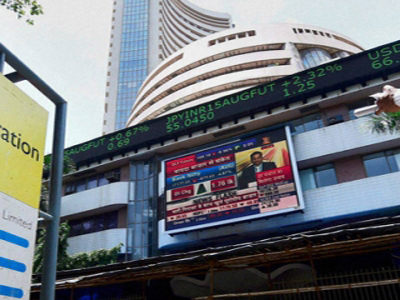 The BSE and National Stock Exchange (NSE) were trading in the red on Monday morning following weakness in the Asian markets.
The BSE was trading at 27,172.78, 65.28 points or 0.24% while the NSE was trading at 8383.00 down 17.35 points or 0.21% lower from previous close.
---
&nbsp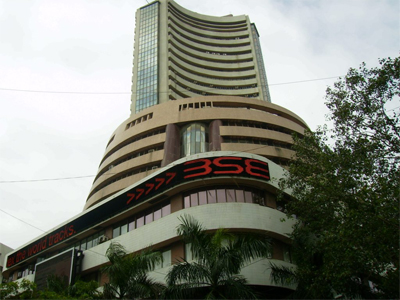 Sensex surged over 151 points to breach the 27,000-level and Nifty hit the crucial 8,300-mark in opening trade following widespread gains as investors widened their bets amid a firming trend in Asian markets.
However, caution prevailed ahead of macroeconomic data and quarterly earnings from blue-chip companies.
---
&nbsp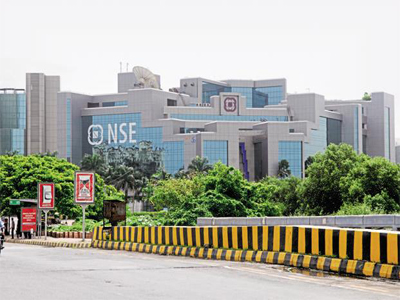 The market regulator is putting the onus of corrective action on National Stock Exchange of India Ltd (NSE) after a forensic audit found that NSE's algorithmic trading platform and co-location facility were "prone to manipulation" and allowed "potential preferential access" to some brokers.
The Securities and Exchange Board of India (Sebi) will ask the exchange to strengthen its trading systems, fix responsibility for lapses found by the audit, suspend employees who were at fault and examine members who may have profited illegally or unfairly, four people familiar with the matter said.
---
&nbsp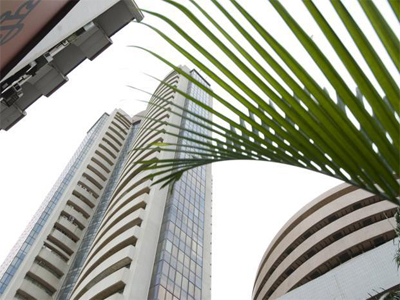 Mumbai: Market benchmark Sensex rebounded by over 173 points to finish at 26,899.56 on Tuesday as domestic investors heavily bought into recently battered metal, auto and oil & gas stocks amid a higher opening of the European markets.
Sensex snapped its two-day falling streak, supported by value-buying in select blue-chip stocks amid mixed global cues. The gauge had lost 151.69 points in the previous two sessions ahead of earnings season and macroeconomic numbers due this week amid looming fears of a slowdown in the country's GDP growth.
---
&nbsp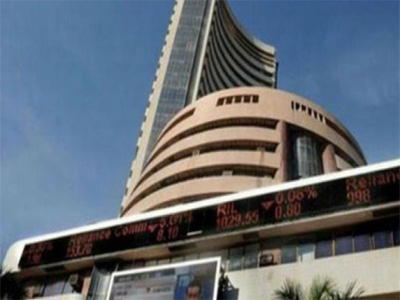 MUMBAI: Marked by day-long swings, the stock market came off its nearly two-month high by falling over 119 points to close at 26,759, stumped by IT worries following proposed visa curbs in the US.
The NSE nifty too briefly retook the 8300 level before capitulating.
---
&nbsp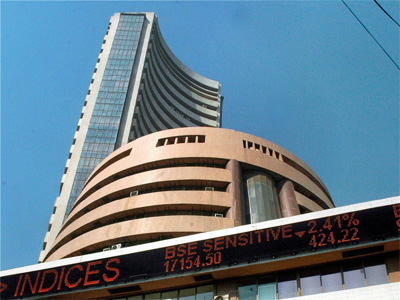 The market made a solid opening today as the benchmark Sensex gained over 103 points taking support from domestic investors, extending its yesterday's rally on the back of a firm Asian trend.
Moreover, an appreciating rupee brought more cheer.
---