National Stock Exchange of India Ltd (NSE) Related news
&nbsp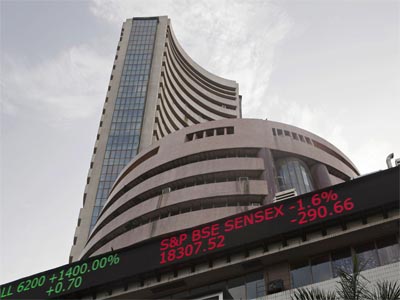 Mumbai, Nov 18 Stocks: The stock market ended on a mixed note for the week with benchmark sensex registering a modest rise of 28.24 points, end at 33,342.80, while Nifty closed with minor loss of 38.15 points to conclude 10,283.60.
The key benchmark indices declined in three out of five trading sessions of the week.
Selling was triggered as posibility of the central bank cutting interest rates next month, dampened after India's inflation picked up in October.
---
&nbsp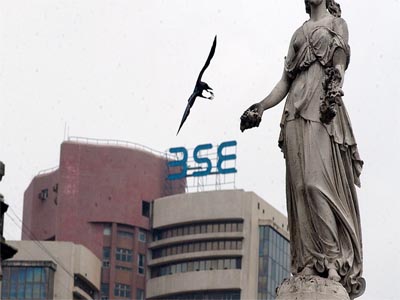 ey indices on Monday saw a sharp jump as Sensex rallied over 400 points after global ratings agency Moody's on Thursday raised India's sovereign credit rating to 'Baa2' from 'Baa3'.
The ratings upgrade by the Moody's comes after a gap of 14 years.
---
&nbsp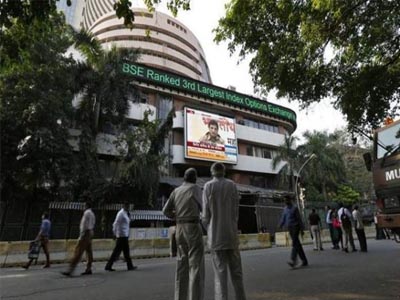 Sensex and Nifty recoiled a little and opened marginally higher on Thursday after yesterday's slump. BSE Sensex gained 69.38 points to open at 32,829.82 points while NSE Nifty added 34.85 points to start at 10,152.9. Meanwhile, most of the Asian markets firmed on Thursday. Within minutes of trading, the benchmark Sensex jumped 163.8 points to hit the day's high at 32,924.24 while the broader Nifty advanced 50.85 to mark a day's high at 10,168.9. The shares of RIL and Airtel were among the top gainers on Sensex.
---
&nbsp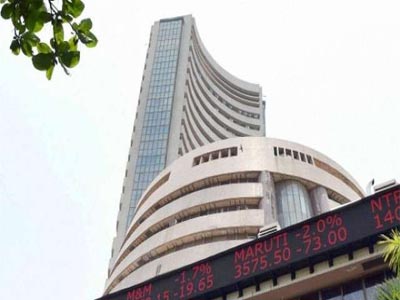 Key benchmark indices in stock markets traded under pressure taking cues from subdued trading activity in global stocks.
The market topped the key 33000-level multiple times only to make a close below it. The BSE Sensex fell 91.69 points, or 0.28%, to close at 32941.87.
---
&nbsp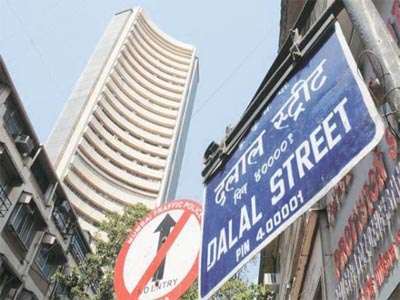 Amid the ongoing earnings season, top market voices point out that Nifty companies have reported better than expected earnings in the quarter ended September-17. In an interview to CNBC TV18, Sanjeev Prasad, Co-Head and Managing Director, Kotak Institutional Equities said, "It's been a good quarter, companies have reported better than expected earnings. There's been weakness in OMCs like HPCL and IOCL. But if you keep those names aside, companies have reported decent numbers compared to expectations. In Nifty 50, the companies which have reported earnings, EBITDA margins are ahead of our estimates.
---
&nbsp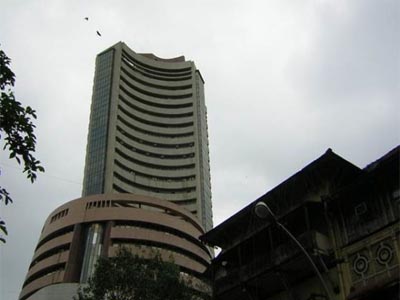 Indian stock market tumbled on Monday as caution flows among the investors following mixed corporate earnings for the second quarter of the financial year 2018. BSE Sensex ended lower by 0.84% or 281 points at 33,033.56 while NSE Nifty lost 0.94% or 96.8 points to settle at 10,224.95. A profit booking in the shares of heavyweight companies such as HDFC, ICICI Bank, L&T, Reliance Industries and ITC led to a heavy slump in the key indices. During the day, the benchmark Sensex dropped 314.58 points made a low of 32,999.98 whereas the broader Nifty lost as much as -105.5 points to mark the day's low of 10,216.25.
---
&nbsp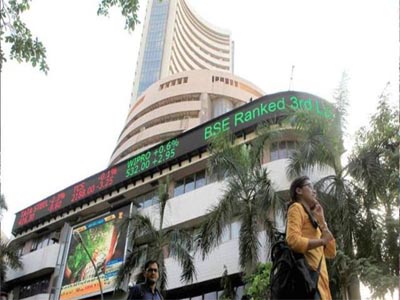 The benchmark BSE Sensex dropped by 57 points to 33,194.35 in early trade today after banking, telecom, auto, oil & gas, and pharma stocks declined following weak global cues.
The 30-share index declined by 56.58 points or 0.17 per cent to 33,194.35. The gauge had gained 32.12 points in yesterday's highly volatile session. The NSE Nifty too was trading lower by 36.20 points or 0.35 per cent to 10,272.75. All the sectoral indices led by metal, auto and oil & gas were trading in the negative terrain, falling by up to 0.92 per cent.
---
&nbsp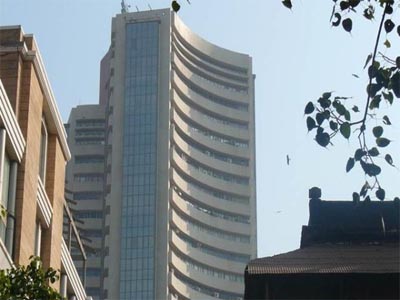 Indian stock markets opened higher on Thursday following the record closing in US markets on Wednesday along with the optimism on the outcome of GST council meeting starting today and ongoing Q2 earnings season. Among the biggies, Tata Motors, Hindustan Petroleum Corporation, Aurobindo Pharma are slated to announce their second-quarter earnings today. BSE Sensex gained 157.81 to open at 33,376.62 points while NSE Nifty added about 55.5 points to start at 10,358.65 points.
---
&nbsp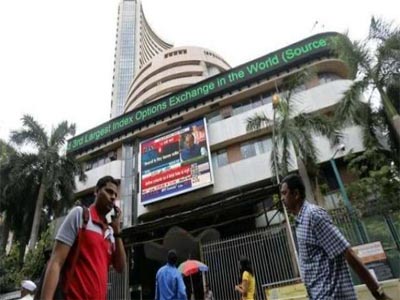 Key indices on Wednesday opened in green. The benchmark BSE Sensex recovered by almost 53 points in early trade today on buying in pharma, IT, consumer durables and FMCG stocks after recent losses.
The 30-share index rebounded by 52.74 points, or 0.15 per cent, to 33,423.50.
---
&nbsp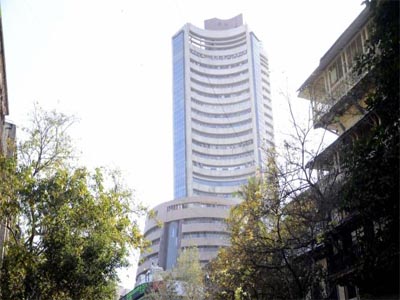 Sensex and Nifty lost up to 1%, ended down after the slump in the shares of Reliance Industries, Lupin and State Bank of India. However, domestic stock markets hit the fresh record highs in the early afternoon trade. The sell-off in the stocks of heavyweight companies such as Lupin, Cipla, Bharti Airtel, State Bank of India, RIL, Tata Motors and Sun Pharma led the indices into the red. Indian stock markets are weighing on the mixed sentiments about Q2 corporate earnings. BSE Sensex lost 360.43 points or 1.07% to finish at 33,370.76 points while NSE Nifty washed off 101.65 points or 0.97% to end at 10,350.15 points.
---