National Stock Exchange of India Ltd (NSE) Related news
&nbsp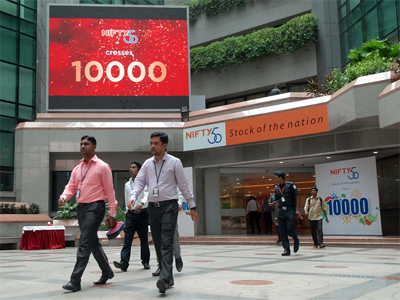 Benchmark indices ended the day higher with Nifty50 settling above the 10,000-mark for the first time. Sensex, too, ended at fresh closing high for the day led mainly by gains in metal, pharma stocks.
Expectations of a better earnings season with improving economic indicators have increased investor confidence, extending a record-setting rally this year, although high valuations are seen capping gains in the near term.
---
&nbsp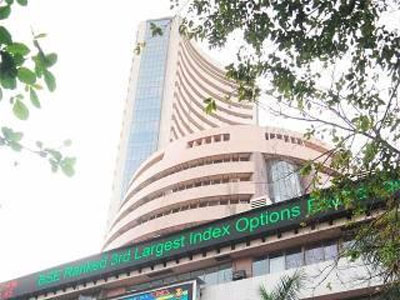 Creating history, the NSE Nifty on Tuesday breached the 10,000 level for the first time while the BSE Sensex hit another record high of 32,374.30 in opening trade led by rally in metal, banking, realty and FMCG stocks.
The 50-issue Nifty breached the historic 10,000 level by gaining 44.90 points, or 0.45 percent, to trade at all-time high of 10,011.30, surpassing its previous intra-day high of 9,982.05 touched on Monday. Brokers said sentiment was upbeat on sustained capital inflows and widespread buying by retail investors, driven by strong earnings by some more bluechip companies.
---
&nbsp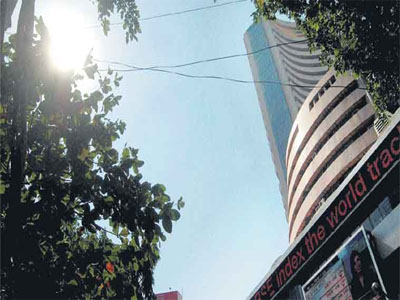 The BSE Sensex hit record high of 32,135.91 points and Nifty touched life-time high of 9,939.30 in opening trade on buying in oil and gas on Monday, IT and banking stocks after better-than-expected financial results.
Gains in Reliance Industries, FMCG major ITC, Infosys, ICICI Bank and SBI helped the indices scale new peaks in early trade.
---
&nbsp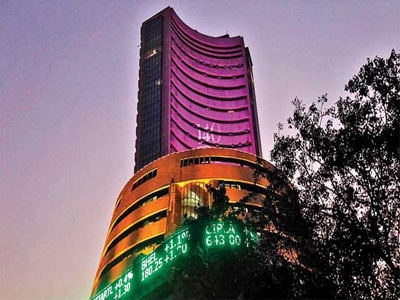 The benchmark Sensex rallied over 131 points above the 32,000-mark on Friday as Reliance Industries reported its highest quarterly earnings.
The numbers came in after market hours on Thursday.
Besides, better-than-estimated results by Wipro gave investors more confidence.
---
&nbsp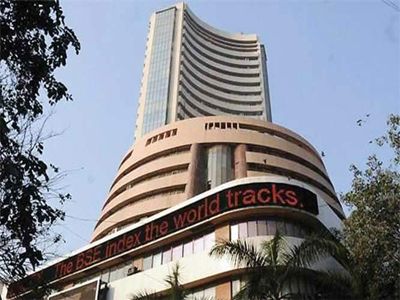 The BSE Sensex recovered over 174 points in opening trade on fresh buying by investors after Hindustan Lever reported better-than-expected earnings on Wednesday.
The 30-share index, which had retreated from record by plunging 363.79 points in the previous session, rebounded 174.18 points or 0.54 percent to 31,885.17 with stocks of FMCG, healthcare, bank, IT, PSU and oil& gas rising by up to 1.13 percent.
---
&nbsp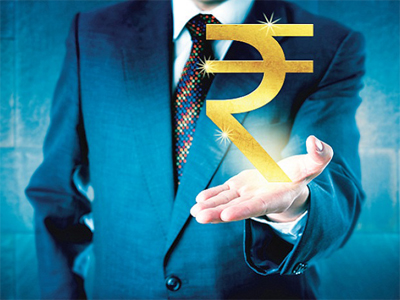 A plethora of events, such as hopes of a rate cut by the Reserve Bank of India (RBI), fresh inflows of foreign funds and the onset of the quarterly earnings season, pushed the Indian equity markets to a record high during the week ended Friday.
On July 13, the 30-scrip Sensitive Index (Sensex) of the BSE breached the 32,000 points-mark for the first time and registered a record high of 32,037.38 points on a closing basis. The wider Nifty of the National Stock Exchange (NSE) closed at a new high of 9,891.70 points.
---
&nbsp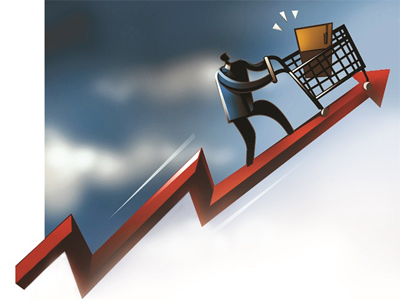 The benchmark indices zoomed to capture 32,000-level, gaining 660.12 points to finish the week at 32,020.75, while the broader Nifty marked the psychological 9,900-level for brief period before settling the week at 9,886.35, garnering 220.55 points.
This is the biggest weekly gain for the indices since mid-March.
---
&nbsp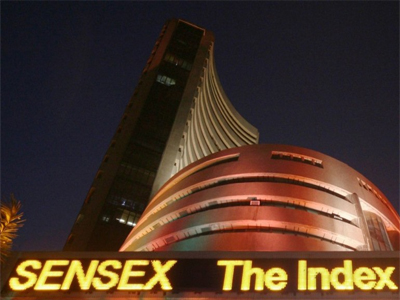 Benchmark indices pared some morning gains to trade flat in the noon deals with Nifty trading hovering around 9,800 ahead of June CPI data, to be announce later in the day. Investors expected the inflation to be at record low, which will put pressure on RBI to cut rates in the coming monetary policy review meet.
Asian Markets were also trading mixed amind political controvery surrounding Donald Trump after emails disclosed by President Donald Trump's eldest son cited Russian support for his father's 2016 election campaign. Street also watched out for US Fed Chair Janet Yellen's testimoney to get clues on timeline of further rate hikes by Fed.
---
&nbsp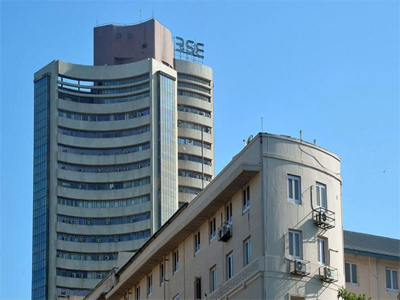 The flagship Sensex on Tuesday rallied to a fresh all-time high of 31,802 and the NSE Nifty hit off a new peak of 9,807 on uninterrupted foreign capital inflows coupled with earnings optimism among participants.
There are expectations that key macro data such as inflation and industrial production -- lined up for tomorrow -- will be encouraging.
---
&nbsp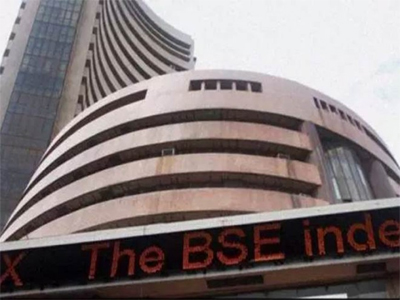 The Sensex came down slightly from its all-time high on Monday, but still ruled firm by 208 points at 31,568 on the back of higher Asian peers even as the broader NSE halted trading due to a technical glitch.
The National Stock Exchange stopped trading in early session because of the technical outage as deals were not getting updated in the system and officials confirmed that there will be intimations to update investors.
---