National Stock Exchange of India Ltd (NSE) Related news
&nbsp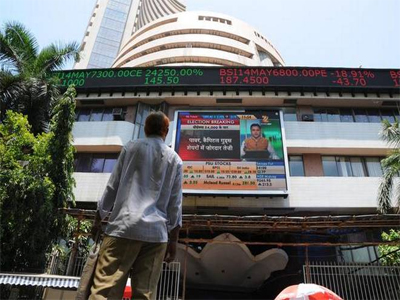 The key stock indices Sensex and Nifty jumped to new highs in early session on foreign fund inflows and persistent buying in bluechips like RIL that posted better-than-expected quarterly earnings.
The 30-share index rose by 152.43 points, or 0.42 per cent, to hit a new high of 35,664.01, surpassing its previous intra-day record of 35,542.17 hit on Friday (January 19).
---
&nbsp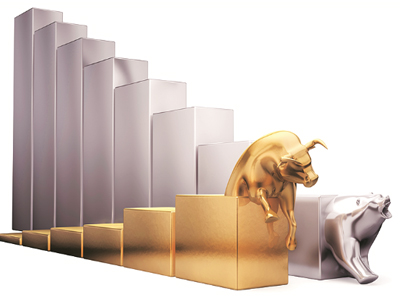 The Indian markets on Friday posted their seventh straight weekly advance-longest winning streak since February 2012— as companies continue to report strong earnings for the December 2017 quarter.
The benchmark Sensex gained 919 points, or 2.7 per cent during the week, biggest weekly jump in nearly a year, buoyed by government's move to cut additional borrowing and hopes of higher foreign direct investment in the banking sectors.
---
&nbsp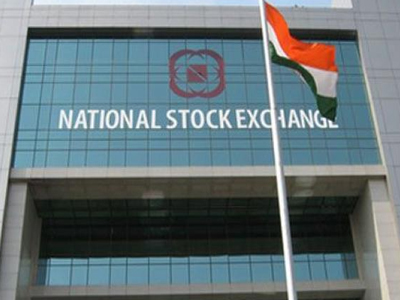 Leading bourse National Stock Exchange (NSE) will auction investment limits for overseas investors for purchase of corporate bonds worth Rs 94.75 billion on Monday.
The auction will be conducted on NSE's e-bid platform from 1530 hrs to 1730 hrs after the close of market hours, the exchange said in a circular.
---
&nbsp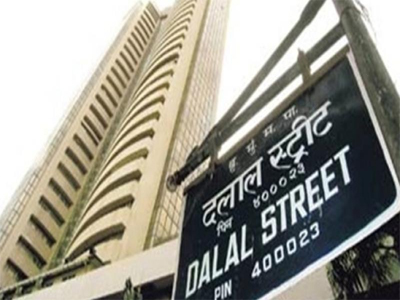 ---
&nbsp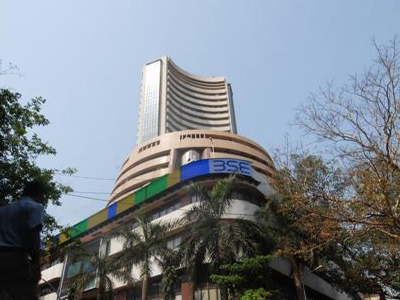 The BSE Sensex continued its record-setting spree for a second day, scaling a new high of 35,476.70 in opening trade today as banking stocks led rally on sustained foreign fund inflows. Also, the broader NSE Nifty zoomed to a new high of 10,887.10. The 30-share index rallied by 394.88 points, or 1.12 per cent, to hit the peak of 35,476.70, breaching its previous intra-day high of 35,118.61 hit yesterday.
---
&nbsp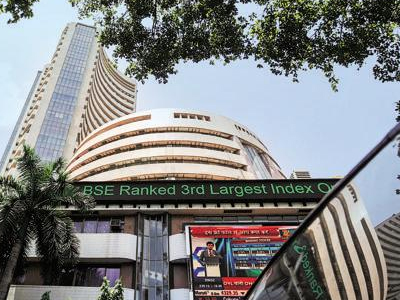 ---
&nbsp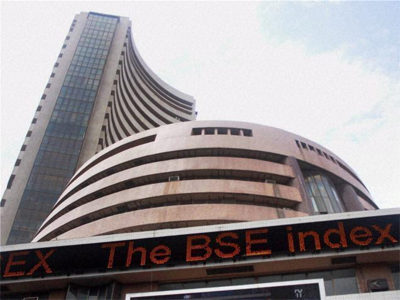 The benchmark BSE Sensex rose by 92 points to 34,936.03 in early tradeon continued buying by investors driven by encouraging quarterly earnings amid a firm trend in other Asian bourses.
The 30-share index, which gained 410.44 points in the previous three sessions, rose further by 92.52 points, or 0.26 %, at 34,936.03.
---
&nbsp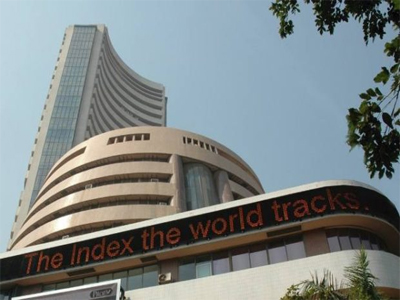 Despite a drop of as much as 0.8% from the day's high following news of a controversial press meet held by four senior judges of the Supreme Court to highlight their discomfort with the internal functioning of the apex body, the benchmark indices recovered and ended the session at a fresh record high. The Sensex ended the session up 88.90 points at 34,592.39, a rise of 0.26%, while Nifty rose by 30.05 points or 0.28% to end the session at 10,681.25.
---
&nbsp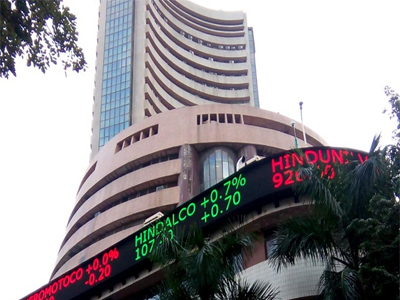 ---
&nbsp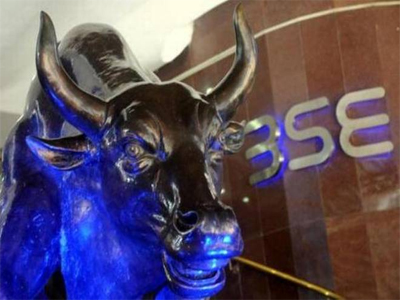 The benchmark Sensex rebounded by 51 points in opening trade after IT, realty and teck stocks rose on optimistic buying by investors ahead of announcement of quarterly results.
The 30-share index rose by 51.78 points, or 0.15 %, at 34,484.85, in opening trade with IT, realty, teck, power and auto leading the recovery by rising up to 0.80 %.
---