&nbsp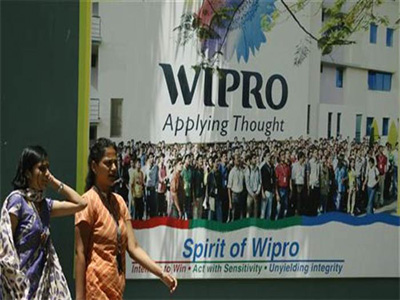 Wipro's consumer care and lighting business will expand its range of products to detergents, energy drinks and fabric conditioners, intensifying competition in sectors dominated by global giants Hindustan Unilever and Procter & Gamble.
"The focus will be on cross leveraging of assets. With backend integration, we will enter newer categories under existing brands, with existing formulations, manufacturing and supply," Wipro Consumer chief executive Vineet Agrawal said.
---
&nbsp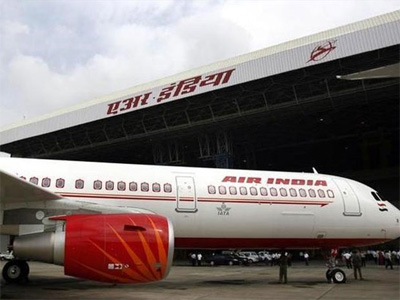 Air India and SpiceJet came out with offers, including free tickets, to attract more fliers as the airlines look to increase seat occupancy amid stiff competition.
While Air India is giving one ticket free for every booking in First Class and Business Class, SpiceJet would be offering tickets priced as low as Rs 777 on select routes.
---
&nbsp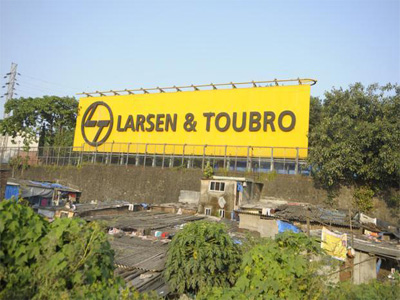 Rahul Sikka, Larsen and Toubro's Vice President and Head Africa Power Transmission and Distribution, has welcomed the decision to manufacture in Uganda with Indian skills and expertise, saying the local population needs to be empowered for long-term goals.
"I have been informed by my team in India that the Government of Uganda actually came to India to source an organisation that could provide vocational skills. L&T has nine CSTIs i.e. Construction Skills Training Institutes (CSTI) and we have been shortlisted by the Ugandan Government and this is not known to everybody because it is still just happening. So, we will be providing the Vocational Skills Training and we believe very strongly that's the way to go," Sikka said in an exclusive interview.
---
&nbsp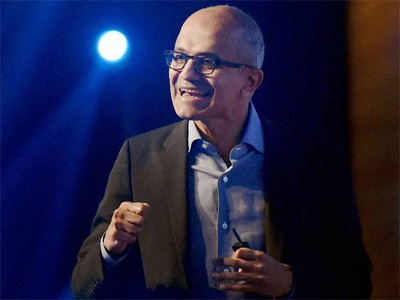 Microsoft has become the first global information technology company to adopt Aadhaar, the Indian citizen identification, as an identity tool for LinkedIn, the professional networking site.
And, for Skype Lite, its video conferencing interface, as it tries to tap the growing number of Indian users without direct e-mail access.
---
&nbsp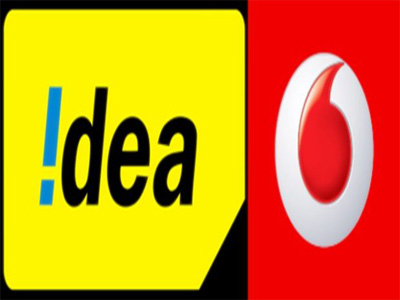 Vodafone India and Idea Cellular will likely sell 15-20% equity stake to private equity firms in the combined entity after the proposed merger of the two companies, in order to deleverage the balance sheet and raise much-needed cash for running operations in a hypercompetitive environment, CNBC TV18 reported citing unidentified sources.
Both the companies may end up owning 51% stake in the merged company, just enough to retain majority control, CNBC TV18 said. The combined entity will have an overall debt of over Rs 1 lakh crore.
---
&nbsp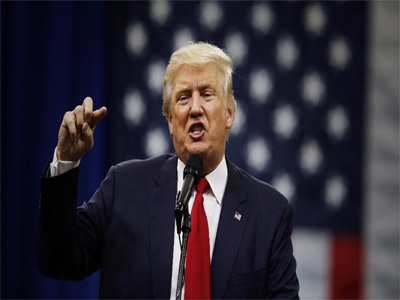 WASHINGTON: The US government today issued a sweeping set of orders that implement President Donald Trump's plan to increase immigration enforcement, placing the nation's 11 million undocumented immigrants at risk of deportation.
"The Department no longer will exempt classes or categories of removable aliens from potential enforcement," the Department of Homeland Security said in an enforcement memo.
---
&nbsp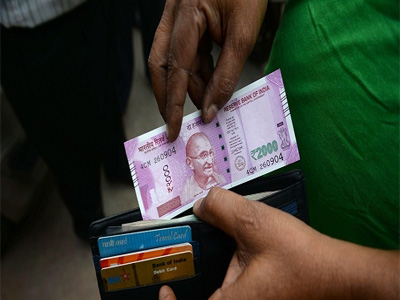 Amid ongoing concerns over fake currency notes entering India from across the border, a State Bank of India (SBI) ATM in New Delhi's Sangam Vihar has dispensed fake Rs 2000 notes, reported Hindustan Times.
The development comes less than a week after the Border Security Force (BSF) seized 100 fake Rs 2,000 currency notes from Malda district in West Bengal, making it the biggest such haul from the Indo-Bangla border region post demonetization.
---
&nbsp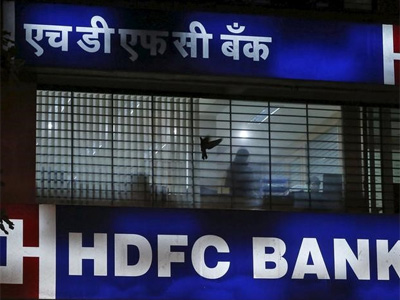 The Reserve Bank and Sebi are looking into the breach of investment limit by FPIs in HDFC Bank stock and will come out with steps to prevent such violation in the future.
However, there are no plans to change foreign portfolio investment limit for the banking sector which is presently pegged at 74 per cent, sources said.
---
&nbsp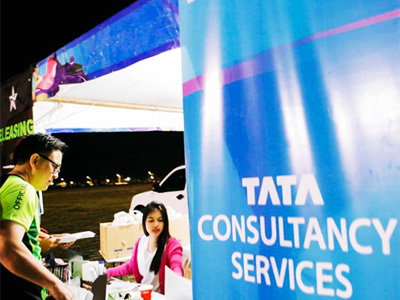 Ratings agency S&P expects IT services major TCS to remain net cash positive even if its Rs 16,000 crore-buyback offer gets fully subscribed.
The ratings and outlook on Tata Consultancy Services are not affected by the company's Rs 16,000 crore offer for share repurchases, Standard & Poor's said in a statement.
---
&nbsp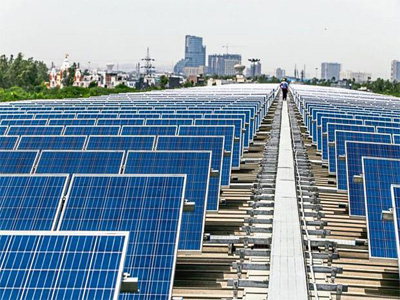 New Delhi: The government on Wednesday approved doubling of capacity to 40,000 MW in solar parks and Ultra Mega Solar Power Projects (UMSPP).
"The Cabinet Committee on Economic Affairs (CCEA), chaired by the Prime Minister Narendra Modi, today approved the enhancement of capacity from 20,000 MW to 40,000 MW of the Scheme for development of Solar Parks and Ultra Mega Solar Power Projects," an official statement said.
---