&nbsp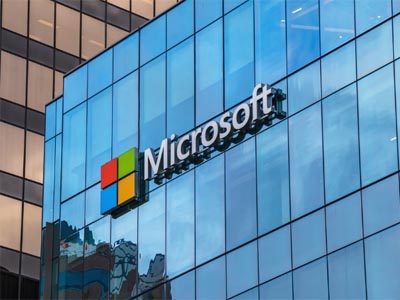 Powered by Microsoft's digital assistant Cortana,the "Invoke" smart speaker will be available starting October 22, the software giant and Samsung subsidiary Harman Kardon have announced.
"The Harman Kardon 'Invoke', Microsoft's answer to Amazon Echo and Google Home, will be available October 22", The Fortune reported late on Friday.
---
&nbsp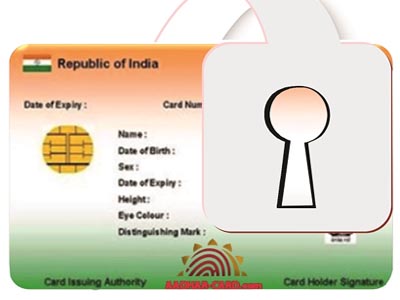 At a time when customers are rushing to link all their bank accounts with Aadhaar, the Reserve Bank of India (RBI) on Saturday clarified that it never issued any such directions and it was the decision of the Indian government.
The apex bank further clarified that in applicable cases, linkage of Aadhaar number to a bank account is mandatory under the Prevention of Money-laundering (Maintenance of Records) Second Amendment Rules, 2017.
---
&nbsp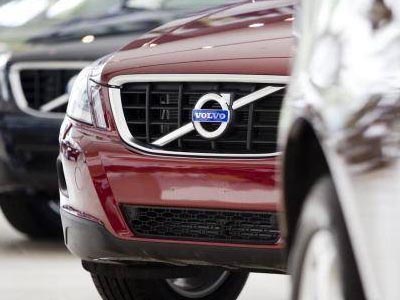 Stockholm: Sweden's AB Volvo reported a bigger-than-expected rise in quarterly core earnings on Friday, as a broad upturn in demand for heavy trucks more than offset costs stemming from a strained supply chain.
Sweden's biggest manufacturer by sales also raised its outlook for truck markets on both sides of the North Atlantic this year and forecast a further strong recovery in industry-wide sales of commercial vehicles in North America in 2018.
---
&nbsp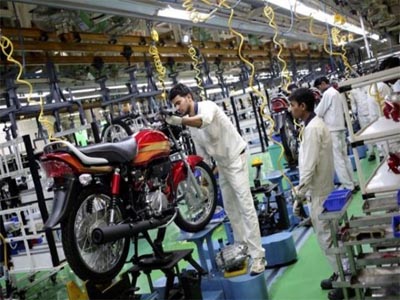 Demand for economy segment motorcycles — an indicator of the demand scenario in the rural market — is again on the rise in the first six months of the current financial year after staying subdued in the last three fiscals due to inadequate rainfall, the adverse impact of the demonetisation move and a ban imposed by the Supreme Court over the sale of BS III vehicles. In April-August, most of the Hero MotoCorp and TVS Motor offerings in the segment showed an improvement.
---
&nbsp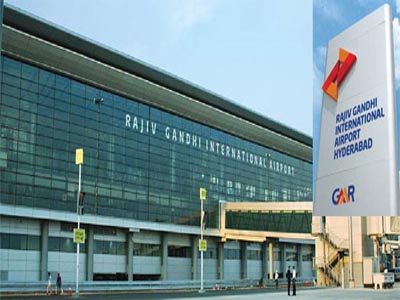 HYDERABAD: GMR Hyderabad International Airport has announced raising $350 million, or about Rs 2,276 crore, in the international bond market, reflecting the third consecutive US dollar bond offering by GMR Group.
GMR Hyderabad International Airport (GHIAL), a subsidiary of GMR Airports and step down subsidiary of GMR Infrastructure, in a statement on Friday said it plans to entirely refinance the outstanding rupee term loans and external commercial borrowings, apart from deploying them towards partial funding of proposed capital expenditure.
---
&nbsp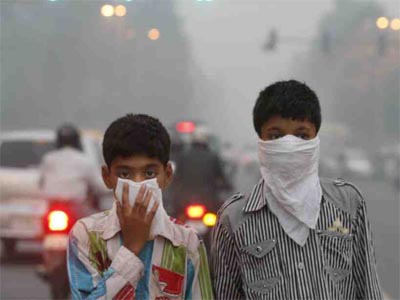 According to a report by the Lancet Commission on Pollution and Health, released October 19, India tops the world in pollution-related deaths, accounting for 2.5 million of the total 9 million worldwide in 2015. The biggest increases in such related deaths have been recorded in India and Bangladesh.
Filthy air is the primary cause. India accounted for 28% of the 6.5 million air-pollution-linked deaths worldwide in 2015.
---
&nbsp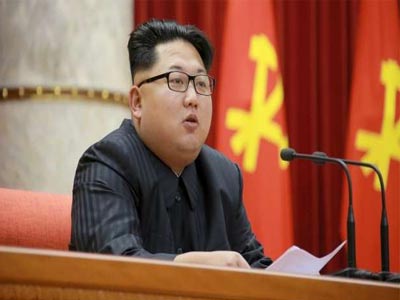 India has put in place a stricter regime for trade with North Korea in line with the restrictions imposed by the United Nations.
The Directorate General of Foreign Trade (DGFT) has come out with a notification to widen the prohibition on direct or indirect import and export from/to North Korea.
---
&nbsp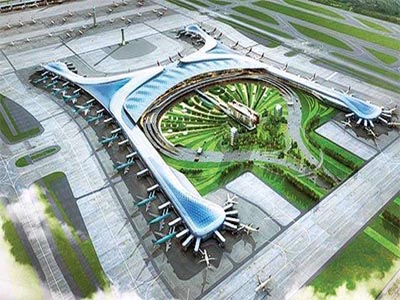 The upcoming Jewar airport is likely to hit business of the GMR group that runs the Delhi's Indira Gandhi International (IGI) Airport.
Almost a month after the Yamuna Expressway Industrial Development Authority set up an eight-member committee to take up the task of acquiring land for building Jewar International Airport, the GMR group that runs Delhi airport, has said the upcoming project will be a challenge and impact its business.
---
&nbsp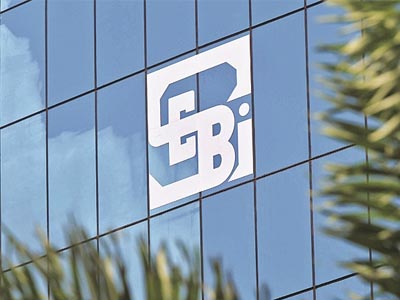 Regulator Sebi has banned Grass Root Finance & Investment Company (India) Ltd and 13 others from the capital markets for raising funds without complying with the public issue norms.
A probe by Sebi found that the company had issued equity shares to 9,321 people between 1995-96 and 2006-07 and raised Rs 6.80 crore through such issuance.
---
&nbsp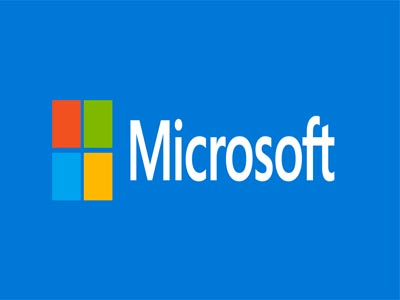 Microsofts Windows security team has discovered a remote security flaw in Google Chrome that can be exploited by hackers.
"Our discovery of 'CVE-2017-5121' indicates that it is possible to find remotely exploitable vulnerabilities in modern browsers. Chrome's relative lack of remote code execution (RCE) mitigations means the path from memory corruption bug to exploit can be a short one," wrote Jordan Rabet, member of the Microsoft Offensive Security Research team, in a blog post late on Thursday.
---