&nbsp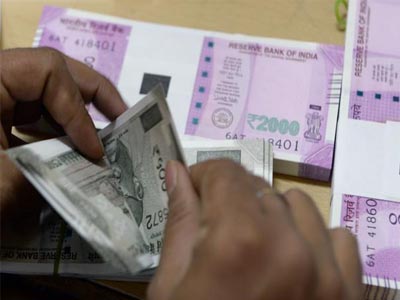 Mumbai: The Indian rupee strengthened against the US dollar ahead of the exit poll predictions of Gujarat election on Thursday.
At 2pm, the home currency was trading at 64.31 a dollar, up 0.20% from its Wednesday's close of 64.44. The rupee opened at 64.32 a dollar and touched a high and a low of 64.25 and 64.33, respectively.
---
&nbsp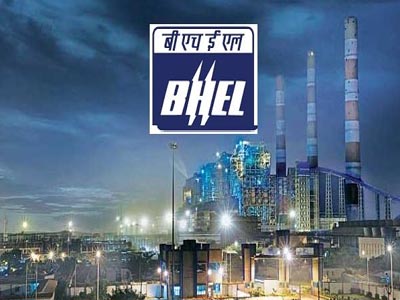 Power equipment maker Bhel said today that it has won a Rs 7,300 crore order for setting up a Supercritical Thermal Power Project (TPP) in Tamil Nadu.
The order for setting up the 2x660 MW Udangudi TPP has been placed on the state-owned firm by Tamil Nadu Generation and Distribution Corporation Ltd (TANGEDCO), Bhel said in a statement.
---
&nbsp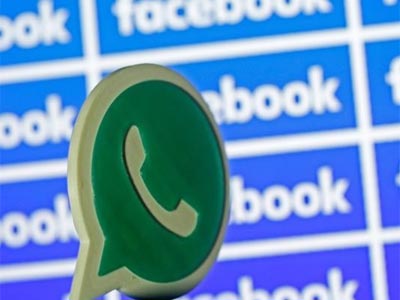 If you are an advertiser on Facebook, you now have a bigger audience to cater to as Facebook has launched a click-to-WhatsApp button on its platform that will let advertisers connect with over one billion WhatsApp users.
Facebook that has over two billion users confirmed this to TechCrunch on Friday that it is rolling out the feature gradually, starting with North and South America, Africa, Australia and most of Asia.
---
&nbsp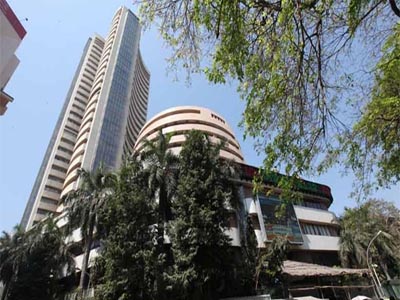 NEW DELHI: The equity markets on Friday despite heavy selling in the last hour of trading, managed to close with solid gains.
30-share BSE Sensex closed on 33,462.97, up by 216.27 points while the broader 50-share NSE Nifty gained 81.15 points to finish on 10,333.25. Both the indices gained 0.70 per cent during the day.
---
&nbsp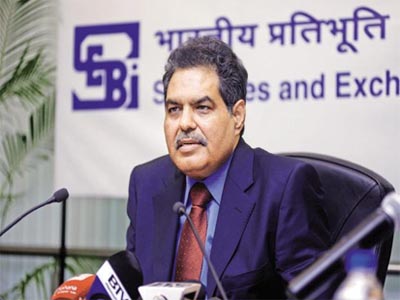 Mumbai: The Securities and Exchange Board of India (Sebi) and the Reserve Bank of India (RBI) are in consultations to give a boost to interest rate futures (IRF) which is currently struggling under low volumes, Sebi chairman Ajay Tyagi said on Thursday.
"With RBI we are re-looking at IRF which is currently seeing less traction," Tyagi said at the NSE-NYU conference on Indian Financial Markets in Mumbai.
---
&nbsp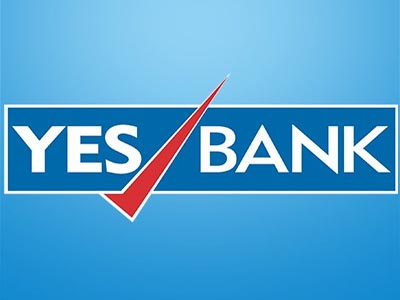 ---
&nbsp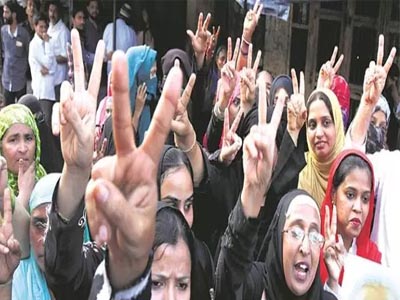 The Union Cabinet on Friday cleared the Triple Talaq Bill which makes giving instant talaq a punishable offence. The bill, which gives women right to seek maintenance in case of Triple Talaq, is likely to be tabled in Parliament during Winter session, that began today.
The draft law provides for three years in prison and a fine for a Muslim man trying to divorce his wife by uttering "talaq" three times.
---
&nbsp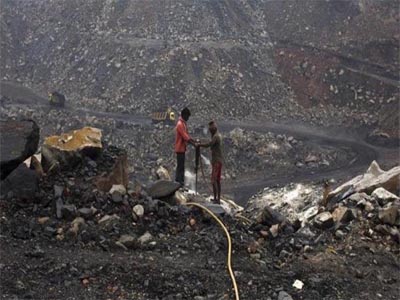 KOLKATA: State-run Coal India is expected to report a 23% year-onyear jump in revenue from e-auctions for the April-December period, boosted by better margins as China's rising demand and lower supply from Indonesia tightened global supply.
Company executives have pegged the nine-month revenue from eauctions at Rs 12,000 crore, saying it will help Coal India meet higher costs, particularly the Rs 5,600 crore extra outgo on account of a 20% hike in workers' salaries.
---
&nbsp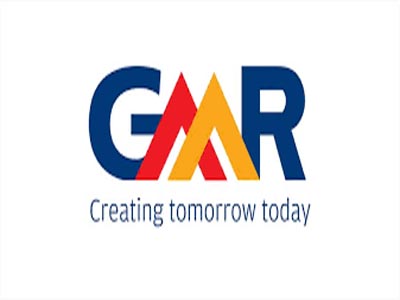 HYDERABAD: The GMR Group today said it along with its partner Philippines-based Megawide Construction Corporation emerged as the lowest bidder for the USD 250 million Clark International Airport project in the southeast Asian nation.
Clark airport is being developed by Government of Philippines through a hybrid model with EPC and O&M tenders being issued separately.
---
&nbsp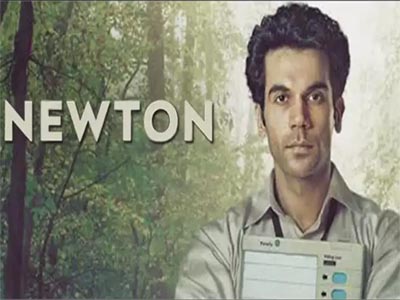 LOS ANGELES: India's official entry for the Best Foreign Language Film at the Oscars 2018, "Newton", is out of the race for the honour.
The Academy of Motion Picture Arts and Sciences on Thursday announced that nine features will advance to the next round of voting in the Foreign Language Film category for the 90th Academy Awards, according to the official website of the Oscars.
---