&nbsp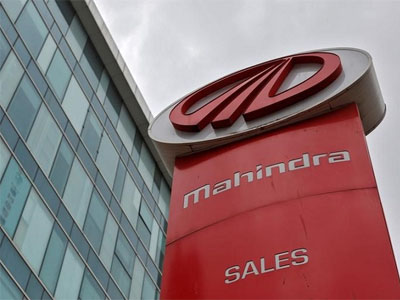 To sheer delight of all Mahindra and Mahindra(M&M) car owners, the company will soon equip all its existing and upcoming products with the Android Auto. Android Auto offers better automobile infrastructure with GPS, music, navigation, SMS and web search.
The new infotainment system will soon be installed in Mahindra Scorpio, Mahindra TUV300 and the entry-level Mahindra KUV100.
---
&nbsp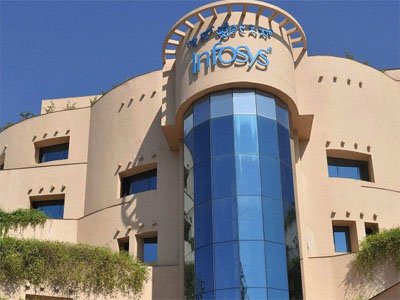 Infosys has lost nearly Rs 34,000 crore in carket capitailisation (market-cap) in the past two trading sessions after the resignation of Vishal Sikka from the post of Chief Executive Officer and Managing Director (CEO and MD).
At 03:30 pm; with a market-cap of Rs 200,640 crore on Monday, Infosys has lost Rs 33,915 crore market-cap in past two trading sessions, from Rs 234,555 crore on Thursday, August 17, 2017. The company has seen market-cap erosion of Rs 90,406 crore from its peak level of Rs 291,046 crore on July 6, 2016.
---
&nbsp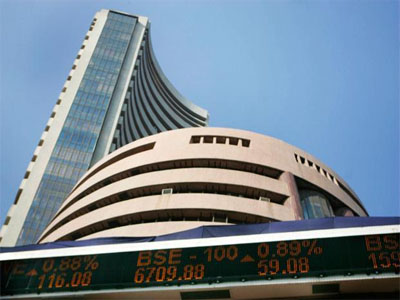 Mumbai: Stocks on Monday made an early attempt to come out of the Infosys jolt, but ultimately could not as the Sensex lost 266 points and the Nifty cracked below 9,800 at the close amid a lower opening in Europe. The IT sector as a whole faced the backlash of Vishal Sikka's surprise resignation as Infosys CEO.
The software giant suffered more losses, down 5.37%, despite its Rs13,000 crore share buyback announcement. The stock was the biggest loser among blue-chips on both the key indices for yet another session, which fell for the second day.
---
&nbsp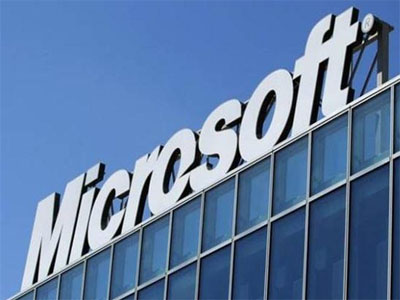 Microsofts conversational speech recognition system — designed to accurately recognises the words in a conversation like humans do — has reached a 5.1 per cent error rate, its lowest so far. This milestone means that, for the first time, a computer can recognise the words in a conversation as well as a person would. "Our research team reached that 5.1 per cent error rate with our speech recognition system, a new industry milestone, substantially surpassing the accuracy we achieved last year," Microsoft said in a blog post late on Sunday.
---
&nbsp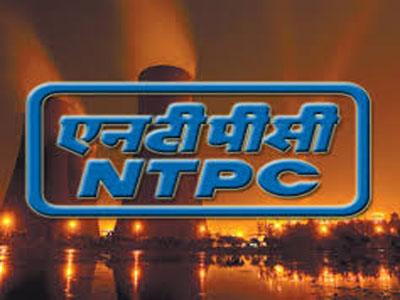 State-owned power giant NTPC has sought shareholders' approval to raise Rs 15,000 crore via non-convertible bonds on private placement basis domestically for capex, working capital and other corporate purposes. The special resolution is listed on the agenda of the annual general meeting scheduled for September 20, NTPC said in a BSE filing today. According to the statement, the company intends to raise Rs 15,000 crore through non-convertible debentures (bonds) up to Rs 15,000 crore in one or more tranches or series not exceeding 30, through private placement, in the domestic market for capital expenditure, working capital and other general requirements.
---
&nbsp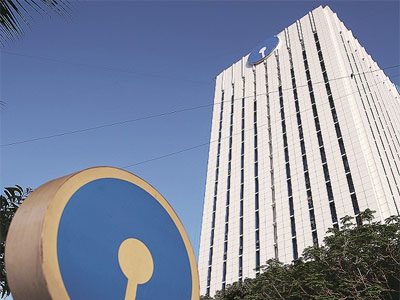 State Bank of India (SBI) has announced waiver of up to 100 percent of processing fee on car loans, personal gold loans and personal loans for the festive season. The public sector lender had previously waived off processing fee on the takeover of home loans.
The bank has waived the entire processing fee on car loans till December 31, 2017 and half of the processing fee on personal gold loans till October 31, 2017. Customers can also avail 50 per cent waiver on processing fee on Xpress Credit, a personal loan offering by the bank, till September 30, 2017.
---
&nbsp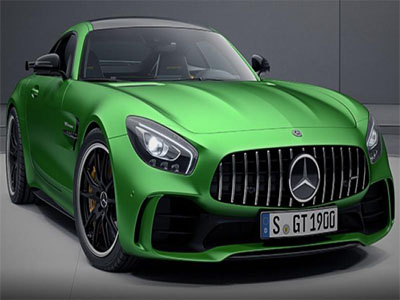 German luxury carmaker Mercedes- Benz on Monday launched AMG GT R in India with prices starting at Rs 2.23 crore (ex-showroom).
The company also introduced AMG GT Roadster at a starting price of Rs 2.19 crore.
---
&nbsp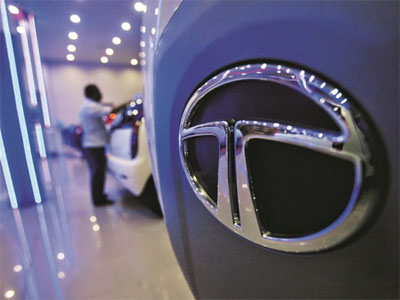 Homegrown auto major Tata Motors said on Monday it will invest Rs 4,000 crore in the current fiscal to bring new passenger and commercial vehicles to the market as part of its turnaround strategy.
The company also expects to save over Rs 1,500 crore and add to the bottom line in its domestic business through various cost optimisation exercises and hopes return to the black in 2017-18.
---
&nbsp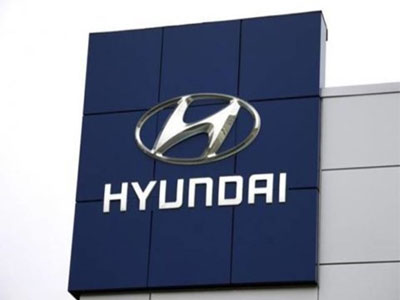 South Korea's new antitrust chief said he has been in talks with the autos-to-steel conglomerate Hyundai about overhauling its complex ownership structure, which critics say gives too much power to its controlling family at the expense of shareholders. Kim Sang-jo, appointed to head the Korea Fair Trade Commission by President Moon Jae-in, told Reuters that Hyundai's web of cross shareholdings among its group affiliates has resulted in a "big governance risk" for South Korea's second-largest conglomerate, which is run by its 79-year-old chief, Chung Mong-koo.
---
&nbsp
Punjab National Bank accounts for a staggering 13.2% of the total amount owed to public sector banks by wilful defaulters. As per PTI reports, the bank had 1,120 wilful defaulters having outstanding non-performing assets (NPAs) or bad loans of Rs 12,278 crore in FY 2016-17. These numbers may be jaw dropping, but that has not deterred the Punjab National Bank's stock to post returns of 23% in the year so far. This is despite the recent correction which has caused the stock to shed more than 8% in the last one month.
---