&nbsp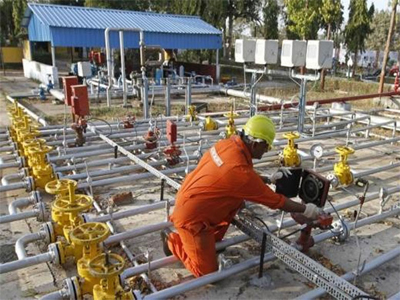 New Delhi, June 27: State-owned explorer ONGC Ltd has got an environmental clearance to drill five wells for shale gas and oil in the Krishna-Godavari (KG) basin at an estimated cost of Rs 217 crore.
ONGC had proposed further exploration of shale gas and oil in the KG basin and was examined by the environment ministry.
---
&nbsp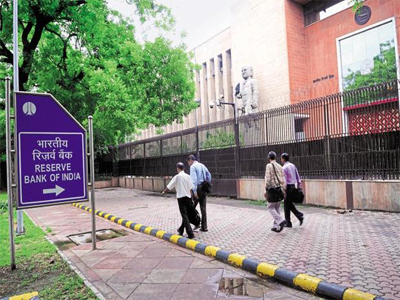 I don't think there will be many people in urban India who do not have a bank mis-selling story to share. The systemic use of bank branches to mis-sell life insurance products and to churn mutual fund portfolios is now part of the urban Indian discourse. The problem is not new. I remember first raising the issue of banks mis-selling insurance and mutual fund products in 2007 with one deputy governor of the Reserve Bank of India (RBI). I was treated to lunch and anecdotes from those in the room of how people close to them were ripped off by banks. In fact, subsequently, in every committee I served on—Swarup Committee 2009 (bit.ly/2tLat6F) and Bose Committee 2015 (bit.ly/2rS3xmK)—the offline conversations included stories of bank branches turning into dens of tricks and traps.
---
&nbsp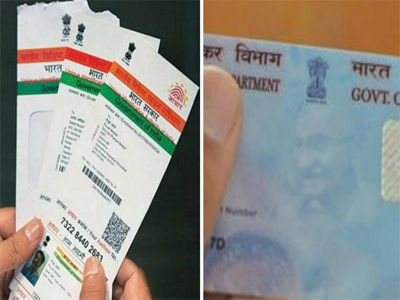 The government has made it mandatory to quote Aadhaar number details or the enrollment ID while applying for PAN card starting July 1. This is also the date when the new tax regime goods and services tax (GST) is rolled out. The government order makes Aadhaar mandatory for PAN comes just a day after a vacation bench of the Supreme Court comprising of Justices A M Khanwilkar and Navin Sinha refused to pass any interim order in to make Aadhaar mandatory to avail benefits from government schemes.
---
&nbsp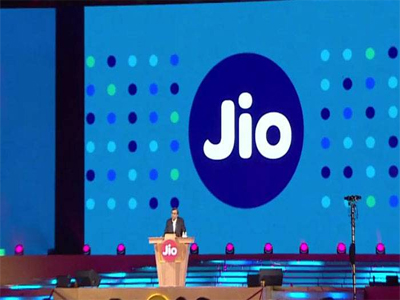 Reliance Jio Infocomm (Jio) has launched a low cost GST compliance software package for small traders and retailers to aid them in maintaining records and filing of the Goods and Services Tax (GST) returns. The telecom operator is one of the GST Suvidha providers. GST will come into effect from July 1 and the indirect tax regime will subsume most of the central and state taxes such as excise, service tax and VAT.
---
&nbsp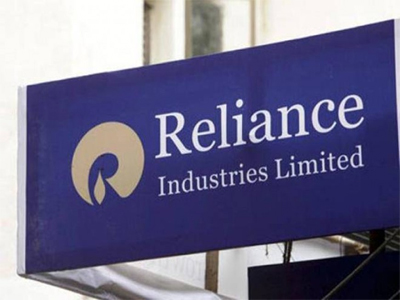 MUMBAI: Billionaire Mukesh Ambani has left his salary unchanged at Rs 15 crore for the ninth consecutive year, while remuneration of most other whole-time directors of the company has increased.
Ambani, who is the richest Indian, will still take home a hefty dividend payment for his shareholding in the energy conglomerate.
---
&nbsp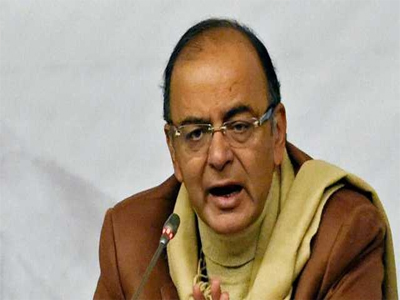 Bharatiya Janata Party (BJP) has backed Finance Minister Arun Jaitley's assertion that there should be no politics involved in the launch and implementation of the Goods and Services Tax (GST), to be rolled out at midnight on June 30.
The BJP on Wednesday said that the political parties resorting to criticism of the tax regime were hurting not only their interest, but the national sentiment as well, while also adding that the GST was a unanimous choice of the GST council members.
---
&nbsp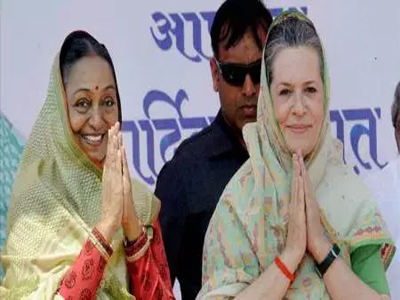 Accompanied by top Congress leaders, former Lok Sabha Speaker and Opposition Presidential candidate Meira Kumar on Wednesday filed her nomination for the upcoming election.
75-year-old Kumar is the joint opposition candidate of 17 non-NDA parties against the ruling dispensation's nominee Ram Nath Kovind.
---
&nbsp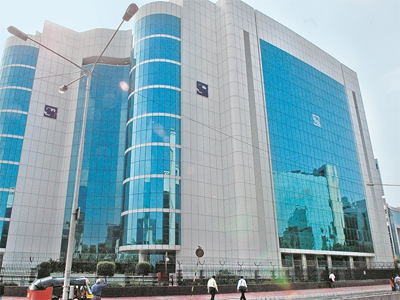 Relaxing its offer-for-sale (OFS) norms, markets regulator Sebi today allowed companies' promoters to sell shares within two weeks from the OFS transaction to their employees.
Currently, promoters cannot buy or sell the company's shares for 12 weeks after the OFS.
---
&nbsp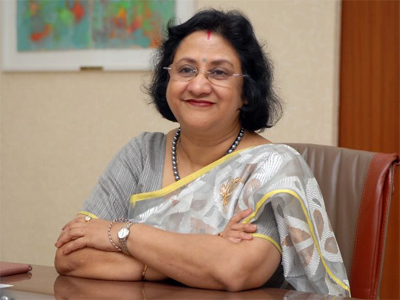 The nation's largest lender State Bank today ruled out the additional provisioning towards the 12 largest NPA accounts which have been referred to insolvency proceedings denting the bottom line very hard as most of the provisioning has already been done.
"The increased provisioning requirements, more or less, in all of these accounts we have pretty large provisions. But yes, we have to make a little more but it should not very badly impact our earnings going forward," chairman Arundhati Bhattacharya told reporters after the AGM here this late evening.
---
&nbsp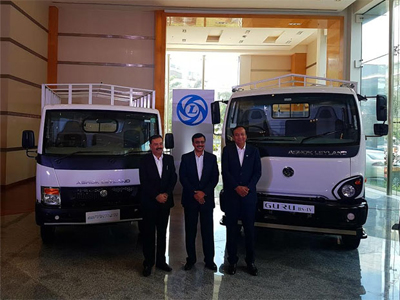 Commercial vehicle major Ashok Leyland chairman Dheeraj G Hinduja said the company will continue to provide thrust to the core business of commercial vehicles and build a portfolio of profitable segments.
Hinduja said the company performance was "remarkable" last year and this was achieved in a year when the overall industry sales volume was static, and demonetisation and implementation of BS-IV emission norms had dampening effects on sales volume growth.
---