Chevrolet Captiva Image Gallery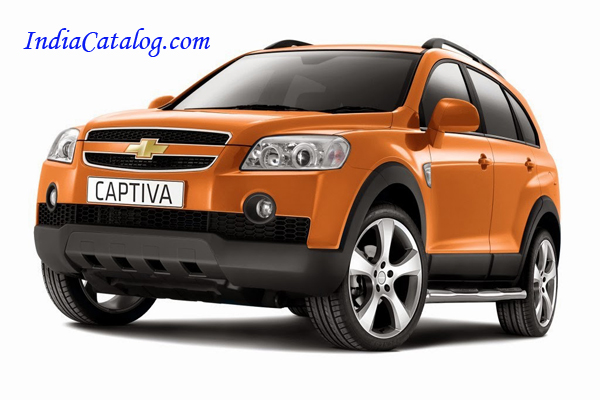 The Chevrolet Captiva is a compact SUV developed by GM Daewoo, the South Korean subsidiary of General Motors (GM), and sold under the Chevrolet brand.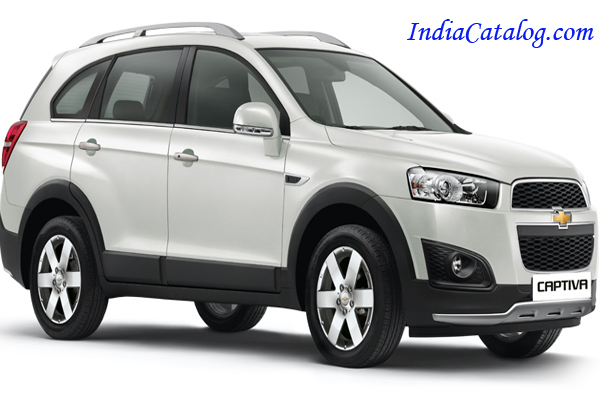 The Captiva utilises the GM Theta platform and derives from the Chevrolet S3X concept car revealed in 2004.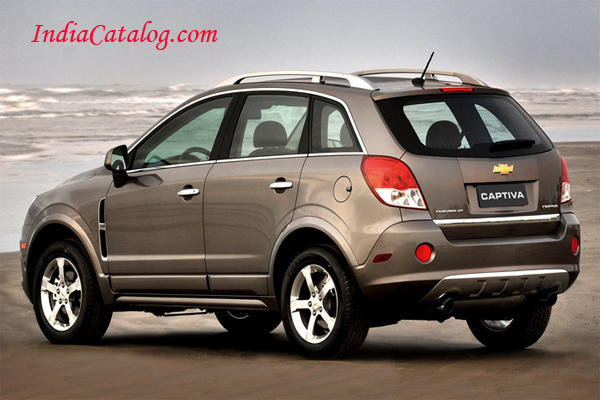 The Theta platform also underpins the Opel Antara, the Captiva's mechanical derivative also built by Daewoo. Sold internationally as the "Chevrolet Captiva", South Korean-market cars were badged Daewoo Winstorm up until 2011.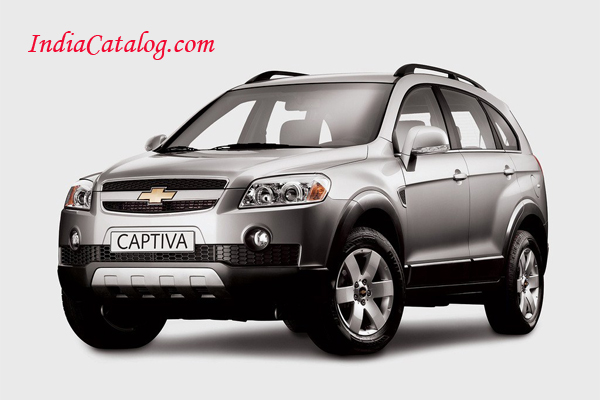 ABS (Anti-Lock Braking) with EBD (Electronic Brakeforce Distribution) keeps the car in control when braking on low friction surfaces.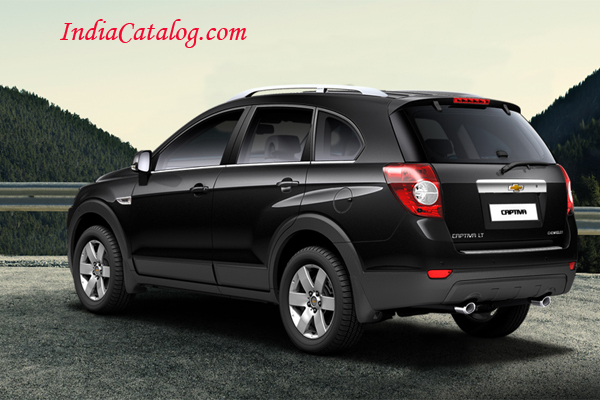 Traction control system helps keep all four wheels of the Captiva planted to the ground.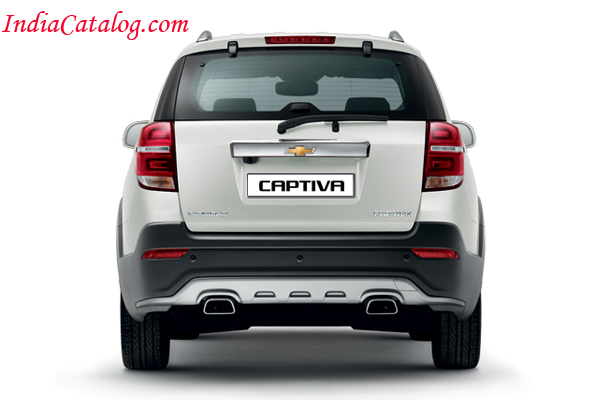 Driving down a mountain road is made safe and easy with hill descent control features.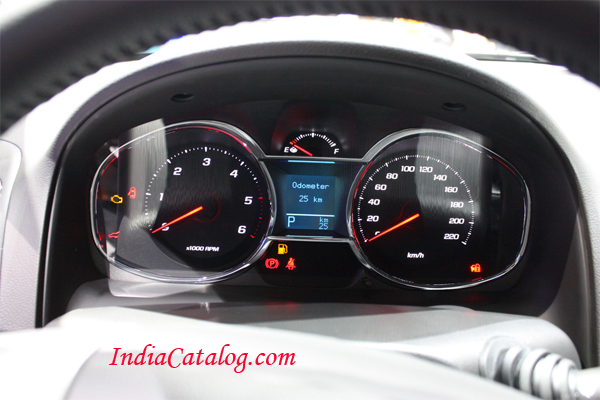 To prevent dents and scratches and protect the occupants, the Captiva has been equipped with a rear parking assist. This parking sensor helps you reverse the car without any hassle at all.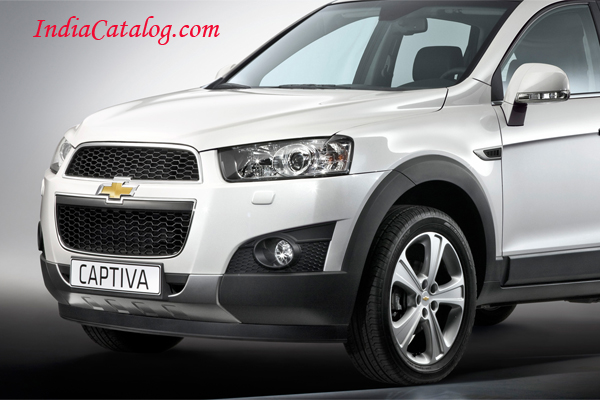 Now, your perfect drive will stay that way, no matter how unpredictable the weather gets. The rain sensing wipers automatically switch on at the first sight of rain. What's more, they adjust their speed depending upon the intensity of the rain.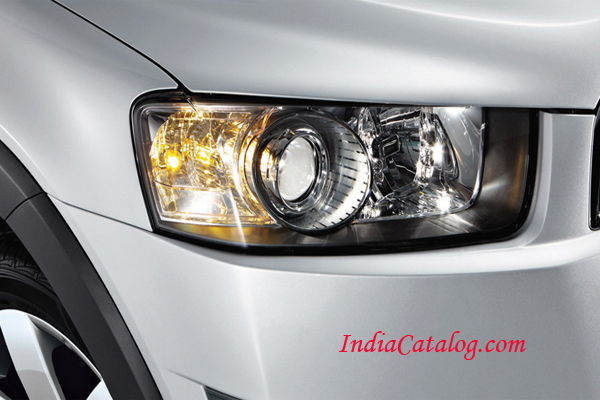 Steering mounted Cruise Control automatically controls the speed of the car while you cruise effortlessly on the highway.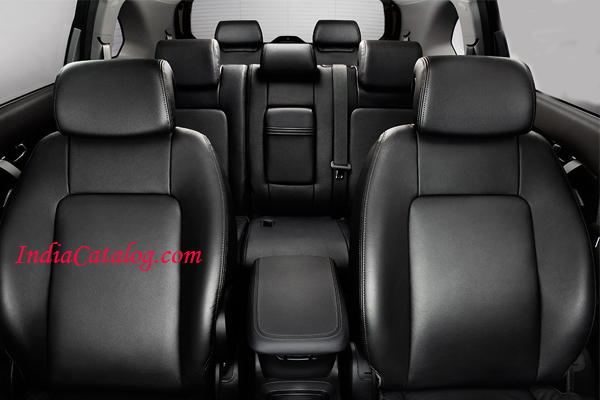 Keep your rear view mirrors clear in cold weather conditions. The heated outside mirrors ensure that fog does not affect your visibility and you have a safe drive in harsh weather.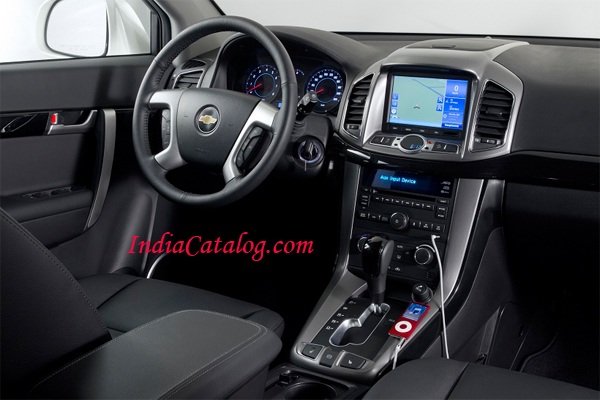 Behind that stylish door of the new Captiva lies a world of comfort. Innovative 5+2 Flexi Seating Configuration makes the Captiva incredibly spacious while giving you ample space to relax.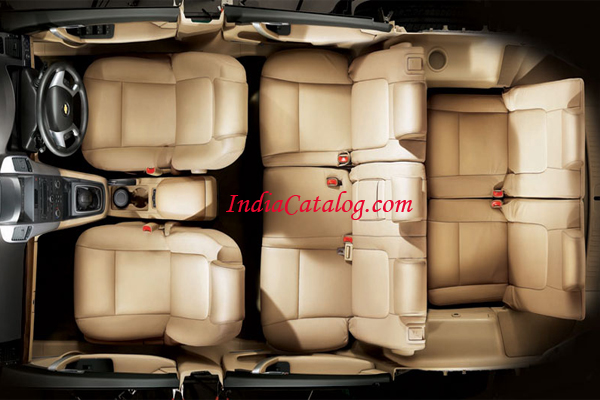 Comfortable interiors and luxurious jet black upholstery enhance your style quotient. What's more, Dual Zone and 3rd Row A/C vents ensures all the occupants of the car remain cool and comfortable.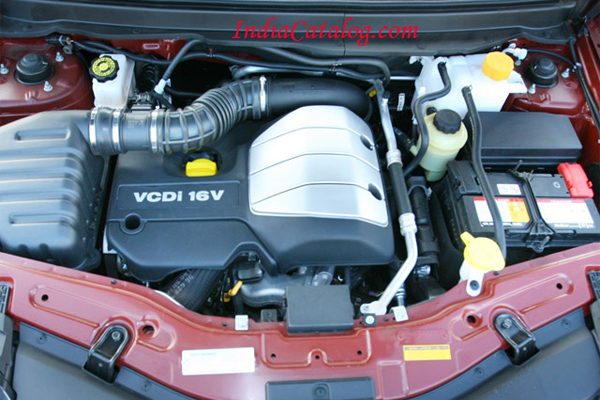 New Dashboard and Instrument Cluster lets you control everything with a touch of a finger. Just one turn of the ignition and you will be proclaiming yourself the new ruler of the road.
Previous
Next