Bajrangi Bhaijaan Image Gallery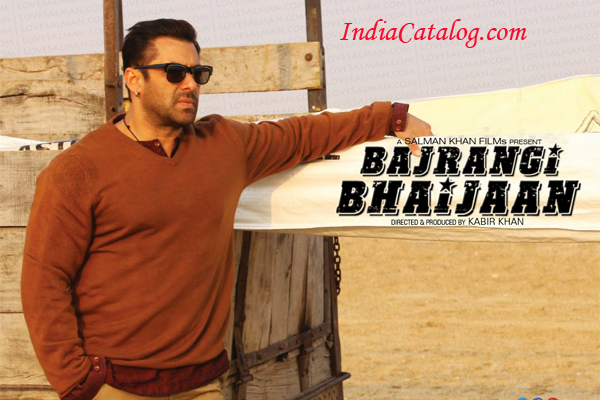 Bajrangi Bhaijaan is an upcoming Indian drama film directed by Kabir Khan, and produced by Salman Khan and Rockline Venkatesh.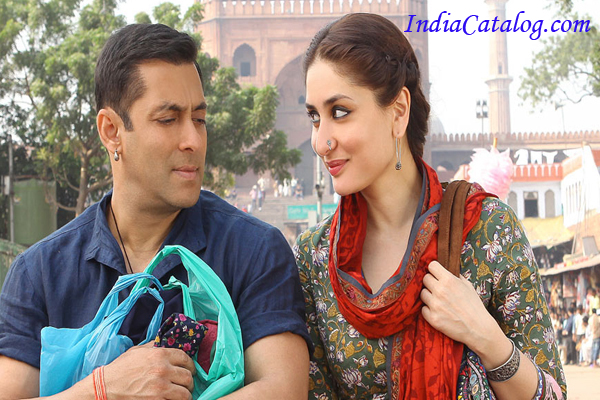 It features Salman Khan, Kareena Kapoor Khan and Nawazuddin Siddiqui in lead roles.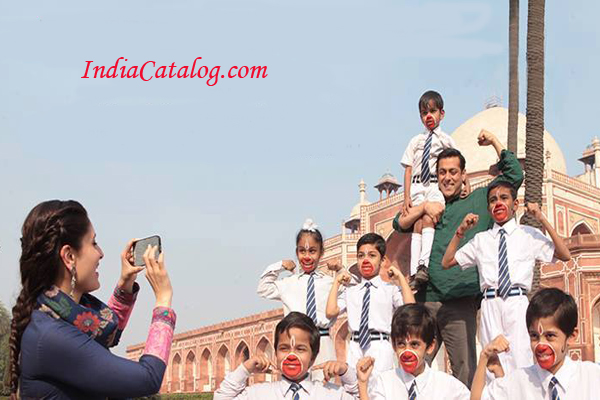 Principal photography began in New Delhi in November 2014, and the film is scheduled for a worldwide release on 17 July 2015, which is Eid celeberation time.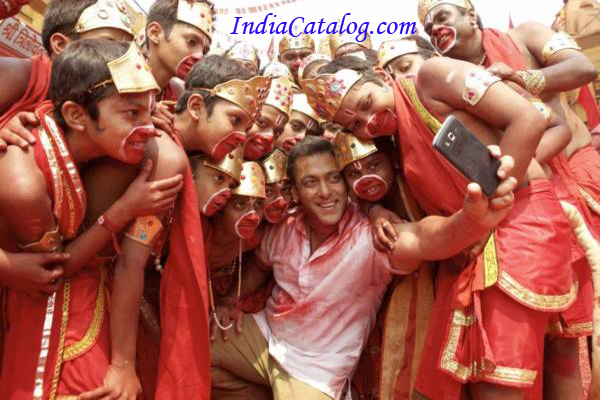 The theatrical trailer of the movie was launched in a grand ceremony in Mumbai and released on Youtube and Social Media sites on June 18.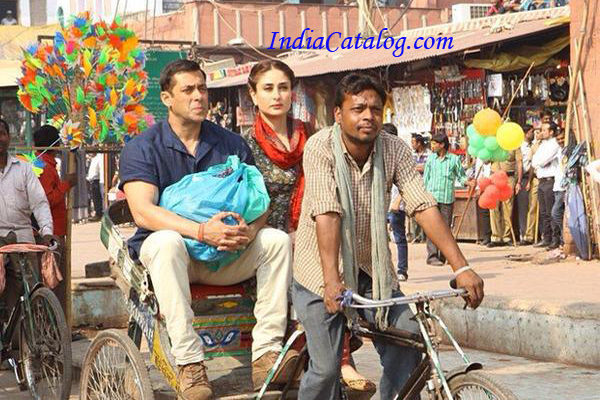 Principal photography began on 3 November 2014 in New Delhi, with Salman Khan and Kareena Kapoor Khan participating.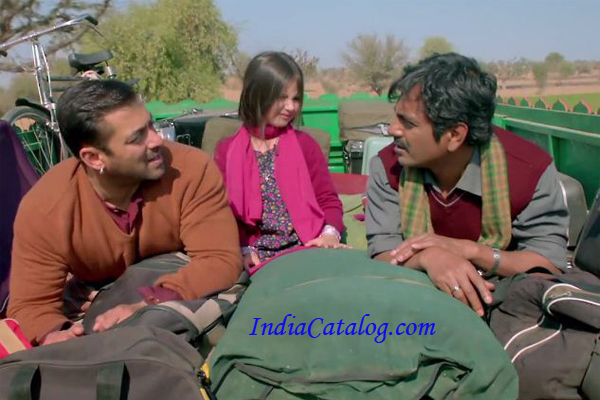 The second filming schedule took place at the ND Studios, Karjat. The third schedule of the film was held in Mandawa, Rajasthan.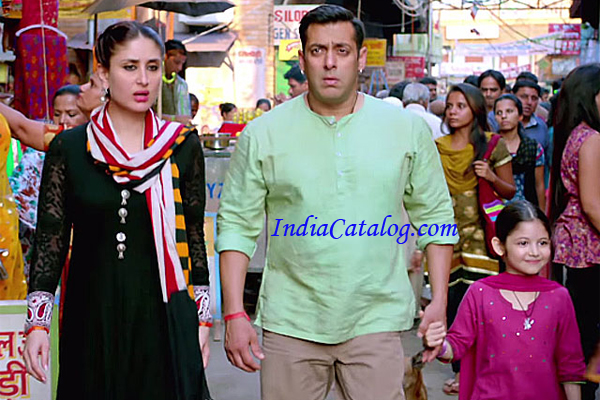 On 10 January 2015, Khan shot with school students in Rajasthan's Jhunjhunu district.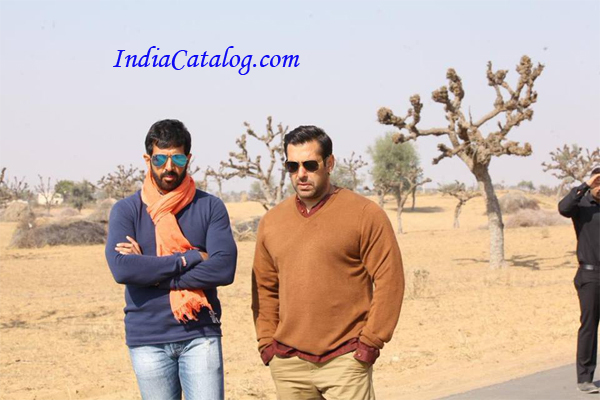 After Fourty-days long consecutive shooting in most virgin and picturistique places of Kashmir, the shooting of film completed on May 20. Some scenes of th film were shot at Salman Khans's Panvel farm house.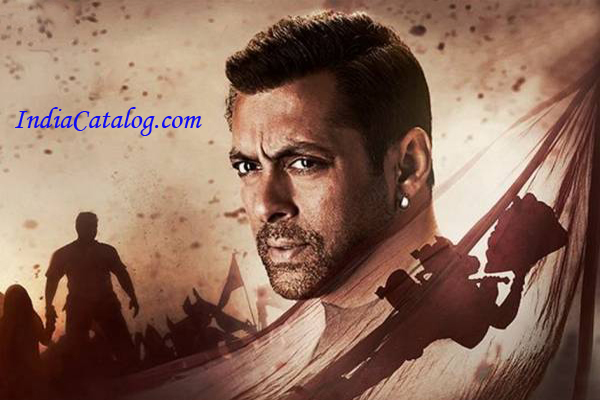 The music of Bajrangi Bhaijaan is composed by Pritam.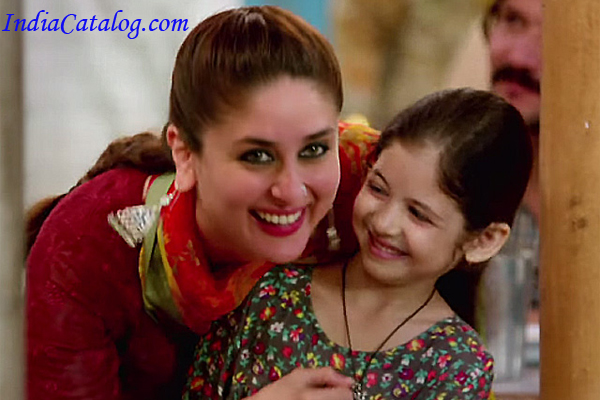 The teaser of the film was released on 28 May 2015 on Star TV at 7.58 pm.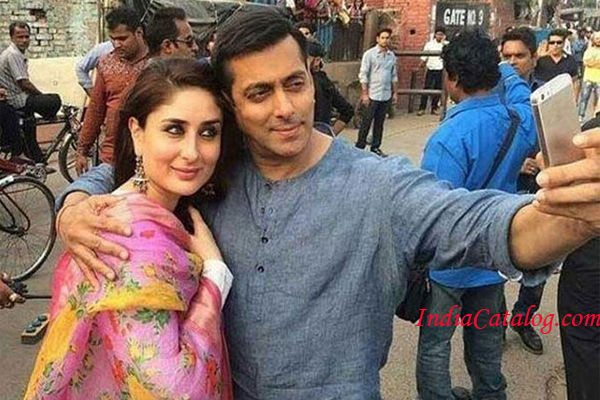 The first look of Salman Khan was unveiled on 26 May 2015 by Shah Rukh Khan on social networking platform Twitter. Official trailer was released on 18 June 2015.
Previous
Next