&nbsp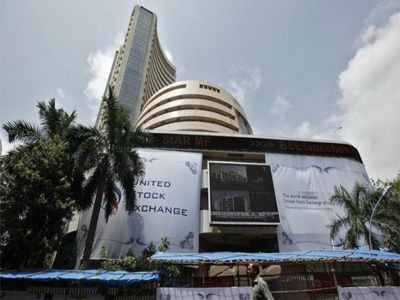 The Sensex rallied about 97 points to 28,858.30 in early session today, maintaining its uptrend for the fifth day on widespread gains amid covering-up of short positions ahead of the February month expiry in the derivatives segment tomorrow.
Brokers said that a mixed trend at other Asian markets too influenced sentiments here.
---
&nbsp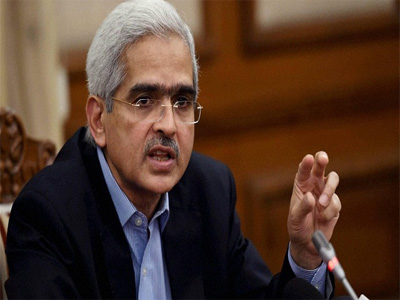 The Reserve Bank of India will not be issuing a new series of Rs 1000 notes, Economic Affairs Secretary Shaktikanta Das said on Wednesday.
The statement comes after there were rumours about a new redesigned Rs 1000 note hitting the markets soon.
---
&nbsp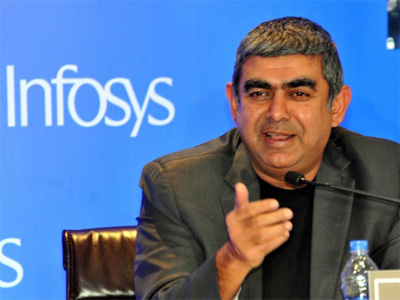 Terming media stories on Panaya acquisition false and malicious, Infosys Chief Executive Vishal Sikka told its employees that the attacks were orchestrated by people hell-bent on harming their reputation.
"Once again, some newspapers have carried false and malicious stories about our company -- this time it is about the acquisition of Panaya. These speculations and fabrications are designed to tarnish our reputation," said Sikka in an email to his employees (techies) coding software at the company's development centres worldwide.
---
&nbsp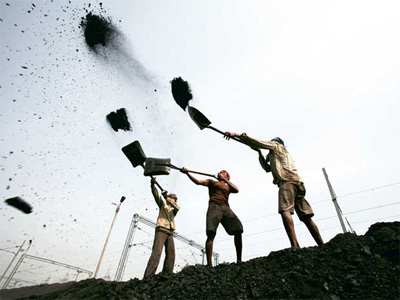 Coal India was up 2% at Rs 327 on the BSE after the company announced that the board will meet on March 06, 2017, to consider payment of interim dividend, if any, for the year 2016-17.
"The company has fixed March 15, 2017 as the record date for the purpose of payment of interim dividend on equity shares for the financial year 2016-17, if declared by the board," Coal India said in regulatory filing.
---
&nbsp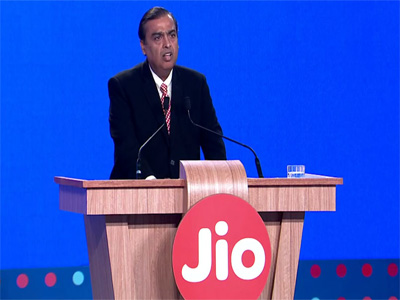 Reliance Industries (RIL) hit an over seven-year high of Rs 1,172, up 8% on the National Stock Exchange (NSE), recording its sharpest rally in intra-day trade in past 21 months.
The stock hit its highest level since June 2009. Earlier, on May 16, 2014, it rallied 8.7% during intra-day trade. On the BSE, the stock hit high of Rs 1,187 on November 1, 2010, during intra-day trade.
---
&nbsp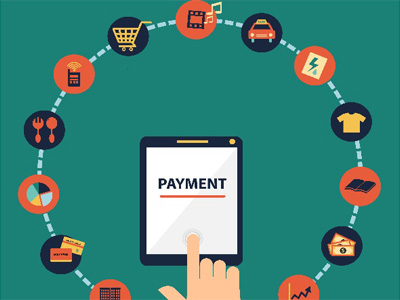 Direct-to-home operator Dish TV Thursday said it has tied-up with private lender ICICI Bank for digital payments.
"We are glad to announce a new payment method which is another customer-oriented initiative in the DTH industry to recharge through unified payment interface (UPI) transactions," Dish TV India Chief Executive Officer Arun Kapoor said in a statement.
---
&nbsp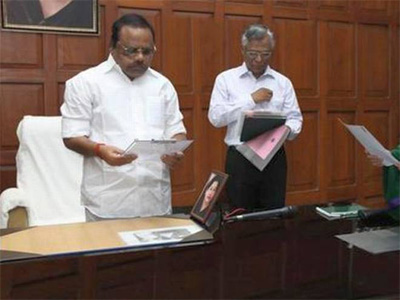 The DMK on Tuesday submitted a letter to Tamil Nadu Assembly Secretary A.M.P. Jamaludeen for a no-confidence motion against Speaker P. Dhanapal.
The DMK's move came a day after party Working President and Leader of Opposition M.K. Stalin said his party will move a no-confidence motion against the Speaker in the backdrop of the February 18, 2017 trust vote which Chief Minister Edappadi K. Palaniswami won with a 122-11 margin.
---
&nbsp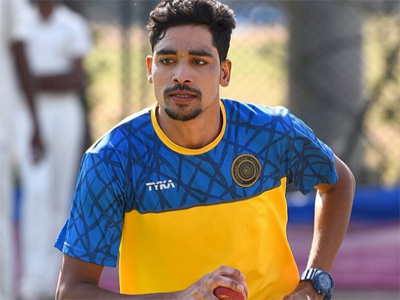 The Indian Premier League (IPL) 2017 auction spread smiles in a Hyderabad neighbourhood. There was a good reason too. Mohammed Siraj, the younger son of auto driver Mohammed Ghaus was picked up by Sunrisers Hyderabad for a staggering Rs 2.6 crore.
As reporters made a beeline outside the cricketer's modest rented family house, he explained how he plans to use his money now.
---
&nbsp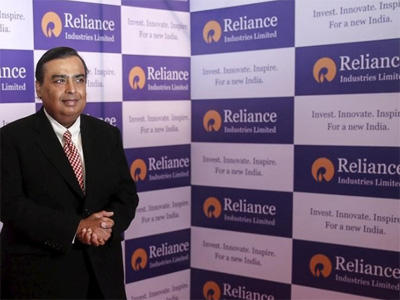 Reliance Jio will start charging customers from April 1, but will offer sharply discounted prices for a year to those who sign up by the end of March. Customers who sign up by March 31 will be able to use unlimited data and voice services for a year at Rs 303 a month under a special offer, Mukesh Ambani said.
Enrolment to the plan would cost a one-time fee of Rs 99.
---
&nbsp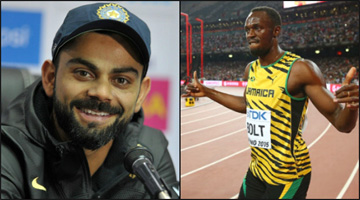 Virat Kohli became the first Indian sportsman to ink a Rs 110 crore endorsement deal with sports apparel brand Puma and joined the ranks of Usian Bolt, Theirry Henry, Oliver Giroud, Asafa Powell amongst others as a global ambassador for the brand.
The Jamaican sprint king, who has a huge fan base all over the world, reserved a very special message for the poster boy of Indian cricket.
---