&nbsp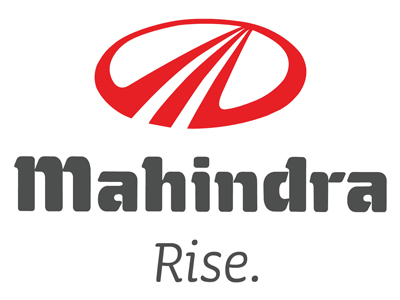 Mahindra & Mahindra Ltd (M&M) has forayed into Turkey through the acquisition of 75.1 percent stake in Hisarlar Makina Sanayi ve Ticaret Anonim Sirketi - a farm equipment maker - for approximately $ 19 million (about Rs 130 crores). As part of the transaction, Darby Converging Europe Fund II will exit its investment. European Bank for Reconstruction & Development (18.7 percent) and the founder Turker family (6.2 percent) are the other stakeholder in the company.
---
&nbsp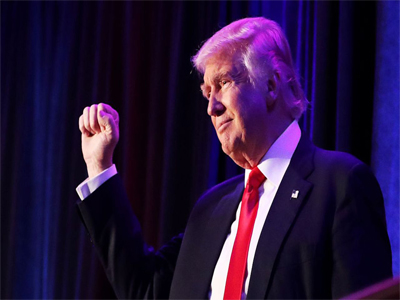 A day ahead of his inauguration as the 45th President of the United States, Donald Trump today said he is going to unite the country as he promised the Americans to work hard and turn things around.
"We are going to unify our country and we will make America great again. We will make America great for all of our people, everybody throughout the country," Trump said while a crowd of thousands gathered at the Lincoln Memorial here at his inaugural 'Make America Great Again' rally and concert.
---
&nbsp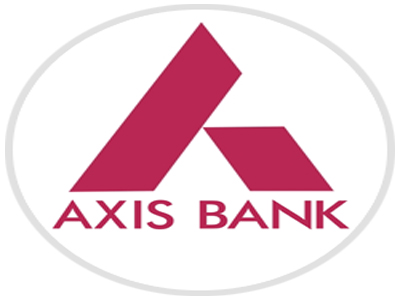 Shares of Axis Bank tanked over 6% after the private lender reported a whopping 73% decline in net profit at Rs 580 crore in the December quarter on account of rise in bad loans.
It had reported net profit of Rs 2,175 crore in the same quarter of last fiscal year.
---
&nbsp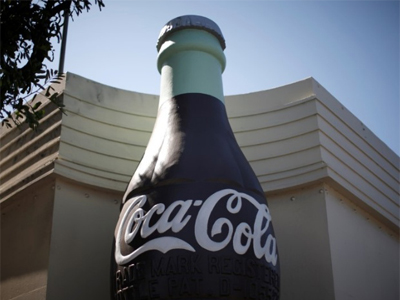 In a bid to streamline its bottling operations in India, Coca-Cola is restructuring its organisational set-up. Under the new structure, the firm's bottling units in the country will be supervised by a senior vice-president, unlike its existing set-up in which two executives head the company-owned bottling operations and franchise-operated bottling operations, respectively. This will help it capture avenues of growth such as e-commerce, modern trade, new beverages and digitisation in the country, Coca-Cola India said in a statement.
---
&nbsp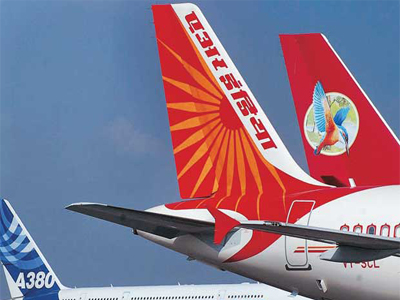 International air travel is set to get costlier as Air India on Thursday increased the fuel surcharge component in fares on several routes. The move comes in the backdrop of a rise in jet fuel costs.
On routes from India to south-east Asia and Australia, the fuel surcharge has been revised by $15-$35 (Rs 1,000-RS 2,400) and the same was notified to travel agents on Thursday. The airline is revising the surcharge on Europe and US flights, too, by up to $80 but is yet to notify the change, it is learnt.
---
&nbsp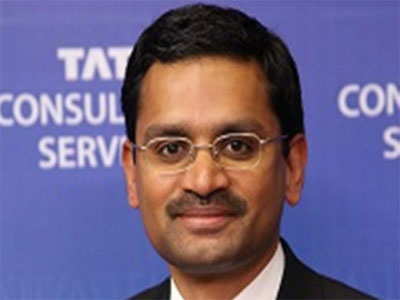 Rajesh Gopinathan, the new Chief Executive Officer (CEO) of Tata Consultancy Services (TCS) said continuity of Natarajan Chandrasekaran as chairman is providing an extended transition window for Tata Consultancy Services (TCS), reported ET Now. The former CEO of TCS and Chairman designate of India's largest business house Tata Sons, Chandrasekaran will soon be reportedly appointed as the chairman of all the listed companies in the group in the coming weeks.
---
&nbsp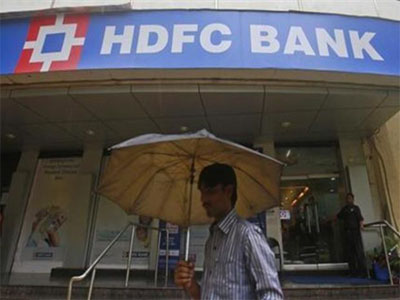 Private sector HDFC Bank has set a target to provide training to 25,000 people, including businessmen, in Madhya Pradesh in carrying out cashless transactions at special camps.
"We will train 15,000 customers and 10,000 businessmen about the use and benefits of cashless transactions," HDFC Madhya Pradesh Unit's Zonal Head Sudesh Jaisinghani told reporters here today.
---
&nbsp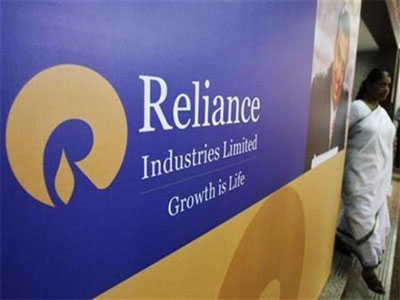 Reliance Industries Ltd has written down Rs 39,570 crore in value of its oil and gas assets including the flagging KG basin D6 block and US shale gas projects, in view of change in accounting policy.
RIL has restated its reserves following a change in accounting standards from April 1, 2016. It has moved from the Full-Cost Method (Indian GAAP) to the Successful-Efforts Method under IND AS.
---
&nbsp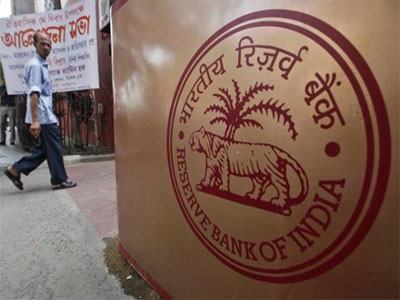 The Income Tax Department has written to the RBI informing it about alleged illegal malpractices being deployed by a number of cooperative banks after its probe found "serious" difference in accounts, to the tune of multi-crore rupees, in the aftermath of the notes ban.
In an analysis report prepared by the department, also accessed by PTI, two specific instances in Mumbai and Pune have been reported where it was found that over Rs 113 crore "excess amount" of old demonetised notes was reported by two banks to the banking regulator in order to generate black funds.
---
&nbsp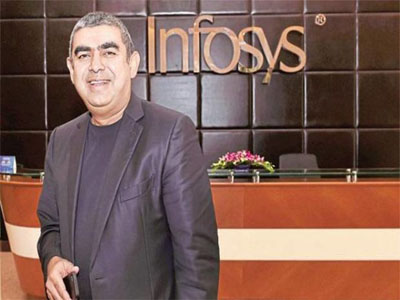 Infosys Ltd MD and CEO Vishal Sikka on Thursday said the increase in local hiring in the US may not necessarily hurt margins, following his assertion that the company is hiring more people in the US to engage better with clients and foster innovation on the ground.
"It is incorrect to assume that local hiring means change in margins," Sikka said in an interview to ET Now, adding that at times people on visa from elsewhere may cost higher than local people on site.
---