&nbsp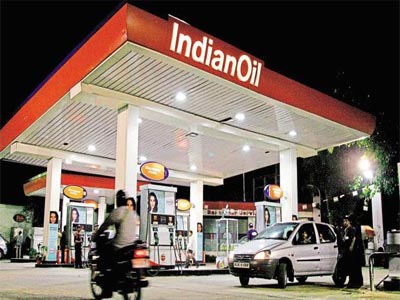 Mumbai: Wary of being left behind in the race for renewables and electric vehicles, oil marketing companies are quietly drawing up plans to expand their modest presence in renewable energy space.
Indian Oil Corp. Ltd, the largest of the three big oil marketers, is exploring opportunities for setting up battery charging stations and battery replacement facilities for electric vehicles in its petrol pumps. "We are also looking at opportunities for manufacturing and retailing lithium-ion batteries," the company said in its annual report for 2016-17.
---
&nbsp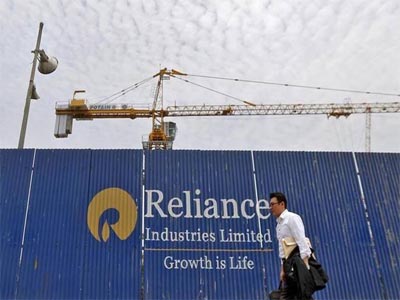 Reliance Industries ltd has jumped five places to rank as the world's third-biggest energy company behind Russian gas firm Gazrpom and German utility E.ON, according to Platts Top 250 Global Energy Company Rankings. State-owned Indian Oil Corp (IOC) broke into the top 10 club, climbing to 7th position in the 2017 ranking, up from 14th rank in 2016. IOC has been steadily climbing the rankings — it was placed at No. 66 in 2015. Oil and Natural Gas Corp (ONGC) was placed at 11th position in 2017 as against 20th in 2016.
---
&nbsp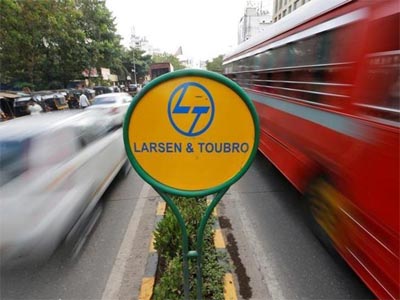 Larsen and Toubro Technology Services Ltd today announced the setting up of an "engineering solutions delivery centre" in the city, strengthening its collaboration with global wind power major Vestas. The dedicated development centre will facilitate cost-effective engineering solutions and focus on solutions in areas like energy storage, hybrid energy and smart products, a company statement said. "We have helped to create global success stories in energy management and storage solutions as well as services for the solar and wind power segments," L&T Technology Services, Chief Digital Officer, Bhupendra Bhate said.
---
&nbsp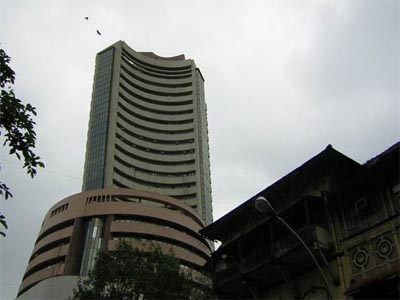 Sensex and Nifty fell heavily for the second consecutive day to close lower after partially recovering in the late afternoon trade. BSE Sensex ended down points 296 points at 31,626.39 points and NSE Nifty settled 91 points lower at 9,872.6 points. The key equity indices extended last week's losses and plummeted drastically today, the benchmark Sensex lost as much as 448 points to hit a day's low of 31,474.56 points to a one-month low and broader Nifty 50 shed 148 points to hit the day's low of 9,816.05 points in the intraday.
---
&nbsp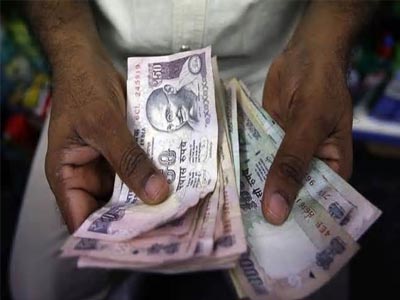 Indian rupee dived to a six and a half month low on Friday morning on the news reports that government is planning Rs 40,000 crore fiscal stimulus to the economy to boost exports, support MSMEs, and expand bank credit, even at the cost of letting the fiscal deficit widen a little. The rupee today dropped by 34 paise to a six and a half month low level of 65.15 against the US dollar on frenetic dollar demand from importers and banks. The early losses in domestic equity markets and unabated foreign fund outflows weighed on the rupee.
---
&nbsp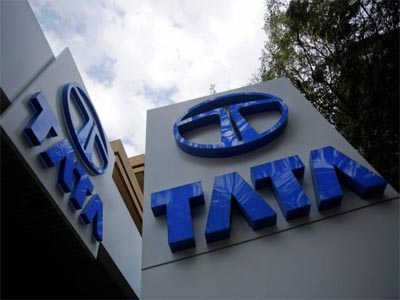 Tata Motors Ltd., the owner of luxury car brands Jaguar Land Rover, is building a war chest that will allow it to expand its business and acquire rivals.
Cash and equivalents at the Indian maker of the Tiago and Hexa cars surged 87 per cent to 397.6 billion rupees ($6.2 billion) as of June 30 from a year earlier, according to data compiled by Bloomberg. Reliance Industries Ltd., India's biggest company by market value, had 721 billion rupees in cash in the period. The most among the nation's companies.
---
&nbsp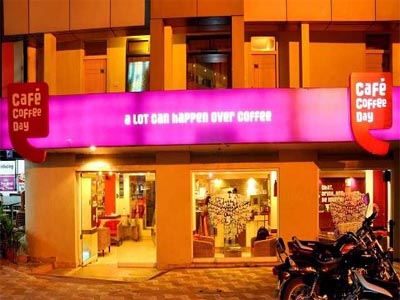 The shares of Coffee Day Enterprises, the operator of Café Coffee Day chain, were under tremendous pressure in early trade on Monday.
The company's stock declined over 10.5% over the reports published in media hinting towards to issues relating to undisclosed income.
---
&nbsp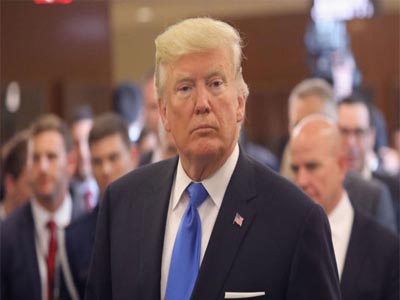 President Donald Trump has issued a new travel ban that saw North Korea, Venezuela and Chad among a list of eight countries cited for poor security and lack of cooperation with US authorities.
Trump ordered the new restrictions yesterday to replace an expiring measure that had locked him into political and legal battles over what critics alleged was an effort to block Muslims from entry into the country since he took office in January.
---
&nbsp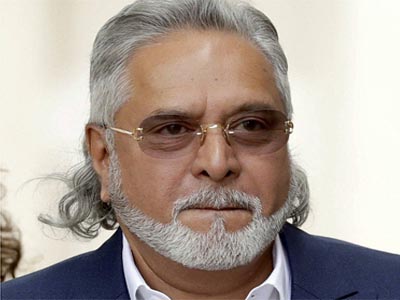 Strengthening the case for fugitive businessman Vijay Mallya's extradition from the United Kingdom, the Central Bureau of Investigation (CBI) and the Enforcement Directorate (ED) are reported to be preparing a charge sheet alleging the former liquor baron laundered a major chunk of the Rs 6,027-cr loan taken for the defunct Kingfisher Airlines.
Mallya, the 61-year-old chief of the erstwhile Kingfisher Airlines who owes over Rs 9,000 crore to IDBI Bank and various other Indian banks, had fled India to escape legal proceedings in connection with default on the loan repayment.
---
&nbsp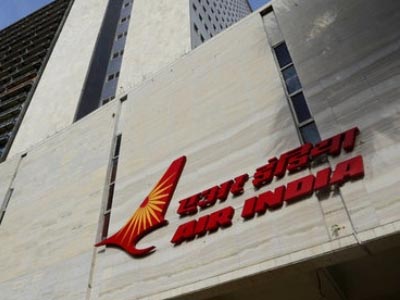 Air India chief Rajiv Bansal has said the airline has requested DGCA to take a "lenient view" on more than 400 pilots and cabin crew who have come under the scanner for skipping breath analyser test, maintaining that they never intended to violate norms.
As many as 132 pilots and 434 cabin crew of the national carrier have been found by the DGCA to have allegedly skipped the compulsory pre-and post-flight alcohol tests this year. They face the prospect of being grounded and a final decision would be taken after discussions with the civil aviation ministry.
---