&nbsp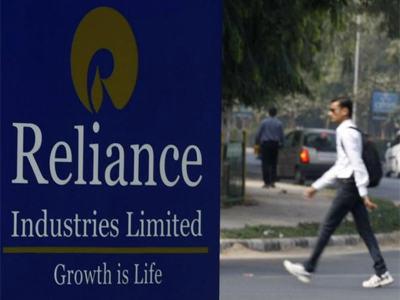 Securities and Exchange Board of India (Sebi) on Friday delivered its verdict in the decade-old unlawful gains case involving the country's second-biggest company, Reliance Industries. The capital market regulator has directed the Mukesh Ambani-led company to disgorge (give up) Rs 447 crore, with interest of 12 per cent per annum since November 2007, it made "illegally".
Besides the high interest levied, the only punitive action is a one-year ban from dealing in the futures and options (F&O) segment by the company. So has the company gotten away lightly?
---
&nbsp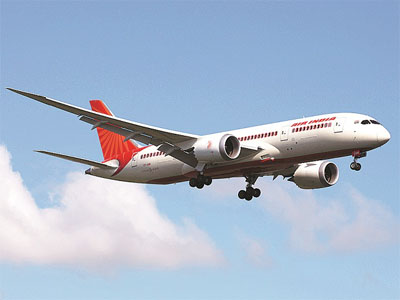 Private charter firms Deccan Charter and Air Odisha together are learnt to have bagged around 50 regional air routes to propel the government's ambitious regional connectivity scheme, UDAN.
The process of selection of the routes and the operators is nearly complete and the government is likely to make an announcement on this issue in the next few days, sources close to the development told PTI here.
---
&nbsp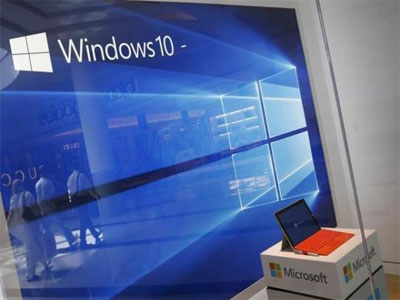 Three persons in the US have filed a lawsuit against Microsoft claiming that its Windows 10 update destroyed their data and damaged their computers, a media report said. The complaint, filed in Chicago's US District Court on Thursday, said that Microsoft Windows 10 was a defective product and that its maker failed to provide adequate warning about the potential risks posed by Windows 10 installation, Britain-based online tech publication The Register reported on Friday.
---
&nbsp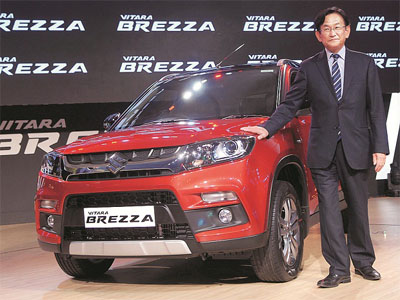 The country's top car-maker, Maruti Suzuki India Ltd (MSIL), has never had a better ride. It sold a record number of cars in the first nine months of 2016-17, clocking its best revenue and profits. The company has not only grown its share in the domestic market, but has also improved its product portfolio by launching new and premium models, including sports utility vehicles (SUVs). This helped in a higher realisation per vehicle. In spite of rising competition from rivals, the car-maker now has 47.3 per cent share of the passenger car market, slightly higher than the 46.8 per cent share it had in 2015-16.
---
&nbsp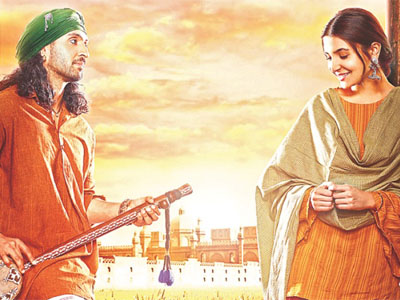 Phillauri, a romantic comedy film featuring Anushka Sharma, Diljit Dosanjh and Suraj Sharma, minted Rs 4.02 crore on its opening day.
Set in Phillaur, Punjab, the Anshai Lal directorial tells the story of Kanan (Suraj), who is persuaded by his friends and family to marry a tree to ward off the bad luck afflicting his love-life. To Kanan's surprise, this awakens an ancient tree spirit Shashi, played by Anushka.
---
&nbsp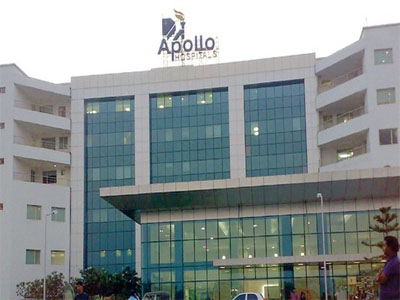 Apollo Hospitals Enterprise Ltd (AHEL) is looking at restructuring its retail pharmacy business in order to bring down the foreign holding in retail below 51 per cent. The move is expected to help the company get FIPB aaproval for its pending Rs 750 crore rights issue.
The decision comes as the Foreign Investment Promotion Board (FIPB) has been holding back its approval for the hospital chain to raise Rs 750 crore from foreign investors. The FIPB had passed on AHEL's proposal to raise Rs 750 crore through rights issue to the Cabinet Committee on Economic Affairs (CCEA) for its consideration in a the meeting held on February 21, according to a latest announcement.
---
&nbsp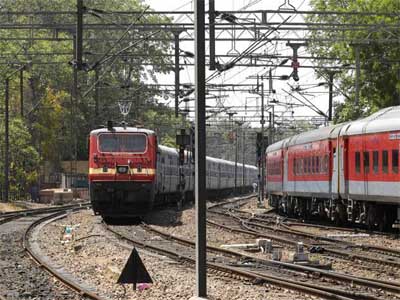 New Delhi: Indian Railways is considering ending state-owned Steel Authority of India Ltd's (Sail) virtual monopoly on supplying steel for standard rail tracks, opening up annual purchases worth up to $700 million to the private sector, people close to the matter told Reuters.
The vast state rail operator is undergoing a $130 billion, five-year overhaul to modernise the world's fourth-largest network, which is blighted by ageing track and saturated capacity.
---
&nbsp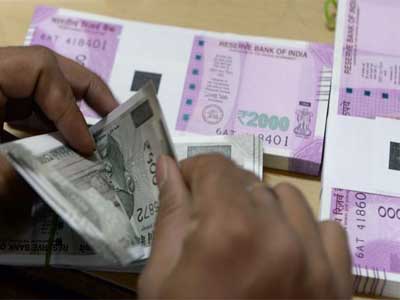 Mumbai: The Indian rupee on Friday closed stronger against the US dollar as foreign investors continued to buy in local equities and debt markets.
The home currency closed at 65.42, up 0.19% from its previous close of 65.53. The rupee opened at 65.49 a dollar and touched a high and a low of 65.38 and 65.53 respectively. Year to date, the rupee has gained 4%.
---
&nbsp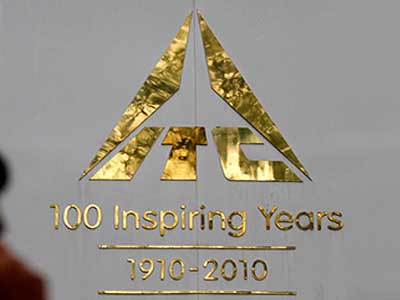 The government has divested 2% stake out of its total shares of ITC on Friday, a notification from the Ministry of Finance said.
The government sold the shares to LIC in a block trade on March 7, 2017, for Rs 6,682 crore, according to Arjun Ram Meghwal, Minister of State in the Ministry of Finance said in a written reply.
---
&nbsp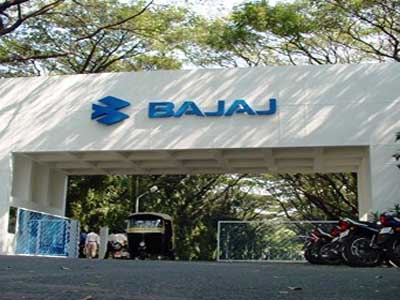 On 1 April, 2017 the eight-year long alliance between Bajaj auto and Kawasaki will come to an end.
"Kawasaki and Bajaj have mutually arrived at an amicable decision to end their alliance in India from April 1, 2017," the automaker said in a statement.
---