&nbsp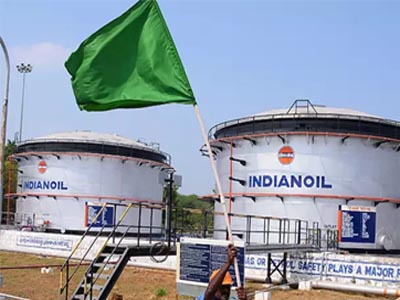 New Delhi: Indian Oil Corp. Ltd (IOC) is considering buying Venezuelan crude for the first time in at least six years, in a move that could help the crisis-struck South American nation settle unpaid bills with another state-owned Indian energy firm.
Venezuela's economy has collapsed since crude prices plummeted in 2014, forcing it to delay payments for oil services and fuel supplies. Venezuela depends on oil for more than 90% of its export revenues.
---
&nbsp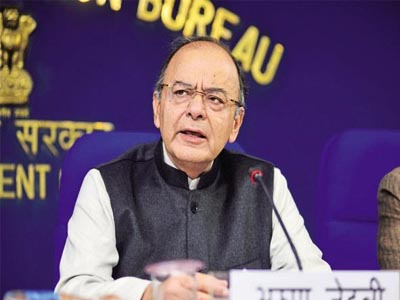 New Delhi: The government will come out with an ordinance to make certain amendments to the Insolvency and Bankruptcy Code, corporate affairs minister Arun Jaitley said Wednesday.
The Code, which became operational in December last year, provides for a market-determined and time-bound insolvency resolution process. It is implemented by the corporate affairs ministry.
---
&nbsp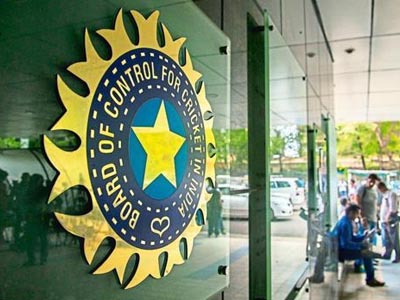 New Delhi: At loggerheads with the National Anti-Doping Agency (NADA) on the testing of Indian cricketers, the Board of Control for Cricket in India (BCCI) on Wednesday discussed the matter with sports minister Rajyavardhan Singh Rathore and also sought the government's view on playing arch-foes Pakistan in the planned ICC Test Championship.
NADA wants to bring Indian cricketers in its net but the cricket board has rejected the demand. BCCI has insisted that it is a World Anti-Doping Agency (WADA)-compliant organisation so there was no need for it come under NADA's supervision.
---
&nbsp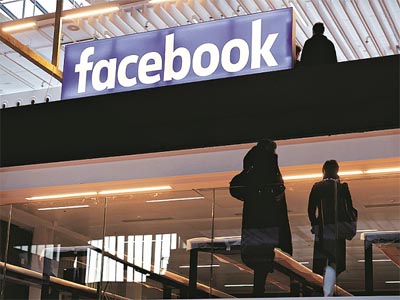 Facebook on Wednesday introduced its digital training and start-up training hubs in India aimed at helping small businesses and people grow by giving them the digital skills they need to compete in today's digital economy.
Facebook said it plans to train more than half a million people in the country by 2020 through these online training hubs, which are being rolled out first in India.
---
&nbsp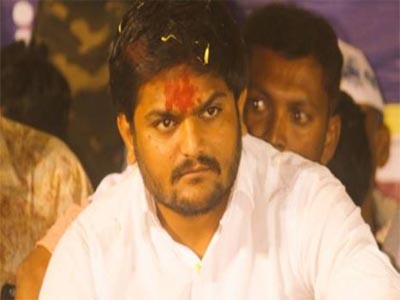 Patidar leader Hardik Patel on Wednesday said the Patidar group has accepted Congress's formula to give reservation to the Patidar community at par with OBC. Patel was addressing a press conference.
The convenor of Patidar Anamat Andolan Samiti (PAAS), who is being wooed by the Congress for a partnership in the upcoming Gujarat elections, said, "We accept formula given by Congress party to give reservation at par with OBC to non-reserved categories," adding, "Congress people are not our cousins, but when they speak about our rights we have to listen to it. And the formula they have offered is plausible."
---
&nbsp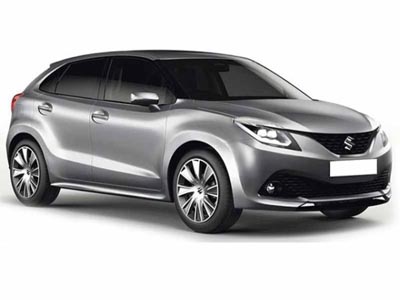 Maruti Suzuki's first premium compact hatchback Baleno has become the second-largest selling vehicle of the company, next only to the Alto, overtaking the Dzire (compact sedan), Swift (hatchback) and the Wagon R in the first seven months of the current fiscal. This is the first time that a premium product, or an above `6-lakh car, has managed to climb up to the second position in the volumes table. In the April to October period, the volumes of Baleno increased by 64.9% y-o-y to 1,08,329 units and the average production of the car has been around 17,000 units per month.
---
&nbsp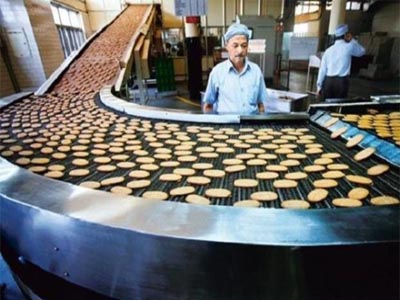 According to a study titled 'Food processing sector-Challenges & growth enablers,' jointly conducted by ASSOCHAM and Grant Thornton, the Indian food and retail market is expected to touch $482 billion by 2020 from $258 bn in 2015. The report further added that the Indian food processing sector has potential to attract $33 bn of investment and generate employment of 9 million (mn) persons' days by 2024. Currently, the food processing industry in India stands at $121 billion and offers a massive opportunity for growth. However, the study says that this sector should also focus on product conformity with global standards and quality together with factors like logistics traceability and safety, quality of packaging and delivery.
---
&nbsp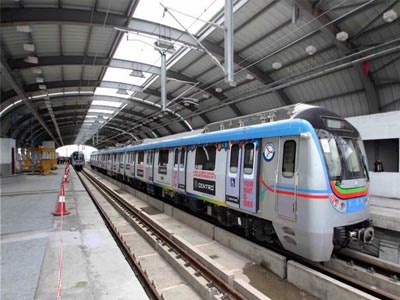 L&T Metro Rail Hyderabad (LTMRHL), which is building the 72-km elevated Metro project in Hyderabad, is in talks to raise fresh funds to complete the second phase of the Hyderabad Metro Rail project. The company wants to raise about Rs 1,000-1,500 crore to lower the cost of debt. The first phase of the 30-km route of Hyderabad Metro Rail project will be inaugurated by Prime Minister Narendra Modi on November 28 and the remaining stretch is expected to be completed by the end of next year. The erstwhile Andhra Pradesh government had signed the concession agreement with LTMRHL, a special purpose vehicle, for the development of this project under the Design, Build, Finance, Operate and Transfer (DBFT) basis. Billed the largest Metro rail project in the PPP mode, it was taken up in 2010 for Rs 14,132 crore.
---
&nbsp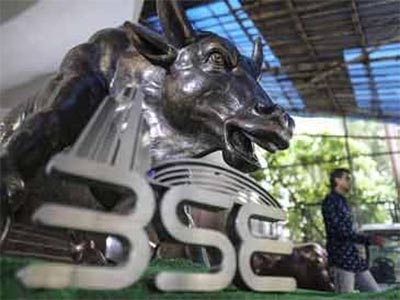 Equity benchmarks on Wednesday opened in green tracking positive cues from Asian markets. The 30-share BSE Sensex was up 95.75 points at 33,574.10 and the 50-share NSE Nifty gained 29.80 points at 10,356.70.
Among the gainers in early trade were Yes Bank, NTPC, Ambuja Cements, Zee Entertainment, Reliance Industries, Tata Motors and Bosch.
---
&nbsp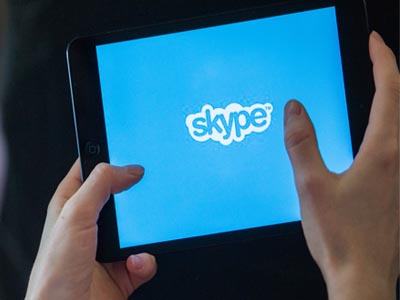 Skype, Microsoft Corp's internet phone call and messaging service, has disappeared from app stores in China including that of Apple Inc, indicating the latest setback for a foreign tech service in the country.
Apple, responding to questions about Skype's absence, late on Tuesday said it had removed several internet phone call apps from its App Store in China after the country's government said they violated local laws.
---