Hindustan Petroleum Corporation Ltd.(HPCL) Related news
&nbsp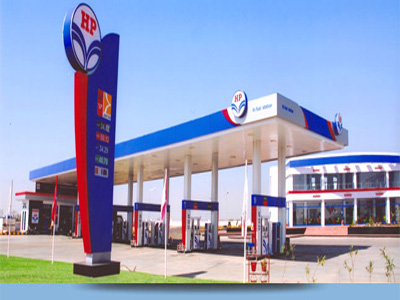 Hindustan Petroleum Corporation (HPCL) dipped over 6% to Rs 541 on the BSE on profit booking after the company reported 53% year-on-year rise in its net profit at Rs 1,590 crore for the quarter ended December 2016 (Q3FY17), owing to better operational performance.
Total income from operations for the quarter under review was at Rs 55,541 crore, 15% higher from Rs 48,323 crore.
---
&nbsp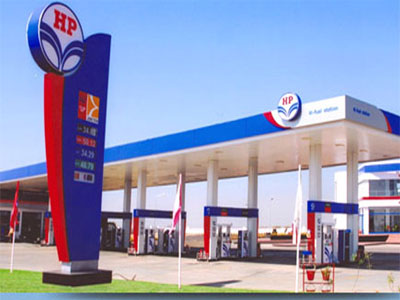 State-owned refiner Hindustan Petroleum Corporation Ltd (HPCL) has received environment clearance for expansion of its Mumbai refinery in Maharashtra, entailing an investment of Rs 3,846 crore.
With the proposed expansion, HPCL said the Mumbai refinery will be able to produce gasoline and diesel meeting Euro IV quality specifications, besides other petroleum products like LPG, Naphtha, Kerosene, ATF, Fuel oil and Sulphur and can meet the current market demands.
---
&nbsp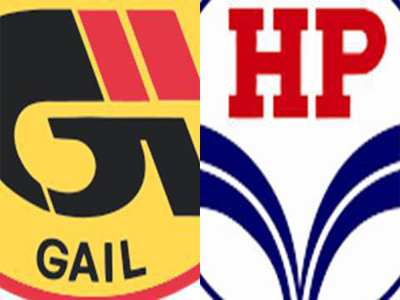 Public sector oil and gas companies GAIL and HPCL together propose to set up a cracker unit at Kakinada on the east coast at an estimated investment of Rs 40,000 crore.
The proposal was in discussions for more than a year now with Andhra Pradesh government seeking these investments at Machilipatnam port closer to the upcoming capital city Amaravati.
---
&nbsp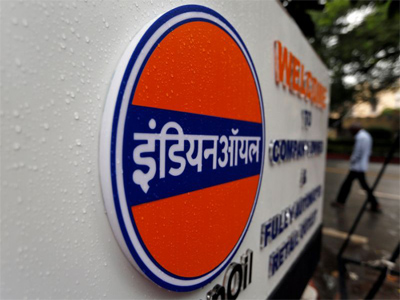 All three listed oil marketing companies (OMCs) Indian Oil Corporation (IOCL), Hindustan Petroleum Corporation (HPCL) and Bharat Petroleum Corporation (BPCL) along with IndusInd Bank, Hindustan Zinc and Power Grid Corporation are 10 stocks from the Nifty500 index hitting their respective record highs on the National Stock Exchange (NSE).
Caplin Point Lab, CCL Products, EID Parry and Vakrangee are others that hit lifetime highs on the NSE in intra-day trade.
---
&nbsp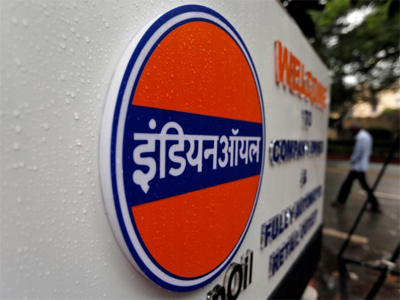 State-run oil marketing companies shares rose on Monday amid flat broader markets on the back of increase in retail fuel prices announced last night. Indian Oil Corp, the country's largest oil marketer, was trading at Rs 335.3, up 1.36% from the previous close. Other two state-run oil marketing companies – Bharat Petroleum Corp Ltd and Hindustan Petroleum Corp Ltd were also trading higher at Rs 490.7 (up 0.57%) and Rs 658.45 (0.12%) in the morning trade. Benchmark indices marginally recovered from early morning weakness. BSE Sensex was trading at 27,257.16 points, up 0.07%, and NSE Nifty regained the 8,400-mark at 8,409.1 points, up 0.1%.
---
&nbsp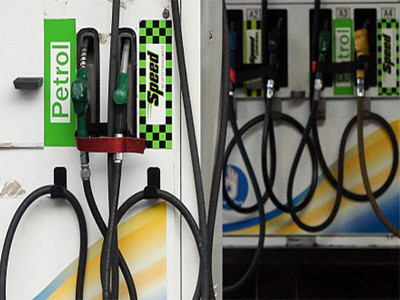 New Delhi: The PSU oil companies have deferred a planned Rs2.26 a litre hike in petrol and Rs1.78 increase in diesel.
Indian Oil Corporation (IOC), Bharat Petroleum Corp (BPCL) and Hindustan Petroleum Corp (HPCL) revise rates, particularly when a price cut is necessitated, on 1st and 16th of every month based on average international price in the previous fortnight. But an increase that was warranted because of a rise in international gasoline (petrol) price to $62.82 per barrel from $57.43 and that of diesel to $60.97 from $56.79 was deferred on Friday.
---
&nbsp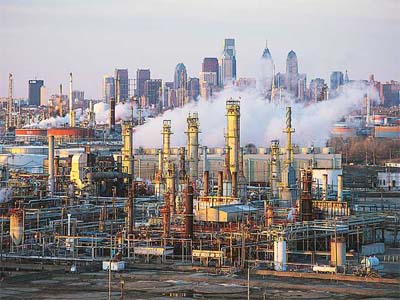 Indian Oil Corporation, Bharat Petroleum Corporation and Hindustan Petroleum Corp today signed a pact to build India's biggest oil refinery at a cost of $30 billion on the west coast.
The three firms signed the pact for the 60-million tonne a year refinery in Maharashtra with IOC as leader of the consortium, officials said.
---
&nbsp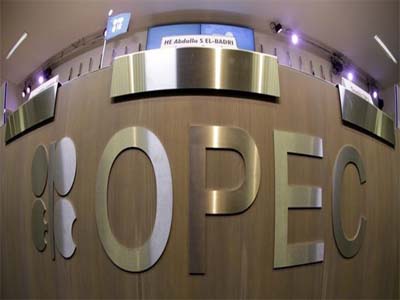 Stocks of oil marketing companies (OMCs), including IOC, HPCL and BPCL, fell between 2.2% and 4.9% on Thursday, a day after the Organization of the Petroleum Exporting Countries (OPEC) agreed to cut production after a gap of eight years.
The BSE Oil and Gas index closed at 11,881.25, down 83.07 points or 0.69%, while the Sensex closed down 92.89 points, or 0.35%.
---
&nbsp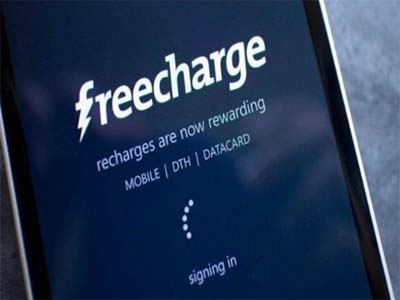 India's fastest growing digital payments platform FreeCharge has announced that it has partnered with all the three Oil Marketing Companies in India and will soon be available at all petrol pumps of IOCL, BPCL and HPCL across the country. The list includes nearly 26,000 petrol pumps of IOCL, nearly 13,500 petrol pumps of HPCL and nearly 13,800 petrol pumps of BPCL.
---
&nbsp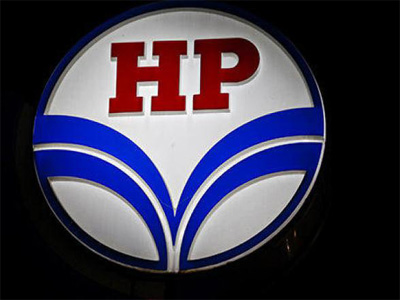 State-run Hindustan Petroleum Corporation Ltd (HPCL) has posted a net profit of Rs 701.32 crore for the second quarter of the financial year ended on September 30, compared to a net loss of Rs 317.13 crore for the corresponding period of the previous financial year.
"The increase in profit is due to higher domestic market sales and reduced inventory loss compared to the corresponding period last year. Inventory loss came down to Rs 359 crore this quarter compared to Rs 1,406 crore during the second quarter of the previous fiscal," said M K Surana, chairman and managing director of HPCL.
---