Hindustan Petroleum Corporation Ltd.(HPCL) Related news
&nbsp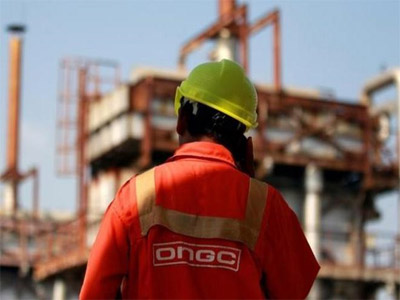 India's state-owned oil companies aim to sustain spending near a three-year high, encouraged by falling oil-services costs and expanding demand. The country's largest oil refiner Indian Oil Corp. will boost domestic spending by a quarter in the year to March 31 and smaller processor Hindustan Petroleum Corp. plans to invest about 17 percent more this year. Oil and Natural Gas Corp., the biggest explorer and top spender, plans to invest as much as last year. The 11 state-owned companies spent more than one trillion rupees ($16 billion) in the year ended March 31, the highest since 2014.
---
&nbsp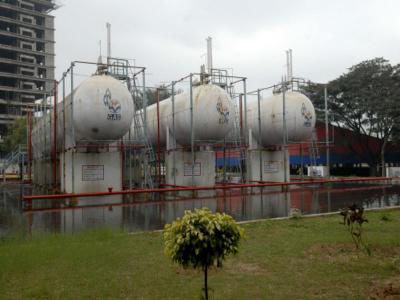 SINGAPORE: India's Hindustan Petroleum Corp Ltd is seeking gasoil amid planned maintenance at its 180,000 barrels-per-day Bathinda refinery, three industry sources said on Thursday. The company is seeking 60,000 tonnes of gasoil with a sulphur content of 40 parts per million for delivery into Visakhapatnam over May 25 to 30, a tender document seen by Reuters showed. The tender closes on May 15.
---
&nbsp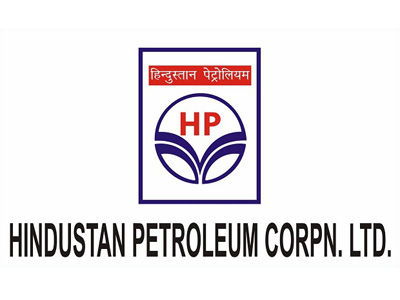 State-owned Hindustan Petroleum Corporation Ltd (HPCL) and its partner Lakshmi N Mittal will invest about $3 billion in setting up a petrochemical complex at their Bhatinda refinery in Punjab.
HPCL-Mittal Energy Ltd (HMEL), a joint venture between HPCL and Mittal Energy Investments Pvt Ltd, Singapore, plans to set up an up to 1.7-million tonne naphtha cracker unit to produce basic raw material that goes into making of plastics.
---
&nbsp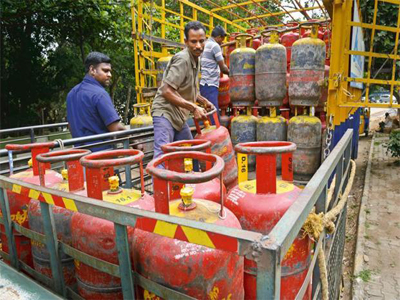 State-run oil refiners plan to invest Rs20,000 crore by 2020 to meet rising demand for cooking gas, two officials from the companies said.
The investments by Indian Oil Corp. Ltd (IOCL), Bharat Petroleum Corp. Ltd (BPCL) and Hindustan Petroleum Corp. Ltd (HPCL) will go into setting up terminals to import liquified petroleum gas (LPG), laying pipelines, and building LPG bottling plants.
---
&nbsp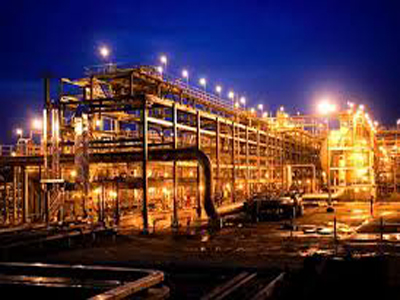 Hindustan Petroleum Corporation Ltd (HPCL) and Government of Rajasthan have signed a revised memorandum of understanding (MOU) for HPCL's proposed 9 million metric tonnes per annum (MMTPA) grass root refinery in the state, paving the way for the resumption of project, which was first announced four years ago.
In March 2013, the then Congress-led state government had entered into an MoU with HPCL for establishing the complex in Barmer district at an estimated cost of over Rs 37,230 crores ($6 billion). After this, a JV agreement was signed in July 2013 between HPCL and the state government.
---
&nbsp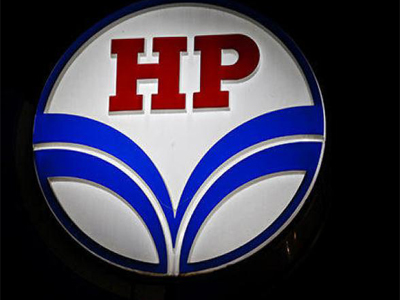 The much-awaited Rs 42,000-crore Barmer refinery in Rajasthan by state-run Hindustan Petroleum Corporation Ltd (HPCL) may get a fresh lease, as the ministry of petroleum and natural gas may sign a fresh memorandum of understanding with the Rajasthan government this week with revised fiscal package for the project.
HPCL has called for an emergency board meeting to clear the revised terms and conditions of the project on Monday. On Tuesday, petroleum minister Dharmendra Pradhan and Rajasthan chief minister Chief Minister Vasundhara Raje will sign a fresh MoU on this in Jaipur.
---
&nbsp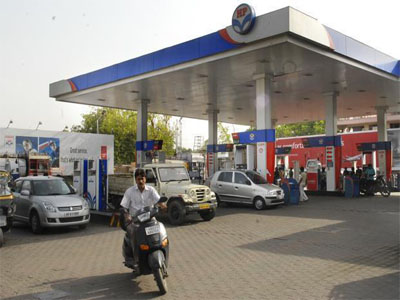 State-owned HPCL's long-pending 9 mtpa refinery at Barmer in Rajasthan will go on stream soon, with the state government agreeing to a revised fiscal package for the project, Oil Minister Dharmendra Pradhan said today. "Very soon, work will start on the Rajasthan refinery project. We have finalised the financial assessment," he said at the Global Natural Resources Conclave here.
---
&nbsp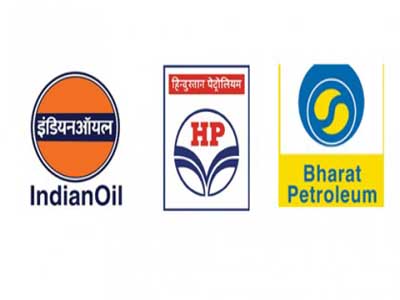 Shares of oil marketing companies (OMCs) such as Indian Oil Corporation (IOCL), Bharat Petroleum Corporation (BPCL) and Hindustan Petroleum Corporation (HPCL) were trading higher by up to 3% on BSE ahead of their board meetings today to consider the interim dividend.
"The board of directors of the company would consider declaration of second interim dividend for the financial year 2016-17 on March 23, 2017 and record date to be considered," these companies have said in a separate regulatory filing.
---
&nbsp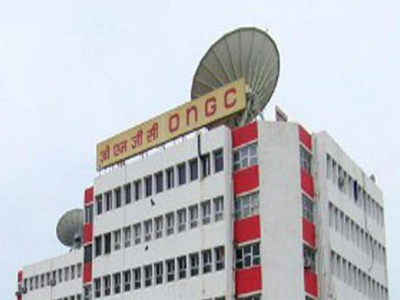 GUWAHATI: State-owned oil major ONGC has said the preliminary discussion for its acquisition of India's third-biggest fuel retailer HPCL has started and is going on at the ministerial level.
"The talks are going on at ministerial level. We have not discussed it at the ONGC board. The petroleum ministry wants this to happen because if integration takes place, there will be value creation," ONGC Director (onshore) Ved Prakash Mahawar told PTI here.
---
&nbsp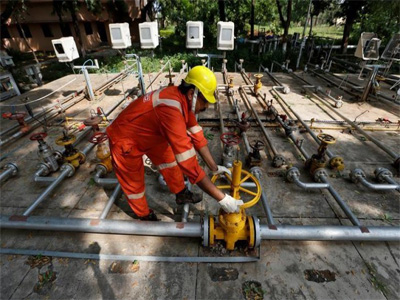 News reports are abuzz with speculation that Oil and Natural Gas Corp. Ltd (ONGC) may acquire the government's 51.1% stake in Hindustan Petroleum Corp. Ltd (HPCL). While there is no official confirmation of this news yet, who will benefit the most if it plays out according to the reports?
Prima facie, it looks like the government will walk away with the booty in this case. The government will earn about $4-4.5 billion as a result of this acquisition. That should assist it in meeting its divestment target. Based on Tuesday's market price, the deal works out to Rs27,786 crore (or $4.17 billion).
---