Hindustan Petroleum Corporation Ltd.(HPCL) Related news
&nbsp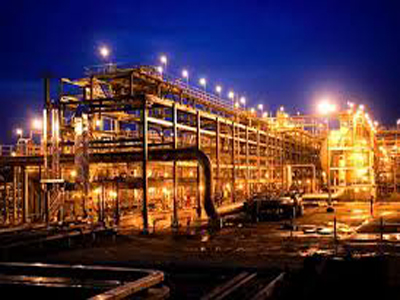 Hindustan Petroleum Corporation Ltd (HPCL) and Government of Rajasthan have signed a revised memorandum of understanding (MOU) for HPCL's proposed 9 million metric tonnes per annum (MMTPA) grass root refinery in the state, paving the way for the resumption of project, which was first announced four years ago.
In March 2013, the then Congress-led state government had entered into an MoU with HPCL for establishing the complex in Barmer district at an estimated cost of over Rs 37,230 crores ($6 billion). After this, a JV agreement was signed in July 2013 between HPCL and the state government.
---
&nbsp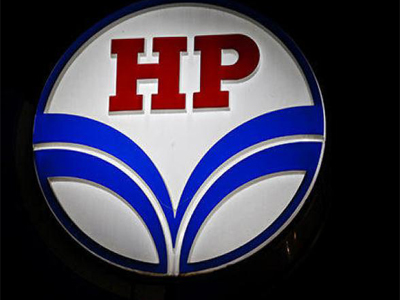 The much-awaited Rs 42,000-crore Barmer refinery in Rajasthan by state-run Hindustan Petroleum Corporation Ltd (HPCL) may get a fresh lease, as the ministry of petroleum and natural gas may sign a fresh memorandum of understanding with the Rajasthan government this week with revised fiscal package for the project.
HPCL has called for an emergency board meeting to clear the revised terms and conditions of the project on Monday. On Tuesday, petroleum minister Dharmendra Pradhan and Rajasthan chief minister Chief Minister Vasundhara Raje will sign a fresh MoU on this in Jaipur.
---
&nbsp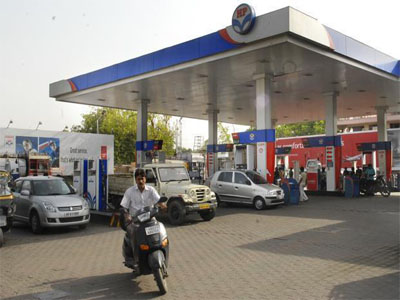 State-owned HPCL's long-pending 9 mtpa refinery at Barmer in Rajasthan will go on stream soon, with the state government agreeing to a revised fiscal package for the project, Oil Minister Dharmendra Pradhan said today. "Very soon, work will start on the Rajasthan refinery project. We have finalised the financial assessment," he said at the Global Natural Resources Conclave here.
---
&nbsp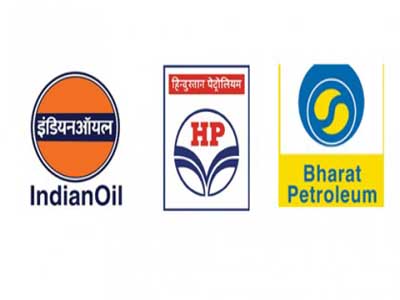 Shares of oil marketing companies (OMCs) such as Indian Oil Corporation (IOCL), Bharat Petroleum Corporation (BPCL) and Hindustan Petroleum Corporation (HPCL) were trading higher by up to 3% on BSE ahead of their board meetings today to consider the interim dividend.
"The board of directors of the company would consider declaration of second interim dividend for the financial year 2016-17 on March 23, 2017 and record date to be considered," these companies have said in a separate regulatory filing.
---
&nbsp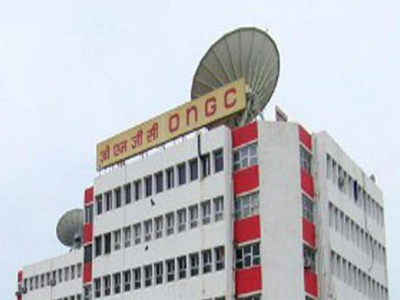 GUWAHATI: State-owned oil major ONGC has said the preliminary discussion for its acquisition of India's third-biggest fuel retailer HPCL has started and is going on at the ministerial level.
"The talks are going on at ministerial level. We have not discussed it at the ONGC board. The petroleum ministry wants this to happen because if integration takes place, there will be value creation," ONGC Director (onshore) Ved Prakash Mahawar told PTI here.
---
&nbsp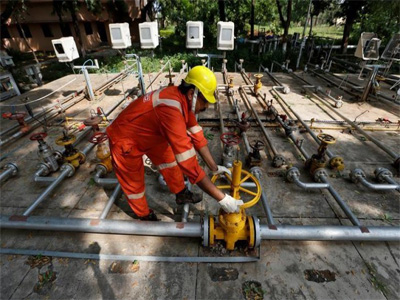 News reports are abuzz with speculation that Oil and Natural Gas Corp. Ltd (ONGC) may acquire the government's 51.1% stake in Hindustan Petroleum Corp. Ltd (HPCL). While there is no official confirmation of this news yet, who will benefit the most if it plays out according to the reports?
Prima facie, it looks like the government will walk away with the booty in this case. The government will earn about $4-4.5 billion as a result of this acquisition. That should assist it in meeting its divestment target. Based on Tuesday's market price, the deal works out to Rs27,786 crore (or $4.17 billion).
---
&nbsp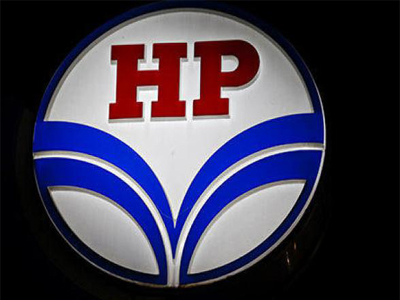 Shares of Hindustan Petroleum Corporation Ltd (HPCL) tanked over 5% on the BSE on news reports the state-owned Oil and Natural Gas Corporation (ONGC) may acquire HPCL in an about Rs 44,000 crore deal as part of the government's plan to create an integrated oil giant.
Reacting to the buzz, the stock of HPCL shed 5% to Rs 531 in intraday trade on the BSE. Stock of Bharat Petroleum Corporation Ltd (BPCL) also slipped nearly 3% to Rs 670. ONGC was trading flat at Rs 194.
---
&nbsp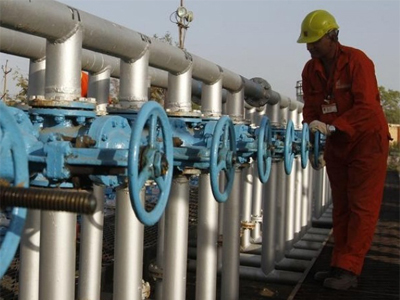 India's state-run Oil and Natural Gas Corp will take control of Hindustan Petroleum Corp as part of the government's plan to create an integrated public sector oil entity, the Economic Times daily reported on Monday citing top government officials.
India plans to create a giant oil company by combining state-owned firms, finance minister Arun Jaitley said in the budget speech earlier this month as the world's third largest oil consumer looks to better compete with global majors in acquiring foreign assets.
---
&nbsp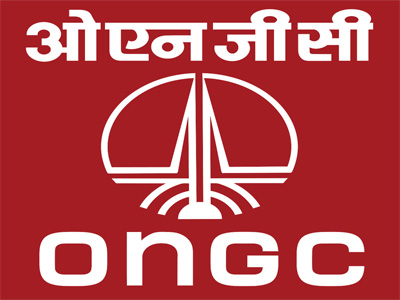 NEW DELHI: The government's plan to create an integrated oil company will likely involve Oil and Natural Gas Corp taking over either Hindustan Petroleum Corp (HPCL) or Bharat Petroleum Corp (BPCL) but won't result in a mega merger leading to the creation of an industry giant.
In his February 1 Budget speech, FM Arun Jaitley had said the government proposes to "create an integrated public sector oil major which will be able to match the performance of international and domestic private sector oil and gas companies".
---
&nbsp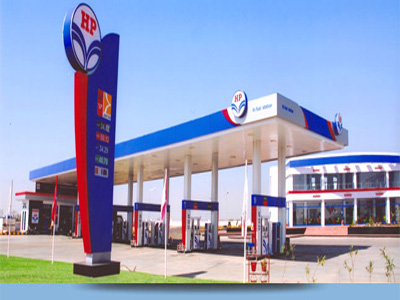 Hindustan Petroleum Corporation (HPCL) dipped over 6% to Rs 541 on the BSE on profit booking after the company reported 53% year-on-year rise in its net profit at Rs 1,590 crore for the quarter ended December 2016 (Q3FY17), owing to better operational performance.
Total income from operations for the quarter under review was at Rs 55,541 crore, 15% higher from Rs 48,323 crore.
---