&nbsp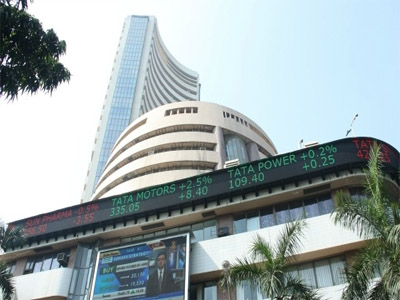 Benchmark Sensex ended in the green at 30,464 in see-saw trade today as FMCG counters buzzed following finalisation of GST rates for bulk of the items. However, global volatility arising out of political developments in the US and emerging markets like Brazil held back the gains, brokers said.
The BSE Sensex resumed higher and hit its all-time high of 30,712.35 (intra-day), the fourth in five sessions, but later eased to a low of 30,338.52 before settling 30.13 points, or 0.10 per cent higher at 30,464.92.
---
&nbsp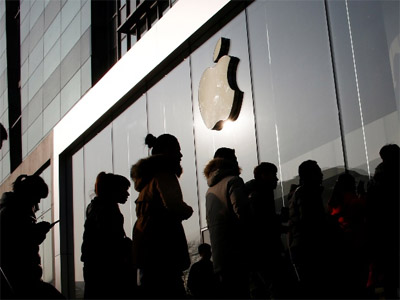 Apple has reportedly warned several Chinese social networking apps to disable their "tipping" functions because it is in violation of the company's App Store rules.
The iPhone maker also said that if the companies fail to disable the fuction, it would start collecting 30 per cent on all cash transfers, a report in Wall Street Journal said late on Friday.
---
&nbsp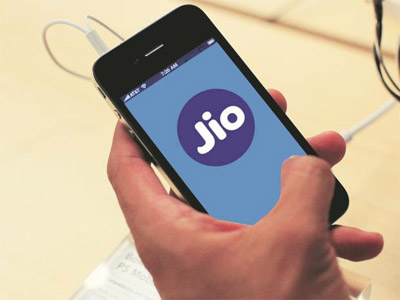 Reliance Jio added a whopping 5,839,734 subscribers and controlled 9.29 per cent of the telecom market as of March 31, shows the latest report by the Telecom Regulatory Authority of India (Trai).
In March, Airtel led in terms of overall telecom market share, with 23.39 per cent of all subscribers. It was followed by Vodafone with a 17.87 per cent share, and Idea with 16.70. Reliance Jio was a distant fourth with 9.29 per cent subscribers.
---
&nbsp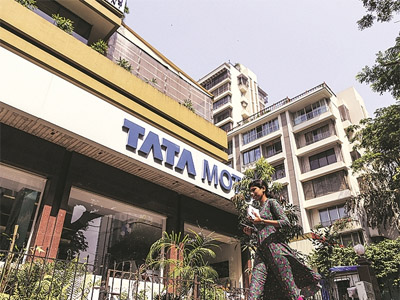 Leading commercial vehicles maker, Tata Motors has launched its new BS IV-ready medium and heavy duty trucks with 'exhaust gas recirculation' (EGR) and 'selective catalytic reduction' (SCR) technologies in Tamil Nadu.
The company has perfected both technologies for its wider range of commercial vehicles from SCVs to HCVs as per technical suitability to meet the recently implemented emission standard instituted by the Centre, a release here said today.
---
&nbsp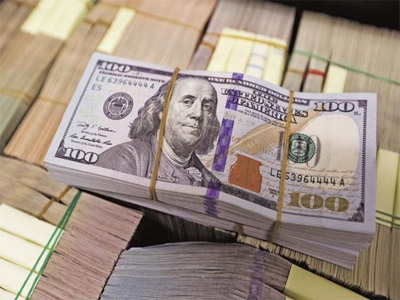 New Delhi: Foreign direct investment (FDI) equity inflows into India rose 9% to a record $43.5 billion during fiscal year 2016-17, at a time when global FDI inflows are falling.
In the January-March quarter, however, FDI equity inflows fell 28% to $7.6 billion, data released by the department of industrial policy and promotion (DIPP) on Friday showed.
---
&nbsp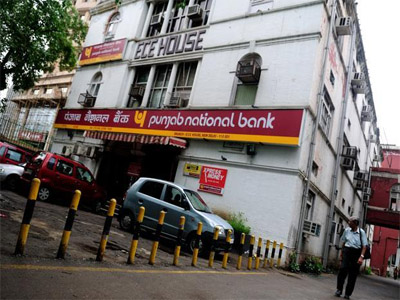 Punjab National Bank (PNB) plans to cut the time taken to clear a decision of the joint lenders' forum (JLF) by dividing loans into two categories – one where it is the lead bank and in other where it is not, newly-appointed MD & CEO Sunil Mehta said. "In accounts where we are just a member of the consortium, we do not have a decision making authority since we will have to fall in line with whatever decision is made by majority of the members," he said, adding that in accounts where the bank is the majority lender, it will actively work with other lenders to quickly resolve the stress.
---
&nbsp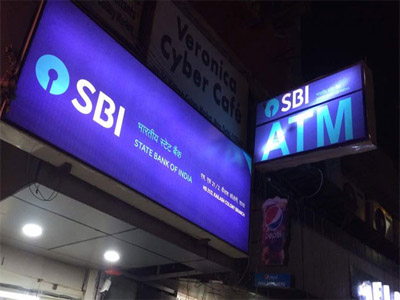 State Bank of India (SBI) more than doubled its net profit to Rs 2,815 crore in the March 2017 quarter, on the back of lower provisions. Provisions were lower by 11% year-on-year (y-o-y) at Rs 11,740 crore, of which those for bad loans fell 10% y-o-y to Rs 10,992 crore. The profits came off a small base — in the March 2016 quarter provisions for non-performing loans had soared following the asset quality review (AQR). SBI's asset quality improved in the March quarter, with gross NPAs as a percentage of gross advances falling 33 bps sequentially to 6.9%.
---
&nbsp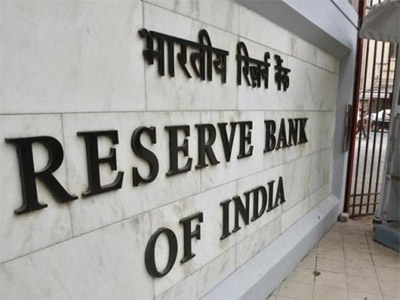 The Reserve Bank of India's Deputy Governor Viral Acharya said injecting new funds into lenders won't resolve the nation's stressed asset plight until companies take steps to reduce debt.
The Reserve Bank of India is seeking to strengthen the banking system through measures including merging weaker banks and pushing to privatize some state-run lenders as it ramps up efforts to resolve the world's highest stressed-asset ratios. Banks would be happy to lend but there is no demand from corporates as they are heavily indebted, he said in a speech in Kolkata on Friday.
---
&nbsp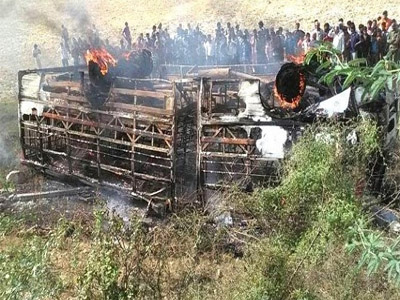 Six passengers, including a woman, were burnt alive on Saturday morning when a Uttar Pradesh State Roadways Transport Corporation (UPSRTC) bus caught fire after a high-tension line fell on it.
The incident occurred just hours before Chief Minister Yogi Adityanath's visit to Banda.
---
&nbsp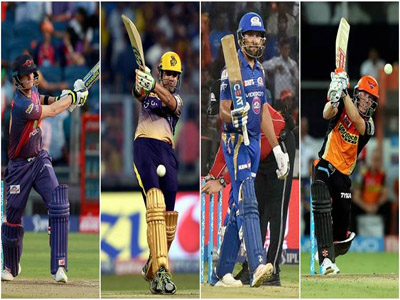 Mumbai Indians breezed into the final of IPL-10 with a six-wicket win over Kolkata Knight Riders in the Qualifier 2, their clinical performance making it look all too easy in the end here tonight.
Two-time winner Mumbai Indians will lock horns with Rising Pune Supergiants in the title clash in Hyderabad on Sunday.
---