&nbsp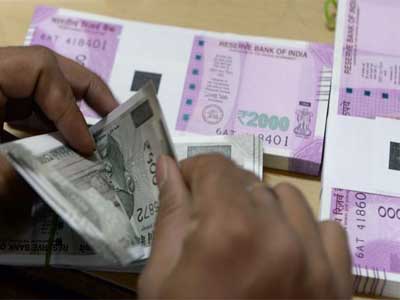 Mumbai: The Indian rupee on Friday closed stronger against the US dollar as foreign investors continued to buy in local equities and debt markets.
The home currency closed at 65.42, up 0.19% from its previous close of 65.53. The rupee opened at 65.49 a dollar and touched a high and a low of 65.38 and 65.53 respectively. Year to date, the rupee has gained 4%.
---
&nbsp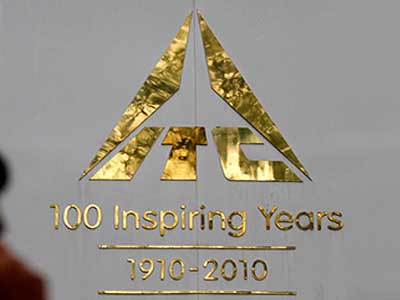 The government has divested 2% stake out of its total shares of ITC on Friday, a notification from the Ministry of Finance said.
The government sold the shares to LIC in a block trade on March 7, 2017, for Rs 6,682 crore, according to Arjun Ram Meghwal, Minister of State in the Ministry of Finance said in a written reply.
---
&nbsp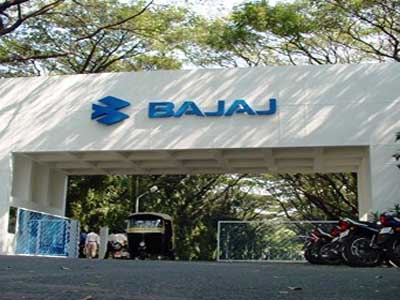 On 1 April, 2017 the eight-year long alliance between Bajaj auto and Kawasaki will come to an end.
"Kawasaki and Bajaj have mutually arrived at an amicable decision to end their alliance in India from April 1, 2017," the automaker said in a statement.
---
&nbsp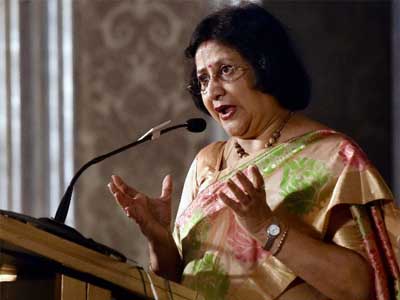 State Bank of India (SBI) Chairman Arundhati Bhattacharya has been ranked 26th in the Fortune magazine's World 50 Greatest Leaders list for 2017, only Indian to feature in the list this time.
The list features those who are "transforming the world and inspiring others to do the same."
---
&nbsp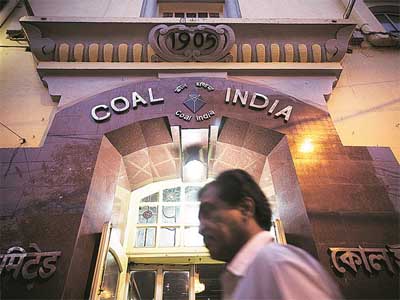 The Competition Commission of India (CCI) has come down heavily on state-owned Coal India Ltd (CIL) for allegedly abusing its dominant market position, even as the watchdog reduced the penalty on the company by two-thirds to Rs 591 crore. CCI criticised the public sector giant for supposedly using its monopolistic position in unilaterally finalising "fuel supply agreements (FSAs)" with power producers.
In December 2013, CCI passed its first ruling, imposing a penalty of Rs 1,773 crore. The Competition Appellate Tribunal (Compat) set it aside and asked the regulator to take a fresh look at the allegations against CIL.
---
&nbsp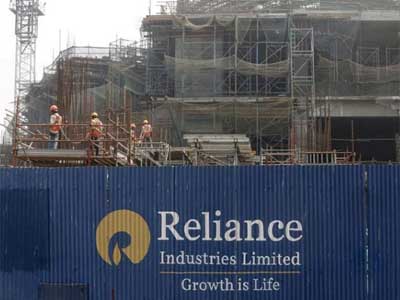 The Securities and Exchange Board of India (Sebi) on Friday directed Mukesh Ambani's Reliance Industries Ltd (RIL) to disgorge Rs 447.27 crore, made "unlawfully" by dealing in shares of its erstwhile subsidiary, Reliance Petroleum (RPL).
The markets regulator also barred RIL from the futures and options (F&O) segment for a year and asked it to settle all existing open positions. It will also have to pay 12 per cent interest on the disgorgement amount since November 29, 2007.
---
&nbsp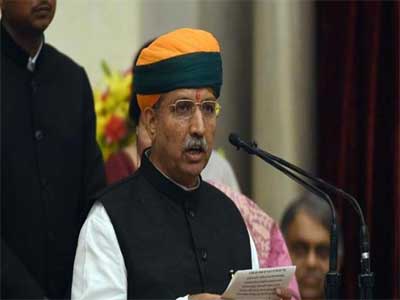 NEW DELHI: The government on Friday said it has no plans to come out with Rs 5,000 and Rs 10,000 banknotes.
"The matter was examined in consultation with the Reserve Bank of India and it has not been fund suitable to introduce of Rs 5,000 and Rs 10,000 note," minister of state for finance Arjun Ram Meghwal said in a written reply to the Lok Sabha.
---
&nbsp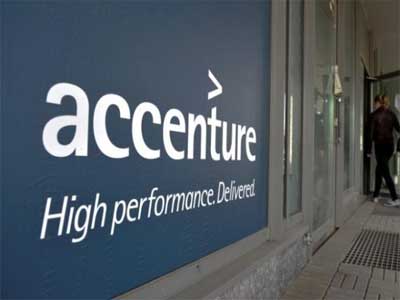 Consulting and outsourcing services provider Accenture Plc slightly raised its full-year profit forecast, but the revised outlook was still largely below market expectations, sending the company's shares down as much as 4.5 percent. Accenture has invested heavily in its fast-growing businesses, such as digital and cloud services, amid stiff competition from Cognizant Technology Solutions Corp and IBM Corp.
---
&nbsp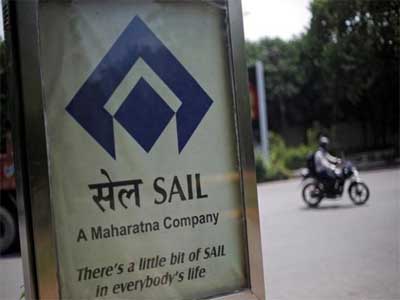 Coal India, ONGC and Indian Oil Corporation emerged as star financial performers among India's central public sector enterprises in 2015-16, whereas SAIL, BSNL and Air India incurred most losses, a government survey has showed. The Public Enterprises Survey, tracking the performance of CPSEs in 2015-16, revealed that the top three loss-making CPSEs — SAIL, BSNL and Air India — incurred a loss equal to 51.65 per cent of the total loss made by the top 10 loss-making CPSEs in 2015-16.
---
&nbsp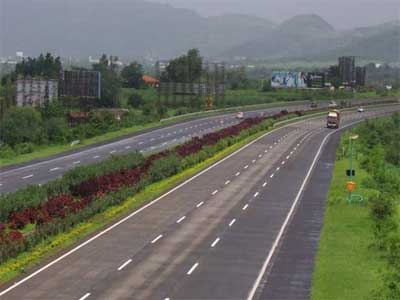 Despite extended monsoons and demonetisation, the National Highway Authority of India (NHAI) has achieved the best track record in completing highway projects during the current financial year ending March, an analyst report said on Friday.
"Financial year (FY)17 highway completion will be the best ever. On the back of current pickup in execution, we expect NHAI to complete 2,800 km in FY17 (current highest is 2,844 km in FY13), a 41 per cent growth in completion for the full year…," US investment banking firm Jefferies said in a research note.
---