&nbsp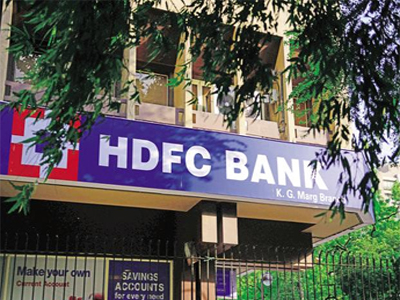 HDFC Bank saw its market capitalisation (market-cap) crossing Rs 5-trillion after the share price of the bank hit a new high on Thursday. The country's private sector lender becoming the third firm after Reliance Industries (RIL) and Tata Consultancy Services (TCS) to achieve this milestone.
At 10:27 AM; HDFC Bank was rading 3% higher at Rs 1,949, have a market-cap of Rs 5.04 trillion, the BSE data shows. RIL was at number one rank with a market-cap of Rs 5.84 trillion, followed by TCS, which have market-cap of Rs 5.5 trillion.
---
&nbsp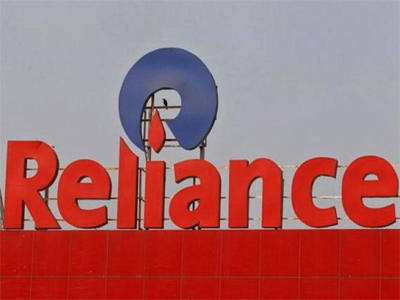 Oil-to-telecom conglomerate Reliance Industries (RIL) is expected to report a sequential decline in gross refining margins (GRM), while still maintaining it in double digit. The market is watching out for the telecom division's performance which surprised the street with an operating profit in the previous quarter.
In a Bloomberg poll, nine analysts estimated the company's consolidated profit at Rs 84.96 billion against Rs 81.09 billion and seven analysts estimated revenue of Rs1.02 trillion against revenue of Rs 914.81 billion reported in the same quarter a year back.
---
&nbsp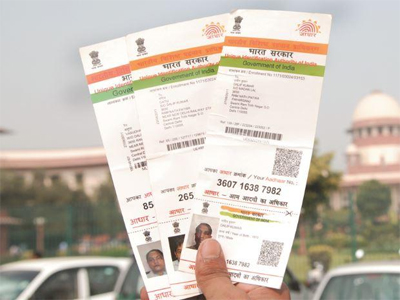 The Supreme Court on Wednesday was told that Aadhaar was "an electronic leash" to which every resident of India was tethered, and was violative of the Constitution as it reduces the recognition of an individual to a number.
Asserting that Aadhaar reduces the individual identity to a numerical, the five-judge Constitution Bench headed by Chief Justice Dipak Misra was told the "government has rolled out a little-understood programme that seeks to tether every resident of India to an electronic leash".
---
&nbsp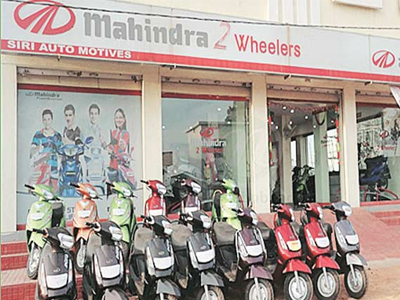 Mahindra Two Wheelers Ltd (MTWL), the ailing subsidiary of Mahindra and Mahindra, is trying to re-invent itself and come back on the growth path - for starters, it aims to reduce its losses in this financial year to sub Rs 1 billion levels (from a Rs 4.71 billion in FY17). Besides planning to launch new variants of its premium bike Mojo in the coming quarters, it has got a brand new BSA bike in the works apart from a Jawa motorcyle (expected in FY19).
---
&nbsp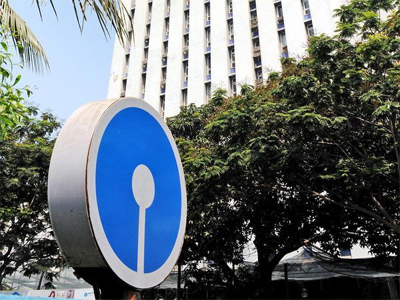 State Bank of India on Wednesday said its board has given nod to raise Rs 200 billion for financing affordable housing and infrastructure projects through long-term bonds.
"The executive committee of the Central Board in its meeting held today has inter alia approved, the proposal for issuance of long-term bonds of Rs 200 bill the on for financing of infrastructure and affordable housing in domestic and overseas market in FY 2017-18 and FY 2018-19," the country's largest bank said in a BSE filing.
---
&nbsp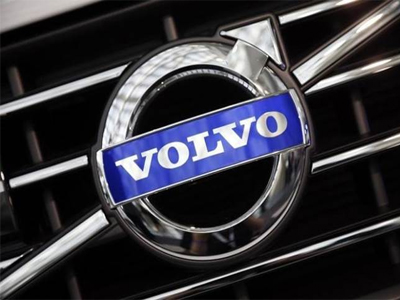 Completing 20 years of its operations in the country, Volvo Group in India on Wednesday said it is looking at a compound annual growth rate (CAGR) of 10 % to 15 % over the next seven to ten years.
"The last two years have been phenomenal for us; we have grown by 40 % in our top line and also in rofits, which is very good," Volvo Group India Pvt Ltd President and MD Kamal Bali said.
---
&nbsp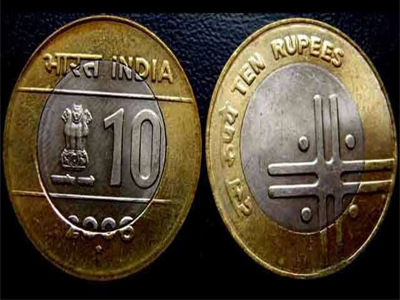 All the 14 designs of Rs 10 coin are valid and legal tender for transactions, the Reserve Bank said today amid reluctance by certain traders to accept the coins.
"It has come to the notice of the Reserve Bank that in certain places there is reluctance on part of traders and members of public to accept Rs 10 coins due to suspicion about their genuineness," the RBI said while reiterating legal tender status of the coins of different designs.
---
&nbsp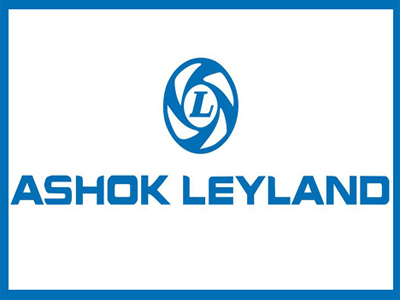 Commercial vehicles (CV) major Ashok Leyland, signed a Letter of Intent (LoI) with Israel-based firm Phinergy to secure long-term arrangements for its electric CVs.
Ashok Leyland and Phinergy will work towards the adaptation of unique, competitive, and sustainable solutions for high-energy applications in the commercial vehicles space in order to provide varying energy management solutions to the customers.
---
&nbsp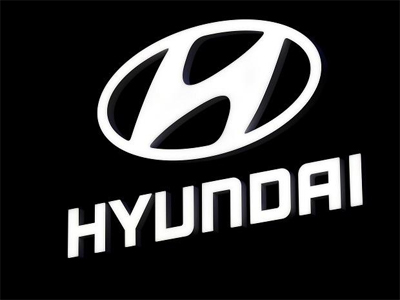 South Korea's Hyundai Motor Group pledged to hire about 45,000 people over the next five years amid an emphasis on jobs by the government, but analysts doubted if the conglomerate would meet the goal as it was eyeing cost cuts to counter sluggish sales.
South Korea's finance ministry announced on Wednesday Hyundai Motor Group's plan for hiring and investing about 23 trillion won ($21.56 billion) over five years after Finance Minister Kim Dong-yeon visited the group's lab earlier in the day. The group includes flagship Hyundai Motor Co and Kia Motors Corp.
---
&nbsp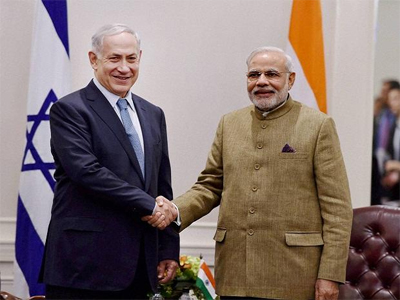 Pakistan Foreign Minister Khawaja Asif on Wednesday criticised Israeli Prime Minister Benjamin Netanyahu's visit to India, saying both India and Israel have anti-Islam nexus.
Asif, in an interview to a private channel, said that both the countries have a connection as they have occupied Muslim territories - India has occupied Kashmir, while Israel is occupying a vast area of Palestine, reported Radio Pakistan.
---