&nbsp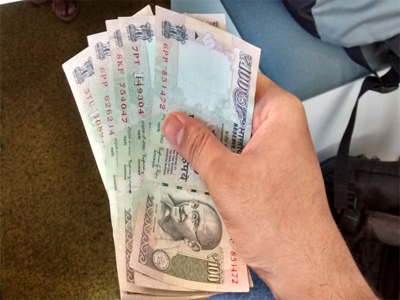 The government is expected to impose charges on handling cash in the upcoming Budget, ETNOW said in a series of tweets quoting unnamed government sources.
The move will be made to dissuade people from using cash to make payments and to promote cashless, digital transactions. Incentivising digital payments and disincentivising cash transactions has been on the radar of the government mainly to ensure that records of all the payments are maintained.
---
&nbsp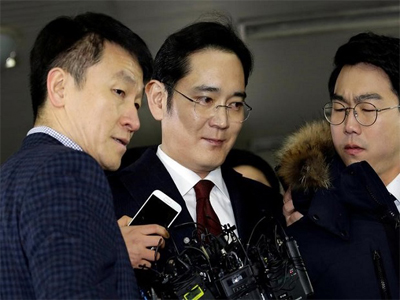 A South Korean court on Thursday rejected a request for a warrant to arrest the head of the Samsung Group, Jay Y Lee, over his alleged role in a corruption scandal that led to the impeachment of President Park Geun-hye.
The decision by the Seoul Central District Court is likely to come as a major relief for the country's largest conglomerate and for Lee, who has tried to fill the vacuum in the group's leadership since his father was incapacitated by a heart attack in 2014.
---
&nbsp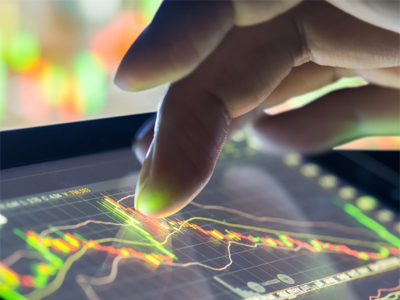 Benchmark indices opened the day in red amid mixed cues in Asian markets as dollar gained after Federal Reserve Chair Janet Yellen hinted on hiking rates at a gradual pace this year.
Back home, investors remained cautious as the corporate earnings season continues. Yes Bank, Axis Bank and Federal Bank will announce their Q3 results today.
---
&nbsp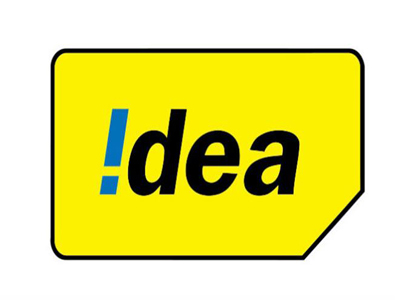 After Bharti Airtel, Idea Cellular has approached the telecom dispute tribunal TDSAT against regulator Trai for allowing the Mukesh Ambani-led Reliance Jio to continue free promotional offer beyond the stipulated 90 days.
Idea's petition in Telecom Disputes Settlement and Appellate Tribunal (TDSAT) asking for quashing of Reliance Jio's promotional offer has been ordered to be listed and heard along with Bharti Airtel petition on February 1, sources said.
---
&nbsp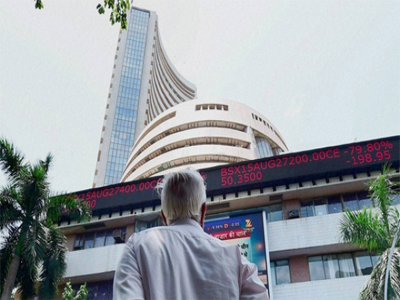 The benchmark BSE Sensex recovered by nearly 22 points to close at 27,257.64 points on Wednesday on fresh buying by investors as well as funds mainly in metal and financial stocks amid firm global markets. The broader NSE Nifty too closed above 8,400-mark with total gains of 19 points at close.
Sentiment remained firm for the better part of the session as buying picked up momentum after other Asian markets rose.
---
&nbsp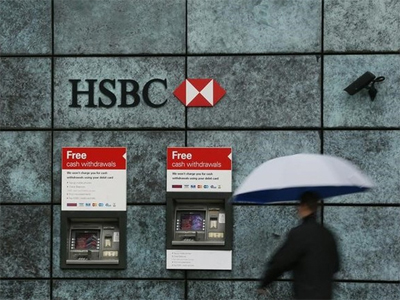 HSBC will move staff responsible for generating around a fifth of its UK-based trading revenue to Paris following Britain's exit from the European Union, Chief Executive Stuart Gulliver said on Wednesday.
"We're not moving this year and maybe not even next year," Gulliver said in an interview on the sidelines of the annual meeting of the World Economic Forum in Davos.
---
&nbsp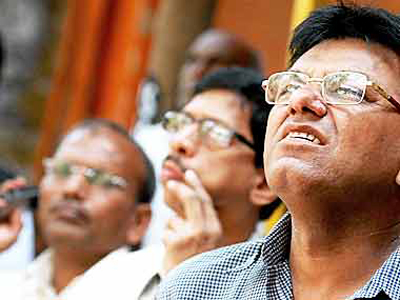 NTPC, Hindustan Zinc, Adani Power, Tata Steel and Steel Authority of India (SAIL) were among 24 stocks from the BSE500 and Small-cap indices hitting their respective 52-week highs in intra-day trade.
Dalmia Bharat, Datamatics Global Services, Mastek, Pokarna, Sonata Software, Graphite India and Sterlite Technologies were other stocks that hit their 52-week highs.
---
&nbsp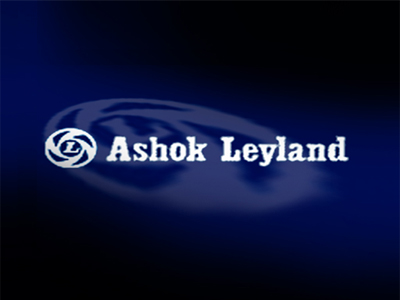 After exiting the Light Commercial Vehicle (LCV) joint venture it had with Nissan in September last year, Ashok Leyland on Wednesday launched a newly modified LCV, 'Partner', and an Intermediate Commercial vehicle (ICV), 'Guru'.
The company has developed both the cabin and powertrain for Partner, Vinod K Dasari, managing director, Ashok Leyland said.
---
&nbsp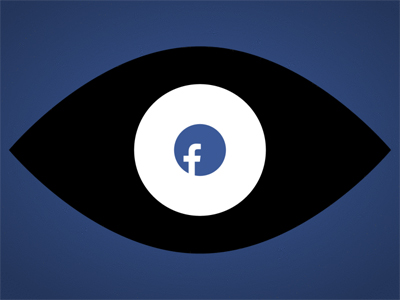 Facebook CEO Mark Zuckerberg sees virtual reality as a future computing platform that his company has a chance to own, though he admits it may take 5 – 10 years to bring it to the masses.
Members of the press had a rare opportunity to get a more unfiltered view into the future of Facebook's virtual reality ambitions as Zuckerberg took to the stands today to testify in a $2 billion lawsuit surrounding the origins of Oculus, a VR company it acquired in March of 2014.
---
&nbsp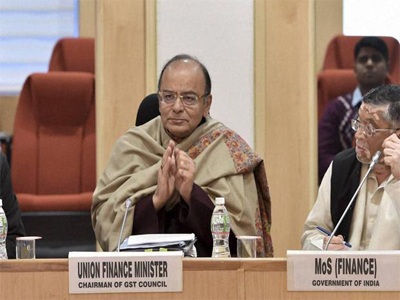 New Delhi: Finance minister Arun Jaitley is likely to significantly increase public investment in infrastructure in Union Budget 2017, offering fiscal stimulus to boost economic growth at a time when private investment shows no signs of a pick-up.
There is near unanimity that the economy needs to be spurred through higher public investment, unlike last year when there was a significant divergence of opinion over the need for fiscal stimulus, said an official with knowledge of the thinking within the government. The official requested anonymity.
---