&nbsp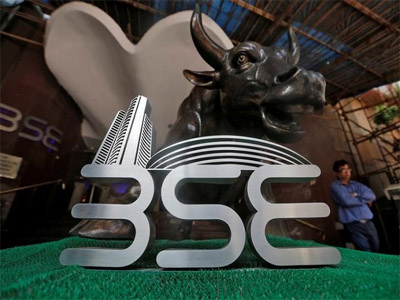 Private sector lender Kotak Mahindra Bank and Tata Motors' differential voting right (DVR) shares will be included on BSE's benchmark Sensex from June 19.
State-owned GAIL will move out of the Sensex, said Asia Index — an equal venture between S&P Dow Jones Indices LLC and the BSE — in a circular.
---
&nbsp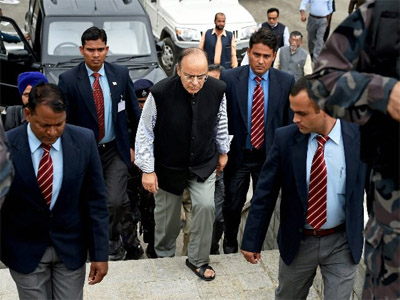 The two-day summit to finalise the goods and services tax (GST) concluded in Srinagar on Friday with most of the job done, but leaving a lot unfinished. The rates of six categories of products, including bidis, gold, agriculture implements, textile, footwear and bio-diesel, will now be taken up at another round of meeting on June 3 in New Delhi.
While the GST Council, chaired by Union Finance Minister Arun Jaitley, brainstormed on thousands of items ranging from consumer goods to luxury cars, steel and coal to betting and gambling, in a plush hotel against the backdrop of Dal Lake, the action shifted to historical 'Chashme Shahi', a royal spring at one of the Mughal Gardens, for announcing the outcome of the summit on Friday.
---
&nbsp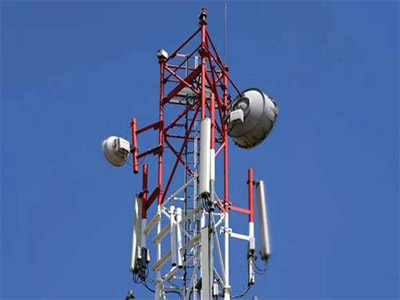 The telecom industry, expressing its disappointment over the 18 per cent Goods and Services Tax (GST) rates, on Friday said it will further stress the already bleeding balance sheet of the sector. "Telecom industry hails GST as an iconic reform but we are disappointed with announced rate of 18 per cent. We had submitted to the government that consideration must be given to the present financial condition of the sector and any rate beyond the existing rate of 15 per cent makes the telecom services more expensive for the consumer.
---
&nbsp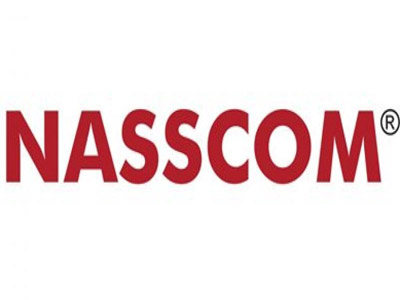 NEW DELHI: IT body Nasscom on Thursday said up to 40% professionals of the estimated four-million workforce need re-skilling over the next five years if they need to keep pace with the changing face and automation of the industry.
Nasscom, which tried to allay fears of large-scale job losses in the $154 billion industry, said upgrading skillset of the workforce is a must to ensure job losses are contained and remain at low levels. "There needs to be continued re-skilling, or either be prepared to perish. This is the new mantra," Nasscom president R Chandrashekhar said.
---
&nbsp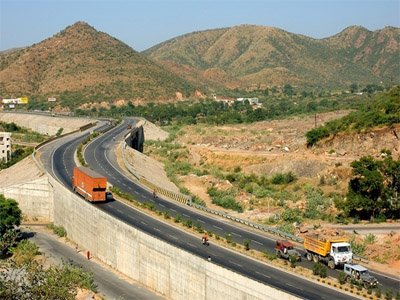 NEW DELHI: The Narendra Modi government has set an ambitious target of awarding Rs 5 lakh crore worth of highway contracts, totalling about 50,000 km, in the last two years of its tenure, surpassing the cumulative road length awarded for paying in the last five years.
Road transport and highways minister Nitin Gadkari told ET that the contracts will be for 44 economic corridors and 10 expressways, and would include the 'chardham' connectivity programme, northeast connectivity programme and the borders-linking projects. Over the last five years, the government could award only 40,000 km of fresh highway length for construction.
---
&nbsp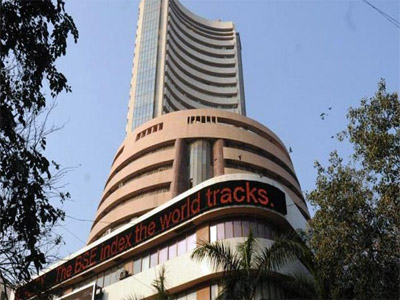 MUMBAI: Markets made a somersault of sorts today as the benchmark Sensex rebounded 209 points to 30,643 on the GST Council's finalisation of tax rates for bulk of the items except six categories.
A firming trend at other Asian markets tracking rebound on the Wall Street on positive data supported the indices to recoup most of yesterday's lost ground.
---
&nbsp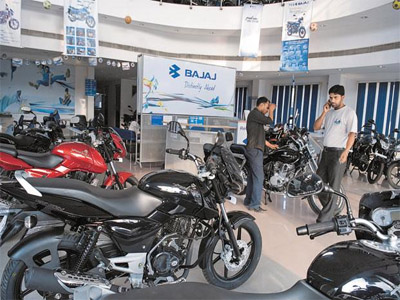 Mumbai: Bajaj Auto Ltd's fiscal fourth-quarter profit fell 15%, the steepest decline in 12 quarters, as motorcycle and three-wheeler sales in India fell because of a cash crunch following the government's decision to scrap high-value banknotes and a switch to stricter vehicle emission norms.
Bajaj's overseas motorcycle sales also fell because of economic and political uncertainties in export markets such as Nigeria and Sri Lanka.
---
&nbsp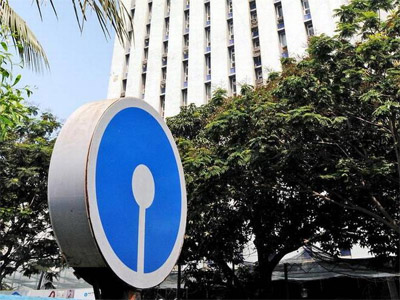 State Bank of India on Friday reported 123% increase in its net profit to ₹2,815 crore for the quarter ended March driven by healthy growth in net interest income and a lower base.
The net Interest Income increased by 17.33% from ₹5,401 Cr to ₹18,071 crore during the year under review.
---
&nbsp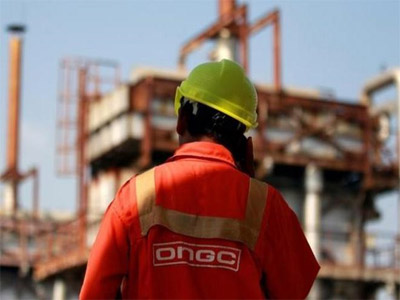 India's state-owned oil companies aim to sustain spending near a three-year high, encouraged by falling oil-services costs and expanding demand. The country's largest oil refiner Indian Oil Corp. will boost domestic spending by a quarter in the year to March 31 and smaller processor Hindustan Petroleum Corp. plans to invest about 17 percent more this year. Oil and Natural Gas Corp., the biggest explorer and top spender, plans to invest as much as last year. The 11 state-owned companies spent more than one trillion rupees ($16 billion) in the year ended March 31, the highest since 2014.
---
&nbsp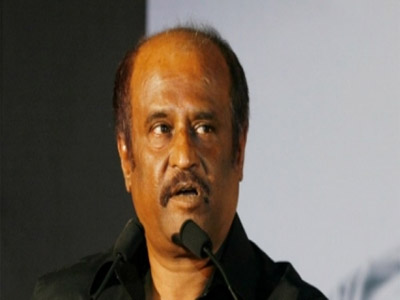 Continuing to maintain his see-sawing attitude towards the recent criticism over his remarks on joining politics, Tamil superstar Rajinikanth on Friday rhetorically said the people would see what happens when the "ultimate war" comes.
"I have responsibilities and works, same with you. Let's do it, but when the ultimate war comes, we all will see," he said.
---