&nbsp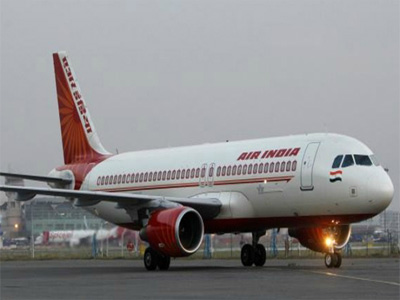 Air India has decided to operate an A-320 aircraft, having 168 seats, on the Delhi-Bhopal-Delhi route from February 20, an official said on Saturday.
Air India Chairman and Managing Director (CMD) Ashwani Lohani took the decision to make an A-320 aircraft operational on the Delhi-Bhopal-Delhi route in evenings following his recent visit, said Vishrut Acharya, airline's General Manager of Madhya Pradesh and Chhattisgarh. During the CMD's visit, travel agents told him that the present aircraft A-319, which has 122 seats, operating on the route was inadequate, he added.
---
&nbsp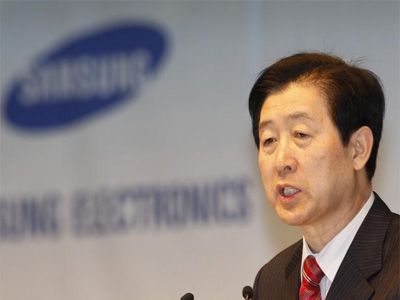 Handcuffed and bound with ropes, the heir of electronics giant Samsung appeared for questioning today over his alleged involvement in the corruption scandal currently engulfing South Korean President Park Geun-Hye.
Among other allegations, Lee is accused of paying nearly $40 million in bribes to a confidante of the impeached president to secure policy favours.
---
&nbsp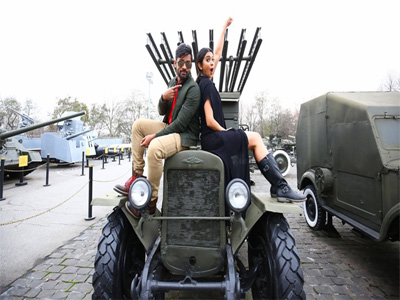 Mega actor Sai Dharam Tej's next action flick Winner cleared its censor formalities and was given a U/A certificate. The film is set to release on February 24.
"Sai Dharam Tej's commercial entertainer Winner has completed its censor formalities and the movie has been awarded U/A certificate without any single cuts by censor sleuths who lauded makers for making an entertaining film. Winner has now completed all the hurdles and the movie will be released on the auspicious day of Maha Sivaratri- February 24," said the filmmakers in a statement.
---
&nbsp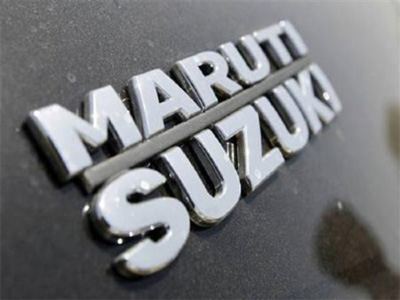 The country's largest car maker Maruti Suzuki has further consolidated its position as the most preferred carmaker among government employees. In the first 10 months of the current fiscal —April to January — sales volumes to government employees increased 31% year-on-year to 2,34,000 units against 2,17,000 a year ago.
In August 2016, the first tranche of payment of the Seventh Pay Commission recommendations were made, which pulled up sales of products like the Alto, Wagon R, Swift and Dzire. Out of total number of cars sold by the company to the government employees, the Alto constituted 26% and was followed by the Swift (16%), Wagon R (15%) and Dzire (14%).
---
&nbsp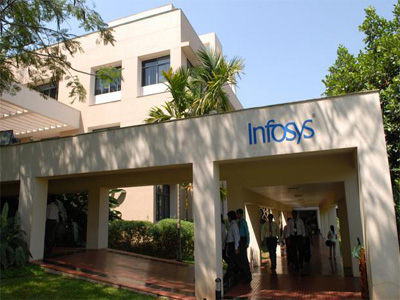 GST Network (GSTN), the fledgling technology backbone for the goods and services tax, seems to have been caught in the crossfire of bureaucratic wars. While the CAG wants to audit GSTN for the reason that it spends substantially government funds, despite being incorporated as a private limited company in which Union and state governments hold 49%, the service tax department has now summoned its CEO for possible evasion of tax on some software services received from IT major Infosys.
---
&nbsp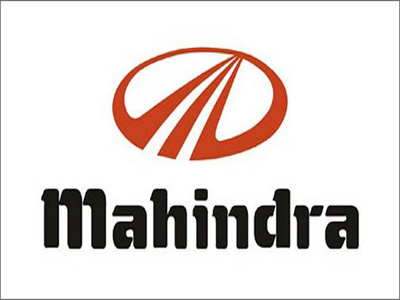 3QFY17 volumes increased ~2% y-o-y (+7% q-o-q), driven by growth of 22% y-o-y (+24% q-o-q) in tractors but 8% y-o-y decline in automobile sales. Realisations declined 2.5% q-o-q (-1% y-o-y) to R536k (est. of R530k). Net revenues grew 16% y-o-y to R101.7b
M&Ms volume growth moderated to 2% y-o-y (+7% q-o-q). The robust 22% y-o-y (+24% q-o-q) growth in tractors was partially offset by weak automobile sales that fell 8% y-o-y. The impact of demonetisation led to weaker automobile sales, while tractor growth too moderated in December.
---
&nbsp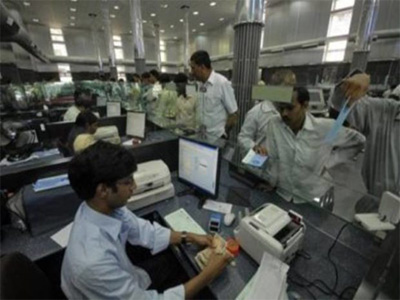 The aggregate net profit of 16 private sector lenders for the December quarter fell 8.7% year-on-year (y-o-y) to R9,605.4 crore owing to higher provisions for non-performing assets, Capitaline data showed. According to the data, provisions of private banks in Q3 rose 71% y-o-y to R9,474 crore.
For instance, Axis Bank reported a 73% y-o-y fall in its December quarter net profit to R579.57 crore as its provisions rose more than five times over the same period last year. The bank's gross non-performing assets (NPAs) for the quarter jumped 105 basis points (bps) sequentially to 5.22% of total advances. The bank's watch list reduced 20% over the previous quarter and stood at R11,091 crore, leading to a rise in bad loans.
---
&nbsp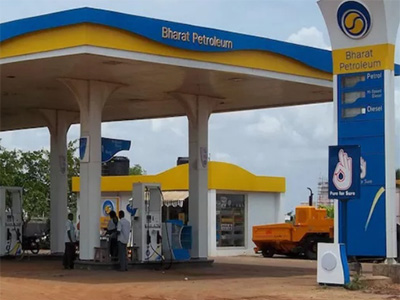 State-run oil marketing company Bharat Petroleum Corporation Ltd (BPCL) on Friday said that it plans to raise up to Rs 2,000 crore through private placement of secured non-convertible debentures during the current financial year.
The company informed the Bombay Stock Exchange (BSE) that last year its shareholders had approved "private placement of non-convertible bonds/debentures and/or other debt securities".
---
&nbsp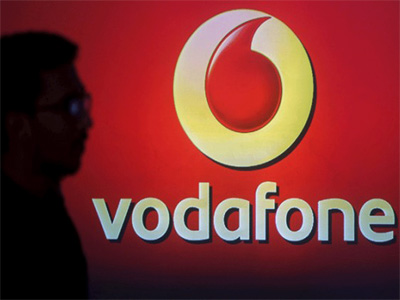 Telecom giant Vodafone has brought in Martin Pieters — former managing director (MD) and chief executive officer (CEO) of its Indian arm — to work on the proposed merger of Vodafone India with Idea Cellular.
Group Chief Vittorio Colao is likely to brief all business heads of the Indian arm over a conference call next week about the merger. "Pieters has reached India to oversee the proposed merger of Vodafone India with Idea Cellular. Vittorio will brief all business heads of Vodafone India over a conference call on the merger on February 24," said a source. Vodafone declined to comment.
---
&nbsp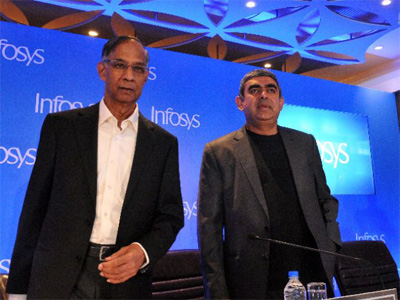 Amid the IT giant Infosys coming under the scanner for alleged corporate governance malpractices, Sebi chairman on Friday said the regulator will not spare any violations irrespective of whether the entity found guilty is big or small.
"Any input that we receive from any source is taken to its logical end. Sebi does not believe that just because some allegations have been made, it is true," Sinha told reporters at the international conference of commodity derivatives.
---