&nbsp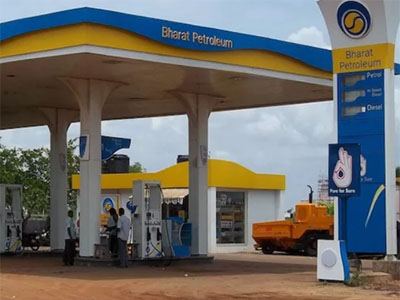 State-run Bharat Petroleum Corporation Ltd (BPCL) is set to invest at least Rs 18,000 crore on expansion of its refineries in the next five years, in order to add another 19 million tonne (mt) refining capacity.
This will be part of the company's overall road map to spend Rs 1.08 lakh crore till 2021-22. "Including our subsidiaries, our refining capacity is somewhere about 31 mt, we are planning to move closer to 50 mt by somewhere around 2022. This will see an investment of approximately about Rs 18,000 crore," D Rajkumar, chairman and managing director of BPCL, told Business Standard.
---
&nbsp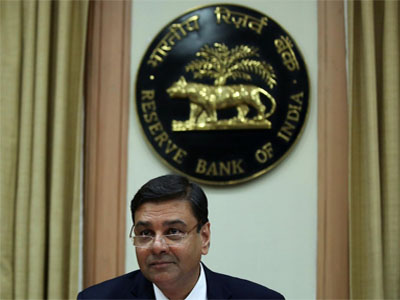 MUMBAI (Reuters) - State-run banks will need more capital to resolve bad loan problems weighing on their balance sheets, Reserve Bank of India Governor Urjit Patel said on Saturday, adding his voice to calls for increased capital injections into lenders.
More than $150 billion of bad debt is crimping credit growth in Asia's third-largest economy and the government and central bank have been trying to ease the burden on state-run lenders.
---
&nbsp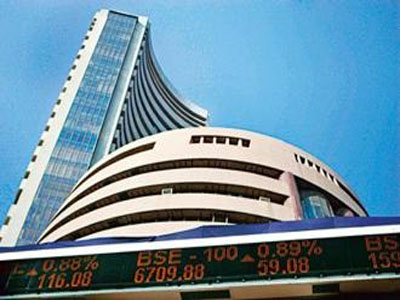 New Delhi: Leading bourses BSE and NSE will suspend trading in the shares of United Breweries (Holdings) Ltd from 8 September while the entire promoter shareholding has been frozen with immediate effect.
Fugitive liquor baron Vijay Mallya is a promoter of UBHL.
---
&nbsp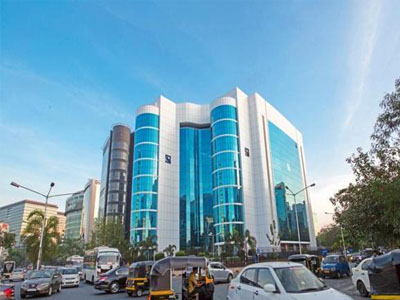 New Delhi: Securities and Exchange Board of India (Sebi) will defreeze the bank accounts of National Spot Exchange Ltd (NSEL)'s former CEO Anjani Sinha and Multi Commodity Exchange (MCX)'s ex-chief Joseph Massey which were frozen by the regulator in an alleged insider trading case.
The markets regulator informed the Securities Appellate Tribunal (SAT) about the decision to defreeze the bank accounts immediately when the tribunal was hearing the pleas filed by the two individuals against the Sebi order.
---
&nbsp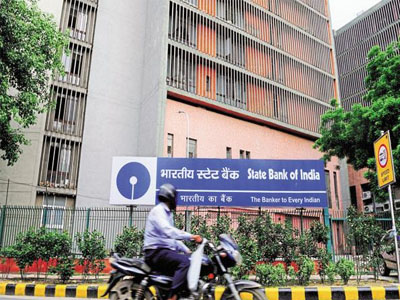 Indore: State Bank of India (SBI) has realised Rs235.06 crore as penalty from 388.74 lakh accounts for not maintaining monthly average balance in the first quarter of the current fiscal, an RTI query has revealed.
"An amount of Rs235.06 crore has been realised from our 388.74 lakh accounts which did not maintain monthly average balance in the first quarter ended 30 June," SBI said in its reply to an application filed by Neemuch-based RTI activist Chandrashekhar Gaud.
---
&nbsp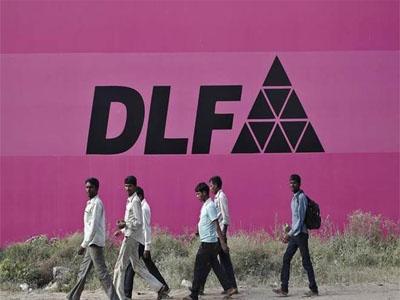 DLF's Q1FY18 residential new sales were severely impacted as beginning May 2017 it had halted sales across projects citing RERA compliance. While sales should pick up in coming quarters, we expect slow pace until demand improves in Gurgaon market and/or DLF launches new inventory. We envisage meaningful rental uptick only post FY19 when ongoing rental assets become operational. We, hence, perceive limited earnings scale-up visibility. Deleveraging hinges on GIC deal valuation. Maintain Hold.
---
&nbsp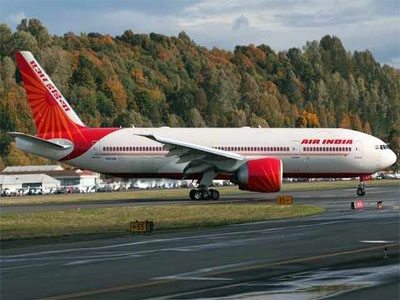 Air India plans to sell as many as 41 flats in different parts of Mumbai, according to a notice by the national carrier which is continuing with the efforts to monetise its assets.
The proposed sale of properties also comes at a time when the government is working on the modalities for strategic disinvestment of the loss-making airline. The carrier has immovable properties, including land and buildings at prime locations. While efforts have been going on for quite sometime, there has not been much headway.
---
&nbsp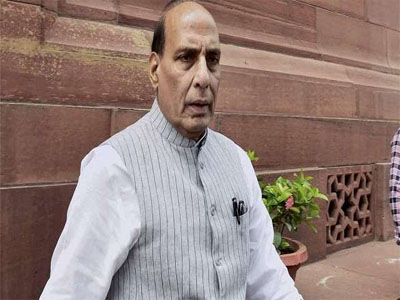 Home Minister Rajnath Singh on Friday said the issue of Kashmir, terrorism, naxalism, northeast insurgency will be solved before 2022.
Addressing 'Sankalp se Siddhi - New India Movement (2017-2022) Naye Bharat kaa nirmaan', Rajnath said that country is facing problems of terrorism, naxalism, Kashmir problem and northeast insurgency but a solution to these problems will be found before 2022 as Prime Minister Narendra Modi led government has pledged to make a new India by 2022.
---
&nbsp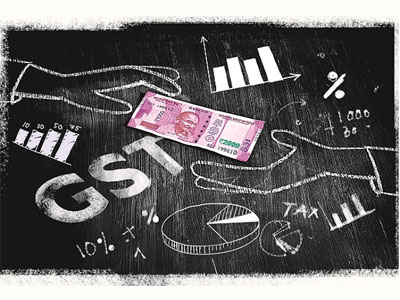 GST tax portal is likely to offer from tomorrow forms to claim the credit on sales made before the rollout of GST which the taxpayers have to file by August 28, a government official said today.As GST return forms did not have a column for claiming transitional input credit, the government yesterday gave some breather to such taxpayers by giving them an extra week until August 28 to file returns.
---
&nbsp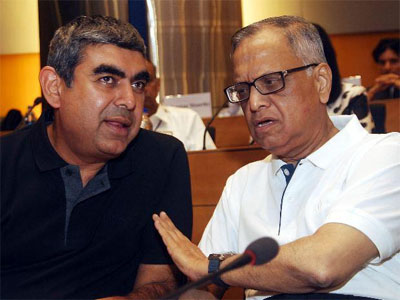 Infosys board on Friday was all praise for the outgoing CEO for the services rendered. We differ in our assessment.
Though Vishal Sikka delivered better than the industry results, he misled small investors and didn't measure up to the largest group of shareholders – the erstwhile promoters who collectively still hold 12.75 per cent in the company.
---