&nbsp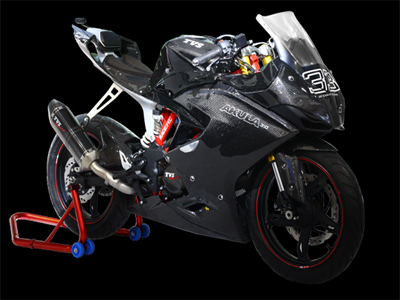 Spy shots of the TVS Apache RR 310S or earlier known as the Akula has once again surfaced the internet. The much-awaited motorcycle was spotted testing on Indian roads indicating that the launch will happen soon. The TVS Apache RR 310S is based on the Akula concept model that was showcased at the 2016 Auto Expo.
The TVS Akula RR 310S is a fully faired motorcycle that has been jointly developed by the Indian motorcycle manufacturer and BMW Motorrad, therefore, sharing its design cues with the upcoming BMW G310R.
---
&nbsp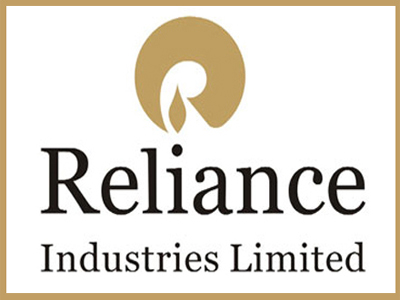 Reliance Industries' planned USD 6 billion investment to monetise gas finds in KG-D6 block will increase its exposure to the extremely challenging Indian gas business that is fraught with delays and retrospective changes in regulation, Moody's Investor Service said today. Reliance Industries(RIL) and its partner BP Plc of the UK last week announced that they are moving ahead with development of three fields in the KG-D6 block off the east coast of India. Investment of Rs 40,000 crore in the development of the fields is expected to produce 30-35 million cubic meters of gas a day (mmscmd) by the year 2020-2022.
---
&nbsp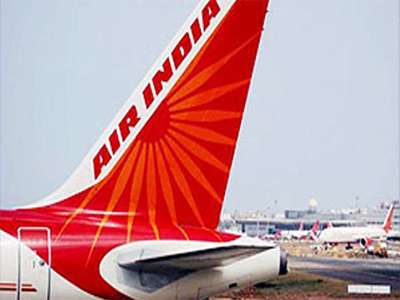 Air India, which is proposed to be put on the block, is auctioning residential properties in tony Mumbai neighbourhoods.
The electronic auction starts at 2 pm on Tuesday where one can bid for any or all of 14 flats in an Air India-owned residential building at Pali Hill, Bandra West, sources in the auctioneer, Kolkata-based state-owned MSTC Ltd, said.
---
&nbsp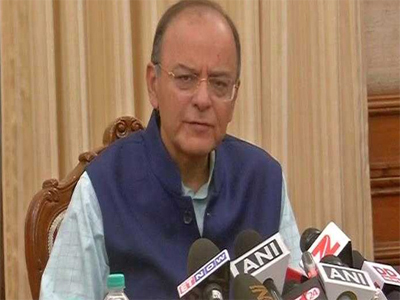 Finance Minister Arun Jaitley on Tuesday said that the Goods and Services Tax will be launched from mid-night of June 30-July 1.
​GST launch function will be held at the historic Central Hall of Parliament. "MPs, CMs and state Finance Ministers being invited for the function," said Jaitley.
---
&nbsp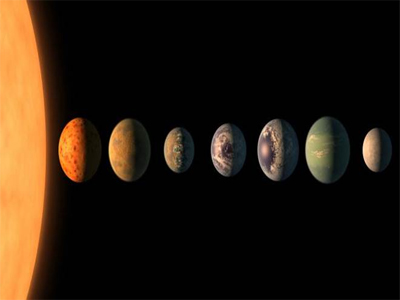 NASA revealed today 10 new rocky, Earth-sized planets that could potentially have liquid water and support life.
The Kepler mission team released a survey of 219 potential exoplanets -- planets outside of our solar system -- that had been detected by the space observatory launched in 2009 to scan the Milky Way galaxy.
---
&nbsp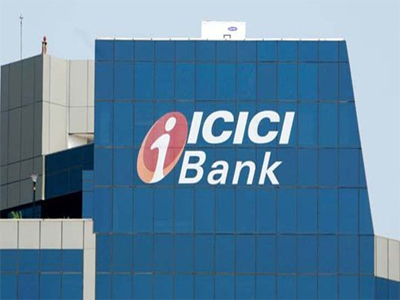 ICICI Bank was trading higher by 1% at Rs 295, recovering nearly 2% from its early morning low of Rs 289 on the BSE. The stock of private sector lender adjusted for 1:10 bonus shares and for dividend of Rs 2.5 per share.
The board of directors of the bank on May 3, announced issue of bonus shares (including ADS holders) in the ratio of 1:10 i.e. one equity share of Rs 2 each for every 10 fully paid-up equity shares held on the record date. The board also recommended a dividend of Rs 2.5 per share for FY2017 pre-bonus issue.
---
&nbsp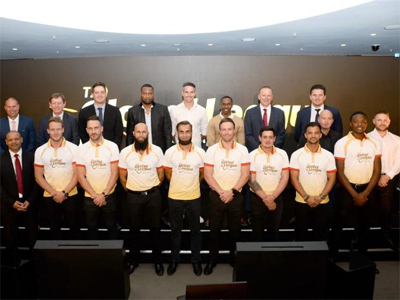 Shah Rukh Khan and GMR have acquired teams in the T20 Global League recently launched by Cricket South Africa (CSA). They are also promoters of franchises in the Indian Premier League (IPL) since its inception 10 years back. While SRK will own the franchise from Cape Town, Johannesburg will be the hometown for the GMR-promoted team. SRK co-owns the Kolkata Knight Riders (KKR) franchise and GMR owns the Delhi Daredevils franchise in the IPL.
A total of eight teams have been announced with promoters from India, Pakistan and Dubai among other nations. The tournament will be played in November this year with the final to be held on December 16.
---
&nbsp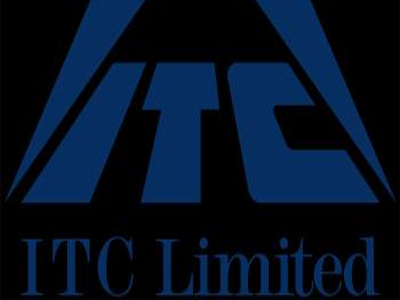 Diversified conglomerate ITC will be rolling out new product categories every quarter in perishable foods like fruits and vegetables, going forth. "There is a lot of work in process right now. Essentially, there are two vectors along which rollouts are going to happen.
First, new categories that require climate-controlled ecosystem will be launched, like fruits and vegetables. That will happen every quarter. Second, within existing categories, there would be value addition," S Sivakumar, group head, agri and IT businesses, said.
---
&nbsp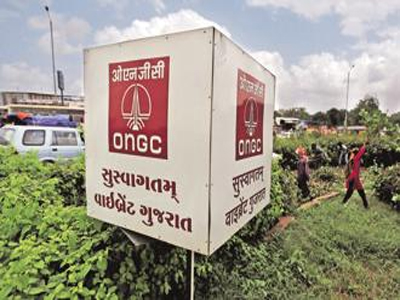 Shashi Shanker will be the next Chairman and Managing Director of India's biggest oil and gas producer, ONGC.
Government headhunter Public Enterprise Selection Board (PESB) selected Shanker to head Oil and Natural Gas Corp (ONGC) from October 1.
---
&nbsp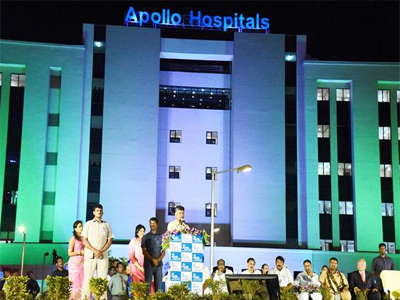 Apollo Hospitals has tied up with biotechnology firm Regenerative Medical Services (RMS) to launch cell therapy for bone and cartilage defects. The companies, however, did not share the financial details of the partnership. The two cell therapy products – Ossron and Chondron – will address the unmet clinical needs in the bone and cartilage treatments respectively, the companies said. As part of the pact, the treatment will be made available across all Apollo Hospitals within next six months.
---