&nbsp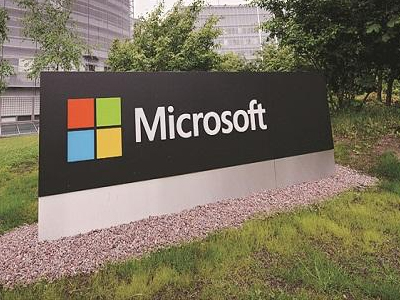 Thomson Reuters Corp on Wednesday published its debut "Top 100 Global Technology Leaders" list with Microsoft Corp in the no. 1 spot, followed by chipmaker Intel Corp and network gear maker Cisco Systems Inc .
The list, which aims to identify the industry's top financially successful and organisationally sound organizations, features US tech giants such as Apple Inc, Alphabet Inc, International Business Machines Corp and Texas Instruments Inc, among its top 10.
---
&nbsp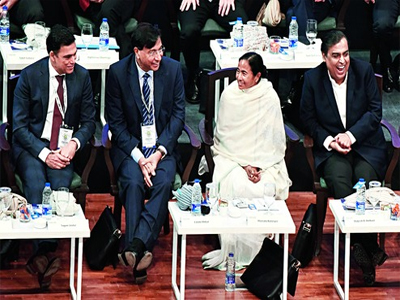 Calcutta: Reliance Industries has earmarked Rs 5,000-crore investment for Bengal in the coming years to expand its retail and petroleum outlets.
Speaking at the fourth edition of the Bengal Global Business Summit here on Tuesday, RIL chairman Mukesh Ambani outlined an eight-point business expansion agenda for the state across telecom and education as well as fresh investment in other businesses such as retail and petroleum.
---
&nbsp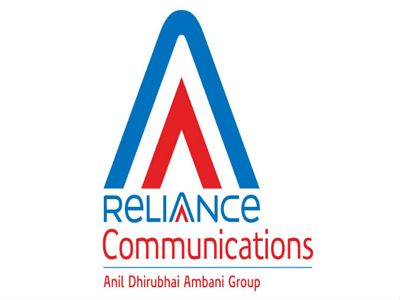 Mumbai: Reliance Communication (RCom), which is in the middle of a major debt restructuring, on Tuesday said it would construct a 22,000km undersea cable network at an investment of $600 million, a move that would help expand the company's enterprise segment after it shut down its wireless service, a top company executive said.
---
&nbsp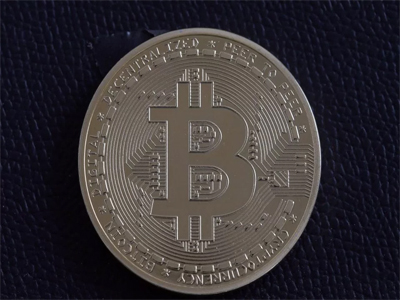 Not because I missed the great run-up (though I did) and not because I fear that the bitcoin bubble will end badly (it will, but that's not my problem). Rather, it is because I have been waiting for decades for someone to invent a purely digital currency, a currency for online purchases that wasn't linked to a credit card. It was the killer app (as we used to say) that no one ever figured out.
---
&nbsp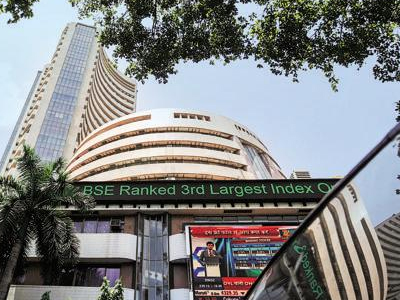 ---
&nbsp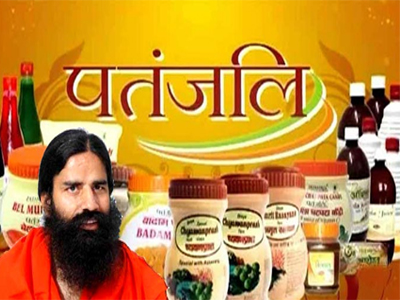 Baba Ramdev-led Patanjali Ayurved on Tuesday announced its partnership with eight e-commerce companies in a move to push sales of its products. Accordingly, the entire range of Patanjali products would now be available on the platforms of Amazon, Grofers, Shopclues, Flipkart, BigBasket, 1mg, Paytm Mall and Netmeds. Earlier too, Patanjali products were available on e-commerce platforms, but they were sourced from either the company's distributor Pittie Group or its brick-and-mortar stores.
---
&nbsp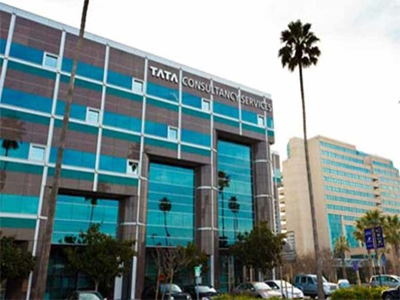 India's largest IT services exporter Tata Consultancy Services (TCS) continued with its spree of signing large deals with the latest being a $690-million contract spread over 10 years with UK-headquartered M&G Prudential. M&G Prudential is the savings and investments business of Prudential and now, TCS will administer the former's 4 million life and pension contracts by moving it onto a digital platform. Earlier, this contract was managed by Capita, an IT outsourcer based in the UK.
---
&nbsp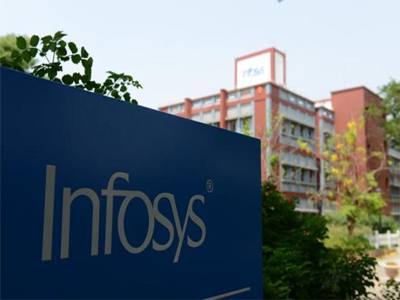 Infosys has delivered a subdued performance with its revenue growing by 1% q-o-q (0.8% q-o-q in CC terms) to $2,755 million in 3QFY18, which is a seasonally weak quarter. Its EBIT margin expanded by 10 bps q-o-q, owing to improved operational efficiency and higher utilisation. While volume grew by a decent 1.6% q-o-q, blended billing rate declined by 0.7% q-o-q. From vertical perspective, BFSI continued to remain under stress with revenue growing by a meagre 0.1% q-o-q.
---
&nbsp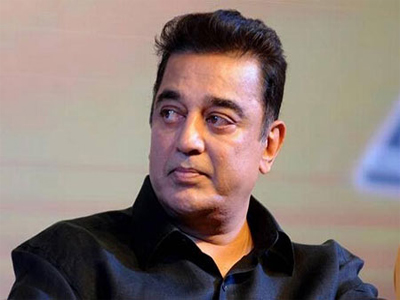 Actor Kamal Haasan announced that at the beginning of his political tour, he would reveal the name of his political party and the principles of the same.
The actor, who released a detailed plan of his tour across the state, said it will commence on February 21 and will be undertaken in multiple phases.
---
&nbsp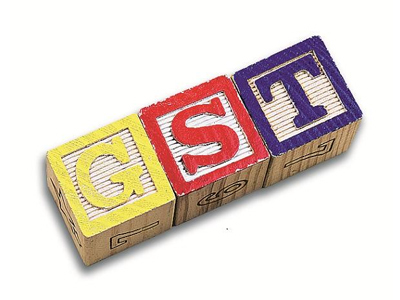 A fortnight ahead of the Union Budget, the Goods and Services Tax (GST) Council is likely to take up rationalisation of rates of about 70 items, of which at least 40 are services. Amendment in rules may also be taken up to simplify filing and plug some of the loopholes. A fitment committee of officers has made these recommendations to the Council, which will meet on Thursday.
With the aim to boost struggling agriculture and rural economy, and encourage clean energy, the Council is expected to rationalise rates of agriculture implements and unconventional fuel buses.
---