Bharat Sanchar Nigam Limited (BSNL) Related news
&nbsp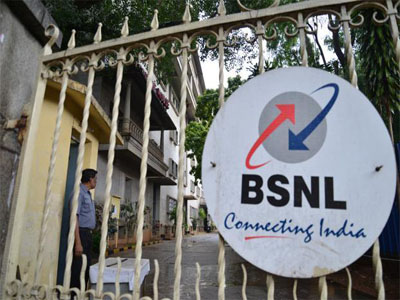 NEW DELHI: Bharat Sanchar Nigam Ltd (BSNL) has awarded a contract worth Rs 1,000 crore to a Larsen & Toubroled consortium to set up more than 35,000 public Wi-Fi hotspots by March 2018. "We have decided to roll out phase through our own capex (capital expenditure) model to deploy 35,500 Wi-Fi hotspots across the country by March 2018," BSNL Chairman Anupam Shrivastava told ET.
---
&nbsp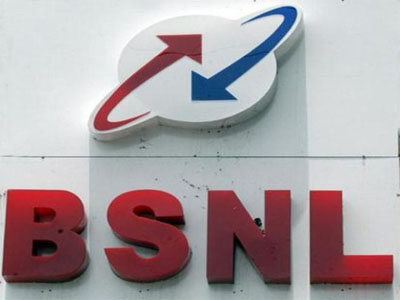 State-owned BSNL has reduced duration of its landline to landline local call by one minute on same network and also hiked the charge by 20 per cent.
The duration (pulse) of each local call from BSNL landline to BSNL landline has been reduced from three minutes to two minutes, a BSNL spokesman said here today.
---
&nbsp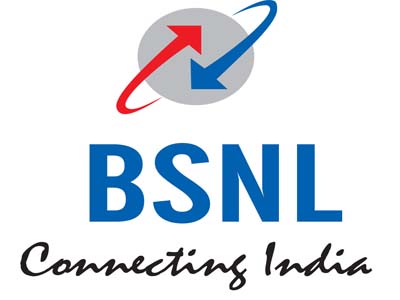 State-run BSNL is planning to take on lease about 15,000 point of sale machines to enable more customers to use digital methods of bill payment, and sees digital transactions accounting for up to 40% of all bill payments by March 2017, nearly double of current levels.
"We are in the process of leasing about 15,000 point of sale (PoS) machines to be used by customer service centres so that electronic payment can be encouraged.
---
&nbsp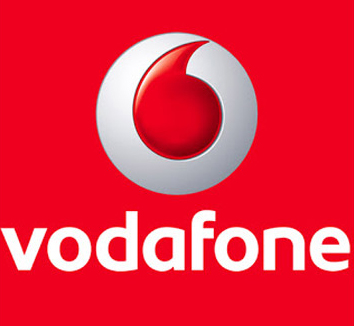 Feeling the heat from Jio's unlimited free calls and to match up to the incumbent rivals, the second largest telco Vodafone today announced unlimited free voice calls for its prepaid customers with the launch of two new packs. Yesterday, the market leader Airtel and the No 3 player Idea Cellular had launched many schemes to counter Jio's tariff with free voice calls to prepaid customers and additional data.
Both the companies had launched two identical schemes offering free calls and limited mobile Internet use priced at around Rs 150 and Rs 350 with 28 days validity, in their attempt to match the free 4G service from Reliance Jio.
---
&nbsp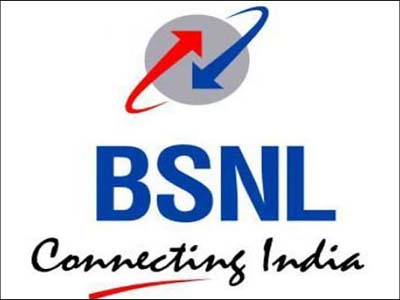 NEW DELHI: Mobile phone customers of Bharat Sanchar Nigam Ltd. (BSNL) will soon be able to make unlimited local and national voice calls to any network for Rs 149 a month.
The new monthly tariff plan, expected to be introduced on January 1, will help the state-run telecom service provider compete with Reliance Industries' telecom arm Reliance Jio Infocomm, whose entry is seen causing disruption in the country's telecom sector.
---
&nbsp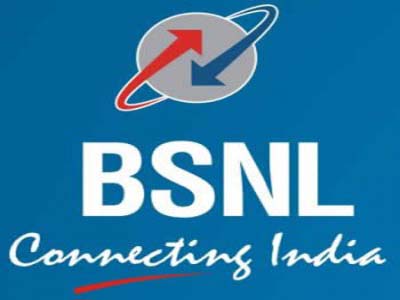 State-owned Bharat Sanchar Nigam Ltd (BSNL) has reported nearly six-fold jump in operating profit during 2015-16 at Rs 3,855 crore from Rs 672 crore in the preceding fiscal, while revenue from operation turned out to be highest in the last five years.
BSNL's revenue from operation rose 4.4 per cent to Rs 28,449 crore during financial year ended March 2016, sources told PTI citing the latest audited financial statement of the telecom corporation placed at the AGM last week.
---
&nbsp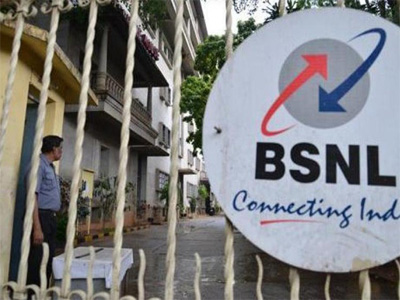 NEW DELHI: State-owned Bharat Sanchar Nigam Ltd. will reduce its workforce by nearly 7% in 2017-18, from the employee-base of 2,09,996 in 2016-17.
BSNL expects total employees as on April 30, 2017, to be 1,96,162, the state-driven telco said in response to an application filed under the Right to Information Act, 2005.
---
&nbsp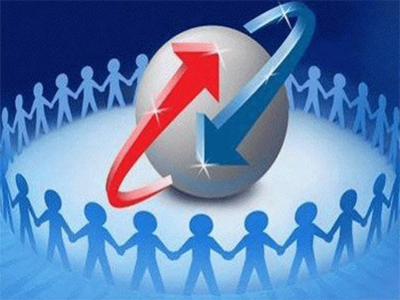 In a stern message to BSNL employees, Telecom Minister Manoj Sinha on Tuesday said no delay will be tolerated in connecting 100,000 gram panchayats with optical fibre within the stipulated timeframe.
The government aims to provide broadband connectivity to all the 0.25 million gram panchayats by December 2018, with 100,000 panchayats to be connected by March 2017. Sinha said all departments concerned were working with zeal to achieve the target according to the vision of Prime Minister Narendra Modi.
---
&nbsp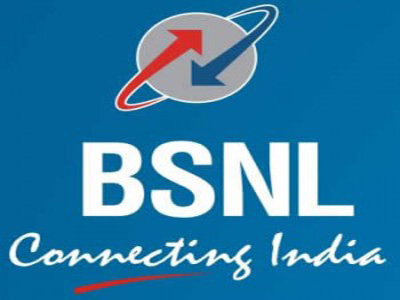 As it looks to take on private mobile operators, including Reliance Jio, in the 4G services market, state-run Bharat Sanchar Nigam (BSNL) plans to secure 5 MHz spectrum in the premium 700-MHz band across the country.
The operator has already written to the government, expressing its interest in the 700-MHz band and may require financial support for the same. "We have to buy 700-MHz because we don't have other options," said Anupam Shrivastava, chairman and managing director, BSNL.
---
&nbsp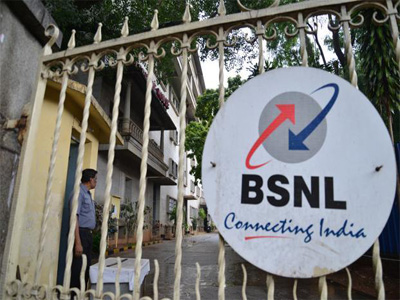 The Cabinet on Wednesday cleared the long-pending compensation of Rs 1,250 crore for public sector telecom company BSNL to support rural landline connections installed before April 1, 2002.
"The Cabinet approves subsidy of Rs 1,250 crore to BSNL as compensation for deficit incurred by BSNL in operating rural wire-line connections," said Frank Noronha, the government's Principal Spokesperson, on Twitter.
---