Bharat Sanchar Nigam Limited (BSNL) Related news
&nbsp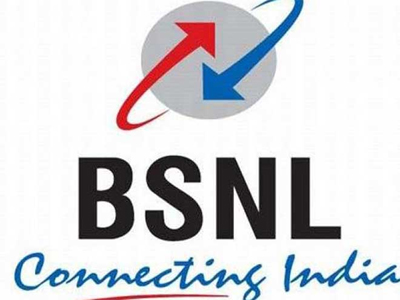 BSNL (Bharat Sanchar Nigam Limite) has come up with some special combo vouchers as a part of Eid-ul-Fitr deals and they are priced at Rs 786 and Rs 599. This new offer by BSNL is available only for its prepaid customers. Under BSNL's Rs 786 combo plan, users will be provided with voice calls as well as 3GB data for 90 days. Meanwhile, when it comes to the Rs 599 combo plan, users will be able to avail as talk value of Rs 786. However, in the Rs 599 plan, there is a catch.
---
&nbsp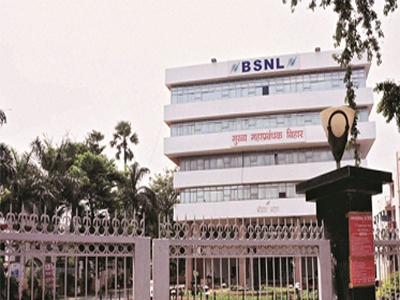 In order to cope with the financial stress it is facing, state-run telecom player BSNL has presented an 18-point wishlist to an inter-ministerial panel. Its demands include temporarily allotment of 2100 MHz spectrum for 6 months to a year, allocation of 700 MHz airwaves and reduction in license fees.
The panel, formed to look into the telecom woes of the telecom sector, is meeting industry players this week in order to understand their problems. Apart from BSNL, another government-owned firm, MTNL, met the panel today.
---
&nbsp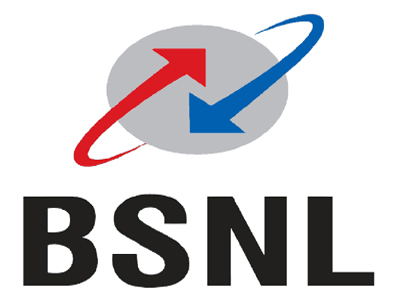 State-owned Bharat Sanchar Nigam Ltd today expressed concern that it is likely to feel the 'stress' this financial year because of intense competition and asked the telecom department to speed up its receivables. BSNL officials met the inter-ministerial group here today as part of the ongoing dialogue between the industry and the government to discuss the sector's financial headwinds. "BSNL is not facing any problem in raising loans and already has a credit line available," sources said after the 30-minute meeting with the IMG.
---
&nbsp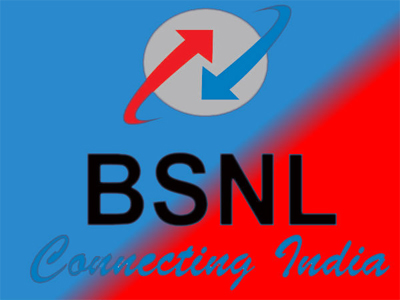 Bharat Sanchar Nigam Ltd (BSNL) is mulling to revise its home broadband tariffs to counter the entry of Reliance Jio's fibre-to-the-home (FTTH) broadband service, according to a report in the Economic Times.
According to the Telecom Regulatory Authority of India (TRAI), BSNL leads the wired broadband market with almost 10 million subscribers. The state-run company currently offers FTTH based broadband connection for as low as Rs 799 under which the subscriber gets 10 GB of broadband data at 4 Megabits per second (Mbps).
---
&nbsp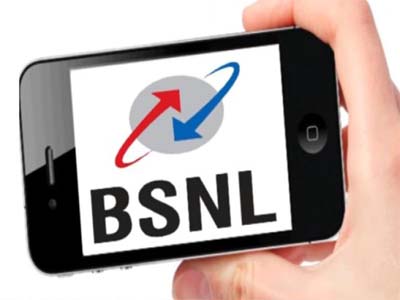 State-owned telecom firm BSNL is eyeing about ₹500 crore in the next one year from the mobile virtual network operator (MVNO) line of business.
A new class of players, virtual network operators or VNOs are entities providing telecom services like mobile, landline and internet but only as retailers for full—fledged telecom operators such as BSNL, MTNL and Airtel.
---
&nbsp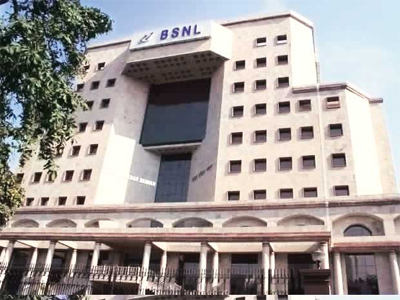 State-owned BSNL on Wednesday started satellite phone service through INMARSAT which will be initially offered to government agencies and later opened for others citizen in phased manner.
The service will cover areas where no networks are present and be provided by INMARSAT which has 14 satellites.
---
&nbsp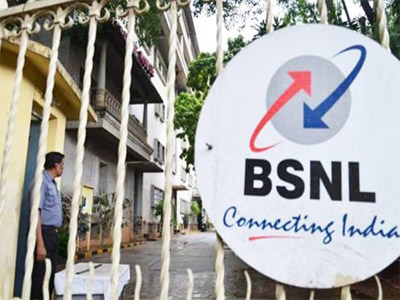 BSNL offers: On the occasion of World Telecommunication and Information Society day on May 17, 2017, the Bharat Sanchar Nigam Limited (BSNL) has put up a new promotional plan in the market for its prepaid users. The company is offering unlimited data on STV 333 for 3 days to both existing and new users from May 17 to May 19. According to a press statement released by the company, "The STV 333 i.e"Triple ACE" offer gives Unlimited Data with 3GB data/day as fair usage policy (FUP) for 90 days.
---
&nbsp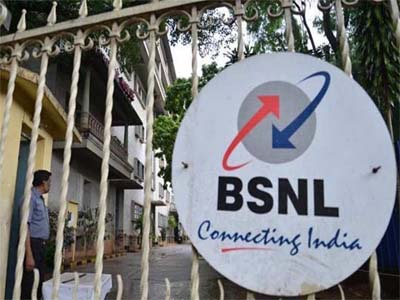 Indigenous telecom equipment manufacturer Vihaan Network Limited (VNL) bagged Rs. 1648 crore telecom infrastructure project of state-owned Bharat Sanchar Nigam Ltd for providing connectivity in over 4000 villages in remote areas of Arunachal Pradesh and Assam. This project is part of the Rs. 5,336.18 crore worth comprehensive telecom development plan for the North-Eastern Region (NER) comprising eight states which was approved by the Union Cabinet in September 2014.
---
&nbsp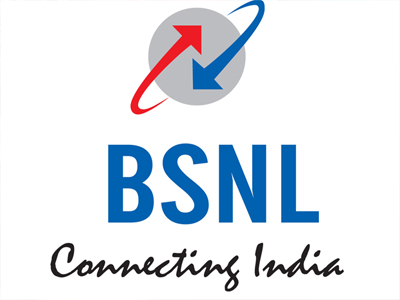 To counter threat from Reliance Jio, state-run telecom firm Bharat Sanchar Nigam Limited (BSNL), is the latest to join the bandwagon after Idea Cellular and Bharti Airtel as it has announced three new schemes ranging from Rs 333 to Rs 395.
Here are the three new offers — Triple Ace, Dil Khol Ke Bol and Nehle per Dehla that have been launched for existing pre-paid users.
---
&nbsp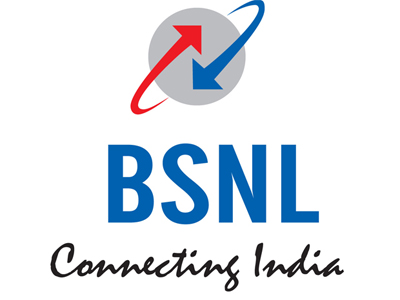 State-run BSNL on Friday announced new plans in the price range of Rs 333 to Rs 395, offering daily data usage limit of up to 3 GB, unlimited calling and 90-day validity.
BSNL's new plan, Triple Ace, for mobile customers priced at Rs 333 will offer unlimited data with 3G speed up to 3GB per day and remain valid for 90 days, said a statement issued by the company.
---