Oracle India Private Limited. Related news
&nbsp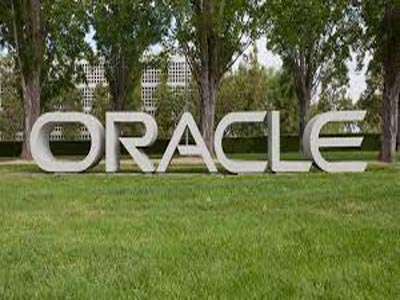 Oracle Corp. was ordered by a jury to pay $3 billion after finding that billionaire Larry Ellison and his company violated a contract to support software for Hewlett-Packard Co.'s (HP) once-promising Itanium chip.
The jury saw the case as clear cut and were swayed by what they saw as efforts by Ellison and former HP CEO Mark Hurd to hurt his previous employer, said juror Kyra Knaver, a student at Loyola Marymount University in Los Angeles. Ellison lured Hurd to Oracle in 2010 shortly after Hurd resigned amid an investigation into his relationship with a contractor.
---
&nbsp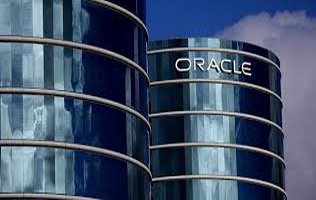 Oracle claimed that it was seeing strong demand for its cloud solutions in India. While the company's Software-as-a-Service (SaaS) business has seen the highest and fastest adoption, Platform-as-a-Service (Paas) is also close behind.
Addressing a media conference, Shailender Kumar, Managing Director, Oracle India, said "one of the top priorities for the company is to 'ride the cloud momentum. More than half the business is from the customer experience space with a third of our business coming from the human capital management (HCM) portfolio."
---