Ashok Leyland Limited Related news
&nbsp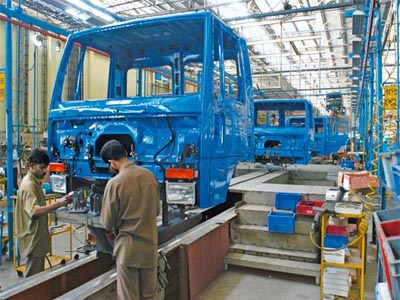 Ashok Leyland Limited (ALL) hit a new high of Rs 121, up 3% on BSE, surpassing its previous high of Rs 120 touched in last of week, after the rating agency ICRA assigns credit rating for commercial paper issue with stable outlook.
"The ratings draw strength from ALL's strong business risk profile marked by its sustained gain in market share in domestic Medium and Heavy Commercial Vehicle (M&HCV) segment in recent years and improvement in operational efficiencies following cost rationalization initiatives undertaken," ICRA said in statement.
---
&nbsp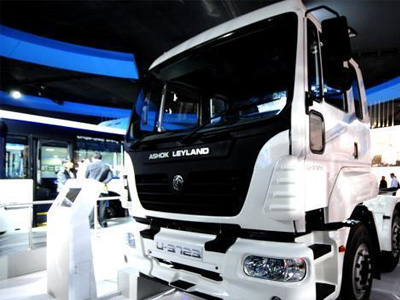 Mumbai: Make in India? Check. Zero emissions? Check. New technologies? Check. Despite being on the same page as the government on all three criteria, Ashok Leyland Ltd's all-electric bus Circuit is still to find takers among state transport bodies.
When it showcased Circuit 10 months ago, Ashok Leyland said it was "designed and engineered entirely in India, by Indians, for the nation". The ground reality seems to be different, though, as cash-strapped state transport undertakings (STU) baulk at adding costly green vehicles to their fleets.
---
&nbsp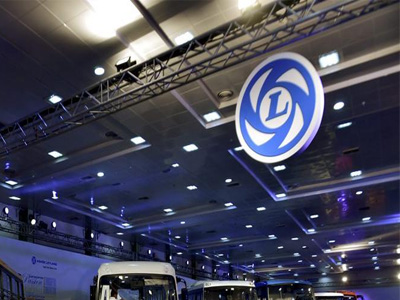 Ashok Leyland Defence Systems (ALDS), part of Hinduja Group flagship Ashok Leyland, has signed a Memorandum of Understanding (MoU) on cooperation with Rosoboronexport (ROE), Russia, and an Indian firm ELCOM Group, to provide tracked vehicle solutions to Indian armed forces.
Rosoboronexport (ROE), Russia, is the only state-run firm in Russia for export of an entire range of military products and technologies. ELCOM Group is a player in strategic electronics, avionics and tactical communication globally.
---
&nbsp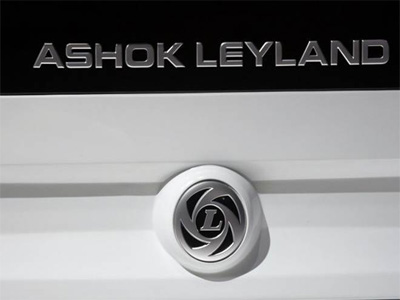 The shares of Ashok Leyland rallied more than 5.5% and closed at Rs 113 on the back of healthy sales numbers posted by the company for the month of August. The shares touched Rs 113.25 in the intraday trade; marginally short of the 52-week high at Rs 114.35 which the company had earlier touched on the 8th of August on NSE.
Yesterday, the company reported a 25 per cent growth in total sales during August at 13,634 units, as against 10,897 units a year ago. The numbers include both medium and heavy commercial vehicles (M&HCVs) and light commercial vehicles (LCVs).
---
&nbsp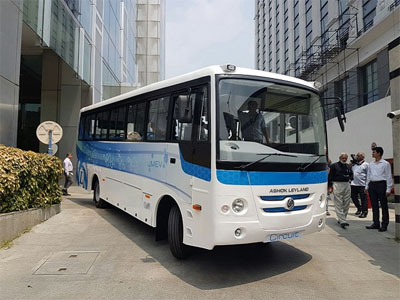 Ashok Leyland has partnered with IIT Madras to carry out research and development (R&D) activities for strengthening battery engineering and related sub-parts, especially for electric vehicles. IIT Madras is the first institution to set up such an initiative to develop the electric mobility ecosystem in India with industry participation.
Ashok Leyland will sponsor the Centre of Battery Engineering (CoBE) at IIT Madras.
---
&nbsp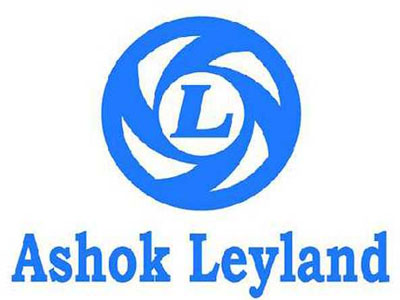 Commercial vehicle maker Ashok Leyland is looking at after-market business to boost its revenues and expects the segment to contribute over Rs 1,000 crore to its topline in the next three years.
In line with this vision, the company on Thursday announced launching digital initiatives which will help the vehicle owners to keep better control of their fleet.
---
&nbsp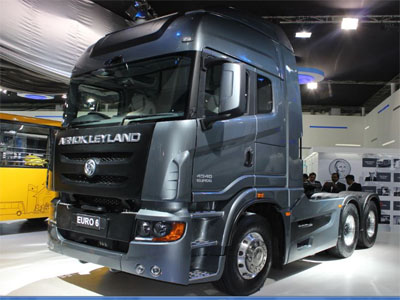 MUMBAI: Ashok Leyland is scouting for a battery maker to power its expansion into the electric vehicles space, encouraged by the government push to less-polluting mass mobility systems. The Chennai-based company has budgeted Rs 120 crore to develop almost half a dozen electric solutions.
The power ministry has the vision to put 18,000-20,000 of such buses on Indian roads by end of this decade. Storage solutions, essentially rechargeable batteries, are crucial in the development of electric vehicles.
---
&nbsp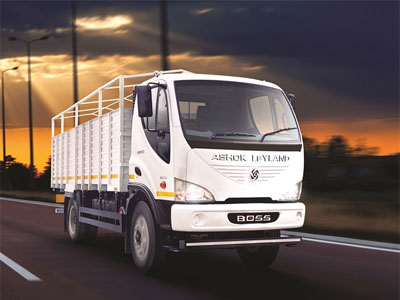 Commercial Vehicle major Ashok Leyland has posted a growth of 14.2 per cent in total sales by selling 11,981 units during the month of July 2017, as compared to 10,492 units during July 2016.
The Medium and Heavy Commercial Vehicle (M&HCV) sales grew 10.3 per cent in July 2017 with 9026 units sold as against 8182 units during July 2016.
---
&nbsp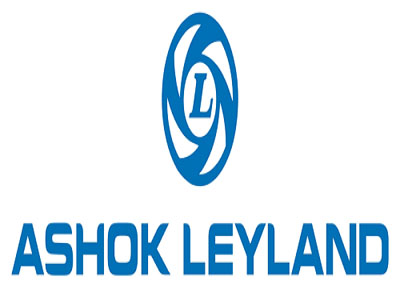 The 9% drop in Ashok Leyland Ltd's June quarter truck sales may have been partly due to BS-IV transition and goods and services tax (GST) implementation issues.
This was also very untimely in that the regulatory changes came amid rising costs that accelerated at a faster pace than sales growth. Obviously, it dented the June quarter's profitability severely.
---
&nbsp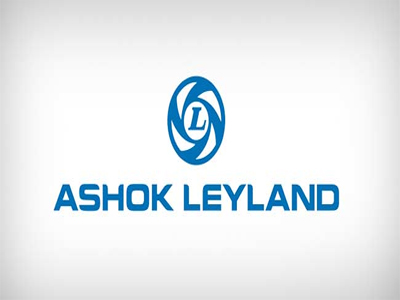 Hinduja flagship firm Ashok Leyland today reported a standalone net profit of Rs 111.23 crore for the first quarter ended June 30, 2017. The commercial vehicles maker had reported a net profit at Rs 290.78 crore in the April-June quarter of the previous fiscal, Ashok Leyland said in a BSE filing. The company said the results of the quarter are not comparable as it includes the financials of Hinduja Foundries Ltd, which was merged with it effective October 1, 2016. Ashok Leyland said the profitability of the quarter was lower primarily because of a richer mix and exchange gain on swap contracts in the first quarter of last year.
---