Ashok Leyland Limited Related news
&nbsp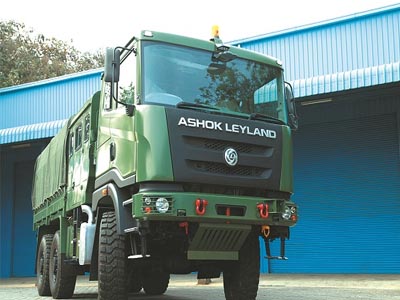 Leading commercial vehicles maker and Hinduja Group flagship Ashok Leyland said it would invest Rs 400 crore over the next two years in developing new products, including left-hand-driving trucks.
"We are coming up with a new product every six months, so the next product would be launched in April or May next year. Ashok Leyland would invest Rs 400 crore on new models in the next two years. The new products are also targeted for export markets", Nitin Seth, president (light commercial vehicles), Ashok Leyland Ltd.
---
&nbsp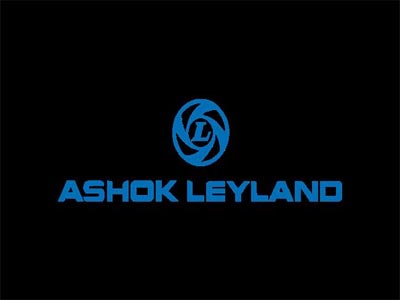 ---
&nbsp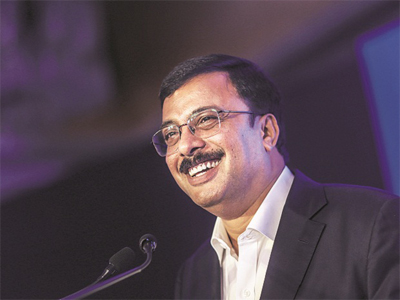 Hinduja flagship firm Ashok Leyland on Monday said it has inked a pact with its long-standing Japanese partner Hino to jointly develop BS-VI compliant engines.
The companies have entered into a mutual cooperation agreement (MCA) where Ashok Leyland will utilise Hino's engine technology for Euro-VI development and will support Hinos engine parts' purchasing in India for global operation, the Chennai-based firm said in a statement.
---
&nbsp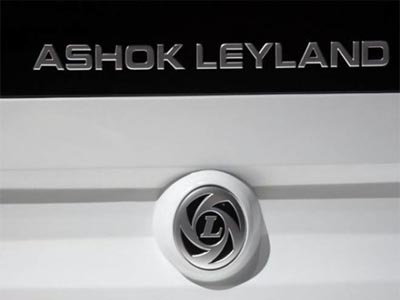 n a fillip to the government's coastal shipping initiative, Ashok Leyland (ALL) on Tuesday sent a second batch of 185 trucks via the sea route to Mongla Port in Bangladesh, a growing market for the company. FE had first reported on October 26 when ALL had sent the first batch of 188 trucks via the coastal route to Bangladesh. The company's exports to Dhaka has gone up from 500 commercial vehicles (CVs) per year over the last many years to 5,000 per year at present. However, a senior ALL official told FE the cost of sending the vehicles via the sea route is slightly higher versus road transport, but of late, the company had been facing some delays at the India-Bangladesh border on land.
---
&nbsp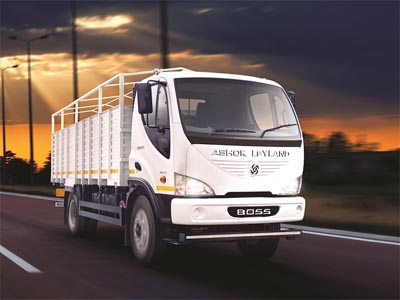 Ashok Leyland Ltd posted a net profit of Rs 334.25 crore during the quarter ended September 30, 2017, up by 14 per cent from Rs 294.4 crore registered during the same quarter of the previous financial year.
Total income grew 23.45 per cent to Rs 6,102.55 crore during the quarter compared to Rs 4,943.23 crore during the corresponding period of the previous financial year.
---
&nbsp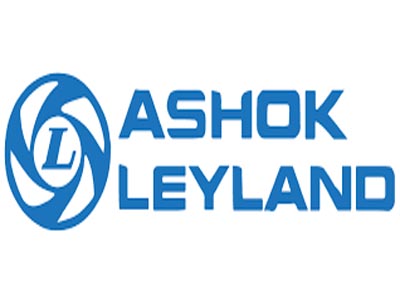 NEW DELHI: Ashok Leyland is looking at investing Rs 400-500 crore in its electric vehicle business over the next three to five years. Managing director Vinod Dasari told ETthat the commercial vehicle manufacturer, the flagship firm of the Hinduja Group, aims to be future ready. At the same time, he said, the government needs to step up investments in electric vehicle technology to help bring down battery costs and encourage adoption of green mobility solutions.
"We are preparing ourselves for the electric vehicle movement that is going to happen over the next five to 10 years… it's a question of survival… so (we will invest) at least Rs 400-500 crore over the next three to five years," Dasari said. He said manufacturers cannot coerce consumers to purchase electric vehicles, and that demand for electric vehicles will take off only when electric vehicles start making economic sense for the buyer.
---
&nbsp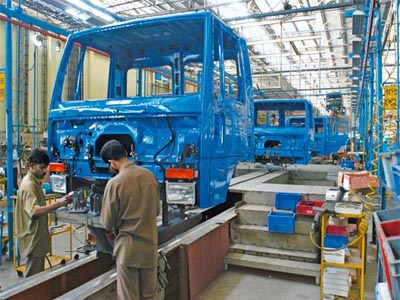 Ashok Leyland Limited (ALL) hit a new high of Rs 121, up 3% on BSE, surpassing its previous high of Rs 120 touched in last of week, after the rating agency ICRA assigns credit rating for commercial paper issue with stable outlook.
"The ratings draw strength from ALL's strong business risk profile marked by its sustained gain in market share in domestic Medium and Heavy Commercial Vehicle (M&HCV) segment in recent years and improvement in operational efficiencies following cost rationalization initiatives undertaken," ICRA said in statement.
---
&nbsp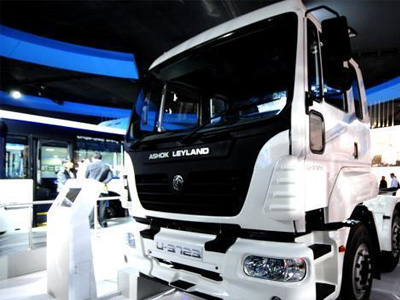 Mumbai: Make in India? Check. Zero emissions? Check. New technologies? Check. Despite being on the same page as the government on all three criteria, Ashok Leyland Ltd's all-electric bus Circuit is still to find takers among state transport bodies.
When it showcased Circuit 10 months ago, Ashok Leyland said it was "designed and engineered entirely in India, by Indians, for the nation". The ground reality seems to be different, though, as cash-strapped state transport undertakings (STU) baulk at adding costly green vehicles to their fleets.
---
&nbsp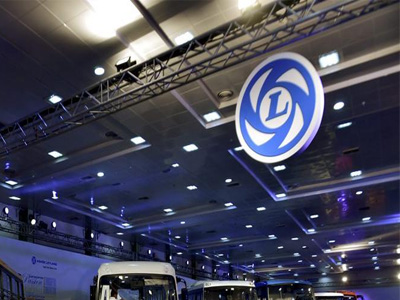 Ashok Leyland Defence Systems (ALDS), part of Hinduja Group flagship Ashok Leyland, has signed a Memorandum of Understanding (MoU) on cooperation with Rosoboronexport (ROE), Russia, and an Indian firm ELCOM Group, to provide tracked vehicle solutions to Indian armed forces.
Rosoboronexport (ROE), Russia, is the only state-run firm in Russia for export of an entire range of military products and technologies. ELCOM Group is a player in strategic electronics, avionics and tactical communication globally.
---
&nbsp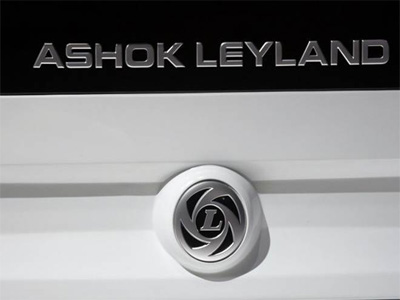 The shares of Ashok Leyland rallied more than 5.5% and closed at Rs 113 on the back of healthy sales numbers posted by the company for the month of August. The shares touched Rs 113.25 in the intraday trade; marginally short of the 52-week high at Rs 114.35 which the company had earlier touched on the 8th of August on NSE.
Yesterday, the company reported a 25 per cent growth in total sales during August at 13,634 units, as against 10,897 units a year ago. The numbers include both medium and heavy commercial vehicles (M&HCVs) and light commercial vehicles (LCVs).
---