Ashok Leyland Limited Related news
&nbsp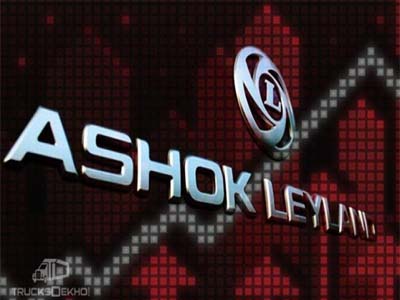 Ashok Leyland has unsold stock of more than 10,664 units of commercials vehicles compliant to BSIII emission norms, however the loss will not be as big as expected as the brand plans to upgrade the engines for aftermarket sales, the company MD told PTI. The engines of the vehicles will be fitted with with a new intelligent exhaust gas recirculation (iEGR) technology, so as to bring them up to Bharat Stage IV emission standards. The cost of fitting this new tech on the engines will be Rs 20,000.
---
&nbsp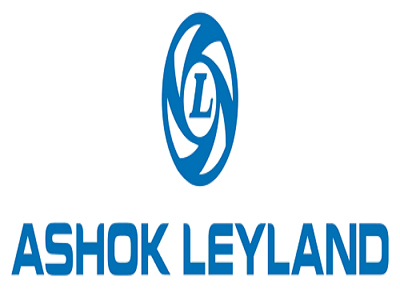 Ashok Leyland – the country's second-largest commercial vehicle manufacturer – has ended FY17 with a market share of 37.44% in the M&HCV segment, the highest since 2001 when the company had reported a market share of 38%.During FY17, sales of heavy and medium vehicles increased 3% to 113,296 units despite the adverse impact of demonetisaton which pulled truck sales down for almost two months.
---
&nbsp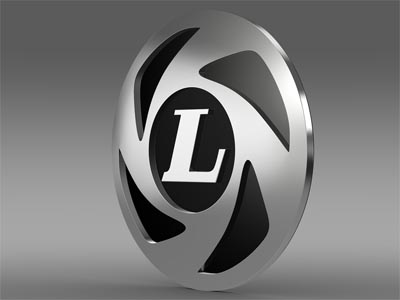 The Supreme Court's decision to disallow the sale and registration of BS-III vehicles from April 1 will not only impact auto makers but also other stakeholders, according to Vinod K Dasari, managing director of Ashok Leyland and president of Society of Indian Automobile Manufacturers (SIAM).
Dasari also said that companies will find ways and means to address the challenge, including looking at export markets and converting the vehicles to BS-IV. The latter could see the cost of the vehicles increase by 8-10 per cent.
---
&nbsp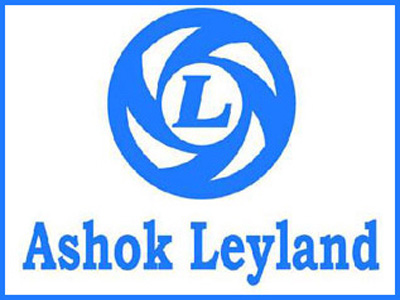 NEW DELHI: Hinduja group flagship Ashok Leyland is looking to strengthen presence in the country's logistics sector that is estimated to touch USD 370 billion by 2020.
The company is enhancing its range of fully built vehicles in order to tap the sector which is expected to grow at a CAGR of 16 per cent.
---
&nbsp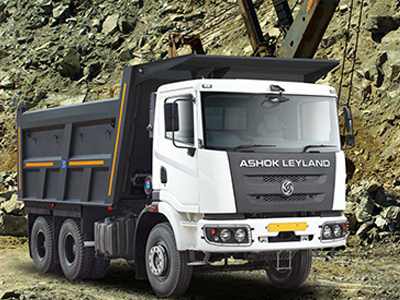 NEW DELHI: Hinduja Group flagship Ashok Leyland today reported a 4.93 per cent increase in total sales at 14,067 units in February.
The company had sold 13,406 units in the same month last year.
Sales of heavy and medium commercial vehicles grew by 4.88 per cent to 11,329 units last month as against 10,801 units in the year-ago period, the company said in a statement.
---
&nbsp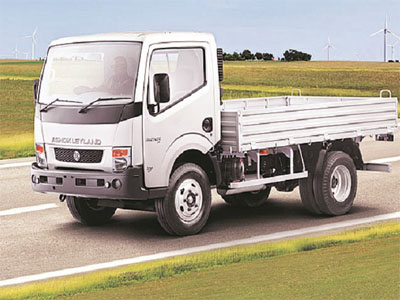 Hinduja Group flagship company and commercial vehicles major Ashok Leyland Ltd (ALL) is eyeing a one-third share of the intermediate commercial vehicles (ICV) market in the country within the next couple of years.
ALL, which is already in the process of expanding its international footprint through establishing manufacturing assembly sites, is also targeting one-third of its total volumes coming from foreign shores in the next five years.
---
&nbsp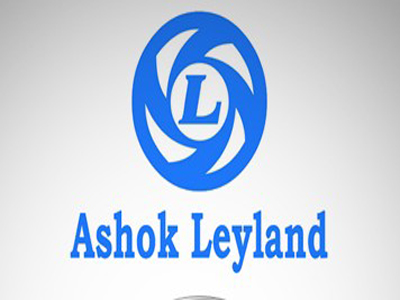 Ashok Leyland Ltd (ALL) has reported an eight per cent growth in M&HCV sales in the month of January 2017 as against nine per cent drop in December 2016 sales.
The company has sold 12,056 units in January 2017 as compared to 11,208 units, in January 2016, an increase of eight per cent.
---
&nbsp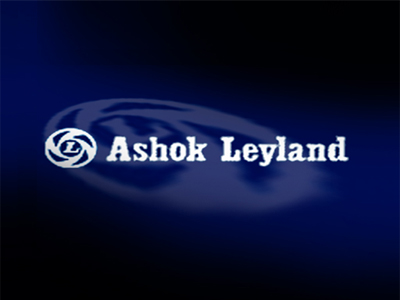 After exiting the Light Commercial Vehicle (LCV) joint venture it had with Nissan in September last year, Ashok Leyland on Wednesday launched a newly modified LCV, 'Partner', and an Intermediate Commercial vehicle (ICV), 'Guru'.
The company has developed both the cabin and powertrain for Partner, Vinod K Dasari, managing director, Ashok Leyland said.
---
&nbsp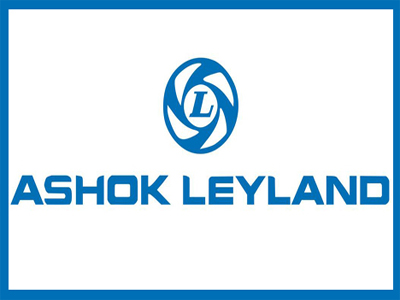 DUBAI: Hinduja Group flagship Ashok Leyland has launched Oyster staff bus in Saudi Arabia, the third product from India's second largest commercial vehicle manufacturer in the kingdom in six months.
The automaker had launched Falcon 66 seats and 56s school bus in July, Oyster midi-41 seater school bus in November and now come up with Oyster 33 seater staff variant.
---
&nbsp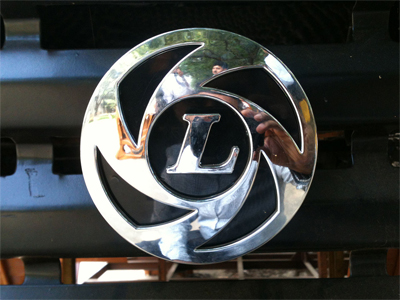 Ashok Leyland Ltd, the country's second-largest commercial vehicle manufacturer, is expecting the fourth quarter to see good growth numbers while the current quarter growth could be tepid, owing to the government's demonetisation move and other issues, according to a senior management official.
The demonetisation impact will go off and the Euro IV pre-buy is expected to start in the fourth quarter, which would help good growth, said Gopal Mahadevan, chief financial officer of Ashok Leyland. He was speaking on the sidelines of the Tamil Nadu Finance Conclave organised by Confederation of Indian Industry (CII).
---