&nbsp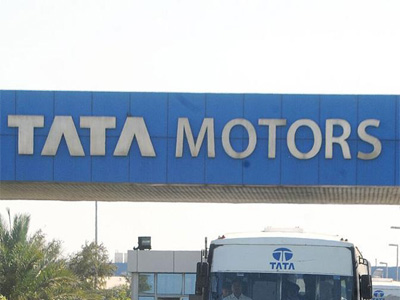 MUMBAI/NEW DELHI: Tata Motors, India's largest automobile company by revenue, and Volkswagen Group, Europe's largest car maker by volume, are said to be at an advanced stage of finalising a partnership that can have a wide-ranging impact on India and other emerging markets.
The contours of the partnership, on whether it will be a joint venture or a technology tie-up, are still being worked out, said five people with knowledge of the matter. They told ET that negotiations are making progress and could culminate in an announcement at the Geneva International Motor Show in March.
---
&nbsp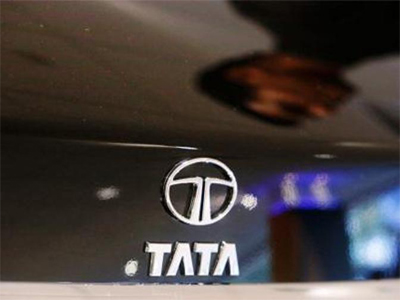 Tata Motors dipped 9% to Rs 441 in intra-day trade, extending its Tuesday's 3.5% decline on the BSE, after the country's largest automobile company by revenue reported disappointing set of numbers for the quarter ended December 2016 (Q3FY17).
The consolidated net profit during the quarter under review plunged by 96% to Rs 112 crore due to a steep decline in profit at its overseas unit Jaguar Land Rover (JLR) and higher losses in domestic operations. The company had reported consolidated profits of Rs 2,953 crore in the third quarter (Q3) of FY16.
---
&nbsp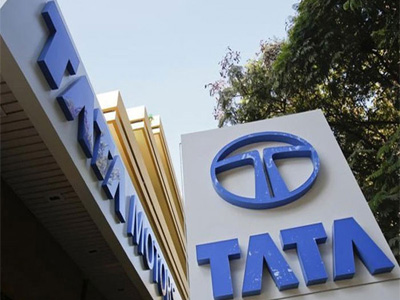 The country's largest automobile maker Tata Motors Ltd (TML) has embarked on a massive restructuring of human resources (HR) that would transform the organisation into a much leaner one with a flat hierarchical structure. Effective April 1, the new structure would be in place.
From a 15-16 level hierarchy, the organisation is moving to a flat five-level hierarchy. Earlier, Tata Motors had three levels in the supervisory grade, five in the managerial grade and around six or seven in the executive grade. Now there would be five grades, L1 to L5, with L1 being the highest. Above these levels, there would be the executive directors, presidents and the managing director.
---
&nbsp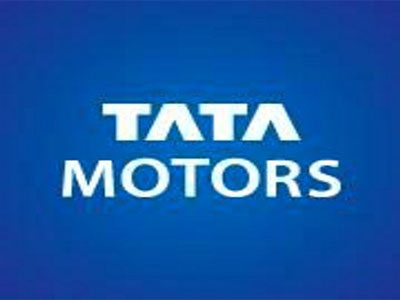 NEW DELHI: Continuing with its efforts to reclaim lost ground in the Indian passenger vehicles market, Tata Motors will soon launch compact sedan Tigor.
The company today announced that the Kite 5 concept, which was showcased at Auto Expo 2016, will be christened Tata Tigor.
---
&nbsp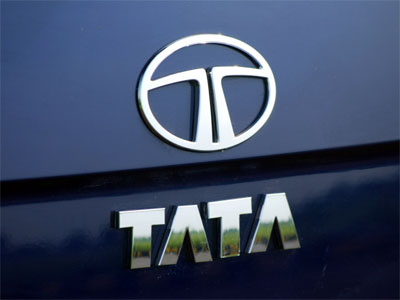 Automobile company shares tumbled on Tuesday, dragging the broader markets down, and giving up part of the post-budget gains.
India's largest commercial vehicles maker Tata Motors led the losses, falling as much as 2.3% to the day's lows of Rs 513.25. The S&P BSE Auto index fell 0.93% to 22,079.74 points, with all but one of its constituents in red.
---
&nbsp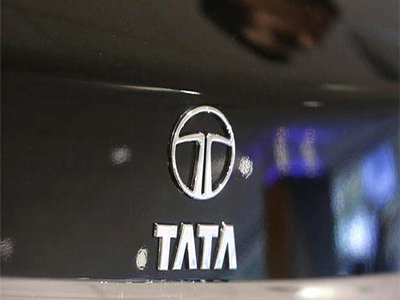 Home-grown automaker Tata Motors is revamping its product strategy for the passenger car segment to safeguard itself from competition coming from technology giants such as Google and Uber.
The company plans to launch two modular platforms and gradually phase out six existing platforms. While many of the products from the current platforms will be also phased out, some of will be transferred to the new modular platforms to be launched in 2018. This has put a question mark on the future of Nano, the much talked-about small car that failed to generate volume.
---
&nbsp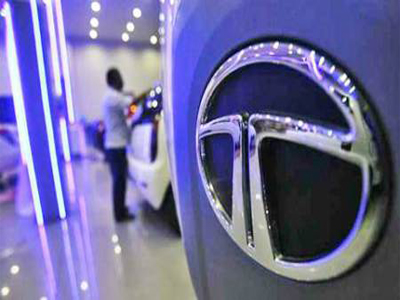 Tata Motors has launched its new performance brand TAMO, which can be said to be somewhat similar to the 'N' wing at Hyundai or the Mugen division at Honda. The company will reveal its first product under TAMO, the Futuro on 7th March 2017, ahead of the 2017 Geneva Motor Show. According to the Tata Motors, the Futuro will be "a stunning-looking car for the money." The company will undertake limited production of the car and the production version is expected to hit the market by 2018. It is expected that the two-seater sports coupe Futuro will be priced around Rs 25 lakh.
---
&nbsp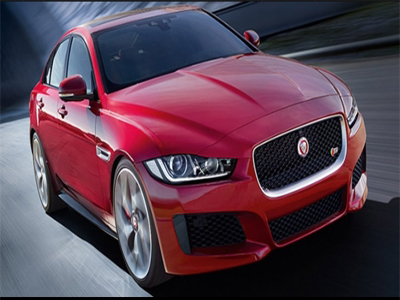 The shares of Tata Motors fell on Tuesday after there were reports that said that Jaguar Land Rover (JLR) was set to recall over 6,000 units in China to fix faulty seat belts.
On the news, the shares of Tata Motors, which owns JLR fell 2.7% to Rs 518.00 apiece. At 1458 hours, the shares were trading at Rs 523.75 down Rs 8.75 or 1.64% lower from previous close.
---
&nbsp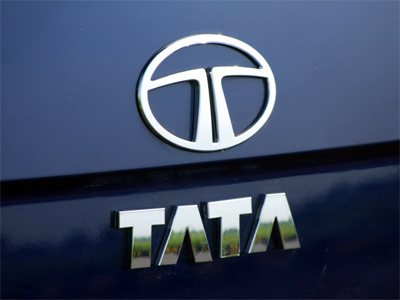 Mumbai: Tata Motors Ltd is reshuffling the roles of its top executives as part of a restructuring exercise it initiated a few months ago to make the firm more efficient, said three people aware of the developments. All of them declined to be identified.
Details of the new roles and responsibilities were shared by Guenter Butschek, managing director and chief executive, with employees in an office circular on 25 January, said the people cited above. In the first phase, the programme is aimed at reducing the number of management layers to improve speed of decision making.
---
&nbsp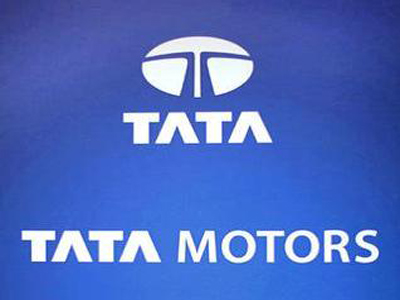 Tata Motors arm TAL Manufacturing Solutions Ltd has been selling its affordable industrial robot- Brabo- since October last year after showcasing it at the Make in India Summit.
Betting big on this new product, for which the company estimates sufficient traction among small and medium businesses, TAL expects the robotics vertical to account for almost 40 per cent of its overall revenues in the coming five years.
---