&nbsp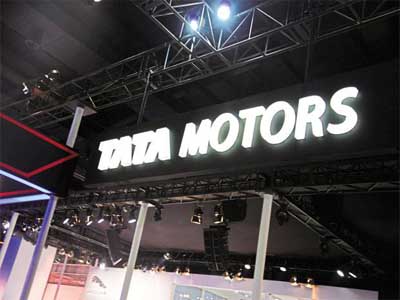 Tata Motors will raise up to Rs 500 crore via issuance of non-convertible debentures (NCDs) on a private placement basis.
"A meeting of duly authorised committee was held today approving offering for subscription on a private placement basis, up to 5,000 rated, listed, unsecured, 7.84 per cent coupon, redeemable, non-convertible debentures aggregating up to Rs 500 crore," Tata Motors said in a BSE filing.
---
&nbsp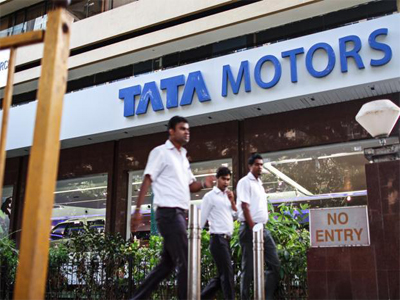 Tata Motors will offer voluntary retirement scheme to trim costs as part of restructuring although the number of employees is still being worked out.
"Tata Motors confirms that as part of the on-going organisation effectiveness project, where we have already finalised the top two levels (L1-L2) of our management structure, a proposal on VRS package has been presented and approved by the board," a Tata Motors Spokesperson said in an emailed statement.
---
&nbsp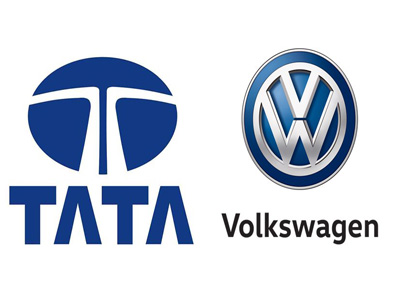 Tata Motors on Friday announced the signing of a Memorandum of Understanding (MoU) for a long-term partnership with Volkswagen Group and Skoda, to "explore strategic alliance opportunity for joint development of products". The agreement -- signed by Guenter Butschek, CEO & MD of Tata Motors, Matthias Mueller, CEO of Volkswagen AG and Bernhard Maier, CEO of Skoda Auto -- lays down the "modalities and terms of a long-term cooperation in identified areas of partnership," said a company statement.
---
&nbsp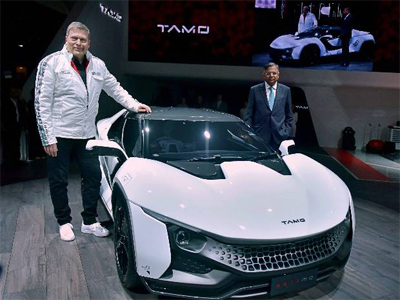 India's home-grown auto major Tata Motors on Tuesday unveiled its first sports car, RACEMO, at the international motor show here.
Besides the two-seater sports coupe, the first product under the company's new sub-brand TAMO, the company is showcasing the special editions of its next generation product line-up in the compact segment — sedan TIGOR and SUV NEXON.
---
&nbsp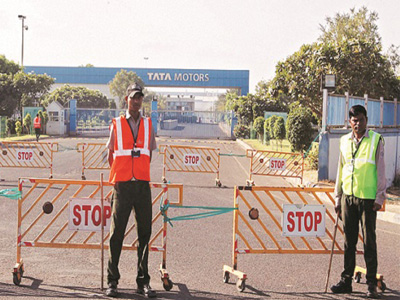 Workers of the Tata Motors' Sanand plant, who refused to take the company transport back home on Wednesday as a mark of protest, have approached the state labour department to help them negotiate their demands with the management.
A tripartite meeting between the workers, labour department officials and company representatives took place on Thursday afternoon to discuss the workers' demands related to wage hikes.
---
&nbsp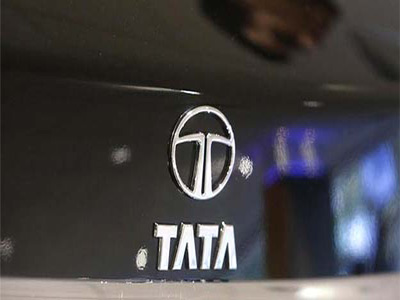 Tata Motors gained 4% to Rs 467 on the BSE after the company reported 2% increase in total passenger and commercial vehicle sales in February at 47,573 units compared to 46,674 in the same month last year. The company had recorded 1% year on year decline in total sales in the month January.
Domestic sales of Tata Motors' commercial and passenger vehicles were at 42,679 units in February as against 41,532 units in the same month last year, up 2.76 per cent, the company said in a BSE filing.
---
&nbsp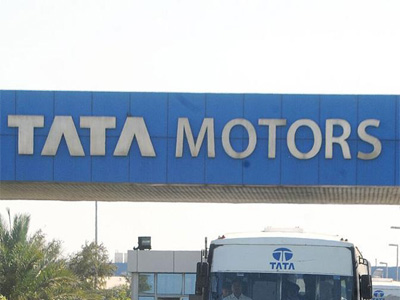 MUMBAI/NEW DELHI: Tata Motors, India's largest automobile company by revenue, and Volkswagen Group, Europe's largest car maker by volume, are said to be at an advanced stage of finalising a partnership that can have a wide-ranging impact on India and other emerging markets.
The contours of the partnership, on whether it will be a joint venture or a technology tie-up, are still being worked out, said five people with knowledge of the matter. They told ET that negotiations are making progress and could culminate in an announcement at the Geneva International Motor Show in March.
---
&nbsp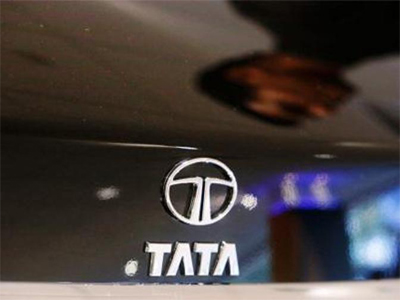 Tata Motors dipped 9% to Rs 441 in intra-day trade, extending its Tuesday's 3.5% decline on the BSE, after the country's largest automobile company by revenue reported disappointing set of numbers for the quarter ended December 2016 (Q3FY17).
The consolidated net profit during the quarter under review plunged by 96% to Rs 112 crore due to a steep decline in profit at its overseas unit Jaguar Land Rover (JLR) and higher losses in domestic operations. The company had reported consolidated profits of Rs 2,953 crore in the third quarter (Q3) of FY16.
---
&nbsp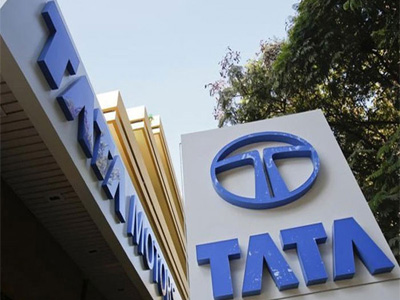 The country's largest automobile maker Tata Motors Ltd (TML) has embarked on a massive restructuring of human resources (HR) that would transform the organisation into a much leaner one with a flat hierarchical structure. Effective April 1, the new structure would be in place.
From a 15-16 level hierarchy, the organisation is moving to a flat five-level hierarchy. Earlier, Tata Motors had three levels in the supervisory grade, five in the managerial grade and around six or seven in the executive grade. Now there would be five grades, L1 to L5, with L1 being the highest. Above these levels, there would be the executive directors, presidents and the managing director.
---
&nbsp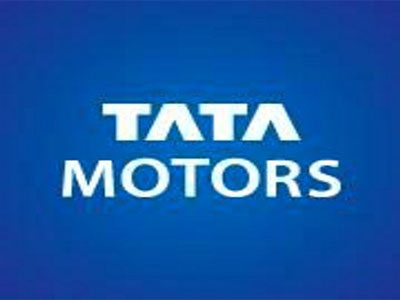 NEW DELHI: Continuing with its efforts to reclaim lost ground in the Indian passenger vehicles market, Tata Motors will soon launch compact sedan Tigor.
The company today announced that the Kite 5 concept, which was showcased at Auto Expo 2016, will be christened Tata Tigor.
---