&nbsp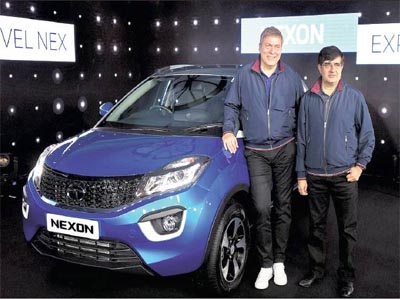 Tata Motors' recent increase in domestic sales and the success of cars like Tata Tiago and Tata Tigor has indeed helped Tata Motors to come back on postive growth trajectory but is still away from being a profit making entity for Tata Sons. The company is losing money on every passenger vehilcle that's being manufactured. In an interview to Economic Times, N Chandrasekaran, Chairman, Tata Sons accepted that every single car in the company is losing money and its not just Tata Nano.
---
&nbsp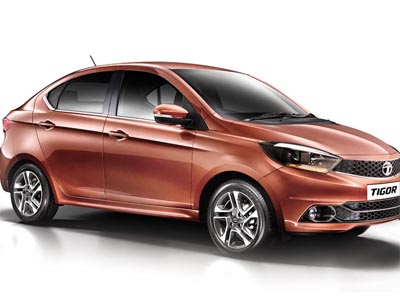 After the Tiago hatch, the Tigor compact sedan seems to have clicked for Tata Motors as well, helping the company improve its market share in the segment.
Tata Motors has emerged as the second key player in the compact sedan segment, up from the fourth spot a year ago.
---
&nbsp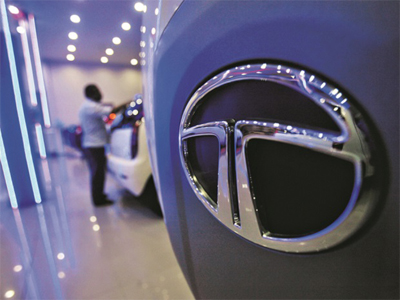 Tata Motors surged 7% to Rs 428 on BSE in early morning trade after the company reported a strong 25% increase in domestic sales at 53,965 units in September. The company had sold 43,031 units in September 2016. The stock recorded its sharpest intra-day gain since November 8, 2016, when it rose 6.9% in intra-day trade.
"This is at the back of growing festive demand across segments, increased positive customer sentiments, introduction of new products and strong customer engagement initiatives," Tata Motors said in a statement.
---
&nbsp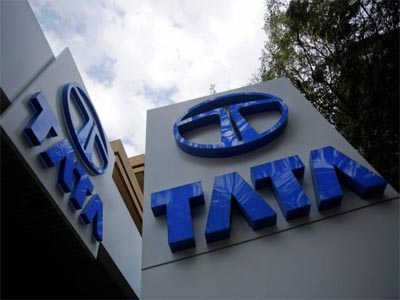 Tata Motors Ltd., the owner of luxury car brands Jaguar Land Rover, is building a war chest that will allow it to expand its business and acquire rivals.
Cash and equivalents at the Indian maker of the Tiago and Hexa cars surged 87 per cent to 397.6 billion rupees ($6.2 billion) as of June 30 from a year earlier, according to data compiled by Bloomberg. Reliance Industries Ltd., India's biggest company by market value, had 721 billion rupees in cash in the period. The most among the nation's companies.
---
&nbsp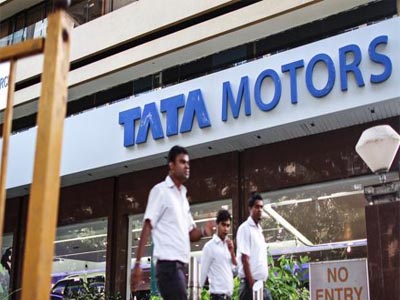 MUMBAI: Tata Motors, India's largest automobile company by revenues on Thursday launched its much-awaited compact Sports Utility Vehicle Nexon, aggressively pricing it at Rs 5.85 lakh to Rs 9.45 lakh ex-showroom New Delhi, in a clear bid to challenge the market leader Maruti Suzuki's Vitara Brezza and Ford Motor's EcoSport.
Targeted at the personal car buyers, Nexon is the 4th product based on the 'Impact Design' philosophy which the company claims of it bringing together global and contemporary design with advance technology and features for the ones who would like to express themselves with a unique style of their own.
---
&nbsp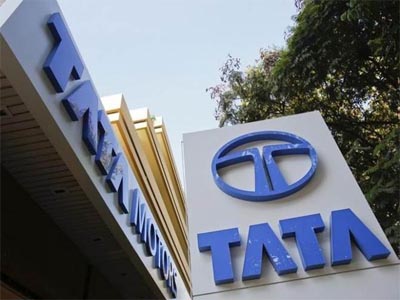 Tata Motors stock advanced nearly 5% on Tuesday on news reports that Tata Sons bought 1.7% stake in the automaker through multiple block deals executed on both BSE and NSE today. Today about 4.44 crore shares of Tata Motors were exchanged in a series of block deals for an amount aggregating to Rs 1,871.79 crore on both BSE and NSE. The stock of the automaker rose as much as 4.93% to the day's high of Rs 424.9 on NSE and was the top gainer on both the main exchanges.
---
&nbsp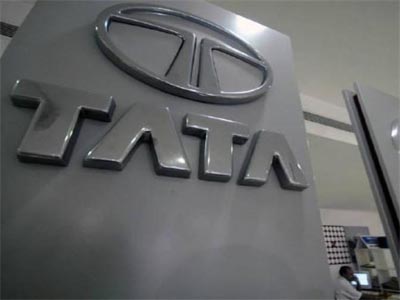 JLR retail volumes increased by only 4% y-o-y in August 2017, which was weaker than our estimates due to lower-than-expected ramp-up of new Discovery and Velar. JLR China volumes continue to grow at strong pace (30% y-o-y) but volumes in other markets declined on a yoy basis. Range Rover Velar has received strong response from customers and has a three-month waiting period across markets. We expect double-digit growth in JLR volumes from October 2017 onwards. We maintain Buy rating.
---
&nbsp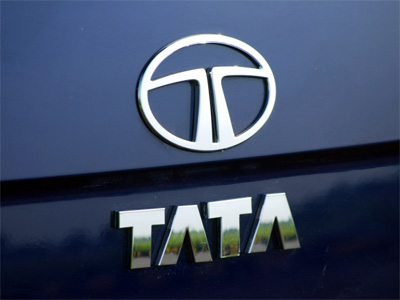 MUMBAI: Tata Motors would invest Rs 1,500 crore across various segments of freight-haulers to cement its leadership credentials after the country's biggest truck-maker harnessed a robust product portfolio to help regain some of the lost market-share in the past couple of months.
Contrary to what some would believe the figures are not a result of "GST discounts" but a "strong product portfolio," supported by greater engagement with dealers and customers, Girish Wagh, the newly appointed head of the commercial vehicles (CV) division told ET in his first interview since taking up the job. "Customers do not buy on price alone, they also buy on comfort."
---
&nbsp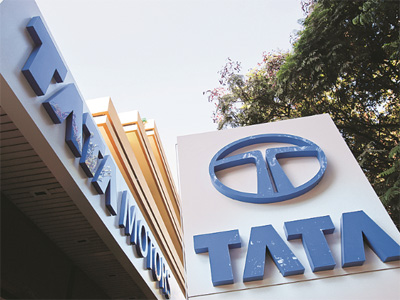 Tata Motors and its temporary workers at the Jamshedpur plant who were on a strike since Tuesday today agreed to end the four-day impasse.
The ice-breaker came in after the unions agreed to the management offer to take 200 of the over 4,500 temporary workers on to the rolls annually. At the reconciliation meeting held yesterday, the workers had turned down instead asked for upgrade of at least 500 workers annually.
---
&nbsp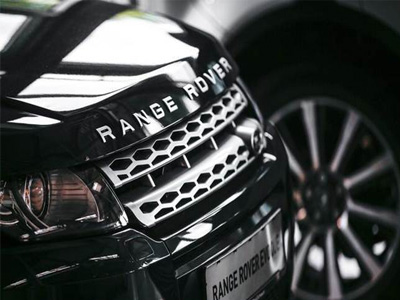 Shares of Tata Motors dipped more than 1% just after Tata Motors-owned Jaguar Land Rover (JLR) today reported 4.3% increase in retail sales at 38,519 units in August 2017. The stock of the Tata group's automaker Tata Motors fell as much as 1.27% to the day's low of Rs 374.1 on BSE today. Over 50 lakh shares of Tata Motors have been traded so far on both BSE and NSE.
Total retail sales for Jaguar Land Rover were at 38,519 units in August which is 4.3% up as compared to August 2016. The said sales during the month grew on the back of the launch of new Range Rover Velar and the long wheelbase Jaguar XFL in China as well as continuing strong sales of Discovery Sport and F-PACE.
---