&nbsp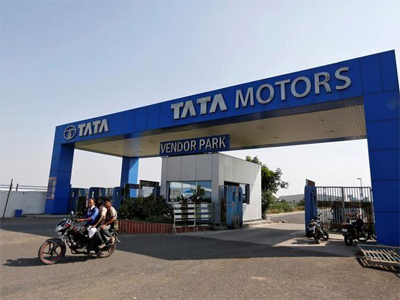 India's Tata Motors reported a 17 percent fall in fourth-quarter net profit on Tuesday as losses in its domestic business outweighed strong sales at luxury British arm Jaguar Land Rover (JLR).
Consolidated net profit for the three months to March 31 fell to Rs 4,336 crores ($668.72 million) from Rs 5,211 crores a year earlier. Total income from operations fell 2.6 per cent to Rs 7,8981 crores.
---
&nbsp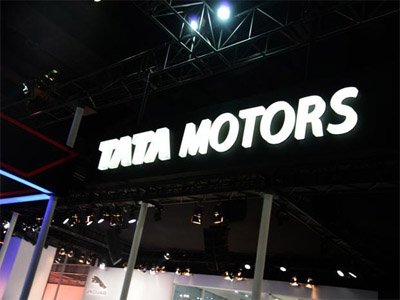 Automobile major Tata Motors Ltd's financial results for the fourth fiscal quarter of 2017 (Q4 FY17) due Tuesday are expected to be weighed down by a hit in the Q3 sales even as its luxury unit Jaguar Land Rover is likely to provide ample support. Ahead of quarterly result announcement the shares of Tata Motors were trading up. At 12:55 pm the shares of the company were trading at Rs 453.50 per piece, up 1.14% or Rs 5.10 on the BSE.
---
&nbsp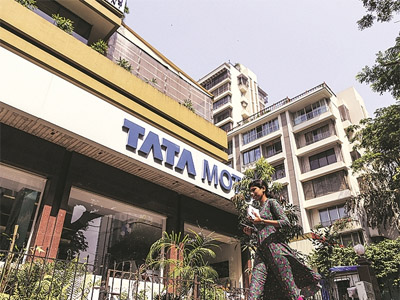 Leading commercial vehicles maker, Tata Motors has launched its new BS IV-ready medium and heavy duty trucks with 'exhaust gas recirculation' (EGR) and 'selective catalytic reduction' (SCR) technologies in Tamil Nadu.
The company has perfected both technologies for its wider range of commercial vehicles from SCVs to HCVs as per technical suitability to meet the recently implemented emission standard instituted by the Centre, a release here said today.
---
&nbsp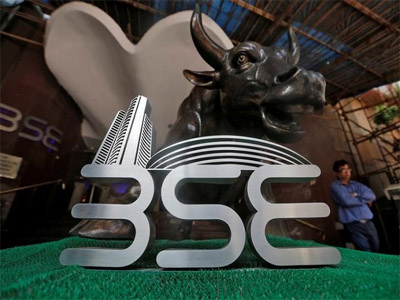 Private sector lender Kotak Mahindra Bank and Tata Motors' differential voting right (DVR) shares will be included on BSE's benchmark Sensex from June 19.
State-owned GAIL will move out of the Sensex, said Asia Index — an equal venture between S&P Dow Jones Indices LLC and the BSE — in a circular.
---
&nbsp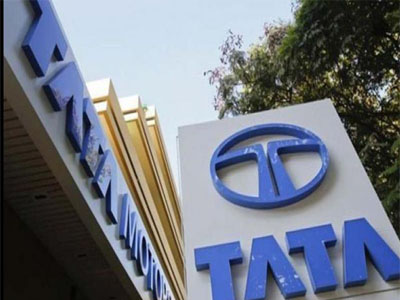 KOLKATA: Leading automobile manufacturer Tata Motors Limited today said that the company was readying itself for compliance to the Bharat Stage-VI (BS) emission norms scheduled to come into effect from 2020.
"TML is now working towards manufacturing BS-VI- compliant commercial vehicles for which significant R&D activity is being undertaken," Girish Wagh, head, product line, MHCV (medium and heavy commercial vehicles), of the company said.
---
&nbsp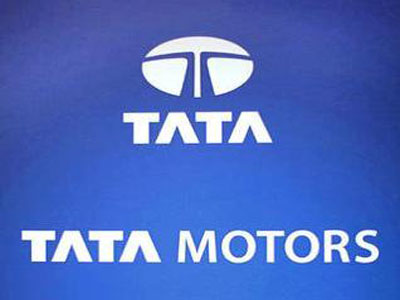 NEW DELHI: Tata MotorsBSE 1.25 % today reported over 9 per cent decline in global sales in April at 73,691 units, including that of Jaguar Land Rover (JLR) vehicles.
The company had sold 81,333 units in April 2016, Tata Motors said in a statement.
---
&nbsp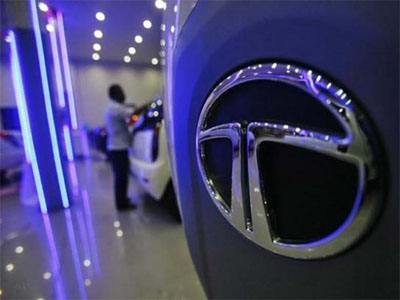 On the back of an over 11 per cent growth last year, largest commercial vehicles maker Tata Motors expects to ship at least 15 per cent more trucks and buses this financial year as it hopes to export at least half of the banned BS-III inventory. The company also expects domestic sale of commercial vehicles, led by LCVs and buses, to grow 10-15 per cent in fiscal 2018 aided by a favourbale GST rate and the likely normal monsoons.
---
&nbsp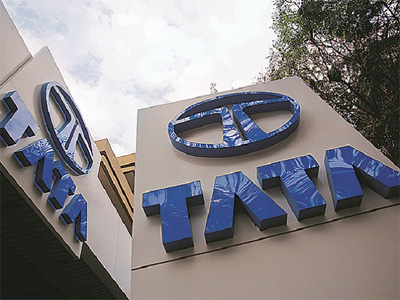 Tata Motors and the Sanand plant workers are likely to sign a wage settlement agreement for five years (2015-2020) by June this year. Earlier, Tata had signed a landmark wage settlement with Pune Workers' Union in March for three years from September 2015 to August 2018, where a portion of workers' salaries was linked to their performance.
However, in the case of Sanand, it is still not clear whether the bifurcated wage package linking pay with performance would be adopted here as well. Worker leaders claimed that so far the discussions have not touched upon the subject.
---
&nbsp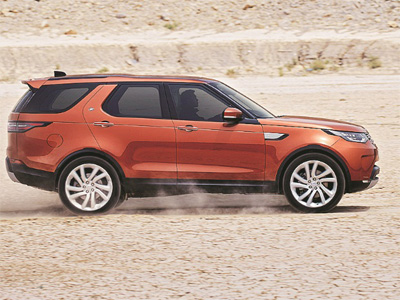 Tata Motors dipped 4% to Rs 420, extending its Thursday's 2.3% fall on BSE, after the company said Jaguar Land Rover (JLR) reported 2.3% decline in retail sales of 40,385 units in the month of April.
The stock is trading at its lowest level since May 30, 2016. It hit a 52-week low of Rs 376 on May 11, 2016 in intra-day trade. Till 11:58 am; a combined 4.8 million shares changed hands on the counter on BSE and NSE.
---
&nbsp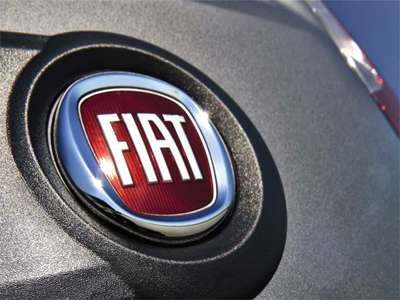 Fiat India has been supplying its tried and tested 1.3 litre Multijet diesel engine to car manufacturers such as Maruti Suzuki and Tata Motors for years. The engine is now powering enough cars in the country to be labelled as the national engine of the country. In a further development, the company has signed a new agreement with the two automakers in the country, by which Fiat will supply around 2.2 lakh units of its 2.0 litre Multijet turbodiesel diesel engine and not the 1.3 litre unit.
---