&nbsp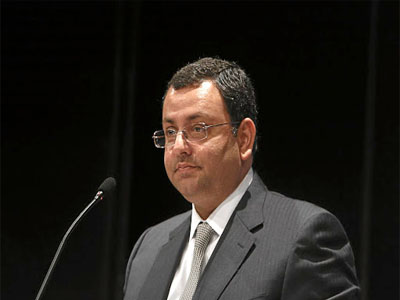 The tussle between Tata Group and Cyrus Mistry keeps on erupting.
Hours after Tata Motors annual general meeting (AGM) ended, Cyrus Mistry's office issued a statement saying its practice of lending without adequate risk assessment, particularly in the Nano and small commercial vehicle (SCV) segment, led to a huge NPA loss of Rs 4,000 crore for both Tata Motors and Tata Motor Finance.
---
&nbsp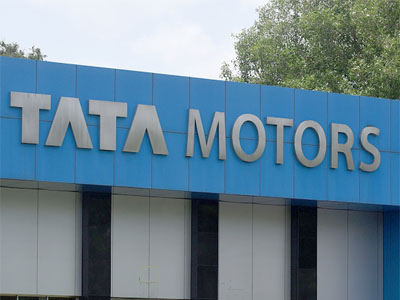 Mumbai: Tata Motors Ltd Monday said it will invest Rs1,500 crore in its commercial vehicle business (CV) as it seeks to regain lost ground and return to profitability this fiscal year. The car and truck maker is also focusing on cost cutting which will save it at least Rs1,500 crore this fiscal, said Guenter Butschek, chief executive officer (CEO) and managing director.
"Our responsiveness to market volatility was not enough," Butschek said at a press meeting in Mumbai on Monday. The company has realized the need to shift focus and get the "back bone" right, he added. The CV business is Tata Motors' cash cow, fetching more than seven out of every ten rupees of its India revenues.
---
&nbsp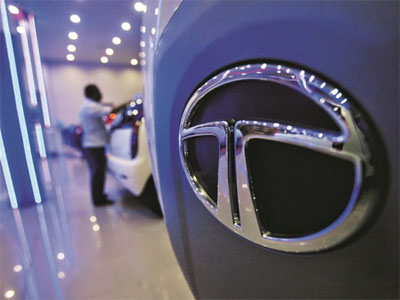 Homegrown auto major Tata Motors said on Monday it will invest Rs 4,000 crore in the current fiscal to bring new passenger and commercial vehicles to the market as part of its turnaround strategy.
The company also expects to save over Rs 1,500 crore and add to the bottom line in its domestic business through various cost optimisation exercises and hopes return to the black in 2017-18.
---
&nbsp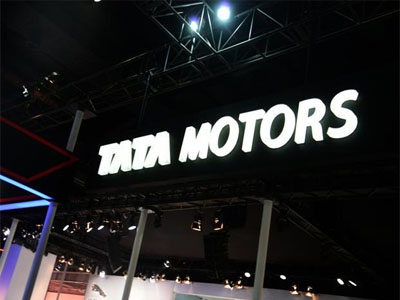 Chennai: Talk of Tata Motors Ltd and what comes to mind is its only cash cow, Jaguar Land Rover Ltd (JLR), the UK subsidiary that rolls out luxury cars for global markets.
Unfortunately and perhaps coincidentally, since JLR's acquisition, the standalone entity that was the clear supremo in the commercial vehicle (CV) market in India has run into rough weather. The behemoth's market share has been steadily going downhill across segments from fiscal year 2010 (FY10) to FY17. If in medium and heavy CVs, it fell from 63.3% to 49.2%, in light CVs where it had a clear head start against competitors, the share contracted from 58.5% to 38.1%. Even in passenger vehicles, its share has slipped from 14.6% to 5.7%.
---
&nbsp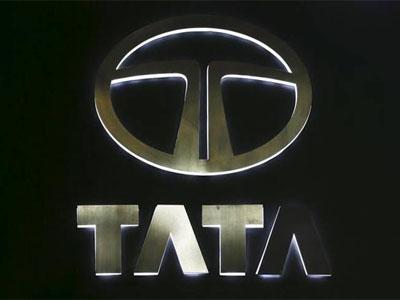 The stock of Tata Motors on Thursday fell to hit a 15-month low of Rs 380.90 after the automaker reported weaker-than-expected earnings in the April-June quarter. Though Tata Motors posted a net profit of Rs 3,200 crore, it was on the back of a one-time gain relating to recent changes made to JLR pension plan, without the one-time gain the company would have posted a net loss due to a forex loss of Rs 631 crore. So far this year, the stock fell by 19.19%. The stock settled at Rs 380.90 on the BSE. During the day, it ran down 9.77% to Rs 376 — its 52-week low. On the NSE, it slipped 8.61% to end at Rs 380.20.
---
&nbsp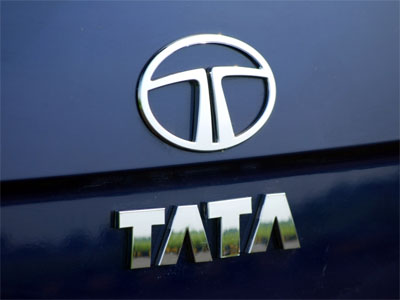 A one-time gain of Rs 3,609 crore (£437 million) embellished Tata Motors's net profit for the April-June quarter. The company, which also owns luxury car brand Jaguar Land Rover (JLR), posted a 41.6 per cent growth in profit at Rs 3,200 crore, against Rs 2,260 crore it posted in the same quarter last financial year.
Without the one-time gain that came from changes in JLR's pension plans, the company would have reported a loss on forex impact. The performance is, therefore, below analysts' expectations of Rs 1,415-1,480 crore.
---
&nbsp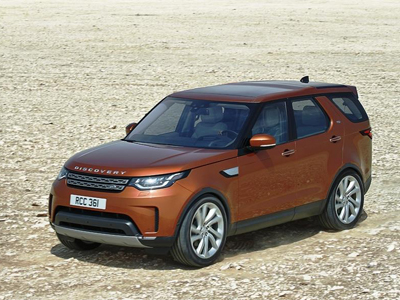 Tata Motors owned Jaguar Land Rover (JLR) on Wednesday said it has opened bookings for the fifth generation of Land Rover Discovery.
The all-new Discovery will be available for sale in India from November 2017.
Customers can make their booking online or at any of the 25 authorised Land Rover retailers in India, JLR said in a statement.
---
&nbsp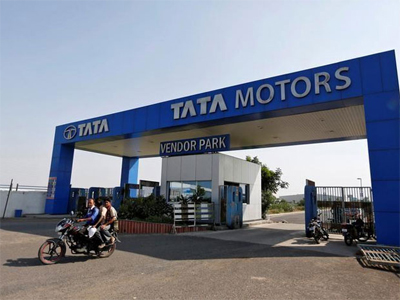 Tata Motors Ltd posted a 42% rise in quarterly profit on Wednesday.
Profit was Rs 3,182 crore in the first quarter ended June 30, compared with Rs 2,236 crore a year earlier, the company said.
The automaker, owned by the software-to-salt conglomerate Tata Group, said its total income fell about 10% to Rs 59,972 crore versus Rs 66,339 crore a year ago.
---
&nbsp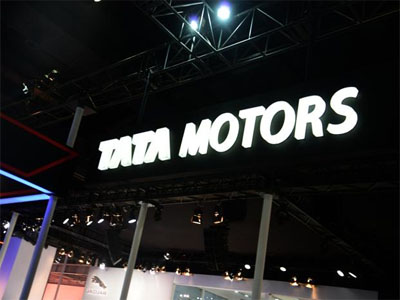 New Delhi: Tata Motors on Tuesday reported a 12% increase in global sales in July at 98,534 units, including those of Jaguar Land Rover (JLR) vehicles.
The company had sold 88,159 units in July 2016, Tata Motors said in a statement.
---
&nbsp
Tata Motors is betting big on its upcoming model compact SUV Nexon as it prepares to enter the fastest growing segment in the Indian passenger vehicles market by September, say senior company officials.
Nexon will be the last vehicle on the platform on which the company has developed earlier models such as hatchback Bolt and compact sedan Zest.
---