&nbsp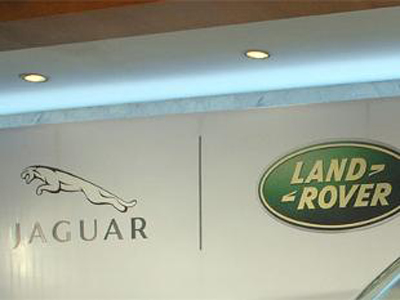 Tata Motors-owned Jaguar Land Rover (JLR) was on Friday fined £900,000 after a worker lost his leg in an accident, described as "completely avoidable" by a court, at one of the company's United Kingdom (UK) factories nearly two years ago.
A trial at Birmingham Crown Court was told that the delivery driver lost control of his vehicle and crashed into another car at JLR's Solihull plant in the West Midlands region of England in February 2015.
---
&nbsp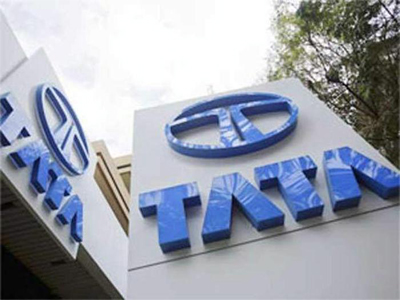 The leadership at Tata Motors believe that the pent-up demand will begin to release now, after demonetization and apprehension over GST made a sizeable number of customers hold back on their purchase.
"I am not saying that the sales will suddenly increase in January or in February, but we expect it to increase from here," said Mayank Pareek, president, passenger vehicles business unit at country's largest automobile company Tata Motors on the sidelines of the launch of its SUV Hexa in Mumbai on Wednesday.
---
&nbsp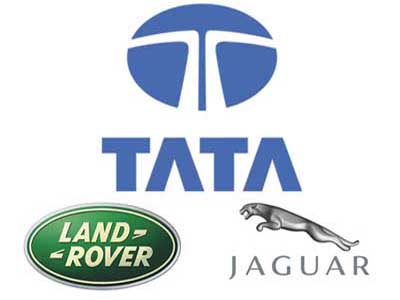 Tata Motors gained 1% to Rs 505, bouncing back 3% from intra-day low on the National Stock Exchange (NSE), after the company said Jaguar Land Rover (JLR) reported 12% rise in total retail sales of 55,375 vehicles in December 2016 over the previous year.
JLR, the UK's leading manufacturer of premium luxury vehicles has achieved its best ever December sales performance in 2016, primarily driven by the ongoing success of the Jaguar F-PACE, Land Rover Discovery Sport and the Range Rover Sport as well as strong demand for the long wheel base Jaguar XFL in China, Tata Motors said in a release.
---
&nbsp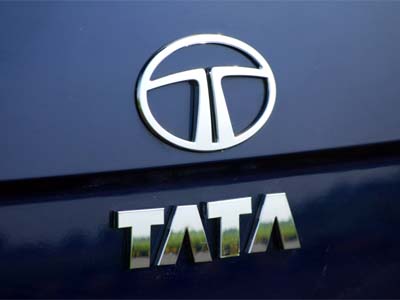 Tata Motors was up 3% to Rs 503 on the BSE in intra-day trade after Jaguar Land Rover (JLR) reported a strong 30% jump in US sales at 12,573 units in December 2016 against 9,638 units a year earlier.
"Jaguar sales were 4,294 units, a 259% increase from 1,197 units in December 2015; Land Rover sales reached 8,279 units, a 2% decrease from 8,441 units in December 2015. Jaguar Land Rover (JLR) North America December U.S. sales for both brands hit 12,573 units, a 30% increase from 9,638 units in December 2015; making it the best ever December retail month," the company said in a release.
---
&nbsp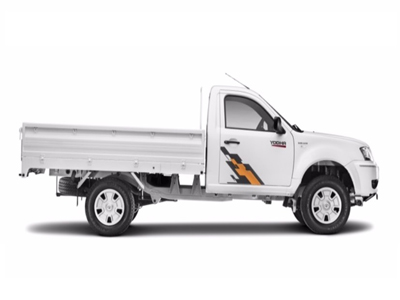 Homegrown auto major Tata Motors launched its new pick-up vehicle Tata Xenon Yodha with price starting at Rs 6.05 lakh.
The pick-up, which is endorsed by Tata Motors Commercial Vehicles' new brand ambassador Bollywood actor Akshay Kumar, is available in multiple variants of 4x2 and 4x4, and in single and double cab options, the company said in a statement.
---
&nbsp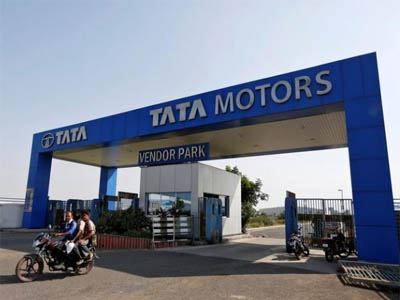 Increased focus by central and state governments on improving the road network and transportation under the Bus Rapid Transit System (BRTS) has provided a boost to bus purchases, helping the segment buck the broader demand trend.
Implemented in Ahmedabad, Pune, Rajkot, Bhopal, Indore, Surat and Amritsar, the BRTS has found several takers. Its acceptance as a smarter and cheaper alternative to the metro rail have pushed several state governments to adopt it.
---
&nbsp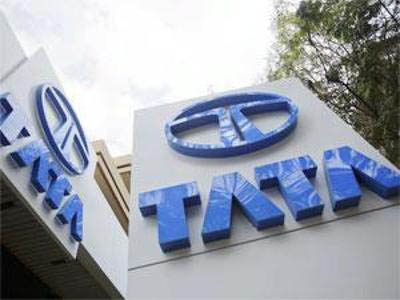 Tata Motors on Tuesday roped in Bollywood star Akshay Kumar as brand ambassador for its commercial vehicle (CV) business unit.
"Indian cinema's 'original Khiladi' will make his blockbuster entry in this new role at the launch of Tata Motors' latest offering in commercial vehicles, slated in January 2017," the company said in a statement.
---
&nbsp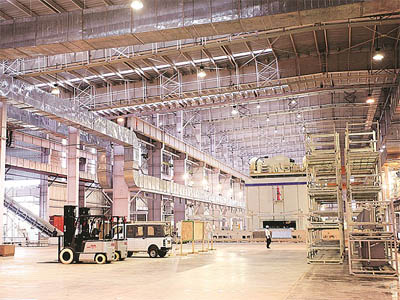 Having fulfilled the commitment of returning land to the farmers of Singur, the West Bengal government is planning to auction the metal scrap and car sheds of Tata Motors lying at the stackyard in Singur, Hooghly.
"An internal assessment is being done to set a reserve price," government officials said. The assessment is expected to be completed by December and the auction could be done sometime in January. When asked, a Tata Motors spokesperson said: "We do not have any comments on this at the moment."
---
&nbsp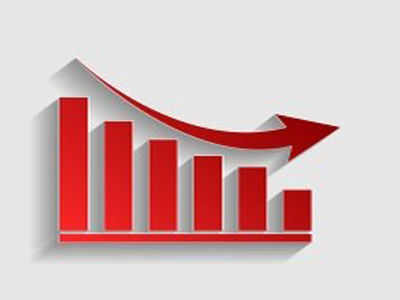 Benchmark indices continue to trade in a narrow range with negative bias weighed down by metal and oil shares.
At 12:15 pm, the Nifty 50 index was trading 14 points lower at 8,140 levels, while the S&P BSE Sensex as trading 26 points lower at 26,493 levels. Broader markets are underperforming- BSE Midcap and Smallcap indices are down 0.1%-0.4%.
---
&nbsp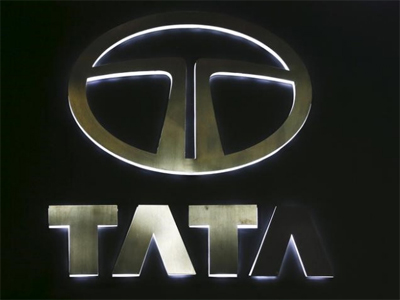 Automobile major Tata Motors on Monday said it will hike the prices of its passenger vehicles from between Rs 5,000 and Rs 25,000 due to the impact of various macro-economic factors.
The price increase will be effective from January 1.
---