&nbsp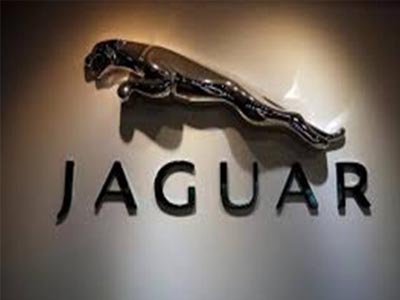 JLR retail volumes increased by 10% y-o-y in November 2017, the first month of near double-digit growth after five months of disappointment. Land Rover volumes grew by 17% y-o-y led by new Discovery and RR Velar. JLR needs to report 8% y-o-y growth during the December 2017-March 2018 period to meet our FY2018 estimates. We feel confident of JLR achieving this as new Velar, launch of E-Pace and Discovery will boost volumes. Maintain BUY. JLR retail volume rose by 10% y-o-y to 52,332 units in November 2017.
---
&nbsp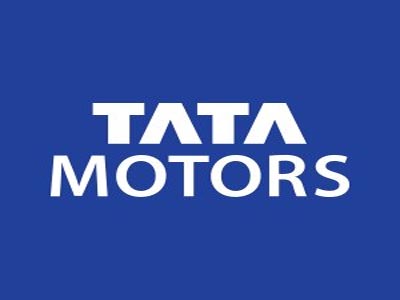 NEW DELHI: Tata MotorsBSE 0.07 % on Monday said it will increase prices across its range of passenger vehicles by up to Rs 25000 from Jan 2018 due to rise in input rising input costs.
Mayank Pareek, President, Passenger Vehicle Business, Tata Motors, "The changing market conditions, rising input costs and various external economic factors have compelled us to consider the price increase.
---
&nbsp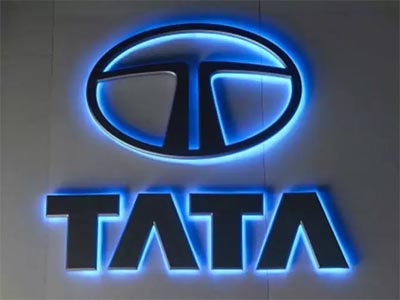 New Delhi: Tata Motors on Friday reported 22 per cent increase in its total global sales at 1,12,473 units for November.
Global wholesales of all Tata Motors' commercial vehicles and Tata Daewoo range in November 2017 were at 40,845 units, an increase of 51 per cent over the same month last year, the company said in a statement.
---
&nbsp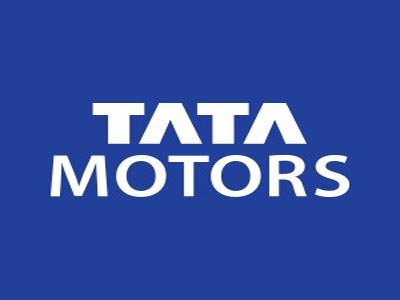 Mumbai: Tata Motors on Wednesday rolled out the first batch of the electric variant of its compact sedan Tigor from its Sanand facility in Gujarat.
The first batch of e-Tigors are being produced for the Energy Efficiency Services (EESL), which had placed an order for 10,000 electric sedans in October, and are part of the first 350 orders that the company had won in the first phase.
---
&nbsp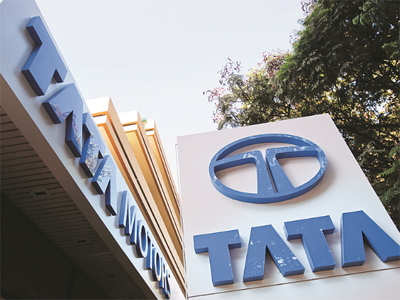 To push sales during the year-end period, automobile major Tata Motors on Monday said that it has launched a 'Mega Offer Max Celebration' sales offer.
According to the company, the offer provides an opportunity to customers "to drive home a Tata car at a down payment of Rs 1 and enjoy savings of up to 1 lakh, depending on the model and variant".
---
&nbsp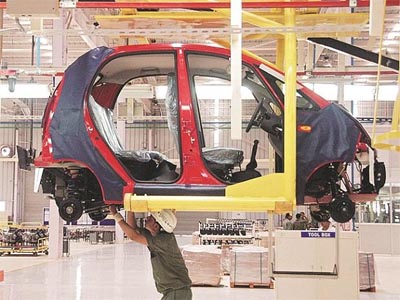 Amidst allegations levelled by Congress vice-president Rahul Gandhi that Gujarat government has wasted Rs 33,000 crore of taxpayer money on the Tata Motors Sanand project, the company on Thursday chose to clear the air by clarifying the matter of loan extended by the state government to Tata Motors.
A Tata Motors spokesperson said, "The investor-friendly environment created by the Government of Gujarat (GoG) encouraged Tata Motors to set-up its manufacturing plant in Sanand, with a long-term vision to make it one of the leading automotive hubs, further enabling Gujarat to contribute to the prosperity and growth of India.
---
&nbsp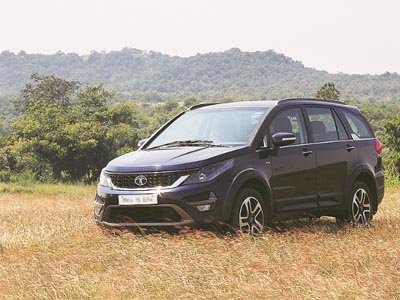 ---
&nbsp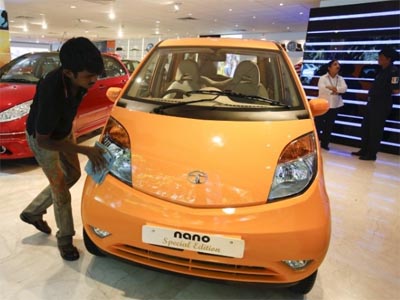 ---
&nbsp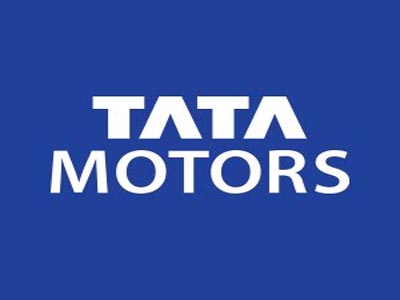 Homegrown auto major Tata Motors today reported a threefold jump in consolidated profit at Rs 2,502 crore in the quarter to September from Rs 848 crore in same quarter last fiscal.
Consolidated revenue grew 10.34 per cent to Rs 70,156 crore as against Rs 63,577 crore a year ago, Tata Motors said in a release.
---
&nbsp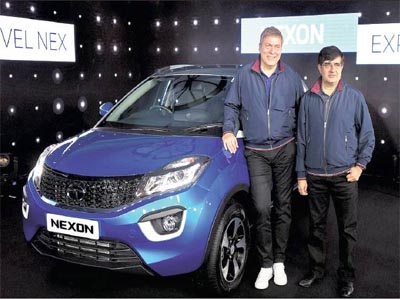 Tata Motors' recent increase in domestic sales and the success of cars like Tata Tiago and Tata Tigor has indeed helped Tata Motors to come back on postive growth trajectory but is still away from being a profit making entity for Tata Sons. The company is losing money on every passenger vehilcle that's being manufactured. In an interview to Economic Times, N Chandrasekaran, Chairman, Tata Sons accepted that every single car in the company is losing money and its not just Tata Nano.
---