&nbsp
NEW DELHI, April 19 (Reuters) - Tata Motors is planning to export some of its unsold stock of older-technology trucks, after an unexpected ban on their sale in India, a senior company executive said on Wednesday.
India's top court in March banned the sale of vehicles that run on older Euro III fuel technology from April 1, a decision that led to a sharp fall in shares of major automakers sitting on unsold inventory.
---
&nbsp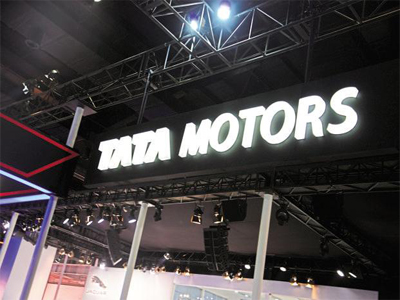 TAL Manufacturing Solutions, a subsidiary of Tata Motors Ltd, has formed a technology partnership with Italy-based RTA Motion Control Systems for motors and drives used in its indigenously developed robot, TAL Brabo. TAL also intends to expand collaboration with Italian firm to explore applications of the Brabo robot in new user industries.
"I am proud to announce a new partnership with RTA Motion Control Systems, a leading Italian based group, for critical components in the TAL Brabo robot.
---
&nbsp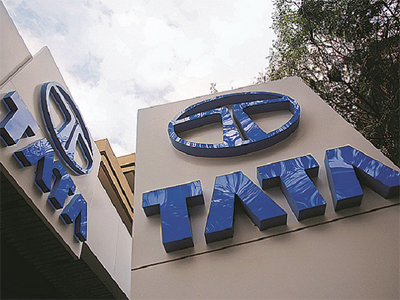 Tata Motors on Sunday reported about nine per cent rise in global sales in March at 1,29,951 units, including that of Jaguar Land Rover (JLR) vehicles.
The company had sold 1,18,750 units in March 2016, Tata Motors said in a statement.
---
&nbsp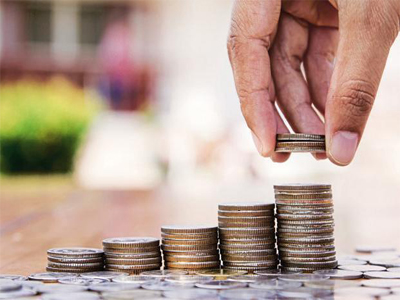 Mumbai: The Indian rupee on Friday strengthened to a fresh 20-month high against the US dollar, a day after Reserve Bank of India (RBI) increased reverse repo rate and expressed concerns about inflation.
The rupee closed at 64.28—a level last seen on 11 August 2015, up 0.40% from its Thursday's close of 64.54. The rupee opened at 64.70 a dollar and touched a high of 64.16, a level last seen on 11 August 2015.
---
&nbsp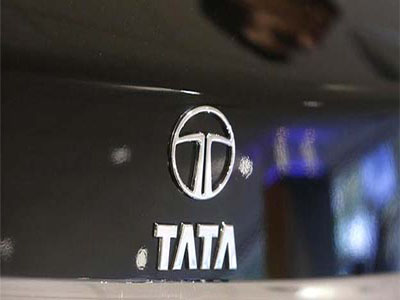 NEW DELHI: Homegrown auto major Tata Motors has received an order for 500 buses from Ivory Coast.
As part of the deal, the company has handed over the first lot of 117 low-floor urban city buses to the African nation, Tata Motors said in a statement today.
---
&nbsp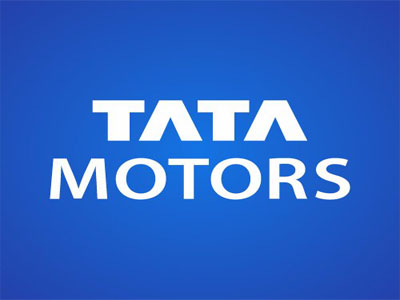 Tata Motors, the fourth-largest player in domestic passenger vehicle market, will change the look and feel of its 600-plus showrooms to offer a better experience to buyers. Showrooms will be reworked on the lines of a lounge and technology will be used to enhance the experience.
The Mumbai-headquartered company, which overtook Japanese car maker Honda to emerge as the fourth biggest and is eyeing the third position in next two years, said the experience at dealerships will be a highly critical pillar of growth.
---
&nbsp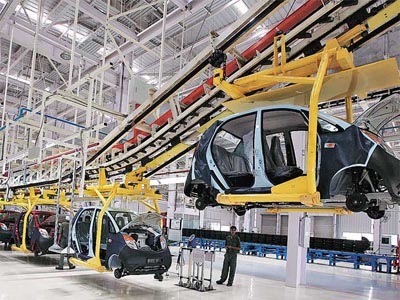 Eying the number 3 slot in the Indian passenger vehicles space, Tata Motors has got its Sanand factory humming. Once functioning at only 20-25 per cent of its installed capacity, the plant is soon expected to touch a production volume of 10,000-12,000 cars per month across three models.
Within the current financial year (2017-18), the Sanand plant was expected to operate at its full capacity, said Mayank Pareek, president, passenger vehicle division of Tata Motors. Talking on the sidelines of the launch of the Tata Tigor compact sedan Pareek said that the Sanand plant produced around 60,000 vehicles last financial year, including Tiago hatchback and the mini car Nano.
---
&nbsp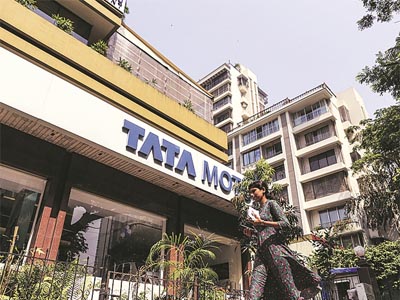 Tata Motors isn't first in the Indian automotive industry to sign a wage agreement with factory workers that is performance linked — it is a common practice in the two-wheeler industry — however, with the recent wage settlement at Pune, the company has definitely set a precedent for others. Experts feel this paves way for better industrial relations, and a younger workforce is likely to feel more aligned to such an approach.
On Tuesday, Tata Motors and the Pune Workers' Union, which covers around 6,400 employees, signed a wage settlement for three years effective September 1, 2015. It will be valid through August 31, 2018.
---
&nbsp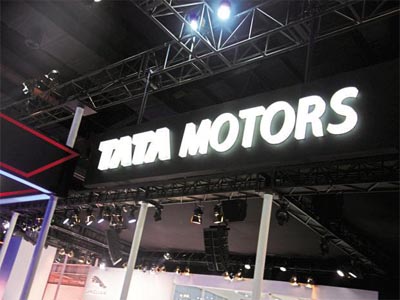 MUMBAI: In a landmark agreement signed with Pune plant workers on Tuesday, Tata Motors India's largest automobile company by revenues, has initiated a move to bring 15-20,000 blue collar factory workers to a wage structure that is performance-linked.
The company concluded a long-term wage settlement agreement with its Pune workers Union that covers 6,400 workers, after 19 months of negotiations. Tata Motors will now work towards getting workers from Sanand, Lucknow and Jamshedpur factories to sign a similar agreement.
---
&nbsp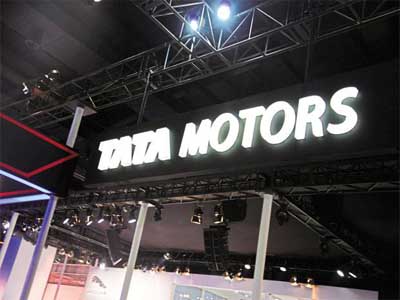 Tata Motors will raise up to Rs 500 crore via issuance of non-convertible debentures (NCDs) on a private placement basis.
"A meeting of duly authorised committee was held today approving offering for subscription on a private placement basis, up to 5,000 rated, listed, unsecured, 7.84 per cent coupon, redeemable, non-convertible debentures aggregating up to Rs 500 crore," Tata Motors said in a BSE filing.
---