&nbsp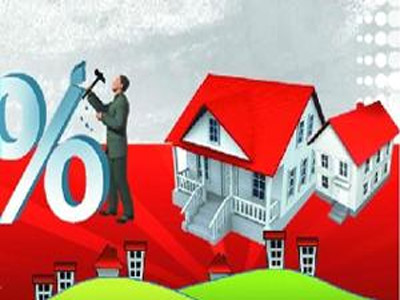 Following other prominent banks, the country's third largest private sector lender Axis Bank on Thursday announced 30 basis points (bps) reduction in its home loan interest rates to promote affordable housing finance.
"Taking forward its commitment towards affordable housing finance, the bank has revised its rates for home loans up to Rs 30 lakh for the salaried segment to 8.35 per cent, the lowest in the industry," the bank said in a statement here.
---
&nbsp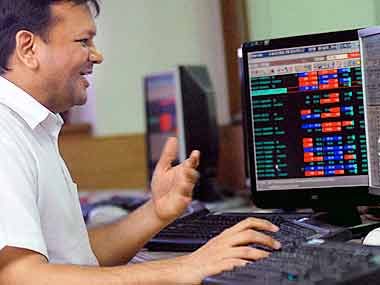 ICICI Bank, Hindustan Unilever, State Bank of India (SBI), JBF Industries, Sintex Industries, Ceat and Finolex Industries are among 34 stocks from the S&P BSE500 index that hit their respective 52-week highs in otherwise range-bound market.
Bajaj Finance, Adani Transmission, DLF, Engineers India, Godrej Industries, Uflex, JSW Steel, Monsanto India, Sobha and Motilal Oswal Financial Services were also trading at their 52-week highs on BSE in intra-day trade.
---
&nbsp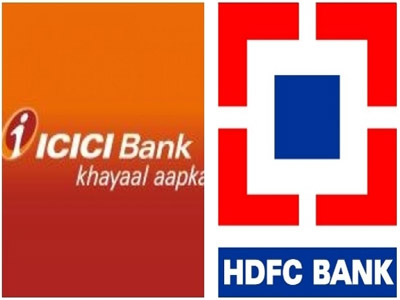 The war for attracting customers for affordable housing loans intensified on Monday after ICICI Bank and HDFC Ltd. reduced their interest rates by up to 0.3 per cent for loans of up to Rs 30 lakh to promote affordable housing.
New home loans rates for up to Rs 30 lakh for women will be 8.35 per cent and for other others, 8.40 per cent, mortgage lender HDFC Ltd said in a statement.
---
&nbsp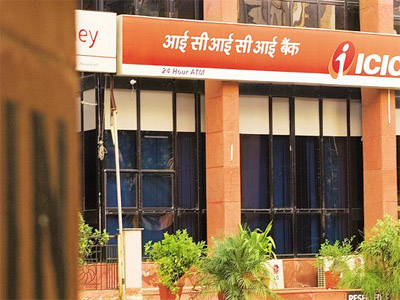 New Delhi: ICICI Bank Ltd, India's largest private sector bank, on Monday slashed interest rates by up to 30 basis points for borrowers availing home loans up to Rs30 lakh.
ICICI's decision comes close on the heels of the State Bank of India and LIC Housing Finance reducing their home loan interest rates.
---
&nbsp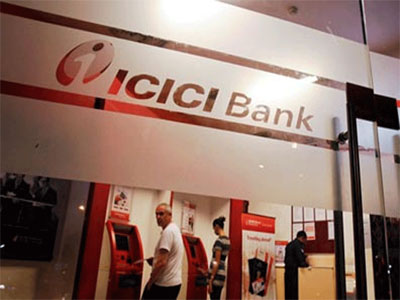 Private sector lenders might have substantially under-reported their bad loans, the ensuing provisions and their impact on net profit in FY16, disclosures mandated by the Reserve Bank of India (RBI) revealed. YES Bank, for instance, on Friday said it had under-reported gross non-performing assets (NPAs) to the tune of `4,177 crore in FY16. According to its FY17 annual report, while the bank had reported gross NPAs of Rs 749 crore in FY16, the RBI supervision found the gross NPAs to be at `4,926 crore in the same period.
---
&nbsp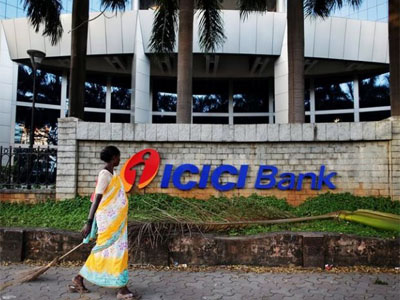 It was least expected that March quarter (Q4) results of ICICI Bank will create such a huge impact on its stock price. The bundled effect of net profit trebling, loan growth looking positive, and more importantly, the optimistic management commentary on gradual increase in bad loan additions has helped ICICI Bank stock gain over 12 per cent since last Wednesday. Currently trading at Rs 303, the stock is near its 52-week high. Part of the surge can also be attributed to reports that the stock could see higher weightage in a few key indices which are due for routine re-adjustment, leading to some buying by fund managers.
---
&nbsp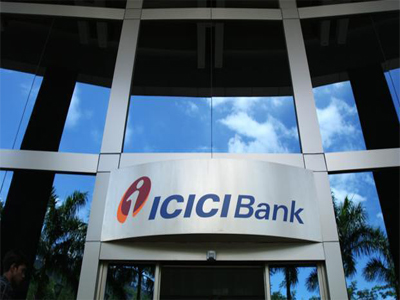 NEW DELHI: The ICICI Group on Tuesday said it has made 100 villages digitally-enabled in 2017 while planning to transform another 500 by the year-end.
Finance Minister Arun Jaitley while inaugurating the 100 ICICI digital villages here said: "The ICICI initiative should be followed by other banks in rural areas."
---
&nbsp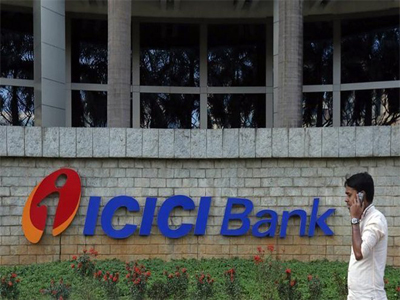 Shares of Karnataka Bank slumped nearly 3 per cent today after top private lender ICICI Bank clarified that almost all shares held by it in the company were on behalf of equity broker clients as security. The clarification came a day after Karnataka Bank saw its shares soar by nearly 9 per cent yesterday following its latest shareholding data showing ICICI Bank holding over 1 per cent stake in the company.
---
&nbsp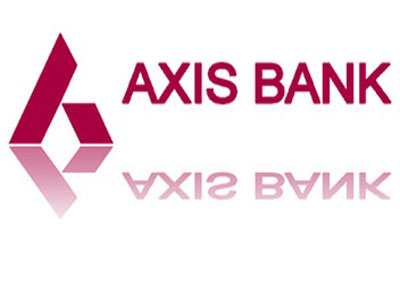 MUMBAI: ICICI Bank and Axis Bank sold Rs.1,800 crore of loans to paper maker Ballarpur Industries to Edelweiss Asset Reconstruction Company, said two people familiar with the matter. Bankers said this is possibly the first instance of a potential bad loan being sold off.
It's also the first time that loans have been sold to an asset reconstruction firm at book value without a haircut, said the people cited above.
---
&nbsp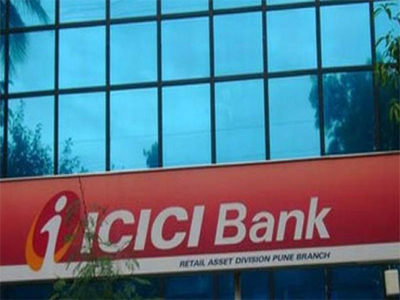 Recognising the popularity of Truecaller, an application that identifies mobile numbers - ICICI Bank has partnered the Swedish communication company behind the app to enable in-app payments using the Unified Payments Interface.
According to ICICI Bank, Truecaller is the third-most used app in India and the new partnership will allow millions of users of the app in the country to instantly create a UPI id, send money to any UPI id or a mobile number registered with the BHIM app. It will also enable users to recharge their mobile number from within the Truecaller app itself.
---