&nbsp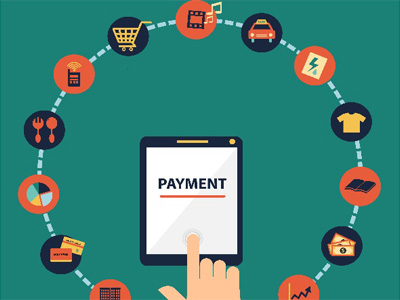 Direct-to-home operator Dish TV Thursday said it has tied-up with private lender ICICI Bank for digital payments.
"We are glad to announce a new payment method which is another customer-oriented initiative in the DTH industry to recharge through unified payment interface (UPI) transactions," Dish TV India Chief Executive Officer Arun Kapoor said in a statement.
---
&nbsp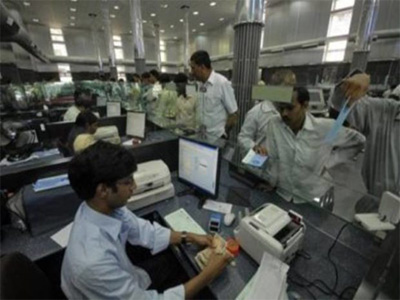 The aggregate net profit of 16 private sector lenders for the December quarter fell 8.7% year-on-year (y-o-y) to R9,605.4 crore owing to higher provisions for non-performing assets, Capitaline data showed. According to the data, provisions of private banks in Q3 rose 71% y-o-y to R9,474 crore.
For instance, Axis Bank reported a 73% y-o-y fall in its December quarter net profit to R579.57 crore as its provisions rose more than five times over the same period last year. The bank's gross non-performing assets (NPAs) for the quarter jumped 105 basis points (bps) sequentially to 5.22% of total advances. The bank's watch list reduced 20% over the previous quarter and stood at R11,091 crore, leading to a rise in bad loans.
---
&nbsp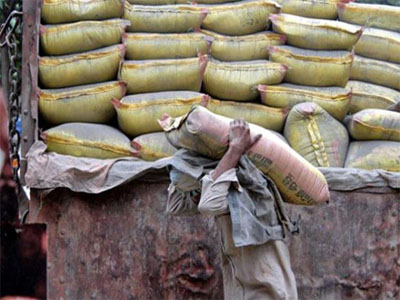 Shares of Jaiprakash Associates were trading strong after its lender ICICI Bank said the debt to the company could soon be concluded as its planned sale of cement units was moving well.
"A large case that one could talk about is the Jaiprakash Associates' cement assets sale to Ultratech. That is moving well in terms of regulatory approvals," ICICI Bank's MD and CEO Chanda Kochhar told CNBC TV18 in an interview.
---
&nbsp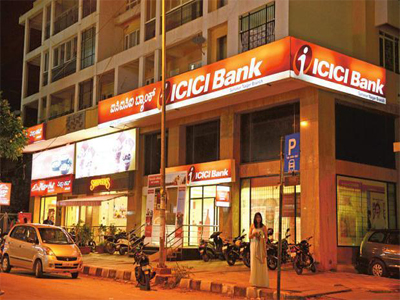 It has been three quarters since the knuckle rap from the Reserve Bank of India on asset quality and ICICI Bank Ltd's grip on its bad loans is still slippery. The largest private sector lender reported a 17% increase in its gross non-performing assets (NPAs) for the December quarter and the bad loan ratios worsened, partly due to decelerating credit growth.
ICICI Bank's gross NPA ratio jumped 1.09 percentage points sequentially to 7.91% for the quarter ended December while net NPA ratio rose to 4.35%.
---
&nbsp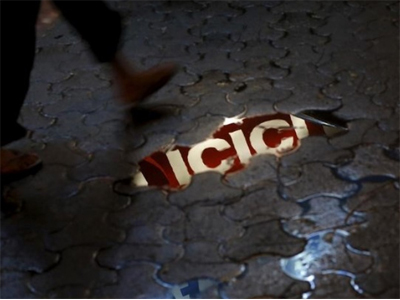 ICICI Bank Ltd, country's No.2 lender by assets, said its third-quarter net profit fell 19% as bad loans rose, although the profit decline was smaller than expected.
Net profit fell to Rs 2,442 crore for the three months to Dec. 31, from Rs 3,018 crore reported a year earlier, the Mumbai-based lender said on Tuesday.
---
&nbsp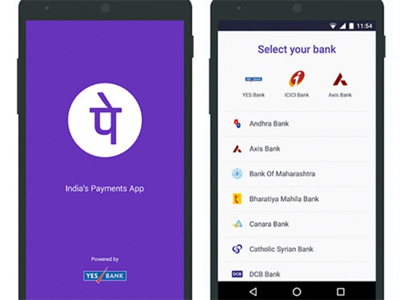 ICICI Bank has blocked transactions on Flipkart-owned digital payments app PhonePe, accusing it of indulging in restrictive practices and breaking the Unified Payment Interface (UPI) guidelines of interoperability.
The bank began blocking transactions on PhonePe starting Friday, with Flipkart Online CEO Sameer Nigam taking to Twitter to protest the move. He claimed that the bank hadn't provided the company with any prior warning or information, saying the move was "on purpose".
---
&nbsp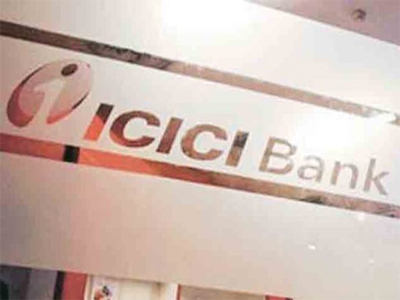 Private sector lenders ICICI Bank and Kotak Mahindra Bank and state-owned lenders Central Bank of India and Dena Bank on Monday reduced the marginal cost of funds-based lending rates (MCLRs) with effect from January 1.
While ICICI Bank's one-year MCLR now stands 70 basis points (bps) lower at 8.2%, the corresponding figure for Central Bank came down 85 basis points (bps) to 8.5%. Dena Bank lowered the MCLR by 75 bps to 8.55% and Kotak Mahindra Bank cut the MCLR by 20 bps to 9%.
---
&nbsp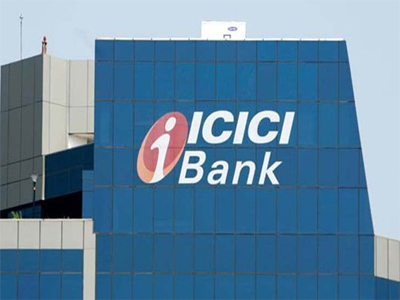 The spree of reduction in interest rates on term deposits continued, with ICICI Bank on Tuesday cutting rates on one- and two-year retail deposits by 10 basis points (bps) to 6.9% and 7%, respectively. The bank also slashed the rate on three-year deposits by 25 bps to 6.75%.
ICICI Bank's interest rate for one-year money is now at par with that of State Bank of India (SBI).
---
&nbsp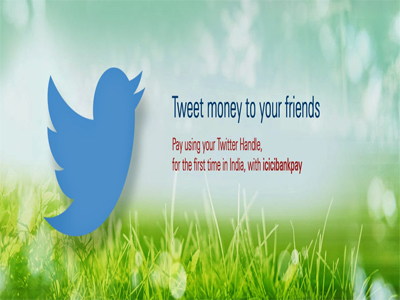 NEW DELHI: Twitter and ICICI Bank announced a partnership on Wednesday that is aimed at integrating additional digital customer care support features to benefit customers with direct online response to their queries and feedback in real-time, Twitter said in a statement. The social networking platform said ICICI Bank is the first bank in India to implement the new features to its Twitter account @ICICIBank_Care for social customer care.
---
&nbsp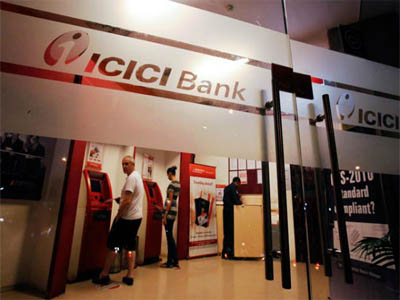 Private sector lender ICICI Bank Tuesday said it has launched mobile app 'Eazypay' that enables merchants, retailers and professionals to accept instant cashless payments on mobile phones from their customers through multiple digital modes.
A first-of-its kind application, Eazypay offers customers the improved convenience of paying by using their mobile phone through Unified Payment Interface (UPI), any credit or debit card or Internet banking, ICICI Bank said in a statement.
---