&nbsp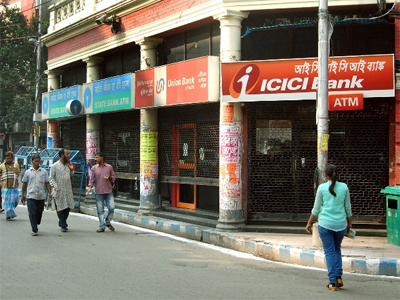 Largest private sector lender ICICI Bank will be selling personal loans of up to Rs 15 lakh through its ATMs that can be availed of by select salaried customers even if they haven't previously applied for one.
Using data from credit information companies, the lender will pre-qualify select customers for personal loans.
---
&nbsp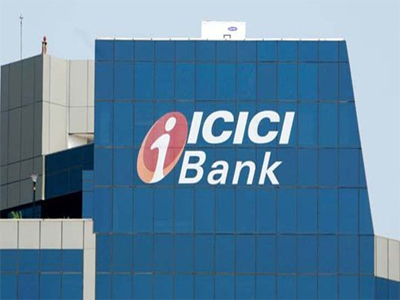 ICICI Bank was trading higher by 1% at Rs 295, recovering nearly 2% from its early morning low of Rs 289 on the BSE. The stock of private sector lender adjusted for 1:10 bonus shares and for dividend of Rs 2.5 per share.
The board of directors of the bank on May 3, announced issue of bonus shares (including ADS holders) in the ratio of 1:10 i.e. one equity share of Rs 2 each for every 10 fully paid-up equity shares held on the record date. The board also recommended a dividend of Rs 2.5 per share for FY2017 pre-bonus issue.
---
&nbsp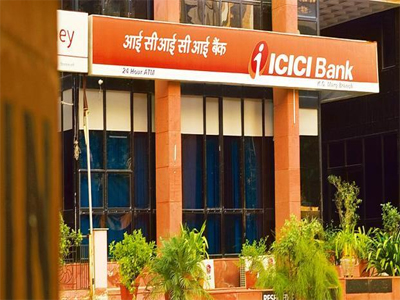 Private sector lender ICICI Bank on Tuesday increased its authorised capital by Rs 775 crore to Rs 2,500 crore.
"The authorised capital of the company shall be Rs 2,500 crore divided in to 1,000 crore equity shares of Rs 2 each, Rs 150,00,000 shares of Rs 100 each and 350 shares of Rs 100,00,000 crore each with rights privileges and conditions attached thereto...," the company said in a regulatory filing.
---
&nbsp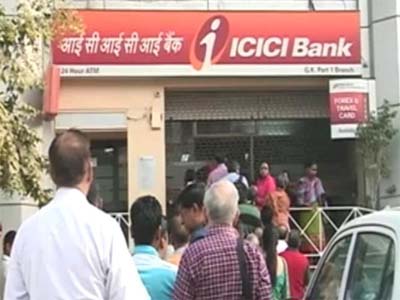 ICICI Bank and Fairfax Financial Holdings will sell a part of their stakes in ICICI Lombard General Insurance Company in the latter's initial public offering (IPO) of equity, to monetise their investment. ICICI Lombard is a joint venture (JV) between the bank and the Canada-based financial holdings company, founded and led by Prem Watsa, a magnate of Indian origin.
---
&nbsp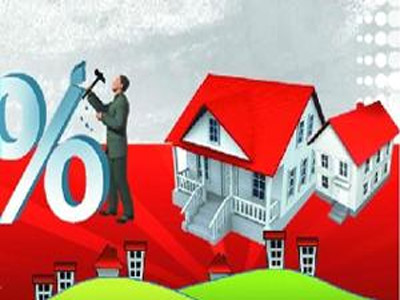 Following other prominent banks, the country's third largest private sector lender Axis Bank on Thursday announced 30 basis points (bps) reduction in its home loan interest rates to promote affordable housing finance.
"Taking forward its commitment towards affordable housing finance, the bank has revised its rates for home loans up to Rs 30 lakh for the salaried segment to 8.35 per cent, the lowest in the industry," the bank said in a statement here.
---
&nbsp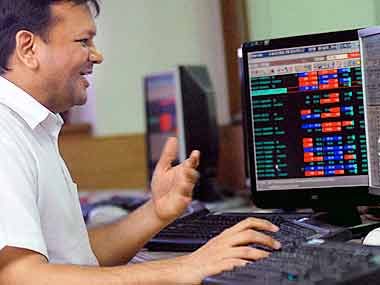 ICICI Bank, Hindustan Unilever, State Bank of India (SBI), JBF Industries, Sintex Industries, Ceat and Finolex Industries are among 34 stocks from the S&P BSE500 index that hit their respective 52-week highs in otherwise range-bound market.
Bajaj Finance, Adani Transmission, DLF, Engineers India, Godrej Industries, Uflex, JSW Steel, Monsanto India, Sobha and Motilal Oswal Financial Services were also trading at their 52-week highs on BSE in intra-day trade.
---
&nbsp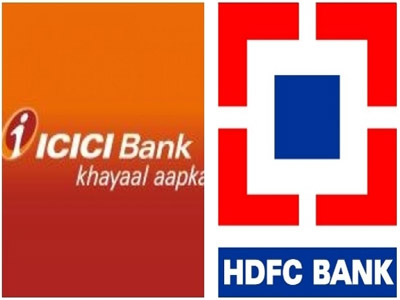 The war for attracting customers for affordable housing loans intensified on Monday after ICICI Bank and HDFC Ltd. reduced their interest rates by up to 0.3 per cent for loans of up to Rs 30 lakh to promote affordable housing.
New home loans rates for up to Rs 30 lakh for women will be 8.35 per cent and for other others, 8.40 per cent, mortgage lender HDFC Ltd said in a statement.
---
&nbsp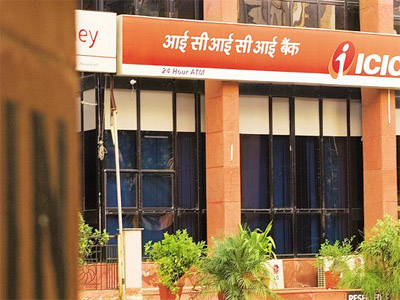 New Delhi: ICICI Bank Ltd, India's largest private sector bank, on Monday slashed interest rates by up to 30 basis points for borrowers availing home loans up to Rs30 lakh.
ICICI's decision comes close on the heels of the State Bank of India and LIC Housing Finance reducing their home loan interest rates.
---
&nbsp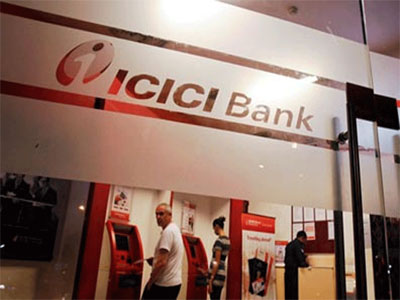 Private sector lenders might have substantially under-reported their bad loans, the ensuing provisions and their impact on net profit in FY16, disclosures mandated by the Reserve Bank of India (RBI) revealed. YES Bank, for instance, on Friday said it had under-reported gross non-performing assets (NPAs) to the tune of `4,177 crore in FY16. According to its FY17 annual report, while the bank had reported gross NPAs of Rs 749 crore in FY16, the RBI supervision found the gross NPAs to be at `4,926 crore in the same period.
---
&nbsp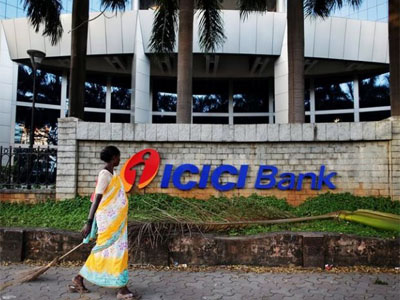 It was least expected that March quarter (Q4) results of ICICI Bank will create such a huge impact on its stock price. The bundled effect of net profit trebling, loan growth looking positive, and more importantly, the optimistic management commentary on gradual increase in bad loan additions has helped ICICI Bank stock gain over 12 per cent since last Wednesday. Currently trading at Rs 303, the stock is near its 52-week high. Part of the surge can also be attributed to reports that the stock could see higher weightage in a few key indices which are due for routine re-adjustment, leading to some buying by fund managers.
---