&nbsp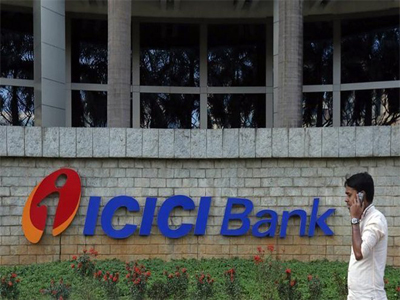 Shares of Karnataka Bank slumped nearly 3 per cent today after top private lender ICICI Bank clarified that almost all shares held by it in the company were on behalf of equity broker clients as security. The clarification came a day after Karnataka Bank saw its shares soar by nearly 9 per cent yesterday following its latest shareholding data showing ICICI Bank holding over 1 per cent stake in the company.
---
&nbsp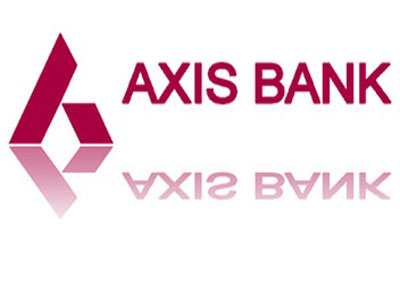 MUMBAI: ICICI Bank and Axis Bank sold Rs.1,800 crore of loans to paper maker Ballarpur Industries to Edelweiss Asset Reconstruction Company, said two people familiar with the matter. Bankers said this is possibly the first instance of a potential bad loan being sold off.
It's also the first time that loans have been sold to an asset reconstruction firm at book value without a haircut, said the people cited above.
---
&nbsp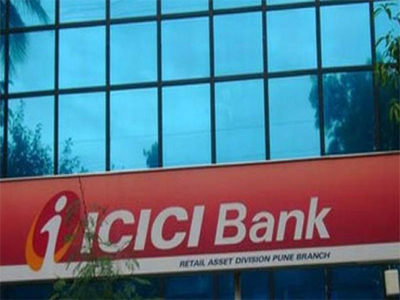 Recognising the popularity of Truecaller, an application that identifies mobile numbers - ICICI Bank has partnered the Swedish communication company behind the app to enable in-app payments using the Unified Payments Interface.
According to ICICI Bank, Truecaller is the third-most used app in India and the new partnership will allow millions of users of the app in the country to instantly create a UPI id, send money to any UPI id or a mobile number registered with the BHIM app. It will also enable users to recharge their mobile number from within the Truecaller app itself.
---
&nbsp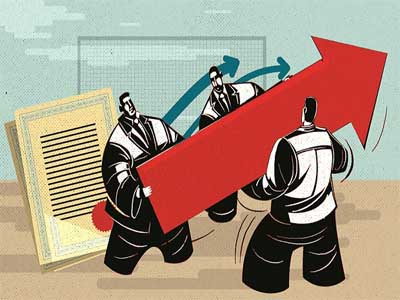 It appears that the investment case for mid-sized banks and non-banking finance companies (NBFCs) is gaining more momentum. Leading foreign brokerage, Morgan Stanley, in a report captioned 'Downgrading the Large Banks; Prefer the Smaller Lenders', flagged off that earnings for the financial stocks may remain weak in FY18 and FY19.
"Return on equity for the sector will struggle and there will be very material divergence in growth of book value per share, which will continue to create divergent stock price performance," the report highlights. What's interesting is that the investment downgrade undertaken by the brokerage on India's three largest private banks follows a different rationale in each case.
---
&nbsp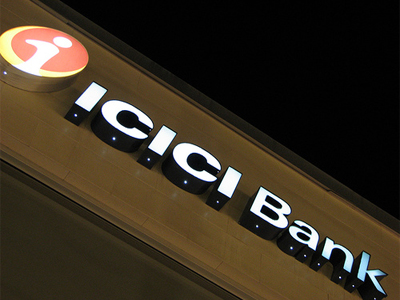 Calcutta, March 13: The Tea Board has appointed ICICI Bank as the new settlement banker for holding pan-India auctions after a search for nearly four months.
"We have selected ICICI Bank as the settlement banker for the e-auctions from a total of five bankers and it is currently working with NSE.IT to align the software," Santosh Sarangi, chairman of the Tea Board, told The Telegraph.
---
&nbsp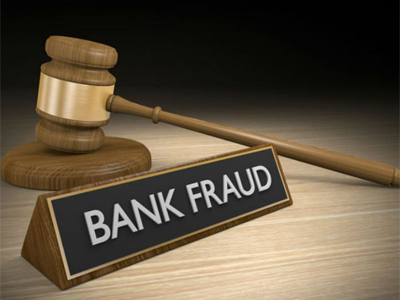 ICICI Bank topped the list of banks that witnessed most number of frauds during April-December period of 2016 with state-owned SBI taking the second spot, RBI data said.
During the first nine months of the current fiscal, as many as 455 fraud cases involving Rs 1 lakh and above were detected in ICICI Bank, closely followed by SBI (429), Standard Chartered (244) and HDFC Bank (237).
---
&nbsp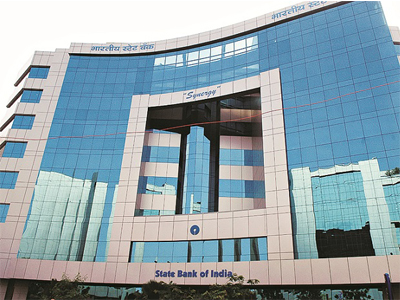 The government on Monday asked State Bank of India (SBI) to reconsider its decision to levy penalty on non-maintenance of minimum balance, which the bank plans to hike manifold from April 1 impacting over 310 million savings bank account holders.
SBI, according to a source, has also been asked to reconsider charges it proposes to levy on cash transactions and ATM withdrawals over specified limits.
---
&nbsp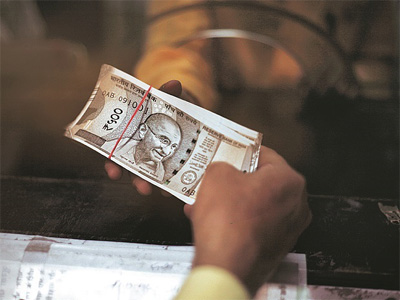 Banks including HDFC Bank, ICICI Bank and Axis Bank today began charging a minimum amount of Rs 150 per transaction for cash deposits and withdrawals beyond four free transactions in a month.
The charges would apply to savings as well as salary accounts effective from today, leading private sector player HDFC Bank said in a circular.
---
&nbsp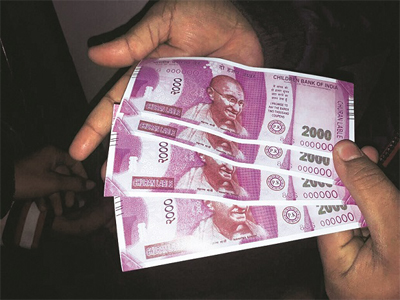 Ruling out the possibility of its ATM machines dispensing fake notes, ICICI Bank on Monday ordered a probe into an incident where a customer in Rohtak in Haryana reportedly got Rs 2,000 notes bearing 'Children Bank of India'.
Apart from this, some notes were printed with 'Ek Kadam Swachhta ki Aur' and 'Bharatiya Manoranjan Bank'.
---
&nbsp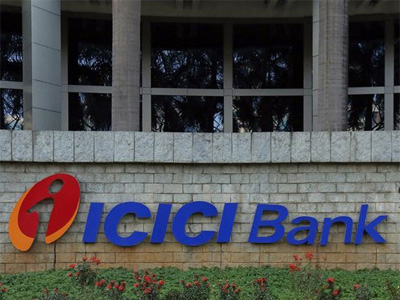 Jaiprakash Power Ventures Ltd on Thursday said ICICI Bank has acquired its 81.44 crore shares under the strategic debt restructuring plan by its lenders.
"ICICI Bank Ltd has acquired 81,44,90,000 shares of Jaipraskash Power Ventures Ltd by conversion of debentures into equity," the company said in a BSE filing.
---