&nbsp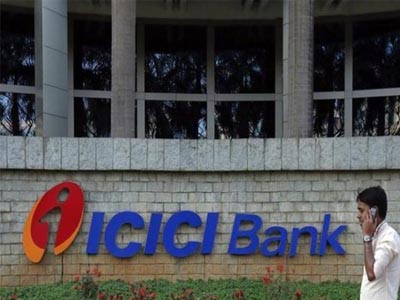 ICICI Bank on Thursday said it is tying up with Paytm to offer short-term instant digital credit on the latter's e-commerce platform. The new offering will enable customers common to the bank and Paytm to access instant credit to pay for movie tickets, bills, flight tickets and other goods. Last month, HDFC Bank had told FE that it would offer a digital credit line to users of its PayZapp wallet. ICICI Bank's product is based on a big data-based algorithm for real-time credit assessment of customers, which will use a combination of elements such as credit bureau checks, purchase patterns and frequency of purchases to ascertain the credit–worthiness of a customer.
---
&nbsp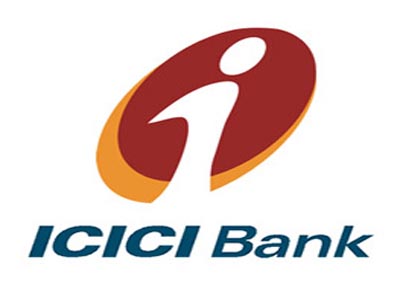 Private sector ICICI Bank today said its board has approved a proposal to sell part-stake in fully-owned broking business subsidiary ICICI Securities through an initial public offer (IPO).
It, however, did not mention the size of the stake it wants to divest.
---
&nbsp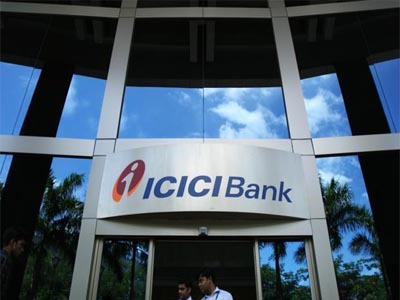 ICICI Bank surged 6% to Rs 317, hitting 33-month high on the BSE in intra-day trade, set to join the elite league of corporate entities with a market value of over Rs 2 lakh crore on closing levels. The stock of private sector lender is trading at its highest level since March 3, 2015.
ICICI Bank with the market capitalisation (market-cap) of Rs 201,178 crore is at number 13th position in overall market-cap ranking, the BSE data shows. At 10:47 AM; the stock was trading 5% higher at Rs 314, as compared to 1% rise in the S&P BSE Sensex.
---
&nbsp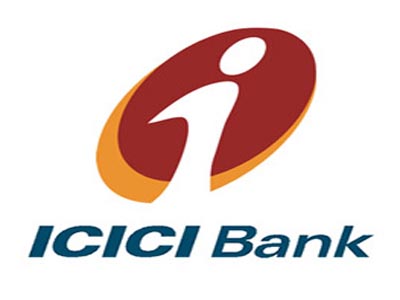 The apex consumer commission has asked the ICICI bank to refund over Rs two lakh to a customer who lost the amount through an ATM fraud in 2006-07.
The National Consumer Disputes Redressal Commission (NCDRC) has asked the bank to also pay a compensation of Rs 2,000 to Haryana resident Karam Singh who lost Rs 2,07,368 during November 11, 2006 and February 2, 2007.
---
&nbsp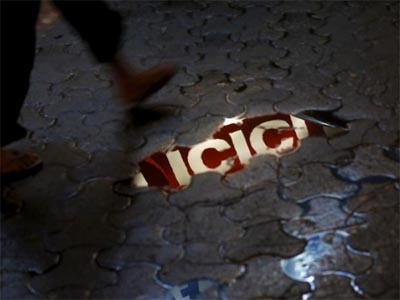 Private lender ICICI Bank saw a 34 per cent year-on-year decline in net profit for the September quarter but saw slight improvement in asset quality sequentially.
Standalone net profit was Rs 2,058 crore for the quarter ended September 2017 as against Rs 3,102 crore in the year ago period.
---
&nbsp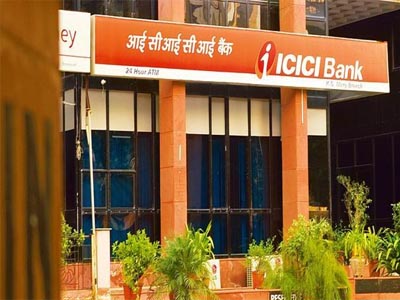 New Delhi, Oct 9 () Country's largest private sector lender ICICI Bank today committed a financial assistance of Rs 10 crore to the Indian Armed Forces.
The fund will be utilised towards welfare activities and betterment of the families of ex-servicemen who have lost their lives guarding the nation, ICICI Bank Managing Director and CEO Chanda Kochhar said in a statement.
---
&nbsp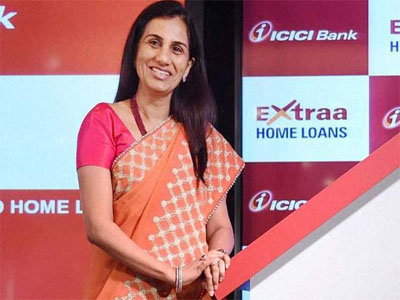 With lenders' bets on project loans turning awry, ICICI Bank's Chanda Kochhar has said project financing is set to undergo fundamental changes wherein greater focus will be on planning and diligence. "To bring back investments, the fundamentals of project financing will have to change. Projects will have to be much more completely tied-up before they get funded," Kochhar said at the launch of a book, edited by former RBI deputy governor Rakesh Mohan, here last evening. The ICICI Bank's managing director and chief executive said this shall include backward and forward linkages, land availability, natural resources and financial closures. She, however, was quick to add that project finance will continue to be done by banks.
---
&nbsp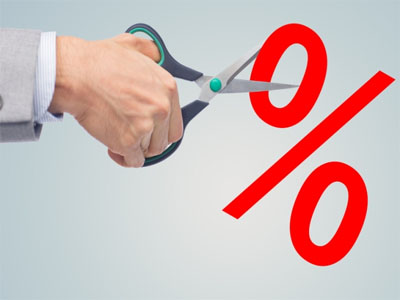 ICICI Bank the country's largest private sector lender and, one of its public sector peer Union Bank of India reduced their savings bank rates by 50 basis points on Friday, expanding the number of banks that have cut their savings rates in recent times.
State Bank of India (SBI) started the trend on July 31 with a cut of 50 basis points on savings deposits. Bank of Baroda, Punjab National Bank, HDFC Bank, Axis Bank, YES Bank and now Union Bank and ICICI Bank have also cut to match competition. But, the baskets are different for different banks.
---
&nbsp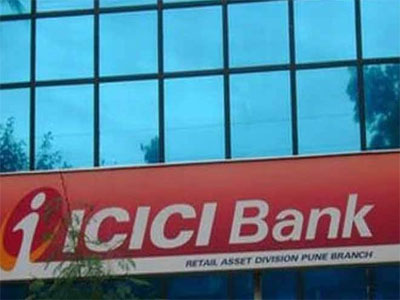 It was a mixed bag for bad loan recoveries by banks in the June quarter of FY18 over the previous year, data compiled by FE showed. While banks like State Bank of India (SBI), ICICI Bank and Axis Bank have reported higher recoveries, others like Punjab National Bank (PNB), Canara Bank and Union Bank of India have shown a dip in recoveries in Q1. According to the data, SBI reported the highest recovery at Rs 4,646 crore in Q1, among all lenders. SBI chairman Arundhati Bhattacharya recently told reporters that the bank expects resolutions in corporate accounts.
---
&nbsp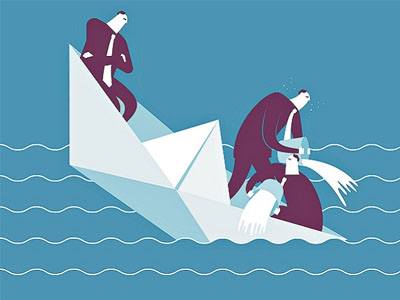 Yet another large defaulter, ABG Shipyard Ltd., on Tuesday saw insolvency proceedings under the Insolvency and Bankruptcy Code (IBC) 2016 being initiated by the Ahmedabad bench of National Company Law Tribunal (NCLT).
The bench, chaired by Justice Bikki Raveendra Babu, admitted the petition for insolvency proceedings initiated by lender ICICI Bank against ABG Shipyard Ltd for its debt default of over Rs 4,500 crore. Justice Babu appointed Sundaresh Bhat of BDO India, one of the world's largest tax and accounting firm as the interim resolution professional (IRP). A copy of the pronouncement would be put up by the NCLT later.
---