Basara Saraswathi Temple Image Gallery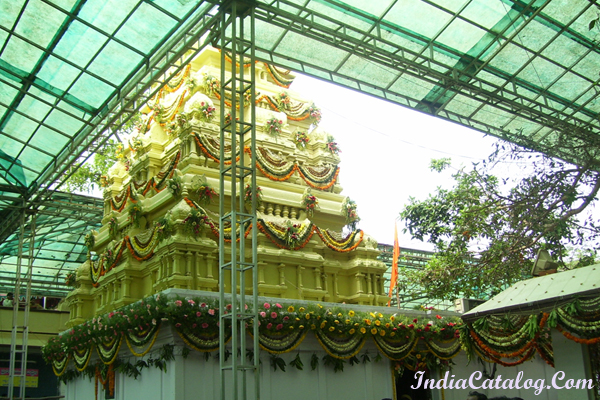 Basara Temple is situated 200 Kms from Hyderabad, Aandhra Pradesh. Sri Gnana Saraswathi temple at Basara on the banks of river Godavari is the only temple in South India dedicated to the Goddess of learning. Children are brought here for the ceremony of Akshara puja to start their education with the blessings of the Goddess of Knowledge.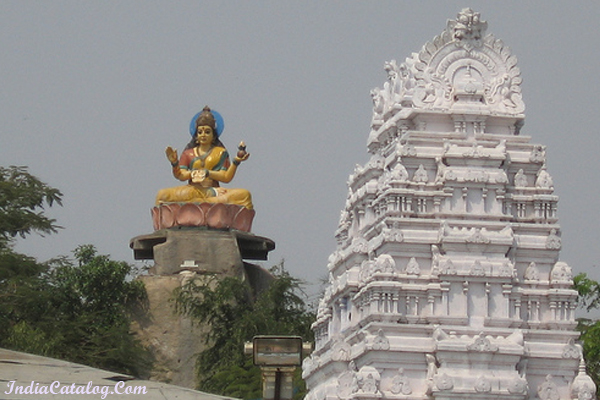 Many pilgrims come to Basara to perform the "Akshara abhyasam" ceremony for the children before they start formal school education. The children perform the exercise of letters, and devote books, pens, pencils notebooks to the goddess of knowledge.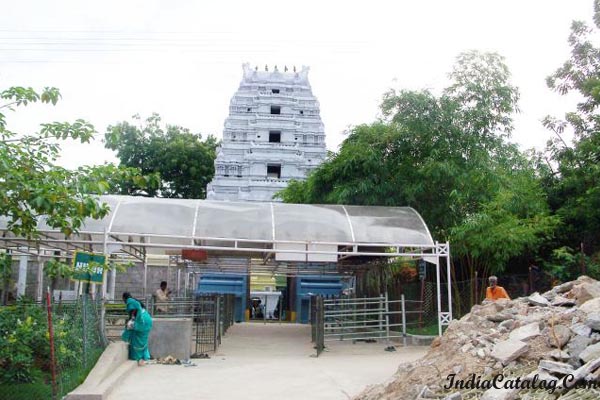 The Puja at the temple starts at 4 am in morning with Abhishekam which carries on for an hour. At 5 o'clock they start the Alankarana whereby the new sarees are adorned to the goddesses. The whole atmosphere is very pious and pure. At 6 am, in the rays of the morning sun, the aarti starts at the temple after which the prasadam is given to the devotees.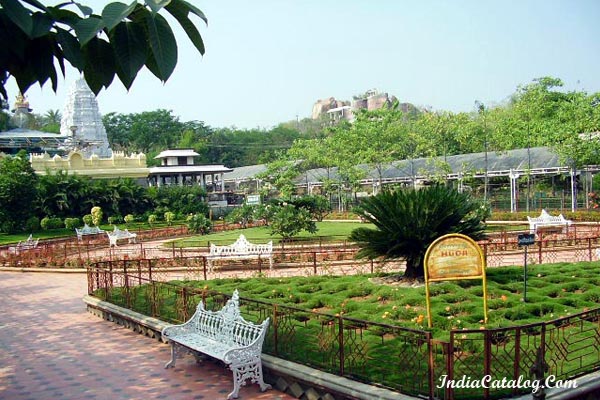 Special puja's and celebrations are held at the temple during Maha Shivaratri, beginning 15 days before (Vasantha Panchami) and continuing 3 days after the festival. Devi Navarathrulu is celebrated for ten days during Dasara.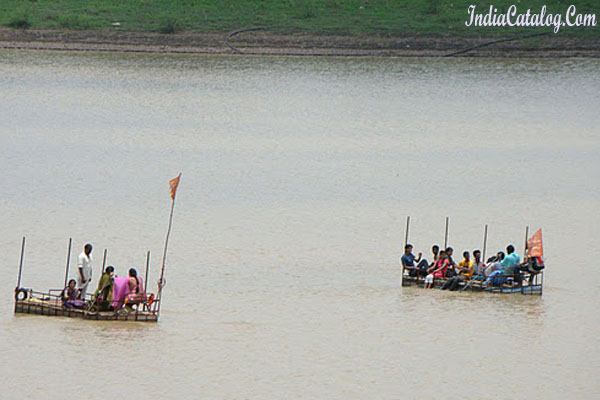 Firstly the place to be seen in basara is godavari. Do bath in the godavari and seek the blessings of the goddess saraswathi. After that valmiki den park to be seen. There is a place to be seen 2km far away from the temple, named basanlla banda, here there is a stone if we beat the stone with another stone there comes a sound of vessels, these vessels used by saraswathi devi in this stone.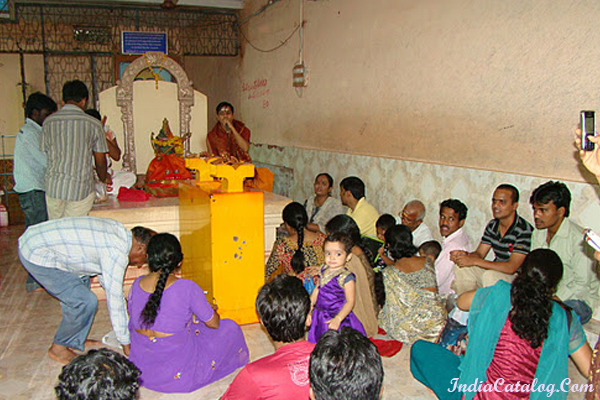 Sometimes storms of life will be coming from every angle leaving us weak and doubtful. As per Hindu Belief Ignorance is the root cause of all our problems. Knowledge make the world a better place to live. Vedas are considered as the source of true knowledge. Saraswathi,the mother of vedas, the goddess of knowledge and arts represents the free flow of wisdom and consciousness. It is believed that Goddess Saraswathi blesses human being with powers of speech ,wisdom and learning. If you are worried about the obstacles in your daily life , praying for strength, wisdom and guidance Basara Saraswathi Temple is the right place, which helps you to regain your strength and mental peace.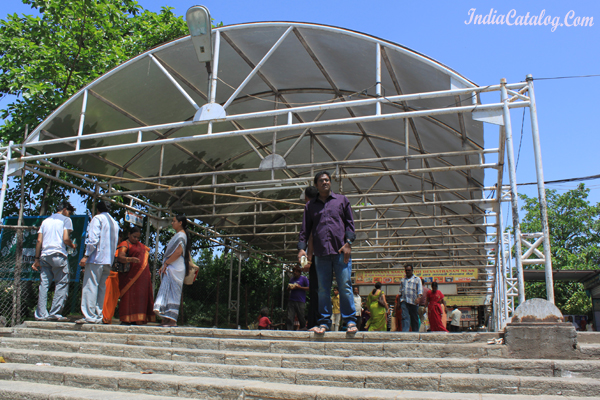 Basara temple has good accomodation facilities. There are about 20 private lodging establishments with an average of 15 rooms each. Air conditioned rooms cost about Rs. 700 per day and Non-AC about Rs. 200.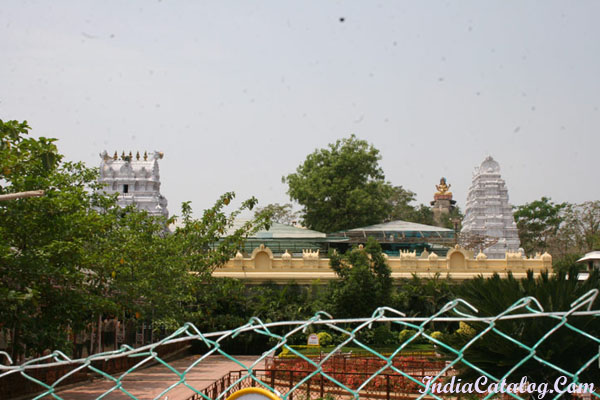 Sri Mahankali Temple, Sri Dattatreya Temple, Sri Vyasa Maharshi Guha, Sri Vedavathi Shila (Sri Vedavathi stone), Godavari river, Lord Shiva temple at river Godavari bank are the places to visit near Basar apart from Sri Gnana Sarawathi Devi Temple.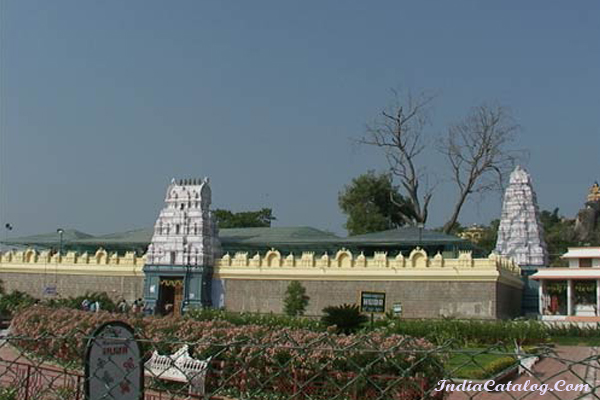 Vasanta Panchami, Maha Shiv Ratri, Vyasa Pournima, Dassera Navratri are four Utsavams performed at Basara temple during the year.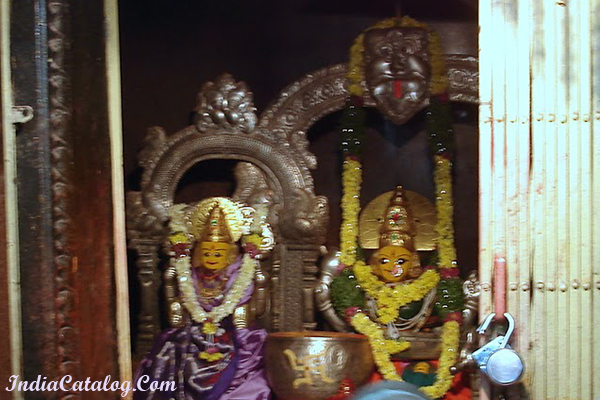 Basara Saraswathi Temple.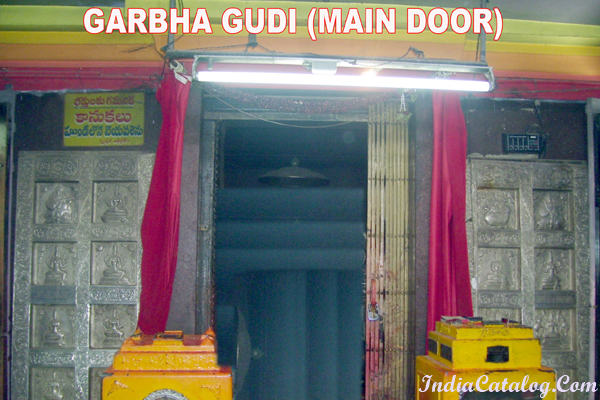 Basara Saraswathi Temple.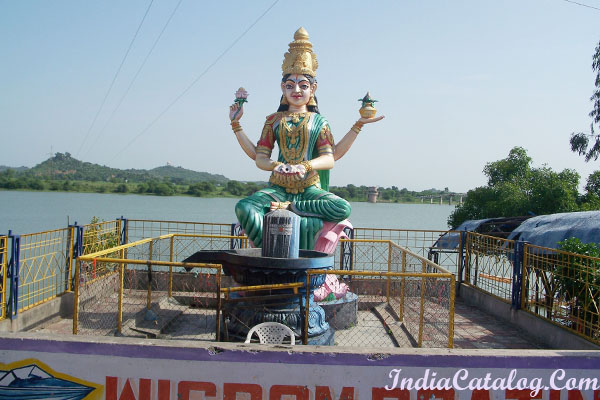 Basara Saraswathi Temple.
Previous
Next