Mercedes Benz India Limited Related news
&nbsp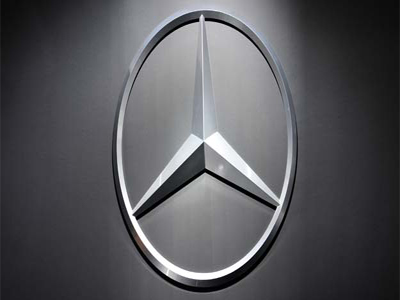 NEW DELHI: German luxury car maker Mercedes Benz today reported sales of 13231 units in 2016, a marginal decline over 13502 units sold in the previous year.
Sales for the company dropped by around 2% last year amid challenges arising from the eight month-long ban on larger diesel vehicles in the National Capital Region (NCR), the imposition of infra cess in the union budget and subsequently weak consumer sentiments post demonetization of high-value currency notes in November.
---
&nbsp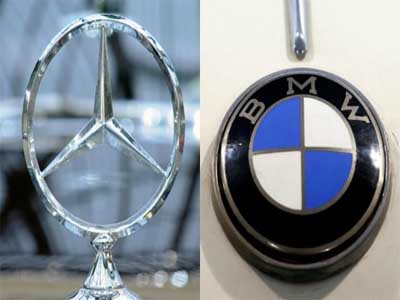 Mercedes-Benz is expected to reach its goal of becoming the largest premium carmaker four years early - a feat achieved, ironically, only after it stopped chasing market share and focused on making stylish high-tech cars loved by consumers.
Introducing an elegant, sporty design and establishing itself as a pioneer in new technologies like autonomous driving has helped revive the Mercedes ​brand which analysts say will help keep the Stuttgart-based carmaker ahead of the pack.
---
&nbsp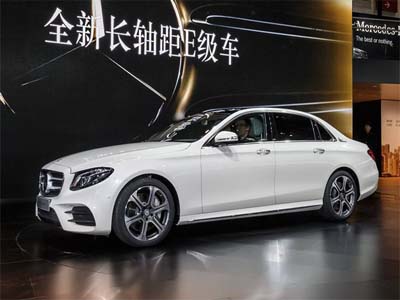 There have been speculations for long about Mercedes-Benz developing a new E-Class (codename W213) with long wheelbase version for market popular with chauffeur driven cars. At the Auto China 2016 motor show, the German carmaker introduced the E-Class L, a long wheelbase version of the fifth-generation luxury sedan. As per a report by Autocar India, the E-Class L (codename V213) will be introduced in India by March 2017.
---
&nbsp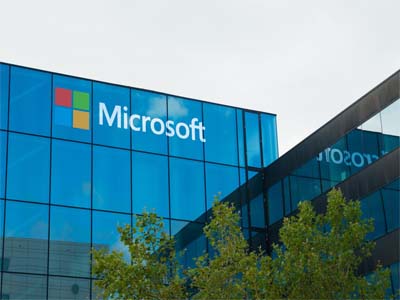 Microsoft is working on a new version of its Surface Pro tablet which is set to arrive in the first quarter of 2017.
The new Surface Pro 5 2-in-1 will sport an ultra-HD display and magnetic charging stylus, with Pegatron Technology that will manufacture the device, DigiTimes reported on Friday citing a Chinese-language Economic Daily News report.
---
&nbsp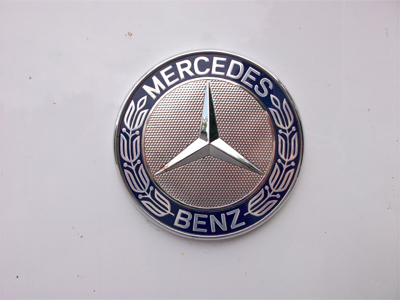 German luxury carmaker Mercedes-Benz said it will hike prices of its entire model range in India, effective January 1, 2017, by up to 2% to offset rising inflation, input costs and increasing forex rates.
"The rising inflation coupled with rising input costs and increasing forex rates have been exerting significant pressure on the bottom line," Mercedes Benz India said in a statement.
---
&nbsp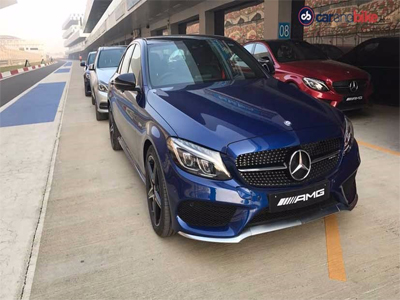 German luxury car maker Mercedes- Benz today launched a new sportscar AMG C43 in India priced at Rs 74.35 lakh (ex-showroom, Delhi).
It complements the C-Class range by another sports build of Mercedes-AMG origin, the company said in a statement.
---
&nbsp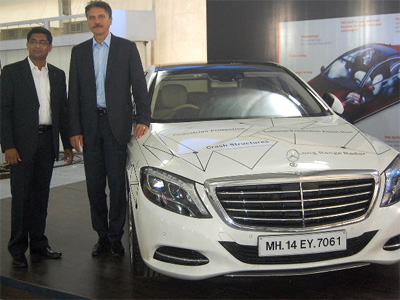 The Indian research and development wing of global luxury car maker Mercedes-Benz plans to recruit another 1,000 people next year to further its research and development (R&D).
Currently, the R&D staff in India accounts for 3,500 people, up from 700 only five years earlier.
---
&nbsp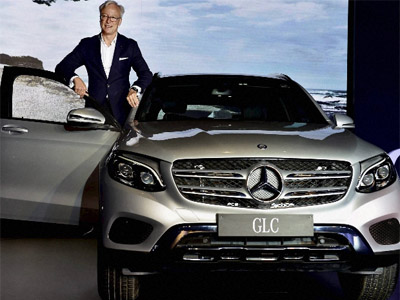 German luxury car maker Mercedes-Benz, largest player in this segment in India, has expanded its product offering with the launch of 11 products this year, to maintain its lead over competitors Audi and BMW.
On Wednesday, it launched two new convertibles, priced (ex-showroom, Delhi) at Rs 60 lakh and Rs 2.25 crore, respectively.
---
&nbsp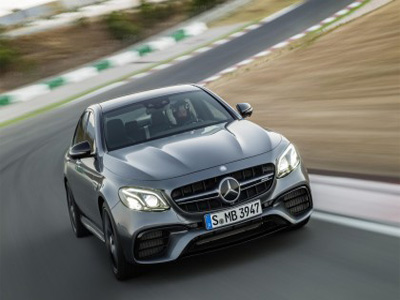 If you accidentally drift out of your lane, the steering wheel vibrates to alert you. If you continue to drift, the car selectively brakes individual wheels to help guide it back into its lane. The technology is called Active Lane Keeping Assist.
If a vehicle is trying to overtake you, a radar senses as it enters the blind-spot area on either side of you, and alerts you by illuminating an icon in the side mirror. If you activate a turn signal, a warning tone sounds. The technology is called Active Blind Spot Assist.
---
&nbsp
German luxury carmaker Mercedes- Benz today launched the petrol version of its premium SUV 'GLS 400 4MATIC' priced at Rs 82.90 lakh (ex-showroom Delhi).
With the launch of the new vehicle, the company said it has completed offering petrol option along with diesel variants for all the models that it sells in India.
---