Mercedes Benz India Limited Related news
&nbsp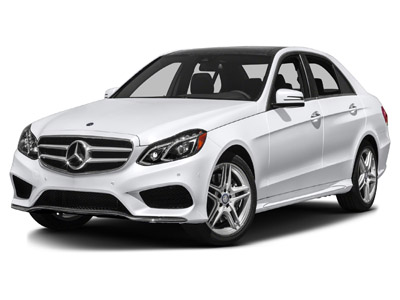 Mercedes-Benz E-Class range will now come with a smartphone-based digital key. Gemalto is providing its Trusted Services Hub (TSH) to support Daimler AG's new smartphone-based 'digital vehicle key'. With this new key, drivers will have freedom to lock or unlock their car using nothing more than an NFC smartphone. Gemalto's TSH enables seamless and secure over-the-air deployment of the digital keys to any type of phone that supports the solution.
---
&nbsp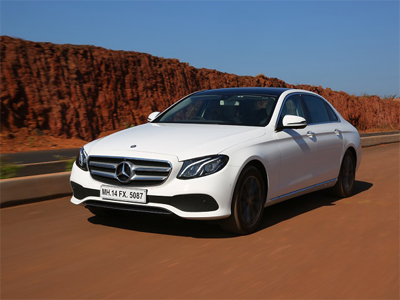 German luxury car maker Mercedes Benz on Tuesday reported its best ever quarterly sales in India at 3,650 units, although just a marginal increase from the year-ago period.
The sales growth in January-March period this calendar year has been driven by the E-Class sedan and SUV portfolio led by GLC, Mercedes Benz India said.
---
&nbsp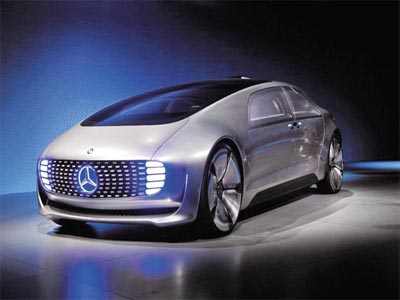 Berlin: Mercedes-Benz is accelerating its rollout of electric cars in a race to meet tighter emissions rules as European buyers turn away from fuel-efficient diesel cars.
In a €10 billion ($10.8 billion) project, the world's largest luxury-car maker intends to release 10 new electric vehicles by 2022, three years earlier than a target announced at the Paris auto show in September. The expedited time frame reflects the urgency facing manufacturers as they brace for a shift away from traditional automotive technologies.
---
&nbsp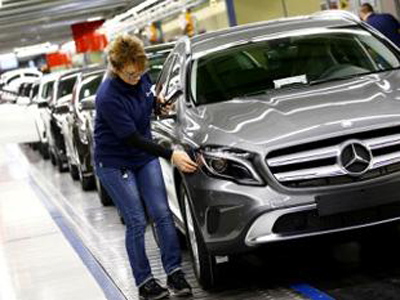 MUMBAI: It perhaps has never been so affordable to own a performance car in India. Iconic German sports car makers Porsche and Mercedes-Benz AMG added new, entry-level models to their portfolios, at prices as low as half those commanded by their full-feature performance cars. Tata Motors is building one of its own.
Purists may have a problem with some of the stripped-down versions making their way into India — they don't tick all the boxes on performance expected from the road vehicles made for speed — but company executives say these cars suit better for Indian road and driving conditions.
---
&nbsp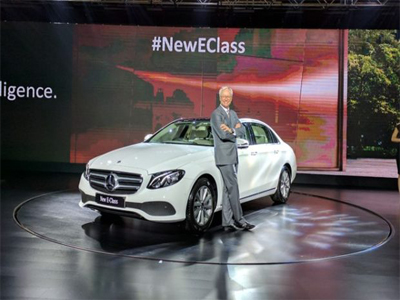 MUMBAI: German automaker Mercedes-Benz on Tuesday launched the long-wheelbase (LWB) version of the E-Class in India at a starting price of Rs 56.15 lakh (ex-showroom Mumbai). India is the only country in the world to get the right-hand drive version of the LWB E-Class.
In terms of features, the biggest selling point of the new E-Class is the class-leading rear legroom. Thanks to the extended wheelbase, the 2017 E-Class outshines all its rivals from BMW , Jaguar , Audi and Volvo in this respect. The newness doesn't end there.
---
&nbsp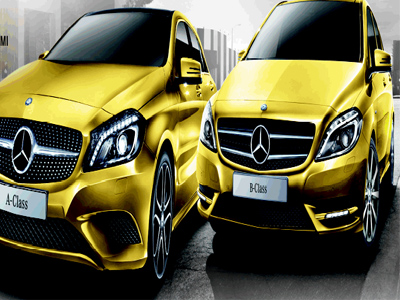 German luxury car maker Mercedes- Benz today launched new edition of its compact cars A-Class and B-Class models priced up to Rs 30.35 lakh (ex-showroom Delhi).
The launch of the 'Night Edition' of the A-Class and the B-Class strengthens the new generation cars portfolio, Mercedes-Benz India said in a statement.
---
&nbsp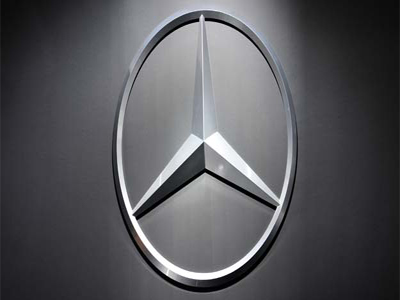 NEW DELHI: German luxury car maker Mercedes Benz today reported sales of 13231 units in 2016, a marginal decline over 13502 units sold in the previous year.
Sales for the company dropped by around 2% last year amid challenges arising from the eight month-long ban on larger diesel vehicles in the National Capital Region (NCR), the imposition of infra cess in the union budget and subsequently weak consumer sentiments post demonetization of high-value currency notes in November.
---
&nbsp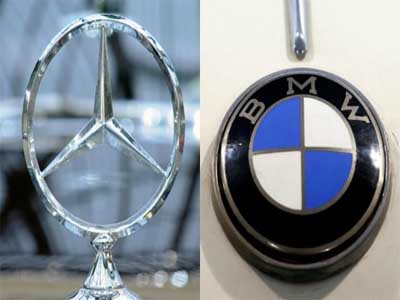 Mercedes-Benz is expected to reach its goal of becoming the largest premium carmaker four years early - a feat achieved, ironically, only after it stopped chasing market share and focused on making stylish high-tech cars loved by consumers.
Introducing an elegant, sporty design and establishing itself as a pioneer in new technologies like autonomous driving has helped revive the Mercedes ​brand which analysts say will help keep the Stuttgart-based carmaker ahead of the pack.
---
&nbsp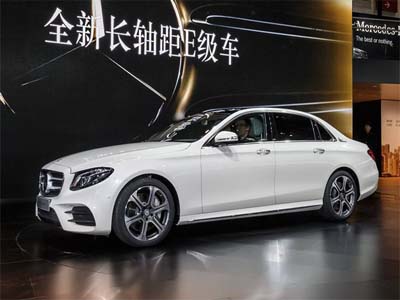 There have been speculations for long about Mercedes-Benz developing a new E-Class (codename W213) with long wheelbase version for market popular with chauffeur driven cars. At the Auto China 2016 motor show, the German carmaker introduced the E-Class L, a long wheelbase version of the fifth-generation luxury sedan. As per a report by Autocar India, the E-Class L (codename V213) will be introduced in India by March 2017.
---
&nbsp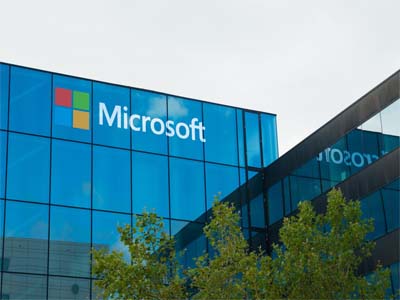 Microsoft is working on a new version of its Surface Pro tablet which is set to arrive in the first quarter of 2017.
The new Surface Pro 5 2-in-1 will sport an ultra-HD display and magnetic charging stylus, with Pegatron Technology that will manufacture the device, DigiTimes reported on Friday citing a Chinese-language Economic Daily News report.
---