National Highways Authority of India Related news
&nbsp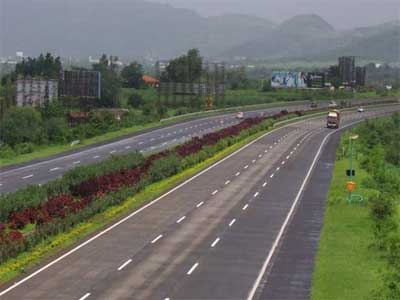 Despite extended monsoons and demonetisation, the National Highway Authority of India (NHAI) has achieved the best track record in completing highway projects during the current financial year ending March, an analyst report said on Friday.
"Financial year (FY)17 highway completion will be the best ever. On the back of current pickup in execution, we expect NHAI to complete 2,800 km in FY17 (current highest is 2,844 km in FY13), a 41 per cent growth in completion for the full year…," US investment banking firm Jefferies said in a research note.
---
&nbsp
Ashok Buildcon has moved higher to its 52-week high of Rs 199.65, up 7% on BSE in intra-day trade, after the company said its subsidiary - Ashoka Concessions (ACL) has emerged as the lowest bidder for bid submitted to National Highways Authority of India (NHAI).
ACL had submitted its bid to NHAI for the project viz. request for proposal for six laning of from Ranastalam to Anandpuram (Visakhapatnam) (from km 634.000 to km 681.000) section of NH-5 (New NH- 16) in the state of Andhra Pradesh under NHDP Phase - V (Package II) on Hybrid Annuity Mode Project.
---
&nbsp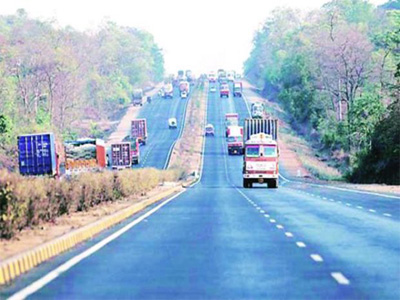 The Udaipur bypass road project, awarded to MBL Infrastructures under the hybrid annuity model (HAM), has been cancelled by the National Highways Authority of India (NHAI), the company said on a recent analysts call. The project was awarded in late June last year at a bid amount of R7,790 crore, 24% higher than NHAI's bid project cost of R6,261 crore. There were eight bidders for the project and MBL Infrastructures had emerged as the lowest bidder.
---
&nbsp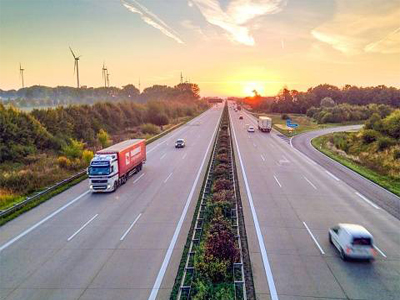 New Delhi: The National Highway Authority of India (NHAI) will soon bid out 33 sites across national highways in the country for its ambitious projects of way/road side amenities where convenience clusters for travellers will be build.
The sites shortlisted are Dongargaon in Nagpur, Ramanthapur in Tamil Nadu, Indore in Madhya Pradesh, Bharatpur in Rajasthan and Golara in Uttar Pradesh.
---
&nbsp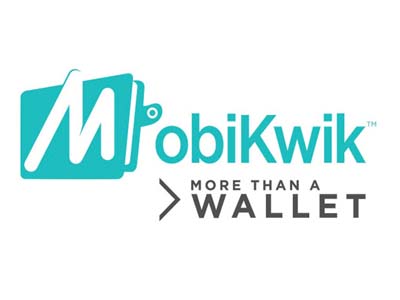 Leading mobile wallet MobiKwik has announced that its wallet service will soon be live at 391 toll plazas in India.
The company has received an approval from the National Highways Authority of India (NHAI) to enable commuters across all toll plazas in the country pay cashless through its mobile wallet to avoid traffic congestion due to the cash crunch.
---
&nbsp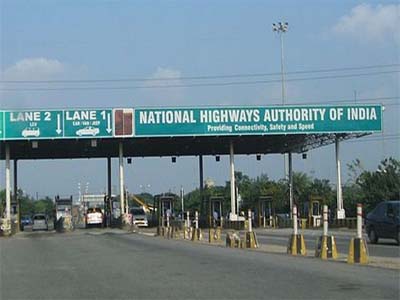 National Highways Authority of India (NHAI) has raised Rs 10,000 crore from retirement fund body EPFO's bonds so far this financial year, while LIC has in-principle has agreed to subscribe to its taxable bonds worth up to Rs 8,500 crore till March-end, Parliament was informed on Thursday.
NHAI in the current financial year has raised Rs 10,000 crore through taxable bonds of Employees Provident Fund Organisation (EPFO), data presented by Minister of State for Road Transport and Highways P Radhakrishnan in Lok Sabha showed.
---
&nbsp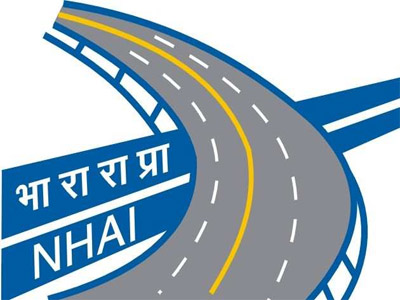 With lenders doubtful over the completion of Samrala Chowk and Kishangarh-Udaipur-Ahmedabad (KUA) Package VI projects, the National Highways Authority of India (NHAI) has terminated the ventures, sources confirmed to FE. Both projects were to be built through the hybrid annuity model (HAM). Raghav Chandra, chairman, NHAI, told FE that both the projects have been terminated. Chandra, however, denied that banks were uncomfortable lending to the projects.
---
&nbsp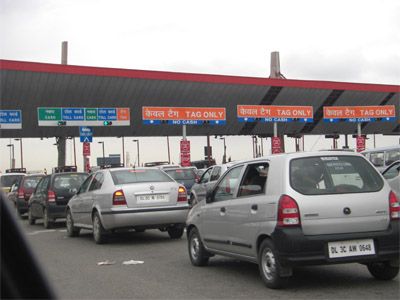 To avoid long queues at toll plazas Pan India, the government today asked them to accept the old Rs 500 and Rs 1,000 currency notes till November 11 midnight.
The decision was taken after National Highways Authority of India (NHAI) Chairman Raghav Chandra took up the matter with the Prime Minister's Office after being flooded by calls from states over the grim situation at toll plazas.
---
&nbsp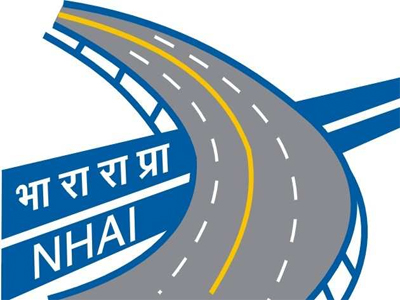 The toll-operate and transfer (ToT) model, through which the government intends to lease out 75 operational national highways essentially to private players, including global funds with patient capital, is likely to open up a new set of business opportunity for existing players as well as new entrants into the operation and maintenance (O&M) space.
---
&nbsp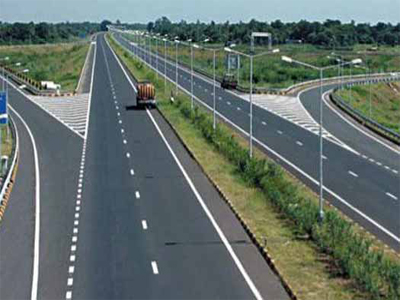 National Highways Authority of India (NHAI) today said it has awarded a Rs 1,444 crore contract for widening of a highway stretch in Punjab to GR Infraprojects Ltd.
"The NHAI has issued Letter of Award (LOA) for development of national highway section in the state of Punjab under phase IV of National Highways Development Projects (NHDP)," NHAI said in a statement.
---