National Highways Authority of India Related news
&nbsp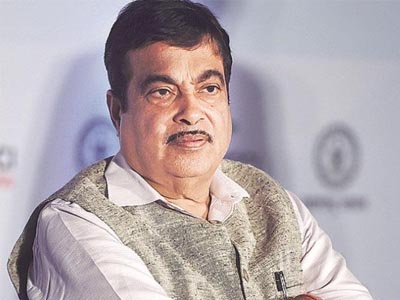 The central government might decide to list the National Highways Authority of India (NHAI) on the stock exchanges, as a way to bypass the need for bank funding.
And, perhaps also use the engineering, procurement and construction (EPC) model for financing road construction, said Nitin Gadkari, the minister in charge. "It (NHAI IPO) is in the process now. I'm thinking, but I need approval from the finance ministry," he said. The minister did not reveal details of a plan to list the NHAI, beyond saying he needed approval from the ministry for this. He complained banks were taking up to 12 months to approve financial closure for highway projects.
---
&nbsp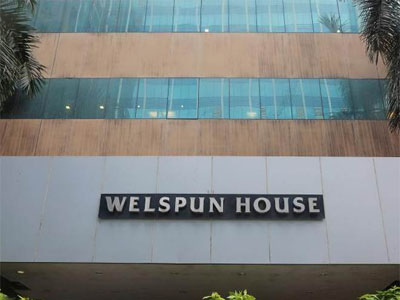 Infrastructure firm Welspun Enterprises Ltd (WEL) today announced acquisition of 49 per cent stake in two road projects of NHAI from MBL Group for Rs 23 crore. The company also said that its board has approved the proposal of its subsidiary – Welspun Financial Services Limited (WFSL)- to apply to RBI for NBFC licence. "WEL has agreed to acquire 49 per cent stake in two NHAI Hybrid Annuity Model (HAM) projects from MBL Group, subject to necessary approvals and statutory compliances. WEL will be the sponsor to these two projects, thus expanding its HAM project portfolio to three projects," WEL said in a BSE filing.
---
&nbsp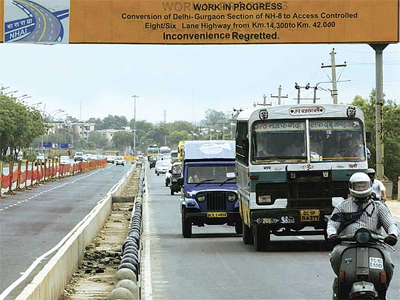 CDM, the Boston-based consultancy firm that allegedly paid kickbacks to the National Highways Authority of India (NHAI) officials between 2011 and 2015 to bag contracts was blacklisted by the authority in 2015 itself.
According to an official, CDM Smith was blacklisted by NHAI in 2015.
---
&nbsp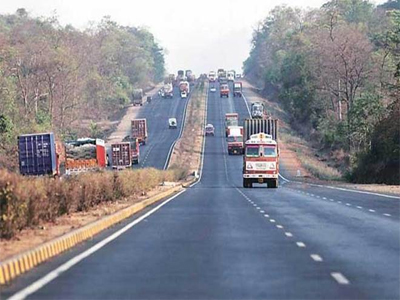 The pace of building highways has accelerated to 25 km a day in the first quarter of the current fiscal, as against 22.3 km per day in the entire 2016-17, keeping up with the gradual increase in highway construction in the initial two years of the Narendra Modi government. Sources said with several projects awarded in the last few years having reached the construction phase now and their "better monitoring" by the ministry of road transport and highways (MoRTH) and NHAI, the construction would outpace the last year's average in the current year. The average construction in the first three months of the current fiscal at 25.14 km per day, is much higher than the 21.4 km a day clocked in the same period last fiscal.
---
&nbsp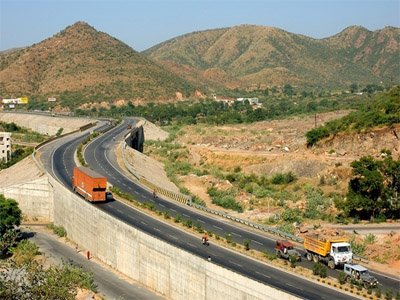 NEW DELHI: The Narendra Modi government has set an ambitious target of awarding Rs 5 lakh crore worth of highway contracts, totalling about 50,000 km, in the last two years of its tenure, surpassing the cumulative road length awarded for paying in the last five years.
Road transport and highways minister Nitin Gadkari told ET that the contracts will be for 44 economic corridors and 10 expressways, and would include the 'chardham' connectivity programme, northeast connectivity programme and the borders-linking projects. Over the last five years, the government could award only 40,000 km of fresh highway length for construction.
---
&nbsp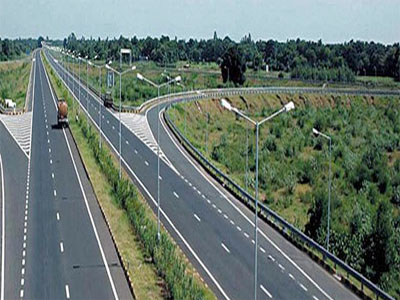 NEW DELHI: Ramky Infrastructure today said it has won a Rs 337 crore highway project in Jharkhand from National Highways Authority of India.
"Ramky Infrastructure Ltd has been awarded project worth Rs 336.60 crore in Jharkhand by NHAI on EPC (engineering, procurement and construction) mode," the company said in a filing to the BSE.
---
&nbsp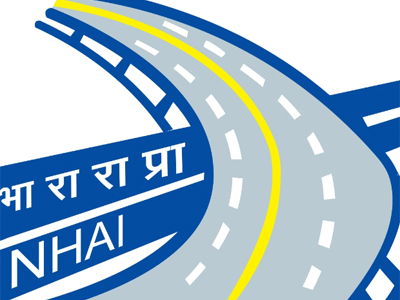 Reliance Infrastructure Ltd (RInfra) today announced that it has bagged Rs 711 crore project in Tamil Nadu from the National Highways Authority of India (NHAI). "RInfra has received the Letter of Acceptance (LOA) from the NHAI for the construction of Vikkaravandi to Sethiyahopu section of NH-45 C in Tamil Nadu after it emerged as the lowest bidder for the development of the project on Engineering, Procurement & Construction (EPC) basis," the company said in a statement.
---
&nbsp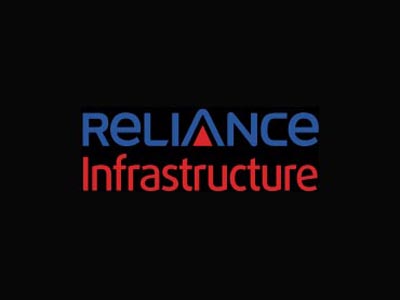 Reliance Infrastructure InvIT Fund, which is planning a Rs 3,000-crore issue next month, has become the first to get approval from the National Highway Authority (NHAI), according to sources.
The RInfra InvIT Fund, with a proposed issue size of Rs 3,000 crore with an option to retain over-subscription of up to 25 per cent, will own 10 toll road assets, with an option to acquire further assets in future. These assets cover 770 km of national highways across five states.
---
&nbsp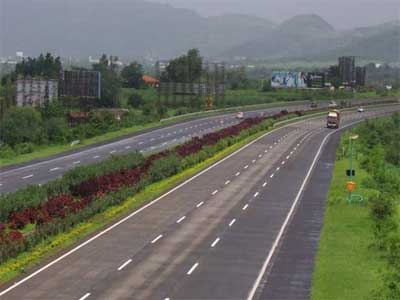 Despite extended monsoons and demonetisation, the National Highway Authority of India (NHAI) has achieved the best track record in completing highway projects during the current financial year ending March, an analyst report said on Friday.
"Financial year (FY)17 highway completion will be the best ever. On the back of current pickup in execution, we expect NHAI to complete 2,800 km in FY17 (current highest is 2,844 km in FY13), a 41 per cent growth in completion for the full year…," US investment banking firm Jefferies said in a research note.
---
&nbsp
Ashok Buildcon has moved higher to its 52-week high of Rs 199.65, up 7% on BSE in intra-day trade, after the company said its subsidiary - Ashoka Concessions (ACL) has emerged as the lowest bidder for bid submitted to National Highways Authority of India (NHAI).
ACL had submitted its bid to NHAI for the project viz. request for proposal for six laning of from Ranastalam to Anandpuram (Visakhapatnam) (from km 634.000 to km 681.000) section of NH-5 (New NH- 16) in the state of Andhra Pradesh under NHDP Phase - V (Package II) on Hybrid Annuity Mode Project.
---