National Highways Authority of India Related news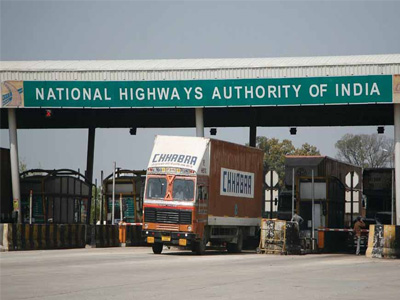 The National Highways Authority of India (NHAI) is in dire need of funds for expanding the road network. Towards this end, the nodal government agency has put the fourth bundle of toll projects on the block, inviting bids under the TOT (toll-operate-transfer) model.
However, here's why analysts and industry experts are sceptical about garnering any premium bids for this bundle.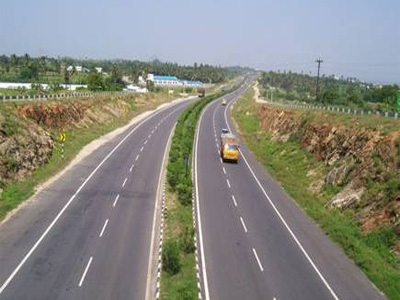 Mumbai: The National Highways Authority of India (NHAI) has invited bids from the private sector for auctioning of tolling rights in seven National Highways, as part of the fourth bundle of its toll-operate-transfer programme. The NHAI has set the base price at ₹4170 crore.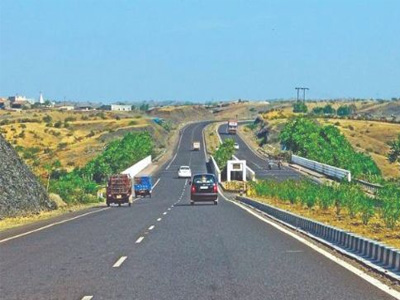 NEW DELHI : The NHAI, which is eying an estimated ₹4,995 crore from monetisation of third bundle of highway assets, has extended the deadline for receiving bids by a month on demand from investors, its Chairman NN Sinha said on Friday.
It plans to monetise nine highway stretches totalling 566.27 km in Uttar Pradesh, Bihar, Jharkhand and Tamil Nadu in the third tranche under toll operate and transfer (TOT) model.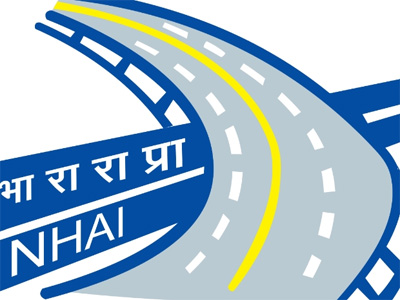 National Highways Authority of India (NHAI) is in discussions will the Indian Institutes of Technology (IITs) for bringing in greater efficiency in the sector by reducing the cost of road construction and improving quality in the long run.
It is learnt that the authority would engage with all the IITs for conducting studies and finding efficient and innovative solutions to highway building by way of technology.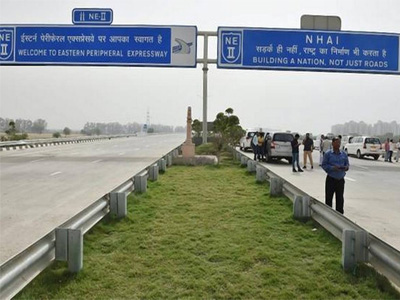 The government is finalising a list of functional national highway projects that would be placed under infrastructure investment trust (InvIT) to be offered to potential investors.
It is learnt that the National Highways Authority of India (NHAI) would prefer brown-field projects over greenfield contracts for InvIT.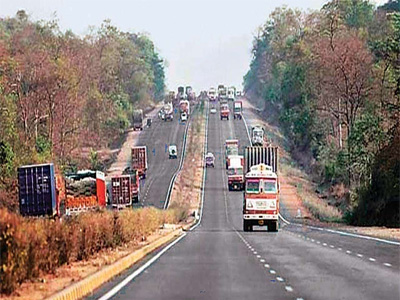 The Union Ministry of Roads and Highways is expecting a good response for the National Highway Authority of India's (NHAI) bid under the third tranche of 566.27 km of highways under the toll operate transfer (TOT ) despite the slowdown.
NHAI is targeting Rs 4,998.71 crore from monetisation of nine highway stretches of 566.27 km in Uttar Pradesh, Bihar, Jharkhand, and Tamil Nadu. The last date of bid submission is September 30.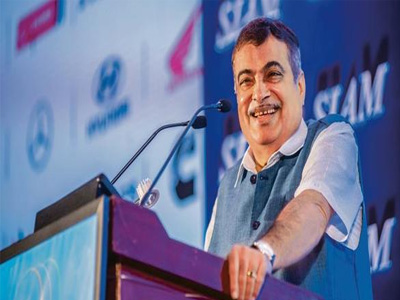 Union Road Transport and Highways Minister Nitin Gadkari has said he plans to reorganise the National Highways Authority of India (NHAI). A relook at the financing models, including raising Rs 85,000 crore through road asset monetisation over the next five to six years, is also priority, the minister told Business Standard in an e-mail interview.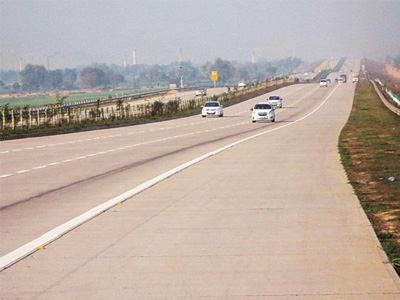 India's path to economic recovery faces another obstacle, with Prime Minister Narendra Modi asking the state road builder to stop constructing highways after its debt ballooned almost seven-fold over the past five years.
"National Highways Authority of India totally logjammed with unplanned and excessive expansion of roads," the prime minister's office wrote to NHAI in a letter dated August 17. "NHAI mandated to pay several times the land cost; its construction costs also shooting up. Road infrastructure has become financially unviable."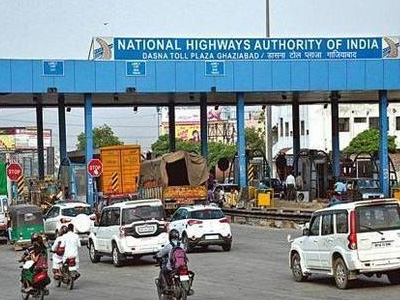 The NHAI should discontinue constructing roads and encourage the private sector to take over the running of completed projects. These are two of the key suggestions that the Prime Minister's Office has made to the National Highways Authority of India (NHAI).
In a letter dated August 17, Nripendra Misra, Principal Secretary to the Prime Minister, wrote to Sanjeev Ranjan, Secretary, Ministry of Road Transport and Highways, collating suggestions to improve the operational performance of NHAI.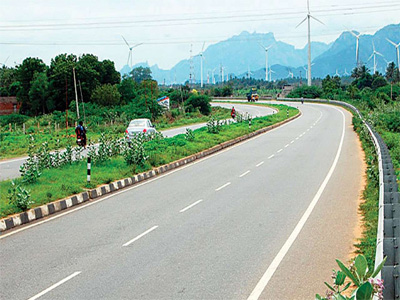 New Delhi: As many as 27 companies have evinced interest in National Highways Authority of India's latest bundle of toll-operate-transfer (TOT) projects. The initial estimated concession value (IECV or reserve price) for the third bundle of TOT, which is up for bidding by private operators, is ₹4,995.48 crore.
Inviting Real Estate Agents, Job Placements Agents, Educational Institutes, Software Service Providers, Real Estate Builders, Marriage Bureaus, Travel Agents, Restaurant Owners, Health & Fitness Centers and other Local Businesses to Post a FREE Classified Advertisement on Cootera.com Classifieds Website.