Captain Marvel Image Gallery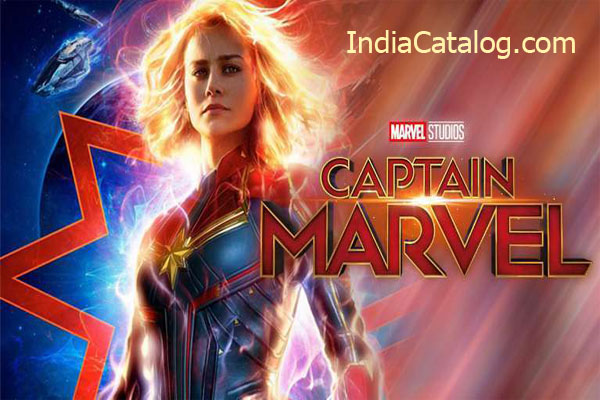 Captain Marvel is a 2019 American superhero film based on the Marvel Comics character Carol Danvers.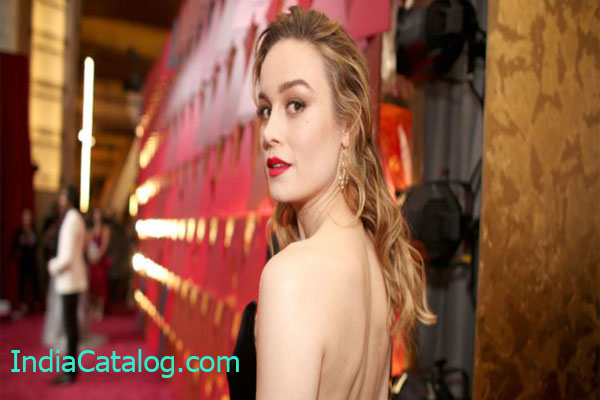 Academy Award winner Brie Larson stars as Danvers.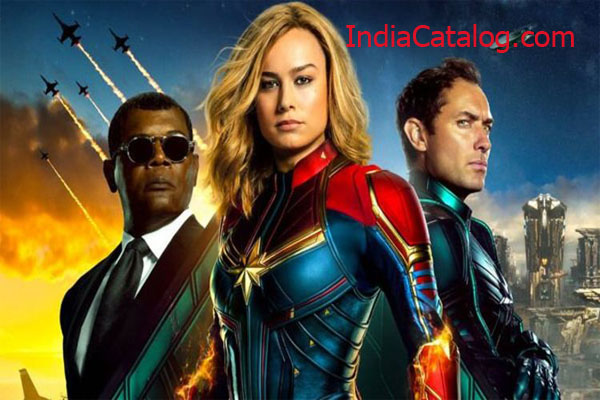 Alongside Samuel L. Jackson, Ben Mendelsohn, Djimon Hounsou, Lee Pace, Lashana Lynch, Gemma Chan, Annette Bening, Clark Gregg, and Jude Law.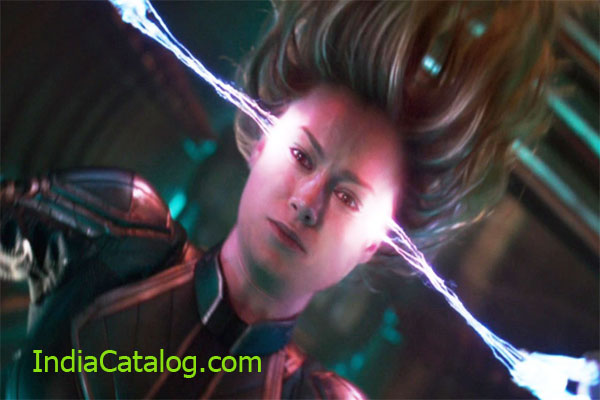 The story follows Danvers as she becomes Captain Marvel after the Earth is caught in the center of a galactic conflict between two alien worlds.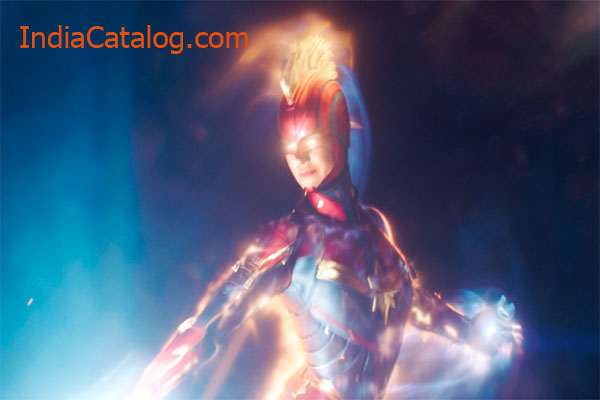 Carol Danvers becomes one of the universe's most powerful heroes when Earth is caught in the middle of a galactic war between two alien races.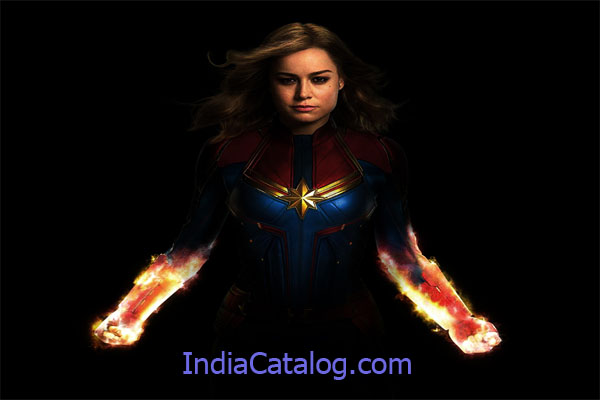 Captain Marvel is super strong, can fly, both absorbs and projects energy, and even has limited precognitive abilities.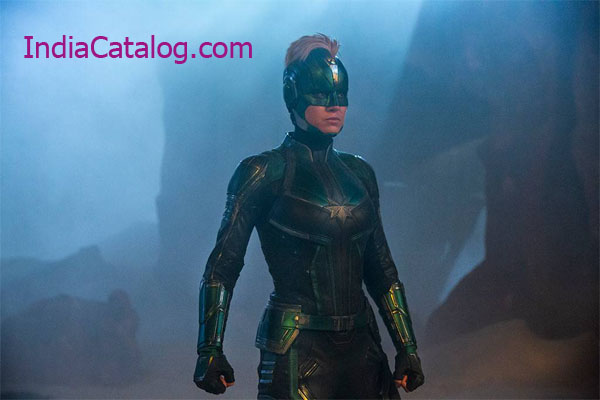 The film is set in the 1990s and explores the powerful hero's adventures in the time before Iron Man and The Avengers came to prominence.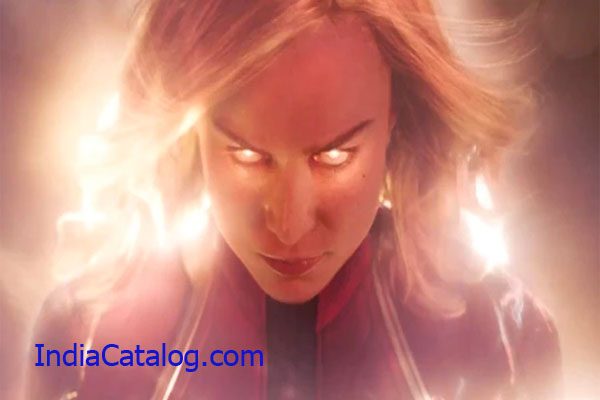 Captain Marvel premiered in London on February 27, 2019 and is set to be released in the United States on March 8, 2019, in IMAX and 3D.
Previous
Next