&nbsp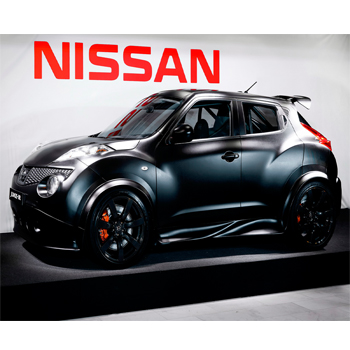 Japanese car giant Nissan will recall 22,188 units of its small car Micra and sedan Sunny in India due to faulty braking system, as part of a global exercise to rectify the problem.
The company's wholly-owned subsidiary Nissan Motor India will recall the vehicles, which were produced between June 2012 and March 2013.
---
&nbsp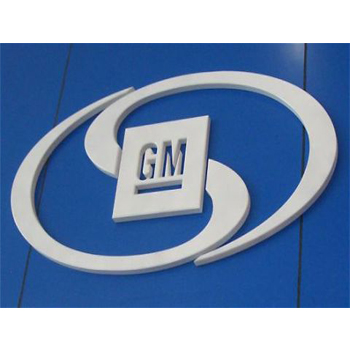 MUMBAI: Post the consolidation of its international operations, US car maker General Motors Indian subsidiary is being looked at as a key global sourcing base for its small cars.
GM India has now put in place an integrated export strategy, a first in its 18 years in India, for Beat, its small car.
---
&nbsp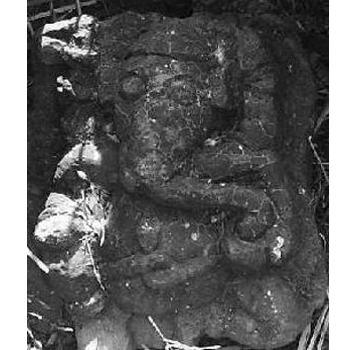 PANAJI: A unique palm-sized statue of Ganesha lying ensconced in a niche on the ground in a quiet village of Canacona taluka has caught the attention of a few heritage lovers, as its antiquity is shrouded in mystery.
Barely a few kilometres off the National Highway 17 on a path less traversed, the beautiful statue of Lord Ganesha, who is fervently worshipped by Hindus in Goa, surprisingly lies in the open outside a small temple of Vetal.
---
&nbsp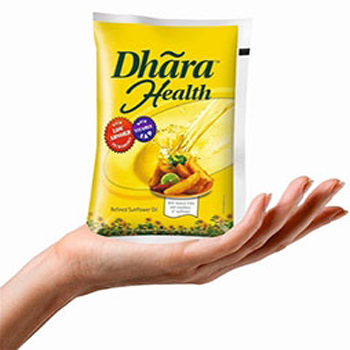 NEW DELHI: Delhi-based dairy major Mother Dairy will soon launch its edible oil brand Dhara in small, affordable packs in a bid to regain its lost ground in the edible oil market.
In a first for a national edible oil maker, Mother Dairy Fruit & Vegetable will roll out 100 ml and 200 ml packs of Dhara at Rs 15 and Rs 28 each, Sanjeev Giri, business head at Dhara, said.
---
&nbsp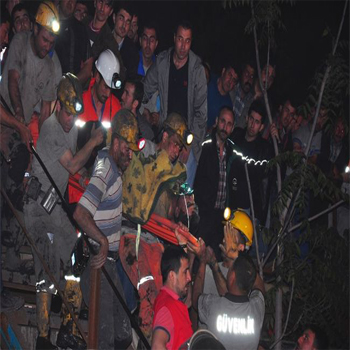 An explosion followed by a fire in a coal mine in western Turkey killed 157 miners and trapped hundreds more on Tuesday, a provincial mayor said, in what appeared to be the country's worst mining accident in years.
Rescue workers pumped oxygen into the mine to try to keep those still trapped by the blaze alive as thousands of family members and fellow workers, clamouring for information, gathered outside the town's hospital, held back behind police lines.
---
&nbsp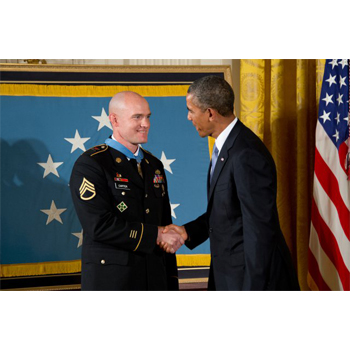 President Barack Obama awarded the Medal of Honor, America's highest military honor, to a former Army sergeant on Tuesday for saving the life of a fellow soldier and calling in air support to beat back an ambush in Afghanistan in 2007.
Kyle White, who retired from the Army in 2011, became the seventh living recipient to be awarded the Medal of Honor for service in either Iraq or Afghanistan.
---
&nbsp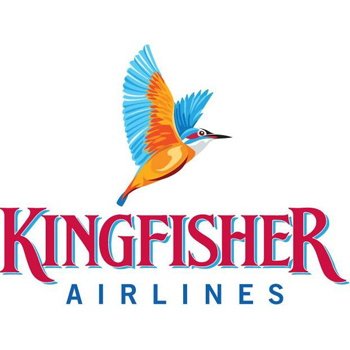 The CBI has returned empty-handed from the State Bank of India, the country's largest lender, in a case involving a loan to Kingfisher Airlines.
The CBI's Bank Securities and Fraud wing, which is looking into a number of cases of bad debts amounting to Rs2 lakh crore, had put in a request with the SBI to allow it to examine documents related to a Rs6,000-crore loan to the airlines. That loan is now marked as 'bad debt'.
---
&nbsp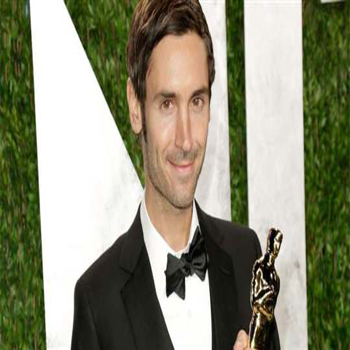 Malik Bendjelloul, the director of Oscar-winning documentary "Searching for Sugar Man," died on Tuesday evening in the Stockholm area, police said. He was 36.
Stockholm police declined to provide any further details about Bendjelloul's death.
"What I can say is that there are no suspicions any crime was involved," Stockholm police duty officer Pia Glenvik said.
---
&nbsp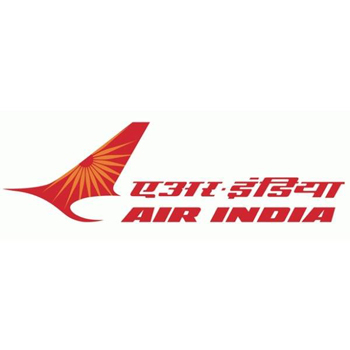 Air India has signed a memorandum of understanding (MoU) with the ministry of civil aviation to realise financial and operational targets in 2014-15. The MoU specifies targets for categories based on scenarios (depending on whether the airline's performance is average, good or excellent).
An Air India senior executive said, "The oversight committee would continue to evaluate the performance as relates to the targets set in the turnaround plan.
---
&nbsp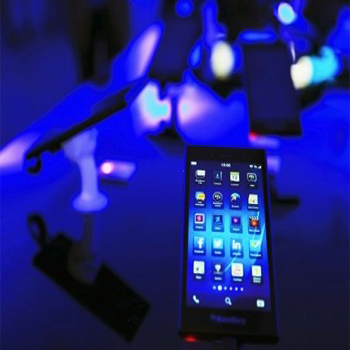 BlackBerry Ltd launched a low-cost touchscreen device in Jakarta, the Z3, as the embattled smartphone maker looks to revive sales in emerging markets like Indonesia where its once-fervent following has shriveled.
The handset, unveiled at a glitzy launch event in the Indonesian capital on Tuesday, is the first in a line of devices being made with FIH Mobile Ltd, a unit of the giant Taiwanese Foxconn Technology Group best known for assembling gadgets like iPhones and iPads for Apple Inc.
---