Maruti Suzuki India Limited Related news
&nbsp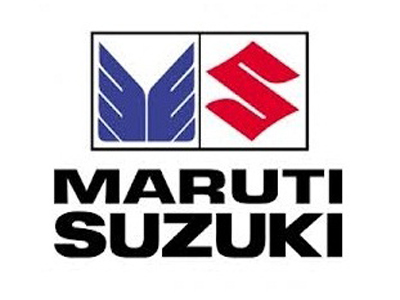 Maruti Suzuki launched its new compact SUV Ignis which we believe is likely to be another winner due to its superior features, performance and higher fuel efficiency than its competition. Our analysis suggests that at the introductory launch price for Ignis, profitability of the car will be significantly lower than for Maruti Swift and we expect the company to raise prices after assessing the order book. Maintain Buy with an unchanged target price of R6,300.
---
&nbsp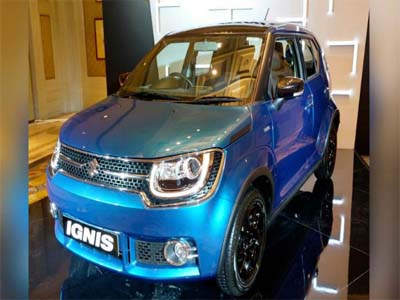 The country's largest carmaker, Maruti Suzuki India (MSI), today opened online booking for its premium hatchback 'Ignis' that it plans to launch next week.
"India's largest passenger vehicle maker opens online booking for #IGNIS, the premium urban compact vehicle, for the millennials," the company said in a statement.
---
&nbsp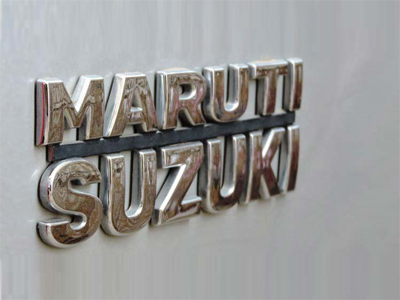 Due to poor retail sales in November as a result of demonetisation and a significant increase in dealer inventory, car makers in the domestic market did not push much stock in December. Traditionally, the last month of the year was known to be the best time to buy vehicles since manufacturers want to push cars into the market to get rid of the inventory and dealers also offer significant discounts to draw customers.
---
&nbsp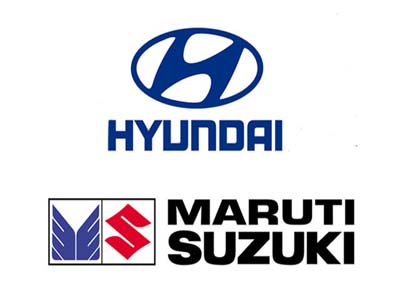 MUMBAI: Maruti Suzuki and Hyundai Motor India plan to increase car prices by Rs 2,500 to Rs 1 lakh in January, as they seek to offset a dent on margin from higher raw material cost, steep discounts in the past few months and a weakened rupee that made imported parts more expensive.
Several other automakers have already announced price hikes and the rest are expected to do so soon, following in the footsteps of the market's top two.
---
&nbsp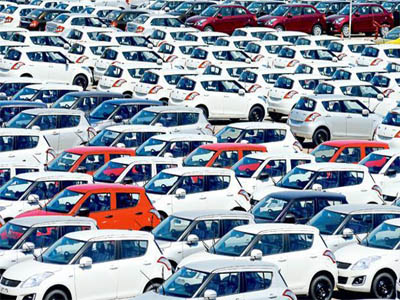 New Delhi: India's largest car maker Maruti Suzuki India Ltd on Friday said that it has started to see an uptick in demand for its vehicles after weeks of sluggishness caused by demonetization.
The combined retail sales for Maruti in the festive months of October and November were 6-7% higher than the year-ago period but bookings in November fell drastically, company chairman R.C. Bhargava said.
---
&nbsp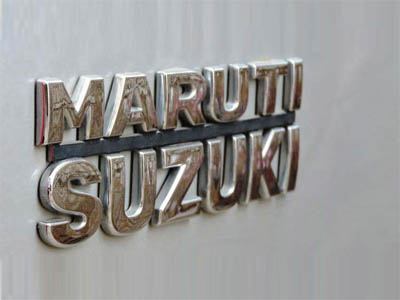 NEW DELHI: The country's largest car maker Maruti SuzukiBSE 2.14 % will invest an added Rs 2000 crore at its state-of-the-art research and development centre in Rohtak, Haryana over the next three years.
C V Raman, executive director (engineering), Maruti Suzuki IndiaBSE 2.14 % Limited (MSIL), said, "We have already set up test tracks at Rohtak. Majority of the testing for the Brezza was done in India. We are going to invest another Rs 2000 crore to augment capability further at Rohtak by 2019." This would take the company's total investment at Rohtak to Rs 3800 crore.
---
&nbsp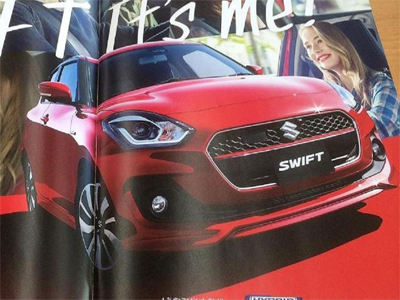 Earlier we told you about the next-gen Swift production images being revealed on the internet. Now, the 2017 Swift hatchback brochure has been leaked on the internet via Suzuki Blog. According to the leaked images, the all new generation Swift will be 15 percent lighter in weight and the design is now sleeker than the current generation Swift.
In terms of power, the Japan-spec version of new Swift might be powered by a 1.0 litre turbocharged and 1.2 litre petrol engine. The all new Swift will also get the SHVS as an option, although it's not clear if this technology will be offered in India as well, once the car gets launched here.
---
&nbsp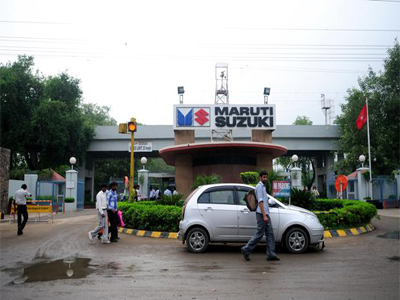 New Delhi: In August, consumer and commercial banking arm of US-based JPMorgan Chase and Co. teamed up with digital car-buying service TrueCar to launch Chase Auto Direct to woo millennials by putting the whole car buying process—from selection to finance to booking—online. The service is limited to some states in the US.
In India, the country's largest auto-maker Maruti Suzuki India Ltd is set to offer a similar kind of experience with its latest car Ignis which is slated to be launched on 13 January. Consumers can book Ignis online through its website nexaexperience.com.
---
&nbsp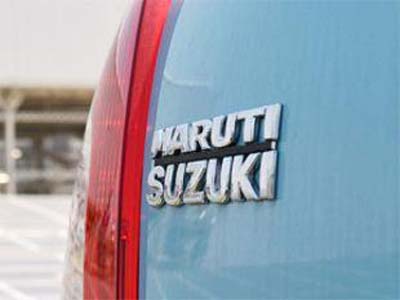 Country's largest car maker Maruti Suzuki on Thursday reported an impressive growth of 14.1% in domestic sales for November in spite of demonetisation. While retail sales at dealerships have been impacted, wholesale volumes have risen as dealers had relatively lower inventory post Diwali. Also, models like Brezza and Baleno have had a waiting period for a couple of months.
---
&nbsp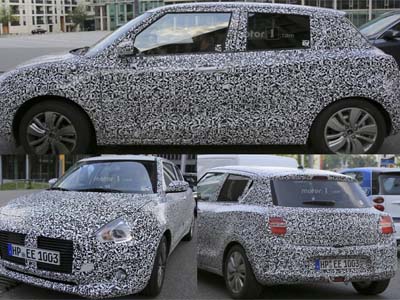 Suzuki is working on the new version of the Swift hatchback and the Swift Sport has now been recently spied testing in Europe. The new Suzuki Swift Sport is expected to make its debut at the 2017 Geneva Motor Show in March, along with the new standard Swift model. The 2017 Swift is likely to be launched in India late next year.The Suzuki Swift Sport will be based on the Baleno's platform, which reduces the overall weight of the vehicle and improves rigidity and performance. As the name suggests, the new Suzuki Swift Sport will have a sporty body design and will feature a rear spoiler, dual exhaust pipes, new sporty alloy wheels and a lower ride height than the standard Swift.
---