Maruti Suzuki India Limited Related news
&nbsp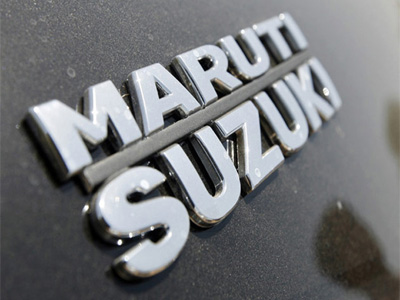 Maruti Suzuki has sold over 1 lakh of its smart hybrid vehicles this month, the homegrown carmaker informed the stock exchange on Monday.'
In a press release, Maruti Suzuki India said "its Smart Hybrid Vehicles - Ciaz SHVS and Ertiga SHVS - had crossed cumulative sales of 1,00,000 units this month. This marks the sucess of Maruti Suzuki's efforts in hybrid and electric mobility in India.
---
&nbsp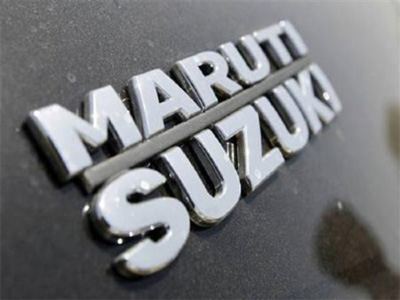 The country's largest car maker Maruti Suzuki has further consolidated its position as the most preferred carmaker among government employees. In the first 10 months of the current fiscal —April to January — sales volumes to government employees increased 31% year-on-year to 2,34,000 units against 2,17,000 a year ago.
In August 2016, the first tranche of payment of the Seventh Pay Commission recommendations were made, which pulled up sales of products like the Alto, Wagon R, Swift and Dzire. Out of total number of cars sold by the company to the government employees, the Alto constituted 26% and was followed by the Swift (16%), Wagon R (15%) and Dzire (14%).
---
&nbsp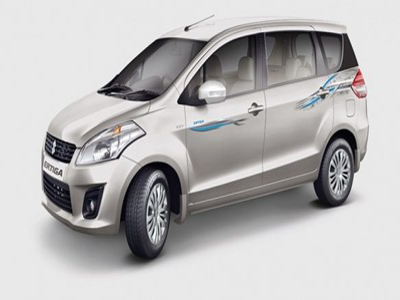 Country's largest carmaker Maruti Suzuki on Tuesday launched limited edition of its multi-purpose vehicle Ertiga, priced between Rs 7.85 lakh and Rs 8.10 lakh (ex-showroom Delhi).
The limited edition Ertiga would be available only in the VXi and VDi variants in three colours. It will have all-new body colour, alloy wheels, wooden finish interior and premium seat covers, the company said in a statement.
---
&nbsp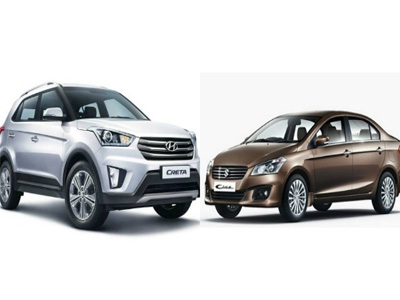 Car sales in January bounced back from one of the largest declines seen in December after demonetization. Car sales in the country grew 10.83% in January, with the C2 category witnessing a 22.8% growth in the month as sales grew to 48,100 units compared to 39,145 units in the same month last year.
Passenger vehicles priced between Rs 8 lakh to Rs 9.5 lakh are placed in the C2 segment.
---
&nbsp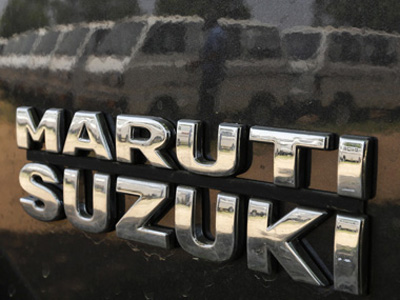 Maruti Suzuki's key auto components supplier Subros has started supplying parts to Suzuki Motor's Gujarat plant, the supplier said in a notification to the National Stock Exchange.
"Subros Limited has started supplies to Suzuki Motor Gujarat Private Limited (SMG) from its Gujarat plant and is gearing up capacities to cater SMG both current and future requirements."
---
&nbsp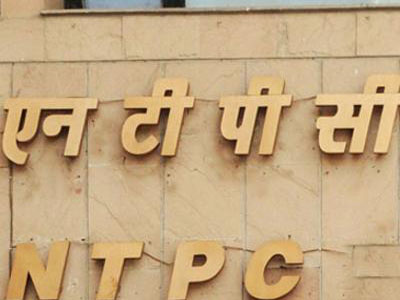 NEW DELHI: The Nifty50 came under pressure around its crucial resistance level of 8,800 on Tuesday, but the momentum is still on the upside and there was plenty of action in individual stocks.
While the S&P BSE Sensex slipped nearly 100 points on Tuesday, over 200 stocks on BSE and nearly 100 stocks on NSE generated buy signals on the technical charts based on 'Stochastics Oscillators'.
---
&nbsp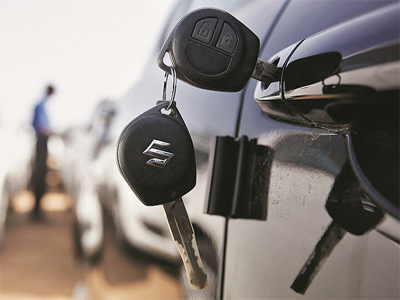 The country's largest car maker Maruti Suzuki India (MSI) on Wednesday reported a 27.1 per cent increase in total sales at 1,44,396 units in January as against 1,13,606 in the year-ago period.
The company's domestic sales stood at 1,33,934 units, up 25.9 per cent from 1,06,383 in January last year, MSI said in a statement.
---
&nbsp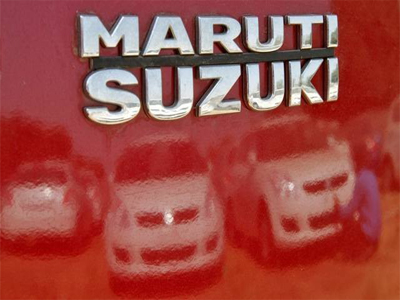 NEW DELHI: Maruti Suzuki India (MSI) today launched a new variant of its hatchback WagonR with additional features, priced between Rs 4.69 lakh and Rs 5.36 lakh (ex-showroom Delhi).
The latest variant VXi+ comes with both automatic and manual transmissions. The manual trims are priced at Rs 4.69 lakh and Rs 4.89 lakh while the auto gear shift (AGS) versions are tagged at Rs 5.17 lakh and Rs 5.36 lakh.
---
&nbsp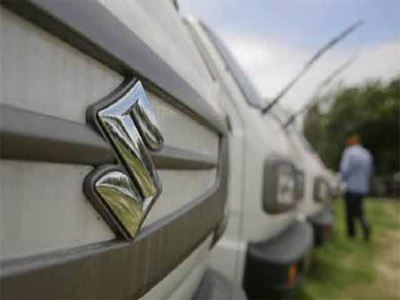 Maruti Suzuki posted a 47.46% rise in its net profit to Rs 1,744.5 crore in Oct-Dec 2016 compared to the Rs 1,183.5 crore profit posted in the same period in 2015.
According to the company quarterly results released today, the company's total income from operations was up at Rs 19,173.1 crore compared to Rs 16,957.6 crore posted in the same period last year, 13.07% increase.
---
&nbsp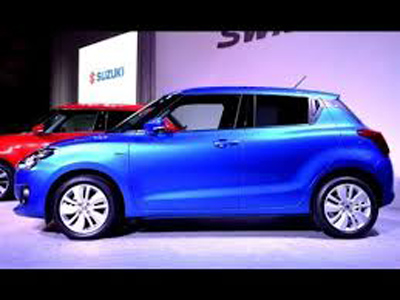 Maruti Suzuki launched its new compact SUV Ignis which we believe is likely to be another winner due to its superior features, performance and higher fuel efficiency than its competition. Our analysis suggest that at the introductory launch price for Ignis, profitability of the car will be significantly lower than for Maruti Swift and we expect the company to raise prices after assessing the order book. Maintain Buy with an unchanged target price of R6,300.
---