Maruti Suzuki India Limited Related news
&nbsp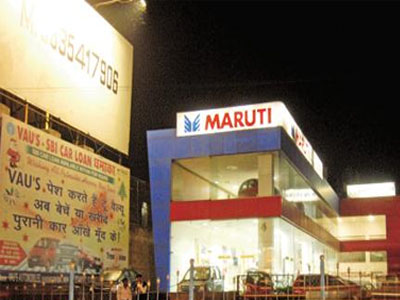 New Delhi: The country's largest carmaker Maruti Suzuki India (MSI) on Thursday launched a sporty version of its mid-sized sedan Ciaz with petrol variant tagged at Rs9.39 lakh (ex-showroom Delhi).
The diesel smart hybrid trim of the 'Ciaz S' version, which comes with all new premium black interiors with grey chrome finishing, is priced at Rs11.55 lakh.
---
&nbsp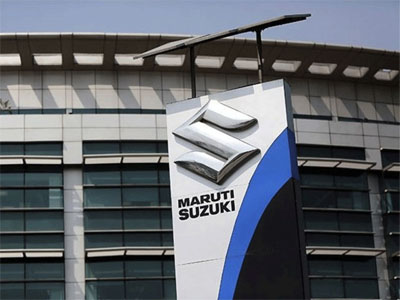 Maruti Suzuki is betting on its pre-owned cars business, True Value, to ramp up new car sales with the introduction of standalone True Value outlets. Earlier, the company's True Value outlets, which is the company's pre-owned car business, were attached to new car showrooms. But on Thursday, the company unveiled plans to open standalone branches solely for sale and exchange of pre-owned cars. The company will also launch a smartphone app, that would help a buyer select a car from those available at a True Value centre.
---
&nbsp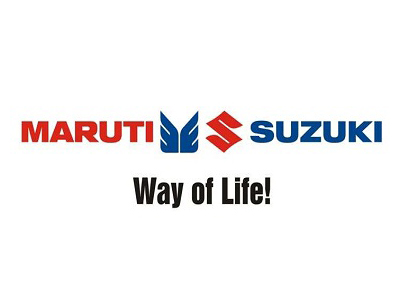 Japan's Suzuki Motor Corp on Thursday posted a 43.8 per cent jump in its first-quarter operating profit, a sixth consecutive year-on-year rise, boosted by strong sales growth in its biggest market, India, and at home.
Operating profit at Japan's No 4 automaker came in at 85.1 billion yen ($769 million) in April-June, up from 59.2 billion yen a year ago and above an average forecast for 73.96 billion from eight analysts polled by Thomson Reuters.
---
&nbsp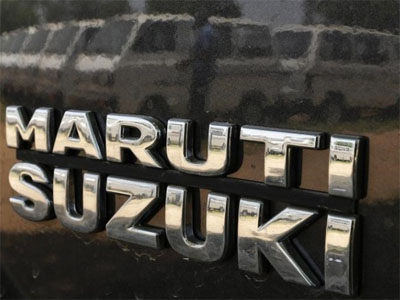 Maruti Suzuki India hit a new high of Rs 7,920, up 3% on BSE in intra-day trade, after the company reported a healthy growth of 20.6% in total sales to 165,346 units in July, on back of strong domestic sales. The company, leader in passenger vehicles, had sold total 137,116 units in July 2016.
The sales growth in July month was highest in past six months. Domestic sales grew by 22.4% year-on-year (YoY) to 154,001 units against 125,778 units in year ago month. Export sales however, grew 0.1% to 11,345 units in July, the company said in the monthly sales report.
---
&nbsp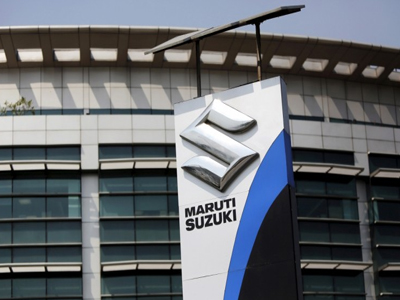 New Delhi, Jul 10 () Maruti Suzuki India will soon open standalone service outlets for its premium retail chain Nexa and plans to set up 300 of these by 2019-20.
The company is also revamping its traditional sales outlets incorporating learnings from its Nexa experience to cater to the demands of its ever increasing young buyers.
---
&nbsp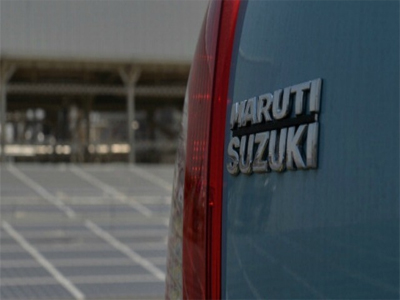 Top automaker Maruti Suzuki India (MSI) has slashed prices of its models by up to 3 per cent with immediate effect in order to pass on GST benefit to its customers.
In a statement today, the company said it has transmitted the entire benefit of GST rates on vehicles to its buyers.
---
&nbsp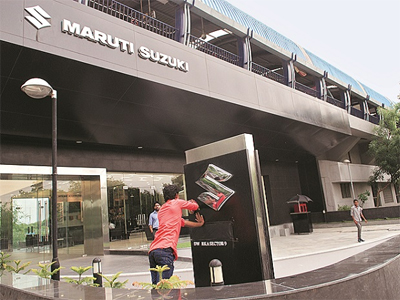 The country's top car maker, Maruti Suzuki, is now bigger than the rest of the industry put together for the first time in over a decade. In the first two months (April & May) of the current financial year (FY17-18), the company sold 274,329 passenger vehicles (cars, vans and utility vehicles) in the domestic market, about 19,300 more than the 254,930 units sold by the rest of the industry players put together. Maruti clocked a volume growth of over 19 per cent in these two months, much higher than the industry's growth of 12 per cent.
---
&nbsp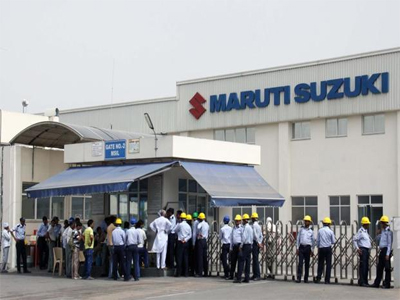 New Delhi: Maruti Suzuki zipped past Infosys and ONGC in market capitalisation (m-cap) as its stock rose by 3% on Friday, adding Rs6,563 crore to the value.
The stock gained 3% to end at Rs7,451 on the BSE. During the day, it went up by 3.25% to Rs7,469—its 52-week high. It was the top gainer on the BSE benchmark Sensex. On NSE, the stock moved up by 2.97% to close at Rs7,464.85.
---
&nbsp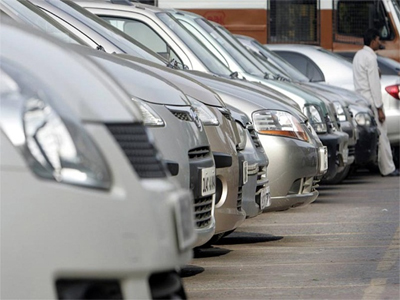 Growth in the sales of both the passenger car and utility vehicle segment slowed down in May since most of the top car makers barring Maruti Suzuki registered low single-digit growth in wholesale dispatches mostly due to lack of new products and capacity constraints. Maruti Suzuki registered 15.5% y-o-y growth in May on the back of healthy demand for its new offering – Baleno, Vitara Brezza, Ignis and Dzire. Apart from the new offerings the wholesale volumes of Alto and Wagon R also increased in the first two months of the fiscal as a result of the revival of demand in the rural and semi urban markets.
---
&nbsp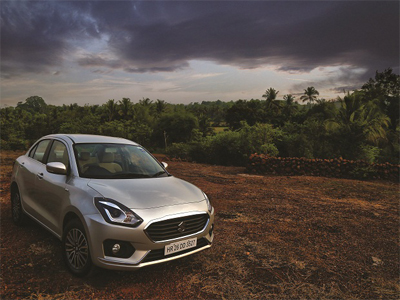 The country's largest carmaker Maruti Suzuki India(MSI) is focusing on new technologies to cut emission per vehicle while enhancing fuel efficiency for its future models.
The company said it has been able to bring down weighted average of CO2 emission for its entire fleet by nearly 19 per cent over a decade since 2007-08.
---