Maruti Suzuki India Limited Related news
&nbsp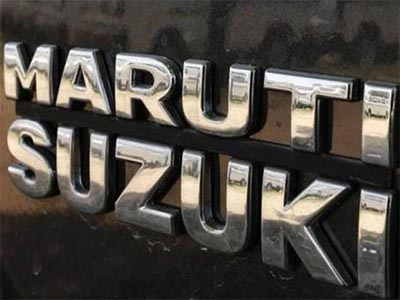 Maruti Care, the service app by Maruti Suzuki, is in a new avatar. According to the company, the app will "take the customer convenience to the next level with its many new features." Customers, for example, can now get easy on-click service booking for their cars and check the status of their vehicle being serviced from the comfort of their home or workplace. Customers also have the option of paying the bills digitally through an integrated payment solution which facilitates them with secured transaction from anywhere. Through this app, customers can avail GPS-enabled emergency on-road assistance using their smartphone.
---
&nbsp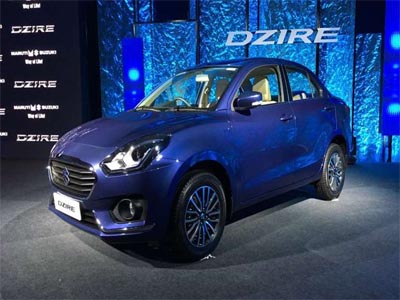 New Delhi: Maruti Suzuki India on Tuesday said the all-new version of its compact sedan Dzire has crossed 100,000 unit sales milestone in just five and half months of launch.
The third generation Dzire was launched in May 2017 and has become the fastest to clock one lakh unit sales mark, Maruti Suzuki India (MSI) said in a statement.
---
&nbsp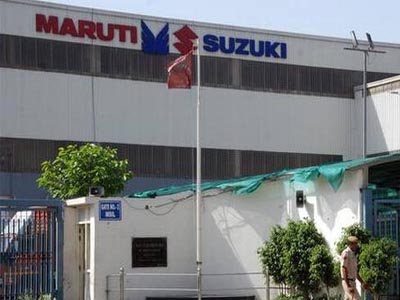 A young leopard entered into the Suzuki Powertrain plant near here in Haryana early on Thursday. Fearing an attack by the big cat the management halted production.
The animal entered the premises of Suzuki Powertrain India Limited in sector 8 (Phase 1) of Tau Devilal Industrial Model Township (IMT) in Manesar on the Delhi-Jaipur-Mumbai national highway.
---
&nbsp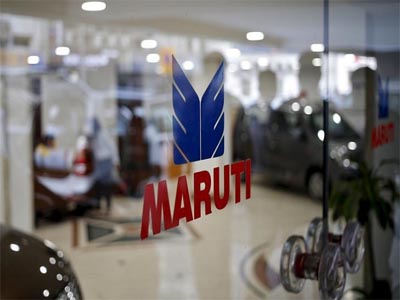 Even as South Korea's second-largest automobile manufacturer, Kia Motors is looking to foray into the Indian markets by rolling out its first car by the end of 2019, global research and brokerage firm CLSA says that India's largest car maker, Maruti Suzuki will not be affected, given its competitive advantage. The Korean car-maker is looking to make a foray into the Indian markets, and has plans to roll out its first car by the end of 2019.
---
&nbsp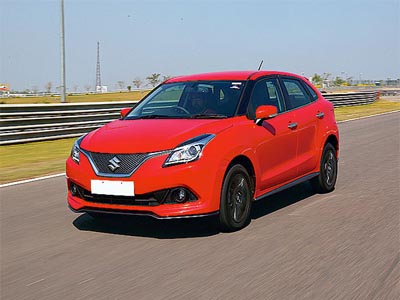 When it comes to popular cars, Indian consumers are sticking to pretty much the same models this year as they did last year. The top 10 car models in terms of volumes so far this fiscal are the same ones as they were in the same period last financial year; perhaps indicating that these top car brand in the domestic market continue to get stronger and gain market share.
As expected, India's largest passenger car player Maruti Suzuki India Ltd (MSIL) has the most number of models in the top 10 - at seven, followed by two models from Hyundai Motor India and one from Renault.
---
&nbsp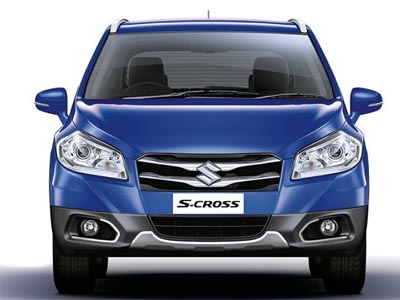 The country's largest carmaker Maruti Suzuki India (MSI) has opened bookings for the new version of S-Cross, which it plans to launch later this week.
The new S-Cross can be booked with an initial payment of Rs 11,000 at any of the 280 plus Nexa showrooms, MSI said in a statement today.
---
&nbsp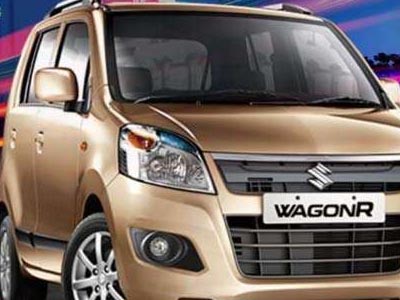 The popular model from stable of Maruti Suzuki Ltd -- WagonR has crossed 2 million sales mark for the company.
This is the third model from the company after Maruti 800 and Alto to cross this figure.
---
&nbsp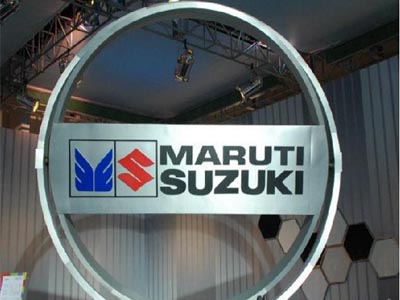 Maruti Suzuki expects to better its FY17 performance further in the current fiscal by selling more than 300,000 units from Nexa, thus upping the premium showroom's total share in the company's overall sales volume to 20%. In FY17, Maruti achieved 15% of its total sales in volume terms from Nexa, three years ahead of schedule. According to sector analysts at the end of the current fiscal, the contribution of high-end vehicles, which are retailed through Nexa showrooms, may be around 30-33% in value terms. In FY17, Nexa's contribution to the company's topline was around 25%.
---
&nbsp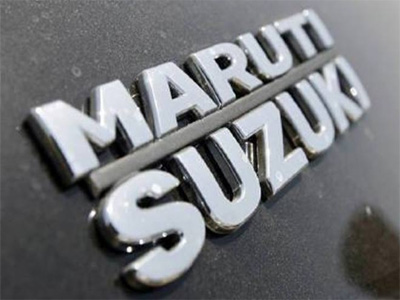 Automobile manufacturers across segments continued to make large dispatches to their dealers ahead of the festive season leading to a substantial increase in their wholesale volumes in August. Most of the growth in volumes was led by the utility vehicle (UV) and scooter segments while the medium and heavy vehicle (M&HCV) segment continued to recover post-GST. Dispatches in the passenger car segment increased by 11.8% y-o-y to 198,811 units while UV volumes grew by a whopping 19.62% y-o-y to 78,664 units. The growth in the PV segment was driven mostly by Maruti Suzuki on the back of increased production capacity because of the commissioing of the Gujarat plant.
---
&nbsp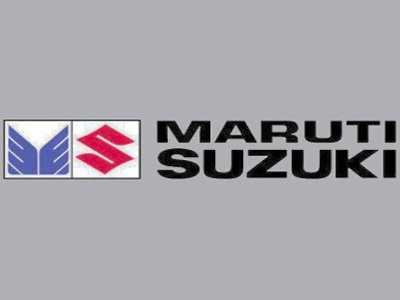 New Delhi, Sept. 8: Maruti Suzuki India, the country's largest car maker, is likely to set up its fourth production line at the company's Gujarat plant, chairman R. C. Bhargava today said.
The new production line, which plans to produce 2.5 lakh units per annum, will take the plant's total capacity to a million units.
---