Oil and Natural Gas Corporation Limited (ONGC) Related news
&nbsp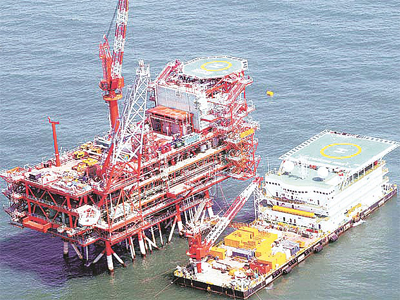 The country's largest hydrocarbon producer Oil and Natural Gas Corporation (ONGC) plans to spin off its difficult fields into a separate division that includes Gujarat State Petroleum Corporation's Deen Dayal Upadhyaya discovery in the Krishna Godavari (KG) basin.
Besides, the company has chalked out a detailed plan for development of its existing KG basin assets after integration with GSPC facilities. It was this integration that added value to the $1.2 billion deal with GSPC, D K Sarraf, chairman and managing director, ONGC, told Business Standard.
---
&nbsp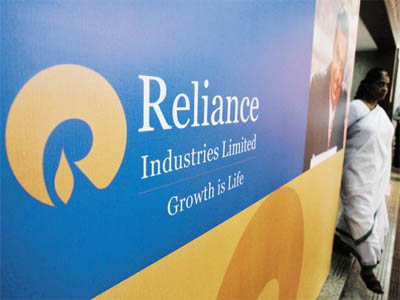 New Delhi: The oil ministry has appointed G.S. Singhvi, a former Supreme Court judge and Competition Appellate Tribunal chairman (Compat), as the government's arbitrator in a $1.55 billion dispute with Reliance Industries Ltd (RIL) over alleged extraction of gas from a reservoir connected to that of state-run Oil and Natural Gas Corp. on the east coast.
Singhvi, who retired from Compat earlier this month, will consult an arbitrator chosen by RIL for identifying a third neutral arbitrator and the place of arbitration, said a government official, who asked not to be named.
---
&nbsp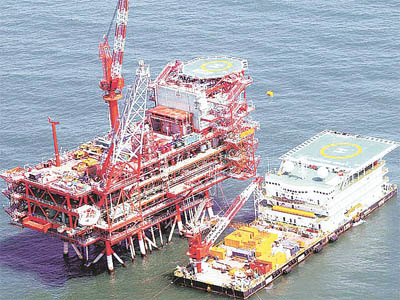 State-run Oil and Natural Gas Corporation Ltd (ONGC) on Friday approved the plan to acquire the entire 80 per cent participating interest of Gujarat State Petroleum Corporation Ltd's (GSPC) block in the Krishna- Godavari basin at $995.26 million.
ONGC will also pay part consideration of $200 million to GSPC towards future consideration for six discoveries other than the Deen Dayal West Field, which will be adjusted upon valuation of the discoveries subsequent to approval their field development plans by the Directorate General of Hydrocarbons. The transaction would be documented by signing a farm-in agreement with GSPC.
---
&nbsp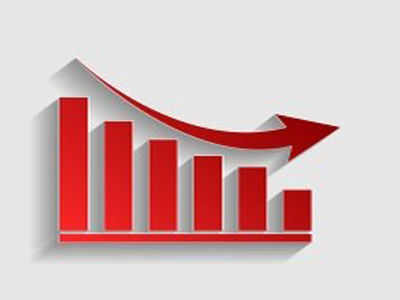 Benchmark indices continue to trade in a narrow range with negative bias weighed down by metal and oil shares.
At 12:15 pm, the Nifty 50 index was trading 14 points lower at 8,140 levels, while the S&P BSE Sensex as trading 26 points lower at 26,493 levels. Broader markets are underperforming- BSE Midcap and Smallcap indices are down 0.1%-0.4%.
---
&nbsp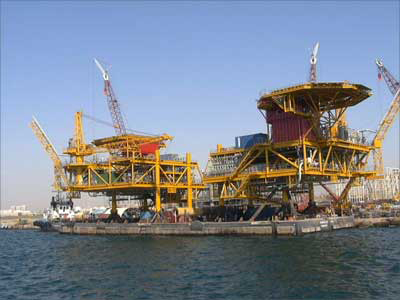 Oil and Natural Gas Corporation (ONGC) has moved higher by 2.4% to Rs 209 in late noon deal, bouncing back nearly 4% from intra-day low on the BSE, in otherwise volatile market. The stock hit a low of Rs 201 in early morning trade.
ONGC turned today ex-bonus in the ratio of 1:2. The stock price factored in the issuance of bonus shares to the existing investors.
---
&nbsp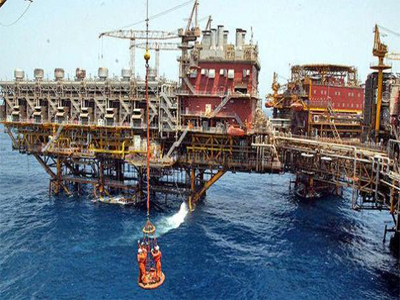 Oil and Natural Gas Corporation (ONGC) has dipped 2.6% to Rs 304 on the BSE in intra-day trade ahead of the stock go for ex-bonus in the ratio of 1:2. The stock price will factor in the issuance of bonus shares on Thursday, December 15, 2016 to the existing investors.
The stock has outperformed the market by gaining 11% from Rs 280 after the company on October 24, announced that the board will consider a proposal for declaration of bonus issue on October 27. The S&P BSE Sensex was down 5% during the same period.
---
&nbsp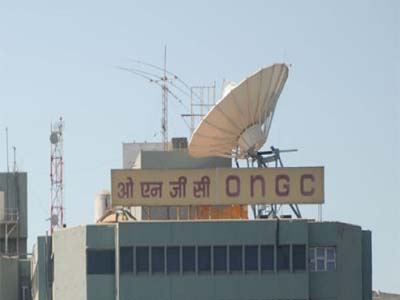 NEW DELHI: A unit of India's Oil and Natural Gas Corp Ltd (ONGC) is in early talks with Gazprom for supply of natural gas through a complex swap involving Russia, China and Myanmar, the head of the unit said on Wednesday.
The unit, ONGC Videsh Ltd, and two other Indian state companies, GAIL and Engineers India Ltd , first discussed the idea with Gazprom a few months ago, said Narendra K. Verma, ONGC Videsh's managing director.
---
&nbsp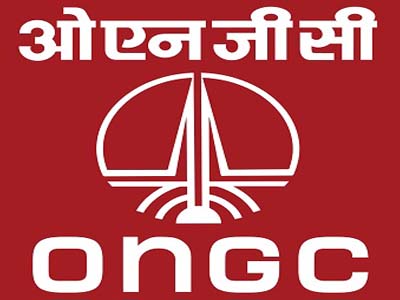 Sudan is holding up extending ONGC Videsh's licence over an oil field as the government seeks higher royalties, tax and profit petroleum even as it delays paying nearly $300 million in oil dues.
The licence for Block 2B expired last week and an automatic 5-year extension is available, but Sudan, whose revenues have been hit with a drop in oil prices, wants higher taxes and royalties before it agrees to the same, officials said.
---
&nbsp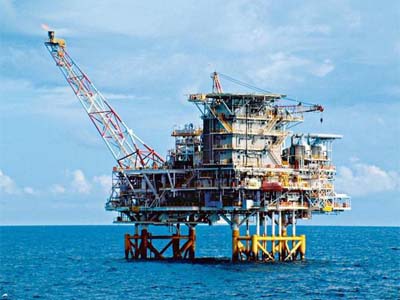 State-owned Oil and Natural Gas Corp (ONGC) will in 2019 begin producing oil from the Ratna and R-Series oilfield in Mumbai offshore, which it won back after the government cancelled award to Essar Oil.
"We are working on a development plan and investment approvals will be sought in a month's time," ONGC Director (Offshore) Tapas Kumar Sengupta told PTI here.
---
&nbsp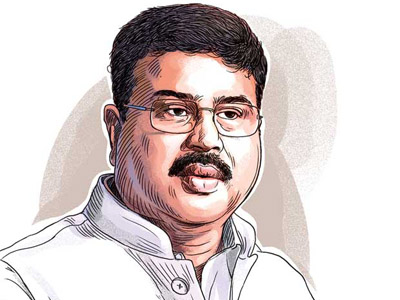 The ministry of petroleum and natural gas is scrutinising the actions of its Oil and Natural Gas Corporation, the directorate general of hydrocarbons (DGH) and the then Congress-led government, regarding the gas migration row in the D6 block of the Krishna-Godavari basin, petroleum minister Dharme-ndra Pradhan said.
A $1.55-billion penalty notice has been put on the Mukesh Ambani-led Reliance Industries (RIL) for producing ONGC's share of natural gas in the basin. "There is an amount of responsibility on the then government, DGH and ONGC on the gas migration case.
---