Oil and Natural Gas Corporation Limited (ONGC) Related news
&nbsp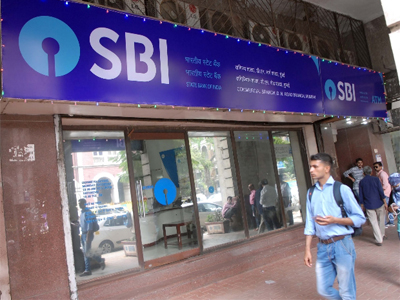 State Bank of India (SBI) surpassed oil exploration major Oil & Natural Gas Corporation (ONGC) to become most valued public sector undertaking (PSU) stock in terms of market capitalization (m-cap) in intra-day trade on Tuesday.
SBI with m-cap of Rs 239,808 crore was ahead of ONGC having m-cap of Rs 236,003 crore at 10:56 am; the BSE data showed. On Monday, the m-cap of ONGC and SBI was Rs 234,977 crore and Rs 234,902 crore, respectively.
---
&nbsp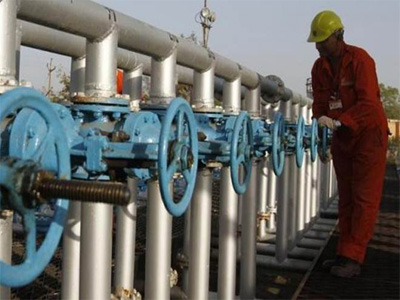 India's Oil and Natural Gas Corp expects its natural gas production to reach a 5-year high in the current fiscal year following the start-up in coming weeks of a long-delayed project in the Arabian Sea, two senior company executives said. State-owned ONGC, which accounts for about two-thirds of India's total natural gas production, is likely to produce close to 25 billion cubic metres (bcm) of gas in fiscal 2018, the executives told Reuters.
---
&nbsp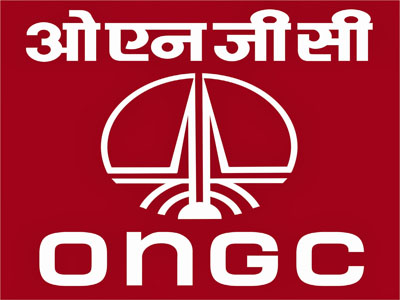 Triggering a debate on the need for revising the current domestic natural gas price regime, Oil and Natural Gas Corporation Ltd (ONGC) Chairman Dinesh Kumar Sarraf on Thursday stated that deregulation of gas pricing and marketing rights is necessary in India for the exploration industry to prosper.
He said major challenge that the exploration sector is facing in a low pricing environment would be cost optimisation. With effect from April 1, the government has cut the natural gas price to $2.48 per million British thermal unit (mbtu), which will be effective for six months. Hence, companies had been batting for a cap on pricing of natural gas in India. As per the new gas pricing formula approved in October 2014, gas prices are to be revised every six months.
---
&nbsp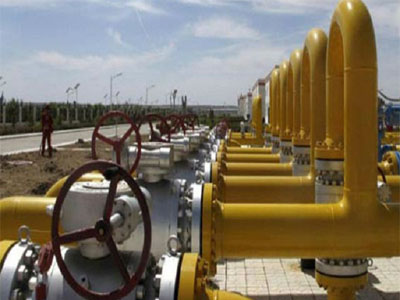 The overseas arm of India's Oil and Natural Gas Corp has submitted a revised plan to develop the giant Farzad B gas block in Iran, including a commitment to spend more than $3 billion, a senior executive said on Tuesday. ONGC Videsh expects to produce between 1 billion and 1.6 billion cubic feet per day of gas in five years from the start of development of the block, N. K. Verma, the company's managing director told Reuters in Mumbai on Tuesday.
---
&nbsp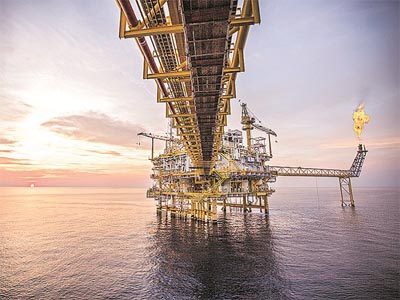 Thanks to aggressive acquisition of oil assets abroad, government-owned BPCL and ONGC are set to overtake Reliance Industries in overseas fundraising in 2016-17. Reliance was the topper among corporate India in raising funds during the past five years.
The change in the league tables comes against a backdrop of a slowdown in fundraising by Indian corporates during the year. Overseas fundraising by Indian companies slowed to $19.02 billion in 2016-17 from $21.06 billion in 2015-16.
---
&nbsp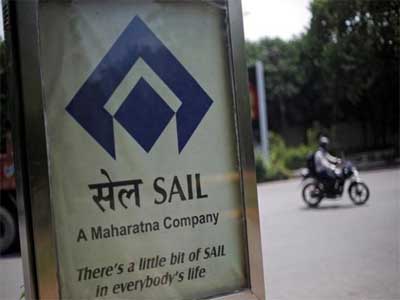 Coal India, ONGC and Indian Oil Corporation emerged as star financial performers among India's central public sector enterprises in 2015-16, whereas SAIL, BSNL and Air India incurred most losses, a government survey has showed. The Public Enterprises Survey, tracking the performance of CPSEs in 2015-16, revealed that the top three loss-making CPSEs — SAIL, BSNL and Air India — incurred a loss equal to 51.65 per cent of the total loss made by the top 10 loss-making CPSEs in 2015-16.
---
&nbsp
The Union Cabinet's decision on Wednesday to grant extension to production sharing contracts for 10 blocks will benefit Cairn India Ltd (CIL), Oil and Natural Gas Corporation (ONGC), Essar Oil, Focus Energy, Hindustan Oil Exploration Company (HOEC), and Gujarat State Petroleum Corporation Ltd (GSPC).
The contracts for these pre-NELP (New Exploration Licensing Policy) exploratory blocks will be extended for 10 years from the expiry of their contracts. The move, the government said, will help accelerate indigenous production of hydrocarbons from existing blocks and act as a progressive step towards achieving the target of 10 per cent reduction in import of crude oil by 2022.
---
&nbsp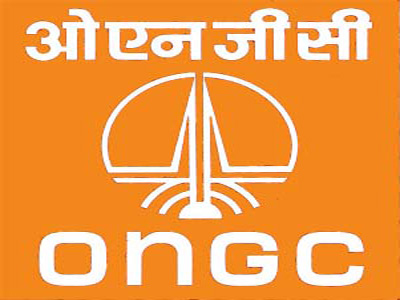 State-owned Oil and Natural Gas Corp (ONGC) has sought a review of the natural gas pricing formula as rates have dropped below cost. India's largest natural gas producer demanded a floor or minimum price of natural gas be fixed at USD 4.2 per million British thermal unit for the business to make economic sense. The BJP-led government in October 2014 had evolved a new pricing formula using rates prevelant in gas surplus nations like the US, Canada and Russia to determine rates in a net importing country. Prices have halved to USD 2.5 per mmBtu since the formula was implemented.
---
&nbsp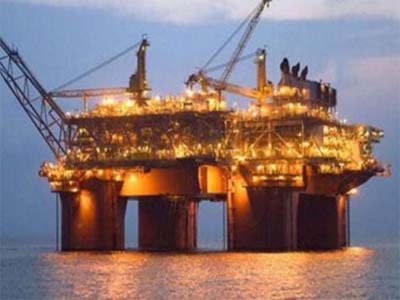 Despite state-owned ONGC likely to keep its capital expenditure budget at R30,000 crore in FY18 — this does not include the R8,000 crore it has to pay GSPC if the deal closes — its oil output is likely to fall slightly while gas supplies will rise by over 1 billion cubic metres (bcm). This is based on internal estimates made by ONGC for the next financial year.
Apart from being under fire from the Directorate General of Hydrocarbons (DGH), which has been asked to monitor its production especially in the larger fields, ONGC is in the news for its likely takeover of refining-marketing PSU HPCL.
---
&nbsp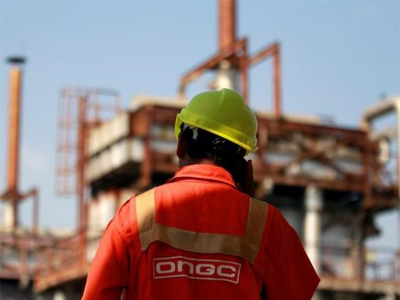 State-owned ONGC will invest over Rs 21,500 crore to develop India's deepest gas discovery by 2022-23, helping it more than double output from its prime KG basin block.
Oil and Natural Gas Corp (ONGC), which had last year firmed up an investment of Rs 34,012 crore ($5.076.37 billion) in bringing to production 10 oil and gas discoveries in its Bay of Bengal block KG-DWN-98/2 (KG-D5), plans to invest another Rs 21,528.10 crore ($3.2 billion) in developing the ultra-deepsea UD-1 find.
---