Arnold Schwarzenegger Image Gallery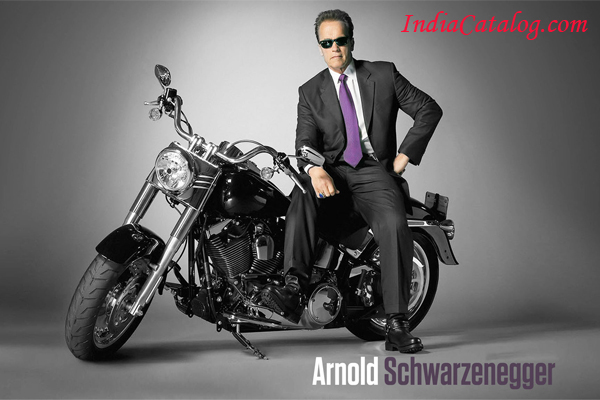 Arnold Schwarzenegger is an Austrian-American actor, model, producer, director, activist, businessman, investor, writer, philanthropist, former professional bodybuilder, and politician.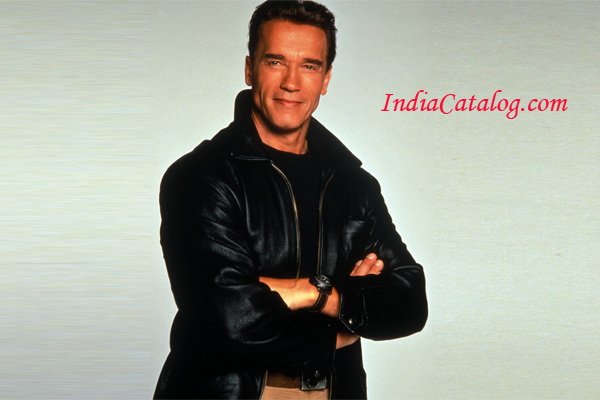 Schwarzenegger served two terms as the 38th Governor of California from 2003 until 2011.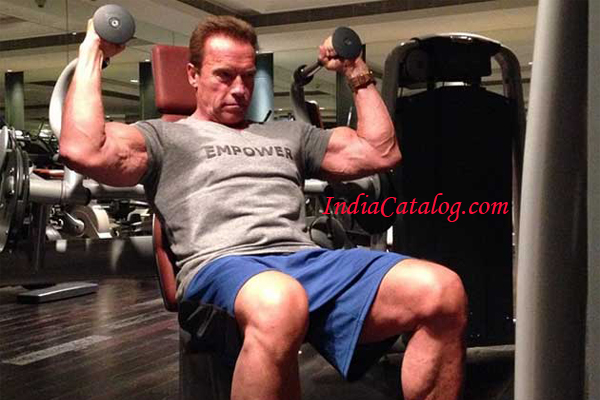 Schwarzenegger began weight training at the age of 15. He won the Mr. Universe title at age 20 and went on to win the Mr. Olympia contest seven times.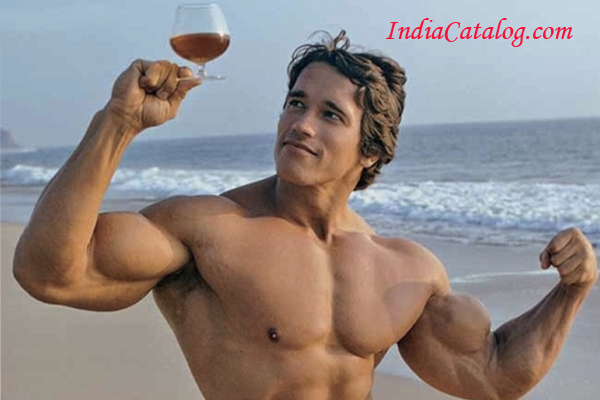 Schwarzenegger has remained a prominent presence in bodybuilding and has written many books and articles on the sport.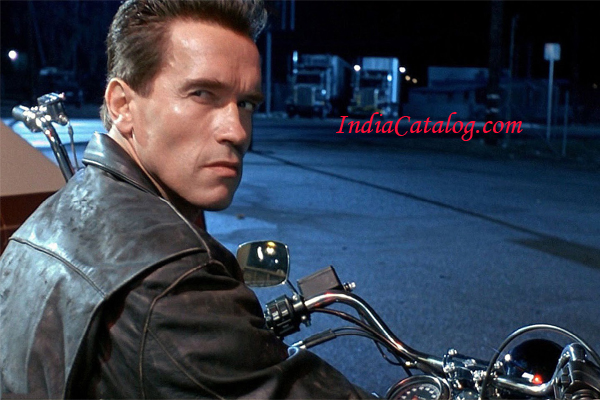 He is widely considered to be among the greatest bodybuilders of all times as well as its biggest icon.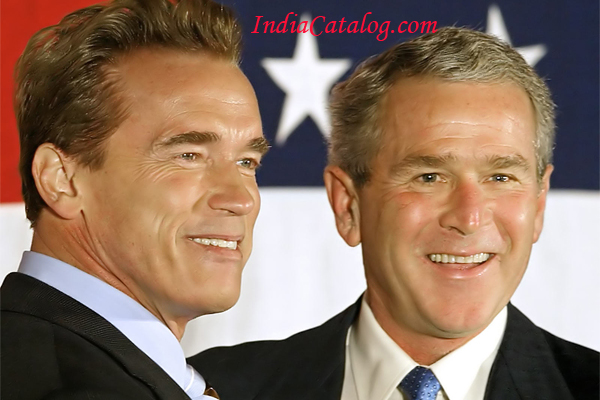 Schwarzenegger gained worldwide fame as a Hollywood action film icon. Schwarzenegger's breakthrough film was the sword-and-sorcery epic Conan the Barbarian in 1982, which was a box-office hit and resulted in a sequel.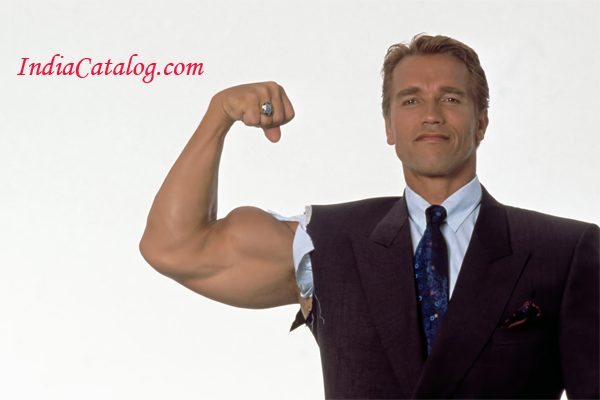 In 1984, he appeared in James Cameron's science-fiction thriller film The Terminator, which was a massive critical and box-office success.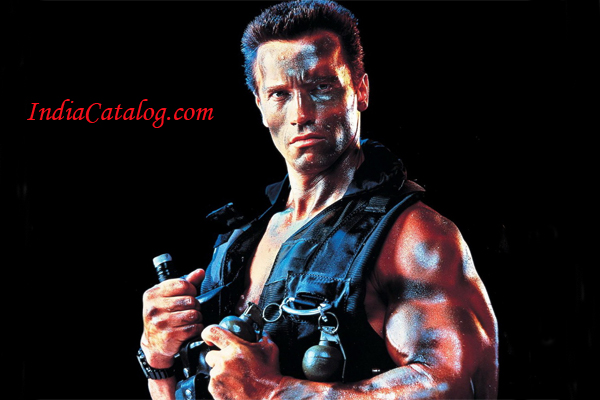 Schwarzenegger subsequently reprised the Terminator character in the franchise's later installments in 1991, 2003, and 2015.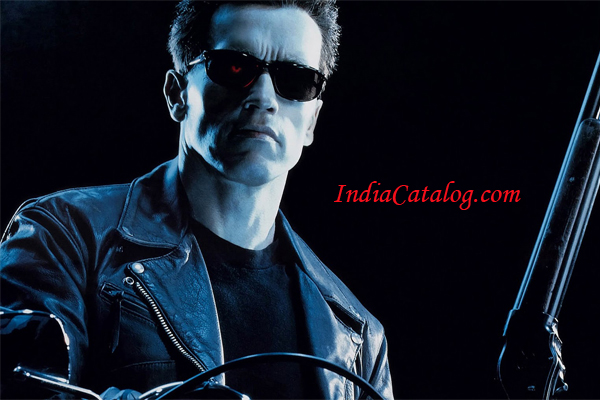 As a Republican, he was first elected on October 7, 2003, in a special recall election to replace then-Governor Gray Davis.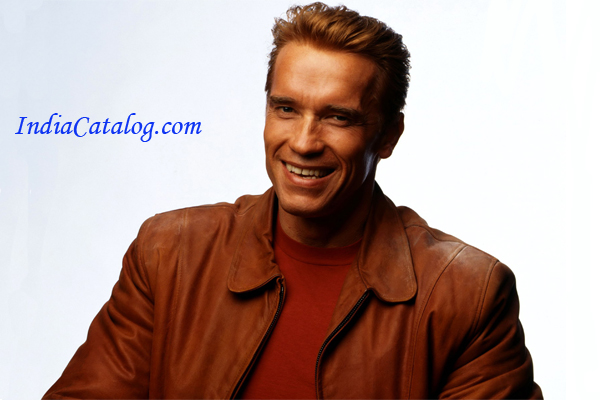 Schwarzenegger was born in Thal, a village bordering the city of Graz in Styria, and christened Arnold Alois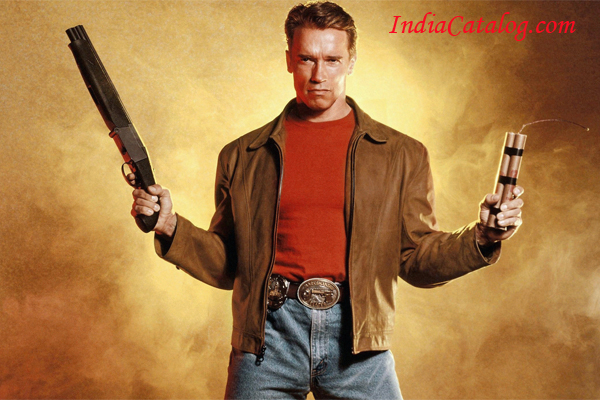 In 1992, Schwarzenegger and his wife opened a restaurant in Santa Monica called Schatzi On Main.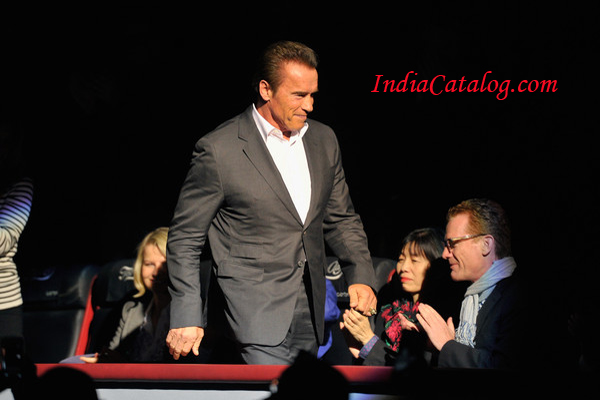 In September 2015, it was announced Schwarzenegger would replace Donald Trump as host of The Celebrity Apprentice.
Previous
Next