Yes Bank Related news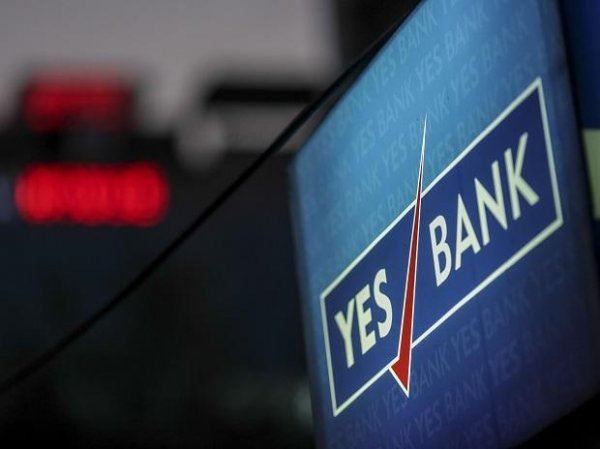 The Allahabad High Court on Thursday dismissed a petition filed by YES Bank against the Uttar Pradesh police order that had restricted voting rights on shares of direct-to-home broadcaster Dish TV India. The bank, which holds 24.19 per cent stake in Dish TV India, moved the Supreme Court on Friday and the matter will be mentioned on Monday.

Dish TV shares were frozen by the UP police following a complaint by Essel group founder Subhash Chandra last year against the previous management led by Rana Kapoor over a merger deal brokered by the bank between Videocon D2H and Dish TV.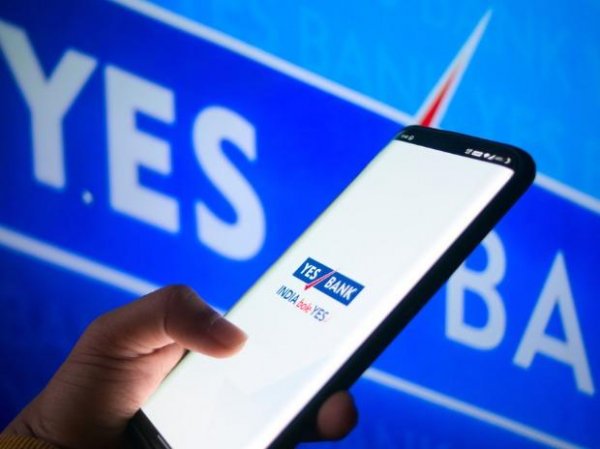 Shares of Yes Bank hit a 52-week low of Rs 11.89, down 1 per cent on the BSE in intra-day trade on Thursday in an otherwise firm market. The stock of the private sector lender was trading at its lowest level since August 3, 2020. Thus far in the calendar year 2021, the market price of Yes Bank has slipped 33 per cent, compared to a 14.6 per cent rally in the S&P BSE Sensex. It had hit a 52-week high of Rs 20.83 on December 11, 2020.

After a heavy loss in the January-March quarter of the financial year 2020-21 (Q4FY21), Yes Bank returned to profitability in the April-June quarter of the financial year 2021-22 (Q1FY22) with a profit of Rs 210 crore, mainly led by higher other income and lower provisions.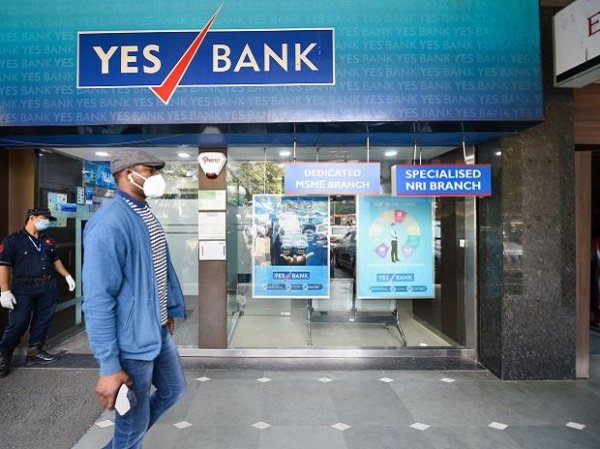 Shares of YES Bank hit an over four-month high of Rs 18.90, up 9 per cent on the BSE in early morning trade on Wednesday after the bank announced that Brickwork Ratings has upgraded the rating of Tier I Subordinated Perpetual Bonds (Basel II) from BWRD to BWR BB+/ Stable. The stock of the lender was trading at its highest level since July 22, 2020.

With today's gain, the stock of YES Bank has rallied 50 per cent in the past one month, as compared to a 9.5 per cent rise in the S&P BSE Sensex.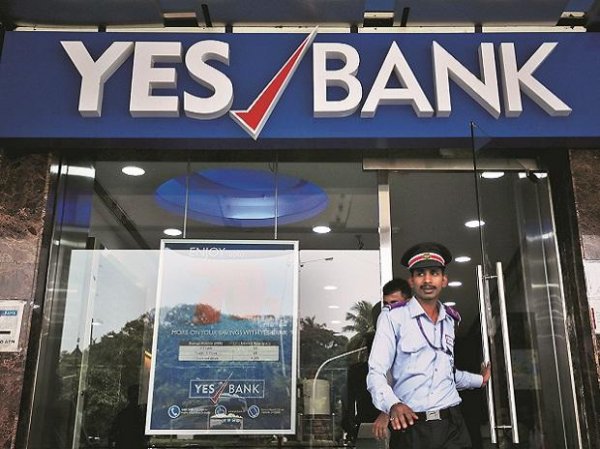 Yes Bank on Tuesday said the loan repayments performance by its retail and small business borrowers has been better than expected, and only Rs 300 crore of the Rs 60,000-crore book has applied for the COVID-19-related loan restructuring scheme.

The collection efficiencies at about 95-96 per cent right now are back to the pre-COVID-19 levels of 97 per cent, its Global Head for Retail Business Rajesh Pental told PTI.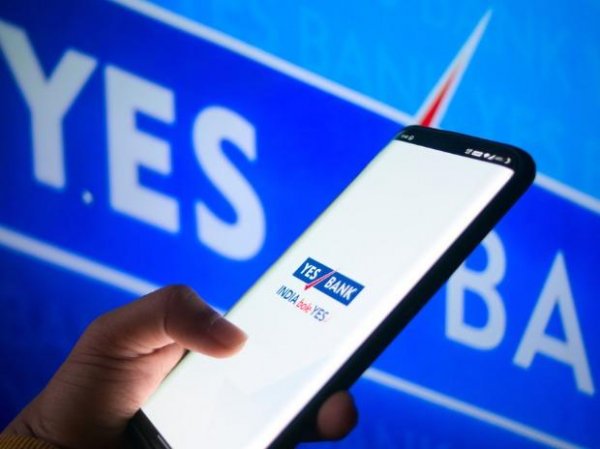 Private sector lender YES Bank's net profit rose sequentially to Rs 129 crore in the second quarter ended September 30 this year from Rs 45 crore in the first quarter ended June 30. The bank had posted a loss of Rs 600 crore in Q2 of the previous financial year.

Net interest income (NII) rose 3.4 per cent sequentially to Rs 1,973 crore in Q2 from Rs 1,908 crore in the previous quarter. On year-on-year (YoY) basis, NII was down by 9.7 per cent from the base of Rs 2,186 crore in the second quarter of the previous year.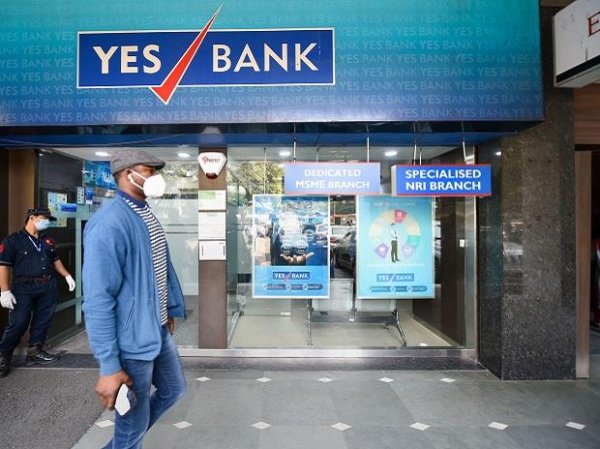 Private sector lender YES Bank expects to bring down credit-to-deposit (C/D) ratio to below 100 per cent by March 2021, from the current levels of 122 per cent in order to bring a balance in the asset-liability equation. The C/D ratio was 122.9 per cent in September, down from 140.2 per cent in June. It was at 162.7 per cent in March.

Bank officials said while it was possible to bring down the ratio below 100 per cent much earlier, YES Bank, too, has to look at interest earning for which credit expansion is equally important.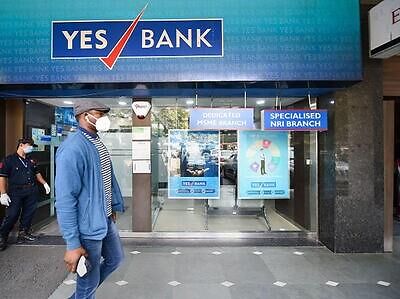 Shares of YES Bank extended their decline itnto second straight day, down 17 per cent to Rs 21.20 in the intra-day trade, on the BSE on Monday on the back of heavy volumes after the bank on Friday fixed floor price for its proposed follow-on public offer (FPO) at Rs 12 per share and a cap of Rs 13 per unit. In the past two trading days, the stock has tanked 20 per cent from a level of Rs 26.65 on the BSE.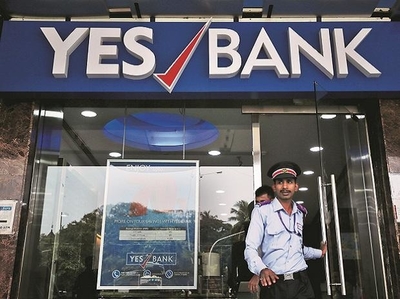 YES Bank, on which the Reserve Bank of India (RBI) had imposed a moratorium, will resume normal operations from 6 pm on Wednesday.

On Tuesday, administrator of the troubled private sector lender, Prashant Kumar, said that YES Bank will resume normal operations from 6 pm on March 18 and it has no liquidity problem.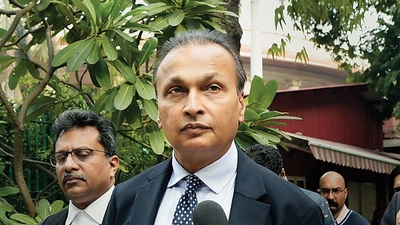 The Enforcement Directorate (ED) on Monday summoned Reliance Group chairman Anil Ambani in connection with its money laundering prove against the founder of crisis-hit Yes Bank Rana Kapoor.

Ambani has been asked to depose at the ED office in Mumbai as the Reliance Group companies are among the entities whole loans went bad borrowed from the bank.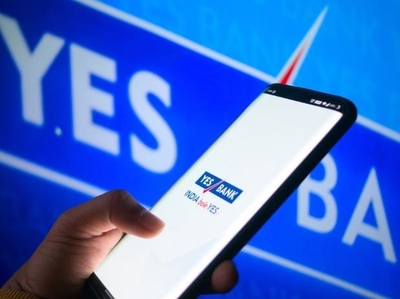 Shares of YES Bank recorded their sharpest intra-day gain -- 58 per cent -- to Rs 40.40 on the BSE on Monday in an otherwise weak market after the Union Cabinet approved the reconstruction of the crisis-hit private sector lender as per the scheme proposed by Reserve Bank of India (RBI).

At 10:34 am, YES Bank was trading at Rs 38.85, up 52 per cent against its previous day's close of Rs 25.55 on the BSE. In comparison, the S&P BSE Sensex was down 4.8 per cent at 32,483 points. The counter has seen huge trading volumes with a combined 106 million shares changing hands on the NSE and BSE so far.
Inviting Real Estate Agents, Job Placements Agents, Educational Institutes, Software Service Providers, Real Estate Builders, Marriage Bureaus, Travel Agents, Restaurant Owners, Health & Fitness Centers and other Local Businesses to Post a FREE Classified Advertisement on Cootera.com Classifieds Website.