&nbsp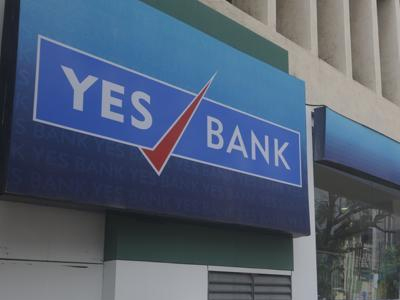 ---
&nbsp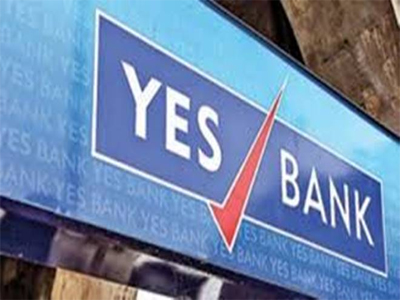 Private sector lender Yes Bank today said it has established a Medium Term Note programme to raise $1 billion (over 6,400 crore) by issuing debt securities on private placement basis. "…The Bank has, on December 22, 2017, established a Medium Term Note programme for an amount of $1 billion, in order to enable the bank to issue debt instruments in the international capital markets, to eligible investors, from time to time, in one or more tranches and/or series," Yes Bank said in a regulatory filing.
---
&nbsp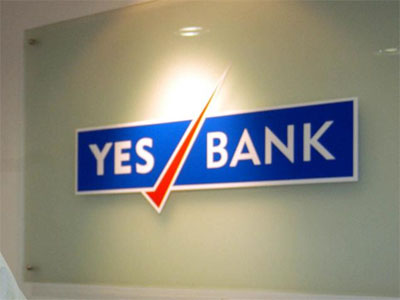 Yes Bank and the European Investment Bank will co-finance $400 million funding for renewable power generation in the country.
"The new financing programme will streamline financing for a range of renewable energy projects being built and operated by leading Indian corporations and private sector developers," Yes Bank and EIB said in a joint statement issued here today.
---
&nbsp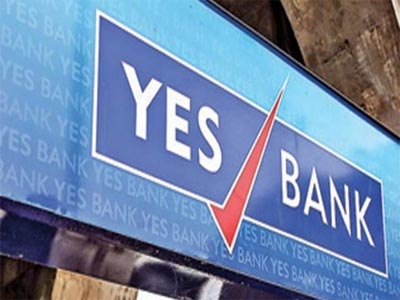 ---
&nbsp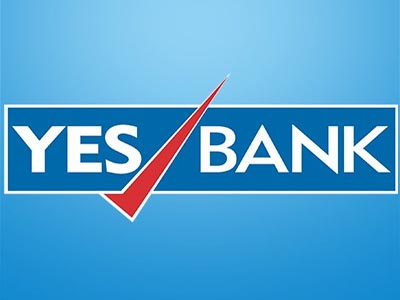 ---
&nbsp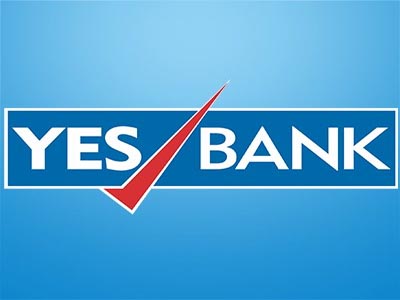 Private sector lender YES Bank has raised $400 million in syndicated loans from lenders in Taiwan and Japan for on-lending to clients.
It exercised a greenshoe option to raise $250 million in a five-year commercial loan from 17 Taiwanese banks, a statement said. In Japan, it raised JPY 16.5 billion or $150 million from eight lenders in a one-year loan in a maiden transaction.
---
&nbsp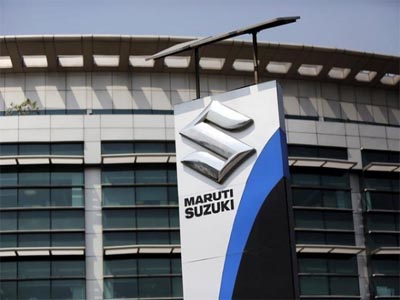 Global brokerage firm Nomura remains bullish on the shares of Maruti Suzuki, after India's largest car-maker signed a pact to with Toyota Motor Corporation to roll out electric cars in India. On Friday, the Japanese car-maker entered into an in-principle agreement with Maruti Suzuki to consider a joint structure for the introduction of electric cars in India in 2020. The Indian car-manufacturer's parent Suzuki said in a statement, " Suzuki will manufacture electric cars for India and supply some units to Toyota," adding that Toyota will also provide technical support.
---
&nbsp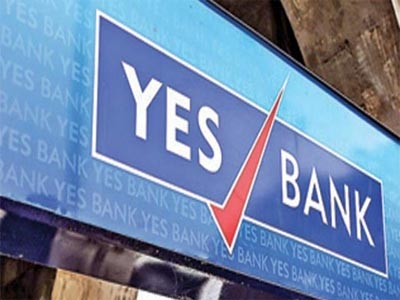 Yes Bank and IndusInd Bank stocks opened higher on Monday and further extended the gains on news of inclusion in the 30-share benchmark index — Sensex. The private sector lenders Yes Bank and IndusInd Bank will enter in the BSE Sensex with effect from 18 December 2017. Following the inclusion of Yes Bank and IndusInd Bank, two pharma sector stocks, Cipla and Lupin, will be removed from the index.
---
&nbsp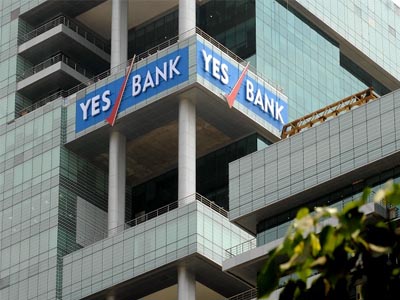 Reliance General Insurance Company Ltd on Friday said it has signed a comprehensive Bancassurance agreement with YES Bank to distribute its various products.
In a statement issued here, Reliance General - a subsidiary of Reliance Capital Ltd - said the bancassurance agreement - corporate agency agreement - has been inked to distribute insurance products to the bank's customers.
---
&nbsp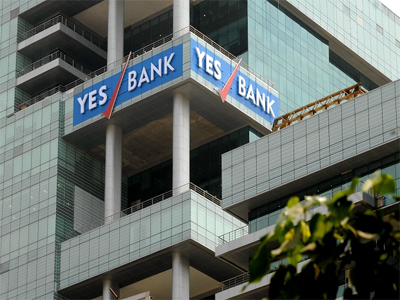 ---