&nbsp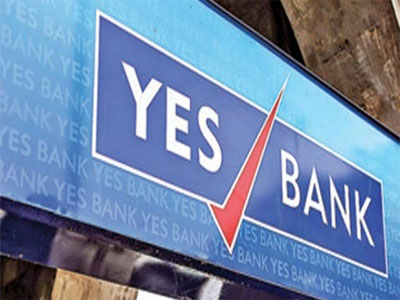 YES Bank net up 30.6% in Q3 FY16 at Rs 882.6 crore compared to the Rs 675.7 crore posted in the same period last year.
In the October - December quarter, the bank's total income was up at Rs 5,229.96 crore versus Rs 4,122.12 crore in the same quarter last year.
---
&nbsp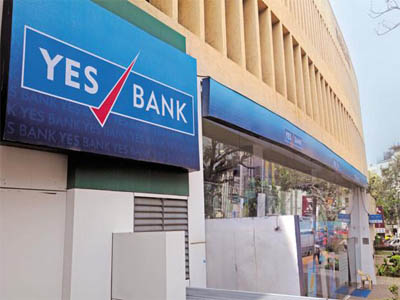 New Delhi: Private sector Yes Bank on Saturday said it has raised Rs3,000 crore from bonds to fund business expansion. With this capital raising, the bank's Tier-1 Capital Ratio will be at 12% including profits and adjusted for pro-rata dividends, Yes Bank said in a statement.
The Basel-III compliant additional Tier-1 (AT1) Bonds will be listed on the Bombay Stock Exchange (BSE) and its proceeds will qualify for Basel III Tier-I Capital. The bonds, carrying a coupon rate of 9.50%, witnessed participation from insurance companies, mutual funds, pension funds, provident funds, banks amongst others.
---
&nbsp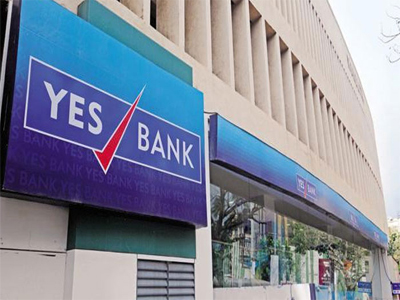 Extending facility to deliver cash at the doorstep, Yes Bank has now tied-up with e-grocer Grofers allowing customers to get cash of up to Rs 2,000 when they order grocery online.
"Grofers, the on-demand e-commerce mobile and web application, is opening up a new avenue for people to get cash delivered at home, by partnering with Yes Bank," the bank said in a statement.
---
&nbsp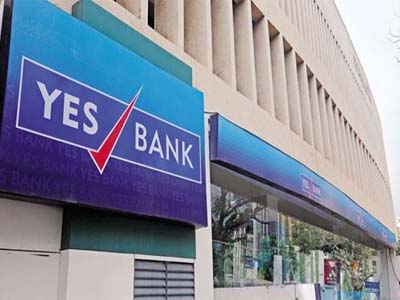 Yes Bank has partnered cab aggregator Ola to set up mobile ATMs across 30 locations in the country that will allow people to withdraw up to Rs 2,000 per card. The Point of Sale (PoS) enabled ATMs will be stationed in Ola cabs from where customers of any bank can withdraw the amount, Yes Bank said.
The service will be available in over 30 locations across 10 cities including Mumbai, Delhi, Bangalore, Chennai, Pune, Kolkata, Chandigarh, Ahmedabad, Hyderabad and Jaipur.
---
&nbsp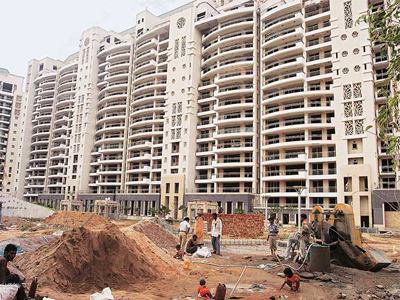 With the government coming down hard on black money, analysts say the real estate sector will be among the worst hit given the high usage of cash.
Stocks of companies in the realty segment have been on a downward spiral since the demonetisation was announced. Banks, on the other hand, have been grappling with high stressed assets / non-performing loans. Will the demonetisation add to their woes?
---
&nbsp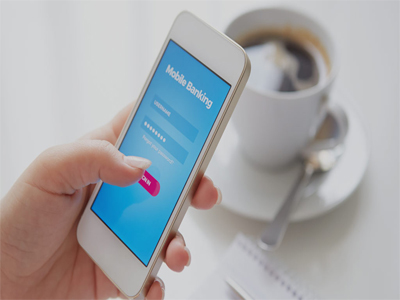 MUMBAI: Private sector lender Yes Bank has launched "Yes Mobile 2.0" its new mobile banking app with multiple new features and extensive support for banking transactions on Apple and Android based SmartWatches. The app is compatible with all mobile devices including Android tablets and Apple iPads in addition to smartphones and wearables.
With multiple added functionalities and a customisable interface Yes Mobile 2.0 will replace the older Yes Mobile application that was being used by bank customers.
---
&nbsp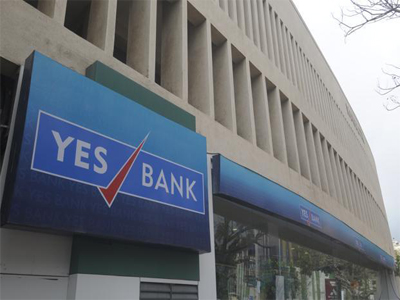 YES Bank has tied up with ToneTag, a company that uses sound waves to allow data transfer, thereby letting users make payments even when they are offline.
YES Bank and the "proximity communication company" ToneTag, have tied hands to allow for "sound-based contactless payments on the YES Pay mobile wallet, a statement said.
---
&nbsp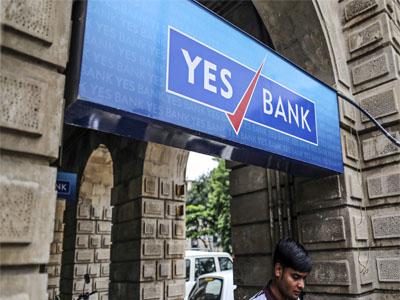 YES Bank has moved higher by 2.5% to Rs 1,324 on the National Stock Exchange (NSE) after the bank reported a better-than-expected 31% year on year (YoY) growth in net profit at Rs 802 crore for the quarter ended September 30, 2016 (Q2FY17). The private sector lender had profit of Rs 610 crore in year ago quarter.
"Net Interest Income grew 30.5% YoY to Rs 1,446 crore on back of robust growth in advances & CASA. Net interest margin (NIM) expanded to 3.4% in Q2FY17 from 3.3% a year ago," YES Bank said in a statement.
---
&nbsp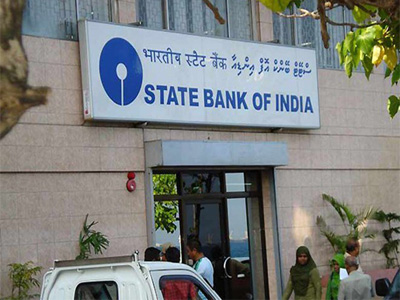 Non-food credit in the banking system grew 10.6% year-onyear during the fortnight ended September 30, up from 9.3% in the previous fortnight, as loan demand improved with the advent of the festive season.
Non-food credit at the end of the fortnight under review stood at R74.35 lakh crore, according to data released by the Reserve Bank of India. Growth in deposits with banks also grew 11.3% y-o-y, against 9.9% in the previous fortnight, to R101.43 lakh crore – the first time total banking deposits crossed the R100 lakh crore mark.
---
&nbsp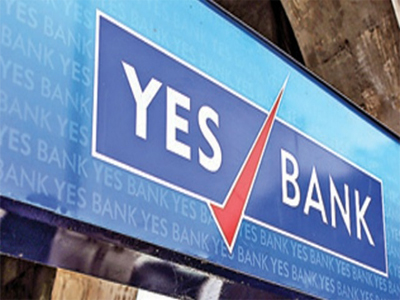 Shares of YES Bank fell nearly 4% on Thursday after a media report suggesting that market regulator Sebi had found the bank violated rules, elicited a response from the bank.
A report in Mint newspaper, said that the Securities and Exchange Board of India (Sebi) had found reason enough to file adjudication proceedings against the bank and its investment bankers over the recent failed $1-billion QIP issue.
---