&nbsp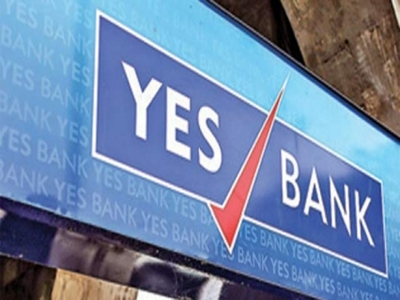 Bengaluru: Financial technology start-up Lendingkart Group has raised a debt of Rs50 crore from Yes Bank Ltd in a move that could see the company gradually shift to banks for loans as against non-banking financial companies (NBFCs), who lend at a higher rate.
Lendingkart Group includes Lendingkart Technologies Pvt. Ltd that has built the technology software for credit risk analysis, and an NBFC, Lendingkart Finance Ltd, that underwrites the loans. The funds from Yes Bank were raised by Lendingkart Finance Ltd.
---
&nbsp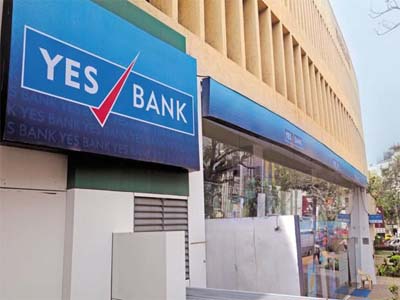 Private sector lender Yes Bank today said it has received shareholder nod to raise Rs 20,000 crore in debt instruments through various routes. "The shareholders approved through special resolution the proposal to borrow/raise funds in Indian/foreign currency by the issue of debt securities including but not limited to non-convertible debentures, medium term notes and bonds up to a total amount of Rs 20,000 crore," it said.
---
&nbsp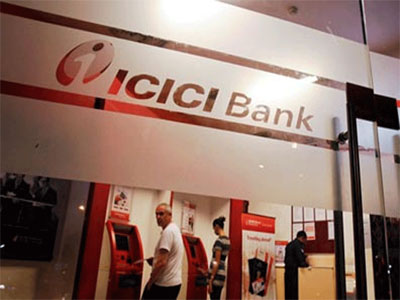 Private sector lenders might have substantially under-reported their bad loans, the ensuing provisions and their impact on net profit in FY16, disclosures mandated by the Reserve Bank of India (RBI) revealed. YES Bank, for instance, on Friday said it had under-reported gross non-performing assets (NPAs) to the tune of `4,177 crore in FY16. According to its FY17 annual report, while the bank had reported gross NPAs of Rs 749 crore in FY16, the RBI supervision found the gross NPAs to be at `4,926 crore in the same period.
---
&nbsp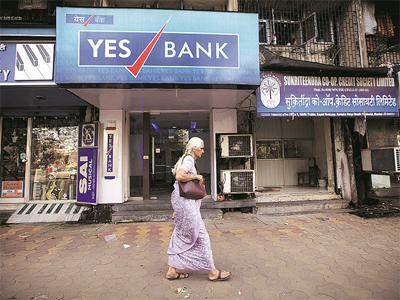 Exposure to a single cement company made a Rs 350-crore dent in the net profits of IndusInd Bank and YES Bank, private lenders otherwise known to have better control on asset quality.
IndusInd Bank and YES Bank had to make provisions of Rs 122 crore and Rs 228 crore, respectively, for their exposure to this account, in compliance with a Reserve Bank notification.
---
&nbsp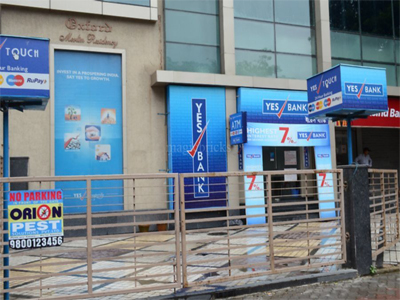 The recent capital raise of `49 billion (30% of December 2016 net worth) has added ~300bp to Yes Bank's (YES) CET1 ratio (~13%). With an incremental market share of 3.5%+, aggressive roll-out of retail/SME products and strong corporate relationships,YES is expected to register loan CAGR (FY17-20) of 28% – at least 2x of system loan growth. YES has increased its branch strength at a 32% CAGR and SA deposits at a 90% CAGR over FY11-16.
---
&nbsp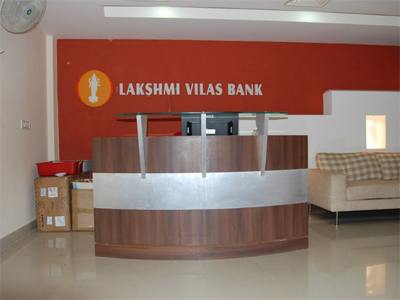 Shares of three private sector banks – YES Bank, RBL Bank and Lakshmi Vilas Bank – have hit their respective record highs, gaining up to 7.5% on BSE in intra-day trade on Monday.
Thus far in the calendar year 2017, RBL Bank (up 79%), YES Bank (38%) and Lakshmi Vilas Bank (23%) have outperformed the market by gaining more than 20%. In comparison, the S&P BSE Sensex was up 11.5% during the period.
---
&nbsp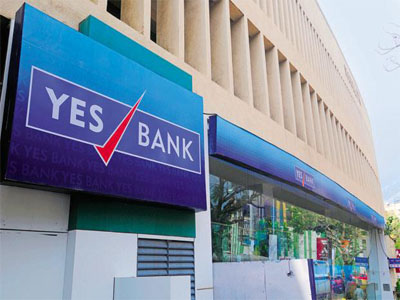 One of the early movers into the International Financial Services Centre (IFSC) at Gujarat International Finance Tec-City (GIFT City), YES Bank Limited has done business worth over $1 billion through its International Business Unit (IBU) by the end of financial year 2016-17.
"Just in one and half years after being operational, we have done business of $1 billion in our IBU at the Gift City. We had revised our targets in October last year as the bank has received tremendous response from our customers in India and abroad," said Manish Vora, chief executive officer of the GIFT IFSC Banking Unit of YES Bank.
---
&nbsp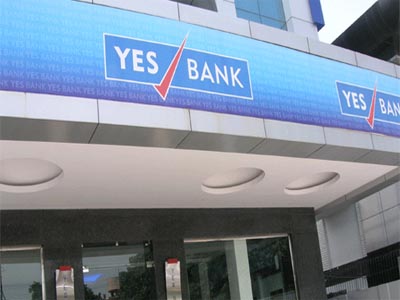 Global credit rating agency Moody's Investors Service on Monday said Yes Bank raising around Rs 4,900 crore last week strengthens its capitalisation and loss-absorbing buffer as well as supports credit growth.
"The capital increase is credit positive because it strengthens the bank's capitalisation and loss-absorbing buffers and supports the bank's credit growth," Moody's said.
---
&nbsp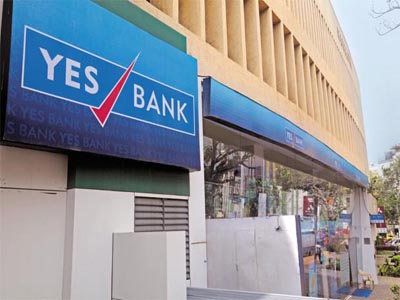 Mumbai: Yes Bank Ltd has succeeded on its second attempt to raise capital, as friendlier conditions in financial markets allowed the Indian lender to put last year's failed share offering behind it.
The Mumbai-based bank, led by billionaire chief executive officer Rana Kapoor, raised about $750 million through the sale of new shares at Rs1,500 each, an exchange filing late Wednesday showed. The decision to reduce the size of the sale helped smooth the deal, six months after Kapoor blamed a misunderstanding by his bankers for the failure of a $1 billion offering.
---
&nbsp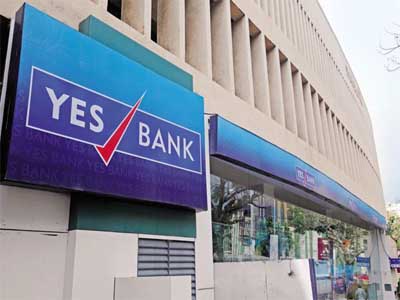 YES Bank was up nearly 2% at Rs 1,544.75 on the National Stock Exchange (NSE), after the private sector lender announced that its qualified institutional placement (QIP) offer has opened on Thursday. The stock is trading close to its record high of Rs 1,545.45 touched on March 16, 2017.
The floor price, as per the formula of capital market regulator Securities Exchange Board of India (SEBI) has been fixed at Rs 1,498.95 per share. "The bank may at its discretion offer a discount of 5% on the floor price of QIP," YES Bank said in the filing.
---