Larsen & Toubro Limited Related news
&nbsp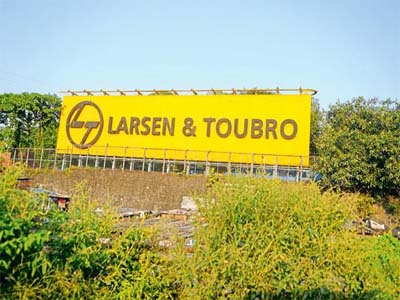 Bengaluru: L &T Realty Ltd, the real estate unit of India's largest engineering company Larsen and Toubro, has secured approval to develop a special economic zone (SEZ) in north Bengaluru, though its focus will be on projects in west India, said a company official.
The Mumbai-based firm plans to develop around 3 million sq. ft of commercial office space in the SEZ, which is part of a large mixed-use development with total developable potential of 9 million sq. ft, and also has a residential township.
---
&nbsp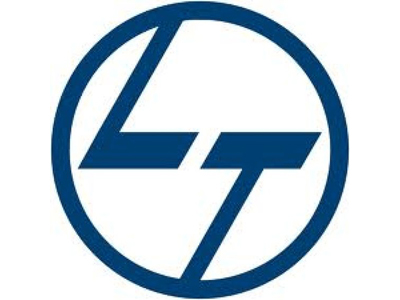 MUMBAI: Larsen & Toubro's electrical and automation unit has bagged an order worth Rs 500 crore Qatar Rail Company (QRAIL) for Phase 1 of Doha Metro, the engineering major said in a release on Thursday.
The order will be executed by L&T Electrical & Automation FZE (LTEAFZE), the competency centre for L&T Electrical & Automation's automation business in UAE. The order entails supply, installation, testing, integration, commissioning and maintenance for five years for 37 stations.
---
&nbsp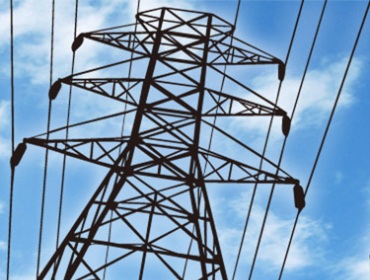 L&T Construction, the construction arm of Larsen & Toubro Limited (L&T), has won orders worth Rs 2,170 crores across its various business segments.
Its power transmission & distribution (T&D) business has secured orders worth Rs 1,169 crores. Consolidating its position in the substation segment of highest voltage level in Oman, the business has secured an order from Oman Electricity Transmission Company SAOC for turnkey construction of the 400/132 kV Qabel Grid Station and associated works.
---
&nbsp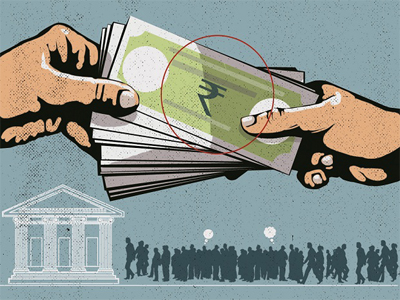 With refinancing of infrastructure projects gathering steam, L&T Infra Debt Fund (L&T IDF), a refinancing unit, is raising about Rs 2,500 crore through debentures to provide liquidity for road and renewable energy projects.
As on September 30, 2016, its net worth was Rs 660 crore (excluding preference shares), debt was Rs 2,455 crore, and outstanding loan book was Rs 2,942 crore (for 25 projects).
---
&nbsp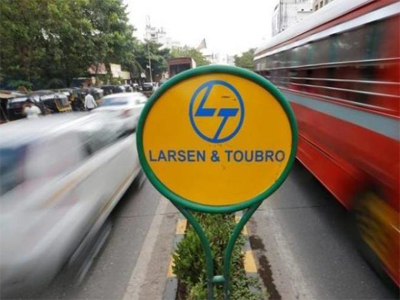 Larsen and Toubro Hydrocarbon Engineering today said it has bagged orders worth Rs 1,100 crore from IOC for its Bongaigaon refinery in Assam.
The orders are for IOC's Indane Maximisation project, under which it will set up a fluidised cracking unit including LPG treatment facility.
---
&nbsp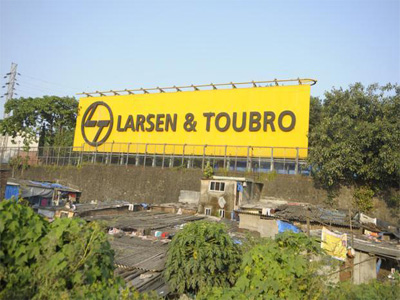 Rahul Sikka, Larsen and Toubro's Vice President and Head Africa Power Transmission and Distribution, has welcomed the decision to manufacture in Uganda with Indian skills and expertise, saying the local population needs to be empowered for long-term goals.
"I have been informed by my team in India that the Government of Uganda actually came to India to source an organisation that could provide vocational skills. L&T has nine CSTIs i.e. Construction Skills Training Institutes (CSTI) and we have been shortlisted by the Ugandan Government and this is not known to everybody because it is still just happening. So, we will be providing the Vocational Skills Training and we believe very strongly that's the way to go," Sikka said in an exclusive interview.
---
&nbsp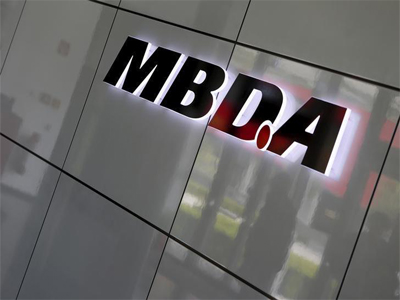 Larsen & Toubro (L&T) and the UK-based MBDA, one of the leading global players in missile systems, have set up a joint venture (JV) to develop and supply missiles and missile systems to meet the growing potential requirements of the Indian armed forces. MBDA is jointly held by Airbus Group (37.5 percent), BAE Systems (37.5 percent), and Leonardo (25 percent).
The JV company, named 'L&T MBDA Missile Systems Ltd', will operate from a dedicated work centre, which will include pyrotechnical integration and final checkout facilities. The JV, aimed at helping the Indian Government's efforts to indigenise the defence sector under the Make in India initiative, is expected to be incorporated in the first half of 2017 after necessary approvals.
---
&nbsp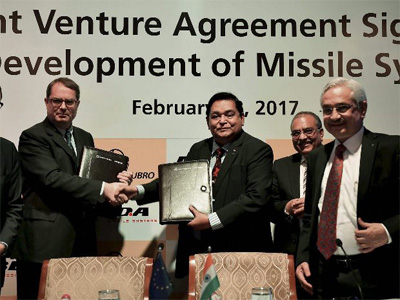 Engineering and construction major L&T today entered into a joint venture with European defence major MBDA Missile Systems for development of missiles in India.
L&T will own 51 per cent stake in the JV named L&T MBDA Missile Systems and the rest 49 with the European partner.
---
&nbsp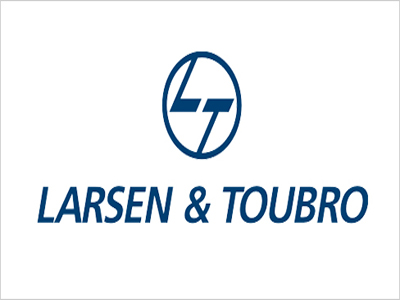 MUMBAI: Larsen & Toubro has bagged orders worth Rs 1,286 crore for construction jobs, the company said in a statement Friday.
The orders include heavy civil infrastructure jobs worth Rs 1,071 crore. The company received order in the underground metro space from Metro-Link Express for Gandhinagar and Ahmedabad Company for the design and construction of underground stations and associated tunnels for Package 2 in East-West corridor of the Ahmedabad metro project.
---
&nbsp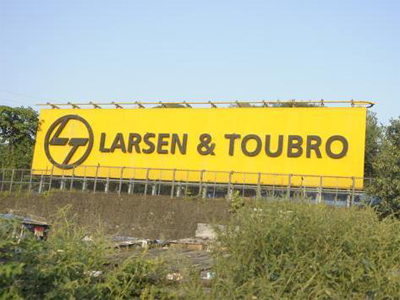 Infrastructure heavyweight Larsen & Toubro (L&T) on Friday said its subsidiary L&T Hydrocarbon has bagged orders worth Rs 1,700 crore in its construction services vertical.
"L&T Hydrocarbon, a wholly-owned subsidiary of Larsen & Toubro, has won orders worth Rs 1,700 crore order in its construction services vertical," L&T said in a BSE filing.
---