Larsen & Toubro Limited Related news
&nbsp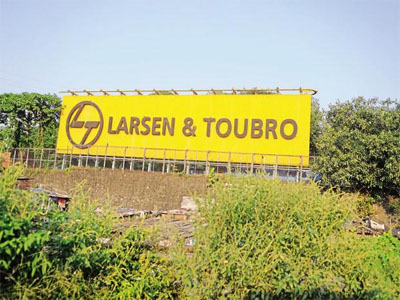 Mumbai: Engineering major Larsen & Toubro Ltd (L&T) on Wednesday said it has agreed to sell its entire stake in its unlisted unit L&T Cutting Tools Ltd to IMC International Metalworking Companies BV, owned by Berkshire Hathaway Inc., for Rs174 crore.
L&T Cutting Tools, incorporated in 1952, manufactures fabricated metal products.
---
&nbsp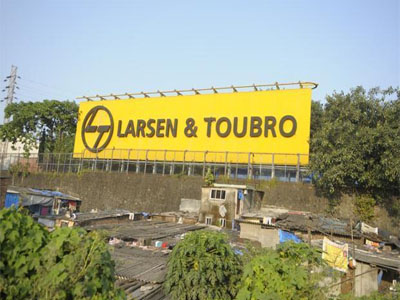 New Delhi: Engineering major L&T on Wednesday said it has won a Rs3,375 crore contract from Mauritius government undertaking Metro Express Ltd to design and build an integrated light rail-based urban transit system.
It is a major breakthrough order for rail based transit system and the contract is to design and build an integrated light rail-based urban transit system in the African island nation, Larsen & Toubro (L&T) said in a BSE filing.
---
&nbsp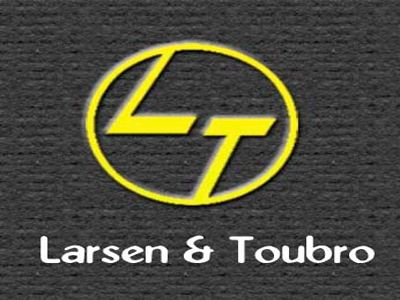 Larsen & Toubro (L&T) gained 4% to Rs 1,206 on BSE in early morning trade after the engineering giant reported a 46% year-on-year (Y-o-Y) jump in consolidated net profit at Rs 893 crore for the quarter ended June 2017 (Q1FY18). Consolidated revenues rose 10% to Rs 23,990 crore on Y-o-Y basis.
The stock is trading close to its 52-week high of Rs 1,223, touched on May 30, 2017 in the intra-day trade. It hit a record high of Rs 1,262 on March 4, 2015.
---
&nbsp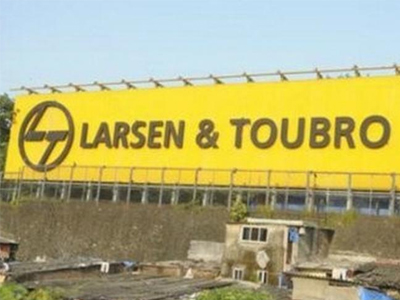 Larsen and Toubro Ltd (L&T), the conglomerate that often mirrors the performance of the broader economy, on Friday posted a 46% increase in consolidated net profit for the June quarter as lower tax expenses and reduced losses at subsidiaries helped counter a decline in margins and order inflows.
L&T, which has businesses in engineering and construction, power, finance, information technology (IT) and realty, reported a group net profit of Rs893 crore for the quarter, up from Rs610 crore a year earlier. Gross revenue rose 10% year-on-year to Rs23,990 crore.
---
&nbsp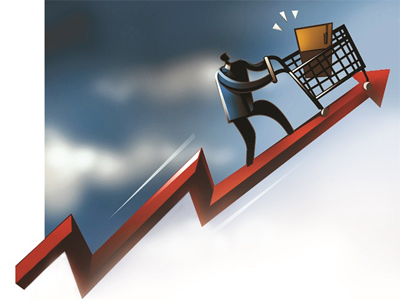 The benchmark indices zoomed to capture 32,000-level, gaining 660.12 points to finish the week at 32,020.75, while the broader Nifty marked the psychological 9,900-level for brief period before settling the week at 9,886.35, garnering 220.55 points.
This is the biggest weekly gain for the indices since mid-March.
---
&nbsp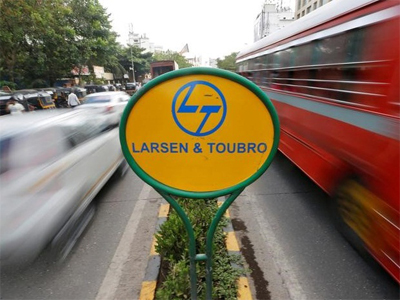 Shares of two Nifty 50 companies, Larsen & Toubro (L&T) and Bharat Petroleum Corporation Limited (BPCL) are trading at their adjusted price of 1:2 bonus shares.
The board of directors of L&T and BPCL during last week of May, 2017, had approved issue of bonus shares in the ratio of 1:2 (i.e. one bonus equity share for every two fully paid equity shares held). L&T has fixed July 14, while BPCL fixed July 15 as the record date to identify eligible shareholders for the purpose of bonus shares.
---
&nbsp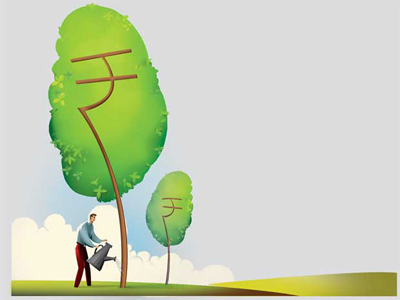 The International Finance Corporation (IFC), a member of the World Bank Group, has invested Rs 667 crore ($103 million) in L&T Infrastructure Finance Company Ltd by subscribing to the country's first official green bonds. This is in line with IFC's strategy to support renewable energy infrastructure in the country and also develop the capital markets.
L&T Infrastructure Finance Company Limited, a wholly-owned subsidiary of L&T Finance Holdings Ltd, will use this money to give loans to solar power projects. The company has been increasing its focus on renewable energy, which has come to comprise 37 per cent of its Rs 22,774-crore (nearly $3.51 billion) total portfolio.
---
&nbsp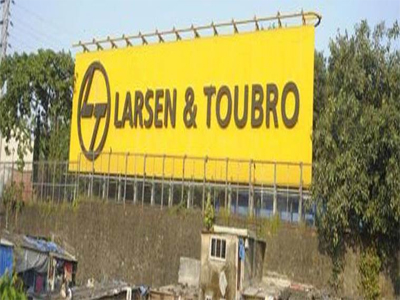 SN Subrahmanyan will take charge as the CEO and Managing Director of Larsen & Toubro from tomorrow, which will also mark the end of the nearly two-decade long tenure of A M Naik at the helm. The appointment was approved by the company board on April 7 and marks a major change in leadership positions at L&T where Naik has served for over 52 years, including as its head for over 17 years, the company said in a statement. Subrahmanyan is currently the deputy managing director and president of the company.
---
&nbsp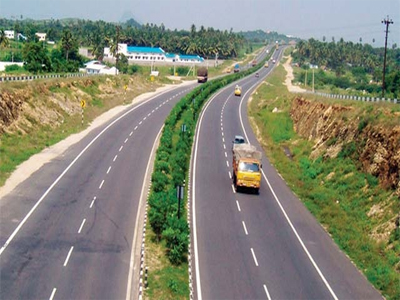 The Maharashtra State Road Development Corporation (MSRDC) has qualified 15 companies and 10 bidders in joint venture and solo for the 700-km Mumbai-Nagpur Expressway for a total of 16 packages.
The qualified bidders include L&T, Reliance Infrastructure & Cenzig Insaat Sanayi VE Ticaret AS consortium, Tata Projects- Makyol- Insaat Sanayi Turizm ve Ticaret AS consortium, ILFS Transportation Network-Oriental Structural Engineers consortium, China Guangdong Provincial ChangDa Highway Engineering-SEW Infrastructure consortium, Navayug Engineering, China Construction Fifth Engineering Division Corporation, Afcons Infrastructure and NCC-Megha Engineering & Infrastructure consortium.
---
&nbsp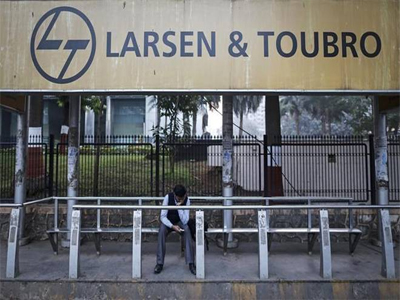 The government sold a 2.5% stake in Larsen & Toubro (L&T) on Wednesday, raising about Rs4,000 crore as part of its disinvestment programme of Rs72,500 crore for the current fiscal year. The stake, held through the government-owned Specified Undertaking of Unit Trust of India (Suuti), was sold through block deals in the stock market. On November 4, 2016, the government had sold a 1.62% stake in the engineering company via bulk trade to fetch Rs2,096 crore. Suuti owned a 6.68% stake in L&T as of the end of March. The share price of L&T on Wednesday closed at 1,752.50, up 0.11%, on BSE. The BSE Sensex closed at 31,283.64, down 0.04%. Including the latest stake sale in L&T, the Centre has raised Rs4,602 crore so far, or about 9% of the current year's target.
---