Larsen & Toubro Limited Related news
&nbsp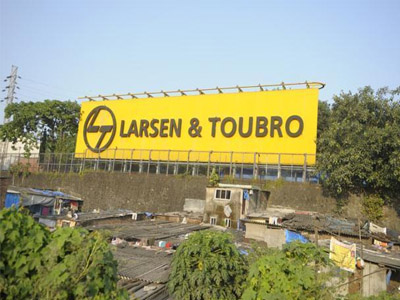 L&T Technology Services Limited, a leading global pure-play engineering services company, announced it has been positioned in the "Winners Circle" by HfS Research, The Services Research Company™ in its maiden Industry 4.0 Services Blueprint Assessment. HfS Research is a leading independent global analyst firm for the business and technology services industry. L&T Technology Services was rated as having strong global capabilities in domains such as Manufacturing Data Analytics, Robots, Manufacturing Automation, Digital Clone Simulation, 3D Printing, Manufacturing IoT, Cybersecurity, AR in Manufacturing and Visual Analytics in Manufacturing, according to HfS.
---
&nbsp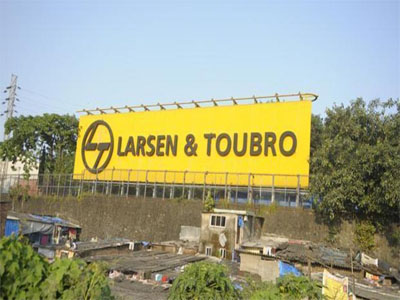 Engineering conglomerate Larsen and Toubro (L&T) has been awarded a contract to supply 100 self-propelled howitzers to the Indian Army for nearly Rs 4,500 crore. The first batch of the 155mm/52 calibre tracked self- propelled (SP) gun — K9 VAJRA-T — will be delivered later this year and the entire supply will be made within next 42 months. L&T, supported by its South Korean technology partner Hanwha Tech Win (HTW), had bid for the contract in 2011.
---
&nbsp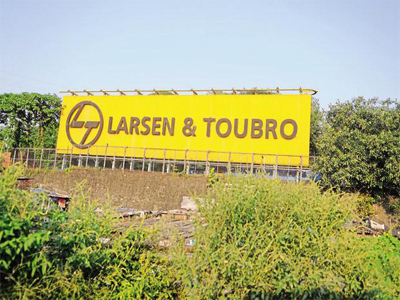 L&T Technology Services (LTTS), the engineering services arm of Larsen & Toubro, said it has signed an agreement to acquire US-based design services provider Esencia Technologies Inc.
The company will pay $27 million (nearly Rs 180 crore) to acquire the California-headquartered firm and $15 million ( Rs 100 crore) will be paid upfront. "The rest will be paid over a period of four years," said Keshab Panda, chief executive officer and managing director, LTTS.
---
&nbsp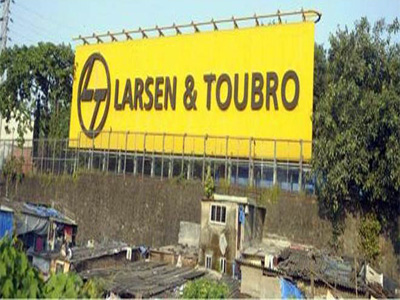 Larsen& Toubro, HCC and Hyundai Engineering are among the dozen firms that have bid for Mumbai's much-awaited four-lane coastal road project. The road, to be built across nearly 10 km, will run from Princess Street in Marine Lines to the point in Worli where the Bandra Worli sea link ends. The companies have organised themselves into eight consortia.
---
&nbsp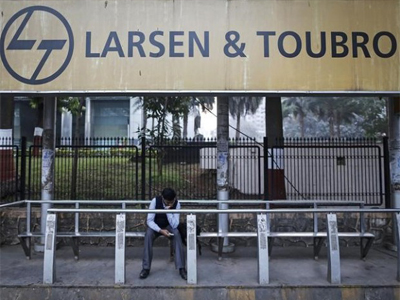 L&T Technology Services has taken a leaf out of General Electrics playbook to build a software platform that offers internet of things (IoT) services to its global engineering and manufacturing customers. It also expects the platform-offering service to be a differentiator with rivals as it aims for a $1 billion revenue in the next four years.
The engineering services arm of Larsen & Toubro has used assets of its parent to connect over 4,000 sensors of machines and construction equipment of diverse manufacturers, analyse the data on a software platform to predict performance and efficiency, besides the life of a machine.
---
&nbsp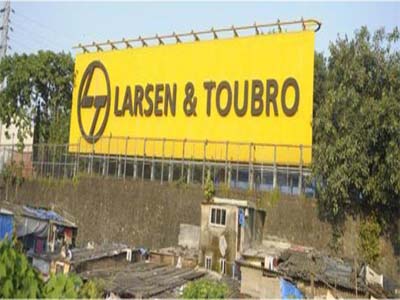 Engineering major Larsen & Toubro has signed a contract with South Korea's Hanwha Techwin (HTW) for the supply of self propelled guns for the Indian army. Larsen & Toubro and Hanwha Techwin signed a contract for execution of the 155mm/ 52 cal tracked self propelled gun program for the Indian army, the company said in a BSE filing today.
Larsen was the sole qualified bidder based on the trials and performance of the K9 VAJRA-T gun, customised by L&T with HTW as the technology partner.
---
&nbsp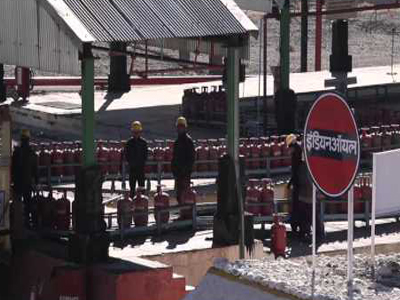 Indian Oil, National Fertilizers, L&T and Godrej & Boyce are among those that have won the top National Safety Council (NSC) award — Sarva Shreshtha Suraksha Puraskar — for 2016. The NSCI Safety Awards will be presented by Labour Minister Bandaru Dattatreya tomorrow here, a labour ministry statement said. According to the statement, Indian Oil's Digboi refinery, National Fertilizers, Panipat, and NPCIL, Kaiga Generating Station 3 and 4, Karnataka, are among the winners in the manufacturing sector.
---
&nbsp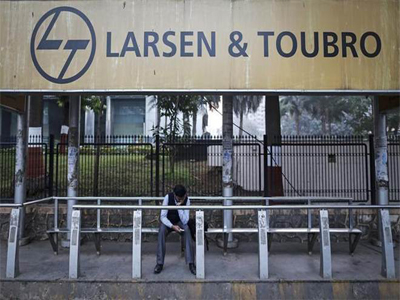 Larsen and Toubro on Monday informed the bourses that its construction arm has bagged orders worth Rs 2,694 crores across various bussiness segments.
Its water and effluent treatment business has received engineering, procurement and construction orders worth Rs 2,227 crores. "Orders have been secured from Narmada Water Resource Supply and Kalpsar Department, Government of Gujarat for Kakrapar -Gordha -Vad Life Irrigation, Kadana – Patadungri Lift Irrigation and Sauni Yojana Link-2 Package 4 projects," the company's press release said.
---
&nbsp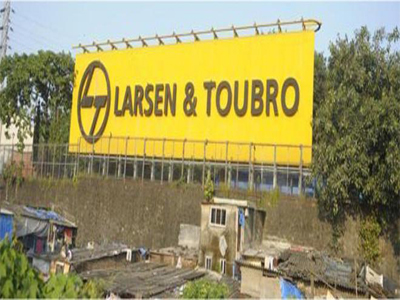 Engineering conglomerate Larsen & Toubro's construction arm has secured its single-biggest order worth Rs 5,250 crore from Qatar General Electricity and Water Corporation for power transmission and network expansion. "The power transmission and distribution business of L&T Construction has won its single-largest order from its esteemed customer Kahramaa, Qatar General Electricity and Water Corporation for its ongoing Qatar electricity transmission and network expansion," the company said in a BSE filing today.
---
&nbsp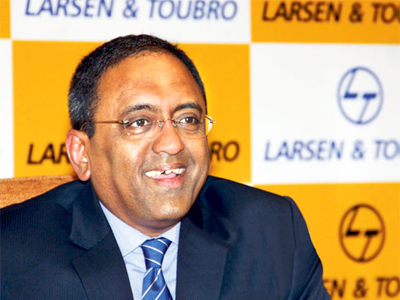 Engineering conglomerate Larsen & Toubro (L&T) on Friday paved way for S N Subrahmanyan to take charge as the group's managing director and chief executive officer in July. Subrahmanyan joined L&T in 1984 and was inducted into the L&T board in 2011.
L&T executive chairman A M Naik is expected to continue as non-executive chairman from October, for three years.
---