Larsen & Toubro Limited Related news
&nbsp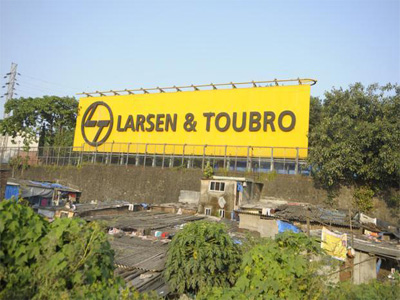 Rahul Sikka, Larsen and Toubro's Vice President and Head Africa Power Transmission and Distribution, has welcomed the decision to manufacture in Uganda with Indian skills and expertise, saying the local population needs to be empowered for long-term goals.
"I have been informed by my team in India that the Government of Uganda actually came to India to source an organisation that could provide vocational skills. L&T has nine CSTIs i.e. Construction Skills Training Institutes (CSTI) and we have been shortlisted by the Ugandan Government and this is not known to everybody because it is still just happening. So, we will be providing the Vocational Skills Training and we believe very strongly that's the way to go," Sikka said in an exclusive interview.
---
&nbsp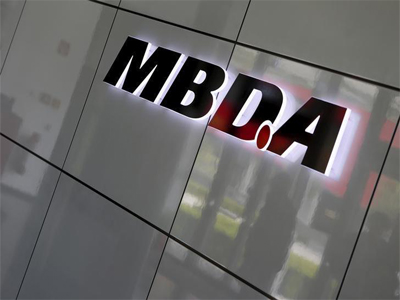 Larsen & Toubro (L&T) and the UK-based MBDA, one of the leading global players in missile systems, have set up a joint venture (JV) to develop and supply missiles and missile systems to meet the growing potential requirements of the Indian armed forces. MBDA is jointly held by Airbus Group (37.5 percent), BAE Systems (37.5 percent), and Leonardo (25 percent).
The JV company, named 'L&T MBDA Missile Systems Ltd', will operate from a dedicated work centre, which will include pyrotechnical integration and final checkout facilities. The JV, aimed at helping the Indian Government's efforts to indigenise the defence sector under the Make in India initiative, is expected to be incorporated in the first half of 2017 after necessary approvals.
---
&nbsp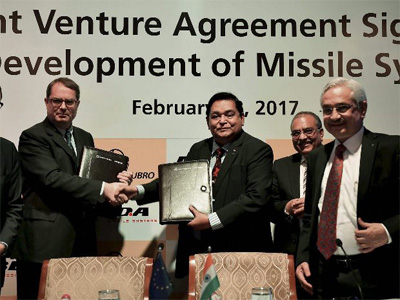 Engineering and construction major L&T today entered into a joint venture with European defence major MBDA Missile Systems for development of missiles in India.
L&T will own 51 per cent stake in the JV named L&T MBDA Missile Systems and the rest 49 with the European partner.
---
&nbsp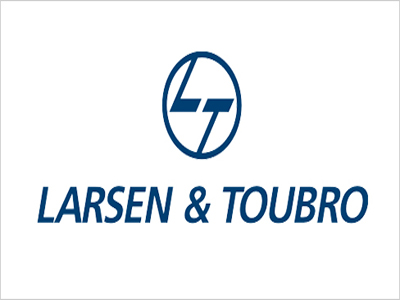 MUMBAI: Larsen & Toubro has bagged orders worth Rs 1,286 crore for construction jobs, the company said in a statement Friday.
The orders include heavy civil infrastructure jobs worth Rs 1,071 crore. The company received order in the underground metro space from Metro-Link Express for Gandhinagar and Ahmedabad Company for the design and construction of underground stations and associated tunnels for Package 2 in East-West corridor of the Ahmedabad metro project.
---
&nbsp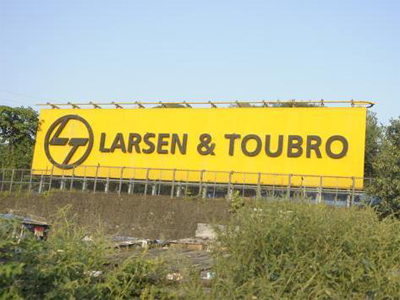 Infrastructure heavyweight Larsen & Toubro (L&T) on Friday said its subsidiary L&T Hydrocarbon has bagged orders worth Rs 1,700 crore in its construction services vertical.
"L&T Hydrocarbon, a wholly-owned subsidiary of Larsen & Toubro, has won orders worth Rs 1,700 crore order in its construction services vertical," L&T said in a BSE filing.
---
&nbsp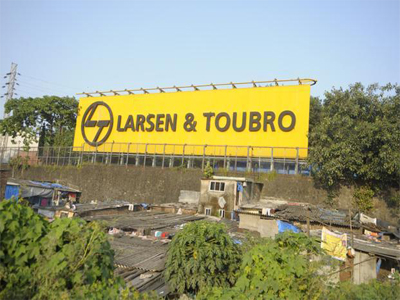 Domestic Engineering & Construction (E&C) is likely to witness a slowdown in execution in H2FY17 (+8 % in H1FY17) on account of demonetisation and continued execution challenges. The impact may linger longer for the 'elite housing' segment (6% of order book). We cut our FY17 order inflow estimates (+9% v/s +18% earlier) to factor in weak defense, infrastructure and power generation orders. We, however, expect a revival in FY18, led by higher government spending on infrastructure and defense.
---
&nbsp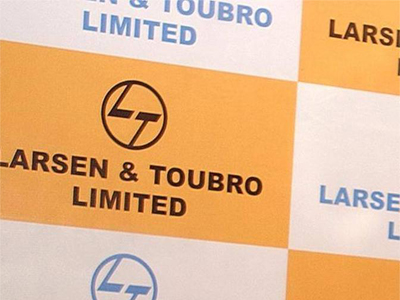 Larsen & Toubro (L&T) on Monday said it has been chosen as the implementation partner to convert Pune into a smart city.
The letter of intent (LoI) was handed over to representatives of L&T Construction's Smart World and Communication business unit, which will be executing the project, by Municipal Commissioner of Pune Kunal Kumar, the company said in a statement.
---
&nbsp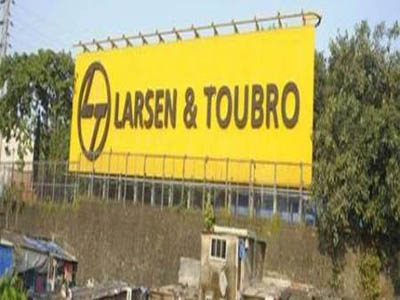 NEW DELHI: Larsen & Toubro (L&T) today said its construction arm has bagged orders worth Rs 3,039 crore across various business segments, including power transmission and distribution, and heavy civil infrastructure.
In the water and effluent treatment sector, the company won orders worth Rs 1,422 crore, L&T said in a filing to BSE.
---
&nbsp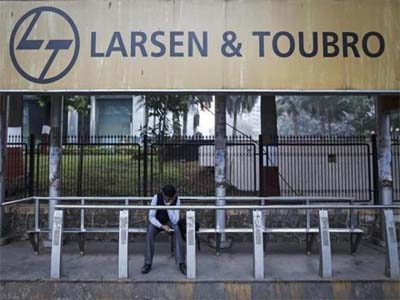 L&T Technology Services Limited (NSE: LTTS), a leading global pure-play Engineering R&D Services company, announced a partnership with the Centre for Nano Science and Engineering (CeNSE), Indian Institute of Science (IISc), Bangalore to jointly work towards innovations in the areas of Sensors and Energy Efficient Systems based on Nanotechnology.
The agreement was signed between CeNSE, IISc and L&T Technology Services at the IISc campus in Bangalore.
---
&nbsp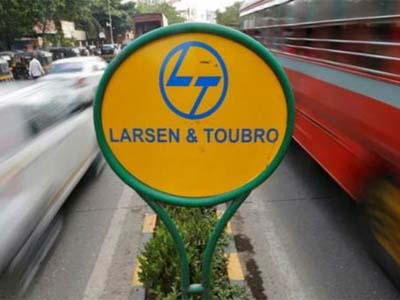 Faced with economic challenges, engineering major Larsen & Toubro (L&T) has laid off 14,000 employees across businesses during April-September period this year, saying it was necessary to stay "agile and competitive".
"It was a strategic decision that if a business is not in good shape, we are trying to resize it. If there is time to get the business back to normalcy, it is important to reduce the under-recoveries. So, the jobs that we are finding redundant, we are allowing people to move on," company's Chief Financial Officer R Shankar Raman said.
---