TVS Motor Company Related news
&nbsp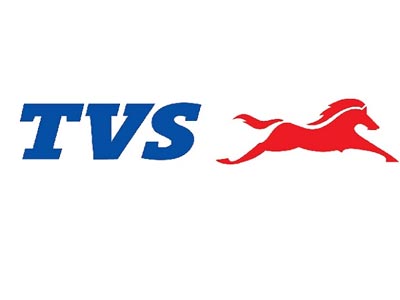 Leading two-wheeler manufacturer TVS Motor Company Ltd said it is prepared to export its latest bike model - TVS Victor Premium Edition depending on the market demand.
"As and when the demand happens, we would be keen to export this model. TVS is already exporting to 60 countries", said Kendraj Joshi, senior manager, TVS Motor Company Ltd.
---
&nbsp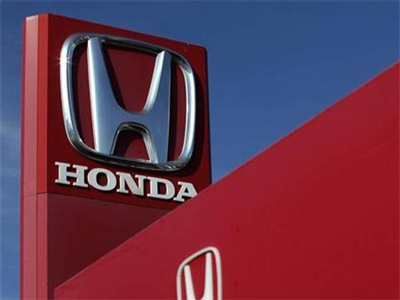 Honda Motorcycles and Scooters India (HMSI), the country's largest scooter manufacturer, has managed to increase its market share in the motorcycle segment to 17% in the April-August period of the current fiscal, compared with 13% in the corresponding period last year.
As a result the Japanese two-wheeler manufacturer has overtaken Bajaj Auto and TVS Motors in motorcycle sales to grab the second spot in terms of unit sales in states like Bihar, Jharkhand, Uttar Pradesh and Odisha.
---
&nbsp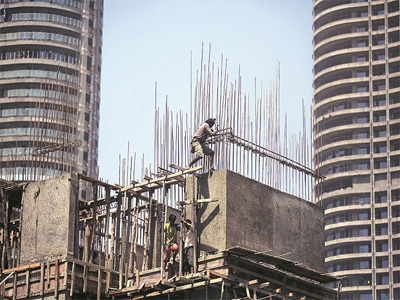 TVS Emerald, the real estate arm of TVS Motor Company and ASK Property Investment Advisors (ASK PIA) have partnered to set up Rs 400 crore real estate investment platform. ASK PIA is the real estate private equity manager of ASK Group.
Both partners will jointly infuse money. The capital raised will be invested in affordable mid-income housing projects, ASK said in a release on Monday.
---
&nbsp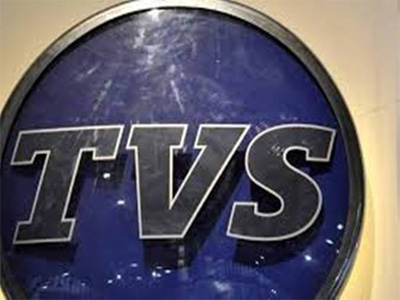 Sales of mopeds from the only manufacturer in the country — TVS Motors — has witnessed a decline since March 2017 on a year-on-year basis leading to the sharpest fall in July when it declined by a huge 19.20% to 60,589 units. During the April-June quarter of FY18, moped sales declined by 10.91% at 193,493 units against 217,201 units in the same period a year ago. However, in FY17, total domestic sales of mopeds at 890,367 units was higher than that of scooters which was at 826,291 units. According to Abdul Majeed, Partner PwC, consumers' preferences are changing from mopeds to other two-wheelers.
---
&nbsp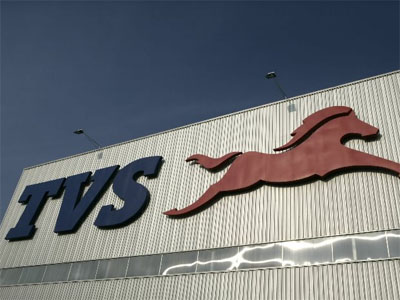 TVS Motor, maker of two-wheelers and three-wheelers, plans to invest Rs 450-500 crore this financial year, mostly on new products.
Despite the impact created by demonetisation, the goods and services tax and higher emission norms, TVS says it is confident of a double-digit operating earnings margin.
---
&nbsp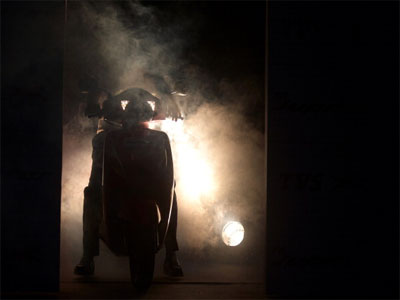 Hosur based two-wheeler manufacturer TVS Motor Company has confirmed that the company is working on introducing hybrid and electric scooters and said that the new hybrid scooter will make its market debut in India in December 2017. The hybrid scooter will be powered by both battery and petrol. TVS also confirmed that it will introduce an electric scooter as soon as in March 2018. The company has been working on electric bike for over six years now, Venu Srinivasan, Chairman and MD, TVS Motor Company said "Last month we have decided to unwrap our electric push. The main obstacle of it has been the life of lead acid battery".
---
&nbsp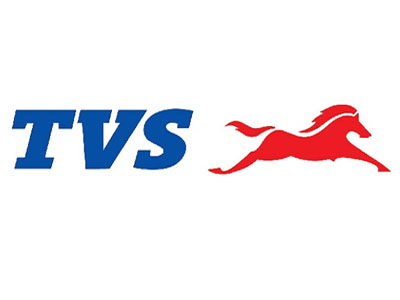 TVS Motors is planning to launch new hybrid and electric vehicles in the near future. The hybrid vehicle will be launched by the end of 2017, while the electric vehicle is expected to be launched by February or March 2018.
TVS Motor Chairman Venu Srinivasan said that the company has been working on an electric bike for over six years now.
---
&nbsp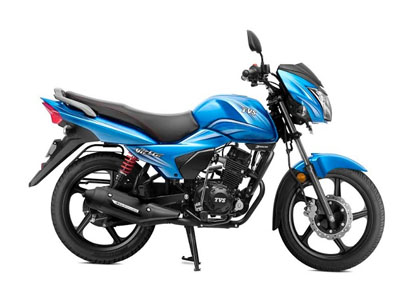 TVS Motor reported 9.7 per cent growth in total two-wheeler sales in July 2017 to 263,336 units from 240,042 units in the same month a year earlier. Domestic two-wheeler sales grew by 6.2 per cent, increasing from 206,605 units in July 2016 to 219,396 units in July 2017.
Scooter sales of grew by 35.8 per cent from 68,033 units in July 2016 to 92,378 units in July 2017. Motorcycles sales grew by 15.1 per cent from 95,062 units in July 2016 to 109,427 units in July 2017.
---
&nbsp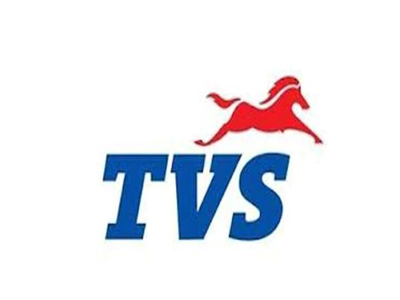 NEW DELHI: TVS Motor surpas sed Hero Moto-Corp in scooter sales in the fiscal first quarter, growing at more than 35 per cent when the segment volume at the two-wheeler market leader fell marginally.
The local two-wheeler unit of Honda Motor still perched atop the scooter market with a lead that was nearly three times TVS Motor's sales in the April-June period.
---
&nbsp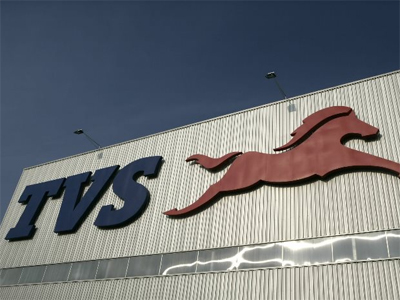 TVS Motor Company reduced prices on its two-wheelers to pass on Goods and Services Tax (GST) benefits to its customers.
The prices for their products have been reduced by up to Rs 4,150 depending on each state. The company's dealers will also be given suitable assistance on their opening stock, which they purchased at pre-GST prices, as on July 1, 2017.
---