TVS Motor Company Related news
&nbsp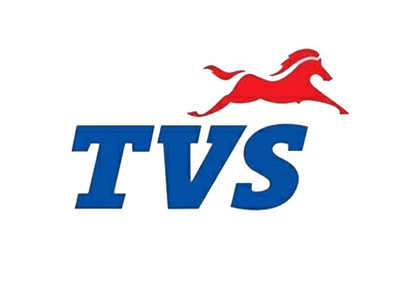 TVS Motor Company has moved higher by 5.5% to Rs 402 on the National Stock Exchange (NSE), after the company reported a better than expected 10% year on year (YoY) growth in net profit at Rs 133 crore for the quarter ended December (Q3FY17).
Revenues from operations grew by 3% YoY to Rs 3,240 in Q3FY17 as against Rs 3,151 crore recorded in the quarter ended December 2015. EBITDA (earnings before interest, tax, depreciation and amortization) margin remained unchanged at 6.7% during the quarter.
---
&nbsp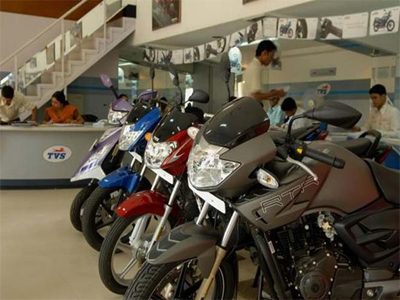 Giving a major fillip to its innovation-packed product line-up, Chennai-based auto major TVS Motor Co has been granted an Indian patent for automatic hybrid transmission (AHT) system for two-wheelers. The invention for which exclusivity has now been provided by Chennai patent office is related to a system involving a combination of a fixed speed transmission mechanism (FSTM) and a continuously variable transmission mechanism (CVTM).
---
&nbsp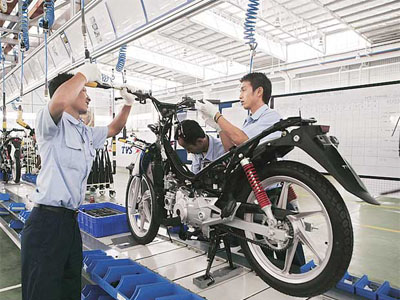 TVS Motor has reported a 33.4 per cent growth in profit during the quarter ended September 2016 at Rs 177.39 crore, as against Rs 132.96 crore in the corresponding period last year.
The company has reported a revenue growth of 20.6 per cent for the quarter ended September 2016. Total revenue grew to Rs 3,726.31 crore in the quarter ended September 2016, as against Rs 3,089.42 crore recorded in the quarter ended September 2015.
---
&nbsp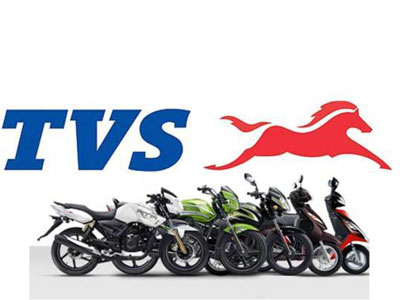 TVS Motor reported 30.1 per cent growth in two wheeler sales, an increase from 220,971 units recorded in September 2015 to 287,449 units in September 2016.
Domestic two wheeler sales grew by 33.6 per cent, increasing from 190,063 units in September 2015 to 253,974 units in September 2016.
---
&nbsp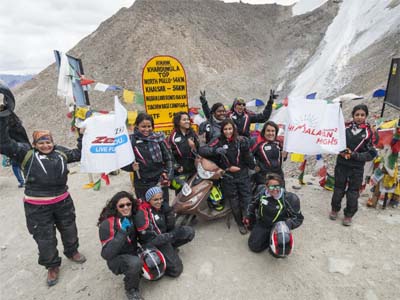 TVS Motor Company announced the completion of Himalayan Highs Season 2 on Tuesday, with 11 women riders from across India riding to the world's highest motorable road, Khardung La, on TVS Scooty Zest 110.
Led by Anam Hashim, the solo rider of Himalayan Highs Season 1, the entourage earned themselves a place in India Book of Records for being the first group of women riders to conquer Khardung La on a 110cc scooter.
---
&nbsp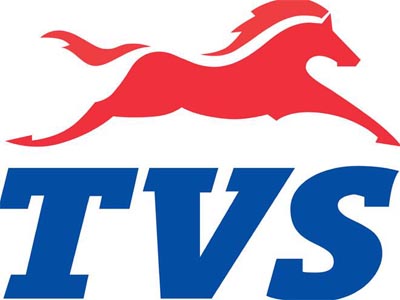 TVS Motor announced that the company has commenced manufacturing products for BMW at its Hosur facility.
K N Radhakrishnan, president & CEO, TVS Motor said that first product will be launched after October by BMW, and TVS will launch its product by end of fiscal.
---
&nbsp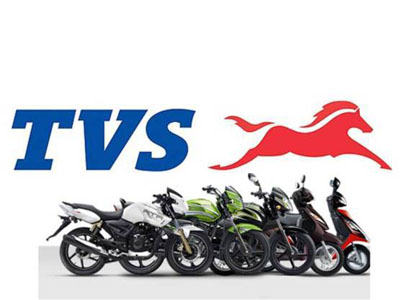 TVS Motor Company posted a 21% increase in net profit at Rs 121.25 crore for the first quarter ended June 30, riding on robust sales across domestic and international markets.
The two-wheeler major had posted a net profit of Rs 100.08 crore in the corresponding period of previous fiscal.
---
&nbsp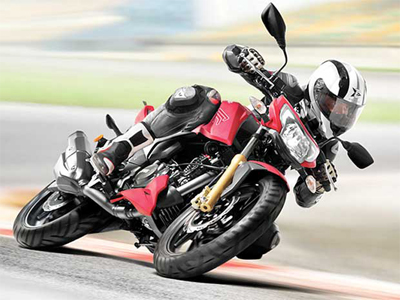 The Madras High Court has issued an interim order, restraining automobile major Bajaj Auto and others from an advertisement which allegedly disparages the TVS Motors' product TVS XL 100 by comparing the fuel efficiency on the basis of false figures. The court has issued two weeks' notice to Bajaj Auto and others.
The interim injunction was issued when TVS Motor approached the Court with the allegation.. According to reports, Bajaj's dealers have issued advertisement for its motorcycle Bajaj CT100, by comparing the fuel efficiency of TVS XL 100.
---
&nbsp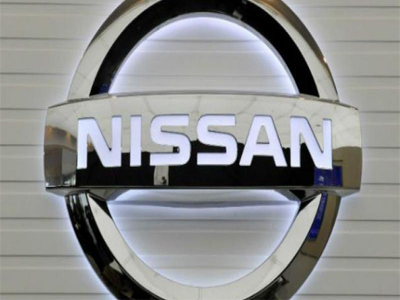 Japanese carmaker Nissan has inked a pact with MyTVS, a brand owned by TVS Automobile Solutions (TVS ASPL), to strengthen its service network in India.
Together with MyTVS, Nissan plans to have eight authorised service points in Tamil Nadu, in addition to its own dealers network of 23 outlets, to improve customer access to car service.
---
&nbsp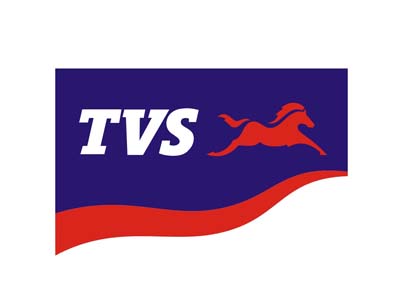 TVS Automobile Solutions Limited (TVS ASL), an aftermarket player and part of TVS Group, has made around Rs 75 crore investments in three start-ups (e-commerce, Big Data / Analytics & CRM and Internet of Things) to form a start-up ecosystem for its digital initiatives where the company will provide digital business solutions to vehicle and component manufacturers to enable them achieve customer satisfaction and higher market share in the $9.5 bn aftermarket space.
"We are investing around Rs 75 crore from internal accruals. We are expecting these businesses to generate a revenue of Rs 250 crore in the first three years," G Srinivasa Raghavan, Executive Director, TVS Automobile Solutions Ltd.
---