National Thermal Power Corporation (NTPC) Related news
&nbsp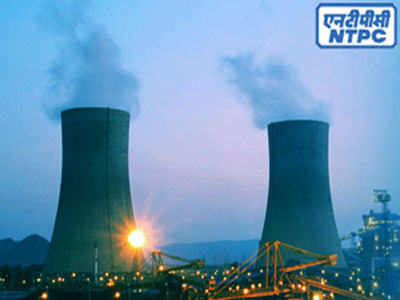 NEW DELHI: State-run NTPC's Power Management Institute will soon impart training to state discom staff across the country for capacity building under the Integrated Power Development Scheme (IPDS).
The IPDS' objective is 24x7 power supply for consumers and reduction of AT&C losses.
---
&nbsp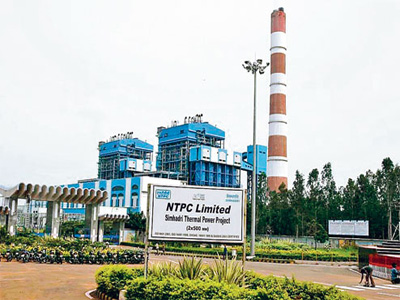 Power Minister Piyush Goyal on Monday said that NTPC should not spend any more on renovation of plants which are older than 25 years. "The replacement of NTPC plants older than 25 years to cost Rs 4 crore/MW. NTPC should be allowed to sell surplus power to exchanges," the minister told BTVi. Recently, NTPC decided to shut down old polluting power plants of capacity totalling roughly 11 GW and replace those with new ones which are highly efficient.
---
&nbsp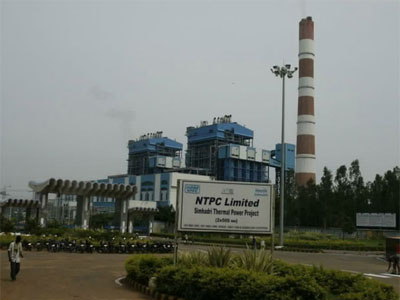 State-run power giant NTPC on Wednesday registered a lower 7.5 per cent net profit at Rs 2,468.72 crore for the third quarter compared to a year ago due to higher fuel cost.
The company spent Rs 12,080.43 crore towards fuel in the quarter ended December 2016 as against Rs 10,580.28 crore in the same period in 2015.
---
&nbsp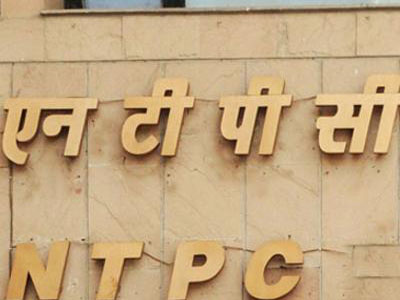 NEW DELHI: The Nifty50 came under pressure around its crucial resistance level of 8,800 on Tuesday, but the momentum is still on the upside and there was plenty of action in individual stocks.
While the S&P BSE Sensex slipped nearly 100 points on Tuesday, over 200 stocks on BSE and nearly 100 stocks on NSE generated buy signals on the technical charts based on 'Stochastics Oscillators'.
---
&nbsp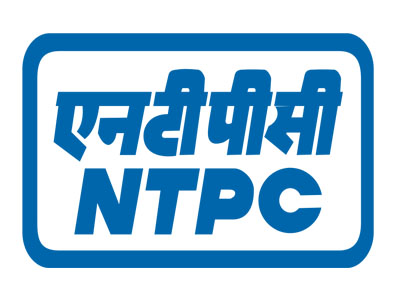 An audit report by the Comptroller and the Auditor General of India (CAG), tabled in Parliament on Friday, indicated structural fuel management inefficiencies at coal-based power plants of NTPC. This resulted in increased fuel cost of power stations and cost of energy to consumers. The auditor said that through its 13 specified power stations, NTPC incurred additional expenditure of Rs 6,869.95 crore over 2010-16 in procurement of domestic coal itself.
---
&nbsp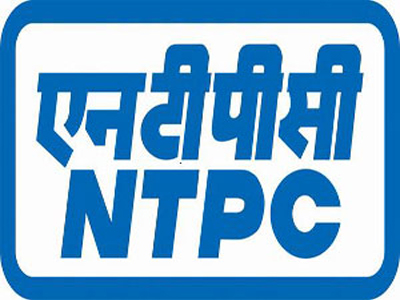 We interacted with key officials of Rajasthan Rajya Vidyut Udpadan Nigam (RRVUNL) on the proposed takeover of its 2,320MW (4x250MW and 2x660MW) Chabra power plant by NTPC. Key attributes of the subcritical plant include: station heat rate (SHR) of 2312.3kcal/kWh which is difficult to achieve, if not impossible, due to which the variable cost is not within the RERC norms; past three month's average PLF of ~90% builds in seasonality; approved capital cost of R50 million/MW is transfered to NTPC at book value (BV), and equity value of R7 billion adjusted to the extent of normalised SHR.
---
&nbsp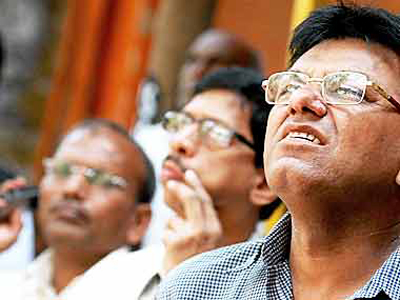 NTPC, Hindustan Zinc, Adani Power, Tata Steel and Steel Authority of India (SAIL) were among 24 stocks from the BSE500 and Small-cap indices hitting their respective 52-week highs in intra-day trade.
Dalmia Bharat, Datamatics Global Services, Mastek, Pokarna, Sonata Software, Graphite India and Sterlite Technologies were other stocks that hit their 52-week highs.
---
&nbsp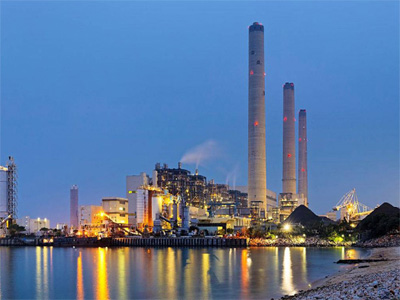 National Aluminium Company Limited (Nalco) and NTPC Ltd have entered into an MoU to form a joint venture namely NTPC-Nalco Power Company (NNPC) for developing power projects and other business collaborations in India.
The JV plans to set up its first power plant at Gajamara (Odisha) with a capacity of 2,400 MW (3X800 MW), at an estimated investment of Rs 14,000 crore. The proposed super critical power plant will supply uninterrupted power to Nalco's smelter at Angul. The process for acquisition of 1,600 acres of land in Gajamara has already commenced.
---
&nbsp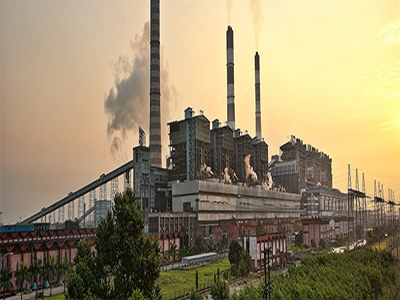 State-run NTPC has lined up investments worth Rs 2648 crore for developing three coal blocks in Odisha.
The Maharatna public sector undertaking (PSU) plans to invest Rs 684 crore in the Dulanga coal block, which is linked to its Dariplalli super thermal power project that has the capacity to generate 1,600 Mw of power. The power project, which is supposed to come up in Sundargarh district, will attract an investment of Rs 12,532 crore from NTPC.
---
&nbsp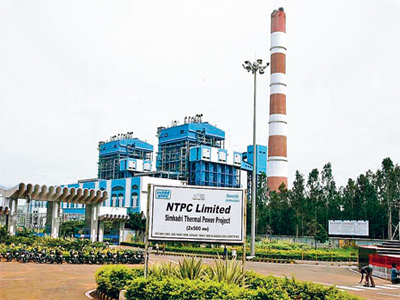 NEW DELHI: Marking its foray into wind power generation, state-owned NTPC has partnered with Inox Wind for a 50-MW wind project to be deployed in Gujarat.
"Inox Wind Ltd... has bagged an order for a 50-mw wind power project to be deployed in the state of Gujarat from NTPC Ltd" a press release said.
---