National Thermal Power Corporation (NTPC) Related news
&nbsp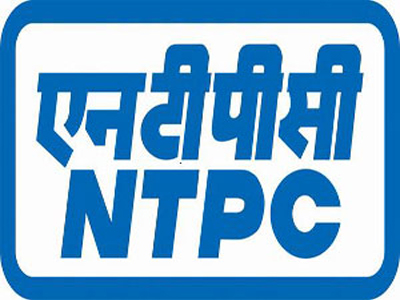 We interacted with key officials of Rajasthan Rajya Vidyut Udpadan Nigam (RRVUNL) on the proposed takeover of its 2,320MW (4x250MW and 2x660MW) Chabra power plant by NTPC. Key attributes of the subcritical plant include: station heat rate (SHR) of 2312.3kcal/kWh which is difficult to achieve, if not impossible, due to which the variable cost is not within the RERC norms; past three month's average PLF of ~90% builds in seasonality; approved capital cost of R50 million/MW is transfered to NTPC at book value (BV), and equity value of R7 billion adjusted to the extent of normalised SHR.
---
&nbsp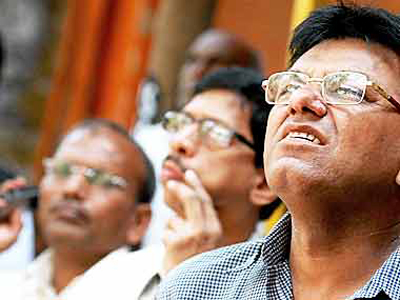 NTPC, Hindustan Zinc, Adani Power, Tata Steel and Steel Authority of India (SAIL) were among 24 stocks from the BSE500 and Small-cap indices hitting their respective 52-week highs in intra-day trade.
Dalmia Bharat, Datamatics Global Services, Mastek, Pokarna, Sonata Software, Graphite India and Sterlite Technologies were other stocks that hit their 52-week highs.
---
&nbsp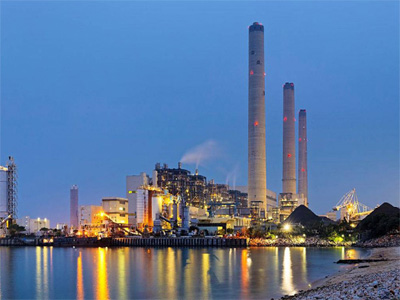 National Aluminium Company Limited (Nalco) and NTPC Ltd have entered into an MoU to form a joint venture namely NTPC-Nalco Power Company (NNPC) for developing power projects and other business collaborations in India.
The JV plans to set up its first power plant at Gajamara (Odisha) with a capacity of 2,400 MW (3X800 MW), at an estimated investment of Rs 14,000 crore. The proposed super critical power plant will supply uninterrupted power to Nalco's smelter at Angul. The process for acquisition of 1,600 acres of land in Gajamara has already commenced.
---
&nbsp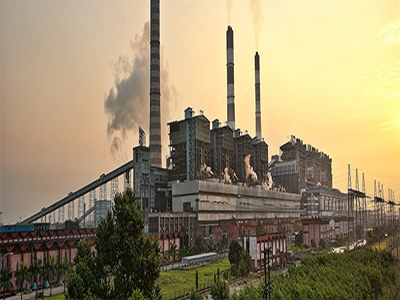 State-run NTPC has lined up investments worth Rs 2648 crore for developing three coal blocks in Odisha.
The Maharatna public sector undertaking (PSU) plans to invest Rs 684 crore in the Dulanga coal block, which is linked to its Dariplalli super thermal power project that has the capacity to generate 1,600 Mw of power. The power project, which is supposed to come up in Sundargarh district, will attract an investment of Rs 12,532 crore from NTPC.
---
&nbsp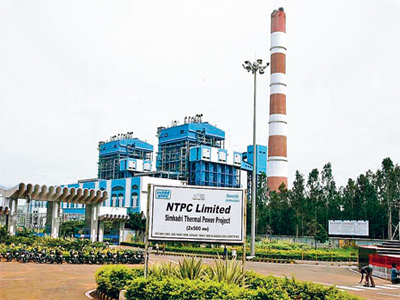 NEW DELHI: Marking its foray into wind power generation, state-owned NTPC has partnered with Inox Wind for a 50-MW wind project to be deployed in Gujarat.
"Inox Wind Ltd... has bagged an order for a 50-mw wind power project to be deployed in the state of Gujarat from NTPC Ltd" a press release said.
---
&nbsp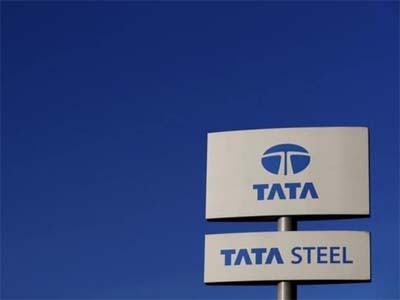 Odisha attracted investment proposals worth R2,03,235 crore at the two-day Make in Odisha conclave, chief minister Naveen Patnaik said, as the state seeks to cash in on its huge mineral reserves while attempting to reach out to companies in other sectors as well.
The proposed investments have the potential to create 1,40,000 jobs in the state, Patnaik said at the concluding ceremony of the conclave, organised by the state and the department of industrial policy and promotion (DIPP). NTPC, SAIL, Tata Steel, Indian Oil, Adani Group, JSPL, Paradeep Phosphates and Mahanadi Coalfields are among the major investors.
---
&nbsp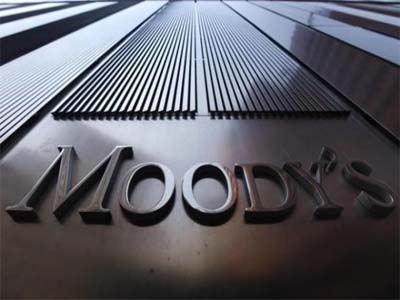 Continuation of the Payment Security Mechanism (PSM) is credit positive for NTPC, Moody's Investors Service said. The Payment Security Mechanism is based on tripartite agreements between the central government, state governments and the Reserve Bank, and these agreements ensure payments to NTPC in the event of default by state-owned distribution companies, Moody's said in statement.
Current agreements with various states expired in October 2016 and the Centre has given approval for their extension, NTPC had announced recently.
---
&nbsp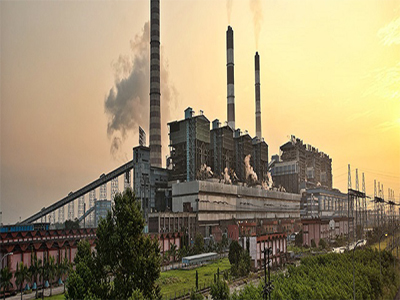 NTPC, India's largest power generating company, reported an 18 per cent drop in its stand-alone net profit at Rs 2,496 crore for the September 2016 quarter compared to Rs 3,039 crore in the year-ago period. According a company statement, its total income rose seven per cent to Rs 19,588 crore compared to Rs 18,218 crore a year ago.
NTPC has a total installed capacity of 47,228 Mw. It generated 125 billion units during the second quarter of FY17 against 119 billion units last year.
---
&nbsp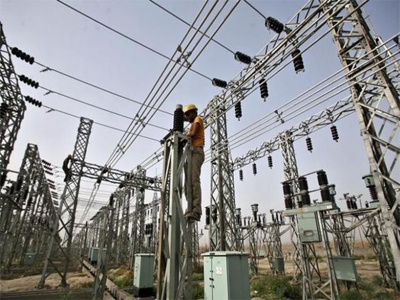 Paying heed to the Reserve Bank of India's (RBI) advice to improve operational efficiency of companies whose loan accounts have gone sticky through induction of new owners or managers, the government has lined up a plan under which cash-rich public sector undertakings like NTPC, Coal India, Power Finance Corpn and Rural Electrification Corpn will buy equity stakes in stranded power plants.
---
&nbsp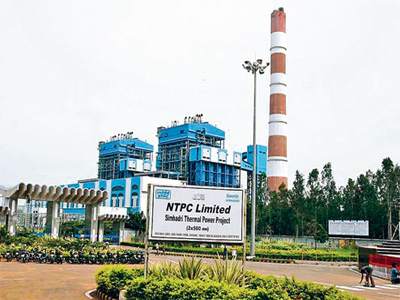 After the recent correction in NTPC's share price,we upgrade it to buy as valuation at 1SD below mean could rerate on the back of: a potential cut in interest rates; & initiation of two structural reforms –policy mandating shut down of inefficient and old power plants,and policy permitting optimisation of coal usage.
However, decline in interest rates could persuad the Central Electricity and Regulatory Commission to cut FY20- 24 regulated RoE, and thus, we build 100 bp cutin regulated RoE to 14.5%. Despite lowering our RoE estimates, we expect EPS growth of 20% in FY19E/20E, RoE of 12% by FY 20E led by 19 GW capacity addition in FY18-20.
---