National Thermal Power Corporation (NTPC) Related news
&nbsp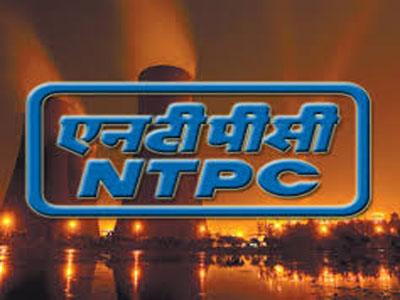 State-owned power giant NTPC has sought shareholders' approval to raise Rs 15,000 crore via non-convertible bonds on private placement basis domestically for capex, working capital and other corporate purposes. The special resolution is listed on the agenda of the annual general meeting scheduled for September 20, NTPC said in a BSE filing today. According to the statement, the company intends to raise Rs 15,000 crore through non-convertible debentures (bonds) up to Rs 15,000 crore in one or more tranches or series not exceeding 30, through private placement, in the domestic market for capital expenditure, working capital and other general requirements.
---
&nbsp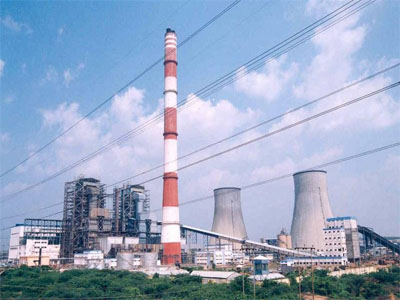 State-owned power generation firm NTPC may soon be asked to relocate a biodiversity park at its Dadri thermal power plant, Uttar Pradesh, to meet the fly ash requirement of the highway sector.
The issue was flagged at a group of infrastructure meeting last week and Power and Coal Minister Piyush Goyal — who attended the meeting, along with Environment Minister Harsh Vardhan and railways and defence ministry officials — agreed to shift the eco-park to another location.
---
&nbsp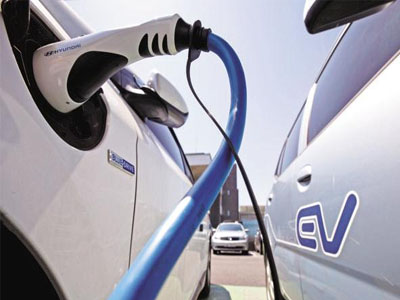 New Delhi: State-controlled NTPC Ltd is exploring the possibility of securing a national licence for setting up charging stations for electric vehicles across states.
Currently under The Electricity Act, 2003, a distribution licence is required to distribute power from the respective state electricity regulatory commissions (SERCs).
---
&nbsp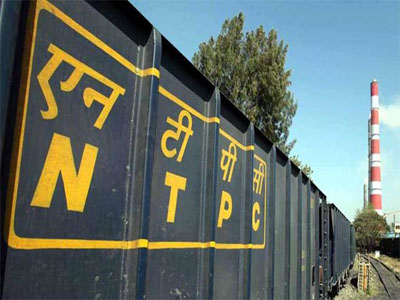 State-owned NTPC has no plans to take over stressed assets in the power sector, the government said today."Currently, NTPC has no proposal to acquire stressed power projects or enable their lenders to operate on contract basis," Power Minister Piyush Goyal said in a written reply to the Rajya Sabha. Neyveli Lignite Corporation of India Ltd (NLCIL) has identified Damodar Valley Corporation's Ragunathpur thermal power plant for acquisition, the minister said.
---
&nbsp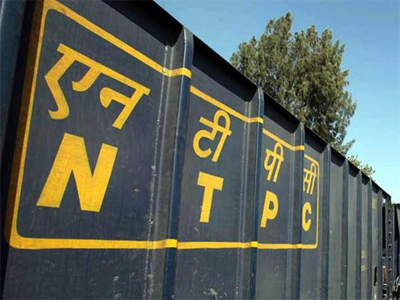 A recent Morgan Stanley report has downgraded the Indian utilities industry. It highlighted that renewable energy is becoming so cheap that thermal power, mostly coal, is uncompetitive. This is a highly significant market signal which will likely be accompanied by growth in the already impressive list of high calibre international investors moving into India's renewables sector, including from Japan, the Netherlands, Italy, China, France, Australia, Singapore, Hong Kong and Canada. The Institute for Energy Eonomics and Financial Analysis (IEEFA) has long predicted India's growing global leadership role in the transformation to a low carbon economy.
---
&nbsp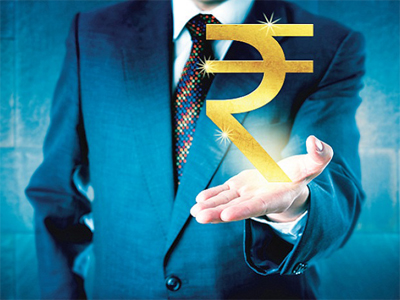 A plethora of events, such as hopes of a rate cut by the Reserve Bank of India (RBI), fresh inflows of foreign funds and the onset of the quarterly earnings season, pushed the Indian equity markets to a record high during the week ended Friday.
On July 13, the 30-scrip Sensitive Index (Sensex) of the BSE breached the 32,000 points-mark for the first time and registered a record high of 32,037.38 points on a closing basis. The wider Nifty of the National Stock Exchange (NSE) closed at a new high of 9,891.70 points.
---
&nbsp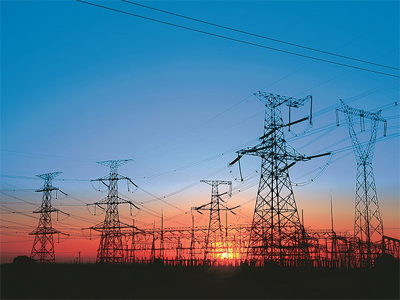 NTPC plans to invest $10 billion in new coal-fired power stations over the next five years despite the electricity regulator's assessment that thermal plants now under construction will be able to meet demand until 2027.
In the first phase, India's biggest power producer, NTPC, plans to build three new plants with a combined capacity of more than 5 gigawatts (GW), nearly double the capacity of those currently being phased out, five senior company officials said.
---
&nbsp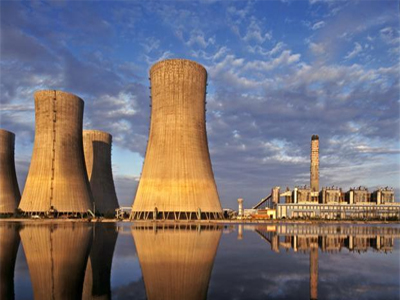 The deadline for the memorandum of understanding (MoU) for NTPC to take over Rajasthan's 1,660 MW Chhabra power plant has been extended till September from May. Sources aware of the development said that NTPC and Rajasthan's state electricity boards have not agreed on the tariff at which the plant would be selling power to the state after the proposed NTPC take-over.
Sources said that NTPC had earlier claimed that power prices would come down by more than 30 paise/unit after NTPC starts operating Chhabra. In order to improve the plant's functioning, NTPC agreed to renovate and modernise the plant. However, it was found that modernisation of the plant would raise tariffs by about 10 paise/unit, sources said.
---
&nbsp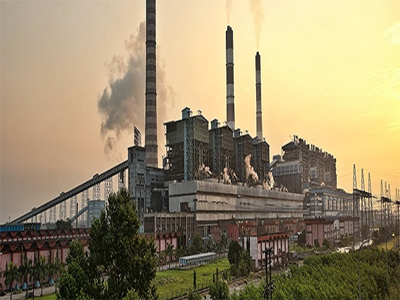 State-run power giant NTPC has awarded Mine Developer-cum-Operator (MDO) contract for its Dulanga coal mine in Odisha, as part of its plan to produce 3 million tonnes of the dry fuel this fiscal.
NTPC made a debut in coal mining during the last fiscal.
---
&nbsp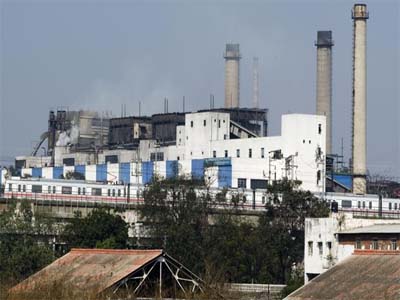 India's largest power generation company, NTPC, has reported a 25.5 per cent decline in net profit to Rs 2,079 crore for the quarter ended on March 31, 2017, with the utility attributing the slump to "impairment of investment in the Ratnagiri Power plant, known as Dabhol project". In a statement issued to the BSE, the firm said the impairment loss was of Rs 783 crore in Ratnagiri Gas And Power Pvt Ltd, a joint venture of the company.
The company's standalone net profit in 2016-17 was down to Rs 9,385.3 crore from Rs 10,770 crore in the previous financial year.
---