NTPC Limited Related news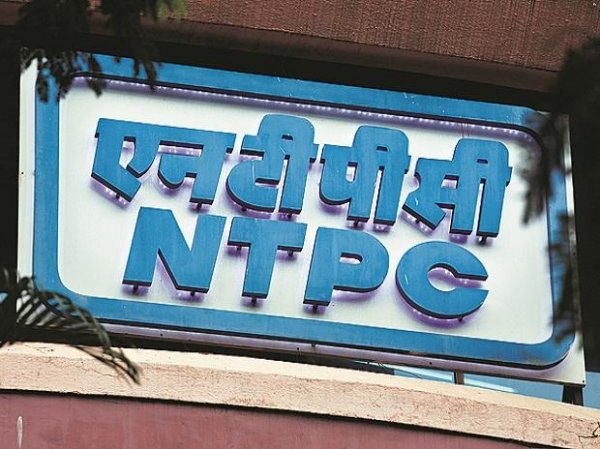 State-run power giant NTPC on Thursday said its arm NTPC Renewable Energy Ltd (NTPC REL) has signed the first green term loan agreement of Rs 500 crore with Bank of India.

The green term loan agreement is for its two solar projects in Rajasthan and Gujarat.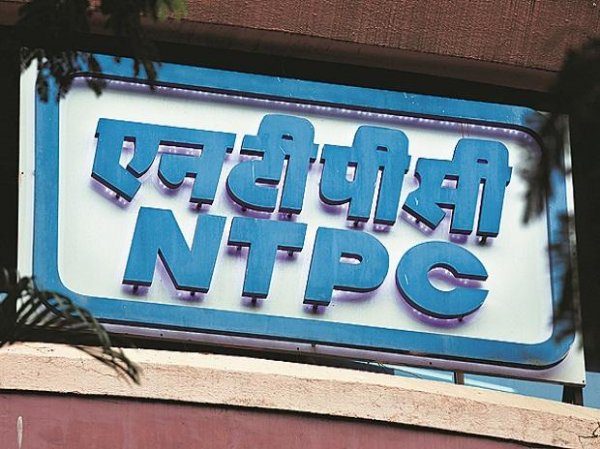 Shares of state-owned electric utilities company NTPC registered a fresh 52-week high at Rs 132.10, up 4 per cent on the BSE in Tuesday's intra-day trade after the company confirmed the winning of 1.9 GW solar projects under Central Public Sector Undertaking (CPSU) scheme.

The stock surpassed its previous high of Rs 127 hit on September 24, 2021. In past one month, the stock has rallied 16 per cent, as compared to 7 per cent rise in the S&P BSE Sensex.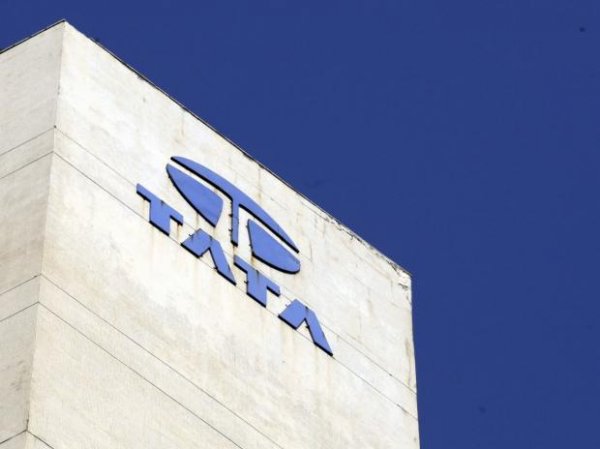 Tata Power Solar on Saturday announced that it has bagged an order worth Rs 1,200 crore from state-run power giant NTPC for setting up of 320 MW ground mounted solar project.

Tata Power Solar, India's largest integrated solar company and a wholly-owned subsidiary of Tata Power, has received a "Letter of Award (LoA)" to build 320 MW of ground mounted Solar PV project for NTPC, a company statement said.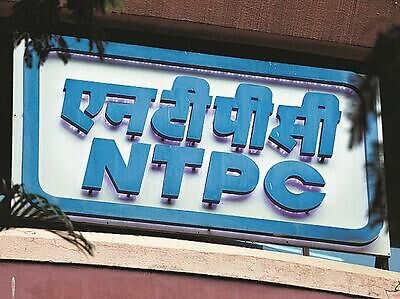 Shares of NTPC rallied over 4 per cent on the BSE on Monday after the company reported a 5.87 per cent year-on-year (YoY) decline in its consolidated net profit at Rs 2,948.94 crore for the first quarter of the fiscal year 2020-21 (Q1FY21).

The company's revenue from operations slipped 2.57 per cent YoY to Rs 26,194.76 crore during the quarter under review.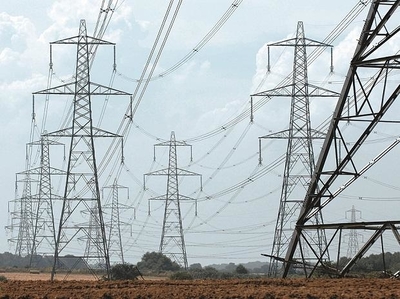 Power utilities having significant exposure to regulated business such as NTPC and Power Grid may have corrected with the decline in broader indices, but analysts maintain a positive view.

NTPC and Power Grid earn a certain regulated return on their capital irrespective of demand for power and the flow of power, and hence excluding some temporary collections issues that may emerge, analysts at HSBC see little risk to earnings for the two companies.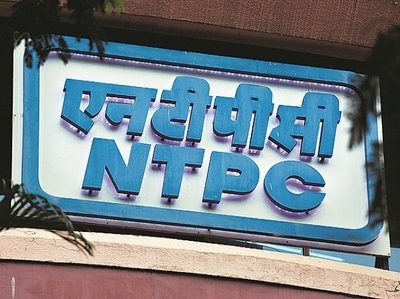 State-owned power major NTPC on Friday said its 250 mw unit of Barauni Thermal Power Station in Bihar will start commercial operation from March 1.
In a regulatory filing, NTPC said the 250 megawatt (mw) unit of Barauni Thermal Power Station Stage-II (2 x 250 MW) is declared on commercial operation with effect from March 1, this year.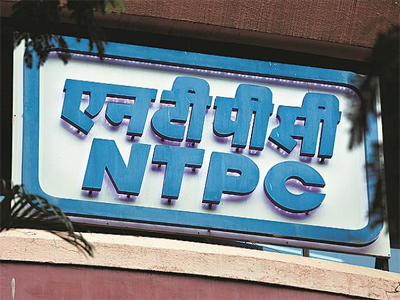 Top Indian electricity generator NTPC has rejected the emissions-cutting technology of GE and other foreign firms for its coal-fired plants, documents show, shutting them out of an estimated $2 billion in orders.
Despite struggling with some of the world's worst air pollution levels, India has already pushed back a deadline to cut emission levels to up to 2022, after extensive lobbying by power producers who cited high costs and technical difficulties.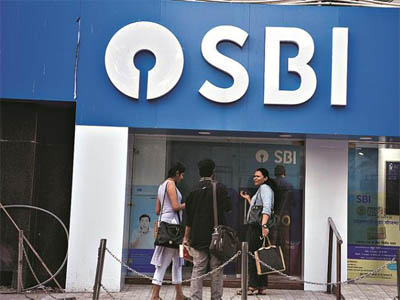 Power generation company NTPC on Saturday said it has signed a term loan agreement for Rs 5,000 crore was signed with State Bank of India (SBI).
The loan facility has been extended at an interest rate linked to 3-month MCLR (marginal cost of funds-based lending rate) of the bank and has a door-to-door tenure of 15 years, NTPC said in a statement.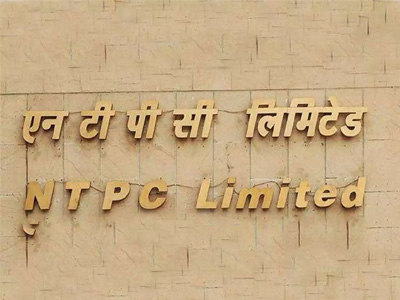 NTPC's invitation for bids for setting up 1,200 MW of solar generation units received a tepid response, with only one company winning bids for 300 MW. According to industry sources, Chinese government-backed TBEA Energy was the lowest bidder, quoting a tariff of Rs 2.63/unit. The company specialises in making power transformers.
The ceiling tariff for the auction was set at Rs 2.65/unit.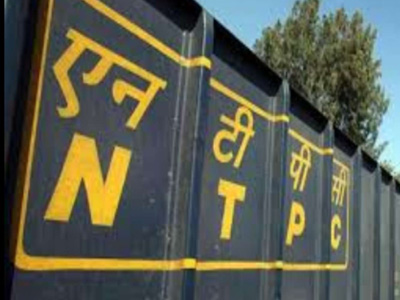 Over the past month, shares of NTPC Ltd have remained powerless, down about 7%. The company said last week that it added 1,320 megawatts (MW), which takes it closer to its annual capacity target of 5,000MW. The capacity additions augur well, though, and the firm's regulated business model assures a fixed return on invested equity.
Inviting Real Estate Agents, Job Placements Agents, Educational Institutes, Software Service Providers, Real Estate Builders, Marriage Bureaus, Travel Agents, Restaurant Owners, Health & Fitness Centers and other Local Businesses to Post a FREE Classified Advertisement on Cootera.com Classifieds Website.