National Thermal Power Corporation (NTPC) Related news
&nbsp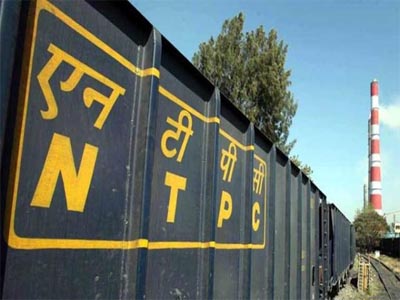 In a move that may bring some relief to the troubled private-power sector, state-run NTPC is looking to buy operational power assets that runs on domestic coal. The thermal power firm said that it is specifically interested in power production units which have fuel allocation to adequately run the plants at 85% plant load factor (PLF). Only those units commissioned after April, 2014 are eligible for the acquisition. The power sector in the country is hurt by weak finances of state-owned distribution utilities coupled with the tepid rise in power demand. This has created stressed assets with a capacity of 60 giga watt (GW).
---
&nbsp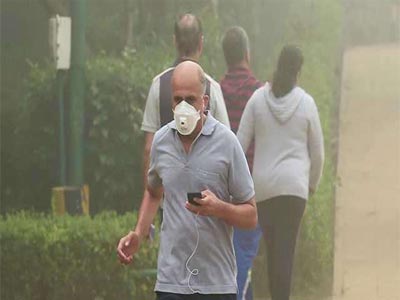 A day after the Centre advanced the date of introduction of BS-VI fuel in the national capital by two years, it today directed state-owned thermal power giant NTPC to procure farm stubble for burning in its thermal units, blending close to 10 per cent in the fuel mix,to help mitigate concern on air pollution, power ministry officials said.
This comes in wake on worsening air condition across North India, attributed in large measure to burning of crop stubble by farmers in Punjab and Haryana (and western UP) at the onset of winter.
---
&nbsp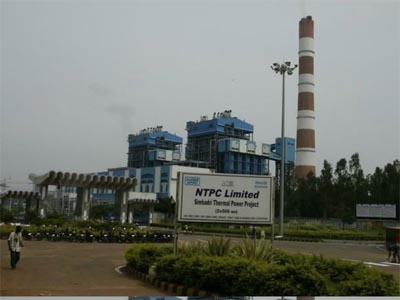 State-owned power giant NTPC on Monday reported a decline of 2.3 per cent in its stand-alone net profit at Rs 2,438.60 crore for quarter ended September due to higher borrowing and depreciation cost. The firm's net profit was Rs 2,496.98 crore in the quarter ended on September 30, 2016, NTPC said on Monday.
According to the statement, the total income of the firm rose to Rs 19,960.35 crore in second quarter compared to Rs 19,588.56 crore a year ago.
---
&nbsp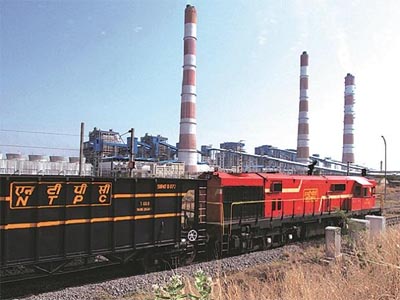 State-run power producer NTPC Ltd has altered its original plan of taking over stressed power plants in the private sector and now plans to offer fee-based management services, a top official of the company has said.
"For the stressed power plants that are still under implementation, NTPC intends to assist the banks in completing construction of these projects, achieve commercial operations and maintain generation, NTPC Director, Finance, K Biswal said.
---
&nbsp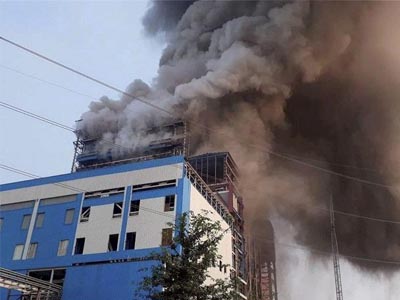 An explosion at an Indian power plant killed 20 people and injured up to 100 in the northern state of Uttar Pradesh on Wednesday, authorities said, in one of the country's deadliest industrial accidents in years.
More than 20 survivors suffered severe burns in the blast in the coal-fired plant operated by state-run NTPC (NTPC.NS), and casualty numbers would probably rise, state police said.
---
&nbsp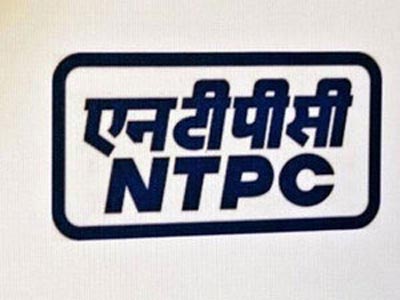 Power giant NTPCBSE -1.34 % today said it has received shareholders' approval to raise Rs 15,000 crore via non-convertible bonds on private placement basis for capex, working capital and other corporate purposes.
The special resolution, listed on the agenda of the annual general meeting held, was passed by the requisite majority, NTPC said in a BSE filing.
---
&nbsp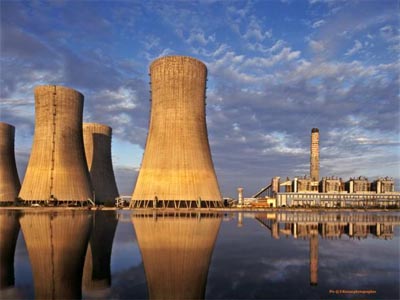 New Delhi: NTPC Ltd., India's biggest electricity producer, has boosted natural gas-fired generation as a drop in hydropower, nuclear and wind energy increases demand for thermal power, according to company officials with knowledge of the situation.
Plant utilization at NTPC's gas-fired stations has almost tripled to 60% in the past three to four days, said the officials, who asked not to be identified, citing company policy. That compares with an average plant utilization of about 24% for NTPC's gas-fired stations in the three months ended June, when summer demand peaks.
---
&nbsp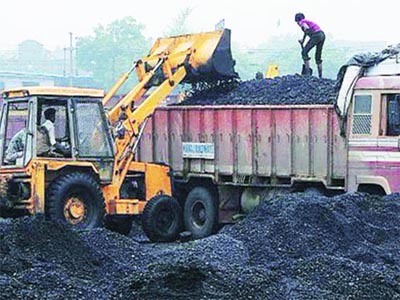 Coal stocks in NTPC's 13 (out of 22) power plants are at a critical level despite Coal India monitoring production, despatch and evacuation on a day-to-day basis to rush supply to the plants. NTPC's director of finance Kulamani Biswal has said that stocks in these power plants were for less than three days, while the average stock of all the 22 plants was seven days.
"The stock should ideally be for 15 days but since CIL is producing less coal, the power plants are unable to build up their stock," Biswal said on the sidelines of mjunction's coal market conference.
---
&nbsp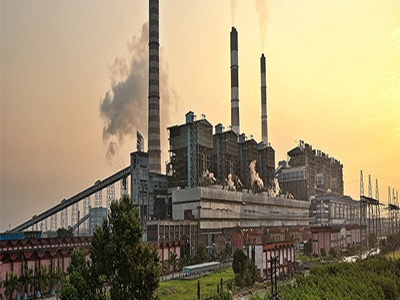 State-run power giant NTPC on Wednesday said it has offered 27.4 million equity shares to its employees at a discounted price of Rs 159.60 per scrip.
The discounted price was fixed after factoring in 5 per cent discount to the cut off price of Rs 168, discovered through the Offer For Sale of equity shares of NTPC carried out by the government on August 29-30.
---
&nbsp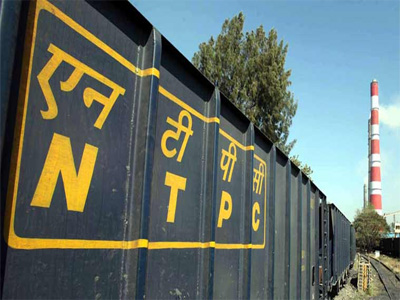 Coal stocks at thermal power plants across the country have dropped to alarmingly low levels. Private power companies are the worst-hit, as state-run NTPC, under government patronage, is getting out-of-turn supplies.
According to sources from power companies, the shortage of fuel supply is primarily due to reduced production by Coal India (CIL) and its failure to open new mines and commission new railway sidings for seamlessly transporting the dual power plants.
---