National Thermal Power Corporation (NTPC) Related news
&nbsp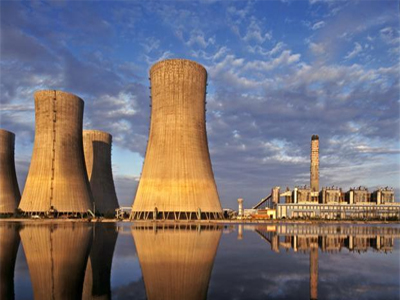 The deadline for the memorandum of understanding (MoU) for NTPC to take over Rajasthan's 1,660 MW Chhabra power plant has been extended till September from May. Sources aware of the development said that NTPC and Rajasthan's state electricity boards have not agreed on the tariff at which the plant would be selling power to the state after the proposed NTPC take-over.
Sources said that NTPC had earlier claimed that power prices would come down by more than 30 paise/unit after NTPC starts operating Chhabra. In order to improve the plant's functioning, NTPC agreed to renovate and modernise the plant. However, it was found that modernisation of the plant would raise tariffs by about 10 paise/unit, sources said.
---
&nbsp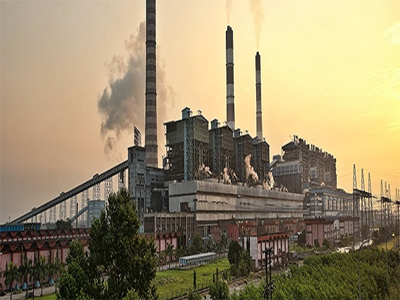 State-run power giant NTPC has awarded Mine Developer-cum-Operator (MDO) contract for its Dulanga coal mine in Odisha, as part of its plan to produce 3 million tonnes of the dry fuel this fiscal.
NTPC made a debut in coal mining during the last fiscal.
---
&nbsp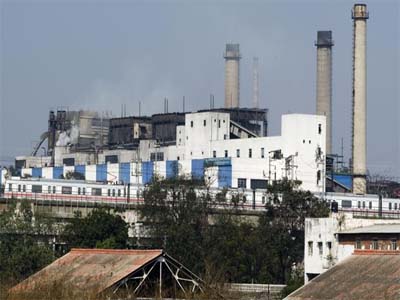 India's largest power generation company, NTPC, has reported a 25.5 per cent decline in net profit to Rs 2,079 crore for the quarter ended on March 31, 2017, with the utility attributing the slump to "impairment of investment in the Ratnagiri Power plant, known as Dabhol project". In a statement issued to the BSE, the firm said the impairment loss was of Rs 783 crore in Ratnagiri Gas And Power Pvt Ltd, a joint venture of the company.
The company's standalone net profit in 2016-17 was down to Rs 9,385.3 crore from Rs 10,770 crore in the previous financial year.
---
&nbsp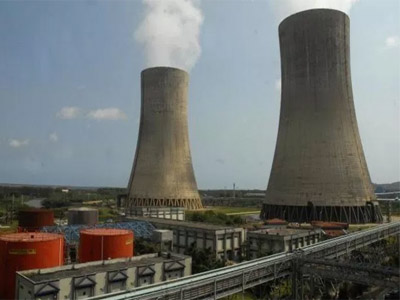 LONDON: Curries have always found favour in the UK. It seems that preference is now ex tending to all things `masala' or more precisely, masala bonds.
The London Stock Exchange (LSE) saw listing of these bonds worth Rs 7,000 crore in two days. If it was surface transport minister Nitin Gadkari launching Rs 5,000 crore worth of NHAI bonds on Thursday, it was power, coal and renewable energy minister Piyush Goyal's turn on Friday to kick off trading of papers worth Rs 2,000 crore from India's biggest generation utility, NTPC.
---
&nbsp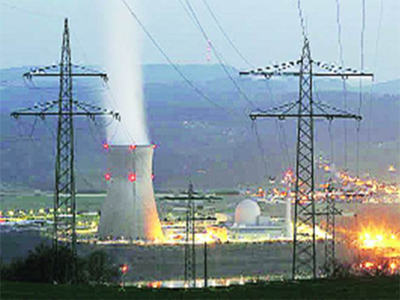 The Central Electricity Regulatory Commission (CERC) has said it cannot allow Tata Power Delhi Distribution (TPDDL) to terminate some of its power purchase agreements (PPAs) due to high average power purchase cost of NTPC, NHPC and THDC plants. The quasi-judicial body said since TPDDL's petitions have no relationship with tariff regulation, taking a decision on such a matter does not come under its purview.
---
&nbsp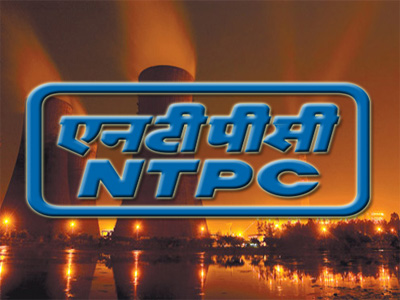 The state-owned power giant NTPC today raised Rs 2,000 crore through issuance of rupee- denominated bonds under its $4 billion medium term note programme for capital expenditure. "Issue of rupee-denominated Rs 2,000 crore, 7.25 per cent notes due 2022 payable in the US dollar issued pursuant to $4 billion medium term note programme by NTPC Limited," NTPC said in a BSE filing today.
---
&nbsp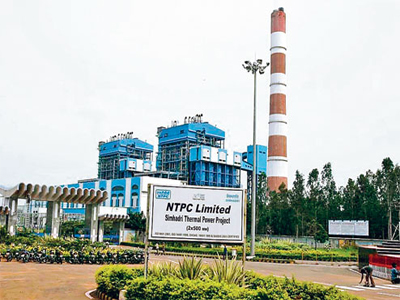 State-run National Thermal Power Corporation (NTPC), on Wednesday said its board has approved the proposal to increase the amount to be raised by issuing bonds in international markets to US $6 billion from US $4 billion.
"The Board of Directors, in its meeting held on April 19, 2017, has accorded approval for updating and upsizing the US $4 billion MTN (medium term note) programme up to US $6 billion for raising debt from international markets to part finance capital expenditure on new/ongoing projects, coal mining projects, renovation and modernisation of power stations and for other permissible end uses," it said in a BSE filing.
---
&nbsp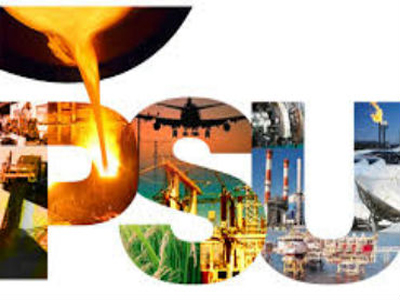 Shares of select central public sector enterprises (CPSEs) such as NLC India, NTPC, NHPC, Power Finance Corporation (PFC) and Rural Electrification Corporation (REC) were down up to 4% on BSE in intra-day trade after the government invited law firms to act as legal advisers for divesting its shareholding in seven CPSEs.
Besides these five, the government intends to sell equity shares in seven firms including Steel Authority of India (SAIL) and Indian Oil Corporation (IOC), via an offer for sale (OFS).
---
&nbsp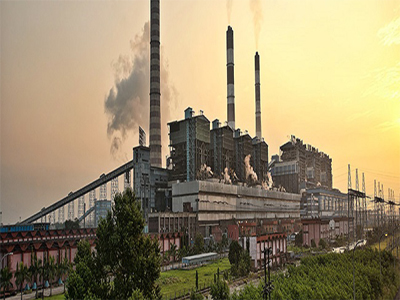 The country's largest power generating company NTPC, for the first time, reduced its coal consumption by as much as 5.5 per cent thereby reducing its fuel cost by Rs 1.65 per unit. But at the same time, increased its power sale to 250 billion units. As part of a reorientation to reduce costs but keep its revenues on a growth trajectory, the thermal behemoth is shifting gears across the board.
This resulted in NTPC clocking an average PLF of 78.59 per cent with its pithead plants running at around 83 per cent during the last financial year. This was when the national average PLF was hovering around 60 per cent. At the same time, it crossed the mark of 250 billion units of power sale in 2016-17.
---
&nbsp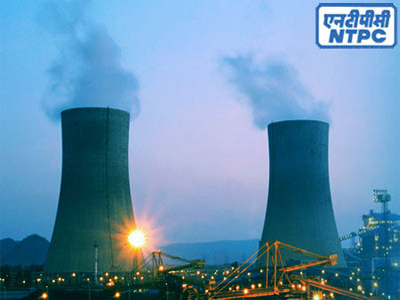 NEW DELHI: State-owned power giant NTPC's joint venture BIFPCL has tied up funds to the tune of USD 1.6 billion to set up 1,320-mw Maitree Super Thermal Power Project in Bangladesh.
"We wish to inform that Bangladesh India Friendship Power Company (Pvt) (BIFPCL) achieved financial closure on April 10, 2017, to set up 1,320 mw (2x660 mw) coal based Maitree Super Thermal Power Project at Rampal in Bagerhat district of Khulna division, Bangladesh," NTPC said in a BSE filing today.
---