&nbsp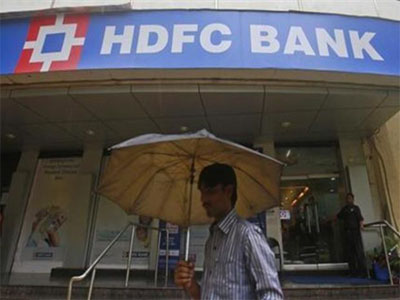 Private sector HDFC Bank has set a target to provide training to 25,000 people, including businessmen, in Madhya Pradesh in carrying out cashless transactions at special camps.
"We will train 15,000 customers and 10,000 businessmen about the use and benefits of cashless transactions," HDFC Madhya Pradesh Unit's Zonal Head Sudesh Jaisinghani told reporters here today.
---
&nbsp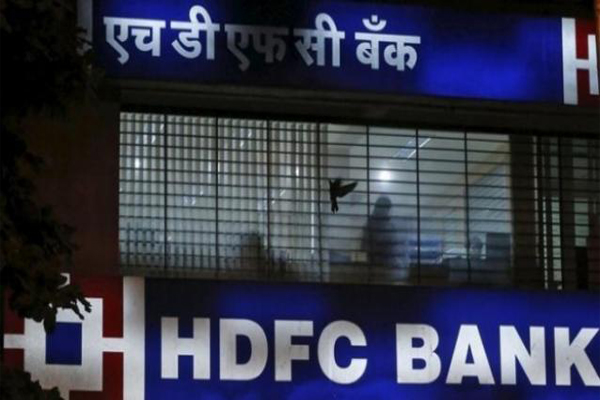 HDFC Bank, the country's second-largest private one, will be using robots at its branches, to assist customers.
Nitin Chugh, their country head for digital banking, said more 'humanoids' would be deployed after seeing the response from customers. Then, the scale of work done with these would be expanded.
---
&nbsp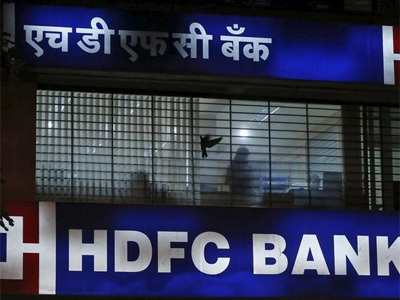 Having already exhausted a Rs 5,000 crore limit to issue 'masala bonds', mortgage major HDFC on Saturday said the Reserve Bank has granted it permission to raise another Rs 3,000 crore from the newly emerging route.
"We have approval from the RBI to raise more money. I think, we have approval for Rs 3,000 crores. But, we will wait and watch," its vice chairman and chief executive Keki Mistry told reporters in Mumbai.
---
&nbsp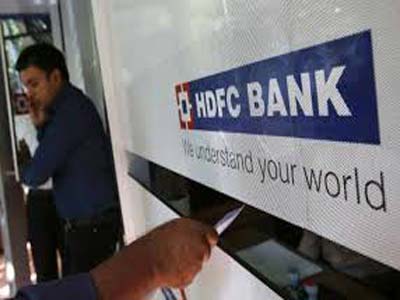 Private sector lender HDFC Bank has reduced the marginal cost of funds-based lending rate (MCLR) by 15 basis points (bps) across tenures.
The bank's one-year MCLR now stands at 8.9%, on par with larger rivals State Bank of India and ICICI Bank.
---
&nbsp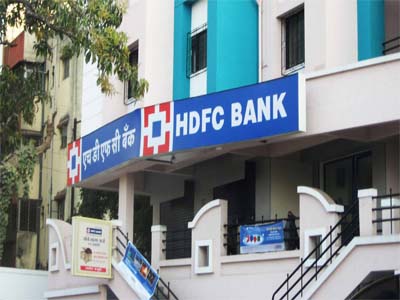 Private sector HDFC Bank on Wednesday said it would offer cash withdrawal services in over 50 large stores across metro cities, where the customer can swipe their debit cards in the stores' point of sales machines to withdraw cash up to Rs 2,000.
The facility will be available for non-HDFC Bank customers as well.
---
&nbsp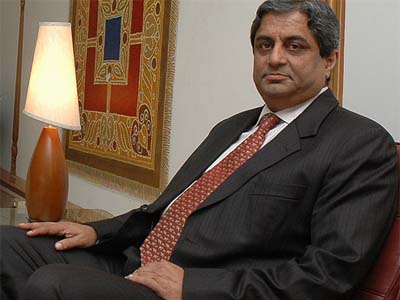 Aditya Puri, managing director of HDFC Bank, was the only Indian business chief to have secured a position on Fortune's businessperson of the year report.
Puri has been at the helm of the country's second-largest private sector lender since its inception in 1994 and has been ranked 36th on the list, out of a total of 50 business leaders.
---
&nbsp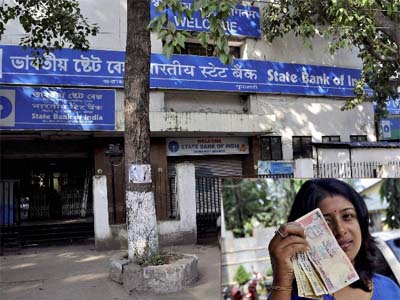 With State Bank of India (SBI), the country's largest lender, and HDFC Bank, the second-largest private sector lender, deciding to accept payments made through the Unified Payments Interface (UPI), the digital payment system is likely to see robust growth in the days to come. With this, the number of banks accepting UPI payments stands at 28.
Launched on August 25 this year, UPI has made money transfer simpler by doing away with details such as bank account number, IFSC code, etc. Bankers had hailed it as the 'WhatsApp moment' for payments in India.
---
&nbsp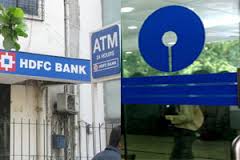 Fixed deposit investors, beware. The government's decision to abolish Rs. 500 and Rs. 1,000 notes and replace them with new currency notes to crack down on black money may spell bad news for fixed deposit investors.
With crores of cash pouring into banks everyday, some banks have sought to cut deposit rates. Banks need to reduce their deposit rates in order to pass on the benefits of Reserve Bank of India rate cuts, amounting to 175 bps since January 2015, to borrowers. So while borrowers can avail cheaper loans, fixed deposits will turn unattractive.
---
&nbsp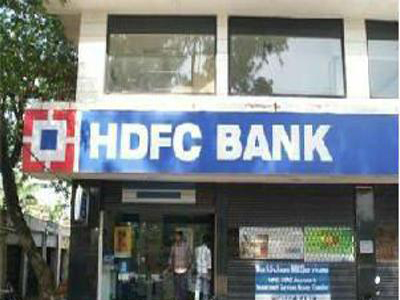 The country's second-largest private-sector lender, HDFC Bank, has reduced the interest rate on one-year fixed deposits by 25 basis points (bps) to 7%, lower than the 7.05% offered by the State Bank of India (SBI) on deposits of the same tenure. SBI had effected a 10-basis point cut on its one-year deposits, effective October 24, to push the rate down to a six-year low.
HDFC Bank has also slashed rates on its two-year and three-year fixed deposits by 25 bps each to 7%. SBI pays interest at the rate of 7% and 6.5% on its two- and three-year deposits, respectively.
---
&nbsp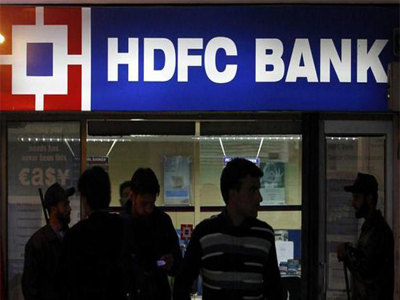 HDFC Bank cut its marginal cost of funds-based lending rates by 15 basis points across tenures, the bank said on its website. While Bank of India cut its MCLR rates for certain loan tenures by 10 bps, it said in a notification to the BSE.
The revised rates are in the range of 8.70-9.05% for HDFC Bank, and have been made effective today.
---