&nbsp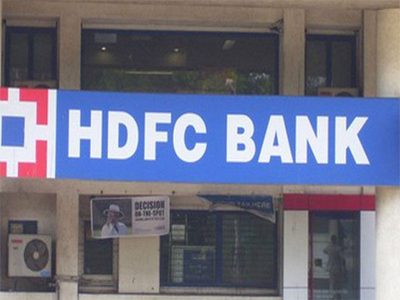 HDFC Bank Ltd will be organising awareness workshops to educate traders, merchants, and businessmen on the forthcoming Goods and Services Tax (GST) Bill, which is slated to come into effect on July 1, 2017. Ahead of its rollout, more than 500 workshops will be held at over 300 towns and cities. The GST is proposed to be a comprehensive indirect tax on manufacture, sale, and consumption of goods as well as services at the national level.
---
&nbsp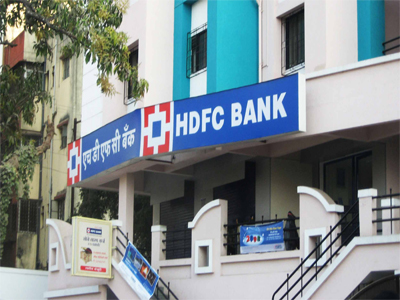 NEW DELHI: HDFC Bank's Managing Director Aditya Puri saw his remuneration rise marginally to Rs 10 crore and exercised stock options worth over Rs 57 crore during the last fiscal.
His remuneration was Rs 9.73 crore in 2015-16.
---
&nbsp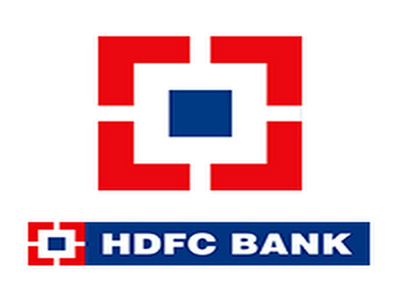 MUMBAI: HDFC Bank has held back and will be reconsidering their decision to charge Unified Payments Interface based transactions, said a spokesperson of the bank on micro blogging site Twitter.
This comes in the wake of the bank getting embroiled in a major controversy two days back, when they sent a mail to its customers saying that all UPI payments will be charged from July 10.
---
&nbsp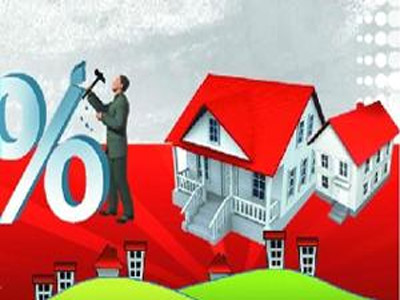 Following other prominent banks, the country's third largest private sector lender Axis Bank on Thursday announced 30 basis points (bps) reduction in its home loan interest rates to promote affordable housing finance.
"Taking forward its commitment towards affordable housing finance, the bank has revised its rates for home loans up to Rs 30 lakh for the salaried segment to 8.35 per cent, the lowest in the industry," the bank said in a statement here.
---
&nbsp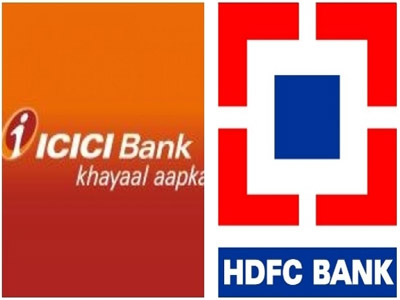 The war for attracting customers for affordable housing loans intensified on Monday after ICICI Bank and HDFC Ltd. reduced their interest rates by up to 0.3 per cent for loans of up to Rs 30 lakh to promote affordable housing.
New home loans rates for up to Rs 30 lakh for women will be 8.35 per cent and for other others, 8.40 per cent, mortgage lender HDFC Ltd said in a statement.
---
&nbsp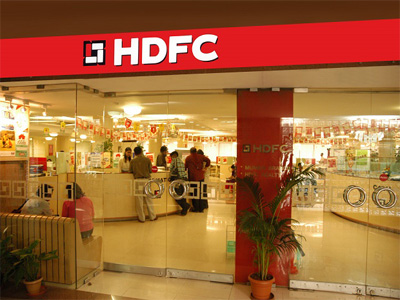 The country's largest mortgage lender HDFC Ltd on Thursday reported a 21.6 per cent fall in its standalone net profit at Rs 2,044.20 crore for the quarter ended March 2017.
The Housing Development Finance Corporation (HDFC Ltd) had made a net profit of Rs 2,607.05 crore on a standalone basis during corresponding January-March period of 2015-16.
---
&nbsp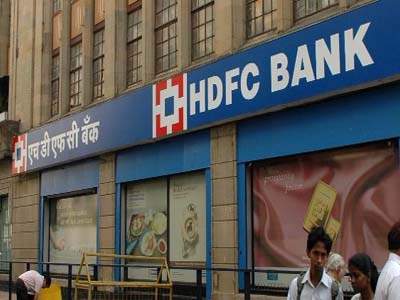 HDFC Bank hit a new high of Rs 1,567 on BSE have seen it market capitalisation (m-cap) crossing Rs 4-lakh crore.
At 2:53 pm; the stock of private sector lender was trading 1% higher at Rs 1,564, extending its 8% surge in past seven trading sessions after reported a healthy set of numbers for the quarter ended March 31, 2017 (Q4FY17) recording strong growth in net interest income (NII) and improvement in operating parameters. The S&P BSE Sensex was up 2.4% in past eight trading sessions since April 17.
---
&nbsp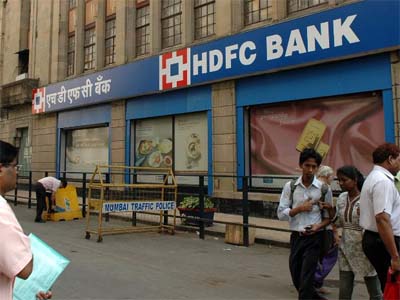 For the second successive quarter, there was a massive drop in HDFC Bank's headcount that came down by over 6,000 to 84,325 owing to increased digitalisation in the March quarter and it expects the trend to continue.
The second largest private lender's senior management hinted this trend of falling staff strength may continue as greater efficiencies set in.
---
&nbsp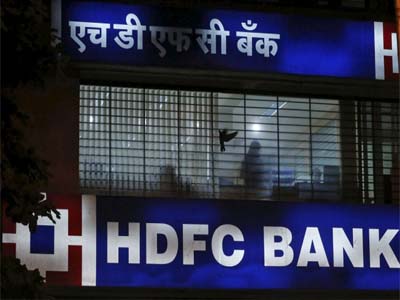 HDFC Bank posted an 18.3% rise in net profit in the January-March quarter at Rs 3,990 crore on Friday, beating street estimates.
At Rs 3,990 crore, the bank's net profit grew 18.3% on higher interest income and income from fees. In the same period last year, HDFC Bank had posted a net profit of Rs 3,374.22 crore.
---
&nbsp
HDFC Bank accounts for one-fourth of all Unified Payments Interface (UPI)-based transactions, Nitin Chugh, head of digital banking, said on Friday. "We are among the top three on UPI and would be somewhere in the range of, probably, one-fourth of the market," Chugh said.
According to data released by the Reserve Bank of India (RBI), UPI recorded a total of 6.2 million transactions aggregating.
---