&nbsp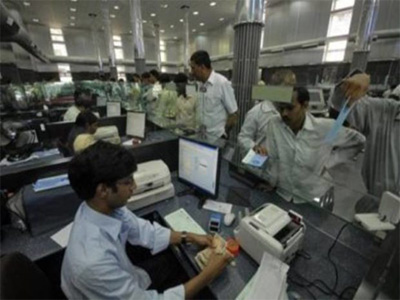 The aggregate net profit of 16 private sector lenders for the December quarter fell 8.7% year-on-year (y-o-y) to R9,605.4 crore owing to higher provisions for non-performing assets, Capitaline data showed. According to the data, provisions of private banks in Q3 rose 71% y-o-y to R9,474 crore.
For instance, Axis Bank reported a 73% y-o-y fall in its December quarter net profit to R579.57 crore as its provisions rose more than five times over the same period last year. The bank's gross non-performing assets (NPAs) for the quarter jumped 105 basis points (bps) sequentially to 5.22% of total advances. The bank's watch list reduced 20% over the previous quarter and stood at R11,091 crore, leading to a rise in bad loans.
---
&nbsp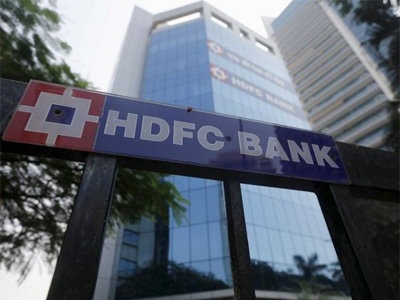 In what could be a tricky situation, some trades of overseas investors in HDFC Bank may have to be reversed, as foreign investors' prescribed investment limit of 74 per cent in the private sector lender was breached in Friday's trades before the Reserve Bank of India (RBI) issued a circular banning further purchases in the counter.
HDFC Bank is a favourite stock of foreign portfolio investors (FPIs), and the foreign investment cap of 74 per cent of its equity is typically fully utilised. On Thursday evening, the central bank had lifted restrictions on fresh purchases by foreign investors, as their stake had dropped below the prescribed limit. On Friday, FPIs rushed to buy the stock and the limit was crossed.
---
&nbsp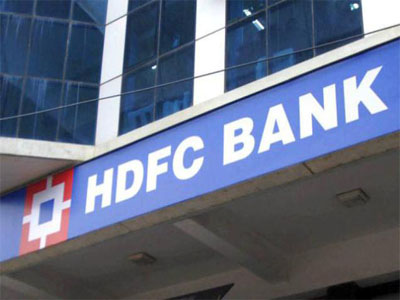 MUMBAI: Private sector lender HDFC Bank said that it has gone live on Bharat Bill Payment System (BBPS) for HDFC Bank's Net Banking for customers.
BBPS is a centralized system created by National Payments Corporation of India involving banks and non-banks, which allows agents to access bill payments services in an interoperable manner. Customers can now pay their utility bills like electricity, gas and water bills instantly without registering the biller.
---
&nbsp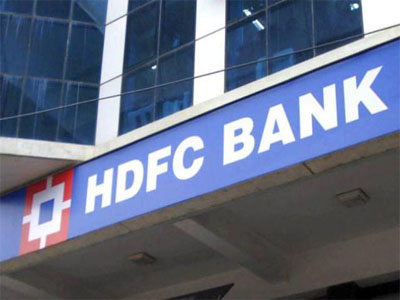 MUMBAI: In a bid to discourage cash transactions, country's second largest private sector lender HDFC Bank has decided to steeply increase the fees for savings account holders on a slew of activities involving cash.
The move assumes significance as the government post demonetisation has been encouraging people to shift to a cash-less or less-cash regime and use digital mode for transactions.
---
&nbsp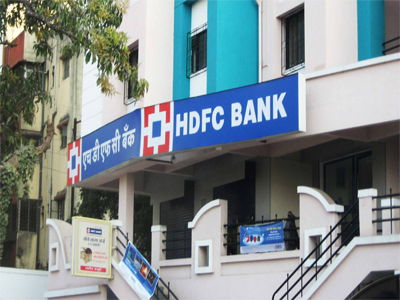 Mumbai: The country's second biggest private lender HDFC Bank has rationalised its staff by 4,581 employees in a single quarter courtesy efficiencies in the system and lower hiring.
The bank, which reported its slowest profit growth ever at 15% for the December quarter, saw total headcount reduce to 90,421 on 31 December 2016 as against 95,002 in 30 September 2016. In an e-mailed response, the country's most valuable bank sought to de-link the reduction in employees from any other factor but efficiencies and lower hiring.
---
&nbsp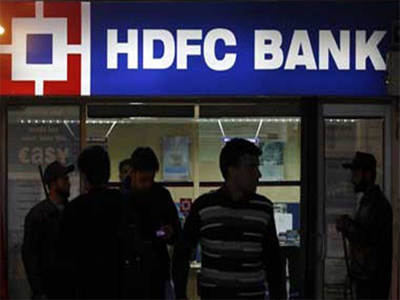 HDFC Bank said on Tuesday that its fiscal third quarter net profit was at Rs 3,865 crore, rising about 15% and beating most analyst estimates.
A Reuters poll had forecast HDFC Bank's third quarter net profit at Rs 3,788 crore.
---
&nbsp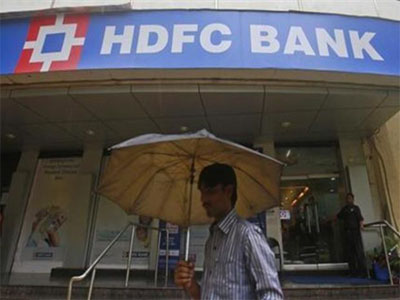 Private sector HDFC Bank has set a target to provide training to 25,000 people, including businessmen, in Madhya Pradesh in carrying out cashless transactions at special camps.
"We will train 15,000 customers and 10,000 businessmen about the use and benefits of cashless transactions," HDFC Madhya Pradesh Unit's Zonal Head Sudesh Jaisinghani told reporters here today.
---
&nbsp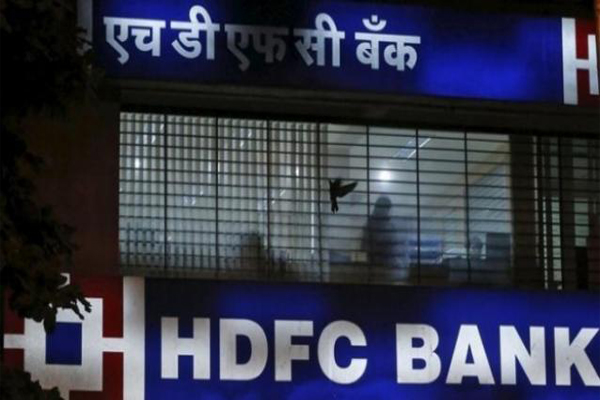 HDFC Bank, the country's second-largest private one, will be using robots at its branches, to assist customers.
Nitin Chugh, their country head for digital banking, said more 'humanoids' would be deployed after seeing the response from customers. Then, the scale of work done with these would be expanded.
---
&nbsp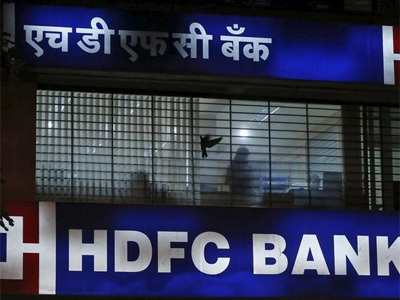 Having already exhausted a Rs 5,000 crore limit to issue 'masala bonds', mortgage major HDFC on Saturday said the Reserve Bank has granted it permission to raise another Rs 3,000 crore from the newly emerging route.
"We have approval from the RBI to raise more money. I think, we have approval for Rs 3,000 crores. But, we will wait and watch," its vice chairman and chief executive Keki Mistry told reporters in Mumbai.
---
&nbsp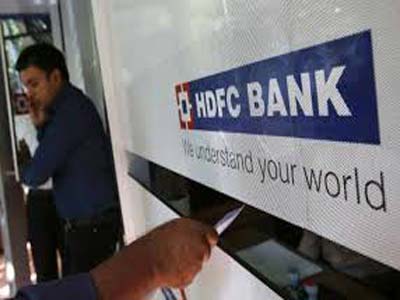 Private sector lender HDFC Bank has reduced the marginal cost of funds-based lending rate (MCLR) by 15 basis points (bps) across tenures.
The bank's one-year MCLR now stands at 8.9%, on par with larger rivals State Bank of India and ICICI Bank.
---