&nbsp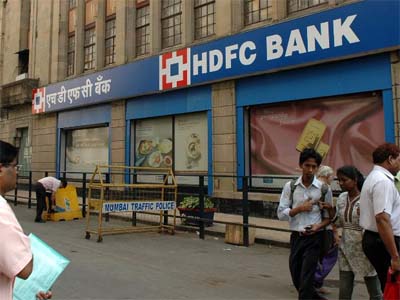 For the second successive quarter, there was a massive drop in HDFC Bank's headcount that came down by over 6,000 to 84,325 owing to increased digitalisation in the March quarter and it expects the trend to continue.
The second largest private lender's senior management hinted this trend of falling staff strength may continue as greater efficiencies set in.
---
&nbsp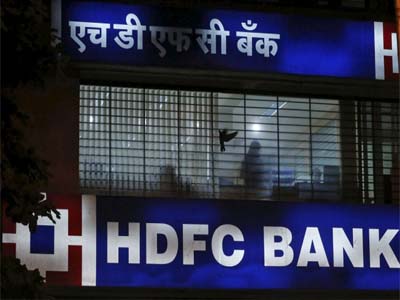 HDFC Bank posted an 18.3% rise in net profit in the January-March quarter at Rs 3,990 crore on Friday, beating street estimates.
At Rs 3,990 crore, the bank's net profit grew 18.3% on higher interest income and income from fees. In the same period last year, HDFC Bank had posted a net profit of Rs 3,374.22 crore.
---
&nbsp
HDFC Bank accounts for one-fourth of all Unified Payments Interface (UPI)-based transactions, Nitin Chugh, head of digital banking, said on Friday. "We are among the top three on UPI and would be somewhere in the range of, probably, one-fourth of the market," Chugh said.
According to data released by the Reserve Bank of India (RBI), UPI recorded a total of 6.2 million transactions aggregating.
---
&nbsp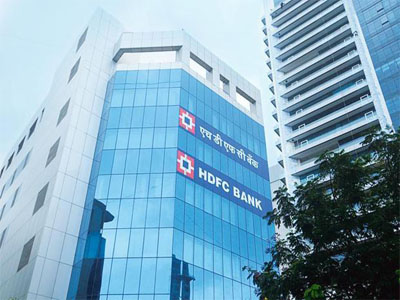 Mumbai: When it comes to Sensex stocks, analysts keep their faith in HDFC Bank Ltd.
Data from Bloomberg showed that HDFC Bank, India's most-valued and most profitable bank, was the only stock that featured in the top five most preferred stocks according to analysts' buy ratings, a year ago and even now. Others in the list were ITC Ltd, Sun Pharmaceutical Industries Ltd, ICICI Bank Ltd and Larsen & Toubro Ltd (L&T).
---
&nbsp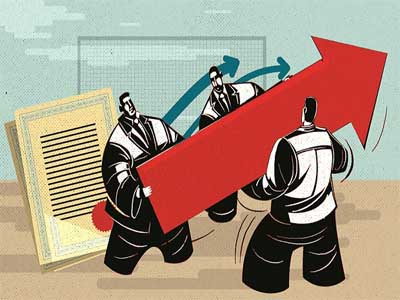 It appears that the investment case for mid-sized banks and non-banking finance companies (NBFCs) is gaining more momentum. Leading foreign brokerage, Morgan Stanley, in a report captioned 'Downgrading the Large Banks; Prefer the Smaller Lenders', flagged off that earnings for the financial stocks may remain weak in FY18 and FY19.
"Return on equity for the sector will struggle and there will be very material divergence in growth of book value per share, which will continue to create divergent stock price performance," the report highlights. What's interesting is that the investment downgrade undertaken by the brokerage on India's three largest private banks follows a different rationale in each case.
---
&nbsp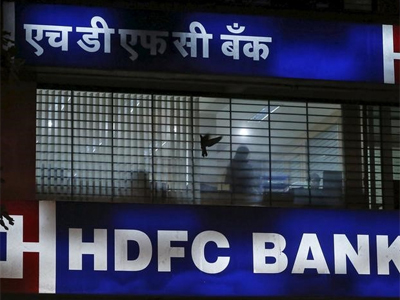 HDFC Bank Ltd is offering loans against shares in about two-three minutes by completely digitising the loan mechanism.
For this, the bank has tied up with National Securities Depository Ltd (NSDL). Shares dematerialised by NSDL and executed through HDFC Bank demat account could be used for pledging. This is a first-of-its-kind initiative in India and probably the first in the world as well. HDFC Bank and NSDL had consulted the Reserve Bank of India (RBI) before developing the product.
---
&nbsp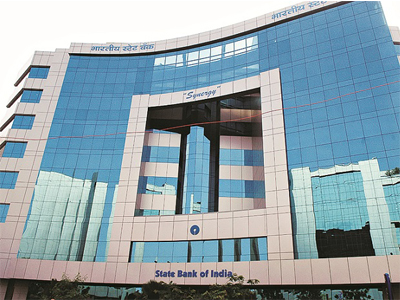 The government on Monday asked State Bank of India (SBI) to reconsider its decision to levy penalty on non-maintenance of minimum balance, which the bank plans to hike manifold from April 1 impacting over 310 million savings bank account holders.
SBI, according to a source, has also been asked to reconsider charges it proposes to levy on cash transactions and ATM withdrawals over specified limits.
---
&nbsp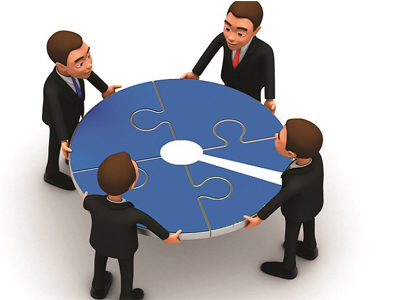 From the beginning of the next financial year (April 1), failing to maintain a monthly average balance (MAB) in your State Bank of India (SBI) savings accounts will attract a charge.
SBI had suspended this charge in July 2012 to expand its customer base and generate low-cost deposits, as those in savings account earn interest rate of only 4 per cent. The bank said it is resuming the charge to partly cover costs for maintaining systems and operations of savings accounts. The charge will be calculated based on the gap between the MAB and the actual balance in the accounts.
---
&nbsp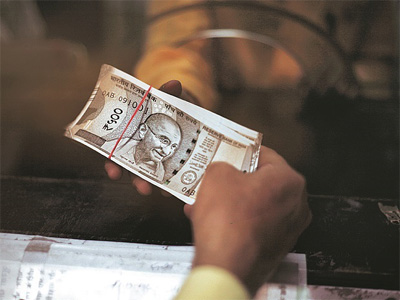 Banks including HDFC Bank, ICICI Bank and Axis Bank today began charging a minimum amount of Rs 150 per transaction for cash deposits and withdrawals beyond four free transactions in a month.
The charges would apply to savings as well as salary accounts effective from today, leading private sector player HDFC Bank said in a circular.
---
&nbsp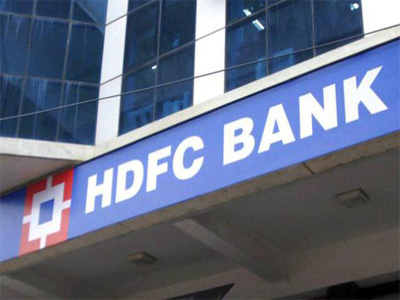 Foreign portfolio investors (FPIs) have bought stocks worth $1.4 billion so far in 2017, thanks to some big purchases in the HDFC Bank counter. That's nearly half the amount of $ 2.9 billion that overseas investors pumped into the equity markets in 2016. Among India's peer markets, Taiwan and Brazil have attracted the most foreign money so far this year. While Taiwan has witnessed an inflow of $3.07 billion, Brazil has attracted $2.37 billion of foreign funds. South Korea pulled in $1.76 billion and Thailand received the least amount of foreign investor money at just $123.5 million.
---