&nbsp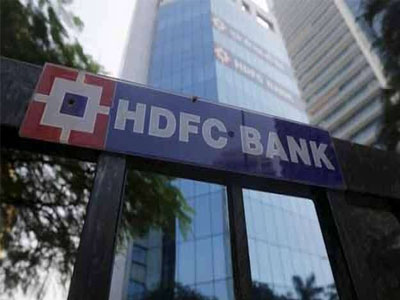 Second largest private sector lender by assets, HDFC Bank, on Tuesday, said it will shortly convert over 4 lakh of its point of sale (PoS) terminals to a digital PoS machine that will offer four additional digital payment options.
DigiPoS will be able to process the Unified Payment Interface (UPI), Bharat QR, SMS Pay and PayZapp, in addition to the facility to pay via debit or credit cards. In the coming months, HDFC Bank will convert its entire network of over 4 lakh PoS machines to DigiPoS without any investment by the merchants.
---
&nbsp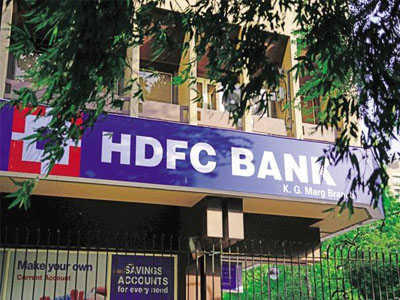 Bengaluru: HDFC Bank on Thursday cut interest rates on most of its savings accounts to 3.5% from 4%.
Customers with savings bank account balance of Rs50 lakh and above will continue to earn interest at 4% per annum, the lender said in a statement.
---
&nbsp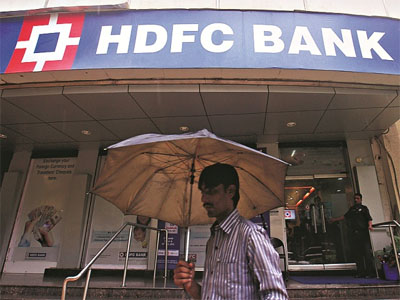 HDFC Bank plans to raise up to Rs 15,000 crore through infrastructure bonds. The proceeds could be deployed to finance projects in various infrastructure segments like power and affordable housing.
CRISIL has assigned "AAA" rating to the bonds. The overall rating continues to reflect the bank's established market position and healthy capitalisation. It is supported by a strong asset quality, comfortable resource profile, and a robust earnings performance, the rating agency said in a statement.
---
&nbsp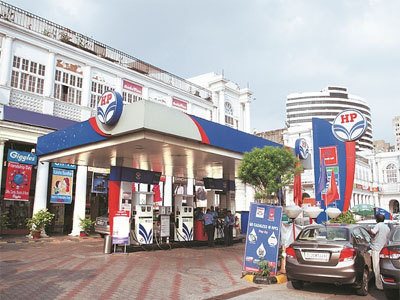 The Central government has not given investment bankers applying to manage the proposed merger of Oil and Natural Gas Corporation (ONGC) and Hindustan Petroleum Corporation (HPCL) a waiver from the 'conflict of interest' clause.
While the bankers had requested the government to provide exemption from the existing conflict clause, the latter has reiterated its position, according to the Department of Public Asset Management (Dipam) website.
---
&nbsp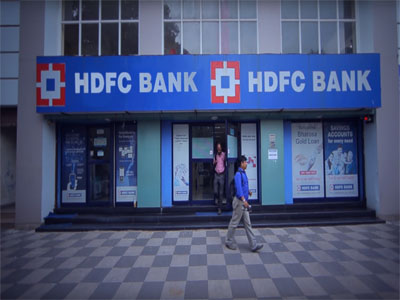 MUMBAI: For the first time, HDFC Bank has shrunk its ATM network by shutting down machines that were not seeing enough footfalls.
The bank has attributed this to a shift in customer behaviour from cash to electronic payments.
---
&nbsp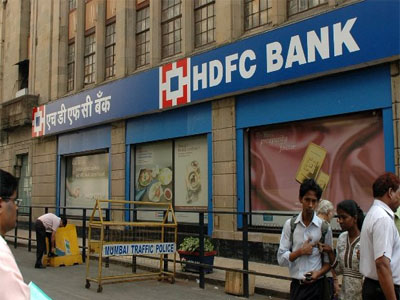 Private sector lender HDFC Bank on Monday reported 20.22 percent increase in net profit to Rs 3,893.84 crore for the quarter ended on June 30, 2017, compared to the same period last year. The bank had earned a profit of Rs 3,238.91 crore in the April-June quarter of last fiscal.
Total income rose to Rs 22,185.38 crore during the quarter under review, up 14.81 percent against Rs 19,322.63 crore in the same period last year, HDFC Bank said in a BSE filing.
---
&nbsp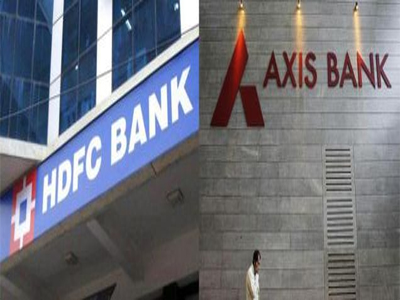 HDFC Bank Ltd. is threatening to end Axis Bank Ltd.'s decade-long reign as the largest arranger of rupee-denominated corporate bonds as sales climb to a record for a third straight year.
India's most valuable bank has managed 481.5 billion rupees ($7.5 billion) of offerings so far this year, jumping 11 notches from 2014 to number two on Bloomberg's league table. The lender is 95 billion rupees away from claiming the top slot, the data show.
---
&nbsp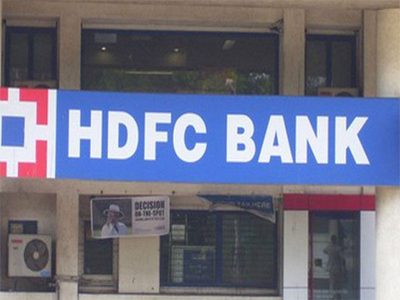 HDFC Bank Ltd will be organising awareness workshops to educate traders, merchants, and businessmen on the forthcoming Goods and Services Tax (GST) Bill, which is slated to come into effect on July 1, 2017. Ahead of its rollout, more than 500 workshops will be held at over 300 towns and cities. The GST is proposed to be a comprehensive indirect tax on manufacture, sale, and consumption of goods as well as services at the national level.
---
&nbsp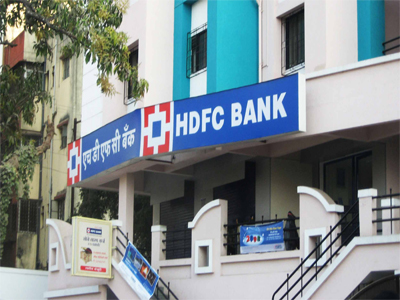 NEW DELHI: HDFC Bank's Managing Director Aditya Puri saw his remuneration rise marginally to Rs 10 crore and exercised stock options worth over Rs 57 crore during the last fiscal.
His remuneration was Rs 9.73 crore in 2015-16.
---
&nbsp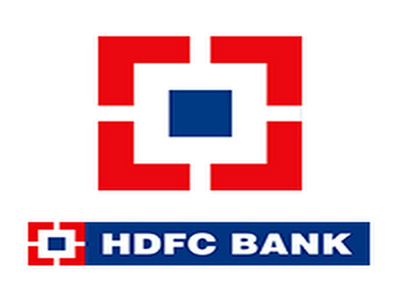 MUMBAI: HDFC Bank has held back and will be reconsidering their decision to charge Unified Payments Interface based transactions, said a spokesperson of the bank on micro blogging site Twitter.
This comes in the wake of the bank getting embroiled in a major controversy two days back, when they sent a mail to its customers saying that all UPI payments will be charged from July 10.
---