Bharat Petroleum Related news
&nbsp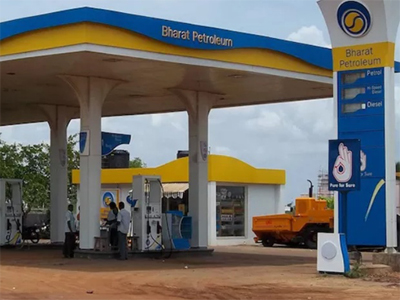 Bharat Petroleum Corp has made its first purchase of U.S. oil, buying high sulphur crudes Mars and Poseidon in a tender, its head of refineries R. Ramachandran said.
BPCL is the second Indian refiner to buy U.S. Gulf crude after Prime Minister Narendra Modi's visit to Washington last month when President Donald Trump said the United States looked forward to exporting more energy products to the world's third-biggest oil buyer.
---
&nbsp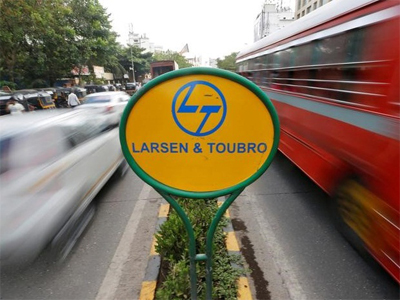 Shares of two Nifty 50 companies, Larsen & Toubro (L&T) and Bharat Petroleum Corporation Limited (BPCL) are trading at their adjusted price of 1:2 bonus shares.
The board of directors of L&T and BPCL during last week of May, 2017, had approved issue of bonus shares in the ratio of 1:2 (i.e. one bonus equity share for every two fully paid equity shares held). L&T has fixed July 14, while BPCL fixed July 15 as the record date to identify eligible shareholders for the purpose of bonus shares.
---
&nbsp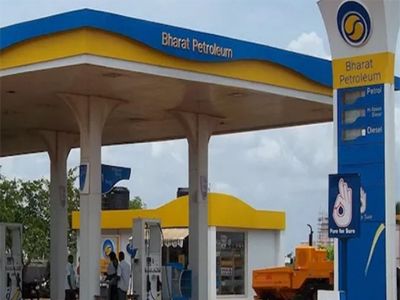 Indian refiner Bharat Petroleum Corp Ltd plans to buy its first ever cargo of crude oil from the United States, a tender document showed on Monday.
BPCL is seeking at least 1 million barrels of crude either for loading on Aug. 16-Sept.5 or delivery on Sept. 26-Oct. 15, it said.
---
&nbsp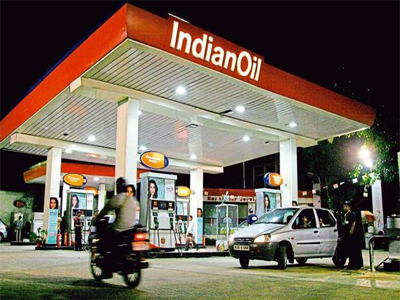 Mumbai: Oil prices are at a seven-month low of $45.17, having fallen 20.5% since January 2017 following rising crude production in the US, Libya and Nigeria.
Although this is not a cause for worry in the short term for Indian oil marketing companies (OMCs) Indian Oil Corp. Ltd (IOCL), Bharat Petroleum Corp. Ltd (BPCL) and Hindustan Petroleum Corp. Ltd (HPCL), falling crude prices over an extended period could hurt.
---
&nbsp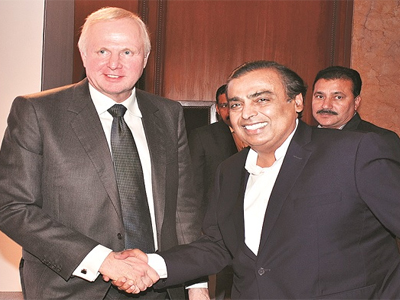 Almost a week after the big-bang announcement by Reliance Industries (RIL) and BP Plc to invest Rs 40,000 crore in the Krishna Godavari Basin field, a senior BP official said that the company has withdrawn its arbitration with the government related to gas prices.
This has triggered expectations that the government could now allow the oil majors to charge a higher price for gas from KG-D6. While the price for domestic natural gas for the period of April 1 to September 30 has been kept at $2.50 per million metric British thermal unit (mmbtu), for deepwater blocks, a higher price of $5.56 per mmbtu is allowed. However, RIL and its partners were denied this price due to arbitration.
---
&nbsp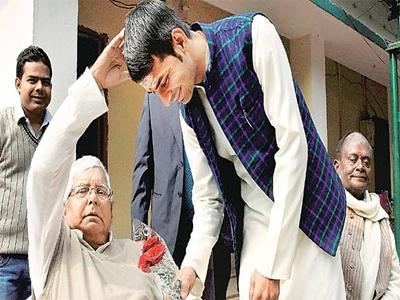 The Bharat Petroleum Corporation Limited (BPCL) on Saturday terminated the license of Bihar Health Minister Tej Pratap Yadav's petrol pump after he failed to furnish a satisfactory explanation to the notice issued over the allocation of the property in the state.
The BPCL declined to further comment on the issue.
On May 31, the BPCL issued notice to Tej Pratap seeking an explanation on the petrol pump license.
---
&nbsp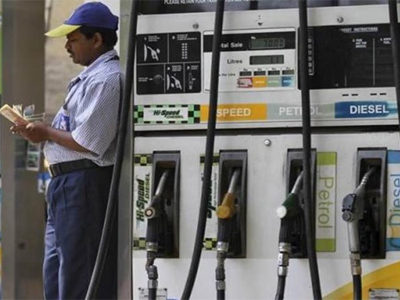 Daily revision of petrol, diesel rates: Petrol and diesel prices will be changed on a daily basis. Starting today, the move by state-owned oil companies will mark a departure from the earlier practice of fortnightly revisions of rates, according to reports. Rates will change everyday depending on any movement in international oil rates. Yesterday, petrol price was reduced cut by Rs 1.12 per litre and diesel price was cut by Rs 1.24 per litre. Till now, prices were used to be revised on 1st and 16th of every month based on the fortnightly average of international oil price and the foreign exchange rate, the report says.
---
&nbsp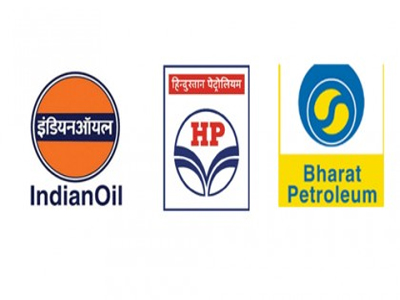 State-owned oil firms IOC, BPCL and HPCL on Wednesday signed an agreement to jointly set up India's biggest refinery at Ratnagiri district of Maharashtra at a cost of $30 billion or Rs two lakh crore.
Indian Oil Corp (IOC) will be the lead partner with 50 per cent stake while Hindustan Petroleum Corp Ltd (HPCL) and Bharat Petroleum Corp Ltd (BPCL) will take 25 per cent stake each.
---
&nbsp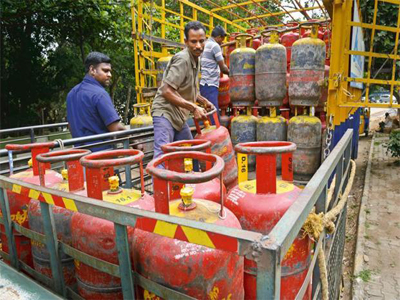 State-run oil refiners plan to invest Rs20,000 crore by 2020 to meet rising demand for cooking gas, two officials from the companies said.
The investments by Indian Oil Corp. Ltd (IOCL), Bharat Petroleum Corp. Ltd (BPCL) and Hindustan Petroleum Corp. Ltd (HPCL) will go into setting up terminals to import liquified petroleum gas (LPG), laying pipelines, and building LPG bottling plants.
---
&nbsp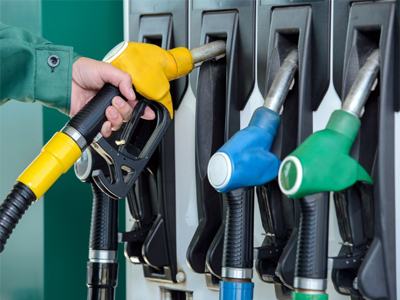 Come May 1, petrol and diesel prices will change every day in sync with international rates, much like what happens in most advanced markets.
State-owned fuel retailers Indian Oil Corp (IOC), Bharat Petroleum Corp (BPCL) and Hindustan Petroleum Corp (HPCL), which own over 95 per cent of nearly 58,000 petrol pumps in the country, will launch a pilot for daily price revision in five select cities from May 1 and gradually extend it to all over the country.
---