Bharat Petroleum Related news
&nbsp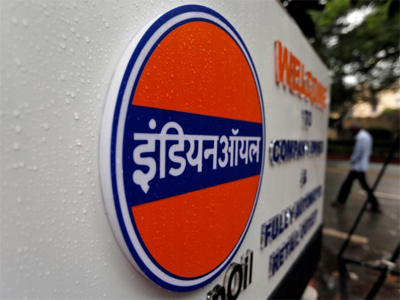 State-run oil marketing companies shares rose on Monday amid flat broader markets on the back of increase in retail fuel prices announced last night. Indian Oil Corp, the country's largest oil marketer, was trading at Rs 335.3, up 1.36% from the previous close. Other two state-run oil marketing companies – Bharat Petroleum Corp Ltd and Hindustan Petroleum Corp Ltd were also trading higher at Rs 490.7 (up 0.57%) and Rs 658.45 (0.12%) in the morning trade. Benchmark indices marginally recovered from early morning weakness. BSE Sensex was trading at 27,257.16 points, up 0.07%, and NSE Nifty regained the 8,400-mark at 8,409.1 points, up 0.1%.
---
&nbsp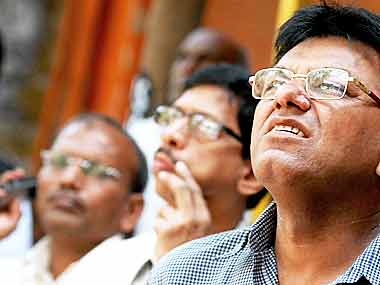 Hindustan Organic Chemicals Limited (HOCL) is locked in upper circuit of 20% at Rs 25.80 on the BSE on back of heavy volumes after the company announced that the board will consider the proposal to sell part of the company's land at Rasayani to Bharat Petroleum Corporation (BPCL).
"A meeting of the board of directors of the company will be held on January 20, 2017, to consider and approve the proposal to sell part of HOCL land at Rasayani to BPCL, proposal to sell land, plant & machinery of C.N.A plant at HOCL Rasayani to ISRO as per Government of India (GOI's) directions, etc," the company said in a BSE filing.
---
&nbsp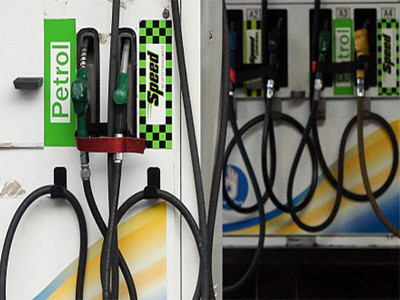 New Delhi: The PSU oil companies have deferred a planned Rs2.26 a litre hike in petrol and Rs1.78 increase in diesel.
Indian Oil Corporation (IOC), Bharat Petroleum Corp (BPCL) and Hindustan Petroleum Corp (HPCL) revise rates, particularly when a price cut is necessitated, on 1st and 16th of every month based on average international price in the previous fortnight. But an increase that was warranted because of a rise in international gasoline (petrol) price to $62.82 per barrel from $57.43 and that of diesel to $60.97 from $56.79 was deferred on Friday.
---
&nbsp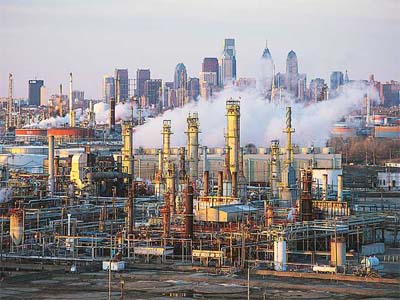 Indian Oil Corporation, Bharat Petroleum Corporation and Hindustan Petroleum Corp today signed a pact to build India's biggest oil refinery at a cost of $30 billion on the west coast.
The three firms signed the pact for the 60-million tonne a year refinery in Maharashtra with IOC as leader of the consortium, officials said.
---
&nbsp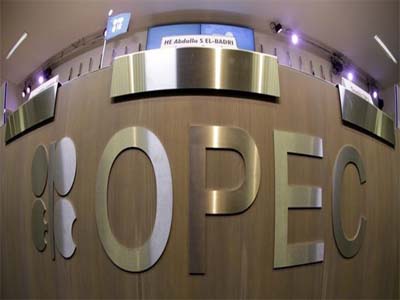 Stocks of oil marketing companies (OMCs), including IOC, HPCL and BPCL, fell between 2.2% and 4.9% on Thursday, a day after the Organization of the Petroleum Exporting Countries (OPEC) agreed to cut production after a gap of eight years.
The BSE Oil and Gas index closed at 11,881.25, down 83.07 points or 0.69%, while the Sensex closed down 92.89 points, or 0.35%.
---
&nbsp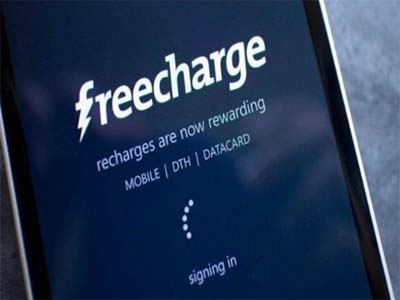 India's fastest growing digital payments platform FreeCharge has announced that it has partnered with all the three Oil Marketing Companies in India and will soon be available at all petrol pumps of IOCL, BPCL and HPCL across the country. The list includes nearly 26,000 petrol pumps of IOCL, nearly 13,500 petrol pumps of HPCL and nearly 13,800 petrol pumps of BPCL.
---
&nbsp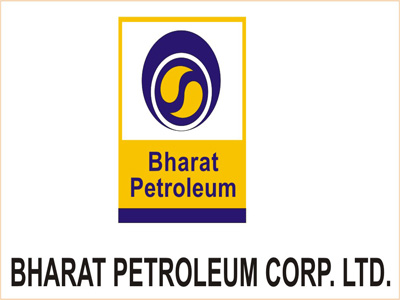 State-run Bharat Petroleum Corporation (BPCL)'s net profit grew 26% for the July-September 2016 quarter on the back of a higher other income Rs 1022.34 crore.
For the July-September 2016 ended quarter, the company reported a net profit of Rs 1305.18 crore, 26% higher than Rs 1034.52 crore in the same period a year back.
---
&nbsp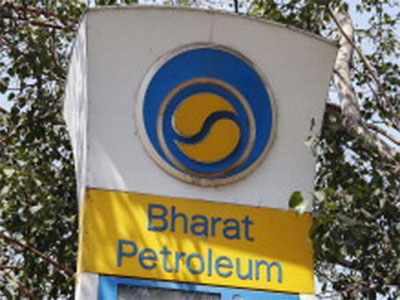 State-owned BPCL has received green nod to set up additional facilities at its Kochi refinery to meet the BS-VI quality auto fuel norms and establish new MS block, which will entail an investment of Rs 3,313 crore.
As per Auto Fuel Policy 2025, the government has laid down a roadmap for complete transition to Bharat Stage (BS)-VI auto fuel by April 2020 in the country.
---
&nbsp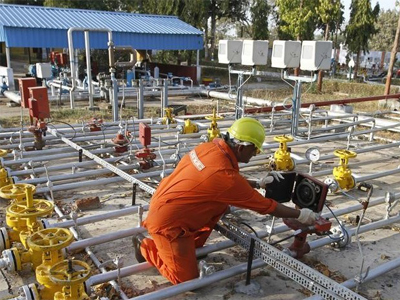 Bharat Petroleum Corp Ltd (BPCL) plans to spend $6.75 billion through 2022 to raise refining capacity by 62 per cent to meet rising fuel demand in the world's fastest growing major economy, a company official said.
India is replacing China as the driver of global oil demand growth as its economy expands and a rising middle class buys motor vehicles. The International Energy Agency expects India to account for a quarter of global energy use by 2040.
---
&nbsp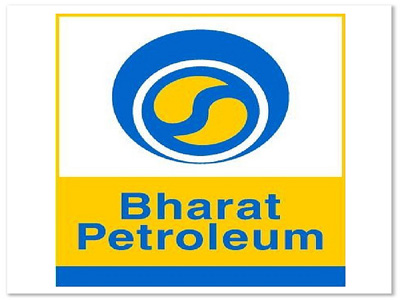 Mumbai: Bharat Petroleum Corp. Ltd (BPCL) is planning to raise $500 million through a bond issue or an external commercial borrowing shortly, two people aware of the development said.
The state-run refiner will use the money to refinance a bridge loan it took to buy stakes in Tass-Yuryakh and Vankor, two oil fields operated by Rosneft OAO, a Russian government-owned energy giant. "BPCL is planning to raise funds to refinance an earlier loan taken for its Russian asset buy.
---