Bharat Petroleum Related news
&nbsp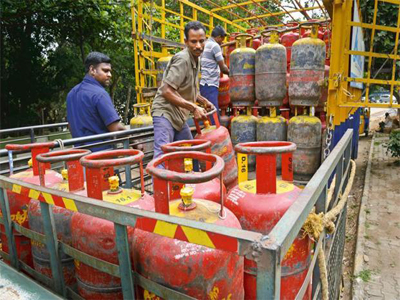 State-run oil refiners plan to invest Rs20,000 crore by 2020 to meet rising demand for cooking gas, two officials from the companies said.
The investments by Indian Oil Corp. Ltd (IOCL), Bharat Petroleum Corp. Ltd (BPCL) and Hindustan Petroleum Corp. Ltd (HPCL) will go into setting up terminals to import liquified petroleum gas (LPG), laying pipelines, and building LPG bottling plants.
---
&nbsp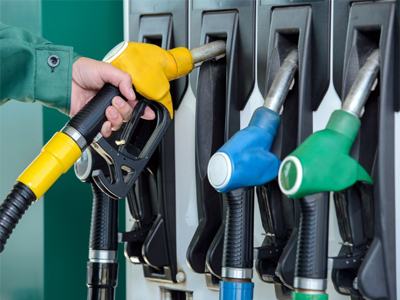 Come May 1, petrol and diesel prices will change every day in sync with international rates, much like what happens in most advanced markets.
State-owned fuel retailers Indian Oil Corp (IOC), Bharat Petroleum Corp (BPCL) and Hindustan Petroleum Corp (HPCL), which own over 95 per cent of nearly 58,000 petrol pumps in the country, will launch a pilot for daily price revision in five select cities from May 1 and gradually extend it to all over the country.
---
&nbsp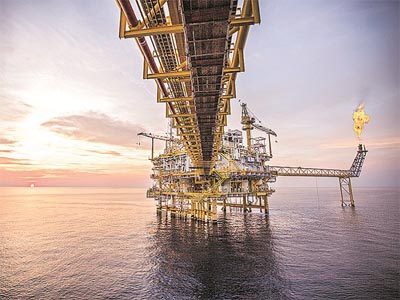 Thanks to aggressive acquisition of oil assets abroad, government-owned BPCL and ONGC are set to overtake Reliance Industries in overseas fundraising in 2016-17. Reliance was the topper among corporate India in raising funds during the past five years.
The change in the league tables comes against a backdrop of a slowdown in fundraising by Indian corporates during the year. Overseas fundraising by Indian companies slowed to $19.02 billion in 2016-17 from $21.06 billion in 2015-16.
---
&nbsp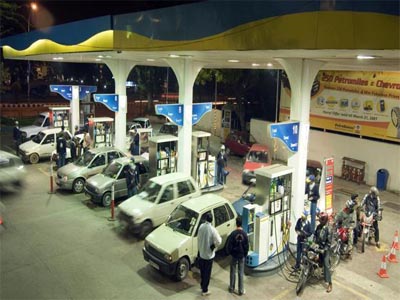 Mumbai: Royal Dutch Shell Plc's India unit and Bharat Petroleum Corp. Ltd (BPCL), the country's second largest fuel retailer, may team up to help the latter set up an energy trading unit in Singapore, two officials aware of the development said.
A Singapore office has been in the works for BPCL to expand its global reach and participate in trading of crude oil, natural gas and energy derivatives, the two said on condition of anonymity.
---
&nbsp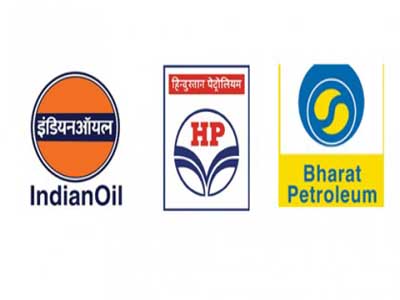 Shares of oil marketing companies (OMCs) such as Indian Oil Corporation (IOCL), Bharat Petroleum Corporation (BPCL) and Hindustan Petroleum Corporation (HPCL) were trading higher by up to 3% on BSE ahead of their board meetings today to consider the interim dividend.
"The board of directors of the company would consider declaration of second interim dividend for the financial year 2016-17 on March 23, 2017 and record date to be considered," these companies have said in a separate regulatory filing.
---
&nbsp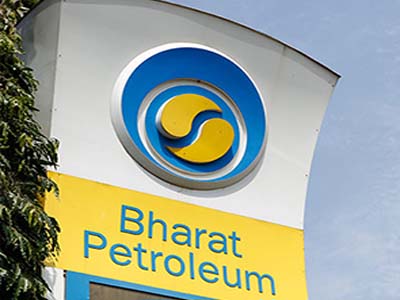 Bharat Petroleum Corp. Ltd (BPCL), India's second largest oil marketing company, is planning to enter the travel business with its personal travel offering, Happy Roads, which would help travellers plan and execute road trips, two senior company officials said.
BPCL is looking to launch the app in about two months, the executives said, requesting anonymity. Through the app, the state-run company hopes to draw more millennials, seen as being attuned to travelling by road, into its customer base.
---
&nbsp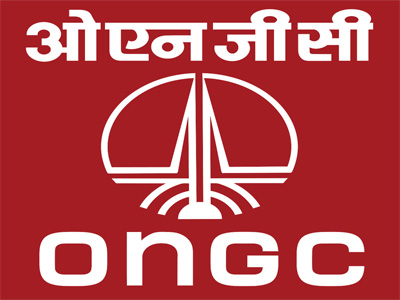 NEW DELHI: The government's plan to create an integrated oil company will likely involve Oil and Natural Gas Corp taking over either Hindustan Petroleum Corp (HPCL) or Bharat Petroleum Corp (BPCL) but won't result in a mega merger leading to the creation of an industry giant.
In his February 1 Budget speech, FM Arun Jaitley had said the government proposes to "create an integrated public sector oil major which will be able to match the performance of international and domestic private sector oil and gas companies".
---
&nbsp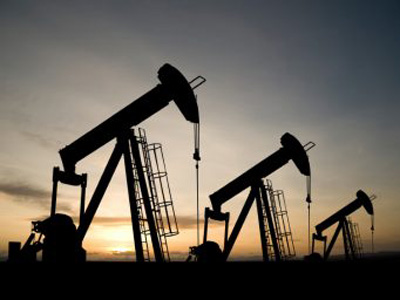 Mumbai: Lower oil prices and the scrapping of fuel subsidies have allowed India's biggest energy companies to slash borrowings to the lowest in at least eight years.
Total debt at Indian Oil Corp., the nation's largest refiner, stood at Rs419 billion ($6.2 billion) at the end of September, down from Rs863 billion rupees in March 2014, according to the most recent data from company filings. Liabilities at Hindustan Petroleum Corp., the third-biggest fuel retailer, shrunk 65% in the same period, the data show.
---
&nbsp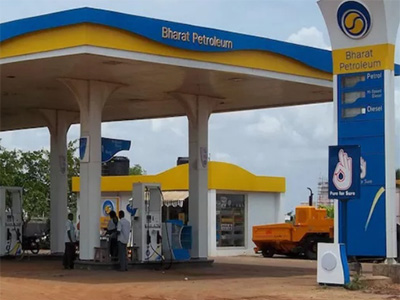 State-run oil marketing company Bharat Petroleum Corporation Ltd (BPCL) on Friday said that it plans to raise up to Rs 2,000 crore through private placement of secured non-convertible debentures during the current financial year.
The company informed the Bombay Stock Exchange (BSE) that last year its shareholders had approved "private placement of non-convertible bonds/debentures and/or other debt securities".
---
&nbsp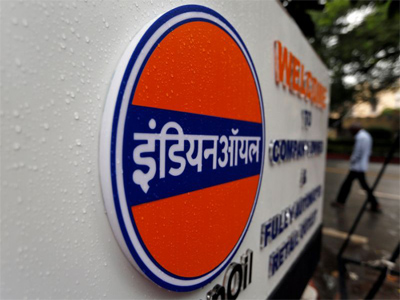 All three listed oil marketing companies (OMCs) Indian Oil Corporation (IOCL), Hindustan Petroleum Corporation (HPCL) and Bharat Petroleum Corporation (BPCL) along with IndusInd Bank, Hindustan Zinc and Power Grid Corporation are 10 stocks from the Nifty500 index hitting their respective record highs on the National Stock Exchange (NSE).
Caplin Point Lab, CCL Products, EID Parry and Vakrangee are others that hit lifetime highs on the NSE in intra-day trade.
---