Infosys Technologies Limited Related news
&nbsp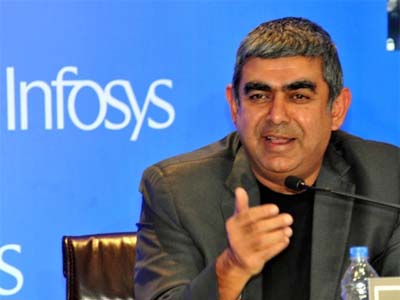 Infosys Ltd, the India-based computer services giant, on Wednesday touted its new strategy to hire and train 10,000 American workers over the next two years at the company's annual leadership meeting in San Francisco.
Infosys is the largest employer of workers under the U.S. H1-B visa program for skilled workers, which has been under fire as the Trump Administration moves to tighten a range of immigration laws. Many large companies hire so-called outsourcing firms such as Infosys to manage their computer operations.
---
&nbsp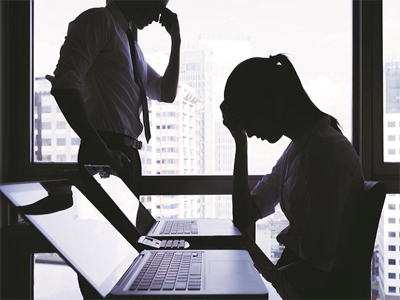 Two IT employee groups have flayed the steep hike in compensation awarded to top executives of Infosys, terming the move by the software giant as painful amid job losses in the industry.
According to the 2017 annual report of Infosys that was published on the company's website, payouts of at least four Infosys executives have increased by over 50 per cent in the previous financial year.
---
&nbsp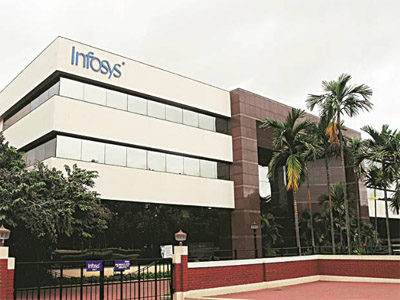 Infosys, the second largest information technology (IT) services firm in the country, will maintain its annual campus hiring at 20,000 this year, but is looking at engineers with new skills such as digital and analytics.
IT firms in the country have witnessed technology and business shifts in the past few years. Clients are now spending more on digital, Cloud and analytics. Maintenance and testing — services usually performed by freshers — are also getting automated.
---
&nbsp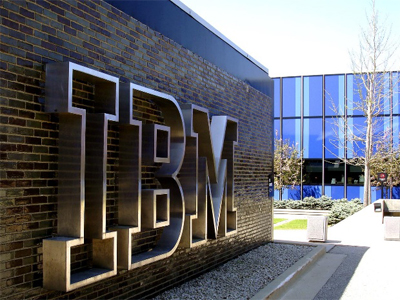 Tech giant IBM on Wednesday clarified that the company is not firing 5,000 employees and the media reports regarding the same were factually incorrect.
Business Standard on Tuesday had said the the company was laying off 5,000 employees in India, joining the league of Cognizant, Infosys and Wipro in pruning staff as the IT sector faces technology shifts towards automation, and from manning legacy system to digital and cloud..
---
&nbsp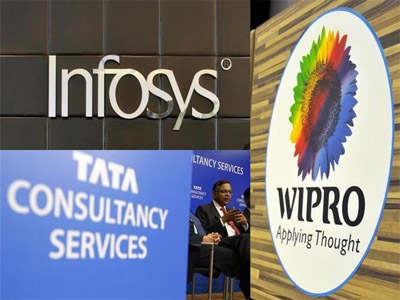 Just six months ago, Indian companies and policy makers were grappling with a record-low exchange rate. Now, the rupee's unexpected rebound is causing fresh problems. While the currency's 5.6 percent jump against the dollar so far this year will help tamp down inflation, it's posing a challenge for the earnings of India's exporters. For information technology and drug companies already contending with an American clampdown on working visas and a wave of unfavorable inspections by the U.S. Food and Drug Administration, it's another headache.
---
&nbsp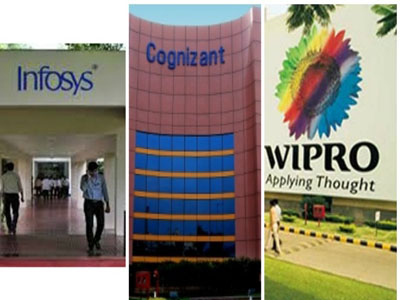 India's Information Technology (IT) companies are in the middle of their biggest retrenchment drive. After Wipro fired over 600 staff members in March, it has now been reported that seven of the biggest companies have planned to ask at least 56,000 engineers to leave this year. That roughly amounts to 8,000 employees per company.
As reported in Mint, the companies include both Indian and multinational firms with a large footprint in India.
---
&nbsp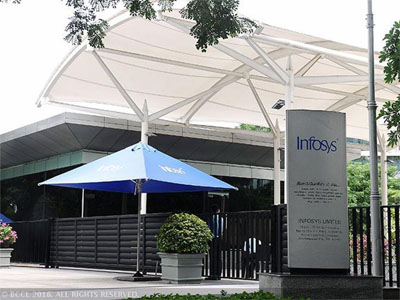 Infosys has deferred salary hikes for employees to July and even later in case of senior executives as the Indian tech industry struggles to cope with uncertain environment and visa-related issues in key markets like the US.
Typically, the country's second-largest software services firm rolls out increments from April but this year the hikes have been pushed back to next quarter. Infosys has over two lakh employees.
---
&nbsp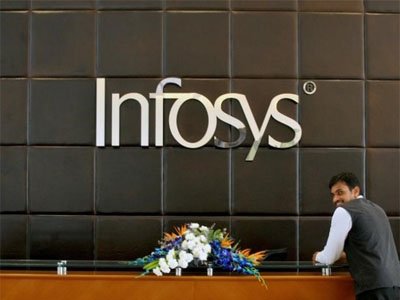 Indian IT service providers such as Infosys and Wipro have tightened performance appraisals for employees, weeding out non-performers, as they see businesses slowing for traditional services, technology shifts towards digital, and growing protectionism in their main markets.
Wipro, India's third-largest software exporter, has a programme Band Inertia, which looks at scrutinising employees for performance in the same band for longer periods, identify gaps to reskill, and mark out those who are unable to upskill with newer technologies.
---
&nbsp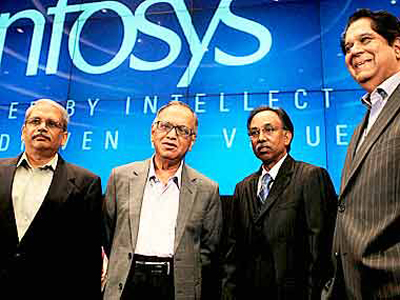 Kris Gopalakrishnan, who left IT giant Infosys more than two years ago, has said that he is still emotionally connected to the firm he helped set up.
"You cannot emotionally walk away from something that you have built over your lifetime - say over 33 or 35 years," said the co-founder and former CEO of Infosys.
---
&nbsp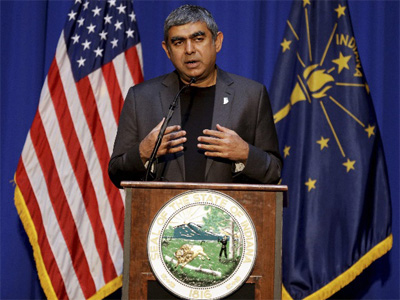 Head Hunters India, an executive search firm, today termed the Infosys' move to hire 10,000 Americans as an act to 'appease' US President Donald Trump's administration which has tightened the rules of H-1B visa programme to stop its 'abuse'.
Head Hunters India Founder-Chairman and Managing Director K Lakshmikanth also said local hiring in the US was very costly and would lead to offshore job cuts in India.
---