Infosys Technologies Limited Related news
&nbsp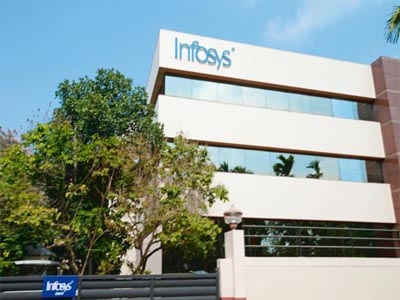 New Delhi: The country's second largest software services firm Infosys Tuesday said it will announce financial results for the second quarter on 24 October.
"Infosys will announce the results for its second quarter ended September 30, 2017 on Tuesday, October 24, 2017 around 3:45 pm Indian Standard Time," Infosys said in a BSE filing. In a departure from its usual practice, Infosys has delayed the announcement of results by a couple of days—it typically announces its financial numbers at the beginning of the earnings season.
---
&nbsp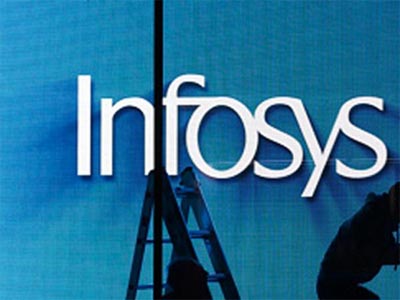 When Infosys set out to remake its internal training program, instructors visited flight schools to see how professional pilots are taught to deal with fast-changing situations. That led India's outsourcing giant to model classes on flight simulators that teach recruits to work faster, think for themselves and anticipate corporate customers' needs. They're put through multiple scenarios, and no two training days are alike.
---
&nbsp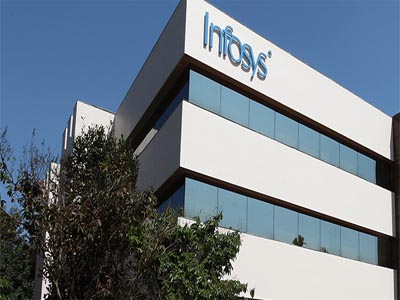 Infosys was up 2.4% to Rs 945 on BSE in intra-day trade, extending its 3% gains of the past three trading sessions, after the company fixed November 1, 2017 as record date for share buyback.
"The Buyback Committee has approved and fixed Wednesday, November 1, 2017 to be the Record Date for determining the entitlement and the names of the equity shareholders, to whom the Letter of Offer will be sent and will be eligible to participate in the buyback which was approved in the Board Meeting on August 19, 2017," Infosys said on Monday after market hours.
---
&nbsp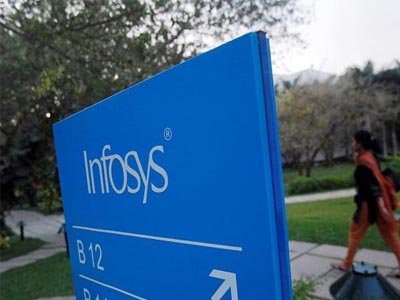 India's second-largest software services firm Infosys on Wednesday said it has bagged a contract from KONE, a leading player in the global elevator and escalator industry.
No financial details of the deal were disclosed.
---
&nbsp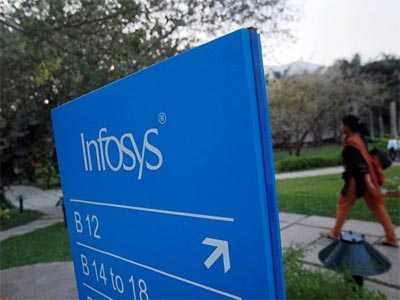 Infosys filed a complaint with the cyber crime police of Bengaluru against a person who allegedly sent defamatory mail to the firm's chief financial officer, M D Ranganath, and its head of investor relations-- Sandeep Mahindroo.
The company said in the complaint that a person identified as Alpesh Patel sent objectionable mails to the senior executives of the firm.
---
&nbsp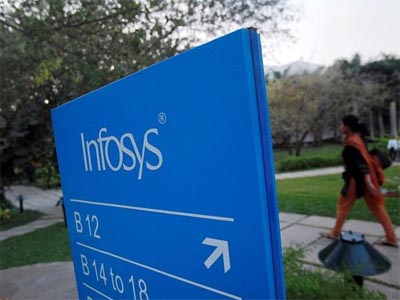 Infosys Senior Vice-President Sanjay Rajagopalan has resigned from his post, a month after Vishal Sikka stepped down as the company's managing director and CEO.
In his LinkedIn profile, Rajagopalan described himself as a "free man".
---
&nbsp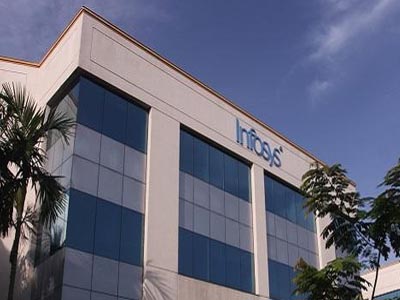 India's second-largest software exporter, Infosys, said on Tuesday it would open a technology and innovation hub in Raleigh, North Carolina, early next year. The centre will hire 2,000 local employees over the next four years.
Continuing with the strategy of former chief executive Vishal Sikka of hiring over 10,000 local workers in the US, Infosys looks to deepen relationship with clients and deliver digital services that need local resources. So far, it has hired over 1,200 local workers in the US.
---
&nbsp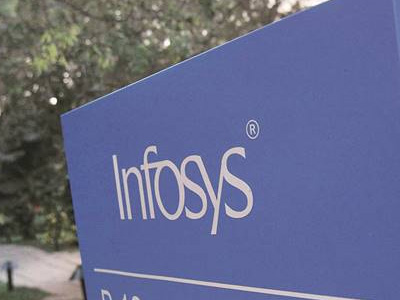 Unfazed by the recent upheavals at the board, Infosys will continue to hire about 6,000 engineers annually over next 1-2 years, same as last financial year, according to a top company official.
The country's second largest software services firm has also ramped up its hiring process in the US and European markets as it looks to tap opportunities and tide over visa- related issues.
---
&nbsp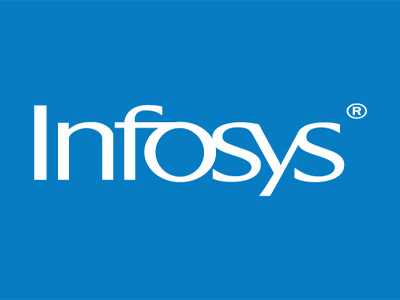 The top management of Infosys claimed that it has received positive reassurance from the client community during its massive outreach initiative in light of dramatic exit of CEO Vishal Sikka and co-founder Nandan Nilekani coming back as chairman last month. "The feedback from our clients has been positive and we have not seen anything unusual. We are now very much focused on execution," Infosys interim CEO U B Pravin Rao said during the Citi Global Technology Conference 2017 held in New York on Thursday.
---
&nbsp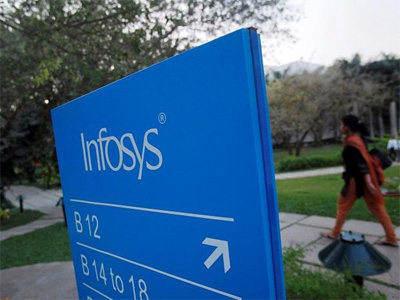 Infosys, the country's second-largest software services firm, has opened an office in Amsterdam to strengthen its digital technology services in the Dutch market.
Currently, the company has more than 20 clients in the Netherlands and employs more than 1,100 people, including those who work at client locations.
---