Infosys Technologies Limited Related news
&nbsp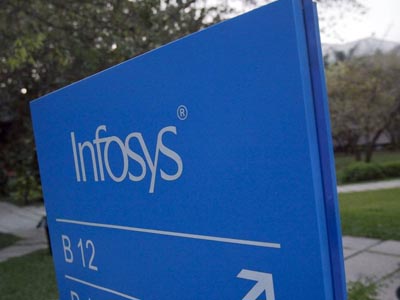 Mumbai: The Panaya Phantom continues to haunt Infosys - and attempts by the board of the $10-billion software giant to inch towards some form of closure are being badly stymied.
On Monday, former CFO Mohandas Pai - one of two close confidants of founder NR Narayana Murthy - gave a clear indication that they would not back down from their original demand for a full release of the investigation reports into the Panaya buyout.
---
&nbsp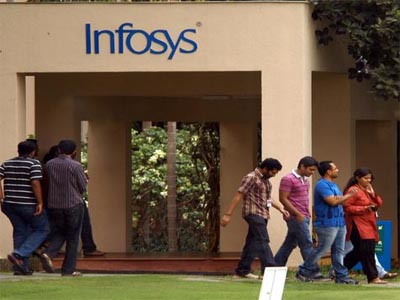 Mumbai: The troubles that have rocked Infosys over the past year show no signs of going away in a hurry amid growing suspicion that a very senior official in the $10-billion software major is probably behind the latest letter to securities regulator Sebi seeking to nix the company's petition to settle through the consent route the disclosure lapses relating to the severance package paid to its former CFO Rajiv Bansal.
The consent mechanism allows a party to settle disputes or suspected wrongdoing without the admission of guilt.
---
&nbsp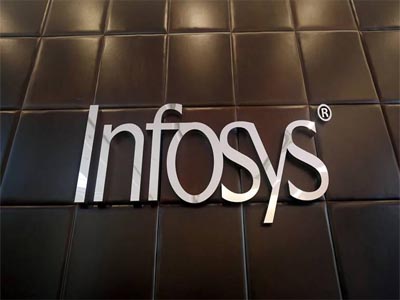 Infosys on Wednesday said it had approached market regulator, the Securities and Exchange Board of India (Sebi), to settle issues arising out of alleged disclosure lapses in the severance package paid to former chief financial officer (CFO) Rajiv Bansal.
The company, led by former chief executive officer (CEO) Vishal Sikka, had sanctioned the severance package of Rs 17.38 crore in October 2015. Bansal was sacked over differences with Sikka over the acquisition of Israeli technology firm Panaya for $200 million.
---
&nbsp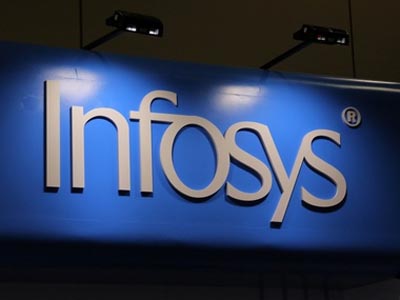 In October this year, Infosys Non-executive Chairman Nandan Nilekani defended former chief executive officer Vishal Sikka's philosophy: "Strategy is not a PowerPoint presentation. It is about how you translate it on the ground, with scale and speed."
Nilekani might have found the right person in Salil S Parekh to execute the vision of software-led services model for Infosys that Sikka developed.
---
&nbsp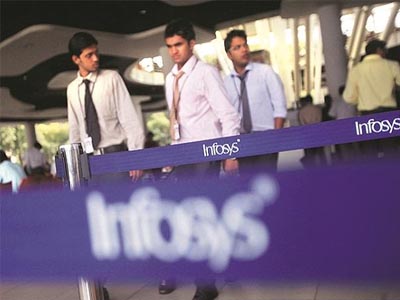 The Rs 13,000-crore share buyback programme of Infosys commenced on Thursday. Eligible shareholders can tender their shares till December 14, the last day of the buyback.
The buyback price offered by the company is Rs 1,150. Therefore, investors can pocket 18 per cent more upside (at current market rate) by tendering their shares. The entitlement ratio for retail shareholders works out to 28 per cent. In other words, 28 shares of those holding 100 shares will get accepted in the buyback.
---
&nbsp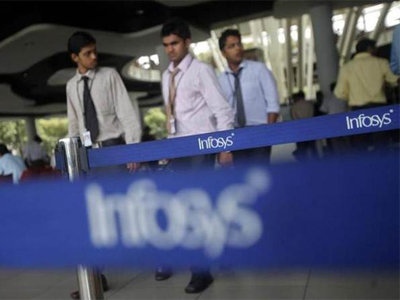 Infosys share buyback is all set to open on Thursday, 30 November 2017, after India's second largest IT company Infosys announced 1 November as the record date for the repurchase of shares. In the Infosys buyback offer, all the investors who held Infosys shares as on 1 November 2017 are eligible to participate in Infosys buyback process. The record date for Infosys buyback was announced on 10 October 2017. The second largest IT company — Infosys — is coming up with the second largest share buyback in the history of Indian stock markets. Earlier in May 2017, India's largest share buyback to date was offered by the country's largest IT company — Tata Consultancy Services.
---
&nbsp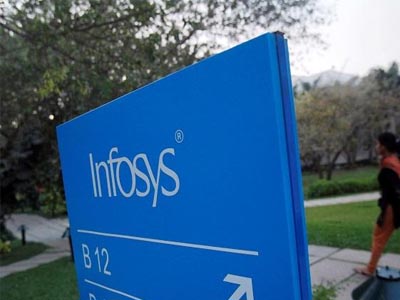 Infosys hit a three month high of Rs 1,011, up 2% on Friday, extending Thursday's 2.6% gain on the BSE ahead of commencement of the company's proposed Rs 13,000 crore share buyback programme from November 30, 2017.
The stock of information technology (IT) bellwether was quoting at its highest level since August 18, 2017. It is 3% away from its 52-week high of Rs 1,045 touched on January 13, 2017.
---
&nbsp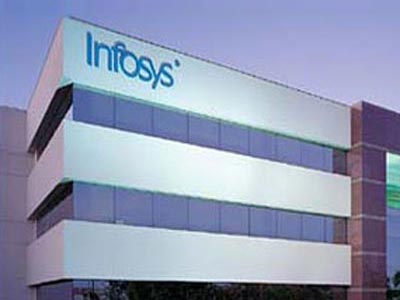 New Delhi: India's second largest IT company Infosys on Friday said its Rs13,000 crore buyback offer will open on 30 November and end on 14 December.
Outlining the buyback dates in a regulatory filing, Infosys said that the company through letter dated 16 November received observations from the Securities and Exchange Board of India (Sebi) on the draft letter of offer for the buyback.
---
&nbsp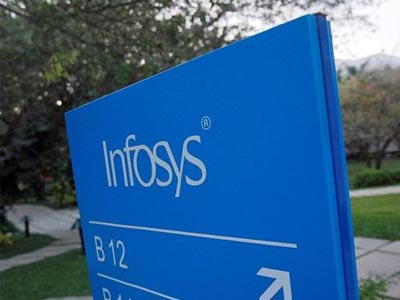 Infosys hit an over two-month high of Rs 982, up 3% on the BSE in intra-day trade on the back of heavy volumes.
The stock of IT consulting & software Company is trading at its highest level since August 21, 2017, up 14% from its 52-week low of Rs 862, touched on August 22, in intra-day trade. Thus far in the month of November, Infosys outperformed the market by gaining 6.5% against 0.54% decline in the S&P BSE Sensex.
---
&nbsp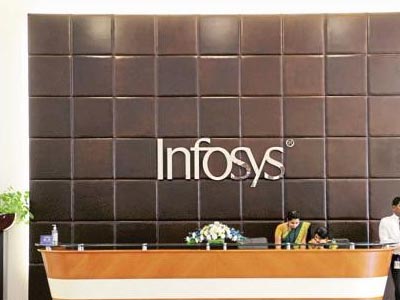 Bengaluru: Infosys Ltd is looking to partner with companies that offer data analytics or artificial intelligence (AI) platforms, including International Business Machines Corp. (IBM), but has no plans to abandon its own Nia platform.
Infosys, India's second largest software services firm, is seeking to use these platforms to help it win more business from its own customers.
---