Infosys Technologies Limited Related news
&nbsp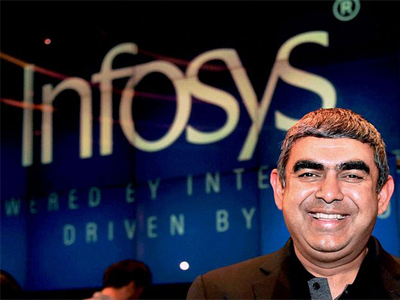 Bengaluru: Infosys Ltd, despite a relatively good performance over the past two years, is battling perceptions of under-performance because of its inability to keep pace with its ambitious target of more than doubling its revenue to $20 billion by March 2021.
This target appears to have done more harm than good: analysts continue to rate the company using it as a metric; and people in the know attribute the departure of at least a few senior executives over the past few years to it. Now, an analyst at a foreign brokerage has suggested that the company is better off without the target.
---
&nbsp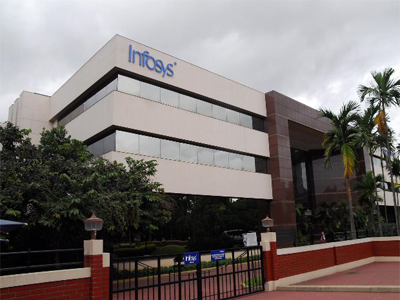 Infosys, while announcing its Q4FY17 results, made changes to its capital allocation policy. Starting FY18, it will use 70% of its free cash flows for paying dividends or buying back shares. That apart, the Board has decided to pay Rs 13,000 crore to shareholders by way of dividend or buyback during FY18, subject to necessary approvals.
Market, analysts say, had been expecting a significant buyback and capital allocation strategy, and any announcement related to these would be important from stock price perspective. While most agree that the move is a step in the right direction, the amount allocated towards this could have been higher.
---
&nbsp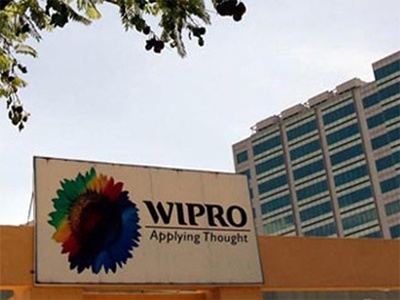 The January-March quarter, a seasonally weak one for the Indian IT sector, may not show TCS, Infosys, Wipro and HCL Technologies in good light, with the appreciating rupee against the US dollar denting their operating profit margins by 40-50 basis points.
The Street expectation is that the Big Four of Indian IT may end up reflecting a sequential revenue growth in the range of 1.5-3.5% with HCL Technologies expected to post the highest rise while TCS is likely to maintain its momentum as the leader. For the fourth quarter of FY17, the rupee appreciated by 2% against the dollar, throwing a spanner into the works.
---
&nbsp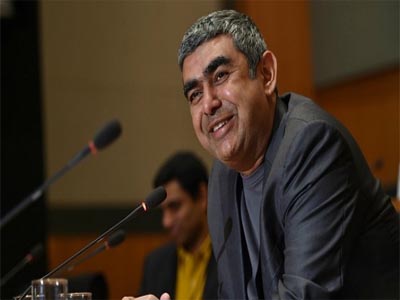 Infosys today vehemently defended an over 33% pay hike for its COO, saying it is in line with global standards, even as former executives V Balakrishnan and T V Mohandas Pai joined co-founder N R Narayana Murthy in criticising the move.
The country's second-largest software services company said the increase in Rao's salary followed a comprehensive survey of best practices and benchmarked senior management compensation with key Indian and global companies.
---
&nbsp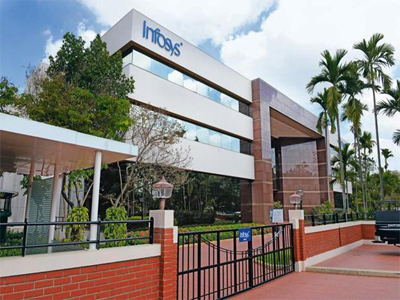 Bengaluru: Infosys Ltd has appointed Pervinder Johar as the new chief executive officer (CEO) of Edgeverve, its wholly owned products and platforms subsidiary, according to an executive familiar with the development, more than a year after the abrupt exit of previous boss Michael Reh.
Edgeverve brought 5.6% or $143 million of the company's $2.5 billion revenue during the October-December quarter.
---
&nbsp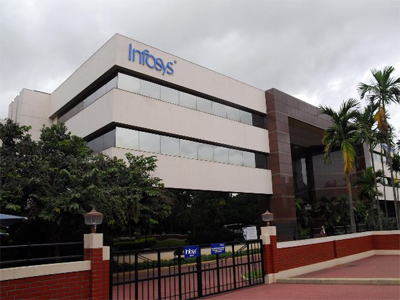 Infosys' US arm Infosys Public Services on Wednesday announced partnering with the Texas Department of Family and Protective Services to modernise its child welfare information system.
"The Information Management Protecting Adults and Children of Texas system will be modernised to deliver child welfare related services," said the IT firm subsidiary in a statement here.
---
&nbsp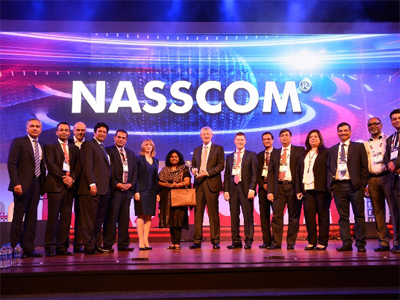 The temporary suspension of premium H1-B visa processing by the US administration would delay their issue to the Indian IT firms too but is not a major imperdiment, said industry's representative body Nasscom on Sunday.
"The temporary suspension of premium H-1B processing will create some process delays for the companies - Indian and American -- but is not a significant impediment," said the National Association of Software Services and Companies (Nasscom) in a statement.
---
&nbsp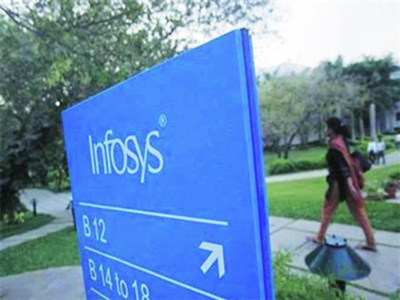 Infosys has introduced a severance clause in the revised remuneration package for chief operating officer (COO) UB Pravin Rao, an entitlement which was available only to the chief executive officer, Vishal Sikka. "U B Pravin Rao will be entitled to receive severance compensation amounting to nine months' fixed salary should his employment be terminated without cause," according to the resolution passed by Infosys Board.
---
&nbsp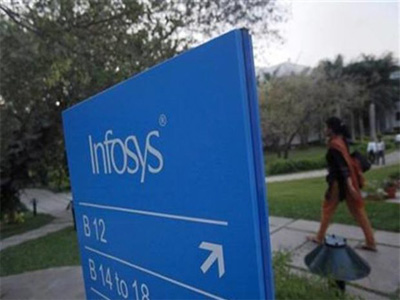 Infosys has placed the anonymous whistle-blower complaint with its audit committee and is taking steps to initiate an investigation into the allegations made in the letter, the company disclosed to the stock exchanges on Wednesday. The whistle blower letter which was also addressed to Sebi had made serious allegations with regard to Infosys' acquisition of Israel based technology firm – Panaya for $200 million in February, 2015. Infosys, however, strongly countered these allegations stating that the entire transaction was transparent and above board.
---
&nbsp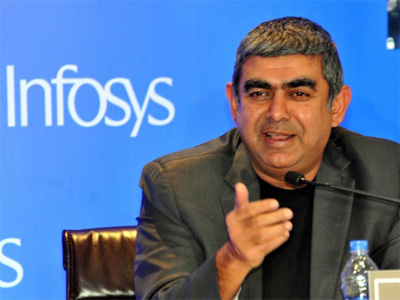 Terming media stories on Panaya acquisition false and malicious, Infosys Chief Executive Vishal Sikka told its employees that the attacks were orchestrated by people hell-bent on harming their reputation.
"Once again, some newspapers have carried false and malicious stories about our company -- this time it is about the acquisition of Panaya. These speculations and fabrications are designed to tarnish our reputation," said Sikka in an email to his employees (techies) coding software at the company's development centres worldwide.
---