Kotak Mahindra Group Related news
&nbsp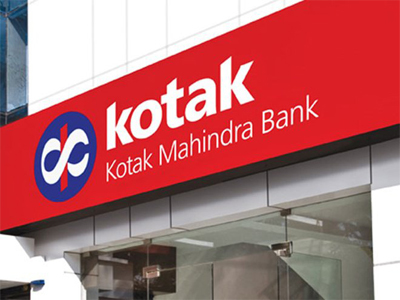 Infosys delivered steady Q3FY17 performance. We detail our thoughts on three metrics that have raised concerns— decline in revenue from top-10 accounts—appears far worse than underlying trend, realisation dip; we attribute it to seasonal factors, and margin defence through lower variable comp; not sustainable.
We roll over to FY2019E and revise TP to R1,140 (15X FY2019E EPS) from R1,175 as we build in visa concerns through cuts in multiples from 16.5X. We like the strategy and execution and find valuations attractive.
---
&nbsp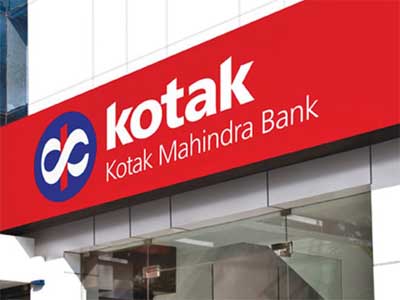 December quarter earnings of the BSE-30 index post demonetisation is expected to remain flat on a year-on-year basis, along with earnings of several others which too may remain muted, says a report. According to Kotak Institutional Equities, while the December quarter earnings of Sensex companies are expected to stay flat on a yearly basis, on a quarter-on-quarter basis, it is likely to decline 2.3 per cent.
---
&nbsp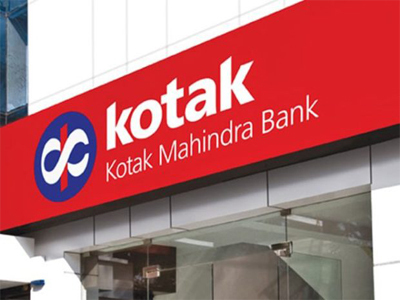 A day after SBI slashed its rate offering steeply, country's fourth biggest private sector lender Kotak Mahindra Bank today announced a cut of up to 0.45 per cent in its lending rates. The bank has cut marginal cost of funds based lending rate by 0.20 to 0.45 per cent across tenors, it said in a statement.
The one year MCLR, which is used as the benchmark for a bulk of long-term consumer loans, has been reduced by 0.20 per cent while the maximum cut of 0.45 per cent has been effected in the one month and three month MCLRs.
---
&nbsp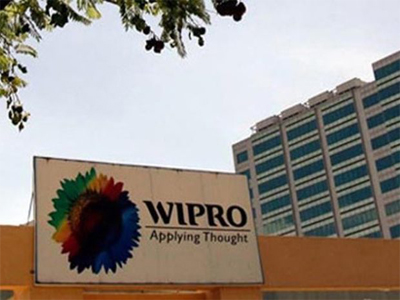 Wipro has taken an interesting approach towards digital through Wipro Digital, a unit that is branded separately and focuses entirely on business outcomes using strategy, design and technology as the enablers. Acquisition of Designit has been a shot in the arm. We maintain our reduce stance on Wipro noting multiple business headwinds but would keep a close eye on its aggressive and interesting approach to play catch-up in digital.
---
&nbsp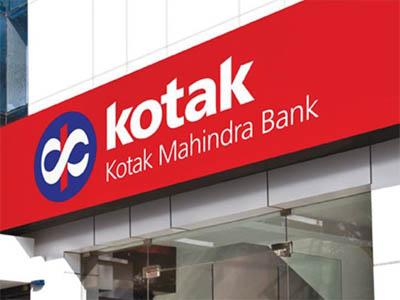 ED has arrested a manager of a Kotak Bank branch here in connection with its money laundering probe in a criminal case of detection of nine alleged fake accounts with deposits worth Rs 34 crore post demonetization.
Officials said the agency arrested the manager of the bank's branch in the K G Marg area here, late last night after questioning.
---
&nbsp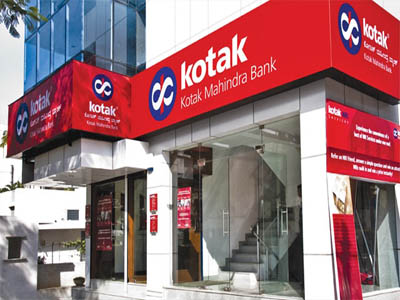 Confirming that it has a robust system of regularly and proactively filing necessary reports with the Financial Intelligence Unit (FIU) of the Government of India, Kotak Mahindra Bank on Friday denied that they were operating any fake accounts.
Rohit Rao, the bank's spokesman, said in a statement, "The bank denies that there were any fake accounts. The bank is extending full cooperation to the investigating authorities."
---
&nbsp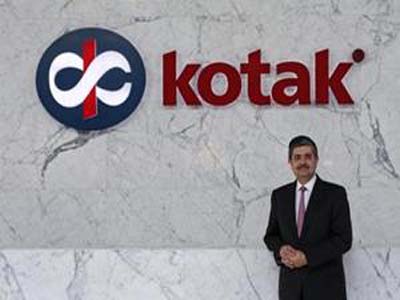 ICICI Bank on Thursday reduced the marginal cost of funds-based lending rate (MCLR) by 5 basis points (bps) across tenures. The one-year MCLR at the bank now stands at 8.9%, at par with that at State Bank of India (SBI).
SBI has left MCLRs unchanged from their levels a month ago. Private sector lender Kotak Mahindra Bank effected a 25-bps cut on its one-year MCLR. Rates on tenures between one month and three years were also reduced by between 10 bps and 30 bps.
---
&nbsp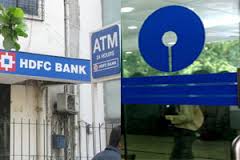 Fixed deposit investors, beware. The government's decision to abolish Rs. 500 and Rs. 1,000 notes and replace them with new currency notes to crack down on black money may spell bad news for fixed deposit investors.
With crores of cash pouring into banks everyday, some banks have sought to cut deposit rates. Banks need to reduce their deposit rates in order to pass on the benefits of Reserve Bank of India rate cuts, amounting to 175 bps since January 2015, to borrowers. So while borrowers can avail cheaper loans, fixed deposits will turn unattractive.
---
&nbsp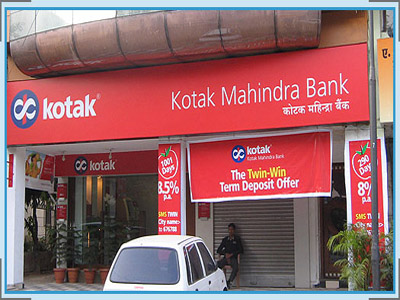 Banking shares extended gains for the second straight day on the bourses after the Government of India declared on Tuesday that the five hundred and one thousand rupee notes will no longer be legal tender from midnight, 8th November 2016.
The public sector undertaking (PSU) banks, the largest gainer with the Nifty PSU Bank index was up 4.4%, as compared to 1.8% rise in the Nifty Bank and 1.3% gain in the Nifty50 index at 09:41 am.
---
&nbsp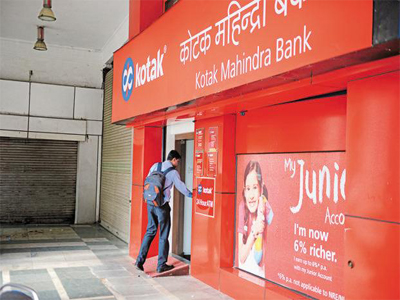 Mumbai: Kotak Mahindra Bank on Tuesday reported 27.66% increase in its consolidated net profit for the September quarter on higher net interest income and other income.
Net profit for the quarter was Rs.1,194.96 crore as compared to Rs.916.56 crore a year ago. According to estimates of six Bloomberg analysts, the bank was expected to post a net profit of Rs.1,166.20 crore.
---