Kotak Mahindra Group Related news
&nbsp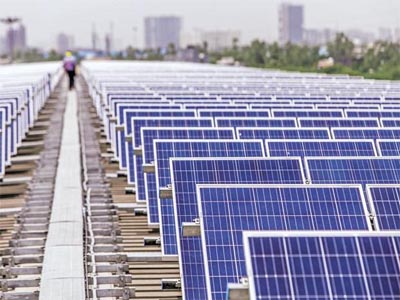 New Delhi: Canadian solar energy developer SkyPower Ltd has hired Yes Bank to sell a stake in its solar power projects in India, said two people aware of the development.
The move by one of the world's largest utility-scale solar project developer to sell a stake in its India portfolio is representative of the investment thesis adopted by foreign developers in India's clean energy space. With financing at the lowest cost becoming key to success, given record low solar and wind power tariffs, the deal-making activity in the Indian clean energy space has gathered pace.
---
&nbsp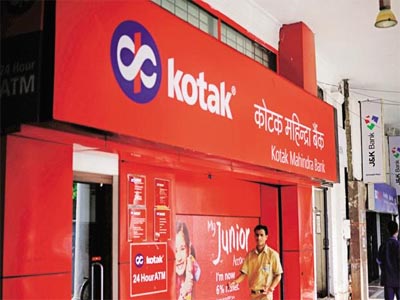 Mumbai: Kotak Mahindra Bank Ltd on Wednesday reported a 22.26% rise in its September quarter net profit, beating analyst estimates, due to higher net interest income and other income.
The private lender reported standalone net profit of Rs994.31 crore in the quarter against Rs813.29 crore a year ago.
---
&nbsp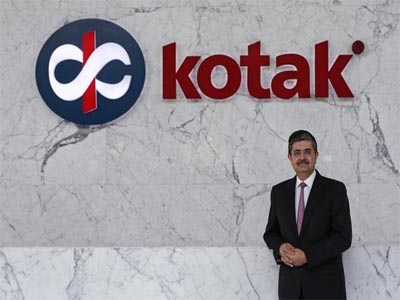 India's fourth-largest private sector lender Kotak Mahindra Bank's market capitalisation breached 2 lakh crore for the first time ever on Monday. The bank which was in the twelfth place as per the Friday's closing price of Rs 1,037.15 on BSE just behind India's largest company by revenue — Indian Oil Corporation — from its eleventh spot. The stock of Kotak Mahindra Bank soared as much as 1.54% to hit the all-time high of Rs 1,053.1 before closing up 1.34% at Rs 1,051 today.
---
&nbsp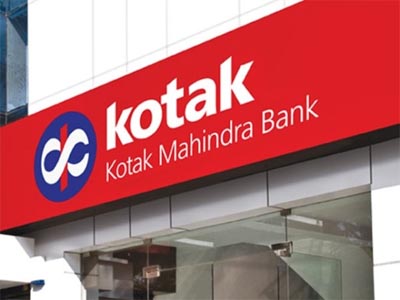 Kotak Mahindra Bank (KMB)'s market capitalisation is nudging Rs 2 lakh crore. On Wednesday, the private sector lender's market cap stood at Rs 1.95 lakh crore while ICICI bank's m-cap was Rs 1.86 lakh crore. KMB is the country's second-most valued private lender after HDFC Bank, which commands a market cap of Rs 4.77 lakh crore. Shares of KMB closed Wednesday's session 0.87 % lower at Rs 1,025.45 on BSE. The stock is up 42.6 % so far in 2017, while the return over one month is 5.58 %. the bank recently raised Rs 5,806 crore through a placement of shares at Rs 936 per share.
---
&nbsp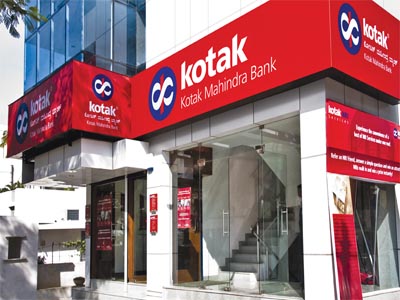 The Reserve Bank of India will have scope to cut benchmark interest rates once again as growth in Asia's third-largest economy slows and consumer-price gains stay within the central bank's target range, according to Kotak Mahindra Asset Management Co. "You have a confluence of favorable CPI, lower GDP growth and a necessity to keep rates stable with easing bias," said Lakshmi Iyer, the Mumbai-based chief investment officer for debt at the money manager. "The scope for one rate cut by March 2018 is definitely there." Calls for further monetary easing have resurfaced after data on Aug. 31 showed that economic growth in the April-June quarter was the slowest since 2014.
---
&nbsp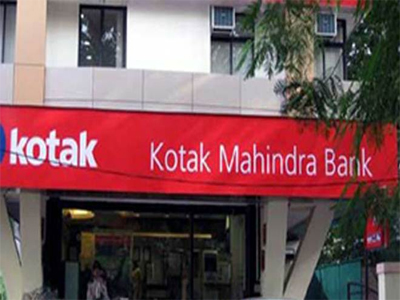 Q1FY18 earnings were 4% above our estimate, mainly driven by securities and insurance business. At the bank, core PPoP growth was 4% above, helped by higher loan growth and strong fees despite one-time costs. Yet non-core income kept the bottom line below our forecast. Asset quality was strong. OW. Q1FY18: Key positives Continued pick-up in revenue growth: Loan growth accelerated (18% y-o-y vs. 15% y-o-y last quarter), margins were broadly stable (4.5% vs. 4.6% last quarter), and fees were strong (+43% y-o-y). Thus, core PPoP growth was 30% y-o-y despite one-time costs related to 811 product launch (adjusted cost growth would be 12% vs. 16% y-o-y reported).
---
&nbsp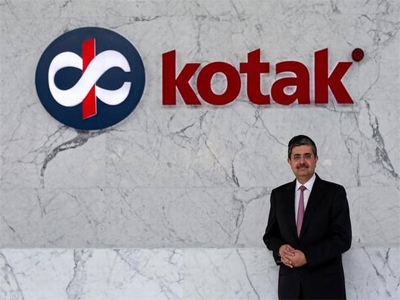 Mumbai: Kotak Mahindra Bank Ltd on Thursday said its net profit for the June quarter rose 23% from a year ago due to higher net interest and other income.
Net profit for the quarter was Rs912.73 crore, up from Rs741.97 crore a year ago. Six analysts polled by Bloomberg had forecast a net profit of Rs963.40 crore.
---
&nbsp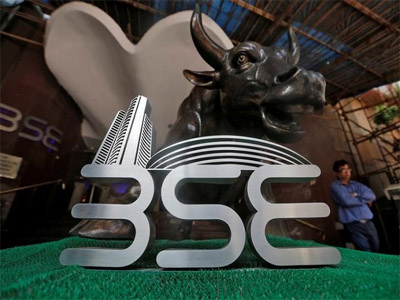 ---
&nbsp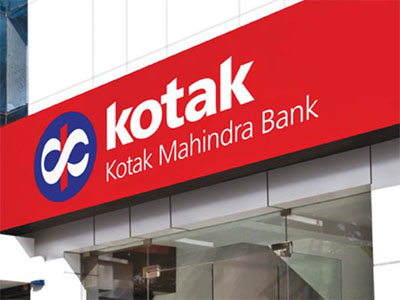 Private lender Kotak Mahindra Bank is looking to raise about Rs 5,662 crore through sale of 62 million shares through qualified institutional placement (QIP).
This share sale is part of stake reduction exercise by its promoter Uday Kotak, the vice-chairman of the bank, as advised by the Reserve Bank of India (RBI).
---
&nbsp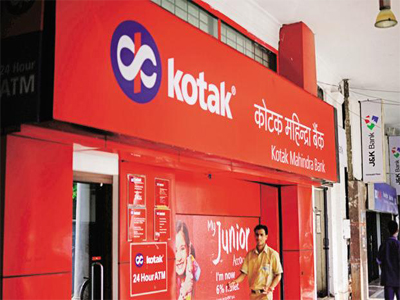 Kotak Mahindra Bank (KMB) said on Friday it has entered into an agreement to purchase the entire 26% equity stake held by the UK's Old Mutual (OM) in Kotak Mahindra Old Mutual Life Insurance for Rs 1,292.7 crore. The transaction puts the enterprise value of the business at Rs 4,972 crore, or 2.72 times the net worth of Kotak Life, which was Rs 1,825 crore as on March 2017.
---