Kotak Mahindra Group Related news
&nbsp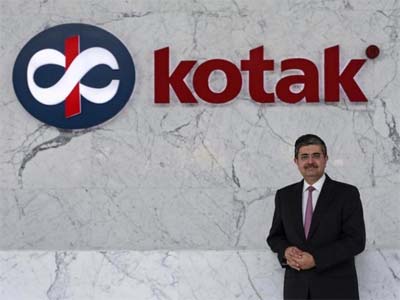 Private sector lender Kotak Mahindra Bank's consolidated net profit increased by 33% to Rs 1,404 crore for the January-March 2017 quarter from Rs 1,055 crore a year ago on the back of higher net interest income, fees and commissions.
Net interest income, the difference between interest earned and interest expended, increased by 17% to Rs 2,890 crore. Other income that includes fees, commission etc also increased to Rs 4,299 crore as compared to Rs 2,593 crore in the same quarter last year.
---
&nbsp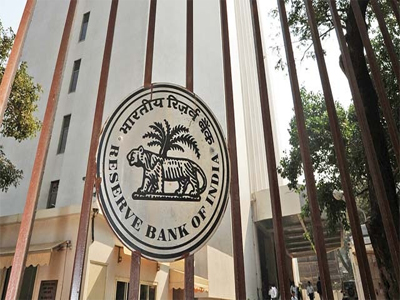 The Reserve Bank of India (RBI) on Wednesday imposed monetary penalty on the Hongkong and Shanghai Banking Corporation Ltd. (HSBC) and the Kotak Mahindra Bank for violation of instructions on reporting requirements of Foreign Exchange Management Act 1999 (FEMA 1999).
The central bank penalised The Hong Kong and Shanghai Banking Corporation Ltd. for Rs. 70,000 and the Kotak Mahindra Bank for Rs. 10,000 in exercise of powers vested in the RBI.
---
&nbsp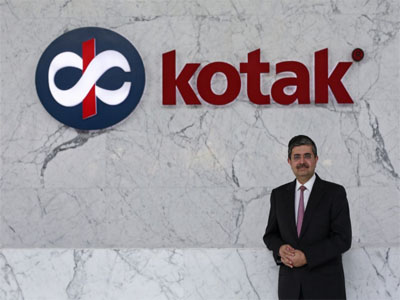 NEW DELHI: Senior government officers told TOI that neither bank has approached the Centre with a plan and in any case the plan being discussed at length in the analyst community does not make sense. The government is the largest shareholder in private sector lender Axis Bank through the Specified Undertakings of the erstwhile Unit Trust of India (SUUTI), which holds a 12% stake. SUUTI is part of the promoter group comprising the five government-owned general insurance companies and the Life Insurance Corporation of India.
---
&nbsp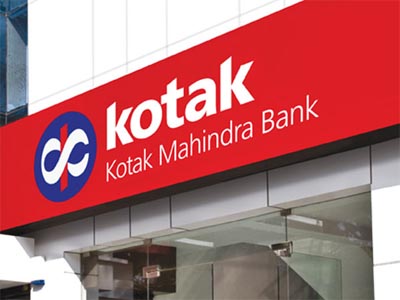 Kotak Mahindra Bank on Thursday said it has received board approval to raise equity capital by issuing up to 62 million shares, which, according to the closing price of Rs 865 a share on Thursday on the BSE, amounted to Rs 5,363 crore.
The face value of the share would be Rs 5 each.
---
&nbsp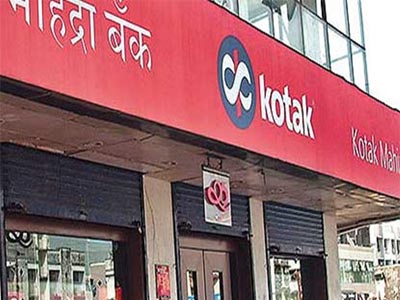 Kotak Mahindra Bank's board on Thursday approved raising capital by issuing 6.2 crore equity shares, amounting to about Rs 5,500 crore at the current market price, to facilitate pursuing acquisition opportunities, tap into the business of stressed assets and support the lender's organic growth.
The company plans to raise the capital through rights issue, public issue or private placement, including QIP (Qualified Institutions Placement) or through any other permissible means, it said in a statement.
---
&nbsp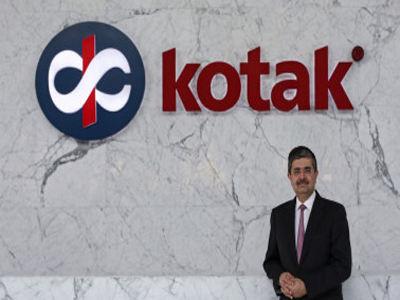 Kotak Mahindra Bank (KMB) announced an offer for opening a zero balance savings account on Wednesday, with zero charges for all digital transactions.
This comes when many of its competitors, such as State Bank of India and HDFC Bank, are either raising or reintroducing charges for transactions. From April 1, SBI is set to introduce a fee for failing to keep a minimum balance in some types of savings bank accounts.
---
&nbsp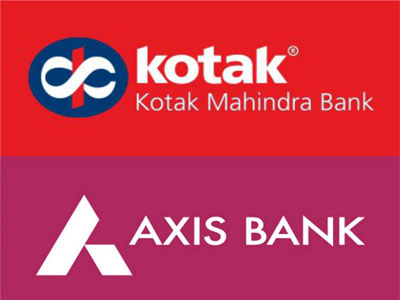 Mumbai: Kotak Mahindra and Axis Bank,have strongly denied rumours that the biggest consolidation in banking space is in the works. For the past few weeks, the stock market has been abuzz with prospects of a merger between the two private banks.
Most people TOI spoke to said that there are strong reasons for such a merger, which could be worth around Rs 2.5 lakh crore ($37 billion) — making it the second most valuable Indian bank after HDFC Bank.
---
&nbsp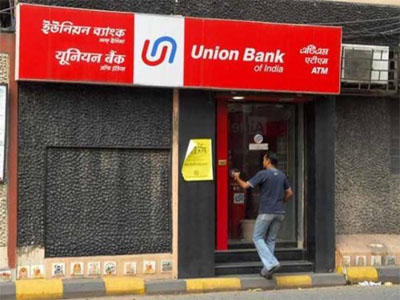 State-owned Union Bank of India and private-sector lender Kotak Mahindra Bank have reduced their marginal cost of funds-based lending rates (MCLR), effective February 1. While Union Bank's one-year MCLR now stands 15 basis points (bps) lower at 8.5%, the corresponding figure for Kotak Mahindra Bank came down 15 bps to 8.85%.
Union Bank's overnight MCLR now stands at 8% and those on tenures between one month and three years range between 8.2% and 8.6%. Rates are down 15 bps across tenures.
---
&nbsp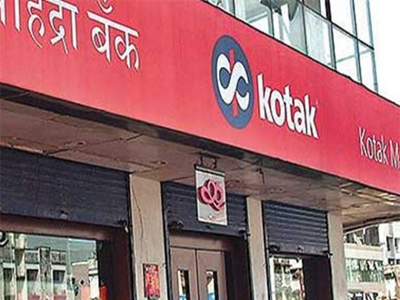 Private sector Kotak Mahindra Bank today said the RBI has asked it to bring down its promoter shareholding by half to 15 per cent in a phased manner by March 31, 2020.
"The Bank has received a communication from the Reserve Bank of India to bring down its promoter shareholding to 30 per cent by June 30, 2017, 20 per cent by December 31, 2018 and 15 per cent by March 31, 2020," Kotak Mahindra Bank said in a BSE filing.
---
&nbsp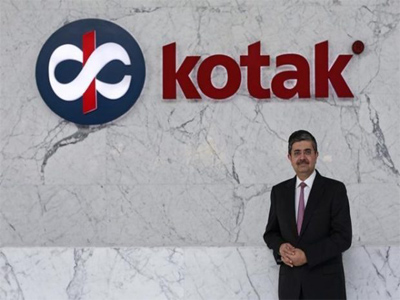 Largest private sector lenders Kotak Mahindra Bank on Wednesday announced its profit on standalone basis up by 38.6 percent year-on-year to Rs. 880 crore in October-December quarter.
The profit is supported by revenue, other income, operating profit and lower provisions. Asset quality improvement and strong earnings lifted stock price nearly percent percent intraday Wednesday.
---