Ford India Limited Related news
&nbsp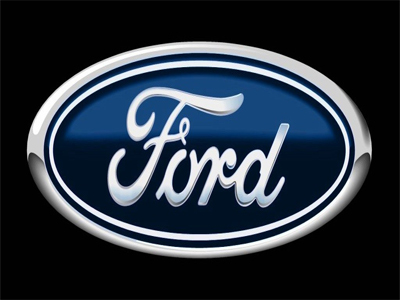 Ford Motor Co is recalling nearly 16,000 Ikon and Figo models in South Africa due to a potential fire risk, it said on Friday.
The models were built between 2004 and 2012 in India, Ford said in a statement.
---
&nbsp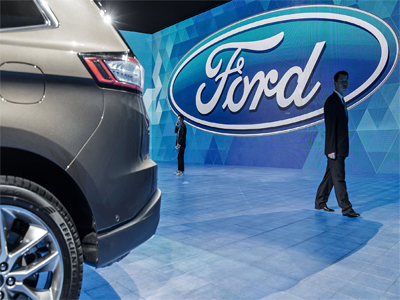 Americans buy millions of dollars of stuff made in China every day.
So why not add the Ford Focus to the mix? To hear Joe Hinrichs, Ford Motor Co.'s president of global operations, talk about the plan to move the car's production to a factory in Chongqing, it's no big deal. "Consumers care a lot more about the quality and the value than they do about the sourcing location," Hinrichs said. "iPhones are produced in China and people don't really talk about it."
---
&nbsp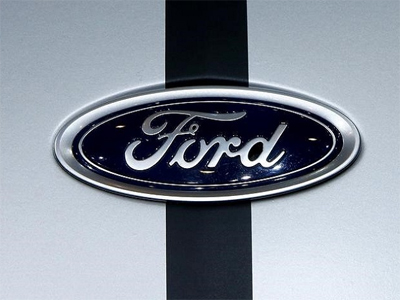 After a slow start, export of cars from Ford India's factory at Sanand, close to this city, expanded during 2016-17. The facility produced 78,930 cars for export, at par with the shipment abroad from its Chennai factory.
Sanand makes Ford's hatchback, the Figo, and the Figo Aspire sedan. Sale of the Figo had fallen by almost 60 per cent in the latter half of 2015-16 (October to March). Those of the Aspire fell 74 per cent between August 2015, when it was launched, and March 2016.
---
&nbsp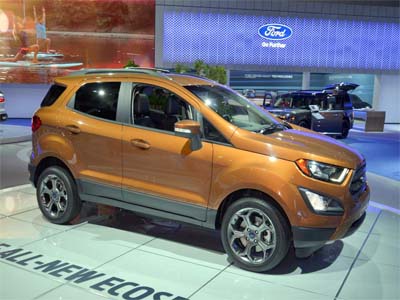 Ford India's EcoSport has been garnering popularity since its launch in 2012 due to the company's foresight in this particular segment. The sub-4 metre benefits also proved to be beneficial for the company to aggressively price it in the compact SUV segment which in the said year had few competitors when compared to the American brand. However, with the launch of new products in this segment, the EcoSport has been facing a troublesome time.
---
&nbsp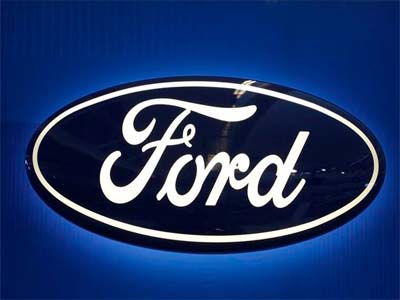 Auto maker Ford India is offering discounts of up to Rs 30,000 on its compact SUV EcoSport, sedan Aspire and hatchback Figo, to pass on benefits of new tax rates under GST, to be rolled out in July.
The company is offering a discount on EcoSport in the range of Rs 20,000 to Rs 30,000. The compact SUV is now priced between Rs 7.18 lakh and Rs 10.76 lakh (ex-showroom Delhi).
---
&nbsp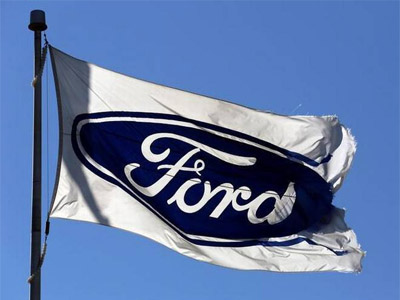 Ford is replacing CEO Mark Fields as it struggles to keep its traditional auto-manufacturing business running smoothly while remaking itself as a nimble, high-tech provider of new mobility services.
The 114-year-old automaker said Fields is retiring at age 56 after 28 years at the company. Fields will be replaced by Jim Hackett, who joined Ford's board in 2013. Hackett has led Ford's mobility unit since March of last year.
---
&nbsp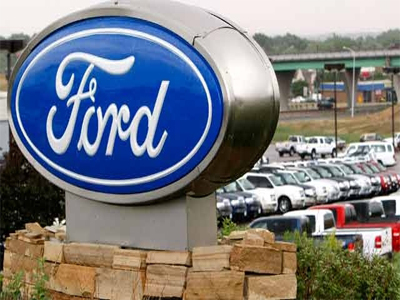 Auto maker Ford India today launched sports edition of its hatchback Figo and compact sedan Aspire in the country.
Diesel variant of Figo Sports edition is priced at Rs 7.21 lakh while the petrol trim is tagged at Rs 6.31 lakh (all prices ex-showroom Delhi). The new variants come with over dozen design and performance enhancements.
---
&nbsp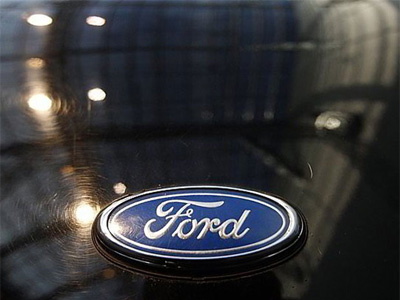 Ford India on Wednesday reported a 38.83 per cent increase in total sales at 24,026 units in February this year.
The company had sold 17,306 vehicles in the corresponding month last year, Ford India said in a statement.
Domestic sales rose by 52 per cent to 8,338 units last month as against 5,483 units in the same period a year ago, it added.
---
&nbsp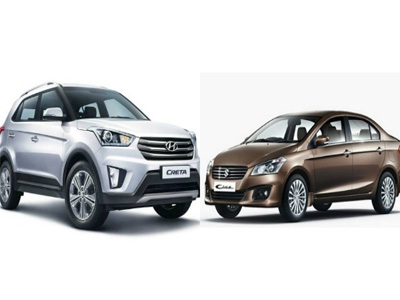 Car sales in January bounced back from one of the largest declines seen in December after demonetization. Car sales in the country grew 10.83% in January, with the C2 category witnessing a 22.8% growth in the month as sales grew to 48,100 units compared to 39,145 units in the same month last year.
Passenger vehicles priced between Rs 8 lakh to Rs 9.5 lakh are placed in the C2 segment.
---
&nbsp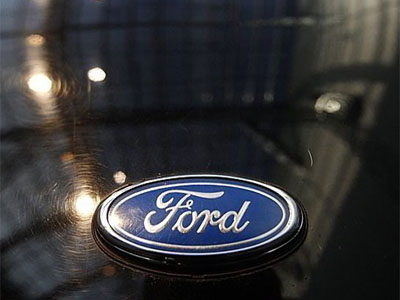 Ford will invest $1 billion over five years in an artificial intelligence startup with the aim of developing an autonomous vehicle by 2021, the auto giant said.
Ford will take a majority stake in Argo AI, an artificial intelligence company based in Pittsburgh, started in late 2016 by former Google and Uber employees who had worked on autonomous driving.
---