Ford India Limited Related news
&nbsp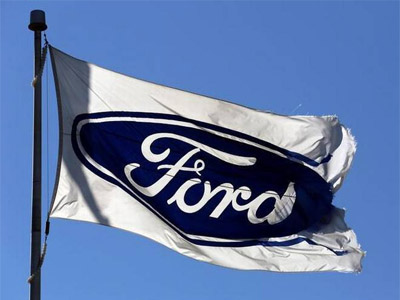 Ford is replacing CEO Mark Fields as it struggles to keep its traditional auto-manufacturing business running smoothly while remaking itself as a nimble, high-tech provider of new mobility services.
The 114-year-old automaker said Fields is retiring at age 56 after 28 years at the company. Fields will be replaced by Jim Hackett, who joined Ford's board in 2013. Hackett has led Ford's mobility unit since March of last year.
---
&nbsp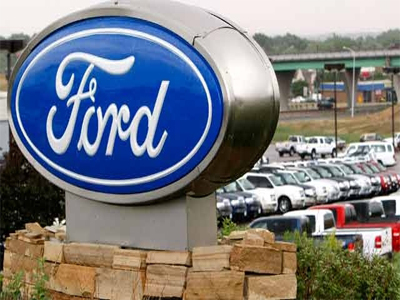 Auto maker Ford India today launched sports edition of its hatchback Figo and compact sedan Aspire in the country.
Diesel variant of Figo Sports edition is priced at Rs 7.21 lakh while the petrol trim is tagged at Rs 6.31 lakh (all prices ex-showroom Delhi). The new variants come with over dozen design and performance enhancements.
---
&nbsp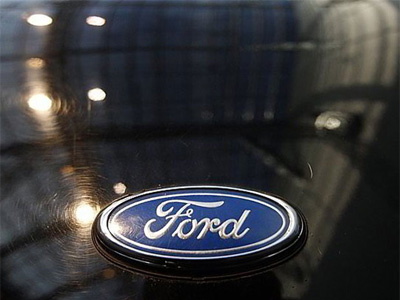 Ford India on Wednesday reported a 38.83 per cent increase in total sales at 24,026 units in February this year.
The company had sold 17,306 vehicles in the corresponding month last year, Ford India said in a statement.
Domestic sales rose by 52 per cent to 8,338 units last month as against 5,483 units in the same period a year ago, it added.
---
&nbsp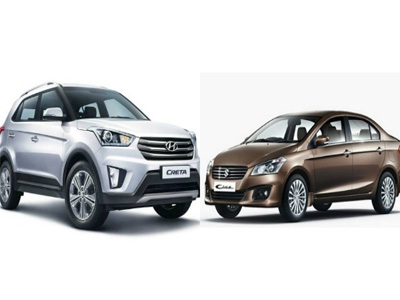 Car sales in January bounced back from one of the largest declines seen in December after demonetization. Car sales in the country grew 10.83% in January, with the C2 category witnessing a 22.8% growth in the month as sales grew to 48,100 units compared to 39,145 units in the same month last year.
Passenger vehicles priced between Rs 8 lakh to Rs 9.5 lakh are placed in the C2 segment.
---
&nbsp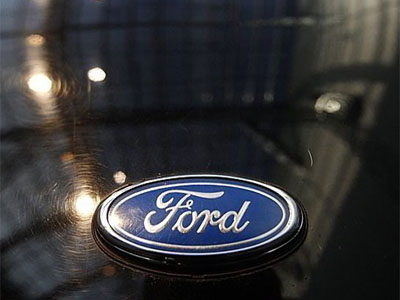 Ford will invest $1 billion over five years in an artificial intelligence startup with the aim of developing an autonomous vehicle by 2021, the auto giant said.
Ford will take a majority stake in Argo AI, an artificial intelligence company based in Pittsburgh, started in late 2016 by former Google and Uber employees who had worked on autonomous driving.
---
&nbsp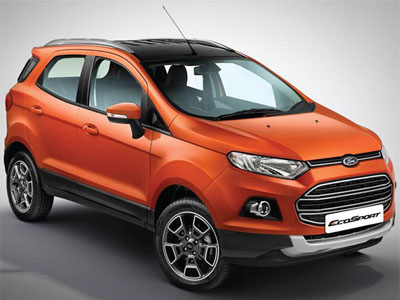 Ford India today launched an upgraded edition of its popular compact SUV EcoSport priced at Rs 10.39 lakh and Rs 10.69 lakh (ex-showroom Delhi).
The new EcoSport 'Platinum Edition' will be sold with a two engine options 1.5 litre diesel engine delivering mileage of 22.27 km/litre and 1.0l EcoBoost petrol engine with a fuel efficiency of 18.88 km/litre, the company said in a statement.
---
&nbsp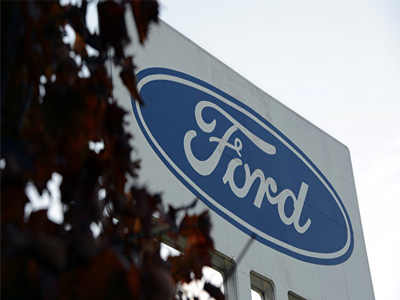 NEW DELHI: Despite Presidentelect Donald Trump's threat to car companies that they must manufacture in America or face heavy taxes, Ford has decided to go ahead with export of India-made Eco Sport SUV to the US, saying the move is part of a "broader business decision, including several parameters, costs".
The company had said in November last year that export of Eco Sport -made at Chennai factory -will begin from 2018. But Trump's focus on boosting manufacturing in the US has rattled many car makers.
---
&nbsp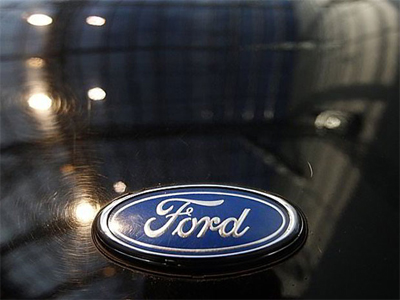 Ford Motor Co on Tuesday confirmed that it would be less profitable in 2017 than last year, even as cross town rival General Motors Co on the same day gave a much more upbeat forecast that surpassed Wall Street expectations.
Ford, the second largest U.S. automaker, affirmed that it was on track to deliver about $10.2 billion in adjusted pretax profit in 2016, matching a forecast it gave previously.
---
&nbsp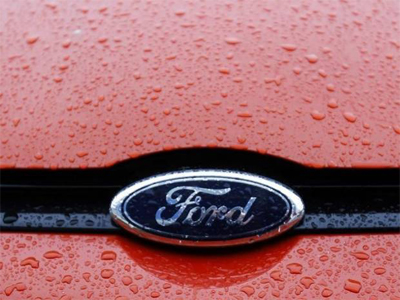 Ford India today posted over two-fold increase in total sales at 23,470 units in December 2016, driven by overseas shipments.
The company had sold 10,865 units in the same month of 2015, Ford India said in a statement.
---
&nbsp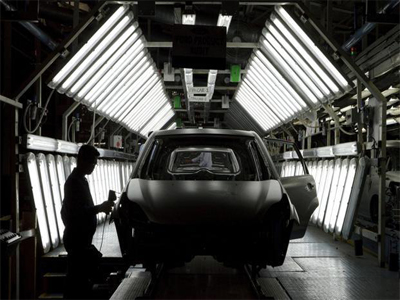 New Delhi: The Competition Appellate Tribunal (Compat) on Friday found car manufacturers Ford India Pvt. Ltd, Nissan Motor India Pvt. Ltd and Toyota Kirloskar Motor Pvt. Ltd guilty of anti-competitive conduct in the spare parts market, ruling that there could not be any restrictions on the supply of spare parts.
Compat, in the process, upheld a 2014 order of the Competition Commission of India (CCI) pertaining to 14 car makers, including the three companies cited above.
---