Punjab National Bank Related news
&nbsp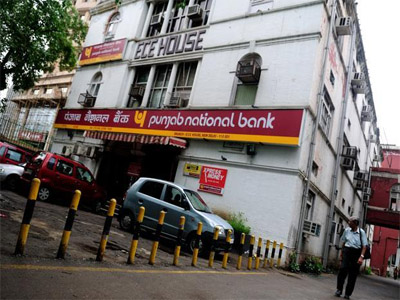 Punjab National Bank (PNB) plans to cut the time taken to clear a decision of the joint lenders' forum (JLF) by dividing loans into two categories – one where it is the lead bank and in other where it is not, newly-appointed MD & CEO Sunil Mehta said. "In accounts where we are just a member of the consortium, we do not have a decision making authority since we will have to fall in line with whatever decision is made by majority of the members," he said, adding that in accounts where the bank is the majority lender, it will actively work with other lenders to quickly resolve the stress.
---
&nbsp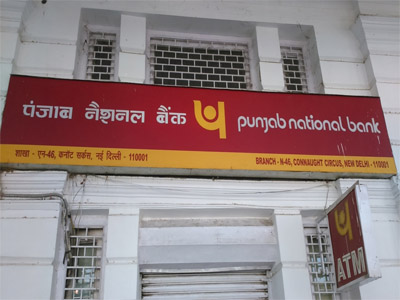 Mumbai: Punjab National Bank on Tuesday said it reported a net profit of Rs261.90 crore in the March quarter against a loss of Rs5,367.14 crore from a year ago due to lower provisions, higher net interest and other income.
According to estimates of 22 Bloomberg analysts, the bank was expected to post a net profit of Rs447.10 crore.
---
&nbsp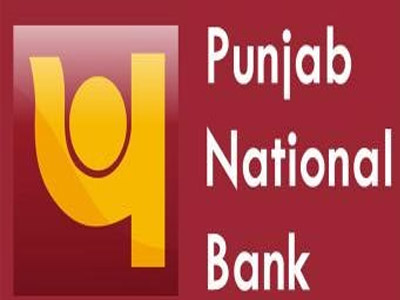 New Delhi: PNB Housing Finance has reported a jump of 49% in its net profit to Rs 152.4 crore for last quarter ended March 2017 on healthy net interest income.
The company's net profit in corresponding March quarter of the previous fiscal stood at Rs 102.60 crore.
---
&nbsp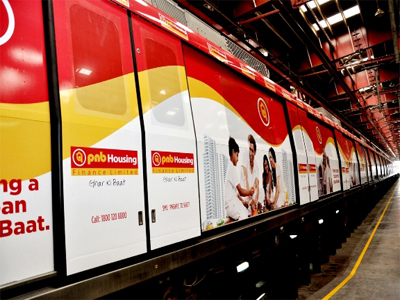 Mumbai: Carlyle's group's $1-billion-plus holding in mortgage lender PNB Housing Finance Ltd is now the private equity fund's third biggest holding in any listed company, the group's co-founder Bill Conway said.
Carlyle is a global alternative asset manager with $162 billion of assets under management across 287 investment vehicles as of 31 March.
---
&nbsp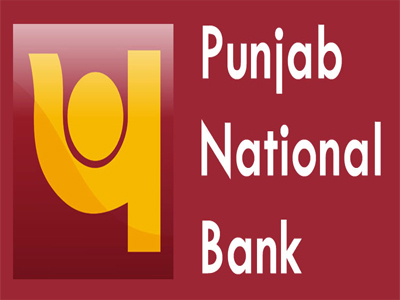 Punjab National Bank has revised down marginal cost based lending rates by 0.10-0.15 per cent for various maturities effective today. The maximum of 0.15 per cent has been effected for the overnight marginal cost of funds based lending rate (MCLR) tenure to 8.05 per cent. For one, three and six months as well as one, three and five years, the new MCLR has been revised down by 0.10% each.
---
&nbsp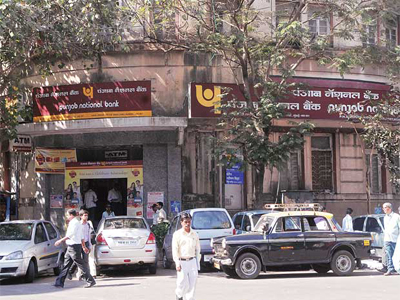 NEW DELHI: The government is working on a road map for the overhaul of state-run lenders that involves the next round of consolidation, public offers in the next few months by banks to raise fresh capital, and changes in the hiring policy, including increased lateral entry. This could see Punjab National Bank (PNB) and Bank of Baroda taking over smaller lenders, said a senior finance ministry official.
---
&nbsp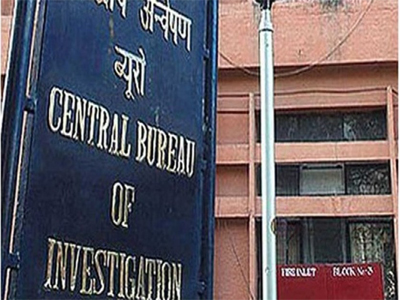 Government-owned Punjab National Bank has (PNB) filed a complaint with the Central Bureau of Investigation (CBI) against Chandigarh-based Kudos Chemie which has defaulted to a loan of Rs 1300 crore. The action against the company follows action by investigating agencies against IDBI Bank, UB group officials in January this year for a Rs 900-crore loan default by Kingfisher Airlines.
PNB officials said it has informed the Reserve Bank of India and its board of directors about the fraud. The bank said in 2016, Directorate of Revenue Intelligence had initiated action against the company for violation of the Customs Act and the account became a non-performing asset in March last year. In between, the bank tried to sell the loan to an Asset Reconstruction Company (ARC) but it failed to file a buyer.
---
&nbsp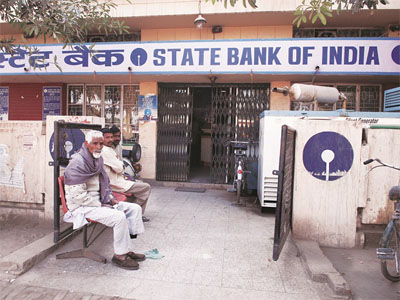 State Bank of India, Punjab National Bank and Allahabad Bank lead the pack of commercial banks with exposure to the agriculture sector in Uttar Pradesh, where the state government has decided to pay all crop loans owed by small and marginal farmers.
As of December 2016, nine banks (also including Union Bank of India, Bank of India and Bank of Baroda) had extended loans worth Rs 70,046 crore to the agriculture sector in the state. Of this, crop loans were Rs 49,811 crore.
---
&nbsp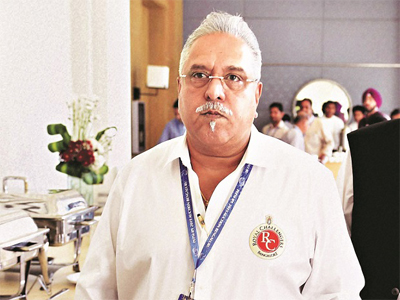 Kingfisher Airlines' two prime assets, Kingfisher House in the city and Kingfisher Villa in Goa, will be auctioned on Monday by banks to recover their loans to the long-defunct airline started by defaulter businessman Vijay Mallya.
While Kingfisher House will be put under the hammer for the fourth time after three failed attempts, Kingfisher Villa is being put on sale for the third time.
---
&nbsp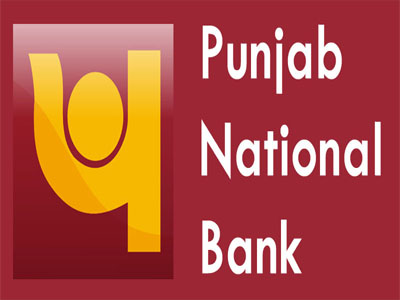 Public sector lender Punjab National Bank (PNB) plans to take at least 250 defaulters to the National Company Law Tribunal (NCLT), as part of efforts to recovering dues promptly.
The bank has asked each bank circle to identify five defaulters where it can proceed with action at the NCLT to ensure they repay their dues. PNB has 76 circles across the country. This is one of the tools the bank is looking at to bring delinquent borrowers to the table.
---