Punjab National Bank Related news
&nbsp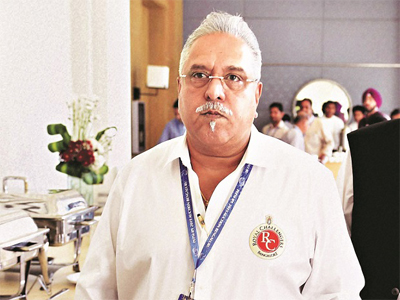 Kingfisher Airlines' two prime assets, Kingfisher House in the city and Kingfisher Villa in Goa, will be auctioned on Monday by banks to recover their loans to the long-defunct airline started by defaulter businessman Vijay Mallya.
While Kingfisher House will be put under the hammer for the fourth time after three failed attempts, Kingfisher Villa is being put on sale for the third time.
---
&nbsp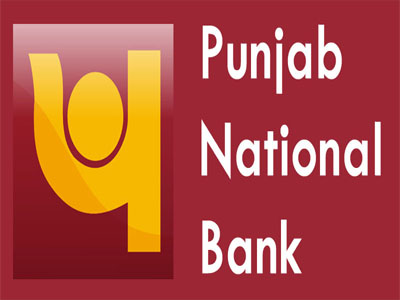 Public sector lender Punjab National Bank (PNB) plans to take at least 250 defaulters to the National Company Law Tribunal (NCLT), as part of efforts to recovering dues promptly.
The bank has asked each bank circle to identify five defaulters where it can proceed with action at the NCLT to ensure they repay their dues. PNB has 76 circles across the country. This is one of the tools the bank is looking at to bring delinquent borrowers to the table.
---
&nbsp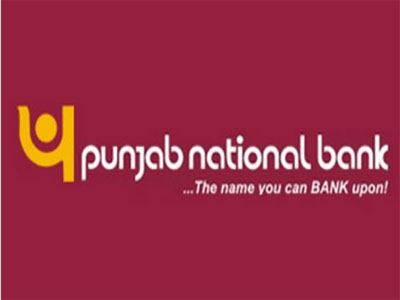 Punjab National Bank's net profit grew to Rs 207.18 crore in the quarter-ended December 2016 compared to the Rs 51.01 crore posted in the same period last year, up four fold.
The total income earned by the bank in the quarter grew to Rs 14,497.65 crore compared to Rs 13,891.20 crore posted in the same period last year, up 4.4%.
---
&nbsp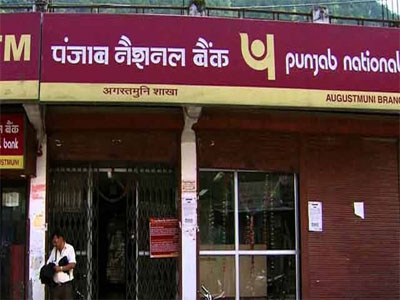 New Delhi: Public sector Punjab National Bank (PNB) on Friday said it will help India Post Payments Bank (IPPB) set up pilot branches.
India Post Payments Bank and PNB have signed a memorandum of understanding (MoU) to achieve strategic depth in financial inclusion (FI), PNB said in a statement.
---
&nbsp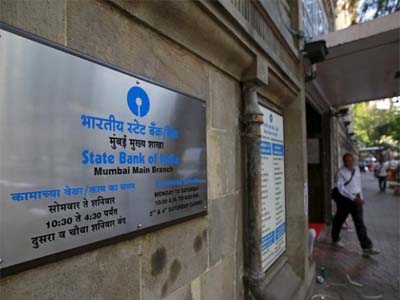 The country's largest bank State Bank of India (SBI) announced a steep interest rate cut in several years on Sunday, by reducing its marginal cost of funds based lending rate (MCLR) by 90 basis points (bps) across all maturities.
With this cut, SBI has passed on benefit of 200 bps since January 2015 to customers, which is more than 175 bps reduction in the Reserve Bank of India's (RBI) policy rate cut in the same period.
---
&nbsp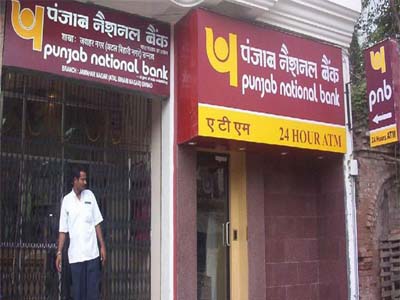 Punjab National Bank (PNB) on Tuesday announced a partnership with cab aggregator Ola to aid cash withdrawals for the citizens of Delhi and the National Capital Region (NCR).
"Through the extensive network of Ola cabs present across the state, we are able to bring these mobile ATMs closer to citizens, saving them from the hassles of cash withdrawals," said Deep Singh, Business Head, North, Ola, in a statement.
---
&nbsp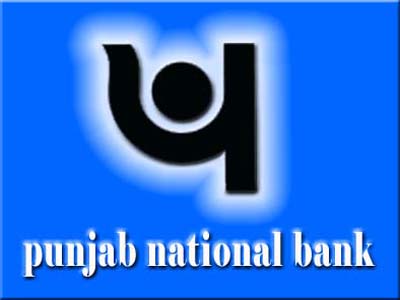 PNB Gilts hit a new high of Rs 51.30, up 10% on BSE, extending its month-long rally after it reported a robust set of numbers for the second quarter ending September 30, 2016 (Q2FY17).
Since October 25, post Q2FY17 results, the stock zoomed 71% from Rs 30 as compared to 7.8% decline in S&P BSE Sensex.
---
&nbsp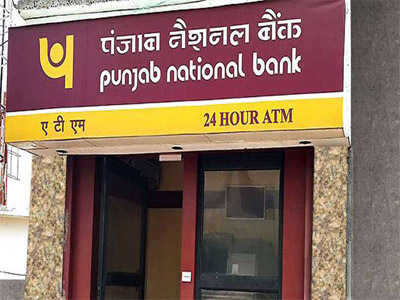 Country's second largest public sector bank, Punjab National Bank plans to calibrate all its ATMs by the month end to dispense new Rs 500 and Rs 2000 notes in the wake of demonetisation of these currency notes.
"We will be calibrating our 10,000 ATMs to meet the requirements to disburse Rs 500 and Rs 2000 notes. There will be no additional expense to calibrate the ATMs as it will be done by our staff members", Sanjiv Sharan, Executive Director, Punjab National Bank.
---
&nbsp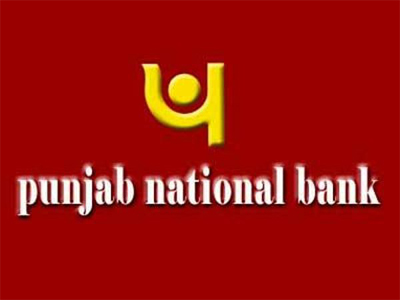 Shares in India's PNB Housing Finance Ltd rose as much as 16.1 percent on their market debut on Monday after the company's $450 million initial public offering.
The stock opened at 860 rupees on the National Stock Exchange, and rose to a high of 900 rupees as of 0434 GMT, compared with the IPO issue price of 775 rupees.
---
&nbsp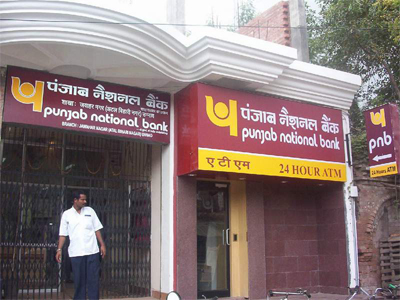 State-owned Punjab National Bank on Saturday reported a 11.5 per cent fall in net profit to Rs 549.36 crore for the quarter ended September 30, amid a rise in provisions for bad loans.
The bank had reported a net profit at Rs 621.03 crore during the July-September quarter last financial year.
---