The Indian Railway Catering and Tourism Corporation Limited (IRCTC) Related news
&nbsp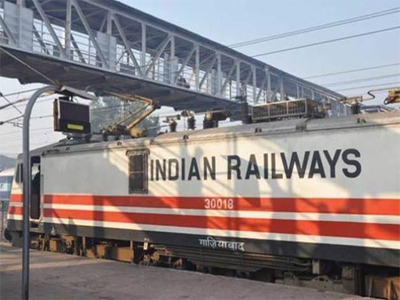 Withdrawal of service charges on rail ticketing, while helping promote digital transactions after demonetisation, may derail the proposed listing of Indian Railway Catering and Tourism Corporation (IRCTC) in the current financial year, sources told FE. However, sources said, preparation for listing of two other railway PSUs —Indian Railway Finance Corporation (IRFC) and IRCON — are well on course and their IPOs are expected to hit the market by September.
---
&nbsp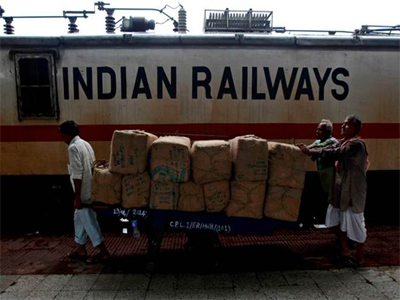 Indian Railways has missed its revenue targets — albeit marginally — for FY17, with th heavily-subsidised passenger segment yielding `1,000 crore less than the revised estimate announced in the Budget. Officials are, however, upbeat about a robust increase in the transporter's revenue in the new financial year as both its passenger and freight traffic have lately started looking up.
---
&nbsp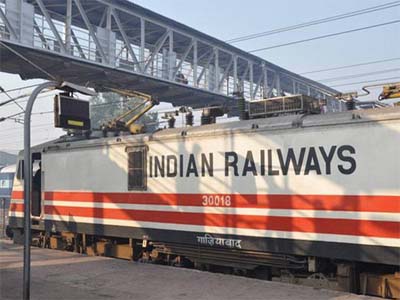 Three days after setting stiff time-bound targets for listing of profitable central PSUs, the government on Monday initiated steps to divest up to 25% in the initial public offerings (IPOs) of three railways undertakings — IRCTC, IRFC and IRCON.
The department of investment and public asset management (DIPAM) has invited applications from merchant bankers to manage the IPOs in 2017-18. Though DIPAM did not specify how much stake the Centre would dilute in these IPOs, sources told FE that it could be up to 25% each depending on valuations.
---
&nbsp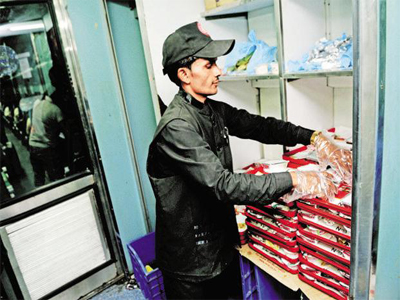 New Delhi: Railway minister Suresh Prabhu on Monday unveiled a new catering policy that holds Indian Railways' catering unit responsible for a range of services and directs it to submit a business plan within a specified time frame, prescribing a penalty in case it fails to meet the deadline.
Under the Indian Railways Catering Policy 2017, the food production and distribution functions have been separated in an attempt to ensure that healthy and hygienic food is served on trains and railway platforms, following regular complaints against food quality.
---
&nbsp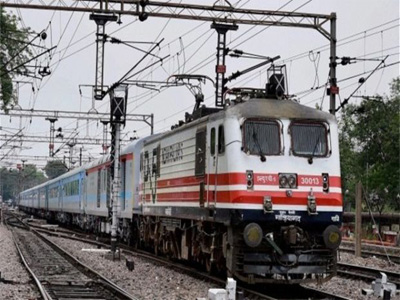 The government has kickstarted the process of listing three rail PSUs IRCTC, Ircon and IRFC by seeking initial bids from merchant bankers for their respective IPOs (initial public offer) in just less than three weeks of Finance Minister Arun Jaitley's announcement regarding the disinvestment of these companies. The government has sought expression of interest (EoI) from merchant bankers by March 16 for managing the IPOs.
---
&nbsp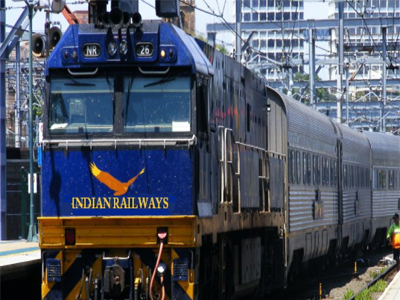 The first portion of the railways' long-awaited dedicated freight corridor (DFC) will become operational by March 2018 between Ateli and Phulera. This will be a 190-km double track route — a total of 380-km track length — on the Western DFC, and the Dedicated Freight Corridor Corporation of India (DFCCIL) has already committed this to the railway ministry.
In addition, around 500-600 km of additional track length will be operational by financial year 2018-19, according to a DFCCIL official. The official, however, did not name the regions as they are still to be committed to the railway ministry.
---
&nbsp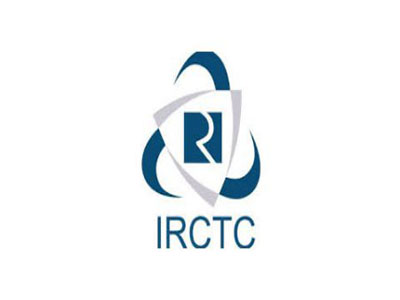 Mumbai: Finance minister Arun Jaitley announced in the budget last week that the Indian Railway Catering and Tourism Corp. Ltd (IRCTC) will list along with other government-owned railways enterprises soon. So how will a listed, profitable IRCTC with a Rs1,500 crore turnover stack up against its listed peers?
Jaitley also announced that the government will waive off service charge on tickets booked through IRCTC (which is Rs20 or Rs40 at present, depending on the ticket category).
---
&nbsp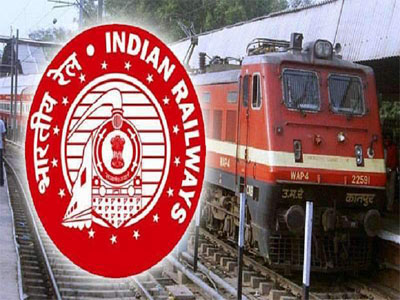 The Ministry of Finance is learned to have issued a draft Cabinet note proposing disinvestment of equity stake in three railway PSUs (public sector undertakings) IRCTC, Ircon and IRFC, ET Now reported quoting a wire agency which cited an unidentified ministry official.
The government seeks to disinvest 10% equity stake each in the three state-run railway companies via an IPO (initial public offer) in the next financial year 2017-18, the news report said.
---
&nbsp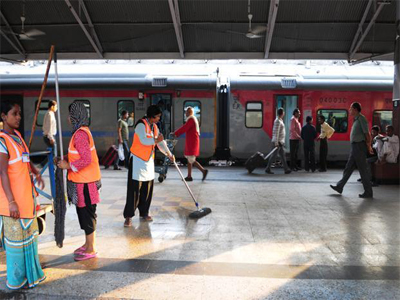 New Delhi: Government will move ahead with the listing of the railway public sector undertakings (PSUs)—Indian Railway Catering and Tourism Corp. (IRCTC), Indian Railway Construction Co. Ltd (IRCON) and Indian Railway Finance Corp. Ltd (IRFC)—and come out with a procedure for a time-bound listing of central public sector enterprise (CPSEs).
In his Budget speech on Wednesday, finance minister Arun Jaitley said the government will look at consolidation option for PSUs and a new CPSE exchange traded fund (ETF) in 2017-18.
---
&nbsp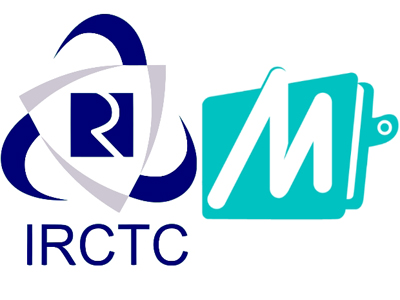 Payments company Mobikwik has partnered with Indian Railway Catering and Tourism Corporation (IRCTC), a subsidiary of the Indian Railways, to make e-payments for taktal bookings easier and faster.
A statement from Mobikwik said, "Instantaneous payments with MobiKwik will help tatkal online in managing the load of over a thousand ticket bookings per minute. The service will also help users to ensure that their bookings don't get rejected due to payment delays.
---