The Indian Railway Catering and Tourism Corporation Limited (IRCTC) Related news
&nbsp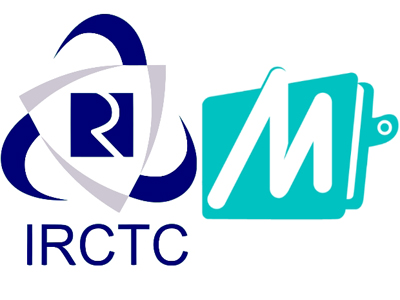 Payments company Mobikwik has partnered with Indian Railway Catering and Tourism Corporation (IRCTC), a subsidiary of the Indian Railways, to make e-payments for taktal bookings easier and faster.
A statement from Mobikwik said, "Instantaneous payments with MobiKwik will help tatkal online in managing the load of over a thousand ticket bookings per minute. The service will also help users to ensure that their bookings don't get rejected due to payment delays.
---
&nbsp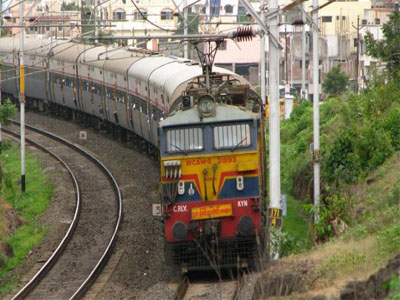 Government-owned infrastructure consultancy RITES Ltd will provide its services to the Indian Railways Catering and Tourism Corporation (IRCTC) for projects to upgrade railway stations and allied facilities.
The IRCTC has signed a Memorandum of Understanding (MoU) with RITES which will undertake design and detailed engineering for the projects in addition to managing the bid process for selection of agencies that will carry out the construction work.
---
&nbsp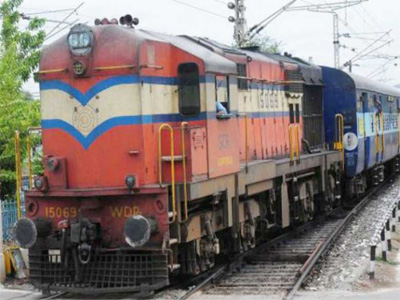 He said, "I am trying hard to push companies to give insurance cover in instances of theft as well. So far, they have expressed their willingness to offer it only in cases of mishaps."
The proposal follows the success of the travel insurance scheme launched by IRCTC last month. Already over one crore passengers have opted for it.
---
&nbsp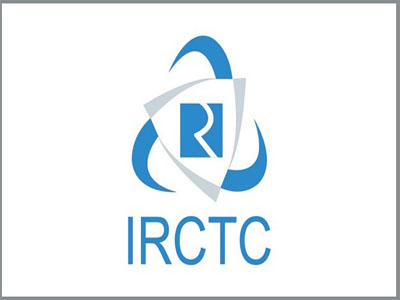 The Indian Railway Catering and Tourism Corporation's (IRCTC) ambitious plans to make its packaged drinking water brand Rail Neer as one of the dominant players on Indian Railways seems to have paid off. The 17th annual general report of IRCTC, presented at the company's general meeting held on Tuesday highlighted a 46% rise income from Rail Neer for IRCTC.
---
&nbsp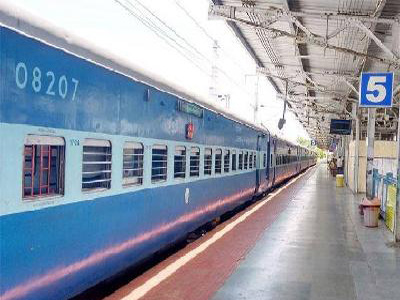 NEW DELHI: In a move to make rail travel comfortable for elderly, differently-abled and ailing travelers, Railways has launched 'Yatri Mitra Sewa' to facilitate access to wheelchairs, battery operated cars and porter services.
'Yatri Mitra' or 'Passenger Friend' can be a "Sahayak (assistant)" or any other person nominated for the purpose.
---
&nbsp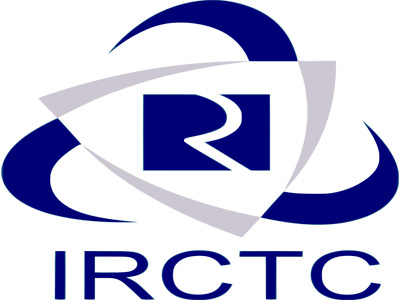 India's largest mobile payment and commerce platform, Paytm has emerged as the most credible and convenient payment option on the IRCTC platform.
The Paytm Wallet is already accepted on the IRCTC platform and this native integration of Paytm's payment gateway to IRCTC's app is a showcase of its trust in Paytm's technology.
---
&nbsp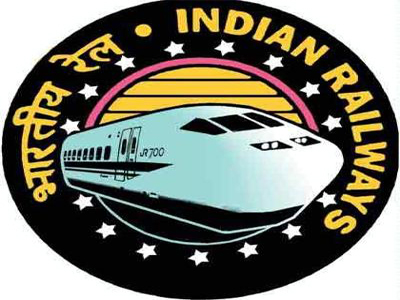 NEW DELHI: After Air India, the government now wants the Railways to lower transaction charge for online reservations and is also urging banks to cut charges as it seeks to reduce the usage of cash and promote use of plastic money.
Reducing the use of cash has been identified as a key priority of the government as it seeks to put curbs on black money. Several steps have already been initiated, which were expected to be in place during the coming weeks.
---
&nbsp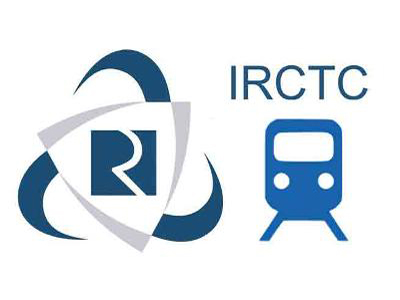 For the second year in a row, Indian Railway Catering and Tourism Corporation (IRCTC) has made it to the prestigious Fortune India Next 500 list of Indian companies, with the Railway Ministry PSU improving its ranking to 199 from 328 in 2015.
The awards, which recognise the outstanding contributions of the companies made during last year, will be presented on Friday (Aug. 19) as a part of Fortune India?s The Next 500 summit at Leela Palace hotel here.
---
&nbsp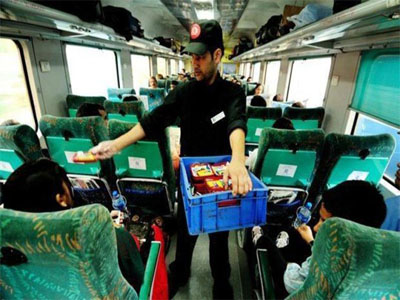 IRCTC (Indian Railway Catering and Tourism Corporation) is sending around 3,200 meal packets as a part of the ongoing relief efforts in flood-hit Assam. 2,000 packets of ready-to-eat meals have already been sent by IRCTC and the remaining would be sent in some time. Railway Minister Suresh Prabhu had said that Indian railways had been asked to help provide food. "Rail Admn asked to help all in flood affected region. Irctc sending 3200 meal immediately for flood relief in Assam.
---
&nbsp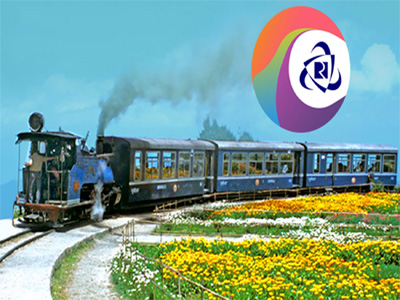 IRCTC, railway ticket booking platform, is partnering with internet-led companies such as Paytm, BlaBlaCars and Amazon to expand its footprints beyond railway travel and enter air ticketing, hotel bookings, e-commerce, and ride-sharing business.
A K Manocha, chairman and managing director of IRCTC said he wants IRCTC to become an online travel aggregator offering a host of services.
---