The Indian Railway Catering and Tourism Corporation Limited (IRCTC) Related news
&nbsp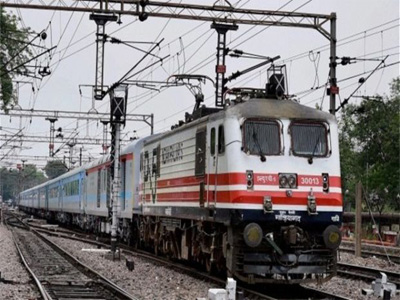 The government has kickstarted the process of listing three rail PSUs IRCTC, Ircon and IRFC by seeking initial bids from merchant bankers for their respective IPOs (initial public offer) in just less than three weeks of Finance Minister Arun Jaitley's announcement regarding the disinvestment of these companies. The government has sought expression of interest (EoI) from merchant bankers by March 16 for managing the IPOs.
---
&nbsp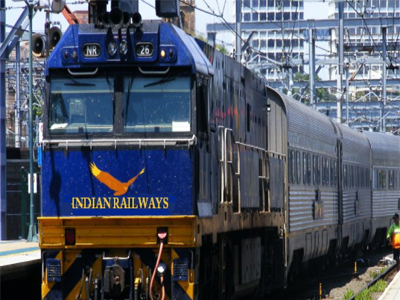 The first portion of the railways' long-awaited dedicated freight corridor (DFC) will become operational by March 2018 between Ateli and Phulera. This will be a 190-km double track route — a total of 380-km track length — on the Western DFC, and the Dedicated Freight Corridor Corporation of India (DFCCIL) has already committed this to the railway ministry.
In addition, around 500-600 km of additional track length will be operational by financial year 2018-19, according to a DFCCIL official. The official, however, did not name the regions as they are still to be committed to the railway ministry.
---
&nbsp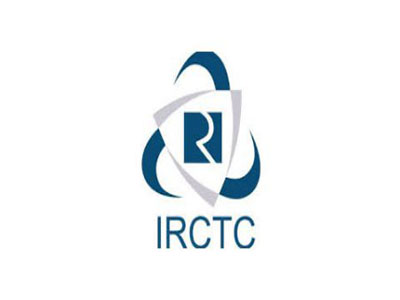 Mumbai: Finance minister Arun Jaitley announced in the budget last week that the Indian Railway Catering and Tourism Corp. Ltd (IRCTC) will list along with other government-owned railways enterprises soon. So how will a listed, profitable IRCTC with a Rs1,500 crore turnover stack up against its listed peers?
Jaitley also announced that the government will waive off service charge on tickets booked through IRCTC (which is Rs20 or Rs40 at present, depending on the ticket category).
---
&nbsp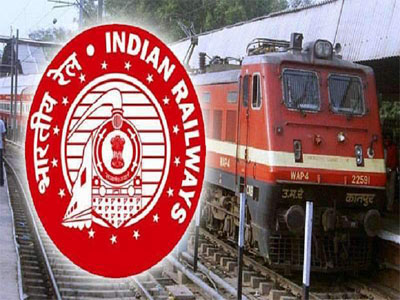 The Ministry of Finance is learned to have issued a draft Cabinet note proposing disinvestment of equity stake in three railway PSUs (public sector undertakings) IRCTC, Ircon and IRFC, ET Now reported quoting a wire agency which cited an unidentified ministry official.
The government seeks to disinvest 10% equity stake each in the three state-run railway companies via an IPO (initial public offer) in the next financial year 2017-18, the news report said.
---
&nbsp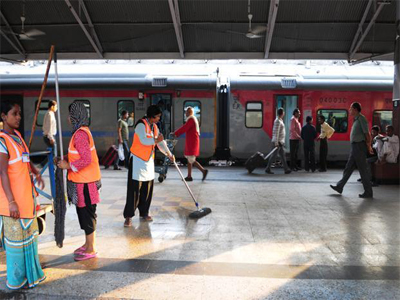 New Delhi: Government will move ahead with the listing of the railway public sector undertakings (PSUs)—Indian Railway Catering and Tourism Corp. (IRCTC), Indian Railway Construction Co. Ltd (IRCON) and Indian Railway Finance Corp. Ltd (IRFC)—and come out with a procedure for a time-bound listing of central public sector enterprise (CPSEs).
In his Budget speech on Wednesday, finance minister Arun Jaitley said the government will look at consolidation option for PSUs and a new CPSE exchange traded fund (ETF) in 2017-18.
---
&nbsp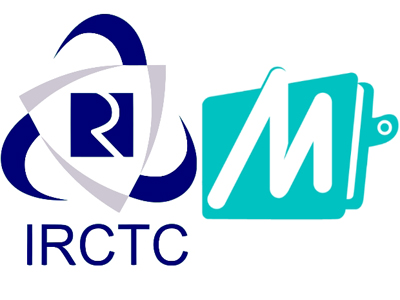 Payments company Mobikwik has partnered with Indian Railway Catering and Tourism Corporation (IRCTC), a subsidiary of the Indian Railways, to make e-payments for taktal bookings easier and faster.
A statement from Mobikwik said, "Instantaneous payments with MobiKwik will help tatkal online in managing the load of over a thousand ticket bookings per minute. The service will also help users to ensure that their bookings don't get rejected due to payment delays.
---
&nbsp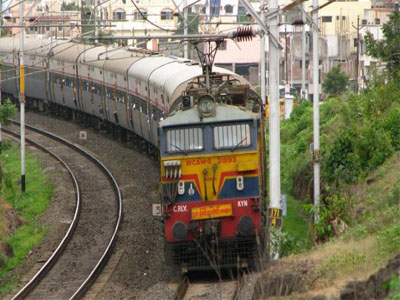 Government-owned infrastructure consultancy RITES Ltd will provide its services to the Indian Railways Catering and Tourism Corporation (IRCTC) for projects to upgrade railway stations and allied facilities.
The IRCTC has signed a Memorandum of Understanding (MoU) with RITES which will undertake design and detailed engineering for the projects in addition to managing the bid process for selection of agencies that will carry out the construction work.
---
&nbsp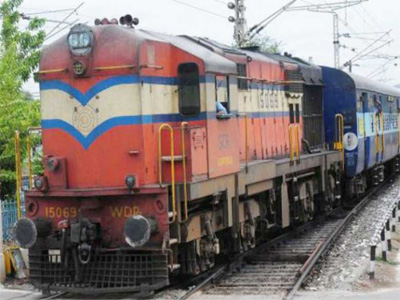 He said, "I am trying hard to push companies to give insurance cover in instances of theft as well. So far, they have expressed their willingness to offer it only in cases of mishaps."
The proposal follows the success of the travel insurance scheme launched by IRCTC last month. Already over one crore passengers have opted for it.
---
&nbsp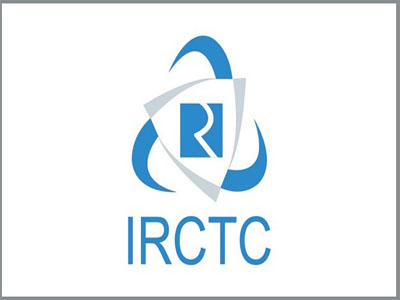 The Indian Railway Catering and Tourism Corporation's (IRCTC) ambitious plans to make its packaged drinking water brand Rail Neer as one of the dominant players on Indian Railways seems to have paid off. The 17th annual general report of IRCTC, presented at the company's general meeting held on Tuesday highlighted a 46% rise income from Rail Neer for IRCTC.
---
&nbsp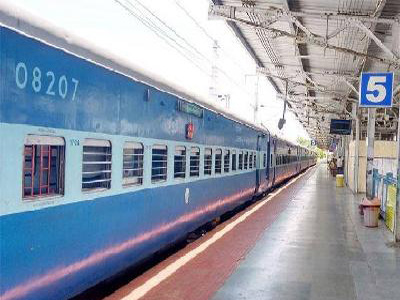 NEW DELHI: In a move to make rail travel comfortable for elderly, differently-abled and ailing travelers, Railways has launched 'Yatri Mitra Sewa' to facilitate access to wheelchairs, battery operated cars and porter services.
'Yatri Mitra' or 'Passenger Friend' can be a "Sahayak (assistant)" or any other person nominated for the purpose.
---