The Indian Railway Catering and Tourism Corporation Limited (IRCTC) Related news
&nbsp
RJD Chief Lalu Prasad's wife and former Bihar Chief Minister Rabri Devi on Monday skipped the ED summons for the third time in connection with alleged irregularities in a 2006 IRCTC hotels maintenance contract case.
The Enforcement Directorate on October 11, had summoned Rabri Devi after she failed to appear before it last Wednesday.
---
&nbsp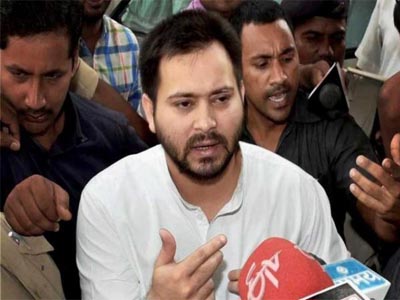 NEW DELHI: Former Bihar deputy chief minister Tejashwi Yadav on Tuesday sought 15 days from the CBI to appear for questioning in a case related to alleged corruption in giving the contract for running two IRCTC hotels to a private firm in 2006, sources said.
Tejashwi, who was summoned to appear today, sent his counsel who submitted the request seeking time to appear before the investigation team, sources in the agency said.
---
&nbsp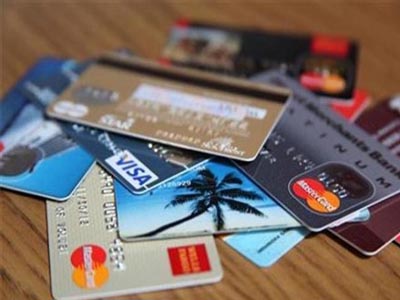 A squabble between banks and Indian Railway Catering and Tourism Corporation (IRCTC) over fees has resulted in the latter disallowing a number of lenders from using its payment gateway for debit cards. Bankers FE spoke to explained that IRCTC had stopped them from operating on the website because they were unwilling to share a portion of the convenience fees earned on customer transactions. An email sent to IRCTC requesting a comment remained unanswered. The Indian Railways subsidiary's website is among the most busy portals in the country.
---
&nbsp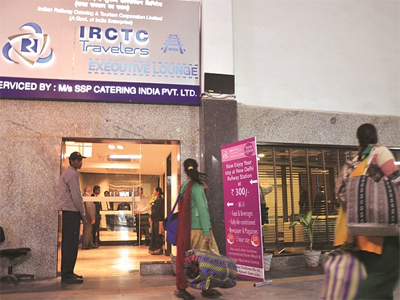 Giving relief to government-owned Indian Railway Catering and Tourism Corporation (IRCTC), the ministry of finance has decided to reimburse the loss of the Railways' subsidiary due to the waiver of service charge for online booking of train tickets.
This service charge was exempted from November 23, 2016, to boost digital transactions. Before demonetisation, IRCTC used to charge Rs 40 a ticket for bookings in air-conditioned classes and Rs 20 per ticket in the sleeper class. The finance ministry is likely to reimburse about Rs 500 crore to IRCTC annually.
---
&nbsp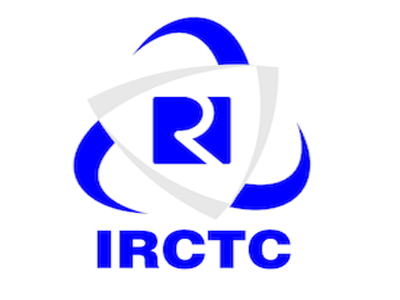 With concerns still looming over Indian Railway Catering and Tourism Corporation's (IRCTC's) service charge, the listing plans of three railway public sector undertakings – Indian Railway Finance Corporation (IRFC), IRCON, and IRCTC – are on track. According to sources close to the development, bid managers have been appointed for all three companies and the government is likely to take a call on IRCTC's service charge by June 30. Service charges on online train tickets were exempted from November 23, 2016, to March 31 this year in order to boost digital mode of transactions among passengers. This was later extended to June 30.
---
&nbsp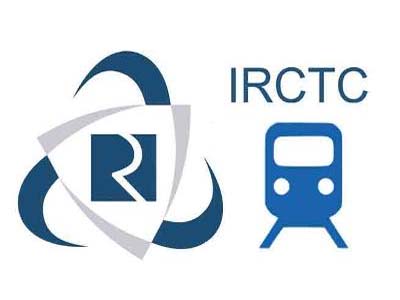 Railways have decided to provide the 'buy tickets now and pay later' service for any Express trains, an IRCTC official said on Thursday.
According to the Indian Railway Catering and Tourism Corporation (IRCTC) Ltd official, soon passengers would be able to buy tickets from the IRCTC website and pay later.
---
&nbsp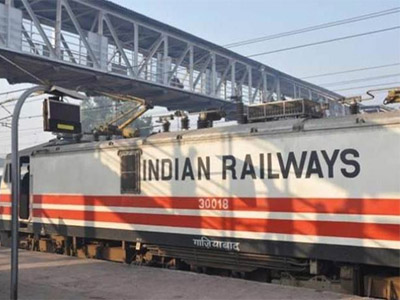 NEW DELHI: The railways will launch shortly its redesigned e-tendering system with more user-friendly new features to facilitate digital participation of over 60,000 vendors. Ushering in a new era by going paperless, the system envisages that bids are invited online and the entire process leading to award of a tender is done electronically.
Online refund of tender cost and earnest money deposit, online bidder deregistration process, integration with payment gateways of more banks are currently underway in the railways to make the system efficient and transparent, said a senior railway ministry official responsible for the e-system.
---
&nbsp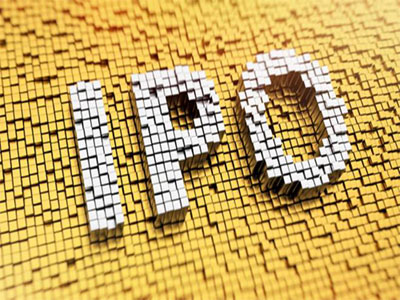 Following the launch of initial public offering (IPO) of Hudco, after a five-year drought of PSU listings, the government is readying a series of IPOs by state-run firms. Hindustan Aeronautics(HAL), Cochin Shipyard, General Insurance (GIC Re) and New India Assurance (NIA) are among the firms that are likely to hit the market in the current fiscal.
---
&nbsp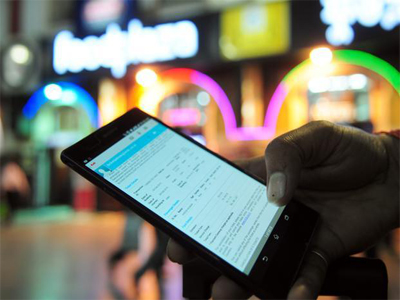 Mumbai: Banks have locked horns with IRCTC, the ticketing arm of Indian Railways after it started demanding that they put up hefty security deposits and share half of their transaction fees with it if they want to be on its rail booking website.
Under its new policy, Indian Railway Catering and Tourism Corp. Ltd (IRCTC) wants new banks wishing to integrate with it for payment gateways to put up Rs20 lakh as a security deposit, while those already present must pay Rs10 lakh.
---
&nbsp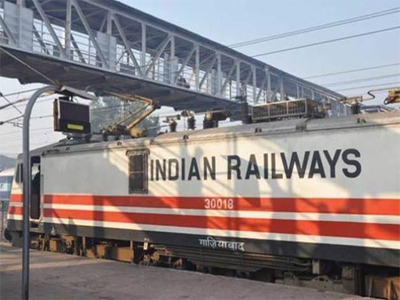 Withdrawal of service charges on rail ticketing, while helping promote digital transactions after demonetisation, may derail the proposed listing of Indian Railway Catering and Tourism Corporation (IRCTC) in the current financial year, sources told FE. However, sources said, preparation for listing of two other railway PSUs —Indian Railway Finance Corporation (IRFC) and IRCON — are well on course and their IPOs are expected to hit the market by September.
---