Reliance Energy Related news
&nbsp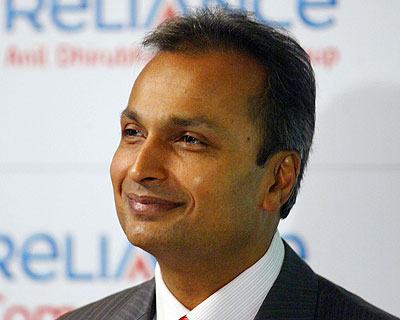 ---
&nbsp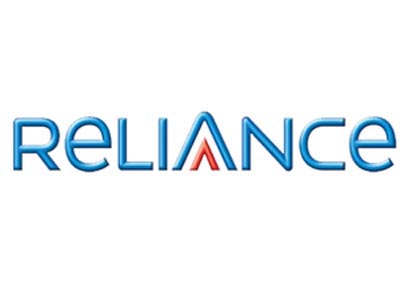 Mumbai: Shares of Anil Ambani-controlled Reliance Group companies were trading lower after The Economic Times reported that Central Bureau of Investigation (CBI) chief Ranjit Sinha has admitted he met with the company executives at his residence.
"Yes, I have met the two ADAG (Anil Dhirubhai Ambani Group, now referred as Reliance Group) officials. So what? I know them for the past 30 years. It is my duty to meet people who have a grievance against my officers. The question is whether I favoured them. Meeting anyone is not banned," the CBI chief was quoted as saying in the article.
---
&nbsp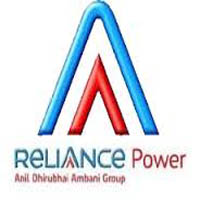 Anil Ambani group companies - Reliance Infrastructure and Reliance Power - reported a modest profit growth in the first quarter of 2014-15 compared to the corresponding quarter last year. Reliance Infrastructure's profit was up 10 per cent to Rs 457 crore compared with Rs 415-crore in the first quarter of last year.
---
&nbsp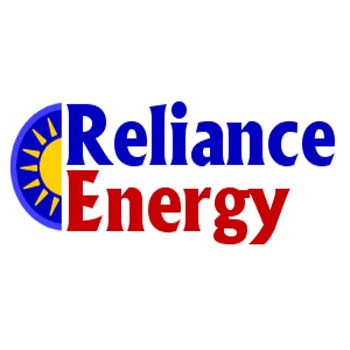 ---