National Association of Software & Service Companies (NASSCOM) Related news
&nbsp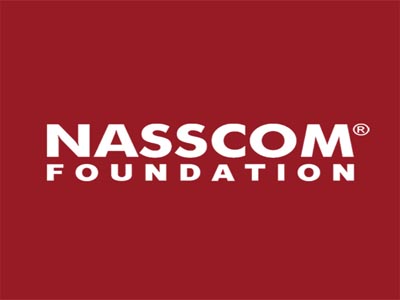 New Delhi: IT industry association Nasscom on Monday said it has got an assurance from the government that the service tax notices served to several IT companies has been "corrected" and the issue has been resolved.
However, it could not be confirmed from the tax department whether the government is withdrawing or amending the reported Rs 10,000 crore demand notices served to some 200 companies.
---
&nbsp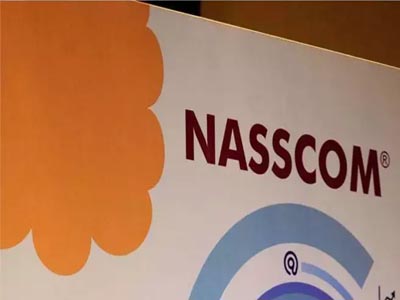 BENGALURU: Indian IT firms are spending more on education as part of their Corporate Social Responsibility (CSR), said industry apex body Nasscom Foundation on Wednesday.
"Education remains the focus area of IT firms' CSR activities, with 76 per cent of multi-national companies reporting highest spend on it, followed by 18 per cent on gender equality and 12 per cent on hunger and poverty in fiscal 2016-17," said the Foundation at its CSR Leadership Conference here.
---
&nbsp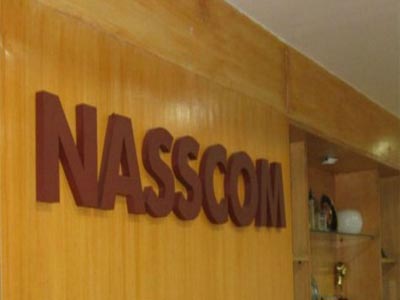 BENGALURU: Nasscom Product Council (NPC), the IT lobby's platform for software product companies to showcase products and connect with peers, will focus on artificial intelligence (AI) and machine learning (ML) in the upcoming conclave to be held in Bengaluru. It also launched a DeepTech Club to nurture startups with mentors and investors.
"We are going to talk extensively on artificial intelligence and machine learning. Increasingly, machine learning and artificial intelligence are cropping up as solutions for handling data. While, the two are often used interchangeably, and though there are some parallels, they're not the same thing," said Somdutta Singh, co-chair, NPC.
---
&nbsp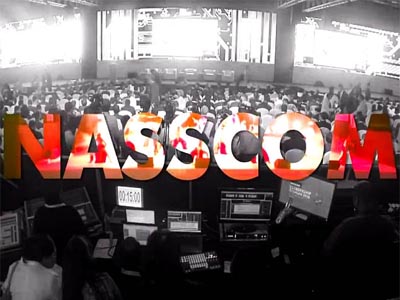 The Indian business process management industry is expected to nearly double its size to $50-55 billion by the end of 2025, IT industry body Nasscom has said. Revenues of the Indian BPM industry stood at $29.8 billion in FY17, as against $28 billion in the previous year, registering growth of 6.4%.
Nasscom said the BPM sector has created direct employment for about 1.2 million people, an increase of over 100,000 jobs when compared to the previous year. As per industry estimates in the last fiscal, the IT industry, including the BPM sector, had created about 170,000 jobs.
---
&nbsp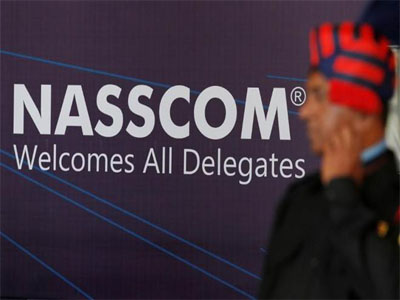 The Supreme Court's declaring privacy as a fundamental right will enhance citizens' trust in digital services and help in their wider adoption, IT industry body Nasscom said today. In a landmark decision, a nine-judge Constitution bench headed by Chief Justice J S Khehar has ruled that "right to privacy is an intrinsic part of Right to Life and Personal Liberty under Article 21 and entire Part III of the Constitution". Nasscom President R Chandrashekhar said the ruling also "significantly boosts India's attractiveness as a safe destination for global sourcing". It will ensure that protection of citizen's privacy is a "cardinal principle" in India's growing digital economy, he said.
---
&nbsp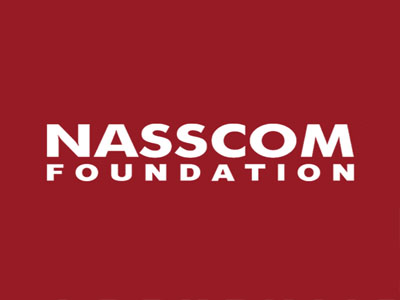 BENGALURU: Indian IT companies are doing their best to weather the changes in the sector and are actively working at retraining their employees to ensure that they make the transition, head of Nasscom IT services council Nitin Rakesh said.
Several articles have been written predicting the end of the Indian IT sector but changes in the space are nothing new, Rakesh, also Mphasis CEO, said. "We have gone from mainframes to client server, to internet and now to digital offerings. We have made these changes before. As always there is a period of transition. And I can tell you, each company is capable of making this pivot though they may pick different parts to focus on," Rakesh said.
---
&nbsp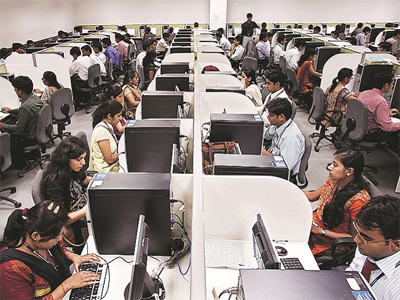 With companies in the information technology (IT) realigning and reskilling their workforce to address a changing requirement, Nasscom, the apex association of companies here, has said it would look at bringing norms related to human resource (HR) issues, if needed.
Speaking to reporters on the sidelines of an HR meet organised by Nasscom here, R Chandrashekhar, president, said: "We would not want that anyone should lose their job at all. But, given the circumstances, some of these cases will come up. We believe that companies have to handle this issue with sensitivity, transparency and with agility."
---
&nbsp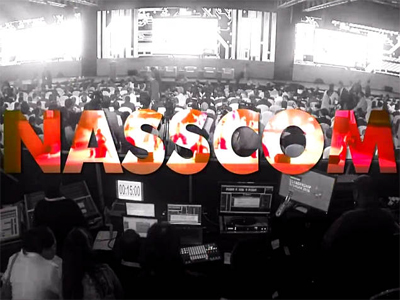 Software exports from the country are expected to grow by single digits for a second year in a row.
A number of reasons such as automation, slowing business in traditional services, growing protectionism in developed markets, and a shift in client spending to newer areas such as digital and cloud has been attributed for slow growth.
---
&nbsp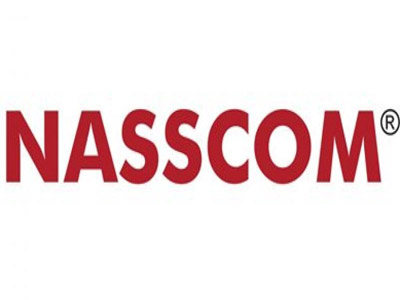 NEW DELHI: IT body Nasscom on Thursday said up to 40% professionals of the estimated four-million workforce need re-skilling over the next five years if they need to keep pace with the changing face and automation of the industry.
Nasscom, which tried to allay fears of large-scale job losses in the $154 billion industry, said upgrading skillset of the workforce is a must to ensure job losses are contained and remain at low levels. "There needs to be continued re-skilling, or either be prepared to perish. This is the new mantra," Nasscom president R Chandrashekhar said.
---
&nbsp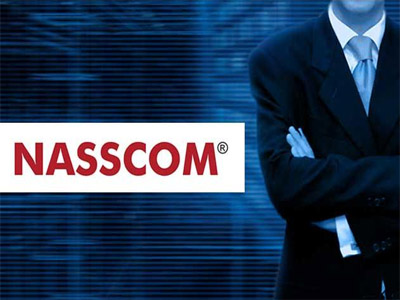 Nasscom today refuted reports of mass layoffs in the IT sector saying the industry will hire about 1.5 lakh people this year on "net" basis although techies will have to re-skill themselves to stay relevant. Over the past few weeks, there have been reports suggesting that over 50,000 people could be laid off this year from companies like Wipro, Infosys and Cognizant. "We categorically reject the reports of mass layoffs in the sector. FY2017 saw 1.7 lakh people being added, while in Q4 alone, the gross hiring was of over 50,000 by top five companies," Nasscom President R Chandrashekhar told reporters here.
---