National Association of Software & Service Companies (NASSCOM) Related news
&nbsp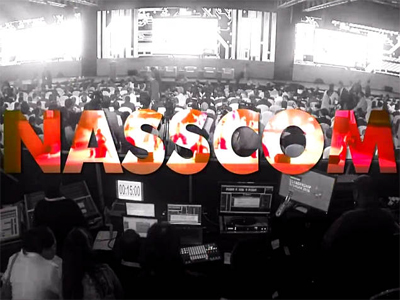 Software exports from the country are expected to grow by single digits for a second year in a row.
A number of reasons such as automation, slowing business in traditional services, growing protectionism in developed markets, and a shift in client spending to newer areas such as digital and cloud has been attributed for slow growth.
---
&nbsp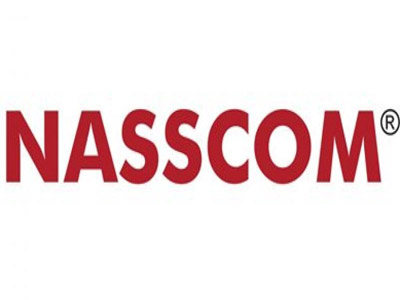 NEW DELHI: IT body Nasscom on Thursday said up to 40% professionals of the estimated four-million workforce need re-skilling over the next five years if they need to keep pace with the changing face and automation of the industry.
Nasscom, which tried to allay fears of large-scale job losses in the $154 billion industry, said upgrading skillset of the workforce is a must to ensure job losses are contained and remain at low levels. "There needs to be continued re-skilling, or either be prepared to perish. This is the new mantra," Nasscom president R Chandrashekhar said.
---
&nbsp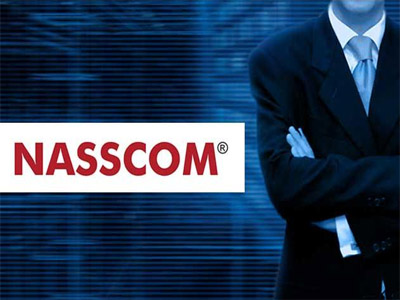 Nasscom today refuted reports of mass layoffs in the IT sector saying the industry will hire about 1.5 lakh people this year on "net" basis although techies will have to re-skill themselves to stay relevant. Over the past few weeks, there have been reports suggesting that over 50,000 people could be laid off this year from companies like Wipro, Infosys and Cognizant. "We categorically reject the reports of mass layoffs in the sector. FY2017 saw 1.7 lakh people being added, while in Q4 alone, the gross hiring was of over 50,000 by top five companies," Nasscom President R Chandrashekhar told reporters here.
---
&nbsp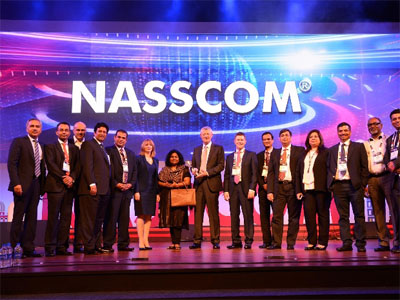 Industry body Nasscom on Friday sought to allay fears of mass layoffs in the Indian IT sector and claimed the industry continues to be a "net hirer" with over 1.5 lakh people being employed on net basis every year.
Stating that the reports of mass layoffs were incorrect, it said workforce realignment, linked to performance appraisal processes, is a regular feature every year.
---
&nbsp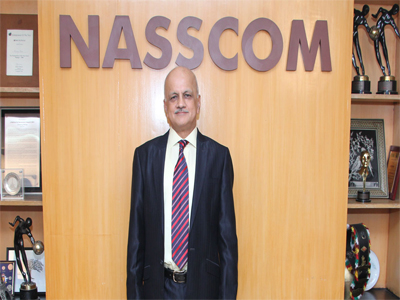 The National Association of Software and Services Companies (Nasscom) said Indian information technology (IT) service entities account for less than a fifth of H-1B visas in America.
A background briefing by US White House officials, ahead of President Donald Trump signing an executive order last week to bring in changes to the H-1B visa programme, had accused both Tata Consultancy Services (TCS) and Infosys Technologies of paying lower wages for workers sent to the US.
---
&nbsp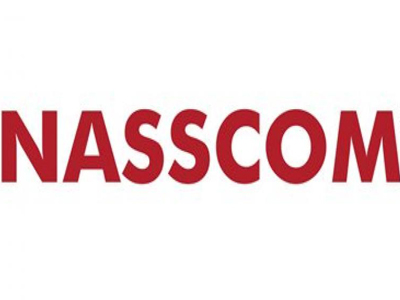 US President Donald Trump's move to tighten the visa regime indicates a more "aggressive" monitoring and enforcement of the H1B programme by America, industry body Nasscom said on Tuesday.
Trump is scheduled to travel to Milwaukee, Wisconsin, the home state of House of Representatives Speaker Paul Ryan, to sign the "Buy American, Hire American" executive order.
---
&nbsp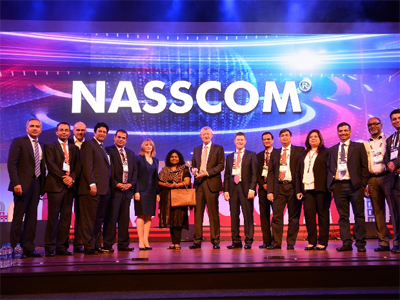 National Association of Software and Services Companies (Nasscom), India's IT services trade group, spent $440,000, or about Rs 2.8 crore, in 2016 to lobby with the US Congress, making it the highest spending in the decade and a half period during which the body began pushing its case for a more liberalised visa regime for Indian software workers.
Till 2003, Indian IT services firms had little restrictions with regard to using the visa regime to send engineers to work on projects to help US firms cut costs and improve efficiency as they transitioned to a digital economy.
---
&nbsp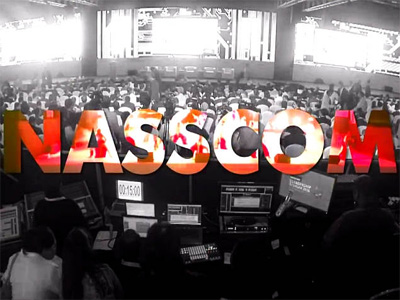 IT industry body National Association of Software and Services Companies (Nasscom) is expecting a tentative growth rate of 8-10% for the financial year 2017-18. Further guidance for the industry is expected in the month of May post the fourth quarter results. Incidentally, Nasscom had deferred in providing a guidance for the next financial year due to uncertainties and slowdown in discretionary spending. The industry body has not made any forecast for fiscal 2018, citing political uncertainties in the US and Europe, which has slowed down decision-making in tech spending.
---
&nbsp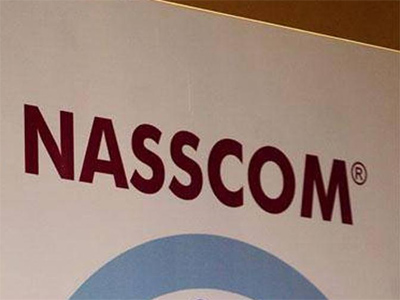 India's software sector body, Nasscom, will try to persuade entities such as Google, Facebook and IBM to lobby with the Donald Trump administration to look at a more liberal visa regime.
They will argue that outsourcing to India helps American companies to be competitive and generate more jobs. India has a little over 1,000 global firms, a majority of these are US companies. These companies began building applications, products and services out of India, initially to cut costs. But, now increasingly for value by using local talents, even as they struggle to find engineers back home.
---
&nbsp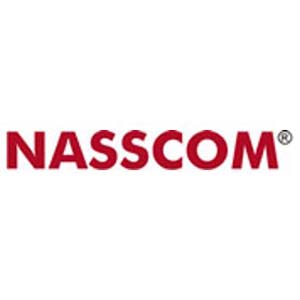 On Saturday, some formidable captains of the information technology (IT) sector will be here for the start of the National Association of Software & Services Companies (Nasscom) conclave of chief executives, a three-day affair.
It is Odisha's first attempt to host such a conference -- in fact, the first occasion when this is being held outside of a metropolitan city.
---