&nbsp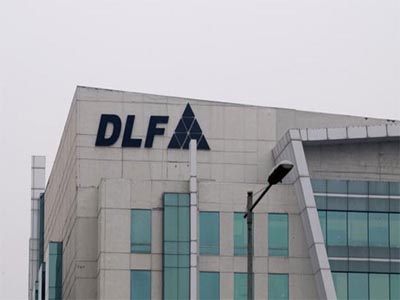 India's largest realty firm DLF has received the environment clearance for its Rs 240 crore commercial project which is to come up in Patto village, Goa. The proposed commercial complex, to be constructed on a 18,120 square meter plot, would have eight small screen multiplexes for small gatherings and it will be the first of its kind in Goa. The DLF's proposal was first vetted by a green panel and based on its recommendations the Union Environment Ministry has given the final green clearance, said the EC letter issue to the company.
---
&nbsp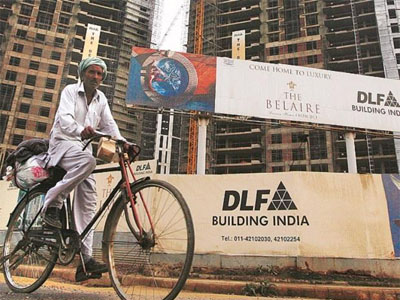 Real estate developer DLF said on Sunday it had entered into a joint venture with Singapore's sovereign wealth fund GIC to build rental assets in India after its promoters sold 33.34 per cent stake in the rental arm to the Singapore sovereign wealth fund.
DLF also said it expected an infusion of Rs 13,000 crore into the company, a better part from promoters, by December and the amount would be utilised for reducing its debt substantially. While promoters are expected to invest about Rs 10,500 crore into the company, DLF expects to raise another Rs 3,000 crore from institutional investors through qualified institutional placement, sources said.
---
&nbsp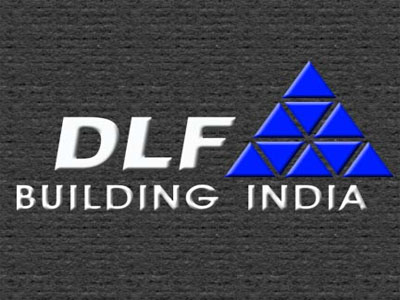 In one of the biggest real estate deals in the country, the board of directors of leading developer DLF has approved a 33.34 per cent stake sale in its rental arm — DLF Cyber City Developers Ltd (DCCDL) — for Rs 11,900 crore to an affiliate of Singapore's GIC. The deal pegs the value of DCCDL at Rs 35,617 crore, the company declared in a BSE filing late on Friday evening.
In March, DLF had almost finalised a transaction to sell 40 per cent in the rental subsidiary for an estimated Rs 13,000 crore to the GIC affiliate. However, after weeks of deliberation leading up to a long board meeting on Friday, a decision was taken to sell a lower stake.
---
&nbsp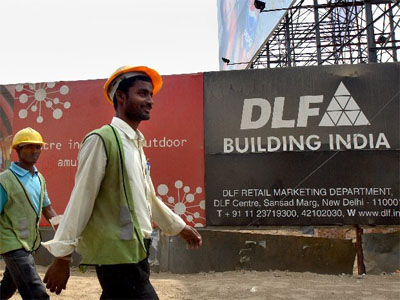 After months of negotiation, India's largest real estate firm, DLF, is likely to announce its 40 per cent stake sale of DLF Cyber City Developers (DCCDL), for Rs 13,000 crore, to an affiliate of Singapore's GIC in its next board meeting on August 25.
The sale would bring some relief to DLF, which reported a decline of 58 per cent in its consolidated net profit at Rs 109.01 crore for the quarter ended June.
---
&nbsp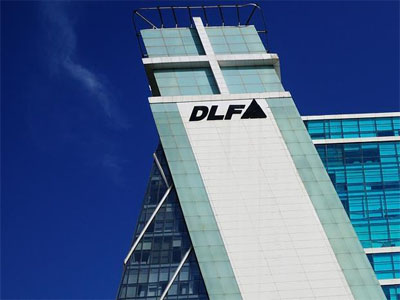 MUMBAI: Realty developer DLF, in a board meeting to be held on Friday, will review and decide on its promoters' proposal to sell their 40% in its rental arm DLF Cyber City Developers Ltd (DCCDL) to Singapore government's sovereign wealth fund GIC.
In a regulatory filing, DLF has informed that a meeting of the audit committee will be held on August 25 to consider and review the status of the proposed sale of CCPS held by CCPS holders to a GIC affiliate including the key terms and conditions and make appropriate recommendations to the board.
---
&nbsp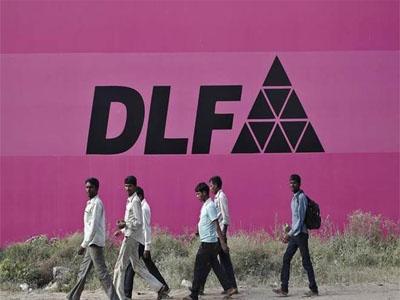 DLF's Q1FY18 residential new sales were severely impacted as beginning May 2017 it had halted sales across projects citing RERA compliance. While sales should pick up in coming quarters, we expect slow pace until demand improves in Gurgaon market and/or DLF launches new inventory. We envisage meaningful rental uptick only post FY19 when ongoing rental assets become operational. We, hence, perceive limited earnings scale-up visibility. Deleveraging hinges on GIC deal valuation. Maintain Hold.
---
&nbsp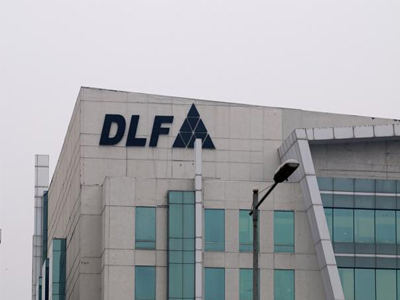 The Haryana government has issued notices to 10 developers for advertising their projects without getting registered under the state's Real Estate (Regulation and Development) Act. These developers are Chintel India, Pivotal infrastructure, Maxworth, DLF, Bestech, Tulip Infrastructure, Ambience Infrastructure, Mangalam Multiplex, Mansha Buildcon and Signature Global.
---
&nbsp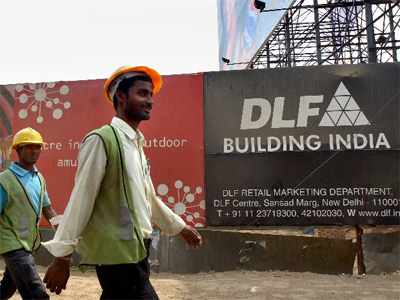 Realty major DLF's net debt has increased by nearly Rs 700 crore in January-March quarter of the last fiscal at Rs 25,096 crore as housing demand continued to be sluggish.
DLF's net debt is likely to rise further due to expenses on construction to complete ongoing projects even as sales are expected to be muted for the next few quarters.
---
&nbsp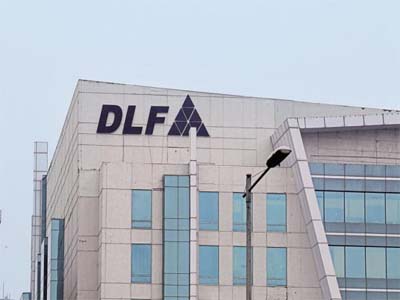 DLF, the real estate giant, plans a major entry into the co-work space business. It aims to lease 100,000 sq ft of prime commercial space, initially in the Delhi region and Chennai, to start-ups in the co-working sector over the next couple of years. And, is in talks with New York-based WeWork and other US and Europe-based co-work service entities.
"We are looking at the space. In the next five years or so, we believe it would be around five to seven per cent of (our) total rental revenue. We have had talks with foreign players; a lot of private equity players are interested in this space," sources in DLF said.
---
&nbsp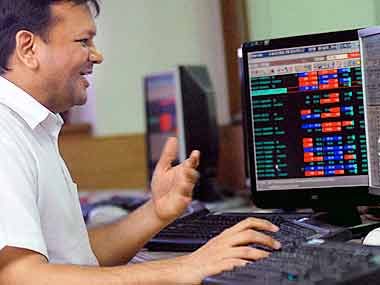 ICICI Bank, Hindustan Unilever, State Bank of India (SBI), JBF Industries, Sintex Industries, Ceat and Finolex Industries are among 34 stocks from the S&P BSE500 index that hit their respective 52-week highs in otherwise range-bound market.
Bajaj Finance, Adani Transmission, DLF, Engineers India, Godrej Industries, Uflex, JSW Steel, Monsanto India, Sobha and Motilal Oswal Financial Services were also trading at their 52-week highs on BSE in intra-day trade.
---