Microsoft India (R&D) Pvt. Ltd. Related news
&nbsp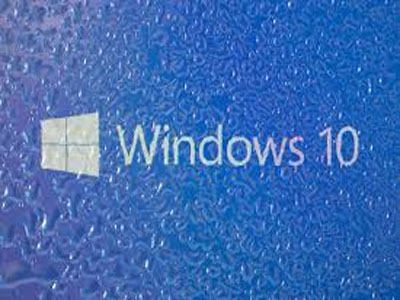 Microsoft today announced a new version of Windows 10 that's specifically geared toward professional users that use high-end hardware to support mission-critical workloads. As rumored, Windows 10 Pro for Workstations will feature Microsoft's server-grade file system (the Resilient File System), support for persistent memory (NVDIMM-N), faster file sharing with SMB Direct and support for high-end hardware with up to 4 CPUs and 6TB of memory.
---
&nbsp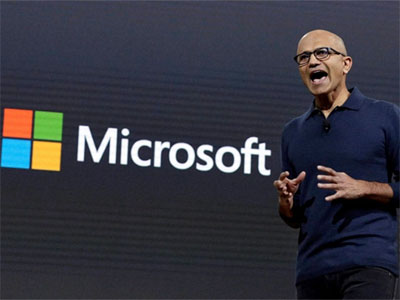 Microsoft has announced it will not support digital certificates issued by Chinese outfits WoSign and StartCom as "they failed to maintain the standards required by company's Trusted Root Programme". "[Microsoft has] Observed unacceptable security practices including back-dating SHA-1 certificates, mis-issuances of certificates, accidental certificate revocation, duplicate certificate serial numbers and multiple CAB Forum Baseline Requirements (BR) violations," the company said in a post on Wednesday.
---
&nbsp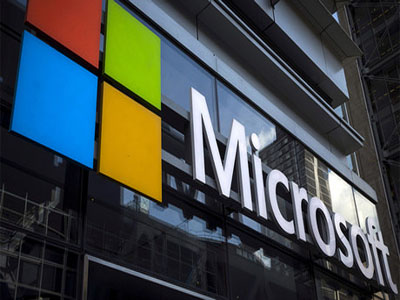 SAN FRANCISCO: Microsoft on Monday announced the end of days for its pioneering Paint application as it focuses on software for 3-D drawing.
Paint drawing and image processing software that made its debut in 1985 with the Windows operating system was among the applications listed as "removed or deprecated" in a Windows 10 Fall Creators Update set for release later this year.
---
&nbsp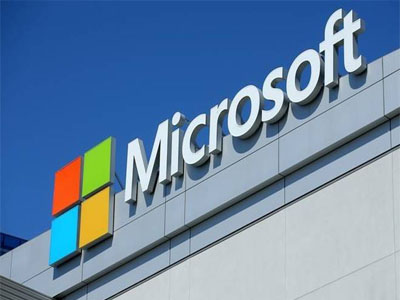 Tech companies are keen to bring cool artificial intelligence features to phones and augmented reality goggles—the ability show mechanics how to fix an engine, say, or tell tourists what they are seeing and hearing in their own language. But there's one big challenge: how to manage the vast quantities of data that make such feats possible without making the devices too slow or draining the battery in minutes and wrecking the user experience.
Microsoft Corp. says it has the answer with a chip design for its HoloLens goggles—an extra AI processor that analyzes what the user sees and hears right there on the device rather than wasting precious microseconds sending the data back to the cloud.
---
&nbsp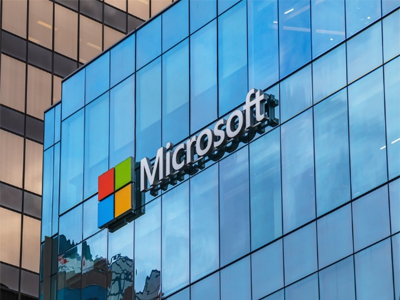 Microsoft Corp reported a quarterly profit that more than doubled, helped by a tax benefit and strong growth in its cloud business.
The company's net income rose to $6.51 billion, or 83 cents per share, in the fourth quarter ended June 30 from $3.12 billion, or 39 cents per share, a year earlier.
---
&nbsp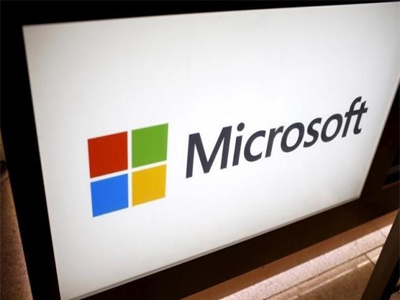 To help expand China's self-driving technology, Microsoft has decided to join leading Internet search provider Baidu to take the technical development and adoption of autonomous driving worldwide. As a member of the Apollo alliance, Microsoft will provide global scale for Apollo outside of China with the Microsoft Azure Cloud. Announced by Baidu in April this year, Apollo is an open platform that provides a comprehensive, secure and reliable solution that supports all major features and functions of an autonomous vehicle. "We're excited to partner with Baidu to take a giant step in helping automotive manufacturers and suppliers fully realise the promise of autonomous driving," Kevin Dallas, corporate vice president, Microsoft, said in a statement late on Tuesday.
---
&nbsp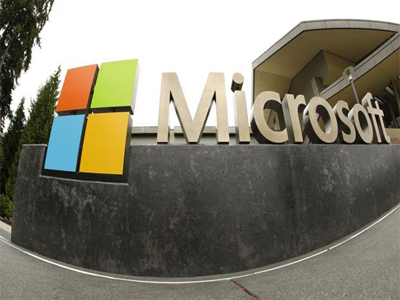 Washington: India is a great place for innovation and there is a lot of opportunity for Indian firms and start-ups to work with Microsoft and develop cloud-based tools and platforms for a global marketplace, according to a senior official of the software giant.
Alyssa Fitzpatrick, general manager of Microsoft's worldwide channel sales, on the sidelines of the ongoing annual partnership meet of Microsoft 'Inspire', said that some of the great things have been happening in the Indian market from an innovation perspective.
---
&nbsp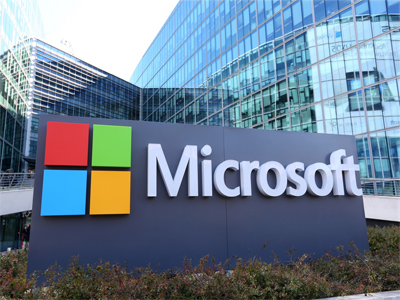 Microsoft is not only building IT solutions solely to support conspicuous consumption, it is also working to make a positive impact in the world, Indian American CEO Satya Nadella has said. "Whether it's helping a 50-year-old insurance business modernise their line-of-business application, or growing a new business from scratch, Microsoft is betting on the future for our collective customers," Nadella told an annual meeting of Microsoft's partners gathered here from across the globe, including 176 from India.
---
&nbsp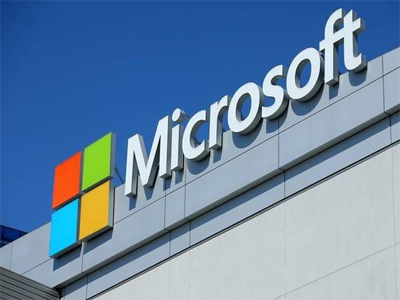 Technology giant Microsoft, which has a global employee headcount of 1.21 lakh, is looking to release thousands of employees worldwide. This is likely to impact the company's Indian operations to some extent, cutting across functions like sales, engineering and support services. It is estimated that Microsoft will lay off 3,000-4,000 employees globally, primarily outside United States. In India, Microsoft employs around 8,000 people, but there are no indications whether there will be any large-scale job losses in India.
---
&nbsp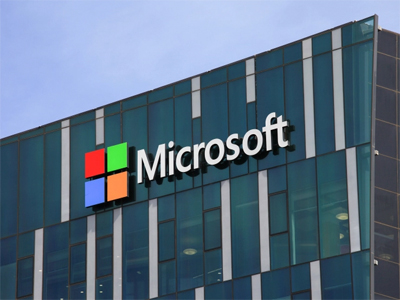 Technology giant Microsoft is undertaking a major reorganisation that will likely see the company cutting about 3,000 jobs from its global workforce, a media report said today.
The layoffs under the restructuring at the technology giant led by India-born Satya Nadella will mostly affect sales, and as many as 3,000 jobs will be cut, CNBC reported.
---