Microsoft India (R&D) Pvt. Ltd. Related news
&nbsp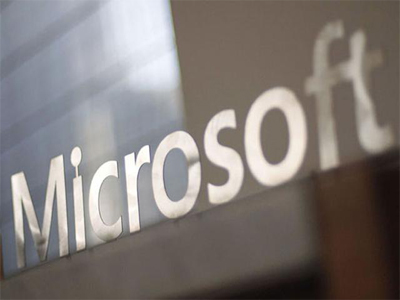 Global tech giant Microsoft has acquired a Canada-based startup Maluuba with an aim to add to the wonderful things that the company has been doing in the area of artificial intelligence and deep machine learning. Maluuba is a company based in Montreal and in known for their research work in deep learning and reinforcement learning. This move by the company will increasingly important for consumers and developers alike. Microsoft in its blog wrote: "We've recently set new milestones for speech and image recognition using deep learning techniques, and with this acquisition we are, as Wayne Gretzky would say, skating to where the puck will be next — machine reading and writing."
---
&nbsp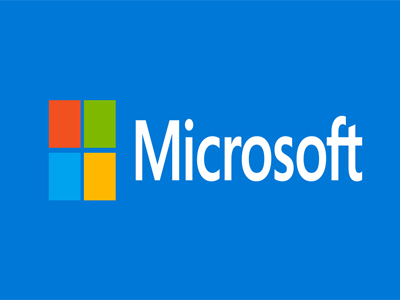 Global tech giant Microsoft ruled the roost in 2016 in the world of technology making acquisitions and profits all over. With hundreds of millions of devices running Windows 10, Microsoft had reportedly earned billions of dollars of revenue in the past year. Microsoft also made a big acquisition, LinkedIn along with a launch of the Slack competitor called Teams. But most importantly, after Satya Nadella took over as the CEO of the company, its focus on Cloud computing has reaped huge dividends and will continue doing so. Interestingly, once a closed software system, Microsoft also embraced open source in this period. The result can be seen in its amazing new product launches.
---
&nbsp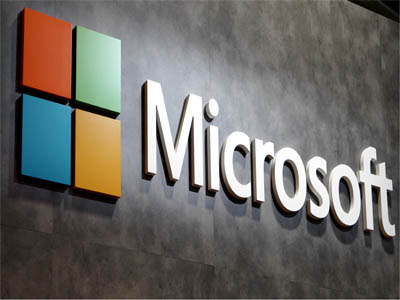 The $26.2 billion acquisition of LinkedIn can propel technology giant Microsoft to be the first tech company to attain a market value of $1 trillion, an analyst has said. A report in GeekWire on Monday quoted Michael Markowski, who writes for Equities, as saying that Microsoft will reach that threshold before other big companies like Amazon, Google, Facebook and Apple.
"Microsoft will do it by leveraging LinkedIn to become a leader in social media and the emerging crowdfunding industry," the report said.
---
&nbsp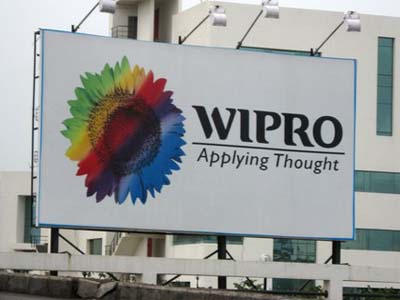 Information technology major Wipro has said it will work with select start-ups in India that are associated with Microsoft Accelerator to help them scale their business and take them to customers globally.
Wipro will also look at start-ups to identify innovative solutions and products they can build in its offerings and help generate value for its customers.
---
&nbsp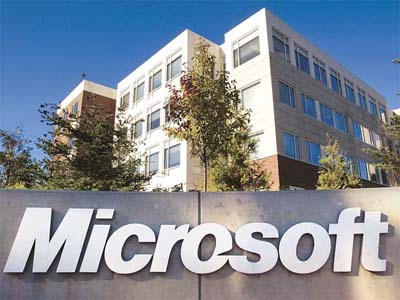 The European Commission has cleared the $26 billion LinkedIn acquisition by Microsoft and the deal will close in coming days, Microsoft said on Wednesday.
The tech giant has now obtained all of the regulatory approvals needed to complete the acquisition.
---
&nbsp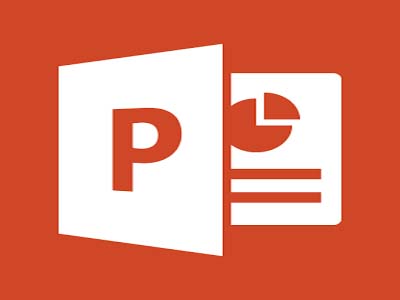 Microsoft has announced some versions of the PowerPoint presentation will get some new features including real-time collaborative editing. This means that two or more people can pitch in at the same time into a document, all at once and the changes made will be seen and shared with everyone. This new feature for PowerPoint was made available in MS Word in 2015 itself, before which it was present in the MS Office Online. Microsoft is essentially backing up its promise made last year, of announcing the real-time collaborative editing feature on all of its desktop applications.
---
&nbsp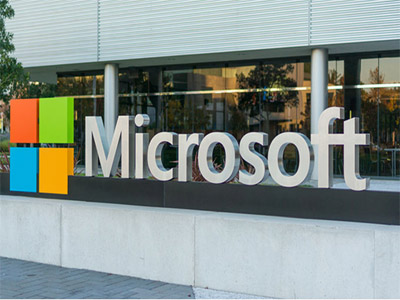 Microsoft will tie executive bonuses to workforce diversity goals after the company saw a second consecutive year of declines in the percentage of women employees, owing to its exit from the phone handset market. The percentage of women working at Microsoft fell to 25.8 per cent from 26.8 per cent of the company's workforce as of September 30, largely because the Nokia handset factories that Microsoft divested employed a larger number of women, said Gwen Houston, the company's chief diversity and inclusion officer.
---
&nbsp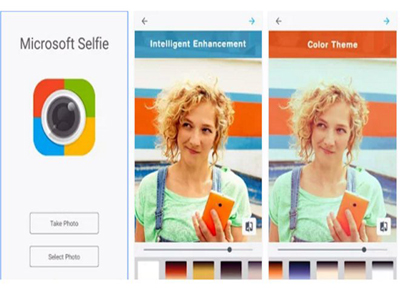 A dedicated Android app by Microsoft, to click selfies will now make you look better without any extra effort. The Microsoft Selfie app is designed to consider lighting, gender, age and skin tone to determine the extent of enhancement needed to make the picture look better naturally with just one click. However, this app by the tech giant is not a new thing, as it had been unveiled on Apple devices quite some time back. Microsoft Selfie app is now available for Android phones in the Google Play Store.
---
&nbsp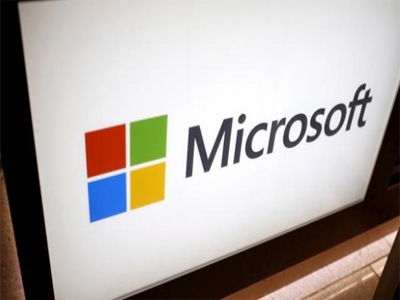 Microsoft Corp launched a messaging system for businesses, Microsoft Teams, on Wednesday, putting it in direct competition with fast-growing startup Slack and Facebook Inc's Workplace product.
The new software will be part of Microsoft's Office 365 services, a cloud-based software suite that has more than 85 million monthly active commercial users.
---
&nbsp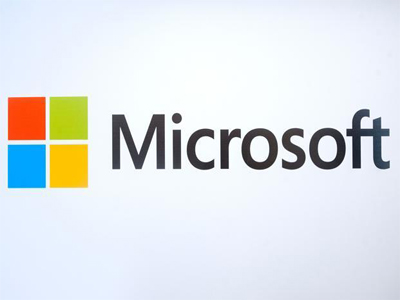 Seattle: Microsoft Corp. said a computer-hacking group that has previously targeted government agencies attacked its Windows software and Adobe Systems Inc.'s Flash product.
The company will release a security patch for its operating system on 8 November, Windows chief Terry Myerson said Tuesday in a blog post on Microsoft's website.
---