Microsoft India (R&D) Pvt. Ltd. Related news
&nbsp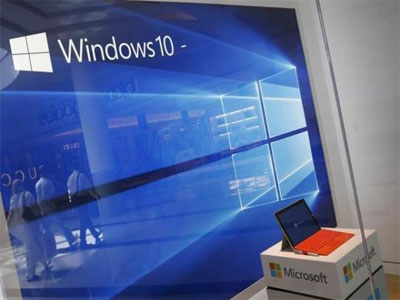 Three persons in the US have filed a lawsuit against Microsoft claiming that its Windows 10 update destroyed their data and damaged their computers, a media report said. The complaint, filed in Chicago's US District Court on Thursday, said that Microsoft Windows 10 was a defective product and that its maker failed to provide adequate warning about the potential risks posed by Windows 10 installation, Britain-based online tech publication The Register reported on Friday.
---
&nbsp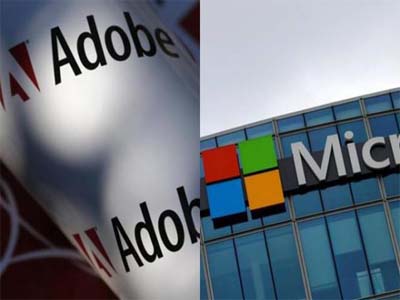 Microsoft Corp and Adobe Systems Inc are joining to make their respective sales and marketing software products more potent competitors to Salesforce.com Inc and Oracle Corp offerings, the two firms said Monday. On the eve of San Jose, California-based Adobe's annual user conference, the company said that it will work with Microsoft to create a shared data format between Adobe's marketing software suite, which the company is re-naming its Experience Cloud, and Microsoft's sales software, called Dynamics, allowing the software systems to work together seamlessly.
---
&nbsp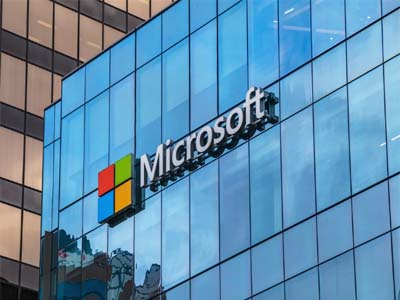 Microsoft has admitted that it is blocking Windows 7 and 8 updates on Intel's seventh generation Core i3, i5, Qualcomm's 8996 and other processors to 'force' users upgrade to Windows 10, a media report said.
According to a report in Forbes on Friday, when a user tries to run Windows Update, Windows is unable to search for new updates generating a message "Code 80240037 Windows Update encountered an unknown error".
---
&nbsp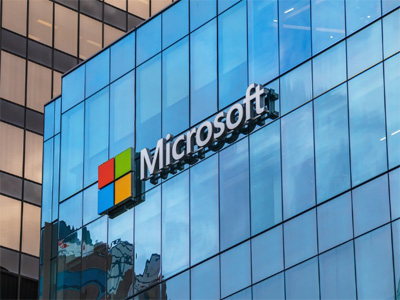 US tech giant Microsoft will start shipping the "Mixed Reality" headset later this month in a bid to make Windows 10, the most complete platform across the broadest range of devices.
Mixed Reality (MR) is a combination of virtual and augmented reality to produce new environments and visualisations where physical and digital objects co-exist and interact in real time.
---
&nbsp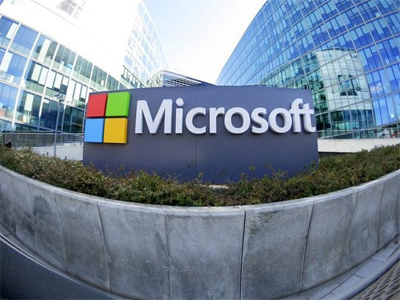 Microsoft, JPMorgan Chase and other corporate giants are joining forces to create a new kind of computing system based on the virtual currency network Ethereum.
Some 30 companies are set to announce on Tuesday the formation of the Enterprise Ethereum Alliance, which will create a standard version of the Ethereum software that businesses around the world can use to track data and financial contracts. The new organisation, a non-profit, is part of a broader movement to harness the technological concept known as the blockchain, which was introduced to the world by Bitcoin.
---
&nbsp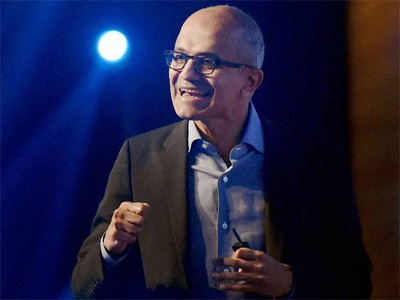 Microsoft has become the first global information technology company to adopt Aadhaar, the Indian citizen identification, as an identity tool for LinkedIn, the professional networking site.
And, for Skype Lite, its video conferencing interface, as it tries to tap the growing number of Indian users without direct e-mail access.
---
&nbsp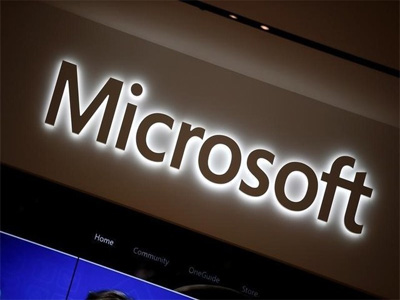 MUMBAI: Microsoft on Wednesday launched Skype Lite, an exclusive "Made for India" app to provide seamless experience in messaging, audio and video calling even at lower bandwidths.
"Packed in a 13MB file, the new app is available only for Android devices and is especially designed to save data," Satya Nadella, Indian-born CEO of Microsoft, told the media at the company's "Future Decoded" event here.
---
&nbsp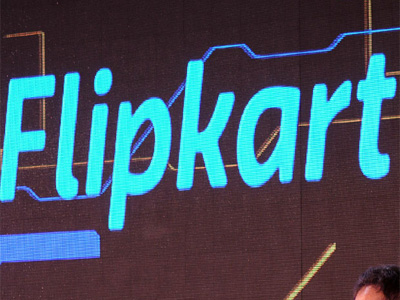 India's largest e-commerce marketplace Flipkart has opted to go with Microsoft's Azure cloud computing platform, moving away from global rival Amazon's AWS cloud services.
The deal between the Redmond company was announced by Microsoft CEO Satya Nadella himself, during the course of a chat with Flipkart Group CEO Binny Bansal and Infosys co-founder Nandan Nilekani in Bengaluru on Monday.
---
&nbsp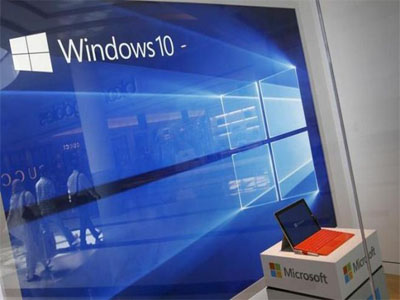 US tech giant Microsoft is planning to refresh Windows 10 user interface(UI) later this year. Called Project NEON, the upcoming UI upgrade will introduce animations and other elements for visualisations. "Project NEON aims to add fluidity, animation and blur to apps and the operating system and will also include a focus on Microsoft's 3D efforts in Windows 10, HoloLens software," tech website theverge.com reported on Thursday.
---
&nbsp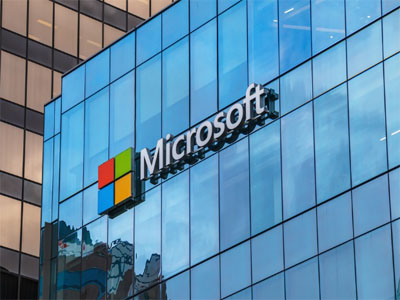 Microsoft will help cloud customers fend off patent lawsuits and expand coverage of related litigation costs, seeking to distinguish its services from rivals in the fast-growing market for internet-based computing.
As more companies host their applications and services on Microsoft's Azure and other cloud providers, they are increasingly becoming the target of lawsuits from companies seeking to make money by claiming patent infringement.
---