Microsoft India (R&D) Pvt. Ltd. Related news
&nbsp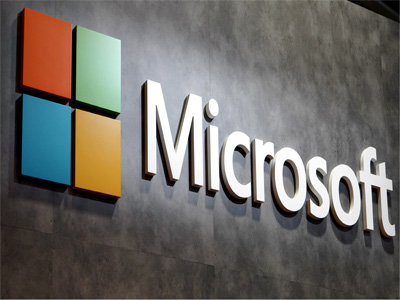 Microsoft Corp said this week it had wrongly reported that a sharp increase in U.S. government surveillance requests took place during the first half of 2016, revising its official numbers to show the amount remained flat over previous intervals. Microsoft on April 13 released its biannual transparency report stating the company received between 1,000 and 1,499 U.S. surveillance orders under the Foreign Intelligence Surveillance Act (FISA) for user content between January and June of 2016.
---
&nbsp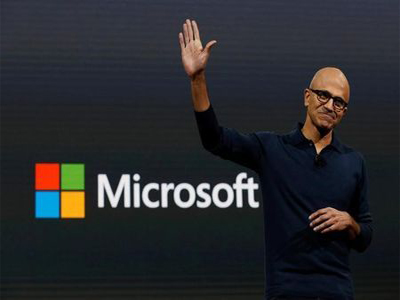 Microsoft is rolling out upgrades to its sales software that integrates data from LinkedIn, an initiative that Microsoft CEO Satya Nadella told Reuters was central to the company's long-term strategy for building specialised business software.
The improvements to Dynamics 365, as Microsoft's sales software is called, are a challenge to market leader Salesforce.com and represent the first major product initiative to spring from Microsoft's $26-billion acquisition of LinkedIn, the business-focused social network.
---
&nbsp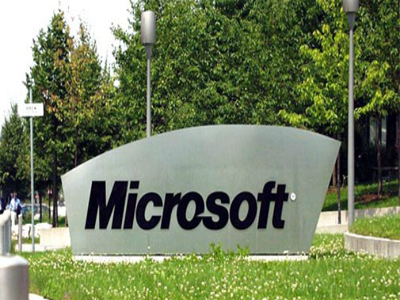 Microsoft India today said it has enhanced all types of paternal leave benefits and introduced a new family caregiver leave — which entails four weeks of paid leave to take care of an immediate family member. From April 21, Microsoft India has enhanced all types of paternal leave benefits such as paternity, adoption, and surrogacy. Besides, the company has introduced a new family caregiver leave benefit, which includes four weeks of paid leave to take care of an immediate family member with a serious health condition.
---
&nbsp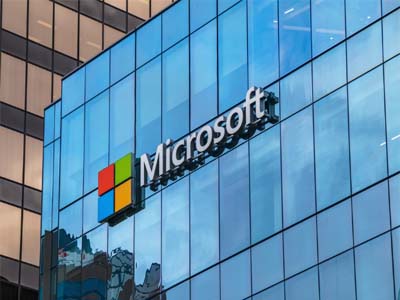 Microsoft on Friday announced new Azure migration tools and resources to help organisations utilise the power of the hybrid cloud.
Hybrid cloud is a computing environment which uses a mix of on-premises, private cloud and third-party public cloud services with orchestration between the two platforms.
---
&nbsp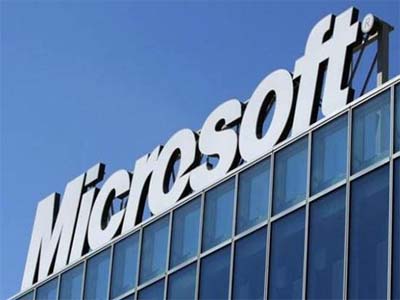 US tech giant Microsoft has announced a new feature wherein users can now just use their smartphone to sign in to their account. The company is enabling the new option as part of the iOS and Android Microsoft Authenticator app. "The process is easier than standard two-step verification and significantly more secure than only a password, which can be forgotten, phished, or compromised," said Alex Simons, Director of Program Management, Microsoft Identity Division, in a statement.
---
&nbsp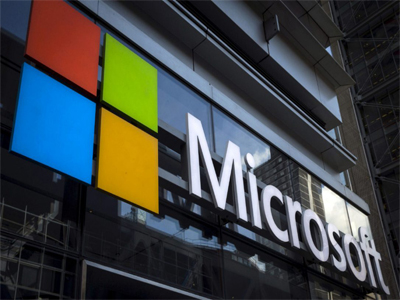 The 50 largest US companies, including Apple, Microsoft and Wal-Mart, are parking about $1.6 trillion in offshore tax havens to reduce their US tax burden, according to a study published today.
Poverty-fighting organisation Oxfam America said the sum for 2015 was a $200 billion increase over the prior year. The report cites the companies' own data.
---
&nbsp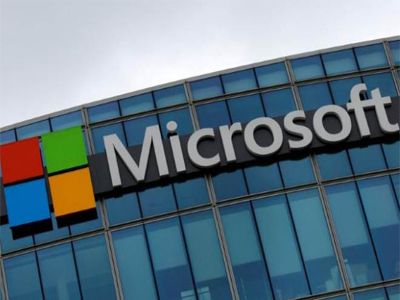 Software giant Microsoft has bought startup Deis that specialises in containers — a modern way to develop and deploy software. The deal is seen as a boost to Microsoft's cloud because software containers are termed as the new building blocks of cloud-based applications. According to a report in Fortune on Monday, the containers constitute a hot category as many businesses are turning to third-party public clouds — like Microsoft Azure and Amazon Web Services — to run their applications.
---
&nbsp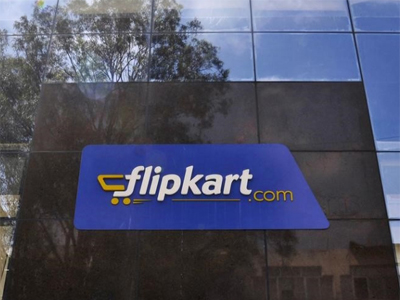 India's largest e-commerce marketplace Flipkart has closed a $1.4 billion funding round with backing from Chinese Internet giant Tencent and participation from Microsoft and eBay Inc, at a valuation of $ 11.6 billion, the company said on Monday.
This latest round of funding brings down the valuation from a previous high of $15 billion, but it underlies the fact that Flipkart, which was written off, has made a rebound to attract investors in the company.
---
&nbsp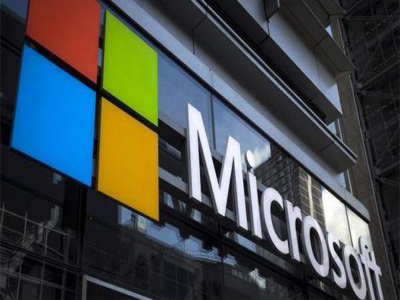 Customers are more satisfied with Microsoft's Surface tablets than they are with Apple's iPad and tablets built by Samsung, LG, Amazon, Acer and Asus, a study by US-based marketing information services company J.D. Power said on Friday. According to J.D. Power 2017 US Tablet Satisfaction Study, Microsoft is the highest performer in three areas: variety of pre-loaded applications; internet connectivity; and availability of manufacturer-supported accessories.
---
&nbsp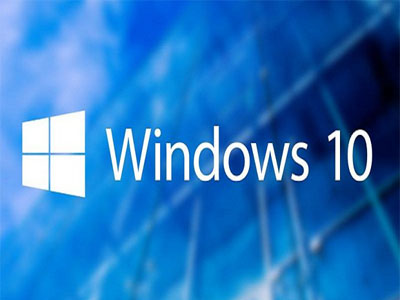 A week after Microsoft announced its Windows 10 Creators Update, the company introduced new privacy tools that will offer customers more transparency and control. According to a post by Terry Myerson, Executive Vice President of Windows and Devices group (WDG) and Marisa Rogers, WDG Privacy Officer, on Wednesday, the updates will have three new things that will empower customers to be more informed about their privacy in Windows 10.
---