Microsoft India (R&D) Pvt. Ltd. Related news
&nbsp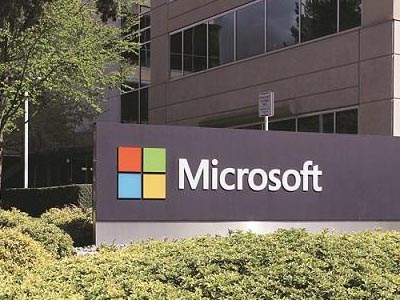 Armed with Intelligent Cloud and Edge capabilities, Microsoft will give a renewed thrust to nurturing unicorn firms and the start-up community in India next year, Anant Maheshwari, the companys India President, said here on Thursday.
"For us, the growth verticals will clearly be banking and finance, manufacturing and IT/ITeS sectors. But the next goal we have added to our focus areas for 2018 is to empower unicorn companies and the start-up community," Maheshwari told IANS.
---
&nbsp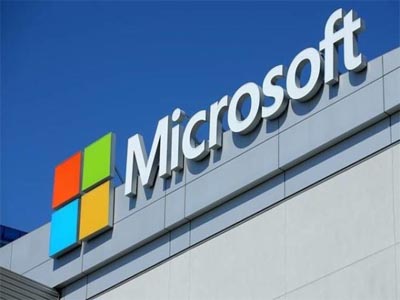 ---
&nbsp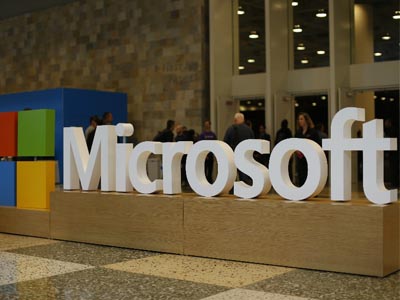 Announcing its plan to broaden the AI for Earth programme, Microsoft has pledged $50 million over the next five years to put artificial intelligence technology in the hands of those who are working to mitigate climate change. Microsoft rolled out the AI for Earth programme six months ago with an aim to put the power of artificial intelligence towards tackling environmental challenges. "At Microsoft, we believe artificial intelligence is a game changer.
---
&nbsp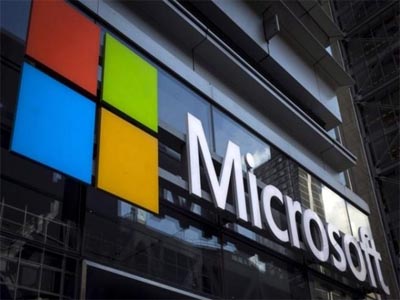 Microsoft has released a security patch to fix a flaw in its Windows Malware Protection Engine that, if left untreated, can exploit a memory corruption error in the malware scanning tool and hack your system. The bug in Malware Protection Engine was discovered by the UK's National Cyber Security Centre. The vulnerability (CVE-2017-11937) can affect systems running Windows 7, 8.1, 10 and Server 2016. A similar flaw was found by Tavis Ormandy, security researcher for Google's Project Zero, in June this year.
---
&nbsp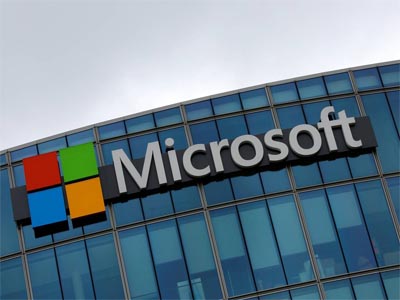 Intel's stumbles in the mobile arena grew to become Qualcomm's gains with its Snapdragon platform, but now it appears that Qualcomm intends to upend their dominance in entry-level PCs as well. Today, Microsoft and Qualcomm announced that Windows would begin running on systems powered by Qualcomm's Snapdragon mobile chipsets.
This isn't entirely earth-shattering given that these are mobile chipsets running on what are still just laptop convertible 2-in-1s or tablets, but the fact that Windows 10 — albeit a more lightweight "Windows 10 S" — can run on Qualcomm 835 chips should still worry Intel quite a bit.
---
&nbsp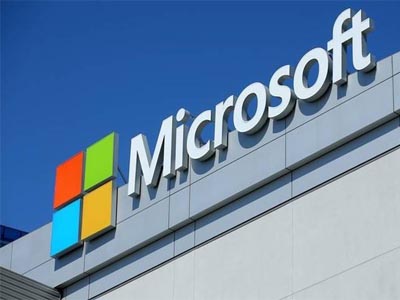 It's placement season at the country's top technology and management institutes and many aspirants are all set to bag fat paychecks.
As reported earlier, most of the IITs are set to commence their final placement process on Friday, December 1, with several major recruiters making almost crore-plus annual salaries and international offers.
---
&nbsp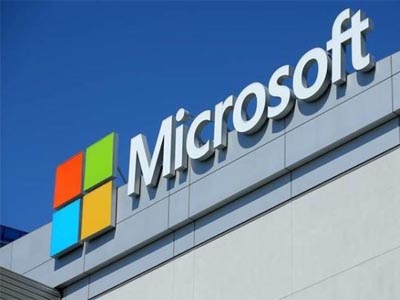 While one giant Seattle-area company looks for a second headquarters, another is doubling down on its current location. Microsoft Corp. plans a multibillion-dollar overhaul of its main campus in Redmond, Washington, adding space for 8,000 more workers and creating areas for collaboration and recreation as the company tries to keep up with growth in hiring and trends toward more open office spaces. The five- to seven-year plan will knock down 12 low-rise buildings at the heart of the company's original headquarters and replace them with 18 new buildings, many of them double the height, President and Chief Legal Officer Brad Smith said in an interview. With the added square footage, the campus' space will be the equivalent of 180 football fields.
---
&nbsp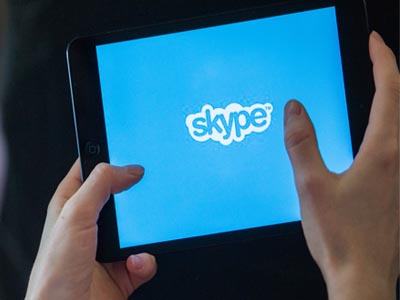 Skype, Microsoft Corp's internet phone call and messaging service, has disappeared from app stores in China including that of Apple Inc, indicating the latest setback for a foreign tech service in the country.
Apple, responding to questions about Skype's absence, late on Tuesday said it had removed several internet phone call apps from its App Store in China after the country's government said they violated local laws.
---
&nbsp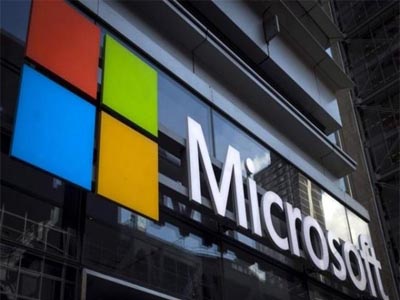 To help increase developers' productivity and simplify app development, Microsoft has announced new data platform technologies and cross-platform developer tools. The company launched a new AI-powered platform "Azure Databricks" during an event for developers late Thursday. Designed in collaboration with the founders of Apache Spark, Azure Databricks analytics platform delivers one-click setup, streamlined workflows and an interactive workspace. The platform will enable organisations to provide self-service analytics and machine learning over all data with enterprise-grade performance and governance, Microsoft said in a statement.
---
&nbsp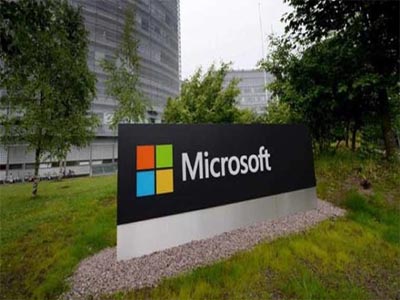 The government has approved a proposal made by an industry consortium led by tech major Microsoft to train chief information security officers (CISOs) and other information technology officers from the Centre, states, banks and public sector enterprises (PSUs) on cyber security-related challenges. Officials concerned with technology-related work in the defence ministry, army, air force and navy are also expected to participate in the programme. The programme — Cyber Surakshit Bharat — which will be held in participation with the National e-Governance Division (NeGD) has been approved by electronics and IT minister Ravi Shankar Prasad, an official said.
---