Microsoft India (R&D) Pvt. Ltd. Related news
&nbsp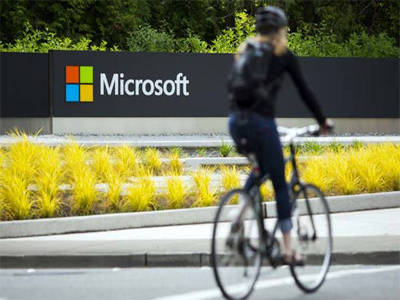 Detectives in Britain have arrested two men in connection with an international "conspiracy" to hack the Microsoft network, a media report said. According to a Thursday report in The Registrar, the detectives — based in the South East Regional Organised Crime Unit (SEROCU) — were now investigating "unauthorised intrusion into networks that Microsoft owns" between January and March. "This group is spread around the world and therefore the investigation is being coordinated with our various partners (including Microsoft, the FBI, EUROPOL and the NCA's National Cyber Crime Unit)," a detective was quoted as saying.
---
&nbsp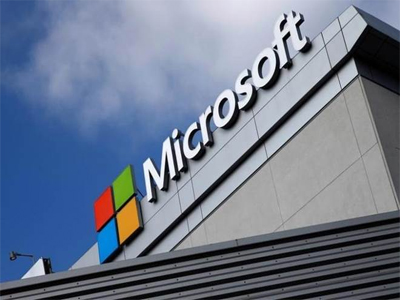 Tech giant Microsoft has unveiled the Modern Keyboard that features a hidden fingerprint sensor located between the Alt and Ctrl keys to make the typing hassle-free. It has also unveiled a Modern Mouse at $50 with nearly invisible buttons and a metal scroll wheel, a report in Engadget said on Friday. The Modern Keyboard, priced at $130, is in line with Microsoft's next generation of Windows 10 input devices that match the latest Surface models in design and finish.
---
&nbsp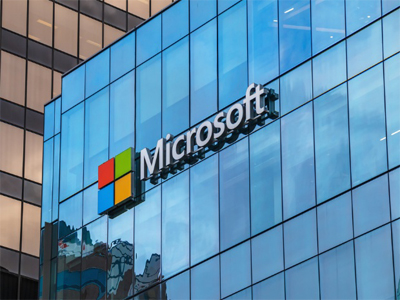 Tech giant Microsoft, chip-maker NVIDIA and Intel have made the investment for a Canadian artificial intelligence (AI) start-up Element AI, the media reported.
According to a report in Investopedia on Thursday, Microsoft made the investment through its venture capital arm Microsoft Ventures, while Intel did it through Intel Capital.
---
&nbsp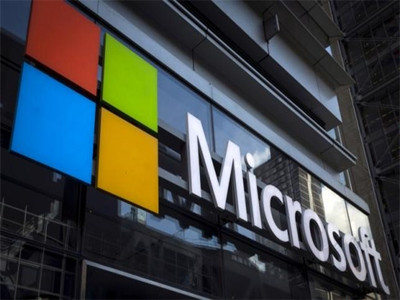 Researchers at Maluuba, a deep-learning startup recently acquired by Microsoft, have developed an artificial intelligence (AI) system that became the first player ever to achieve a perfect 999,990 score in Ms Pac-Man — an arcade video game. The feat is notable because when Ms Pac-Man was developed in the eighties, it was programmed to be less predictable than the original Pac-Man, so that it would be tougher for players to beat it. As opposed to developing a single intelligent agent to learn the game, the team used a number of simpler intelligent agents to each learn a single aspect of the game.
---
&nbsp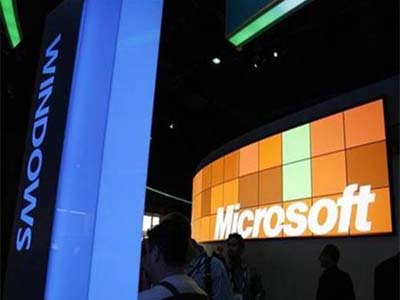 Russian security software firm Kaspersky Lab has filed anti-trust complaints with the European Commission and the German Federal Cartel Office against Microsoft for promoting its own security software at the expense of users, the media reported. Kaspersky claimed that Microsoft has been removing its software when users upgrade to Windows 10, and enabling its own Windows Defender solution.
---
&nbsp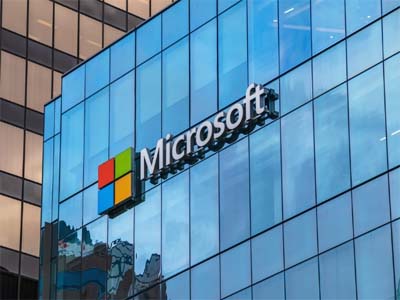 Microsoft, LinkedIn, Oracle, Facebook and Google are increasing their staff in India triggering a talent war with Indian information technology (IT) services providers.
These US-based firms are seeking Indian engineers to work on technologies similar to their global counterparts even as they face rising protectionism in their home market.
---
&nbsp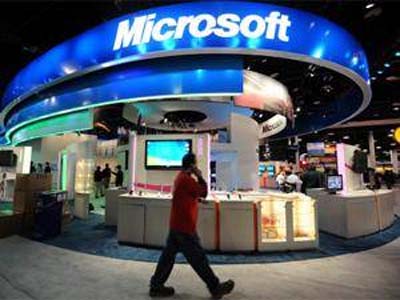 Microsoft on Wednesday showcased an innovative Windows Mixed Reality headsets designed with the help from partners like Acer, ASUS, Dell, HP and Lenovo at the information and communication technology (ICT) show 'Computex 2017'. Available later this year, these affordable headsets will utilise the Windows Mixed Reality platform to enable new video, entertainment, social and productivity experiences.
---
&nbsp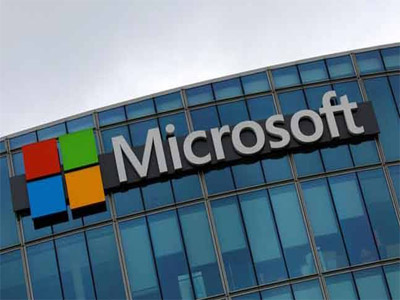 The 'ransomware' cyberattack that has hit as many as 200,000 victims in over 150 countries should be treated by governments around the world as a "wake- up call", IT giant Microsoft has said. The virus exploits a flaw in a version of Microsoft Windows first identified by US intelligence. The attacks exploited the computers because they were running outdated versions of Microsoft's Windows operating system.
---
&nbsp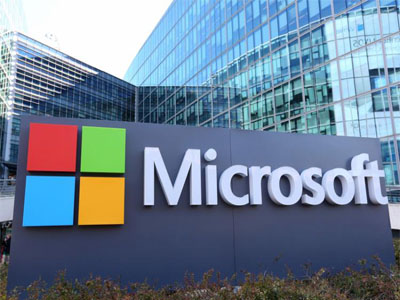 India has become a land of software developers with the country accounting for the third largest number of such professionals, a senior Microsoft official has said.
Driven by immense opportunities that the Indian government's digitisation programme has offered and the fact that it opens up a new vista of more than a billion plus market inside the country, there is a new level of enthusiasm and confidence among the Indian developers community, said Narendra Bhandari, GM Developer Group in India, Microsoft.
---
&nbsp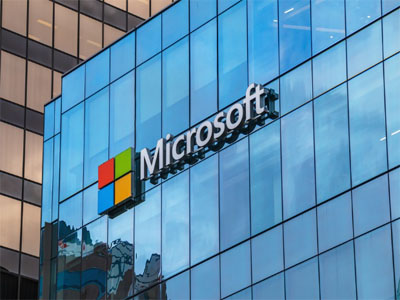 Microsoft today unveiled new tools intended to democratize artificial intelligence by enabling machine smarts to be built into software from smartphone games to factory floors.
The US technology titan opened its annual Build Conference by highlighting programs with artificial intelligence that could tap into services in the internet "cloud" and even take advantage of computing power in nearby machines.
---