Microsoft India (R&D) Pvt. Ltd. Related news
&nbsp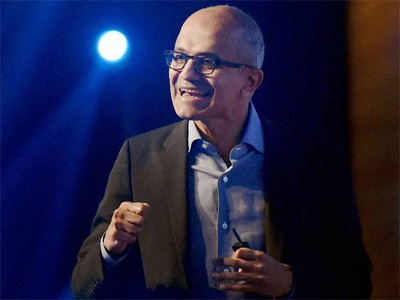 Microsoft has become the first global information technology company to adopt Aadhaar, the Indian citizen identification, as an identity tool for LinkedIn, the professional networking site.
And, for Skype Lite, its video conferencing interface, as it tries to tap the growing number of Indian users without direct e-mail access.
---
&nbsp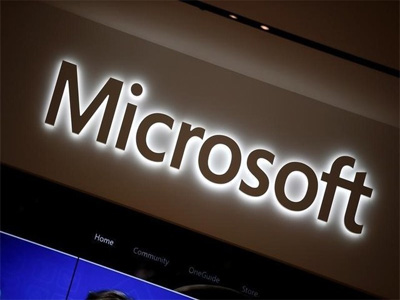 MUMBAI: Microsoft on Wednesday launched Skype Lite, an exclusive "Made for India" app to provide seamless experience in messaging, audio and video calling even at lower bandwidths.
"Packed in a 13MB file, the new app is available only for Android devices and is especially designed to save data," Satya Nadella, Indian-born CEO of Microsoft, told the media at the company's "Future Decoded" event here.
---
&nbsp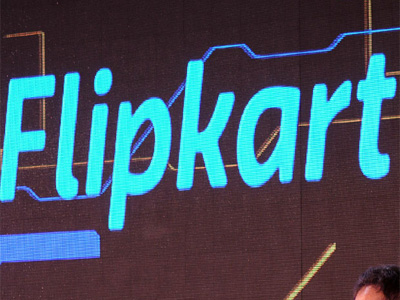 India's largest e-commerce marketplace Flipkart has opted to go with Microsoft's Azure cloud computing platform, moving away from global rival Amazon's AWS cloud services.
The deal between the Redmond company was announced by Microsoft CEO Satya Nadella himself, during the course of a chat with Flipkart Group CEO Binny Bansal and Infosys co-founder Nandan Nilekani in Bengaluru on Monday.
---
&nbsp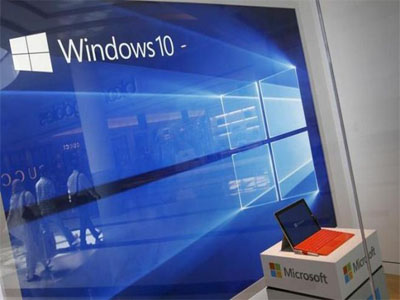 US tech giant Microsoft is planning to refresh Windows 10 user interface(UI) later this year. Called Project NEON, the upcoming UI upgrade will introduce animations and other elements for visualisations. "Project NEON aims to add fluidity, animation and blur to apps and the operating system and will also include a focus on Microsoft's 3D efforts in Windows 10, HoloLens software," tech website theverge.com reported on Thursday.
---
&nbsp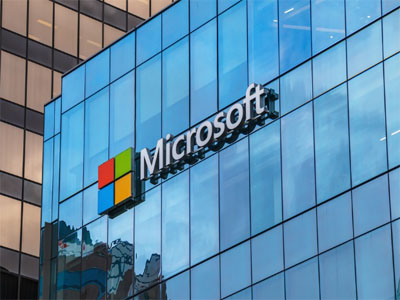 Microsoft will help cloud customers fend off patent lawsuits and expand coverage of related litigation costs, seeking to distinguish its services from rivals in the fast-growing market for internet-based computing.
As more companies host their applications and services on Microsoft's Azure and other cloud providers, they are increasingly becoming the target of lawsuits from companies seeking to make money by claiming patent infringement.
---
&nbsp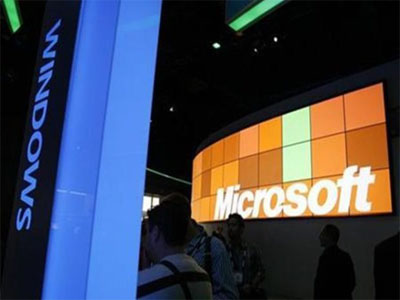 From March 1, people will no longer be able to log in to version 7.16 of Skype for Windows desktop and older versions, and version 7.18 of Skype for Mac. According to a report in Venture Beat, both the versions came out in December 2015. "If you're one of those users, all you'll need to do is download the new update," the Skype team said in a blog post on Friday.
To improve Skype, Microsoft has rolled out various changes like migrating the app to its Azure public cloud infrastructure, and adding chatbots.
---
&nbsp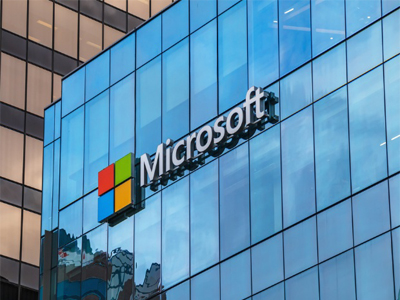 Top American IT company Microsoft on Friday requested the Trump administration to ease travel restrictions on its employees affected by the Executive Order of the US President on immigration, visa and border security.
In a letter to US Secretary of State Rex Tillerson and Homeland Security Secretary Gen (rtd) John Kelly, Microsoft Chief Legal Officer Bradford L Smith said 76 Microsoft employees along with 41 dependents have non-immigrant visas to live and work in the US and are impacted by the Executive Order.
---
&nbsp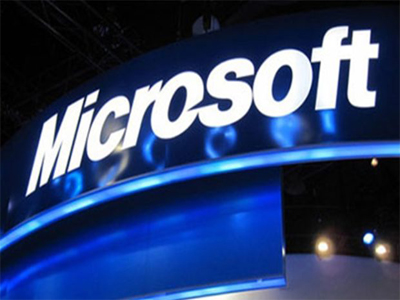 Although the sales of Microsoft's Augmented Reality (AR) headset HoloLens has not been very promising yet, it is helping put civil engineers build blueprints of a building, making their work easy and less time consuming. Microsoft has collaborated with University of Cambridge's construction IT lab and is helping engineers use HoloLens to overlay a design onto a real world bridge or building (or vice-versa), making inspections simpler and safer.
---
&nbsp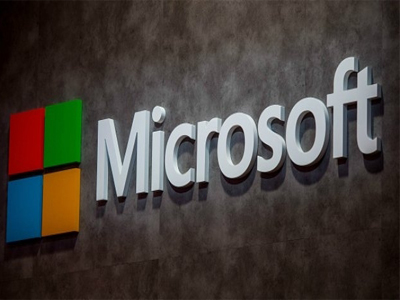 Microsoft reported a rise in profits over the past quarter, showing gains in cloud computing and other new areas of focus as it absorbed the LinkedIn social network.
The US tech giant on Thursday said profits rose 3.6 percent in the second fiscal quarter to $5.2 billion, while revenues edged up one percent to $24 billion.
---
&nbsp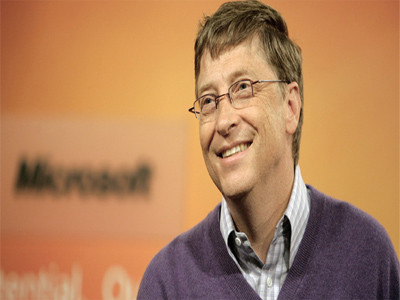 Microsoft founder Bill Gates will be world's first trillionaire in the next 25 years, according to a new research.
According to research firm Oxfam International, the world would get its first trillionaire in the next 25 years, when Bill Gates becomes around 86 years old.
---