Wipro Technologies (Wipro Ltd) Related news
&nbsp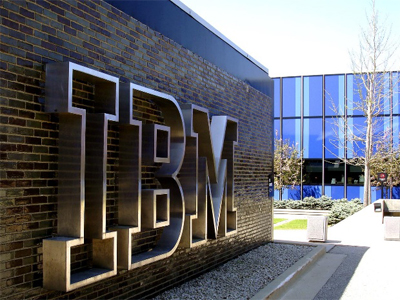 Tech giant IBM on Wednesday clarified that the company is not firing 5,000 employees and the media reports regarding the same were factually incorrect.
Business Standard on Tuesday had said the the company was laying off 5,000 employees in India, joining the league of Cognizant, Infosys and Wipro in pruning staff as the IT sector faces technology shifts towards automation, and from manning legacy system to digital and cloud..
---
&nbsp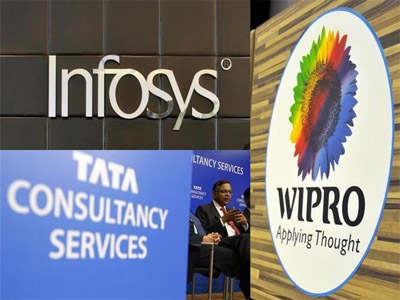 Just six months ago, Indian companies and policy makers were grappling with a record-low exchange rate. Now, the rupee's unexpected rebound is causing fresh problems. While the currency's 5.6 percent jump against the dollar so far this year will help tamp down inflation, it's posing a challenge for the earnings of India's exporters. For information technology and drug companies already contending with an American clampdown on working visas and a wave of unfavorable inspections by the U.S. Food and Drug Administration, it's another headache.
---
&nbsp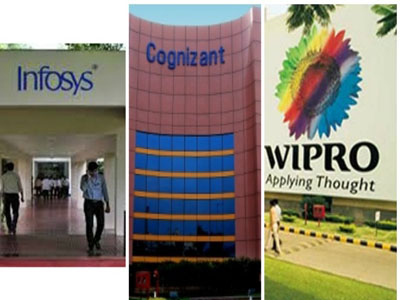 India's Information Technology (IT) companies are in the middle of their biggest retrenchment drive. After Wipro fired over 600 staff members in March, it has now been reported that seven of the biggest companies have planned to ask at least 56,000 engineers to leave this year. That roughly amounts to 8,000 employees per company.
As reported in Mint, the companies include both Indian and multinational firms with a large footprint in India.
---
&nbsp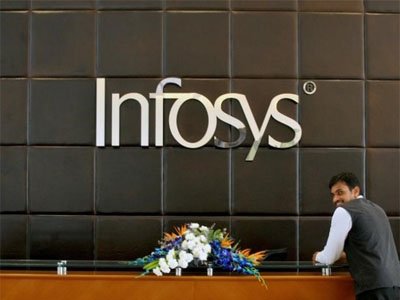 Indian IT service providers such as Infosys and Wipro have tightened performance appraisals for employees, weeding out non-performers, as they see businesses slowing for traditional services, technology shifts towards digital, and growing protectionism in their main markets.
Wipro, India's third-largest software exporter, has a programme Band Inertia, which looks at scrutinising employees for performance in the same band for longer periods, identify gaps to reskill, and mark out those who are unable to upskill with newer technologies.
---
&nbsp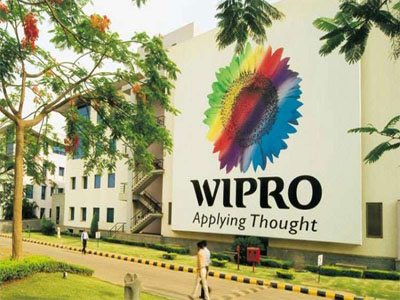 Software major Wipro stepped up security at all its offices following an e-mail threat to send a toxic drug to its campus here, the company said on Saturday.
"We have augmented security measures at all office locations, though there is no impact on our operations," said the city-based IT firm in a statement.
---
&nbsp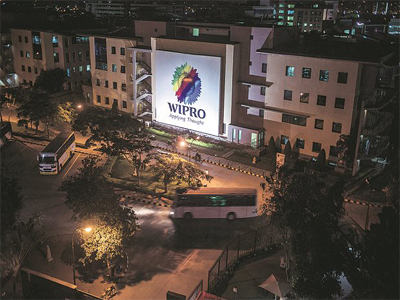 Backed by revenue contribution from the Appirio (US-based) buyout, Wipro managed to deliver in-line constant currency revenue growth of 1.7 per cent on a sequential basis for the March quarter (Q4). Healthy growth in key verticals of finance solutions, manufacturing and technology and consumer businesses fuelled revenues of the company in Q4. Among other positives is operating profit margin, which at 18.3 per cent came in higher than Street expectations of 17-17.7 per cent. While the number was stable on a sequential basis, it was aided by higher employee utilisations as well as healthy revenue growth.
---
&nbsp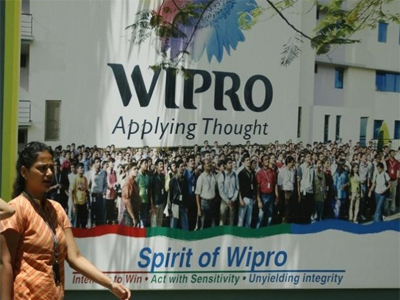 Wipro, India's third-largest information technology (IT) services firm, may surprise the streets with poor profit and organic revenue growth numbers for the fourth quarter of FY17.
The Bengaluru-based company, which is chasing a target of $15 billion revenue and 23 per cent operating margin by 2020, may see up to 15 per cent decline in net profit on year-on-year basis due to decline in other income and Rupee appreciation, say market analysts.
---
&nbsp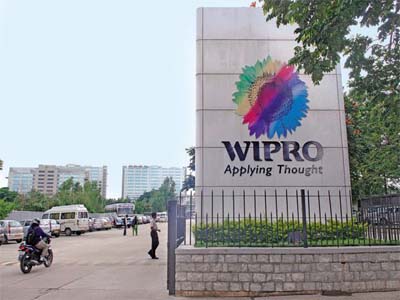 India's third largest IT services exporter Wipro has decided to let go its 350-400 employees as part of the appraisal process, which the company termed as a part of plan to align its workforce with business objectives The IT major at the end of third quarter of FY17 had a total headcount of 179,129. It is not clear which divisions of the company will be affected the most.In response to a query from FE, Wipro said, "Wipro undertakes a rigorous performance appraisal process on a regular basis to align its workforce with the business objectives, strategic priorities of the organization, and requirements of our clients.
---
&nbsp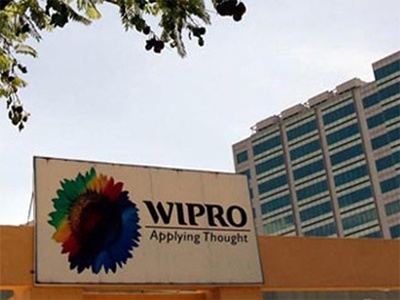 The January-March quarter, a seasonally weak one for the Indian IT sector, may not show TCS, Infosys, Wipro and HCL Technologies in good light, with the appreciating rupee against the US dollar denting their operating profit margins by 40-50 basis points.
The Street expectation is that the Big Four of Indian IT may end up reflecting a sequential revenue growth in the range of 1.5-3.5% with HCL Technologies expected to post the highest rise while TCS is likely to maintain its momentum as the leader. For the fourth quarter of FY17, the rupee appreciated by 2% against the dollar, throwing a spanner into the works.
---
&nbsp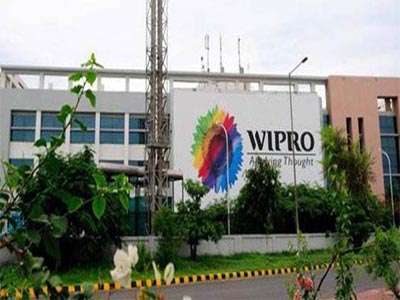 With nearly 50 companies launching buyback offers, shares worth R34,468 crore were bought back in 2016-17, the highest in 19 years. IT major Wipro effected the biggest buyback by a private sector firm buying shares worth R2,500 crore in June 2016. The government chose to tap cash-rich PSUs to meet its divestment target and took back as much as R18,964 crore via buybacks. At R7,519 crore, NMDC's buyback offer was the biggest. Other PSUs that bought back shares included MOIL, Nalco, NMDC, Coal India, Bharat Electronics, Coal India, NHPC and NLC.
---