Wipro Technologies (Wipro Ltd) Related news
&nbsp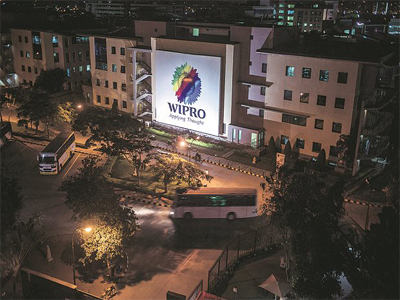 Backed by revenue contribution from the Appirio (US-based) buyout, Wipro managed to deliver in-line constant currency revenue growth of 1.7 per cent on a sequential basis for the March quarter (Q4). Healthy growth in key verticals of finance solutions, manufacturing and technology and consumer businesses fuelled revenues of the company in Q4. Among other positives is operating profit margin, which at 18.3 per cent came in higher than Street expectations of 17-17.7 per cent. While the number was stable on a sequential basis, it was aided by higher employee utilisations as well as healthy revenue growth.
---
&nbsp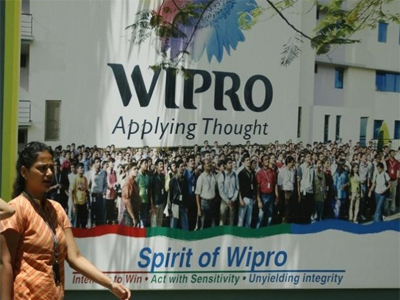 Wipro, India's third-largest information technology (IT) services firm, may surprise the streets with poor profit and organic revenue growth numbers for the fourth quarter of FY17.
The Bengaluru-based company, which is chasing a target of $15 billion revenue and 23 per cent operating margin by 2020, may see up to 15 per cent decline in net profit on year-on-year basis due to decline in other income and Rupee appreciation, say market analysts.
---
&nbsp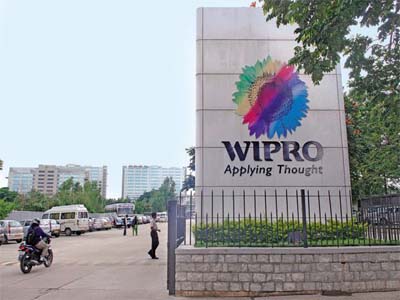 India's third largest IT services exporter Wipro has decided to let go its 350-400 employees as part of the appraisal process, which the company termed as a part of plan to align its workforce with business objectives The IT major at the end of third quarter of FY17 had a total headcount of 179,129. It is not clear which divisions of the company will be affected the most.In response to a query from FE, Wipro said, "Wipro undertakes a rigorous performance appraisal process on a regular basis to align its workforce with the business objectives, strategic priorities of the organization, and requirements of our clients.
---
&nbsp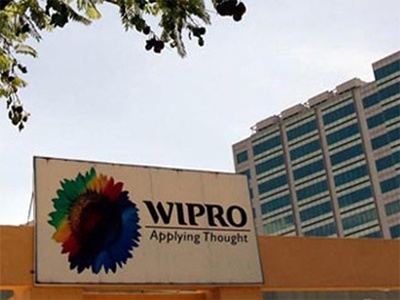 The January-March quarter, a seasonally weak one for the Indian IT sector, may not show TCS, Infosys, Wipro and HCL Technologies in good light, with the appreciating rupee against the US dollar denting their operating profit margins by 40-50 basis points.
The Street expectation is that the Big Four of Indian IT may end up reflecting a sequential revenue growth in the range of 1.5-3.5% with HCL Technologies expected to post the highest rise while TCS is likely to maintain its momentum as the leader. For the fourth quarter of FY17, the rupee appreciated by 2% against the dollar, throwing a spanner into the works.
---
&nbsp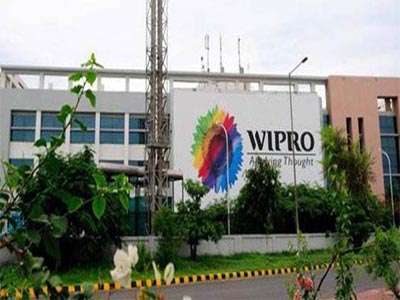 With nearly 50 companies launching buyback offers, shares worth R34,468 crore were bought back in 2016-17, the highest in 19 years. IT major Wipro effected the biggest buyback by a private sector firm buying shares worth R2,500 crore in June 2016. The government chose to tap cash-rich PSUs to meet its divestment target and took back as much as R18,964 crore via buybacks. At R7,519 crore, NMDC's buyback offer was the biggest. Other PSUs that bought back shares included MOIL, Nalco, NMDC, Coal India, Bharat Electronics, Coal India, NHPC and NLC.
---
&nbsp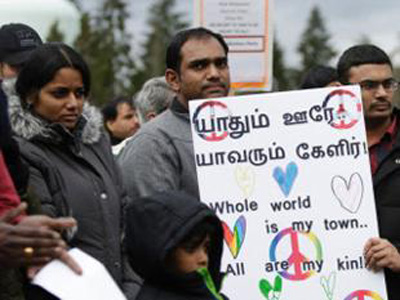 NEW DELHI: When Sudipta, an IT engineer working for Wipro in Houston, Texas, returned home after a weekend outing, he found his home ransacked and items broken. The incident led to Wipro issuing an advisory, similar to the ones the US issues to its travellers who visit sensitive countries, according to a report in BusinessLine. The email states that the advisory is to sensitise (Wipro's) onsite employees to be watchful of the situation, says the report.
---
&nbsp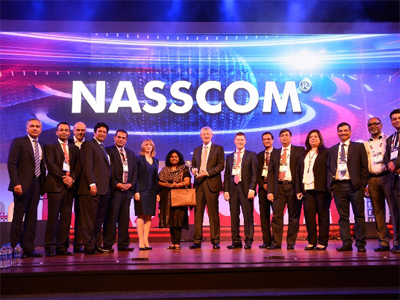 The temporary suspension of premium H1-B visa processing by the US administration would delay their issue to the Indian IT firms too but is not a major imperdiment, said industry's representative body Nasscom on Sunday.
"The temporary suspension of premium H-1B processing will create some process delays for the companies - Indian and American -- but is not a significant impediment," said the National Association of Software Services and Companies (Nasscom) in a statement.
---
&nbsp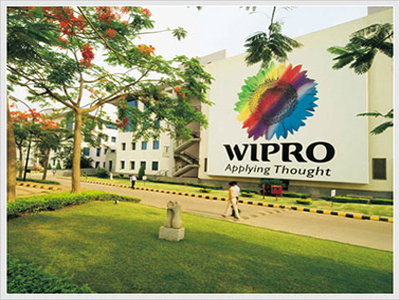 After Tata Consultancy Services and Infosys, now IT major Wipro is considering rewarding shareholders by distributing cash through a share buyback, which may amount to Rs 3,000-4,000 crore, topping the size of its last share repurchase in April 2016, CNBC TV18 reported citing unidentified sources.
The information technology major is in the process putting forth to the board a proposal, which will not consist of just this one proposed buyback, but will also suggest a detailed capital return policy for shareholders over the next three years, CNBC TV18 said.
---
&nbsp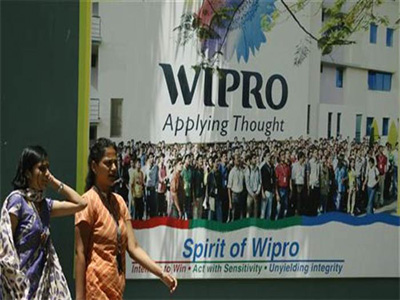 Wipro's consumer care and lighting business will expand its range of products to detergents, energy drinks and fabric conditioners, intensifying competition in sectors dominated by global giants Hindustan Unilever and Procter & Gamble.
"The focus will be on cross leveraging of assets. With backend integration, we will enter newer categories under existing brands, with existing formulations, manufacturing and supply," Wipro Consumer chief executive Vineet Agrawal said.
---
&nbsp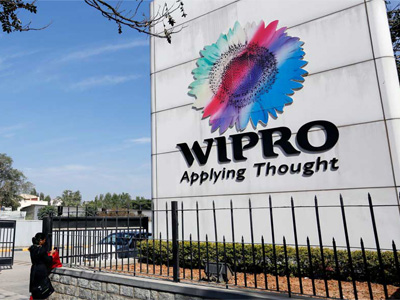 NEW DELHI: India's technology bellwether WiproBSE 0.07 % is seeking to reposition itself as a conglomerate, crafting a holistic brand identity to give businesses as diverse as consumer care and lighting the prominence they deserve, according to a person aware of the development.
"The objective of the exercise is to rebrand Wipro as a group that is not just focused on IT, but also on consumer goods, lighting and other businesses. This is to do with the backlash in the US over Indian IT firms," the person told ET. The exercise is likely to involve rebranding the positioning, tagline and logo, the person said, requesting not to be named given the sensitivity of the subject.
---