Wipro Technologies (Wipro Ltd) Related news
&nbsp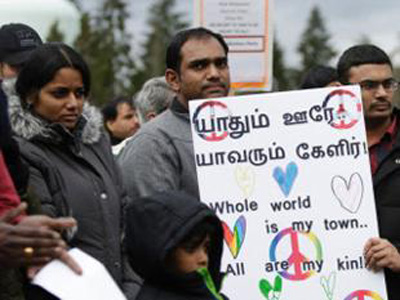 NEW DELHI: When Sudipta, an IT engineer working for Wipro in Houston, Texas, returned home after a weekend outing, he found his home ransacked and items broken. The incident led to Wipro issuing an advisory, similar to the ones the US issues to its travellers who visit sensitive countries, according to a report in BusinessLine. The email states that the advisory is to sensitise (Wipro's) onsite employees to be watchful of the situation, says the report.
---
&nbsp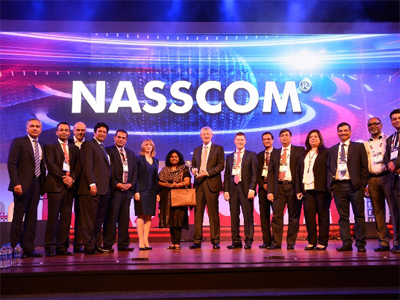 The temporary suspension of premium H1-B visa processing by the US administration would delay their issue to the Indian IT firms too but is not a major imperdiment, said industry's representative body Nasscom on Sunday.
"The temporary suspension of premium H-1B processing will create some process delays for the companies - Indian and American -- but is not a significant impediment," said the National Association of Software Services and Companies (Nasscom) in a statement.
---
&nbsp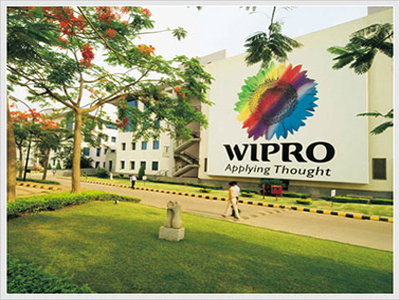 After Tata Consultancy Services and Infosys, now IT major Wipro is considering rewarding shareholders by distributing cash through a share buyback, which may amount to Rs 3,000-4,000 crore, topping the size of its last share repurchase in April 2016, CNBC TV18 reported citing unidentified sources.
The information technology major is in the process putting forth to the board a proposal, which will not consist of just this one proposed buyback, but will also suggest a detailed capital return policy for shareholders over the next three years, CNBC TV18 said.
---
&nbsp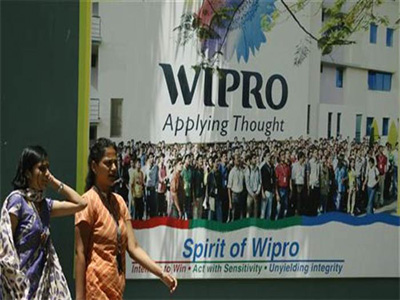 Wipro's consumer care and lighting business will expand its range of products to detergents, energy drinks and fabric conditioners, intensifying competition in sectors dominated by global giants Hindustan Unilever and Procter & Gamble.
"The focus will be on cross leveraging of assets. With backend integration, we will enter newer categories under existing brands, with existing formulations, manufacturing and supply," Wipro Consumer chief executive Vineet Agrawal said.
---
&nbsp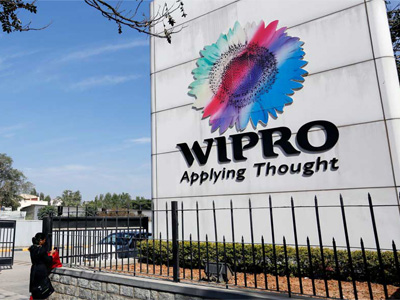 NEW DELHI: India's technology bellwether WiproBSE 0.07 % is seeking to reposition itself as a conglomerate, crafting a holistic brand identity to give businesses as diverse as consumer care and lighting the prominence they deserve, according to a person aware of the development.
"The objective of the exercise is to rebrand Wipro as a group that is not just focused on IT, but also on consumer goods, lighting and other businesses. This is to do with the backlash in the US over Indian IT firms," the person told ET. The exercise is likely to involve rebranding the positioning, tagline and logo, the person said, requesting not to be named given the sensitivity of the subject.
---
&nbsp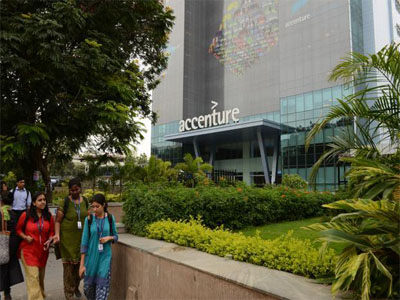 Bengaluru: Indian technology outsourcing companies' inability to find new customers even as US rival Accenture Plc is managing to do business with firms that dominate the consumer Internet, including Google, Facebook Inc. and Amazon.com Inc., again underlines the reason behind the dismal growth of home-grown companies.
Google, Facebook, Amazon, Uber and Airbnb together accounted for at least $1 billion of Accenture's $32.9 billion in revenue for the year ended August 2016 (Accenture follows a September-August fiscal), said an executive familiar with the development who declined to be named.
---
&nbsp
Wipro Chief Azim Premji today said the implementation of smart city project in India unfortunately has been shallow, despite catching a lot of attention from Prime Minister Narendra Modi. "It is very unfortunate that the smart city project has caught a lot of attention from Prime Minister etc, but its implementation has been shallow," Premiji said in an interaction with the students at the celebrations of Wipro's 2016 earthian awards here.
The smart city mission is one of the flagship programmes of NDA government, which was announced on June 25, 2015.
---
&nbsp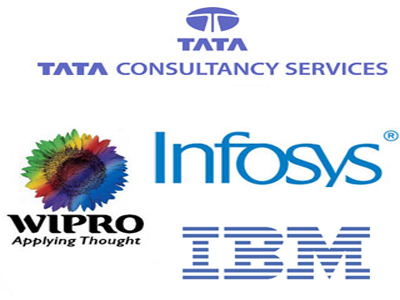 Stocks of largecap information technology (IT) companies such as TCS, Infosys and Wipro tanked up to 5% in intraday trade on reports that a legislation has been introduced in the US House of Representatives, which among other things, calls for more than doubling the minimum salary of H-1B visa holders to $130,000.
The move, experts say, will make it difficult for the software services firms to replace American employees with foreign workers, including from India.
---
&nbsp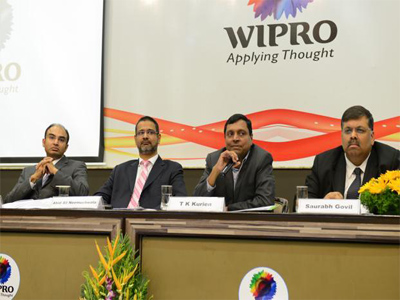 Indian IT giant Wipro has said that Vice Chairman T K Kurien will retire at the end of January, bringing an end to his 16-year long career with the company.
Kurien had served as the chief executive of Wipro for five years before being replaced by Abidali Z Neemuchwala in March last year. He leaves the company two months ahead of the end of his planned tenure.
---
&nbsp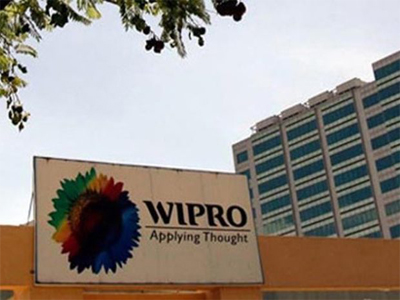 Wipro has taken an interesting approach towards digital through Wipro Digital, a unit that is branded separately and focuses entirely on business outcomes using strategy, design and technology as the enablers. Acquisition of Designit has been a shot in the arm. We maintain our reduce stance on Wipro noting multiple business headwinds but would keep a close eye on its aggressive and interesting approach to play catch-up in digital.
---