Wipro Technologies (Wipro Ltd) Related news
&nbsp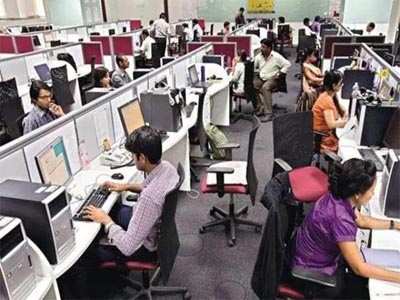 The $150-billion-plus Indian IT industry witnessed the performance of the top tier multi-billion dollar companies—Tata Consultancy Services (TCS), Infosys, Wipro and HCL Technologies for the second quarter of FY18. The writing on the wall is very clear: the industry will walk the path of a single digit growth with a strong focus on the operational parameters to ensure higher profitability.
---
&nbsp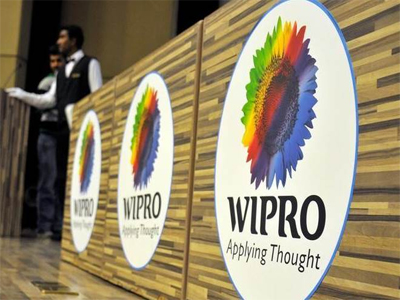 Wipro's IT services revenue stood at Rs 13,169 crore, a sequential growth of just 1% while in constant currency terms, the increase was a mere 0.3%. In dollar terms, revenues for Q2FY18 were up 2.1% sequentially.
A reasonably good performance in the September quarter notwithstanding, software major Wipro on Tuesday toned down revenue guidance for Q3FY18 to 0-2%. Analysts said the downward revision reflects the subdued demand environment though the Wipro management attributed it to seasonal holidays during this period.
---
&nbsp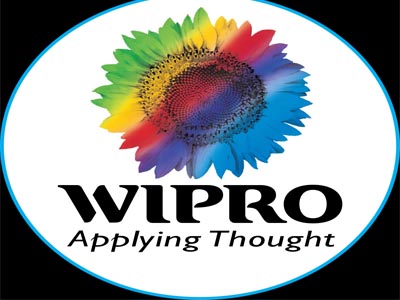 WiproBSE 0.12 % said its digital unit had acquired San Francisco-based design consultancy Cooper for $8.5 million to grow its digital innovation capabilities.
Cooper is credited with inventing many tools and approaches used in design, including the Goal-Directed Design method and personas as a practical interaction design tool, Wipro said. It employs 35 people in offices in San Francisco and New York and provides consulting and training services to top brands including Fortune 500 companies, leading non-profits and government agencies.
---
&nbsp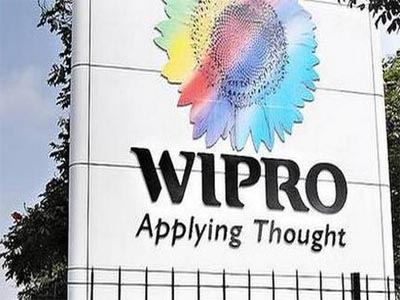 India's third largest software services firm Wipro today said it has bagged a seven-year contract from European energy company, innogy SE.
The financial details of the contract, which will see Wipro managing the data centre and cloud services for innogy SE, were not disclosed.
---
&nbsp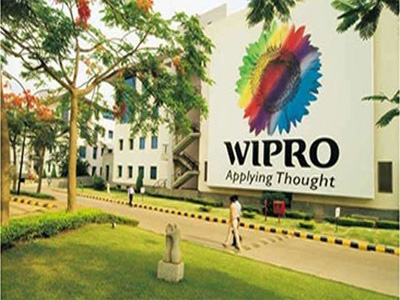 Fate of over 300 job aspirants hangs in balance as IT major Wipro is yet to give any joining letters to them despite giving them campus placement 20 months ago.
Students from various professional colleges were given offer letters following a campus placement in November 2015, however the company has yet not provided them any assurance on the date of joining.
---
&nbsp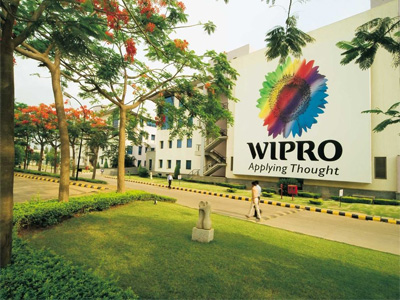 Country's third largest software services firm Wipro today said it has bagged a new five-year deal from global stainless steel maker Outokumpu.
Wipro, however, did not disclose the financial details of the IT applications management contract from the Finnish firm.
---
&nbsp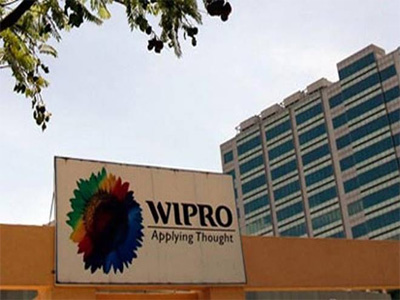 Share prices of Wipro rose by 2.54% on Thursday after the company said its shareholders have approved its Rs 11,000-crore buyback proposal. The stock hit a 16-month high and was the biggest gainer amongst Sensex stocks. The company has set September 15, 2017, as the record date to decide eligible shareholders. The stock ended 2.54% higher at Rs 299.05 on BSE. During the day, it went up by 2.86 per cent to Rs 300 – its 52-week high. On NSE, shares of the company gained 2.71% to close at Rs 299.10. The stock was the biggest gainer among the bluechips on both the key indices. The company's market valuation also went up by Rs 3,616.23 crore to Rs 1,45,537.23 crore.
---
&nbsp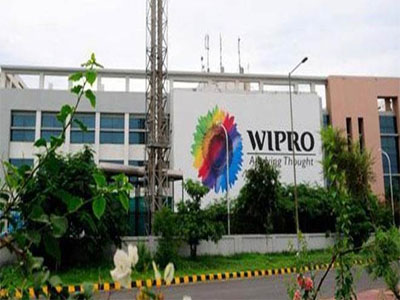 India's third-largest software services firm Wipro today said its shareholders have approved the company's Rs 11,000-crore buyback proposal.
Last month, the Bengaluru-based firm had said it will purchase up to 343.75 million shares at Rs 320 ($4.95) per scrip. The total size of the offer will be up to Rs 11,000 crore ($1.7 billion).
---
&nbsp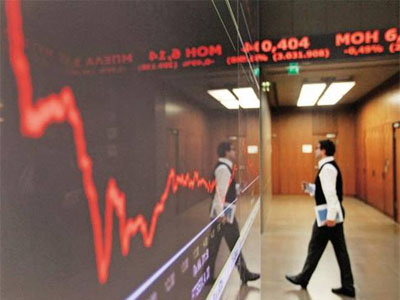 Infosys and Wipro from the IT industry were trading in the green on Friday morning, even as the benchmark indices and broader markets were trading in the red. The Infosys share opened at Rs 976 and went on to hit the day's high of Rs 997 on NSE. Asian Pants, L&T and ONGC plunged by more than 2%. Sensex shed more than 300 points, while the Nifty had hit a low of 9,704 in the morning trade. The Sensex opened at 31,355 and soon dived to the day's low of 31,194.87.
---
&nbsp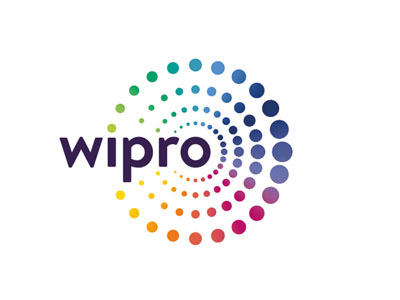 Wipro, India's third-largest IT services firm, said it has made its cloud-based Data Discovery Platform available for customers on Microsoft Azure through a "pay-per-insight" model.
To be hosted on Microsoft's cloud computing platform Azure, the Data Discovery Platform is a big data analytics-as-a-service solution that can enhance the ability of businesses in sectors such as banking and financial services, retail, energy, education, and manufacturing to make better decisions using pre-built applications.
---