Wipro Technologies (Wipro Ltd) Related news
&nbsp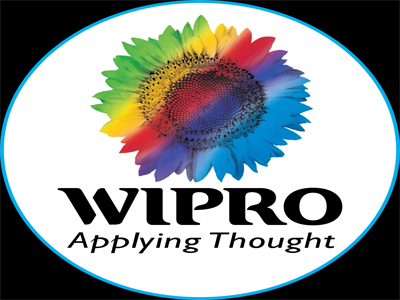 Wipro, country's third largest software services firm, is expected to report a marginal sequential drop in constant currency revenue for the June quarter later in the day, while the company will also consider a proposal for buyback of its equity shares.
Analysts believe revenue growth in CC terms would be well within its earlier guidance of negative 2% to nil growth for the quarter. In dollar terms, the revenue is seen declining by 0.1-0.5%.
---
&nbsp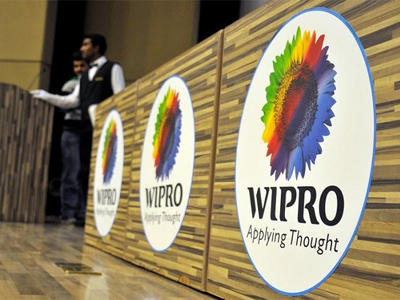 Shares of Wipro rose over 3% in the early trade on Monday after the third largest IT services firm Wipro on Friday said its board will consider a proposal for buyback of equity shares on July 20.
Reacting to the development, the stock of the company gained as much as 3.2% to Rs 268 on the BSE. The stock was the top gainer on Sensex and Nifty.
---
&nbsp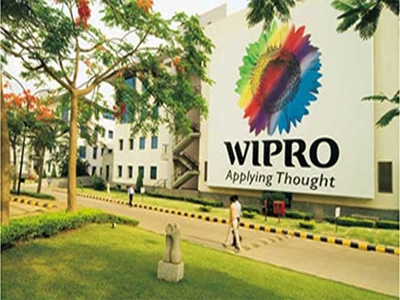 Wipro Consumer Care and Lighting said it has shut down its lighting manufacturing unit at Mysuru due to a sharp decline in the demand for CFL products and increasing preference for LED products.
"As required, we notified the government and relevant authorities of the decision to shut down the plant two months ago and have complied with all regulatory requirements," the company said in a statement.
---
&nbsp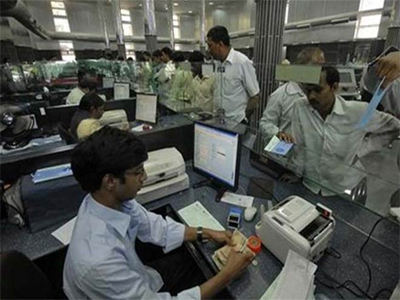 The $150 billion Indian IT industry is expected to have a sedate start this fiscal, with the first quarter results of top tier companies like TCS, Infosys and Wipro commencing this week. Analysts believe that revenue growth will be subdued and operating profit margins will be under stress in the April-June period, with the demand environment yet to pick up pace. EBIT margins in the first quarter may compress by up to 260bps for large-caps, primarily due to rupee appreciation, wage increases, and visa costs.
---
&nbsp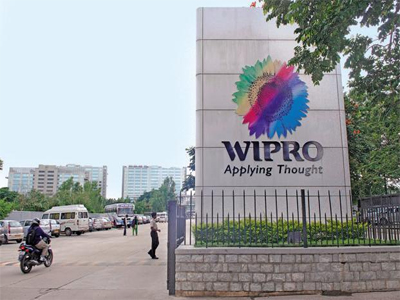 With hope of getting a special economic zone (SEZ) in West Bengal fading away, information technology (IT) major Wipro on Thursday said it was working on an alternative plan to set up a second campus in the state.
"We are exploring newer opportunities. That chapter (SEZ) is closed," said Rishad Premji, chief strategy officer at Wipro, on the sidelines of the Nasscom East IT Awards.
---
&nbsp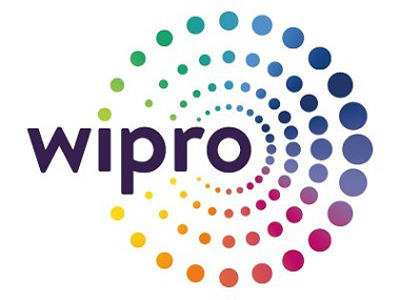 Software major Wipro Limited and Ramot, the Business Engagement Centre at Tel Aviv University, on Wednesday announced a partnership for joint research in emerging technologies.
TAU is Israel's largest institution of higher learning which is home to over 30,000 students studying in nine faculties, over 125 schools and departments across the spectrum of sciences, engineering, humanities and the arts.
---
&nbsp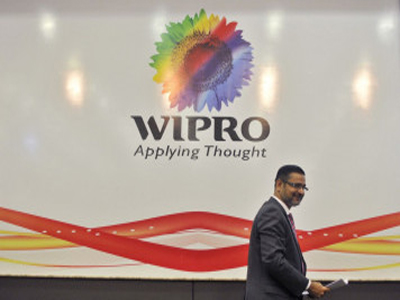 BENGALURU: India's biggest IT companies never disclosed information about hirings and employment in the US. Until now.
Today, almost all are showcasing these figures, presumably in an effort to allay American concerns that these companies are not creating jobs locally but are relying on work visas to bring in people from India.
---
&nbsp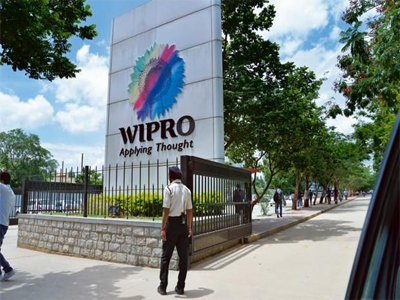 Wipro on Monday said the date for issuing bonus or stock dividend to the holders of its American Depository Receipts is yet to be finalised, amid the ADRs witnessing steep fluctuations in pre-market trading on the New York Stock Exchange.
ADRs are instruments denominated in US dollars and the underlying shares are that of a foreign company.
---
&nbsp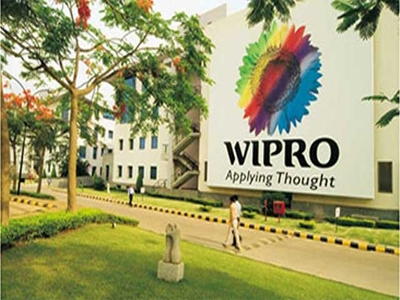 A month after IT giant Wipro reportedly fired hundreds of employees as part of its annual 'performance appraisal', the country's third largest software services company has now declared US President Donald Trump a potential threat to business.
According to an Economic Times report, the IT firm said this in its annual filing with the US Securities and Exchange Commission.
---
&nbsp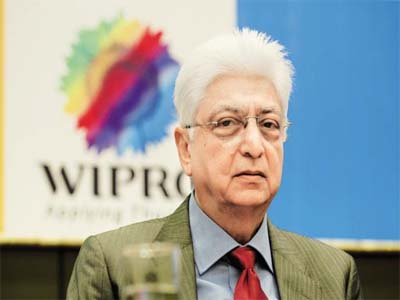 Bengaluru: Wipro Ltd chairman Azim Premji has denied a media report that promoters of the IT company were evaluating sale of their holdings and said he "remains committed to Wipro".
In his letter to Wipro employees, he had termed the news article reportedly published in this regard as "baseless and malicious."
---