Wipro Technologies (Wipro Ltd) Related news
&nbsp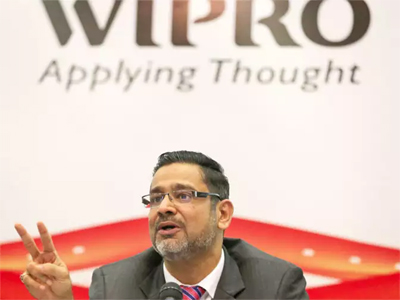 Bengaluru: Wipro Ltd's chief executive officer (CEO) Abidali Neemuchwala says his nearly two-year effort to bring about a turnaround at India's third largest information technology (IT) company is almost complete and it is just a matter of time before the Bengaluru-based firm starts reporting industry-matching growth.
---
&nbsp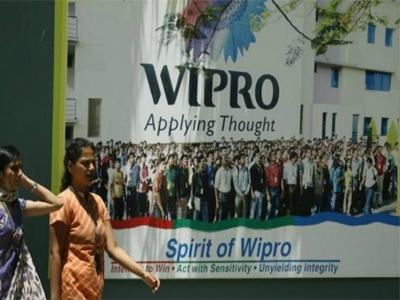 Wipro, India's third largest IT services exporter, reported a 11.6% sequential decline in net profit for the third quarter of the current fiscal due to a one-time financial impact caused by the insolvency of a client from its energy, natural resources and utilities vertical. According to Wipro, the impact from the insolvency was Rs 317.50 crore ($49.7 million). The net profit at the end of three-month period ended December 2017 stood at Rs 1,936 crore against Rs 2,190 crore in the comparable period three months ago.
---
&nbsp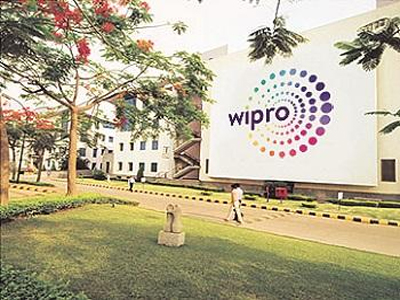 ---
&nbsp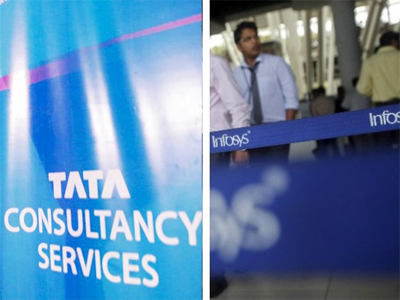 Tata Consultancy Services (TCS), Infosys, Wipro and Tech Mahindra were among 13 stocks from the information technology (IT) sector that hit their respective 52-week highs on Wednesday in an otherwise subdued market on expectation of improvement in outlook.
KPIT Technologies, NIIT Technologies, Persistent Systems, Tata Elxsi, Vakrangee, Mastek, Infinite Computer Solutions (India), Hinduja Global Solutions and BLS International were other IT stocks from the S&P BSE500 and S&P BSE Smallcap index that touched their respective 52-week highs in intra-day trade today.
---
&nbsp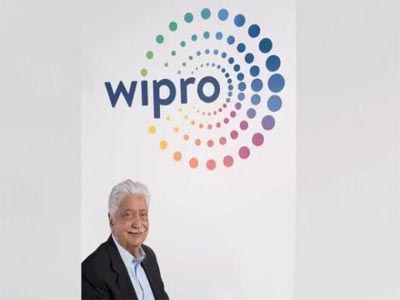 The mega share buyback of India's third-largest IT company Wipro concluded with a huge participation on Wednesday. Against buyback offer of 34.37 crore shares, about 3.4 times shares were tendered by investors in the two-week long share repurchase from 29 November to 13 December. Wipro's latest buyback offer followed its another large share buyback of Rs 2,500 crore that was exercised in May 2016. Rs 11,000 crore share repurchase of Wipro which is also India's third-largest was managed by JM Financial Institutional Securities.
---
&nbsp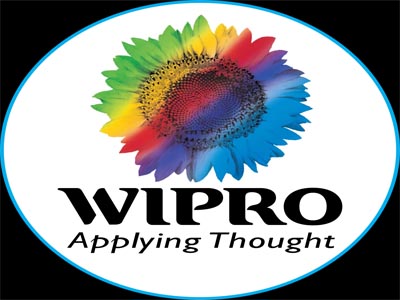 BENGALURU: Wipro's business process management services business is generating close to $1 billion a year in revenue, ahead of the company's 2020 target, and has shown double-digit growth in the last two years, the head of that unit told ET.
The Bengaluru-headquartered IT services company had put in place a strategy to grow its operations management business in 2015. The target set was reaching $1 billion in revenue by 2020, 40% of which was expected to come from business-process-as-a-service (BPaaS).
---
&nbsp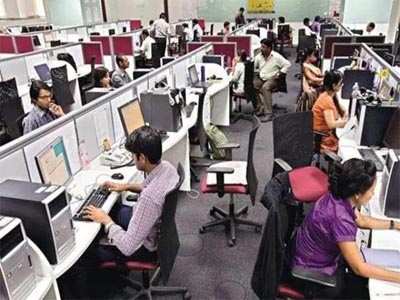 The $150-billion-plus Indian IT industry witnessed the performance of the top tier multi-billion dollar companies—Tata Consultancy Services (TCS), Infosys, Wipro and HCL Technologies for the second quarter of FY18. The writing on the wall is very clear: the industry will walk the path of a single digit growth with a strong focus on the operational parameters to ensure higher profitability.
---
&nbsp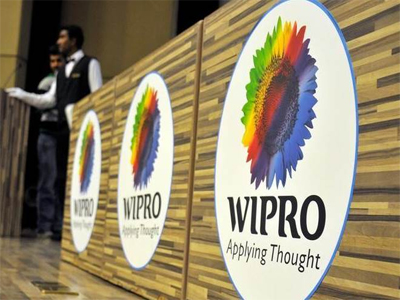 Wipro's IT services revenue stood at Rs 13,169 crore, a sequential growth of just 1% while in constant currency terms, the increase was a mere 0.3%. In dollar terms, revenues for Q2FY18 were up 2.1% sequentially.
A reasonably good performance in the September quarter notwithstanding, software major Wipro on Tuesday toned down revenue guidance for Q3FY18 to 0-2%. Analysts said the downward revision reflects the subdued demand environment though the Wipro management attributed it to seasonal holidays during this period.
---
&nbsp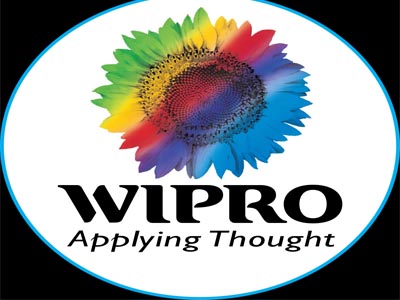 WiproBSE 0.12 % said its digital unit had acquired San Francisco-based design consultancy Cooper for $8.5 million to grow its digital innovation capabilities.
Cooper is credited with inventing many tools and approaches used in design, including the Goal-Directed Design method and personas as a practical interaction design tool, Wipro said. It employs 35 people in offices in San Francisco and New York and provides consulting and training services to top brands including Fortune 500 companies, leading non-profits and government agencies.
---
&nbsp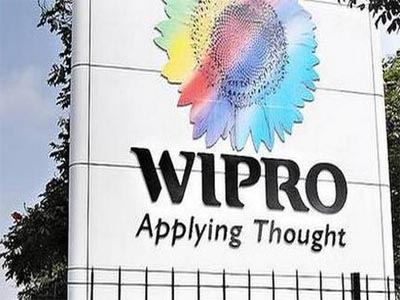 ---