In a first, Air India to reserve seats for women passengers
Posted on 12th January 2016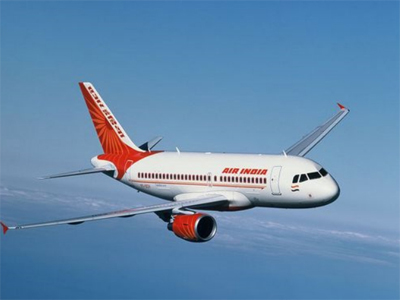 With an intention to ensure the safety of woman passengers, national carrier Air India will reserve two rows or six seats for female commuters.

Air India will soon provide the facility to woman passengers travelling alone without any extra charges, a report published in The Hindu said.

"We will be reserving the third row — six seats — in the economy class of the aircraft for female passengers travelling alone," Air India general manager-revenue management Meenakshi Malik told The Hindu.

Air India has taken the decision after a flyer reportedly groped a woman co-passenger on-board in the carrier's Mumbai-Newark flight late last month. Apparently, a business class flyer changed his seat to sit next to a female passenger in the economy class and allegedly groped her when she was asleep.

Interestingly, no other airlines company in the world provides any special privilege for women passengers. However, in Indian Railways, both local and long-distance trains, metros and buses such facilities are provided to female commuters.

Experts are not happy with the decision of Air India as they feel that this move is impractical.

After being labelled as the world's third-worst performing airline by flight data firm FlightStats, Air India is taking measures to remove the smudge on its reputation.
&nbsp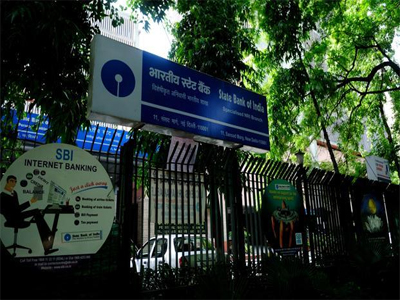 New Delhi: Top lender State Bank of India (SBI) and other creditors have moved insolvency proceedings against Kolkata-based Electrosteel Steels at the National Company Law Tribunal (NCLT).
SBI initiated the corporate insolvency resolution process and filed the documents with NCLT, Kolkata, against the company under the Insolvency and Bankruptcy Code, 2016, Electrosteel Steels said in a regulatory filing.
---
&nbsp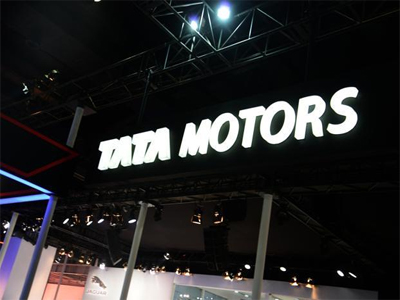 Tata Motors and the Volkswagen (VW) Group, along with its Czech brand Skoda, signed a Memorandum of Understanding at the Geneva motor show in March 2017 to explore a long-term cooperation for joint product development. The alliance was to be centred on the development of a common platform that would spawn bespoke products for the individual brands.
It was initially agreed, after much debate between the two partners, that Tata's next-gen Advanced Modular Platform (AMP) which offers a significant cost advantage over the VW Group's MQB-A platform, would be used as the alliance's common platform.
---
&nbsp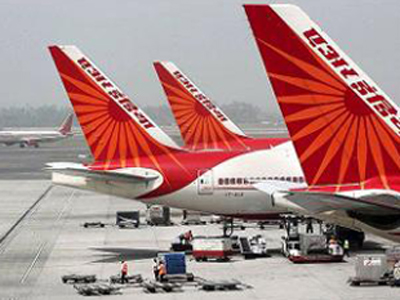 National carrier Air India has warned its former employees of severe consequences such as withdrawal of post-retirement benefits if they speak out against the airline on social media. The Cabinet has given an in-principle approval for the disinvestment of debt-laden Air India (AI). Its employees, including those retired, are staring at an uncertain future. As many as seven unions have written to the government threatening mass protests if the airline is privatised.
---
&nbsp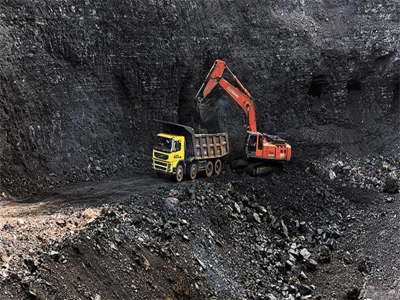 Coal India Ltd, the world's largest miner of the dirty fuel, will generate 1 gigawatt (GW) of renewable electricity this year as part of its plan to produce as much as 10 GW clean power in total, a federal minister said on Thursday. State companies such as Coal India and NTPC Ltd, the country's biggest thermal power producer, are planning to aggressively spend on solar projects under Prime Minister Narendra Modi's personal push for renewable energy.
---
&nbsp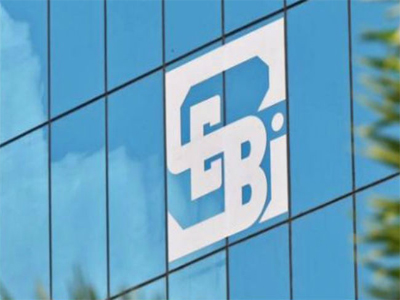 Amidst the concerted efforts by the government and RBI to rein in the mounting bad loans issue, Sebi Chairman Ajay Tyagi today cautioned mutual fund (MF) players against letting some of such money flow into the industry by way of debt funds. Non-performing assets in the banking system should not shift to mutual funds by way of debt funds. The industry should be careful about that, Tyagi told an industry summit organised by MF lobby Amfi here this morning.
---
Be the first person to write a business review for In a first, Air India to reserve seats for women passengers