In a first, Air India to reserve seats for women passengers
Posted on 12th January 2016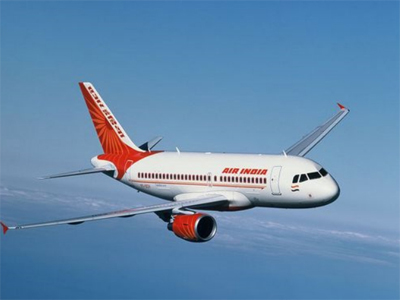 With an intention to ensure the safety of woman passengers, national carrier Air India will reserve two rows or six seats for female commuters.

Air India will soon provide the facility to woman passengers travelling alone without any extra charges, a report published in The Hindu said.

"We will be reserving the third row — six seats — in the economy class of the aircraft for female passengers travelling alone," Air India general manager-revenue management Meenakshi Malik told The Hindu.

Air India has taken the decision after a flyer reportedly groped a woman co-passenger on-board in the carrier's Mumbai-Newark flight late last month. Apparently, a business class flyer changed his seat to sit next to a female passenger in the economy class and allegedly groped her when she was asleep.

Interestingly, no other airlines company in the world provides any special privilege for women passengers. However, in Indian Railways, both local and long-distance trains, metros and buses such facilities are provided to female commuters.

Experts are not happy with the decision of Air India as they feel that this move is impractical.

After being labelled as the world's third-worst performing airline by flight data firm FlightStats, Air India is taking measures to remove the smudge on its reputation.
&nbsp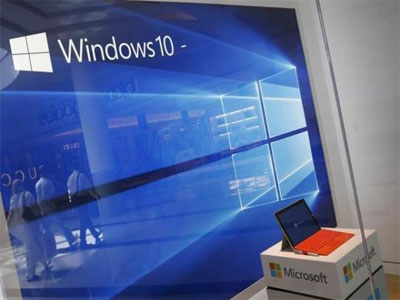 Three persons in the US have filed a lawsuit against Microsoft claiming that its Windows 10 update destroyed their data and damaged their computers, a media report said. The complaint, filed in Chicago's US District Court on Thursday, said that Microsoft Windows 10 was a defective product and that its maker failed to provide adequate warning about the potential risks posed by Windows 10 installation, Britain-based online tech publication The Register reported on Friday.
---
&nbsp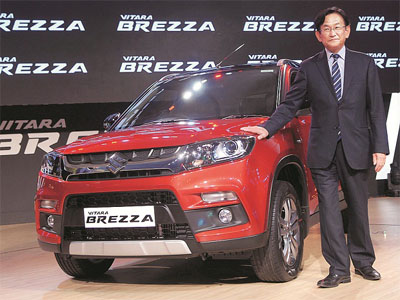 The country's top car-maker, Maruti Suzuki India Ltd (MSIL), has never had a better ride. It sold a record number of cars in the first nine months of 2016-17, clocking its best revenue and profits. The company has not only grown its share in the domestic market, but has also improved its product portfolio by launching new and premium models, including sports utility vehicles (SUVs). This helped in a higher realisation per vehicle. In spite of rising competition from rivals, the car-maker now has 47.3 per cent share of the passenger car market, slightly higher than the 46.8 per cent share it had in 2015-16.
---
&nbsp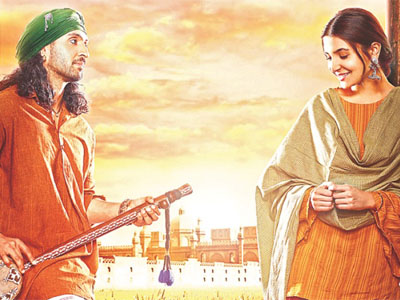 Phillauri, a romantic comedy film featuring Anushka Sharma, Diljit Dosanjh and Suraj Sharma, minted Rs 4.02 crore on its opening day.
Set in Phillaur, Punjab, the Anshai Lal directorial tells the story of Kanan (Suraj), who is persuaded by his friends and family to marry a tree to ward off the bad luck afflicting his love-life. To Kanan's surprise, this awakens an ancient tree spirit Shashi, played by Anushka.
---
&nbsp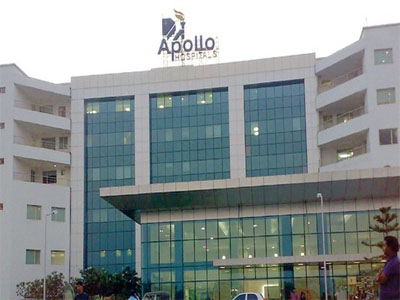 Apollo Hospitals Enterprise Ltd (AHEL) is looking at restructuring its retail pharmacy business in order to bring down the foreign holding in retail below 51 per cent. The move is expected to help the company get FIPB aaproval for its pending Rs 750 crore rights issue.
The decision comes as the Foreign Investment Promotion Board (FIPB) has been holding back its approval for the hospital chain to raise Rs 750 crore from foreign investors. The FIPB had passed on AHEL's proposal to raise Rs 750 crore through rights issue to the Cabinet Committee on Economic Affairs (CCEA) for its consideration in a the meeting held on February 21, according to a latest announcement.
---
&nbsp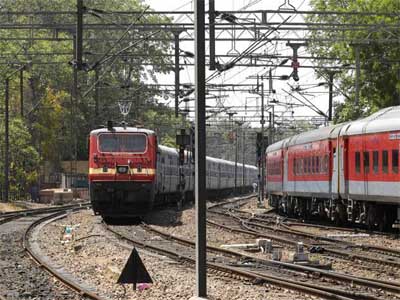 New Delhi: Indian Railways is considering ending state-owned Steel Authority of India Ltd's (Sail) virtual monopoly on supplying steel for standard rail tracks, opening up annual purchases worth up to $700 million to the private sector, people close to the matter told Reuters.
The vast state rail operator is undergoing a $130 billion, five-year overhaul to modernise the world's fourth-largest network, which is blighted by ageing track and saturated capacity.
---
Be the first person to write a business review for In a first, Air India to reserve seats for women passengers