Captain 2523 T Image Gallery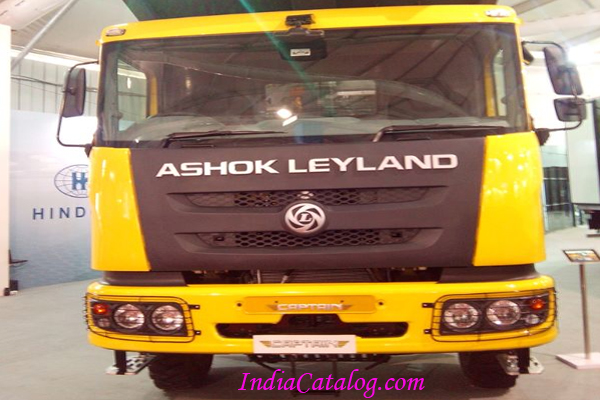 Ashok Leyland states that the Captain series is completely indigenously developed apart from some electrical systems that have been sourced from elsewhere.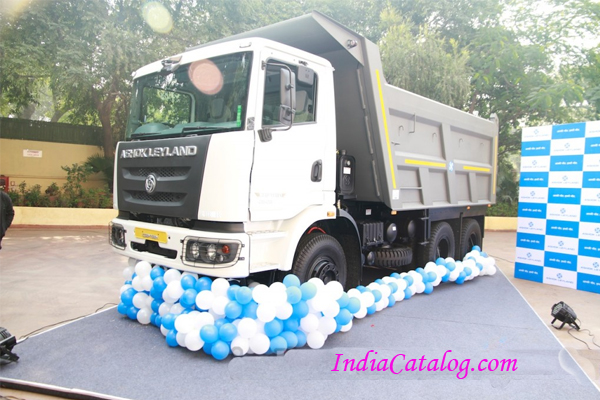 Its load capacity will range between 16 T GVW to 49 T GVW, with engine outputs varying between 160 hp and 360 hp.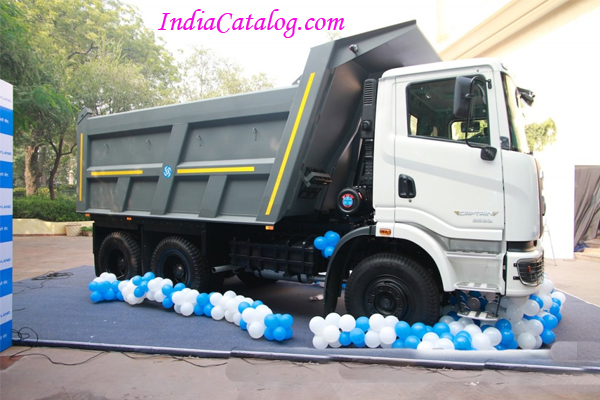 Features in the cabin include tilt and reach adjustable steering, air conditioning, music system and mechanically suspended driver seat with multi-level adjustment.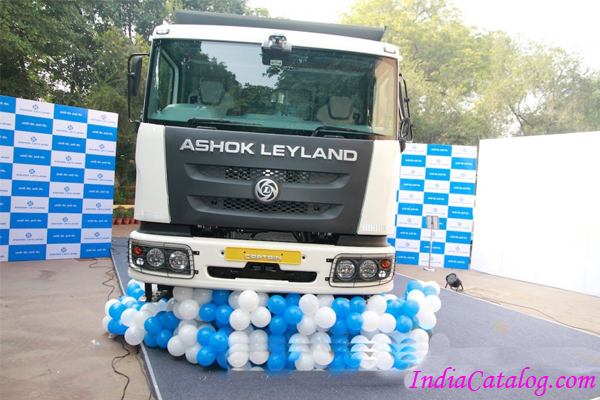 The cab comes in Economy, Standard and Deluxe trims and are further classified into Day Cab, Sleeper Cab and High Roof Cab.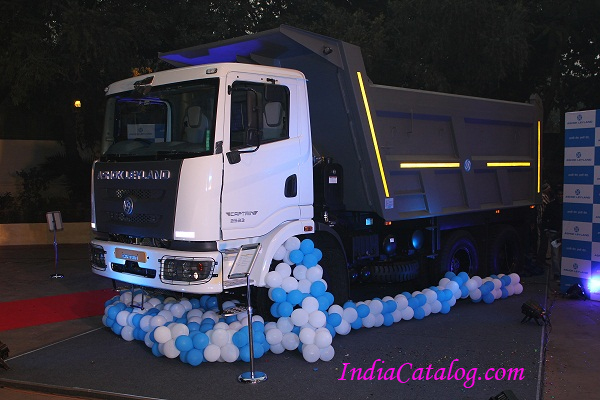 Ashok Leyland says that the powertrain has hub-reduction technology that adds traction to the wheels, and the vehicle is sprung with a heavy-duty bogie suspension.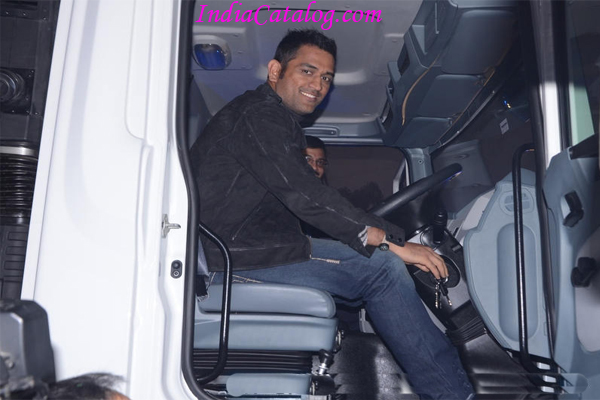 The variant debuting was the Captain 2523 Tipper, the first of a line that would include Tippers, Tractors and Haulage models.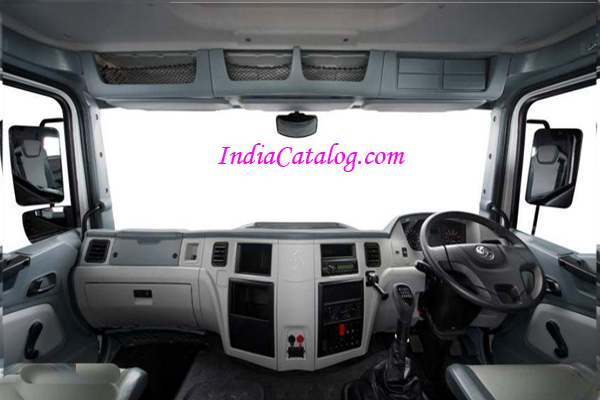 The new Captain series of trucks from Ashok Leyland have been designed with a well rounded approach that accounts for high durability that gives the trucks a lifespan of 10 lakh kilometers, greater fuel efficiency, increased vehicle uptime and faster turn around time.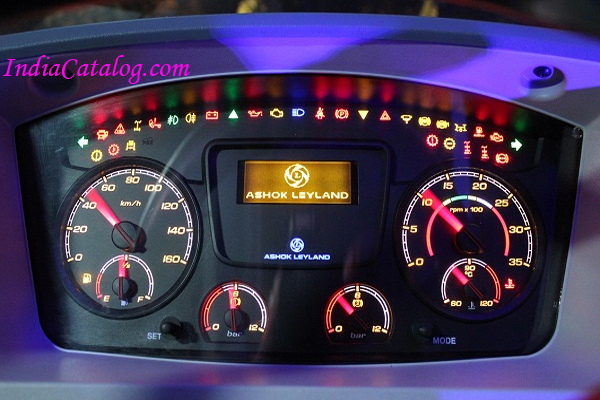 The Captain series will also be made available in 16 tonne (gross vehicle weight) to 49 tonne (gross trailer weight).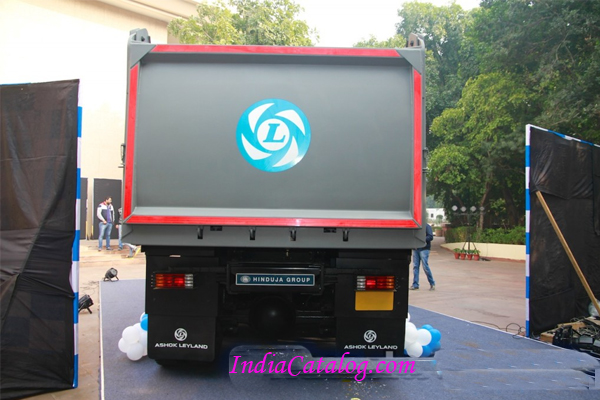 The engine options will include power outputs from 162PS of power to 365PS of power.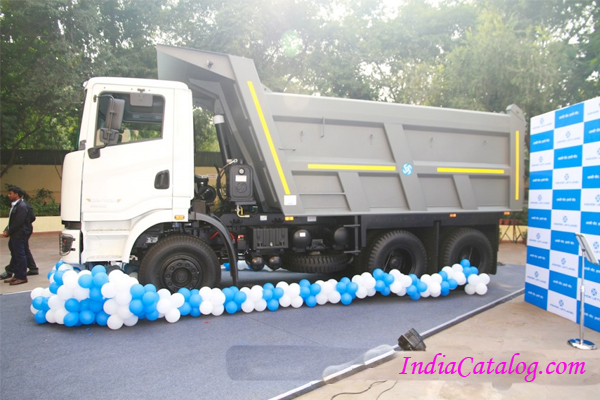 Gearbox options include 6, 9 and 16 speed manual units with also option of an automatic gearbox.
Previous
Next