Bank Of Baroda Related news
&nbsp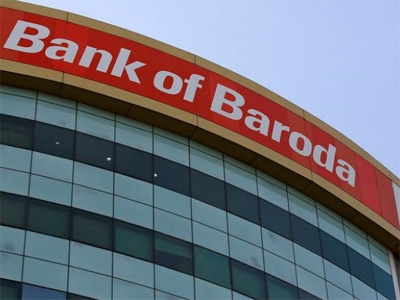 Indian state-run Bank of Baroda on Thursday reported a fourth-quarter net profit of Rs 155 crore ($23.89 million).
The Mumbai-based bank, the fifth-biggest in the country by assets, had reported a net loss of Rs 3,230 crore in the year-ago quarter.
---
&nbsp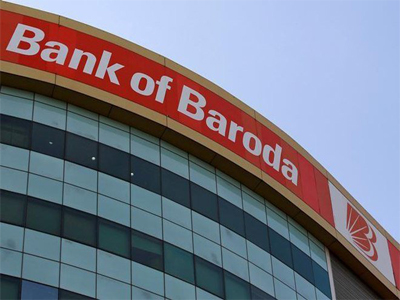 Public sector Bank of Baroda has inked a pact with EM3 Agri Services to give loan to farmers and rural entrepreneurs for purchase of farm equipment and related machinery. BoB said the pact has been signed keeping in mind the government focus on doubling farmers' incomes by 2022.
The loan service will help create an ecosystem to provide end to end solutions to farmers, BoB said in a statement.
---
&nbsp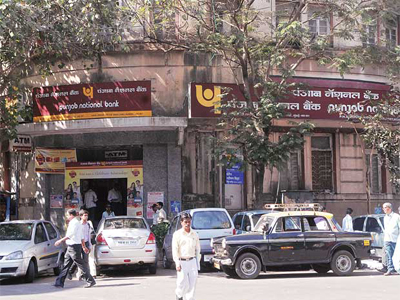 NEW DELHI: The government is working on a road map for the overhaul of state-run lenders that involves the next round of consolidation, public offers in the next few months by banks to raise fresh capital, and changes in the hiring policy, including increased lateral entry. This could see Punjab National Bank (PNB) and Bank of Baroda taking over smaller lenders, said a senior finance ministry official.
---
&nbsp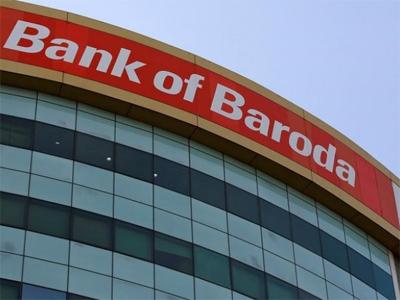 Bank of Baroda (BoB), whose common equity tier I capital shrunk by Rs 3,517 crore in Q3 on re-interpretation of Reserve Bank of India (RBI) rules, will explore qualified institutional placement (QIP) to raise equity resources for growing business.
The common equity tier I capital (CET-I) in absolute terms declined sharply from Rs 39,632 crore at the end of the second quarter in September 2016 (10.09 per cent) to Rs 36,115 crore (9.28 per cent) at the end of December 2016. Overall, the capital adequacy ratio stood at 12.55 per cent at the end of Q3 of FY17, down from 12.94 per cent for Q2 FY17.
---
&nbsp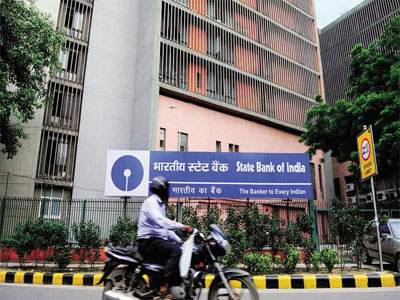 Shares of State Bank of India (SBI) and Bank of Baroda (BOB) gained 2% on BSE in noon deal trade ahead of their October-December (Q3) results today.
The stock of SBI, India's largest state-owned bank, was trading at Rs 281, close to its 52-week high of Rs 289, touched on November 11, 2016 in intra-day trade. In past one month, it outperformed the market by gaining 13% as compared to 5% rise in the benchmark S&P BSE Sensex.
---
&nbsp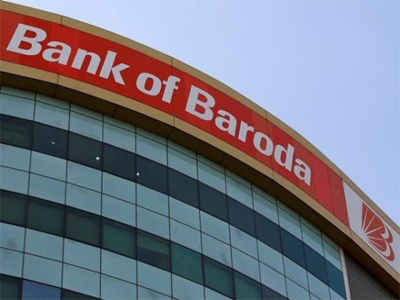 Public sector lender Bank of Baroda (BoB) on Monday lowered interest rate on home loans by 70 basis points (bps) to 8.35% – the lowest in the industry.
In doing so, the bank has decided to offer home loans at its one-year marginal cost of funds-based lending rate (MCLR) without any spread to customers with CIBIL score of 760 and above.
---
&nbsp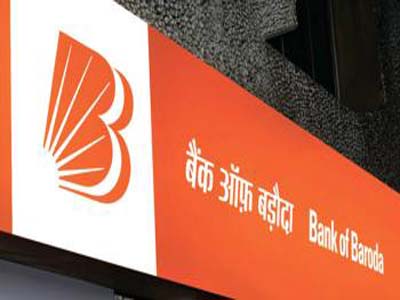 State-owned lenders Bank of Baroda and United Bank of India on Thursday reduced their marginal cost of funds-based lending rates (MCLRs). While BoB reduced it by 55-75 basis points across tenures, United Bank cut the rate by up to 90 basis points across tenures.
BoB's one-year MCLR now stands at 8.35%, 70 bps lower than earlier. The overnight, one-month, three-month and six-month MCLRs have also been revised to 8.10%, 8.15%, 8.20%, 8.30%, respectively.
---
&nbsp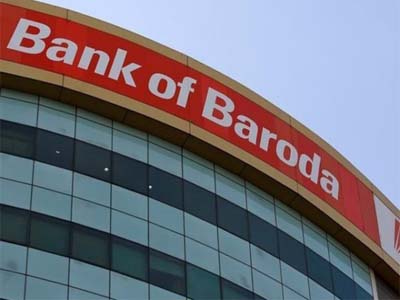 State-run Bank of Baroda today said it has launched an agricultural investment credit for the farmers of Rajasthan.
The first loan has been disbursed in Sri Ganganagar, the bank said in a statement here today.
---
&nbsp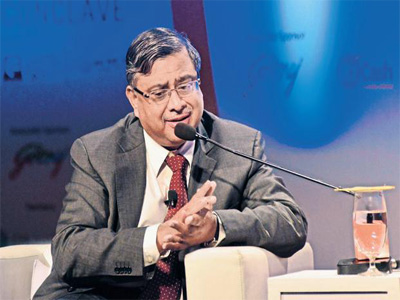 Mumbai: A room with a giant screen displays project-wise data, colour coded to show the stage of its implementation, and adorning one of the walls is a mascot of a warrior.
This is the war room where top executives of Bank of Baroda take the biggest credit decisions and firm up plans so that they are implemented across the bank immediately.
---
&nbsp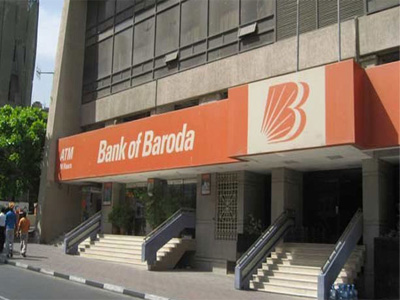 Bank of Baroda has rallied 6% to Rs 171 on BSE in early morning trade after the state-owned bank reported over four-fold jump in net profit at Rs 552 crore for the quarter ended September 30, 2016 (Q2FY17). The bank had posted a profit of Rs 124 crore in the same quarter last fiscal.
Net interest income (interest income minus interest expenses) rose 5.6% at Rs 3,426 crore against Rs 3,244 crore in the corresponding quarter last year.
---