Bank Of Baroda Related news
&nbsp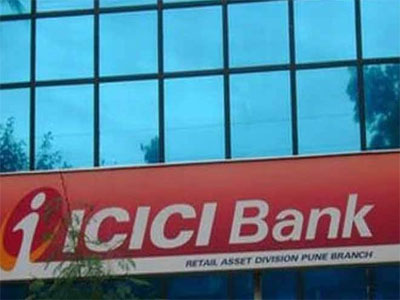 It was a mixed bag for bad loan recoveries by banks in the June quarter of FY18 over the previous year, data compiled by FE showed. While banks like State Bank of India (SBI), ICICI Bank and Axis Bank have reported higher recoveries, others like Punjab National Bank (PNB), Canara Bank and Union Bank of India have shown a dip in recoveries in Q1. According to the data, SBI reported the highest recovery at Rs 4,646 crore in Q1, among all lenders. SBI chairman Arundhati Bhattacharya recently told reporters that the bank expects resolutions in corporate accounts.
---
&nbsp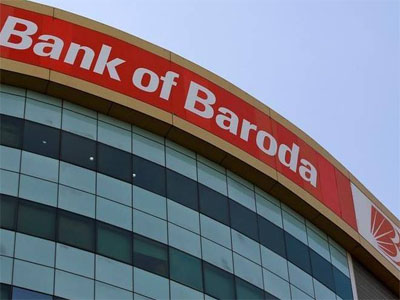 While management continued to highlight improvement in inherent processes and sharper business focus, confidence of translation of these efforts to higher return ratios in the near future remains low, with our estimates suggesting an RoE of ~14% only by FY20. Risk of chunky slippages leading to lower NIMs and higher credit costs continues to remain for the next few quarters. Maintain 'hold' with a revised PT of Rs 155.
---
&nbsp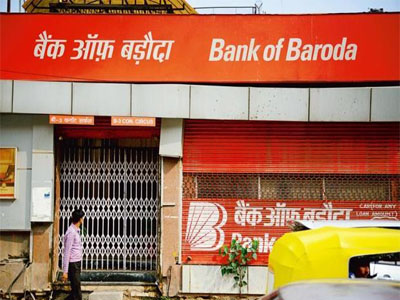 New Delhi: Within days of State of Bank of India (SBI) slashing interest rate on savings bank account, another public sector unit (PSU) bank—Bank of Baroda—has followed suit, cutting it to 3.5% on deposits of up to Rs50 lakh.
"We wish to inform you that it has been decided to introduce a 2-tier savings bank interest rate (from) 5 August...," the bank said in a regulatory filing.
---
&nbsp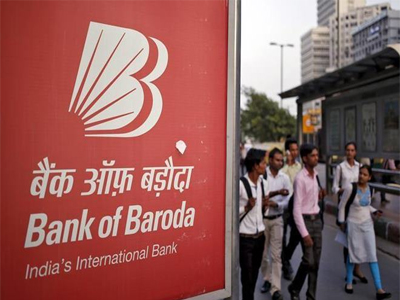 Bank of Baroda has entered into an agreement with Directorate General of Supplies & Disposal (DGS&D) for extending various banking services to Government e-Marketplace (GeM). DGS&D has been mandated to set up GeM, an initiative intended to bring greater transparency and efficiency in public procurements, BoB said in a statement today. The relationship of the bank with GeM will immensely benefit all stakeholders and ensure a support system including a dedicated team for seamless functioning of the portal, it said.
---
&nbsp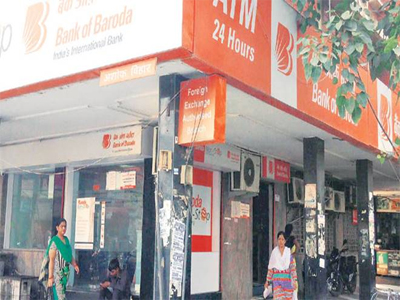 Three key reasons for the upgrade to 'buy' from 'neural': early stress recognition and high NPA coverage of 58% imply a lower P&L hit in FY18F from higher provisions for RBI's identified large NPAs; the PPOP outlook is better than peers as the capital levels will not constrain growth, and unlike peers there are positive NIM catalysts for BOB in FY18F – we expect +12% ROE in FY19F; with a 17% correction in the past two months, we believe the market expectations on NPA resolutions are more realistic with BOB trading at 0.85x Mar-19F adjusted book.
---
&nbsp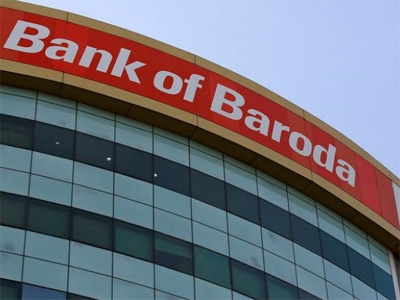 Indian state-run Bank of Baroda on Thursday reported a fourth-quarter net profit of Rs 155 crore ($23.89 million).
The Mumbai-based bank, the fifth-biggest in the country by assets, had reported a net loss of Rs 3,230 crore in the year-ago quarter.
---
&nbsp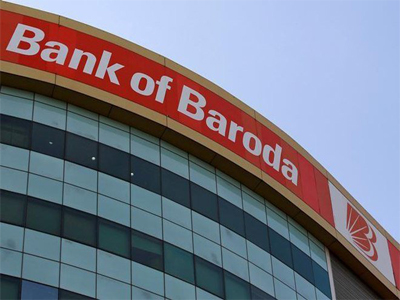 Public sector Bank of Baroda has inked a pact with EM3 Agri Services to give loan to farmers and rural entrepreneurs for purchase of farm equipment and related machinery. BoB said the pact has been signed keeping in mind the government focus on doubling farmers' incomes by 2022.
The loan service will help create an ecosystem to provide end to end solutions to farmers, BoB said in a statement.
---
&nbsp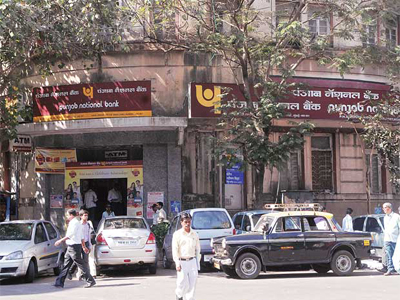 NEW DELHI: The government is working on a road map for the overhaul of state-run lenders that involves the next round of consolidation, public offers in the next few months by banks to raise fresh capital, and changes in the hiring policy, including increased lateral entry. This could see Punjab National Bank (PNB) and Bank of Baroda taking over smaller lenders, said a senior finance ministry official.
---
&nbsp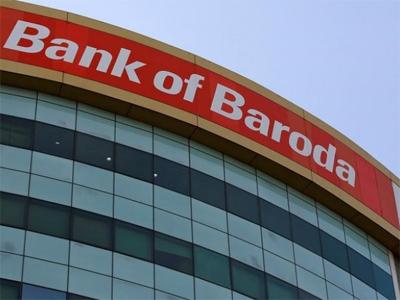 Bank of Baroda (BoB), whose common equity tier I capital shrunk by Rs 3,517 crore in Q3 on re-interpretation of Reserve Bank of India (RBI) rules, will explore qualified institutional placement (QIP) to raise equity resources for growing business.
The common equity tier I capital (CET-I) in absolute terms declined sharply from Rs 39,632 crore at the end of the second quarter in September 2016 (10.09 per cent) to Rs 36,115 crore (9.28 per cent) at the end of December 2016. Overall, the capital adequacy ratio stood at 12.55 per cent at the end of Q3 of FY17, down from 12.94 per cent for Q2 FY17.
---
&nbsp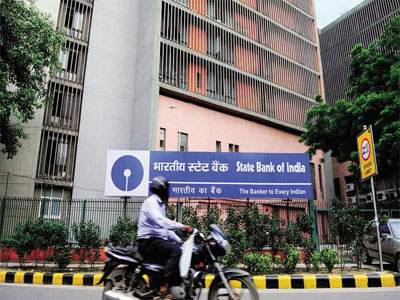 Shares of State Bank of India (SBI) and Bank of Baroda (BOB) gained 2% on BSE in noon deal trade ahead of their October-December (Q3) results today.
The stock of SBI, India's largest state-owned bank, was trading at Rs 281, close to its 52-week high of Rs 289, touched on November 11, 2016 in intra-day trade. In past one month, it outperformed the market by gaining 13% as compared to 5% rise in the benchmark S&P BSE Sensex.
---