Bank Of Baroda Related news
&nbsp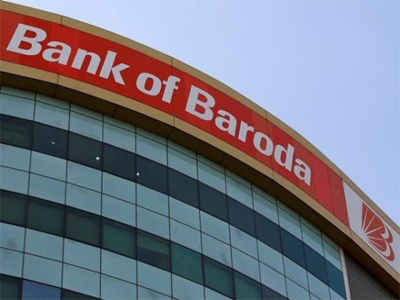 Public sector lender Bank of Baroda (BoB) on Monday lowered interest rate on home loans by 70 basis points (bps) to 8.35% – the lowest in the industry.
In doing so, the bank has decided to offer home loans at its one-year marginal cost of funds-based lending rate (MCLR) without any spread to customers with CIBIL score of 760 and above.
---
&nbsp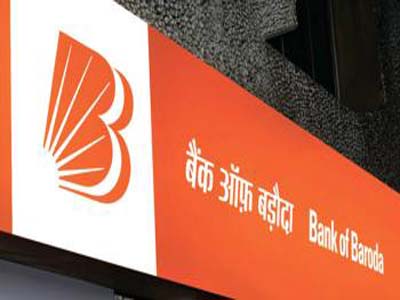 State-owned lenders Bank of Baroda and United Bank of India on Thursday reduced their marginal cost of funds-based lending rates (MCLRs). While BoB reduced it by 55-75 basis points across tenures, United Bank cut the rate by up to 90 basis points across tenures.
BoB's one-year MCLR now stands at 8.35%, 70 bps lower than earlier. The overnight, one-month, three-month and six-month MCLRs have also been revised to 8.10%, 8.15%, 8.20%, 8.30%, respectively.
---
&nbsp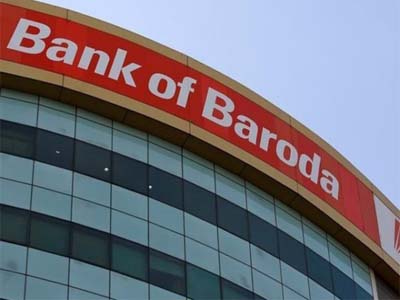 State-run Bank of Baroda today said it has launched an agricultural investment credit for the farmers of Rajasthan.
The first loan has been disbursed in Sri Ganganagar, the bank said in a statement here today.
---
&nbsp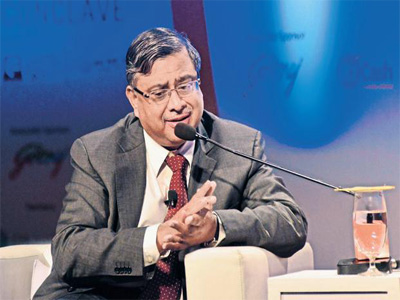 Mumbai: A room with a giant screen displays project-wise data, colour coded to show the stage of its implementation, and adorning one of the walls is a mascot of a warrior.
This is the war room where top executives of Bank of Baroda take the biggest credit decisions and firm up plans so that they are implemented across the bank immediately.
---
&nbsp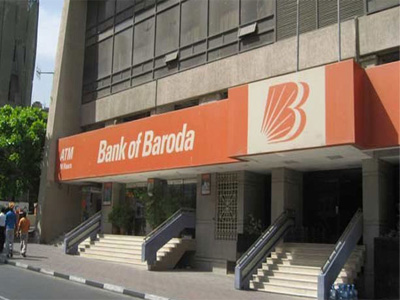 Bank of Baroda has rallied 6% to Rs 171 on BSE in early morning trade after the state-owned bank reported over four-fold jump in net profit at Rs 552 crore for the quarter ended September 30, 2016 (Q2FY17). The bank had posted a profit of Rs 124 crore in the same quarter last fiscal.
Net interest income (interest income minus interest expenses) rose 5.6% at Rs 3,426 crore against Rs 3,244 crore in the corresponding quarter last year.
---
&nbsp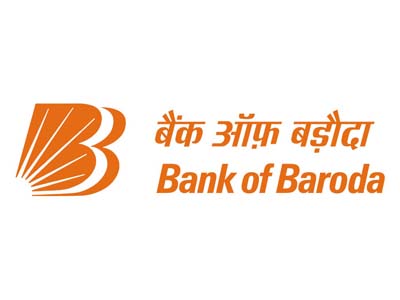 Bank of Baroda dipped nearly 8% to Rs 148 on the BSE in early morning trade after the bank's gross net performing assets (NPA) as a percentage of total loans rose to 11.15% at the end of the June 2016 quarter as compared to 9.99% in the March quarter and 4.13% in the June 2015 quarter.
Net NPAs were at 5.73% in the June quarter compared to 5.06% in the previous quarter and 2.07% in the year-ago quarter.
---
&nbsp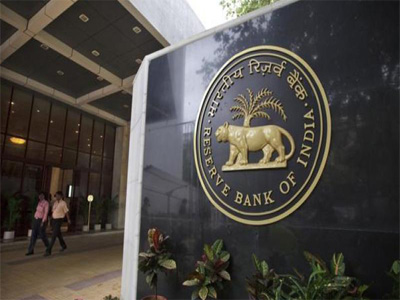 The Reserve Bank of India (RBI) has imposed a penalty of Rs 5 crore on Bank of Baroda (BoB) after it found irregularities in the Rs 6,100-crore scam that was unearthed last year.
"The Reserve Bank of India has imposed a penalty of Rs 50 million (Rs 5 crore) on Bank of Baroda... Pursuant to the internal audit of the Bank of Baroda, the Reserve Bank of India and investigative agencies in October 2015 were advised by the Bank of certain irregularities observed," Bank of Baroda said in a BSE filing.
---
&nbsp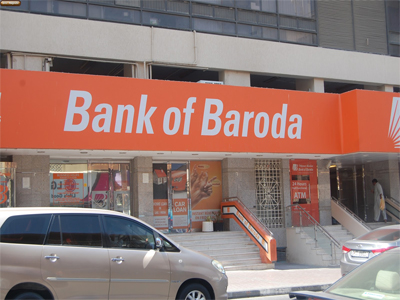 MUMBAI: A consortium of 11 lenders led by Bank of Baroda has filed a complaint with the Economic Offences Wing against C Mahendra Exports for defrauding them by selling assets mortgaged with the banks. Collectively, the banks have an exposure of Rs 1,300 crore, including principle and penal interest, with the firm that manufactures and exports large diamonds.
---
&nbsp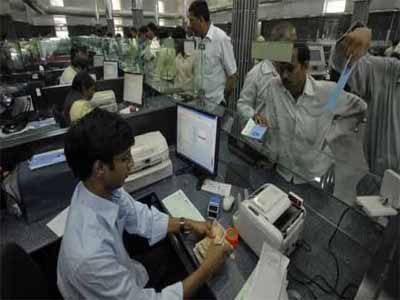 Shares of PSU banks gained up to 5% after the RBI came out with a scheme for resolution of bad loans of large projects wherein a portion of the debt will be converted into equity or other instruments.
The scrip of Punjab National Bank surged 5.18%, Bank of India rose by 3.14%, Bank of Baroda climbed 2.43% on BSE.
---
&nbsp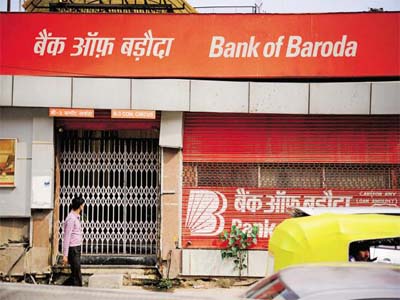 Mumbai: Bank of Baroda shares slumped the most since November after the Indian lender reported a surprise quarterly loss and its chief executive officer flagged an increase in bad loans over the coming months.
Shares of the nation's second-largest state bank sank as much as 9.7% to Rs.139.80 apiece, before closing 8.36% lower at Rs.142 apiece.
---