Bank Of Baroda Related news
&nbsp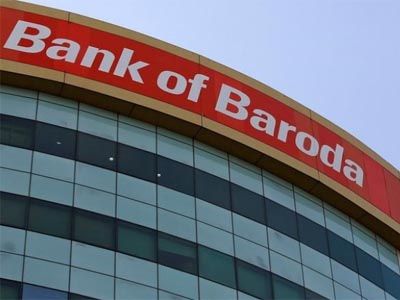 Bank of Baroda (BoB) is scaling down its overseas presence as part of a rationalisation process. It is planning to shut down a branch in Hong Kong and a representative office in Thailand.
A senior bank executive said as Hong Kong was the financial hub of Asia it remained a key business centre for the bank and it would continue to strengthen its presence with the remaining branch.
---
&nbsp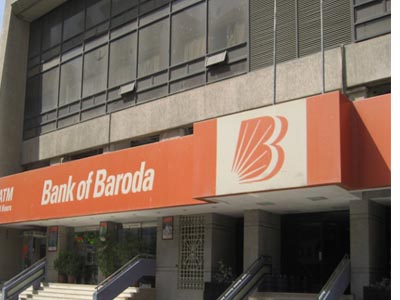 ---
&nbsp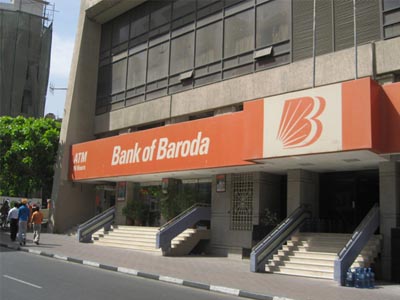 Bank of Baroda is being investigated by South Africa's central bank over money held for companies controlled by the politically connected Gupta family, according to a person familiar with the matter.
The South African Reserve Bank's probe, which comes after it fined the bank in June for not doing enough to combat financial crime, was sparked after the Organisation Undoing Tax Abuse alleged in court papers that mine-rehabilitation funds held for two of the Gupta family's companies had been mismanaged and used to repay loans, the person said.
---
&nbsp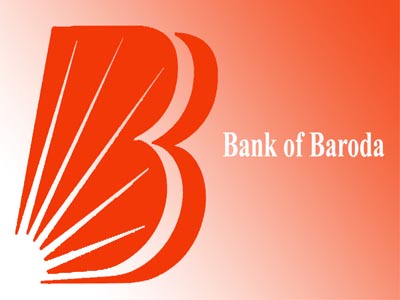 State-owned lender Bank of Baroda (BoB) today said it proposes to raise up to Rs 1,650 crore from Additional Tier-I (AT-1) bonds to fund business expansion. Finance committee of the bank today approved issuance of AT-1 capital bonds compliant with Basel III capital norms of Reserve Bank of India for minimum amount of Rs 500 crore with green shoe option, total issuance not to exceed Rs 1,650 crore in one or multiple issuance, BoB said. This is within overall board approved limit of Rs 3,000 crore for AT-1 bonds, it said in a filing on stock exchanges.
---
&nbsp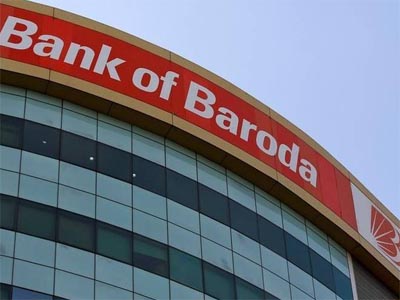 State-owned Bank of Baroda on Friday reduced its marginal cost of funds-based lending rate (MCLR) by 5 basis points (bps) across tenures. The one-year MCLR at the bank now stands at 8.3%. The overnight rate is was reduced to 8.05%, the one-month rate to 8.1%, the three-month rate to 8.15%, the six-month rate to 8.25%, the three-year rate to 8.45% and the five-year rate to 8.6%.
The revised rates will come into effect on Saturday. Under the MCLR regime, banks review their lending rates every month based on their incremental cost of funds and a few other factors, as mandated by the Reserve Bank of India (RBI). This method of determining lending rates replaced the older base-rate regime in April 2016.
---
&nbsp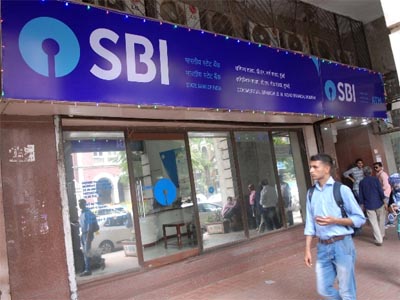 Bank of Baroda said on Thursday it had cut the base rate by 0.35 per cent to 9.15 per cent with effect from Sunday.
State Bank of India has also revised interest rates on some retail domestic term deposits below Rs 1 crore. Revised interest rate on one-year retail domestic term deposit is 6.50 per cent for public and 7 per cent for senior citizens.
---
&nbsp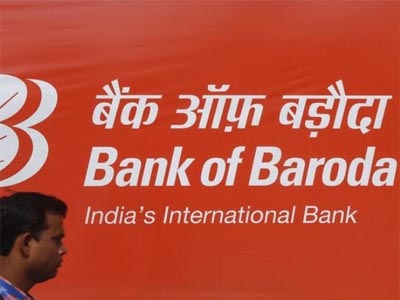 ---
&nbsp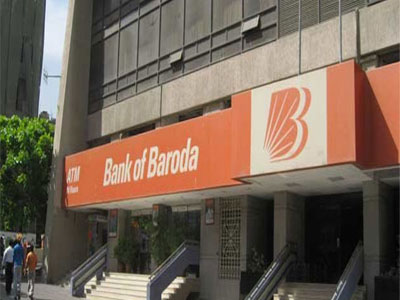 MUMBAI: Over 8000 customers of state-run lender Bank of Baroda found their current and savings account erroneously debited with NEFT and RTGS transaction charges after the process of upgrading the bank's core banking software led to technical glitches in the NEFT, RTGS and outward clearing-related transactions.
"Approximately 8300 accounts were also impacted on August 19, 2017 on account of erroneous debit of service charges that were not due from the customers," the bank said in a statement on its website dated August 22. "These charges have since been reversed and impacted customers have been duly informed via SMS on August 20, 2017."
---
&nbsp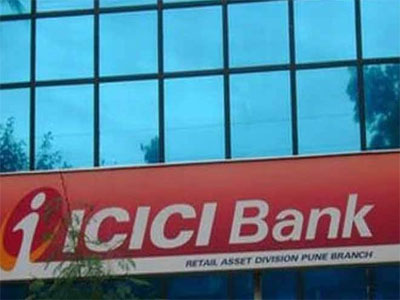 It was a mixed bag for bad loan recoveries by banks in the June quarter of FY18 over the previous year, data compiled by FE showed. While banks like State Bank of India (SBI), ICICI Bank and Axis Bank have reported higher recoveries, others like Punjab National Bank (PNB), Canara Bank and Union Bank of India have shown a dip in recoveries in Q1. According to the data, SBI reported the highest recovery at Rs 4,646 crore in Q1, among all lenders. SBI chairman Arundhati Bhattacharya recently told reporters that the bank expects resolutions in corporate accounts.
---
&nbsp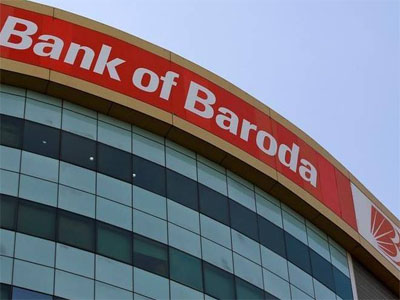 While management continued to highlight improvement in inherent processes and sharper business focus, confidence of translation of these efforts to higher return ratios in the near future remains low, with our estimates suggesting an RoE of ~14% only by FY20. Risk of chunky slippages leading to lower NIMs and higher credit costs continues to remain for the next few quarters. Maintain 'hold' with a revised PT of Rs 155.
---