Bajaj Auto Limited Related news
&nbsp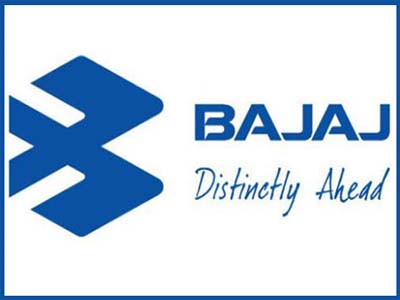 After a brief lull, hostilities between Bajaj Auto and the company's labour union have resumed. The Bajaj Auto union, Vishwa Kalyan Kamagar Sanghatana (VKS), on Wednesday said it will go on a hunger strike on January 7 and 8. Dilip Pawar, president of the union said eight workers who had been removed should be reinstated.
According to Pawar, the management had deliberately transferred active union members and given false charge sheets and show cause letters to the workers.
---
&nbsp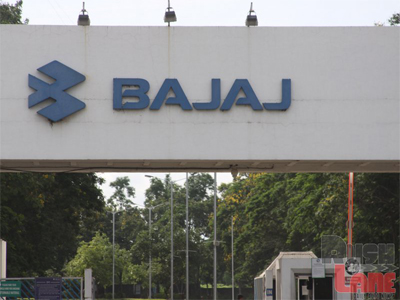 Bajaj Auto today reported a 22 per cent decline in total sales in December at 2,25,529 units as against 2,89,003units during the same month a year ago.
Motorcycle sales during the month decreased by 18 per cent to 2,03,312 units from 2,47,782 units in the same month in 2015, the company said in a regulatory filing.
---
&nbsp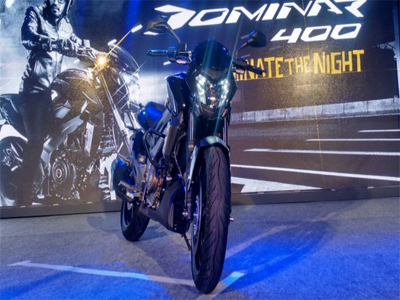 Bajaj Auto on Thursday launched its latest sports bike Dominar 400 priced up to Rs 1.5 lakh (ex-showroom Delhi) as it looks to challenge segment leader Royal Enfield in the Rs 1-2 lakh category.
The Dominar 400, powered by a 373cc engine will be available with ABS and disc brake versions which are priced at Rs 1.5 lakh and Rs 1.36 lakh, respectively.
---
&nbsp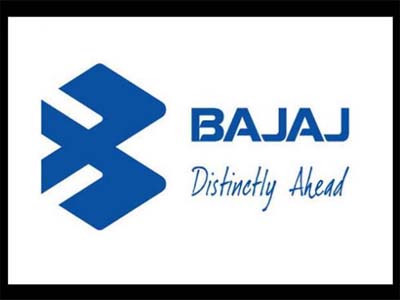 Bajaj Auto on Friday reported a 13 per cent decline in total sales in November at 2,69,948 units as against 3,09,673 units in the same month last year.
Motorcycle sales during the month fell by 12 per cent to 2,37,757 units as against 2,70,886 units in November last year, the company said in a BSE filing.
---
&nbsp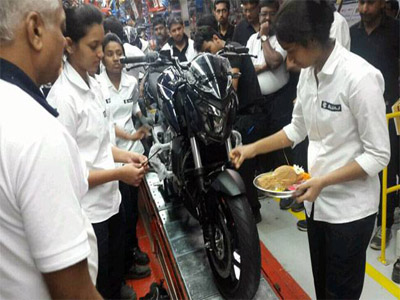 Bajaj Auto rolled out the first batch of their much awaited super premium 400 cc bike from the Chakan plant on Friday. The first batch of these powerful bikes were rolled out by an all-women engineer assembly line. The motorcycle is slated for a mid-December 2016 launch.
What makes the roll-out even more special is the fact that the assembly line, which has produced these powerful bikes is fully managed by women engineers. "This is a milestone event for Bajaj Auto as a manufacturer embracing the best technology as well an organisation committed to gender diversity," the company said.
---
&nbsp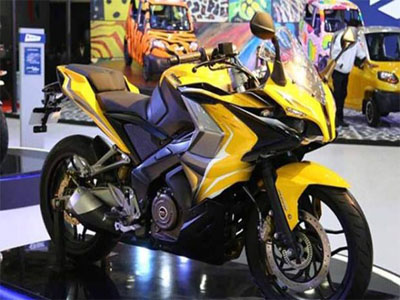 Results were marginally ahead of estimates on better margins due to tight control on costs. PAT beat was boosted by higher other income on account of mark-to-market of fixed maturity products because of fall in interest rates. Management believes that festive season is muted with single-digit growth for the motorcycle industry.
It expects H2 to be better for Bajaj than H1 because of new launches (Pulsar, VS400 and V cousin). On 3W, it expects to meet its target in the domestic market and continue outgrowing the industry on entry into the cargo space. Whilst not explicitly stated, management commentary seemed to suggest exports to Africa now are a medium-term issue.
---
&nbsp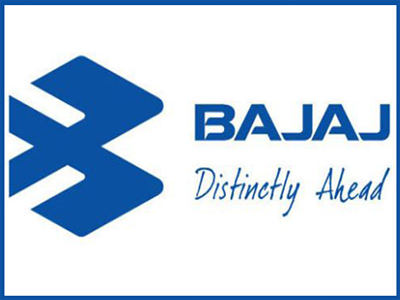 Bajaj Auto released its sales figures for the month of October on Wednesday. In the month, the two-wheeler maker's domestic motorcycle sales were up 5%, however, exports fell 11%. Its total sales (commercial vehicles and motorcycle sales) grew on 1% compared to the same period last year.
According to the data released in a statement to the BSE, Bajaj Auto sold 2,12,997 units of its motorcycles in the domestic market in October, compared to the 2,02,042 units sold in the same period last year, a growth of 5%.
---
&nbsp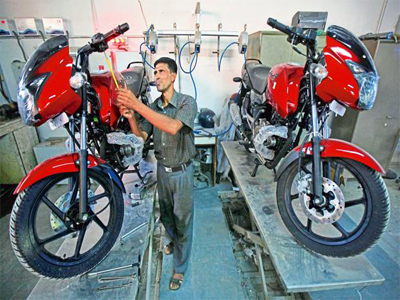 New Delhi: Bajaj Auto Ltd on Friday reported 7.2% increase in consolidated net profit at Rs1,200.72 crore for the second quarter ended 30 September. The company had posted a consolidated net profit of Rs1,120.04 crore in the same quarter of last fiscal.
Total income from operations during the quarter under review was marginally up at Rs6,432.32 crore as against Rs6,407.54 crore. Unit volume sales during the quarter were at 10,31,945 units as against 10,56,596 units in the year-ago period, down 2.33 per cent.
---
&nbsp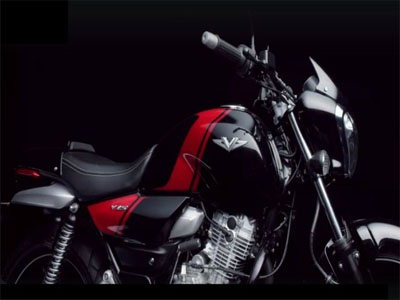 Bajaj Auto reported a 2% decline in total sales in September at 3,76,765 units as against 3,84,400 in the same month last year.
Motorcycle sales during the month went up by 1% to 3,31,976 units as against 3,30,228 in September last year, the company said in a BSE filing.
---
&nbsp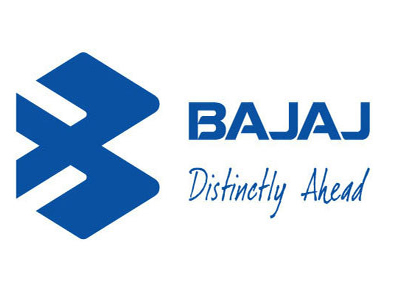 Bajaj Auto workers at Chakan and Akurdi will go on a one-day hunger strike on Sunday, October 2, to to demand faster settlement of the wage issue and reinstatement of eight dismissed workers after the previous round of wage negotiations.
Vishwa Kalayan Kamgar Sanghatana, the union of workers in Bajaj Auto Limited's Chakan and Akurdi plants, said in a press release that wage agreement talks for April 2016 to March 2019 period have been going on for the last six months and negotiations for the new agreement have not been successful.
---