Hyundai Motor India Ltd. Related news
&nbsp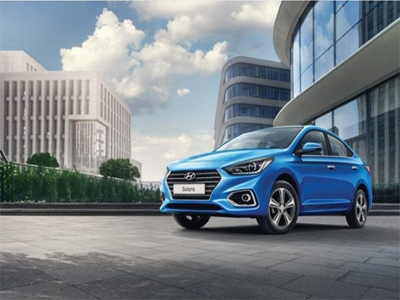 The new-generation 2017 Hyundai Verna has been snapped testing camouflaged many times on Indian roads, revealing the exterior design as well as interior. The 2017 Hyundai Verna is speculated to be launched by the end of August, 2017 that will rival the likes of the Honda City, Maruti Suzuki Ciaz, etc. The new 2017 Hyundai Verna is expected to be priced slightly higher the current model
The upcoming sedan will be based on Hyundai's Fluidic Sculpture 2.0 architecture and is likely to share its design and styling with the Tuscon and the Elantra.
---
&nbsp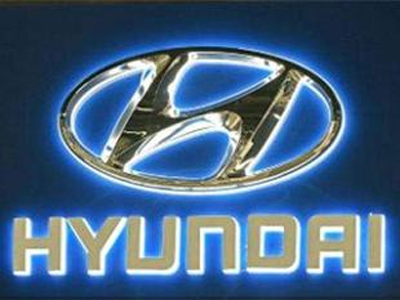 Competition Commission today imposed a penalty of Rs 87 crore on Hyundai Motor India for unfair business practices with respect to providing discounts for passenger cars. Besides, the company has been directed to cease and desist from such anti-competitive practices. In a 44-page order, the regulator said the company's anti-competitive conduct include putting in place arrangements that resulted in resale price maintenance by way of monitoring of maximum permissible discount level. This was done through discount control and penalty mechanisms for non-compliance of the discount scheme, it added.
---
&nbsp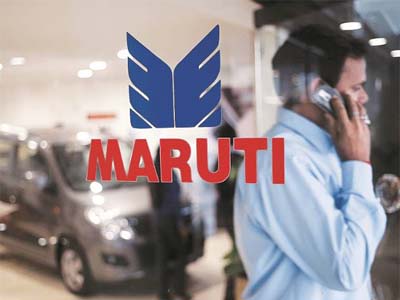 The Indian car market has approximately 100 models, manufactured by about 15 companies. But only one-tenth of these have sales worth Rs 6,500 crore ($1 billion) or more as they clock large volumes and have been more successful.
The list of top 10 vehicles, value-wise, is dominated by the top two players in the market — Maruti Suzuki and Hyundai. However, Toyota, the third player on this list, scores and stands ahead of the two companies with its Innova Crysta.
---
&nbsp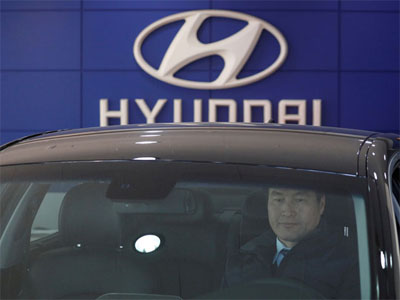 The South Korean government on Friday ordered car makers Hyundai and Kia Motors to recall about 2,40,000 cars, after a tip off from a whistleblower, the media reported.
It is the first time the country's government has issued a compulsory vehicle recall, reports the BBC.
---
&nbsp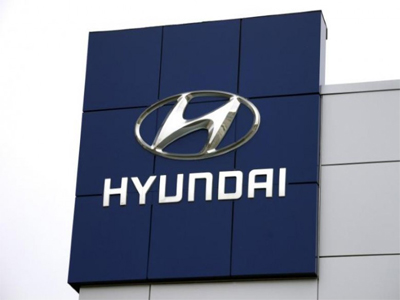 Hyundai Motor on Tuesday started online booking for its range of cars for ease of customers across India. The company aims to garner around 10 per cent of its sales through the new initiative.
"Hyundai is a customer centric and innovative brand with a strong focus on digitalisation.
---
&nbsp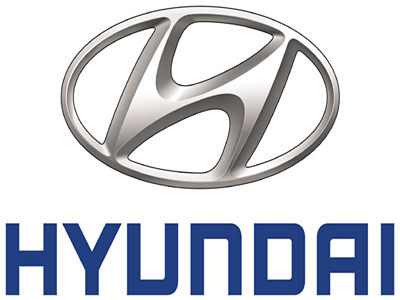 Hyundai Motor India Ltd on Monday reported 3.6 per cent growth in sales to 56,368 units in April as compared to 54,420 units sold in the same month in 2016.
Out of the total sales in April, its domestic sales stood at 44,758 units, up 5.7 per cent from 42,351 units sold in the corresponding month of the last financial year.
---
&nbsp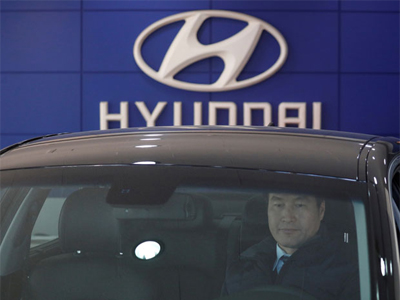 South Korean auto major Hyundai on Friday opened its global quality centre in India with an aim for its operations here to play a bigger role in new product development for domestic and international markets.
Named India Quality Centre (INQC), the centre is one of the five Hyundai quality centres worldwide after the US, Europe, China and the Middle East.
---
&nbsp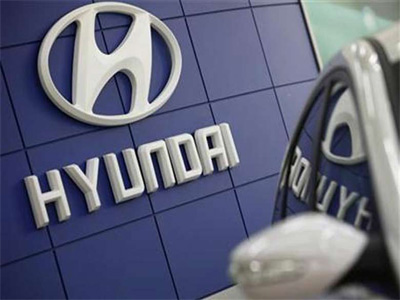 Hyundai Motor forecast a gradual earnings recovery after posting a smaller-than-expected 21 percent fall in quarterly profit as sales of higher-margin cars cushioned the impact of a U.S. recall and revenue decline in China. The forecast-beating earnings helped Hyundai shares rise 4.5 percent. The South Korean automaker's shares have been under pressure recently due to concerns about prolonged weakness in China, its biggest market, as South Korea moves ahead with its plan to deploy a U.S. anti-missile defense system despite China's opposition.
---
&nbsp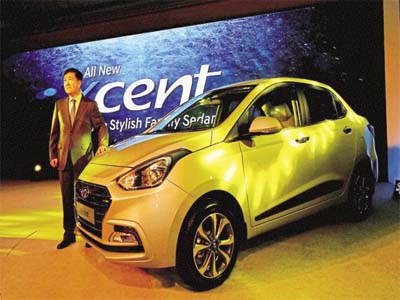 New Delhi: Ahead of Kia Motors' India entry, its sister company and the country's second-largest car maker Hyundai Motor India Ltd said both companies will have separate strategies and aggressively compete with each other.
"Kia and Hyundai will be different. Management, operations and network... Everything will be different. Vendors can be shared for cost reduction, but strategy will be different," Y.K. Koo, managing director of Hyundai India, said in a press briefing.
---
&nbsp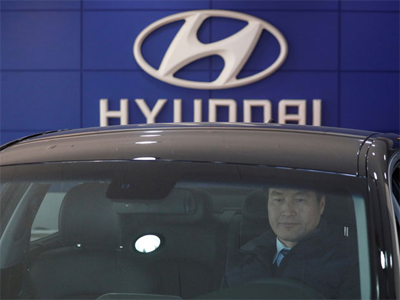 Korean auto major Hyundai has sharpened its rural focus and aims to get more than one-fourth of its sales from buyers in villages and small towns this year. The second -largest car maker in the country got about 23 per cent of sales from rural markets in 2016 calendar year.
"The focus will be on rural for future growth. We have set up a new department to focus on the rural market. We will create a different communication strategy on the products that are well suited for these markets. Every regional office and most dealership now have a rural team. The matrix has been completed," said Rakesh Srivastava, director (sales & marketing) at Hyundai.
---