Hyundai Motor India Ltd. Related news
&nbsp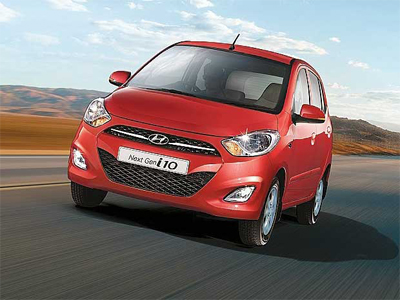 South Korean automaker Hyundai has decided to phase out its popular hatchback i10 in India as it shifts focus to more premium and modern products.
Hyundai Motor India Ltd (HMIL), a wholly-owned subsidiary of the company, has stopped production of the small car, which was first introduced in 2007.
---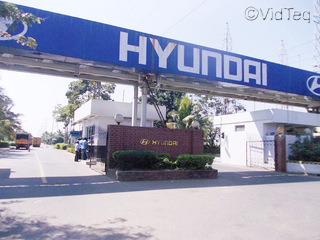 Hyundai Motor India discontinued the successful little Santro in 2015 and since then has been missing out on the segment. However, the road's not closed for Santro as the company is planning to launch an all-new one as reported by us in November, 2016. It is expected that the manufacturer will retain the tall boy design hatchback in 2018, while adding new features and cosmetic changes. Hyundai had discontinued the Santro and that slot is now being covered with the old i10. When launched, the new Santro will be positioned between the Eon and Grand i10 in the company's model lineup. The hatchback will be developed by the Hyundai R&D team at the Indian centre.
---
&nbsp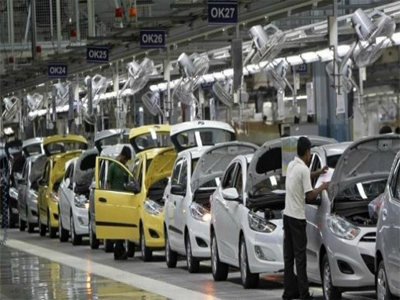 Hyundai Motor India Ltd (HMIL) on Wednesday reported a 6% increase in total sales at 52,734 units in February.
The company had sold 49,729 units in February last year, HMIL said in a statement. Domestic sales were up 4% at 42,327 units during the month, as against 40,716 units in the year-ago period, the company said. Exports in February this year stood at 10,407 units, as against 9,013 units in the same month last year, a growth of 15.5%.
---
&nbsp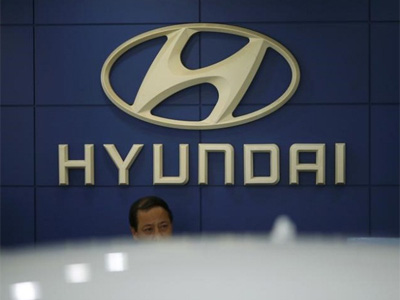 Korean auto major Hyundai is planning to launch eight new cars in the next four years to accelerate its growth. Of these, three will be in new segments and the other five cars will get a facelift.
Hyundai Motor India Ltd's (HMIL's) Managing Director Y K Koo said that in the next four years, the company will bring at least ten new products to India, including eight new launches.
---
&nbsp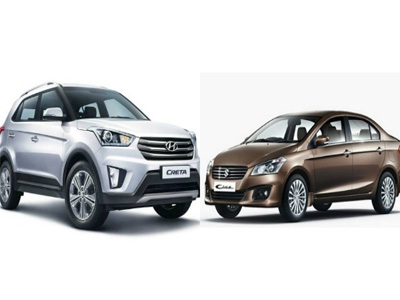 Car sales in January bounced back from one of the largest declines seen in December after demonetization. Car sales in the country grew 10.83% in January, with the C2 category witnessing a 22.8% growth in the month as sales grew to 48,100 units compared to 39,145 units in the same month last year.
Passenger vehicles priced between Rs 8 lakh to Rs 9.5 lakh are placed in the C2 segment.
---
&nbsp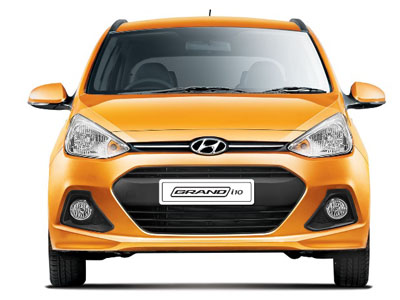 Hyundai Motor India on Monday launched an updated version of its hatchback Grand i10 with price starting at Rs 4.58 lakh (ex-showroom Delhi).
The petrol variants of the vehicle are priced between Rs 4.58 lakh and Rs 6.82 lakh while the diesel variants are tagged between Rs 5.68 lakh and Rs 7.32 lakh (all prices ex-showroom Delhi).
---
&nbsp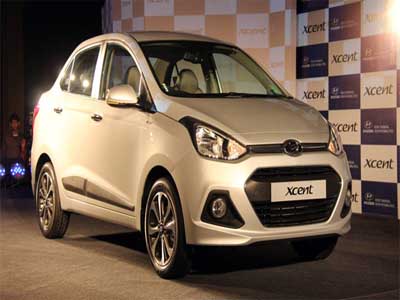 Hyundai is currently working to update its model range including the facelift Verna, Grand i10 and the Xcent. Fresh images of the Xcent facelift have surfaced on the internet, indicating the launch of the compact sedan is around the corner. The company will first launch the Grand i10 in India followed by the launch of the Verna and Xcent, respectively in 2017.
The Hyundai Xcent facelift will get new equipment, both at the exterior and interior as well as some mechanical updates. Under the hood, the upcoming Xcent is likely to get the same 1.2 litre petrol engine that produces 81 hp of power and 113.7 Nm of torque.
---
&nbsp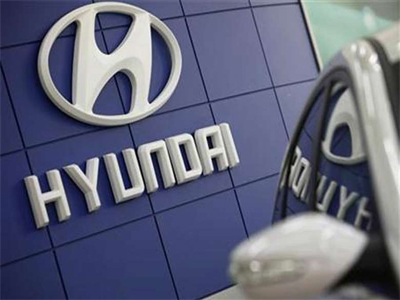 The Hyundai Motor Group said it plans to lift US investment by 50 per cent to $3.1 billion over five years and may build a new plant there - the latest auto firm to announce fresh spending after President-elect Donald Trump threatened to tax imports.
Under pressure to deliver on campaign promises to revive US industrial jobs, Trump has warned of a 35 per cent tax on vehicles imported from Mexico, where many automakers have taken advantage of the country's lower labour costs.
---
&nbsp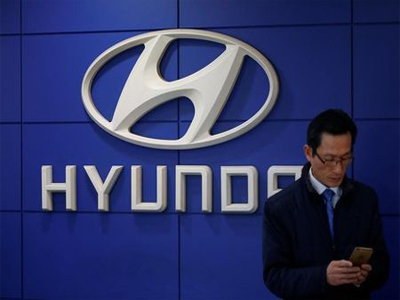 Hyundai Motor Co and affiliate Kia Motors said on Monday they aim to increase their combined sales to 8.25 million vehicles globally in 2017, despite rising competition.
The 2017 target is slightly higher than their 2016 goal of 8.13 million vehicles. The South Korean automakers' final sales figures for 2016 are due out later on Monday, with analysts expecting a miss due to weak demand in emerging markets.
---
&nbsp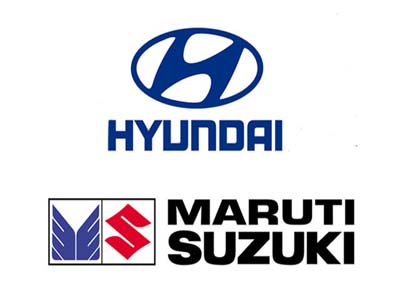 MUMBAI: Maruti Suzuki and Hyundai Motor India plan to increase car prices by Rs 2,500 to Rs 1 lakh in January, as they seek to offset a dent on margin from higher raw material cost, steep discounts in the past few months and a weakened rupee that made imported parts more expensive.
Several other automakers have already announced price hikes and the rest are expected to do so soon, following in the footsteps of the market's top two.
---