Hyundai Motor India Ltd. Related news
&nbsp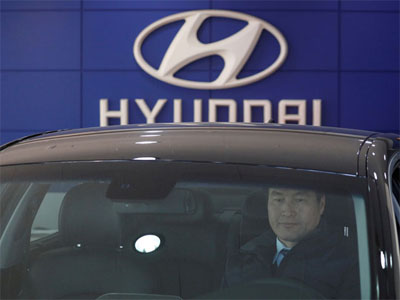 The South Korean government on Friday ordered car makers Hyundai and Kia Motors to recall about 2,40,000 cars, after a tip off from a whistleblower, the media reported.
It is the first time the country's government has issued a compulsory vehicle recall, reports the BBC.
---
&nbsp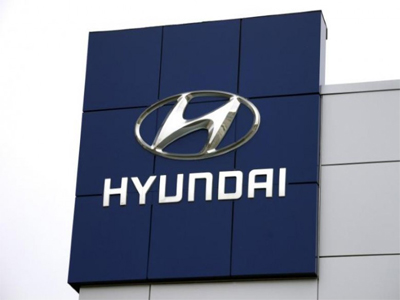 Hyundai Motor on Tuesday started online booking for its range of cars for ease of customers across India. The company aims to garner around 10 per cent of its sales through the new initiative.
"Hyundai is a customer centric and innovative brand with a strong focus on digitalisation.
---
&nbsp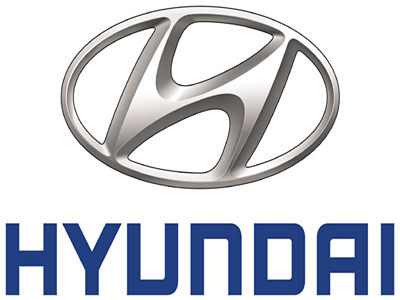 Hyundai Motor India Ltd on Monday reported 3.6 per cent growth in sales to 56,368 units in April as compared to 54,420 units sold in the same month in 2016.
Out of the total sales in April, its domestic sales stood at 44,758 units, up 5.7 per cent from 42,351 units sold in the corresponding month of the last financial year.
---
&nbsp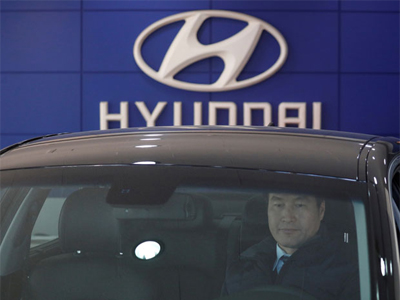 South Korean auto major Hyundai on Friday opened its global quality centre in India with an aim for its operations here to play a bigger role in new product development for domestic and international markets.
Named India Quality Centre (INQC), the centre is one of the five Hyundai quality centres worldwide after the US, Europe, China and the Middle East.
---
&nbsp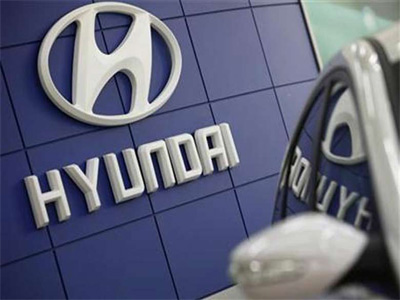 Hyundai Motor forecast a gradual earnings recovery after posting a smaller-than-expected 21 percent fall in quarterly profit as sales of higher-margin cars cushioned the impact of a U.S. recall and revenue decline in China. The forecast-beating earnings helped Hyundai shares rise 4.5 percent. The South Korean automaker's shares have been under pressure recently due to concerns about prolonged weakness in China, its biggest market, as South Korea moves ahead with its plan to deploy a U.S. anti-missile defense system despite China's opposition.
---
&nbsp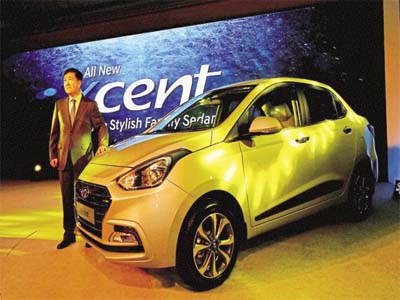 New Delhi: Ahead of Kia Motors' India entry, its sister company and the country's second-largest car maker Hyundai Motor India Ltd said both companies will have separate strategies and aggressively compete with each other.
"Kia and Hyundai will be different. Management, operations and network... Everything will be different. Vendors can be shared for cost reduction, but strategy will be different," Y.K. Koo, managing director of Hyundai India, said in a press briefing.
---
&nbsp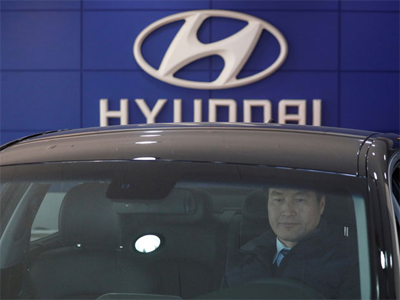 Korean auto major Hyundai has sharpened its rural focus and aims to get more than one-fourth of its sales from buyers in villages and small towns this year. The second -largest car maker in the country got about 23 per cent of sales from rural markets in 2016 calendar year.
"The focus will be on rural for future growth. We have set up a new department to focus on the rural market. We will create a different communication strategy on the products that are well suited for these markets. Every regional office and most dealership now have a rural team. The matrix has been completed," said Rakesh Srivastava, director (sales & marketing) at Hyundai.
---
&nbsp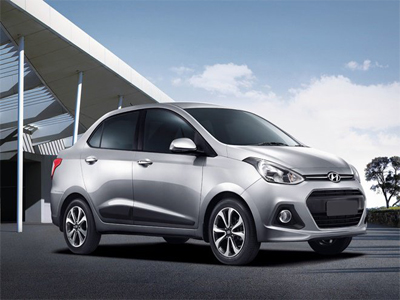 Bookings for the 2017 Hyundai Xcent facelift have been opened across the country at an amount of Rs 10,000, as per confirmation provided by a showroom in Delhi. We reported earlier that the new car will be launched in India on 20th April. The Xcent facelift will take design inspiration from the Grand i10 both inside and out. While the car will receive major cosmetic changes, it will also borrow the new 1.2 litre diesel engine from the Grand i10.
---
&nbsp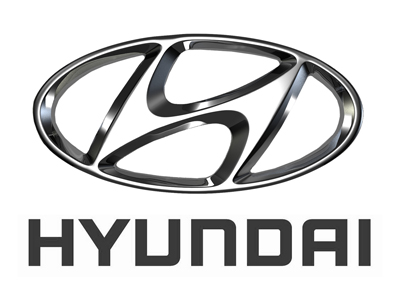 Korean automaker Hyundai will launch its compact sedan Xcent on April 20. The 2017 Xcent will be a cosmetic upgrade of the old model, much like what the Grand i10 received in February, according to a report published in The Hindustan Times.
So while the 2017 Xcent will get a face of the new Grand i10, the rear will receive more than just more curves. Reports said the tail lamp will be a bigger, two-part cluster, and the bumper will be entirely revised.
---
&nbsp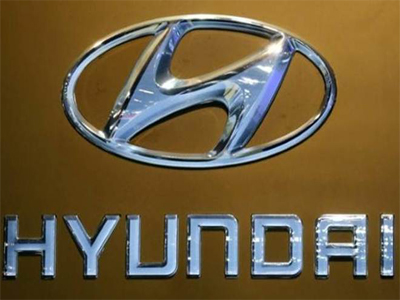 Hyundai Motor Co and Kia Motors Corp plan to recall 1.48 million vehicles in the United States, Canada and South Korea due to engine issues, the latest blow for two firms already struggling in key markets. The recall could cost the two firms hundreds of millions of dollars each revives quality concerns at a time when Hyundai and Kia face a sharp drop in China sales and sluggish demand in the United States and South Korea.
---