Hyundai Motor India Ltd. Related news
&nbsp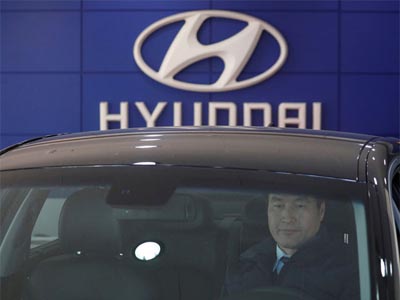 Korean automobile major Hyundai, the second-biggest carmaker in the country, is planning to bring its captive finance arm, Hyundai Capital, to India. It is learnt that the entry might happen in 2018 calendar year, before Hyundai's another brand, Kia, begins sales in the market.
Hyundai Capital would offer financing to dealers on vehicle inventory and to individual buyers at the retail level. A feasibility study has been initiated to evaluate its business prospects in India, Hyundai's third-biggest market globally.
---
&nbsp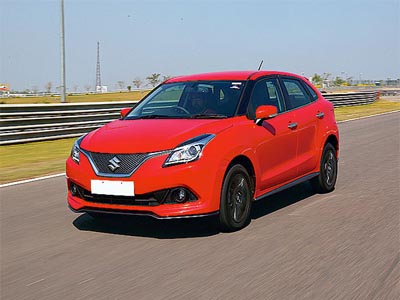 When it comes to popular cars, Indian consumers are sticking to pretty much the same models this year as they did last year. The top 10 car models in terms of volumes so far this fiscal are the same ones as they were in the same period last financial year; perhaps indicating that these top car brand in the domestic market continue to get stronger and gain market share.
As expected, India's largest passenger car player Maruti Suzuki India Ltd (MSIL) has the most number of models in the top 10 - at seven, followed by two models from Hyundai Motor India and one from Renault.
---
&nbsp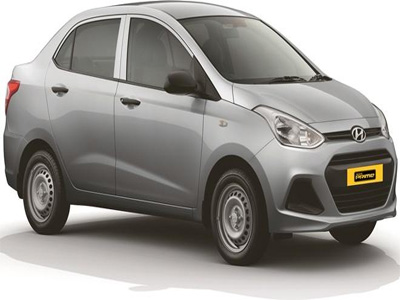 Hyundai Motor India Limited (HMIL) has introduced a new CNG variant of the Xcent Prime. The compact sedan will now come with a factory-fitted CNG kit. Prices of the Xcent Prime start at Rs 5.33 lakh (ex-showroom). Hyundai has also offered a three-year or 100,000 km, whichever comes first, warranty on the CNG fitment. The Xcent Prime also comes with factory fitted SLF – Speed Limiting Function at no additional cost to end user. Factory fitted CNG will also help ease of registration and financing process besides giving registration tax benefit in select areas. Additionally, the factory-fitted CNG will save the time of installation post-delivery.
---
&nbsp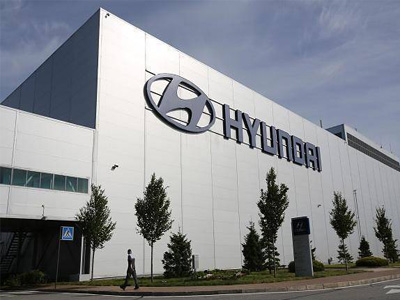 South Korea's Hyundai Motor said on Monday it had replaced the head of its China operations – an appointment that comes on the heels of a supply disruption and as it struggles to deal with the fallout from a diplomatic row between the two nations. Tao Hung Than, who is of Chinese descent, became CEO of Beijing Hyundai Motor on Friday, replacing Chang Won-shin, a company spokesperson said, without elaborating on the reason for the change. Chang held his job for less than a year. Hyundai was recently forced to halt production for about a week at its joint venture with China's BAIC Motor Corp Ltd after a fuel-tank components supplier refused to provide parts due to non-payment.
---
&nbsp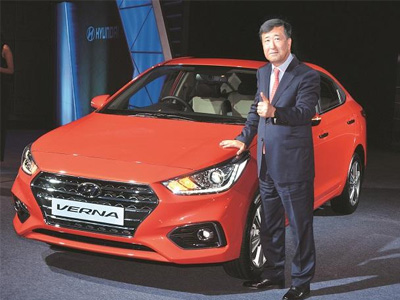 Automobile manufacturer Hyundai Motor India (HMIL) on Thursday said it has received an "overwhelming response" for the "Next Gen Verna" sedan.
According to the company, it has received more than 7,000 bookings since the launch of the sedan in India on August 22, 2017.
---
&nbsp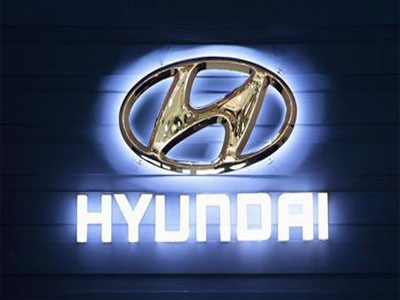 SEOUL: Hyundai Motor said on Wednesday it would resume production in China as soon as the supply of parts resumed, after the South Korean automaker suspended production at its four Chinese factories last week due to supply disruption.
Hyundai's joint venture with China's BAIC Motor Corp Ltd had stopped production after a fuel-tank components supplier refused to provide parts due to non-payment, Hyundai said in a regulatory filing.
---
&nbsp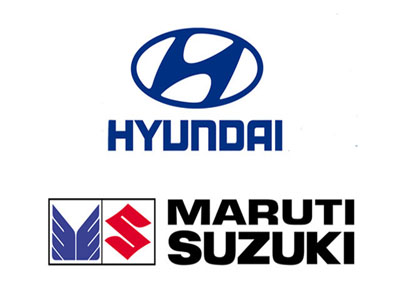 NEW DELHI: Automakers are in an overdrive mode to woo government employees, trying to boost sales in a segment where the potential customer just got more money on hand with a pay-out of salary arrears.
Government employees including armed forces personnel have always been a key customer segment for automakers. But they have become far more important at a time when the companies fear the recent move to increase the cess on large cars to destroy a pickup seen in demand. The salary hike under the Seventh Pay Commission recommendations and the payment of arrears would, industry executives hope, cushion the impact.
---
&nbsp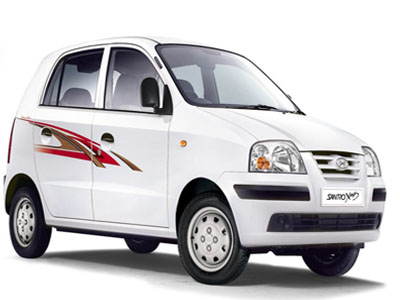 Hyundai launched the new Verna in India yesterday and at the event, the company has confirmed that they are planning to introduce a brand new compact hatchback. While Hyundai hasn't confirmed this, we believe that the new hatchback is likely to come with the Santro moniker around mid-2018. Earlier in March too, we had reported that Hyundai might launch the new hatchback with the Santro nameplate in India soon. Before the Hyundai Santro was discontinued in 2015, it was for long one of the most successful and popular models in the company's lineup.
---
&nbsp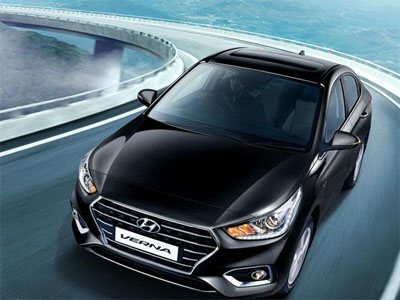 Hyundai Motor India Ltd (HMIL) today launched a new version of its mid sized sedan Verna with introductory price starting at Rs 7.99 lakh ( ex-showroom Delhi).
The petrol variants of the fifth generation Verna are priced between Rs 7.99-12.23 lakh while the diesel trims are tagged between Rs 9.19-12.61 lakh.
---
&nbsp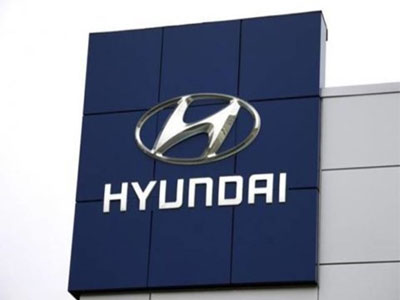 South Korea's new antitrust chief said he has been in talks with the autos-to-steel conglomerate Hyundai about overhauling its complex ownership structure, which critics say gives too much power to its controlling family at the expense of shareholders. Kim Sang-jo, appointed to head the Korea Fair Trade Commission by President Moon Jae-in, told Reuters that Hyundai's web of cross shareholdings among its group affiliates has resulted in a "big governance risk" for South Korea's second-largest conglomerate, which is run by its 79-year-old chief, Chung Mong-koo.
---