Hyundai Motor India Ltd. Related news
&nbsp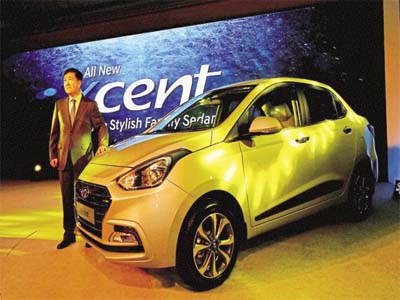 New Delhi: Ahead of Kia Motors' India entry, its sister company and the country's second-largest car maker Hyundai Motor India Ltd said both companies will have separate strategies and aggressively compete with each other.
"Kia and Hyundai will be different. Management, operations and network... Everything will be different. Vendors can be shared for cost reduction, but strategy will be different," Y.K. Koo, managing director of Hyundai India, said in a press briefing.
---
&nbsp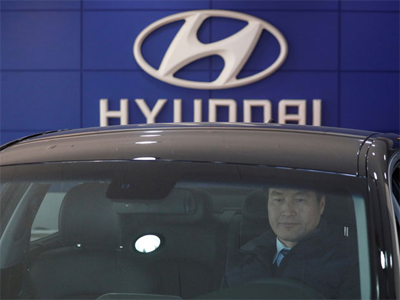 Korean auto major Hyundai has sharpened its rural focus and aims to get more than one-fourth of its sales from buyers in villages and small towns this year. The second -largest car maker in the country got about 23 per cent of sales from rural markets in 2016 calendar year.
"The focus will be on rural for future growth. We have set up a new department to focus on the rural market. We will create a different communication strategy on the products that are well suited for these markets. Every regional office and most dealership now have a rural team. The matrix has been completed," said Rakesh Srivastava, director (sales & marketing) at Hyundai.
---
&nbsp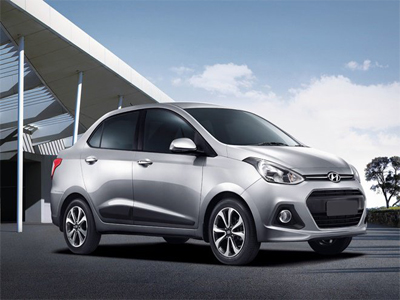 Bookings for the 2017 Hyundai Xcent facelift have been opened across the country at an amount of Rs 10,000, as per confirmation provided by a showroom in Delhi. We reported earlier that the new car will be launched in India on 20th April. The Xcent facelift will take design inspiration from the Grand i10 both inside and out. While the car will receive major cosmetic changes, it will also borrow the new 1.2 litre diesel engine from the Grand i10.
---
&nbsp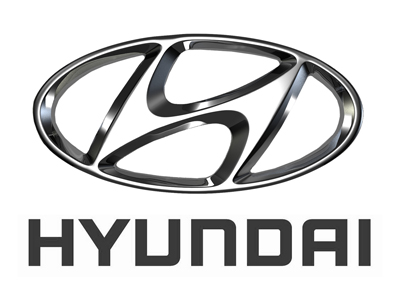 Korean automaker Hyundai will launch its compact sedan Xcent on April 20. The 2017 Xcent will be a cosmetic upgrade of the old model, much like what the Grand i10 received in February, according to a report published in The Hindustan Times.
So while the 2017 Xcent will get a face of the new Grand i10, the rear will receive more than just more curves. Reports said the tail lamp will be a bigger, two-part cluster, and the bumper will be entirely revised.
---
&nbsp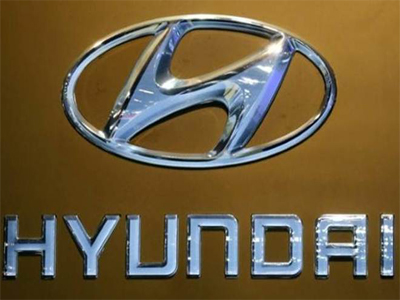 Hyundai Motor Co and Kia Motors Corp plan to recall 1.48 million vehicles in the United States, Canada and South Korea due to engine issues, the latest blow for two firms already struggling in key markets. The recall could cost the two firms hundreds of millions of dollars each revives quality concerns at a time when Hyundai and Kia face a sharp drop in China sales and sluggish demand in the United States and South Korea.
---
&nbsp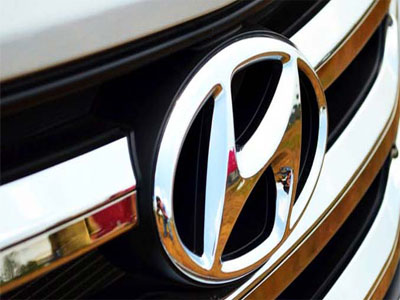 NEW DELHI: Hyundai Motor India today launched an updated version of its premium hatchback Elite i20 priced between Rs 5.36 lakh and Rs 9.09 lakh (ex-showroom Delhi).
The petrol variants of the car are priced between Rs 5.36 lakh and Rs 9.09 lakh while the diesel trims are tagged between Rs 6.66 lakh and Rs 8.51 lakh.
---
&nbsp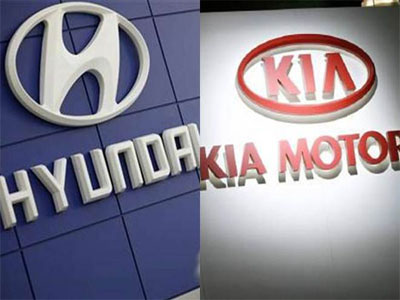 South Korea's Hyundai Motor Co and Kia Motors Corp have slashed vehicle production in China, sources said, as diplomatic tensions and competition from Chinese brands play havoc on sales and threaten earnings. China, the world's biggest auto market, accounted for over a quarter of the pair's 2016 overseas sales but their March sales there were smashed by anti-Korean sentiment and competition from the likes of Geely Automobile Holdings Ltd. Hyundai and Kia saw their combined China sales slump by 52 percent in March from a year earlier, Yonhap news agency reported on Tuesday, endangering not only the automakers' earnings but those of South Korean suppliers.
---
&nbsp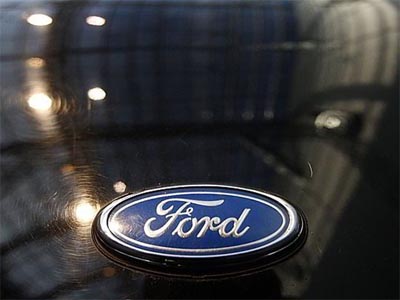 Ford India on Saturday reported a 17.14 per cent increase in total sales at 24,832 units in March this year.
The company had sold 21,198 vehicles in the corresponding month last year, Ford India said in a statement.
---
&nbsp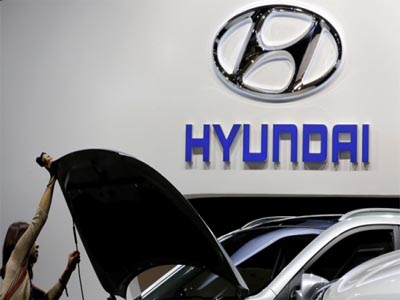 Hyundai Motor India Ltd (HMIL) on Saturday reported a 8 per cent increase in total sales at 55,614 units in March this year.
The company had sold 51,452 units in March 2016, HMIL said in a statement.
---
&nbsp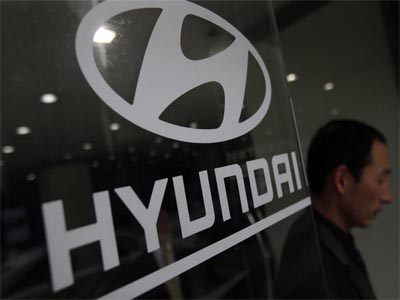 Hyundai Motor, the first automaker to mass-produce fuel-cell vehicles, plans to unveil a new hydrogen-powered SUV next year with longer driving range than rival offerings by Toyota Motor and Honda Motor as it attempts to reclaim leadership in the field.
South Korea's largest automaker will show off the new model along with a new fuel-cell bus early next year during the Winter Olympic Games in Pyeongchang, Kim Sae-hoon, who oversees the technology at the Seoul-based automaker and affiliate Kia Motors, said in an interview.
---