Classic 1.6 Duratec Petrol LXi Image Gallery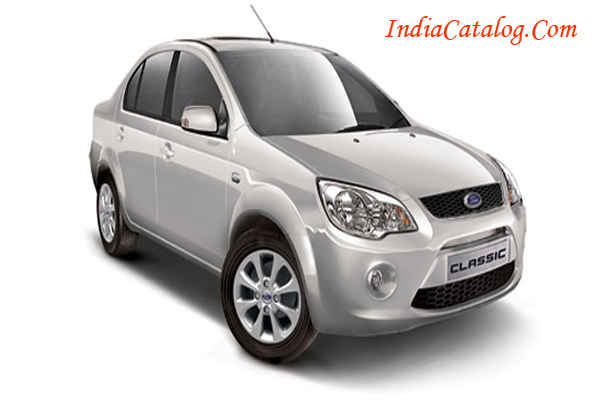 Ford Classic 1.6 Duratec LXI is an entry level variant in its model series.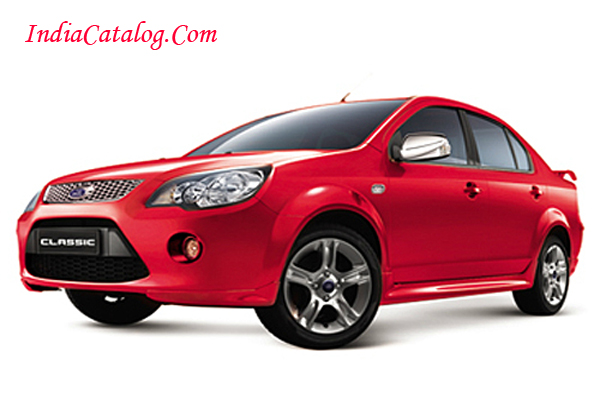 Ford Classic is available in three trim levels out of which the Classic 1.5 Duratec Petrol LXi variant is the entry level model.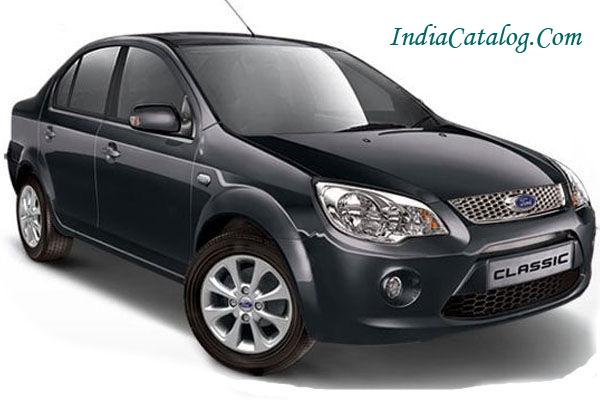 Ford Classic 1.6 Duratec LXI comes in amazing range of colours to choose from. Diamond white, panther black, paprika red, brush steel, platinum steel and thunder standard.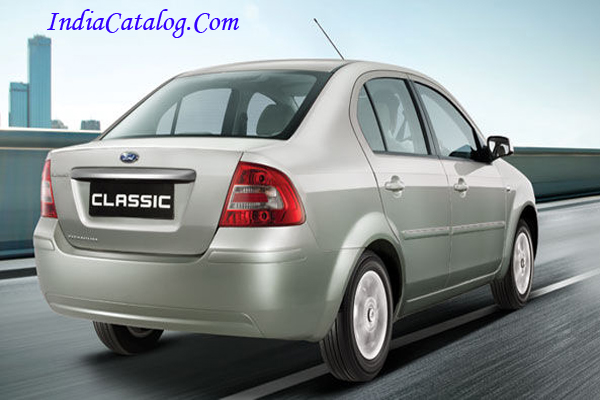 The Classic's best in class acceleration will send you thumping from 0-100 in a mere 11.43 seconds.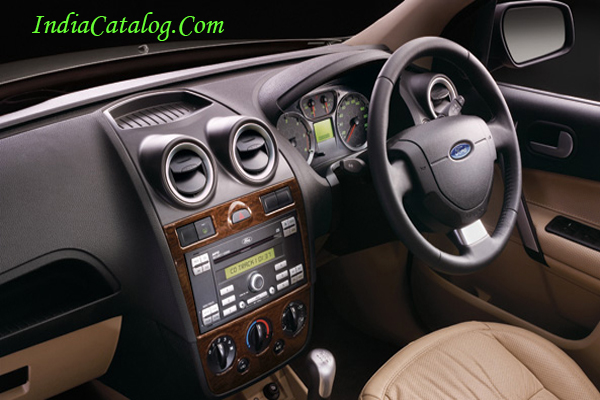 This model gets several comfort and convenience features such as air conditioning with electric re-circulation and heater, power windows, power steering with tilt adjust steering, electric boot release and many more.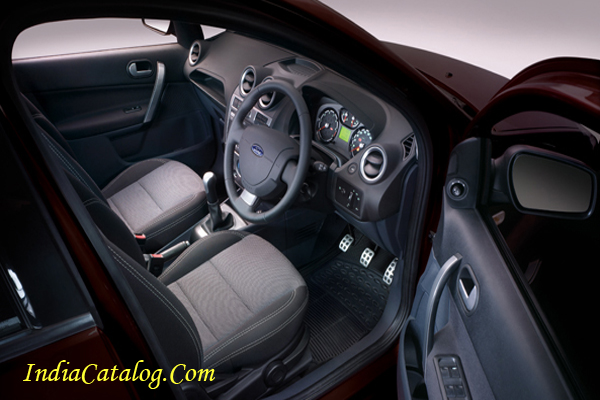 This powerful engine offers a good fuel economy of 13.9kmpl on highways and 10.4kmpl in city conditions.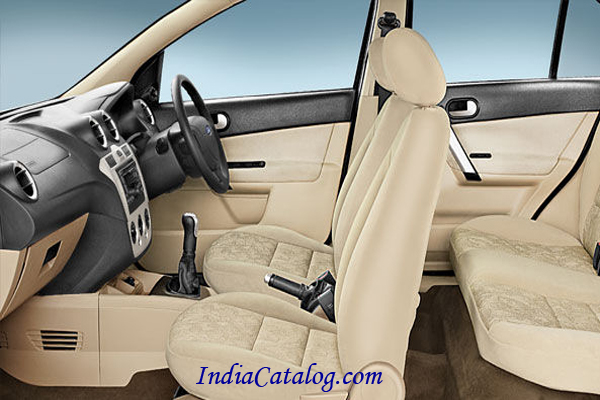 Ford Classic 1.6 Duratec LXI is 4282 mm in length and 1686 mm in width which ensures spacious interiors.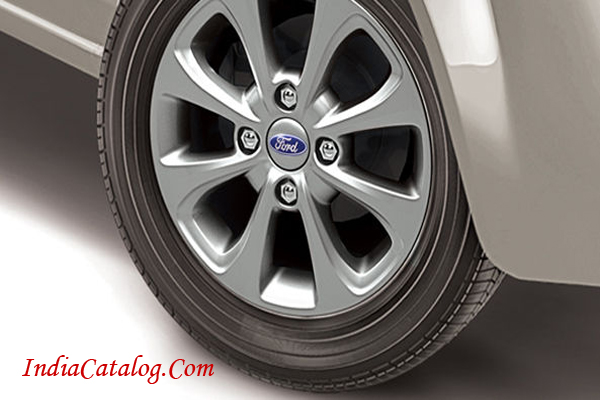 The car is mounted with 175/65 R 14 tyres. The tyres are tubeless hence puncture resistant. 14 inch steel wheels adorn the car which further adds panache to the styling and gives it an agile look.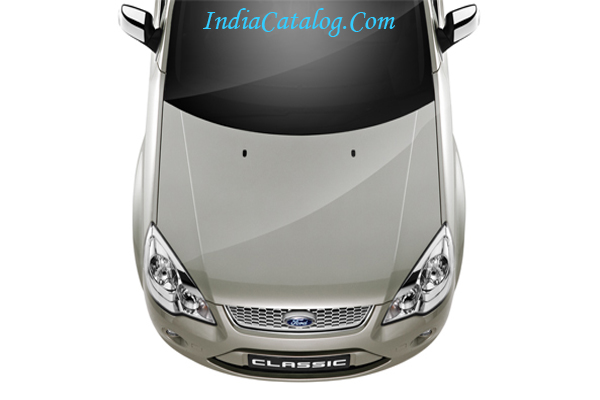 The sedan has some safety features including collapsible steering column, central locking, and dual rear fog lamps which come inbuilt in lamp cluster and passive anti-theft system.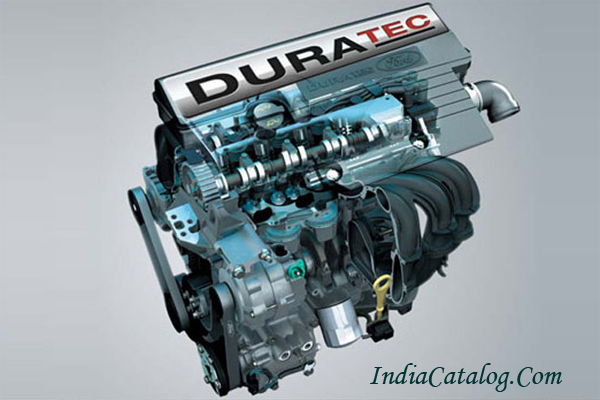 Under the hood, it is powered by a 1.6-litre Duratec engine that produces 99bhp of top power and 146Nm of top torque.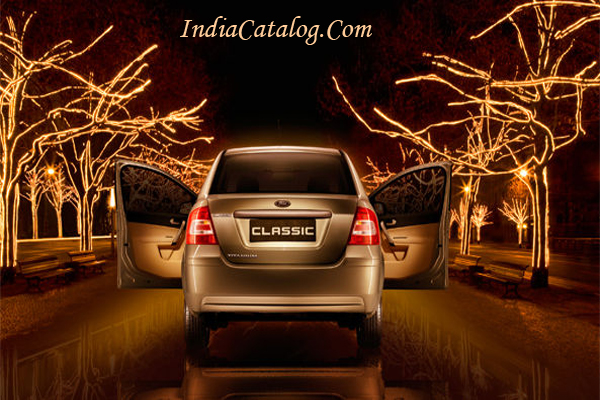 Ford Classic 1.6 Duratec LXI gives a smiling 11 kmpl on the Indian roads and the mileage increases to nice and comfortable 15.3 kmpl on the highways.
Previous
Next