&nbsp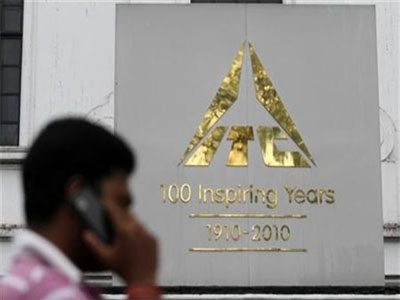 Diversified group ITC plans to set up multi-specialty hospitals and leverage its experience in hospitality for tapping into the expanding medical tourism segment in India. The Kolkata-based firm, better known for FMCG products and cigarettes, is seeking approval from shareholders through a special resolution to alter its Memorandum of Association in order to be able to foray into the healthcare sector.
The board of directors of the company has "recommended exploring and entering the area of health in India by way of setting up state of the art world class multi specialty hospitals", ITC said in a notice to the shareholders.
---
&nbsp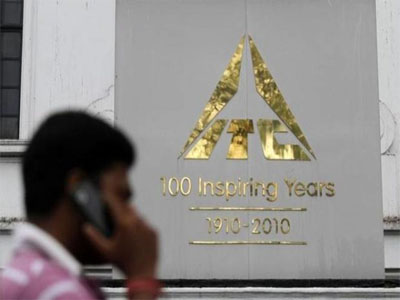 The stock of consumer goods and cigarettes maker ITC jumped as much as 5.6% intraday on Tuesday before ending with marginal gains after the government sold a 2% stake in the company held via Specified Undertaking of Unit Trust of India (SUUTI) in three block deals.
With this, the government holding in ITC through SUUTI has come down to 9.17%. The government's stake sale comes at a time when ITC's shares are trading at lifetime highs, having gained 14.6% since the beginning of 2017.
---
&nbsp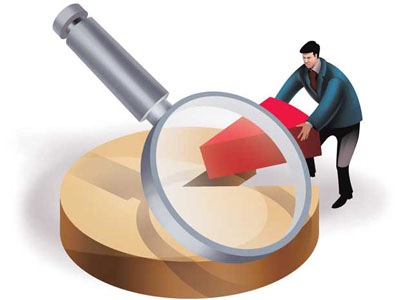 ITC rallied as much as 5.6% to hit its 52-week high on BSE after the Specified Undertaking of the Unit Trust of India (SUUTI) sold 2% stake in the company via block deals.
The 2% stake sale in ITC will fetch the government approximately Rs 6,700 crore, making the divestment target of Rs 45,500 crore more achievable. For FY17, the total divestment made via minority stake sale and strategic stake sale stands close to Rs 37,700 crore.
---
&nbsp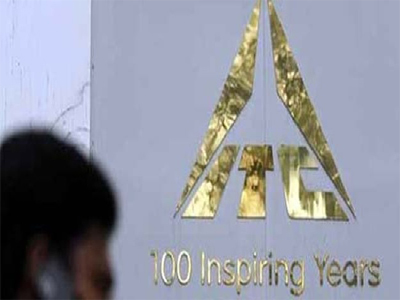 ITC has moved higher to its lifetime high of Rs 280, up 4% in early morning trade, extending its previous days nearly 5% rally on the BSE, after a lower than expected hike in excise duty on cigarettes in Budget.
In his budget speech, finance minister Arun Jaitley on Wednesday proposed to hike excise duty on various lengths of cigarettes between 2.5% to 6% against expectation of 8-10%.
---
&nbsp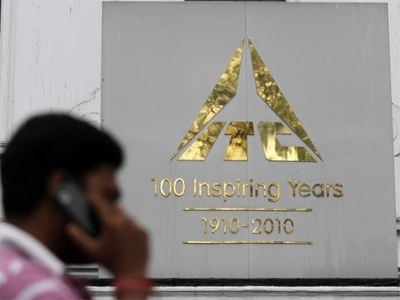 Kolkata-based FMCG (fast moving consumer goods) major, ITC Ltd posted an increase of 5.7 per cent in its net profit at Rs. 2,647 crore for the quarter ended December 31, 2016 while its income from operations rose by 4.5 per cent at Rs. 13,471 crore for the same period.
The company's net profit in the corresponding quarter of the last financial year stood at Rs. 2,503.76 crore while the income from operations was registered at 12,887.78 crore.
---
&nbsp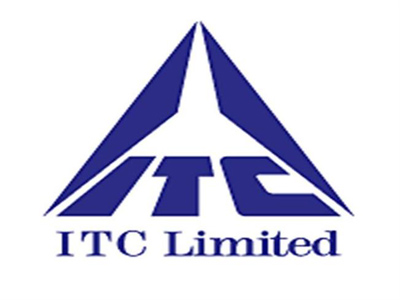 ITC was up 1% at Rs 263, trading close to its 52-week high of Rs 266 on the BSE, ahead of its October-December quarter (Q3) results on Friday, January 27, 2017.
The stock is less than 3% away from its record high of Rs 273 touched on February 28, 2015 in intra-day trade.
---
&nbsp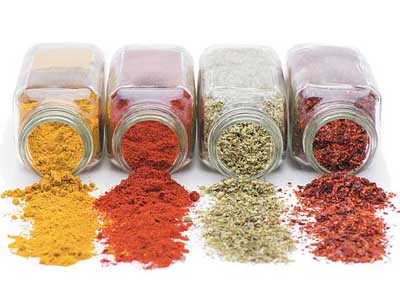 Diversified conglomerate ITC, which is eyeing a Rs 1 lakh crore turnover in FMCG business by 2030, is all set to launch its speciality spices under the MasterChef brand this quarter.
Spices under the brand are tested for 450 chemicals, toxins and other contaminants as against only nine parameters that are required to be tested in India. Besides, the company is also all set to enter the fruits, vegetables and seafood segment this year, and ITC MasterChef is likely to be the umbrella brand.
---
&nbsp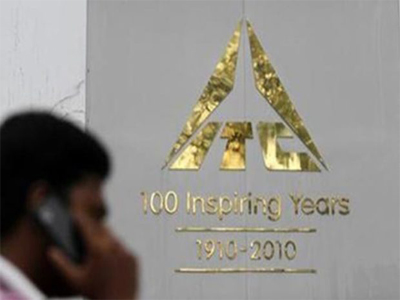 Over the weekend, ITC made price hikes in Gold Flake Regular and Premium (69mm) and Navy Cut (74mm) brands. The price for Gold Flake (69mm) has been increased to Rs 90/pack of 10 cigarettes (vs Rs 79 earlier) and for Navy Cut the price has been increased to Rs 89/pack of 10 cigarettes (vs Rs 78 earlier). We had highlighted earlier in our channel check note that some of the channel partners were anticipating the price hike in these brands. We maintain Outperform with a TP of Rs 304.
---
&nbsp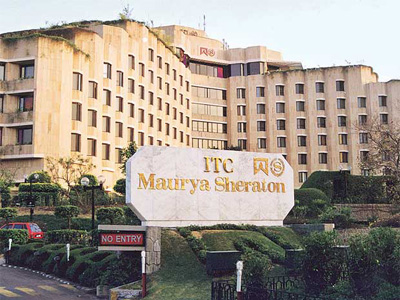 Having set a target of Rs 1 lakh crore revenue from its FMCG business by 2030, diversified ITC is looking to create "world-class Indian brands" by leveraging on its enterprise strengths.
Buoyed by the successful launches of brands such as Classmates, Sunfeast and Aashirvaad, which are now Rs 1,000 crore-Rs 3,000 crore labels, the company is looking to expand footprints in existing as well as new categories, such as fresh fruits, vegetables and sea foods businesses, to meet the "audacious" goal that it has set for itself.
---
&nbsp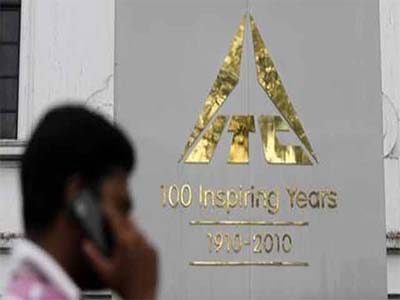 NEW DELHI: Diversified group ITCBSE 0.19 % will set up an integrated consumer goods facility and a five star hotel in Odisha at an investment of Rs 800 crore.
The integrated consumer goods manufacturing facility is being built on an area of 700,000 sq ft at Khordha district in Odisha. The firm will roll out ITC's food brands like Aashirvaad, Bingo, Sunfeast, YiPPee! from the unit, a company statement said.
---