&nbsp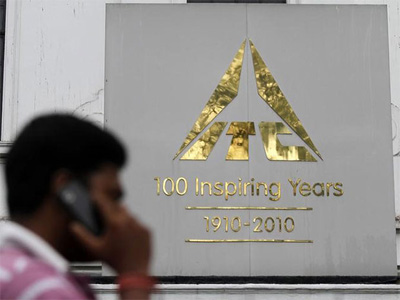 Salt-to-hotel conglomerate ITC is exploring ways to develop health and wellness consumer products. The firm, currently experimenting with medicinal plants, may foray into the fast-growing natural personal care products market eventually. While it has already ventured into fortified food products under its Aashirvaad brand, the next phase may focus on covering therapeutic, preventive and post-care segments.
To begin with, it has taken up a farm-level project at Sehore district of Madhya Pradesh this year, where it is studying an array of medicinal plants like ashwagandha, sarpagandha, mint, tulsi and gudmar, among others.
---
&nbsp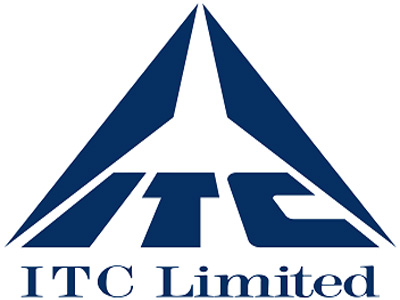 Diversified firm ITC has filed a Rs 1,000-crore defamation suit against proxy advisory firm IiAS at the Calcutta High Court for allegedly making 'defamatory' statements against the company and its directors.
In the suit, filed last month, ITC said Institutional Investor Advisory Services (IiAS) had published two reports that were "false, defamatory and malicious" on its website www.iiasadvisory.com in July 2017 before the AGM of the company.
---
&nbsp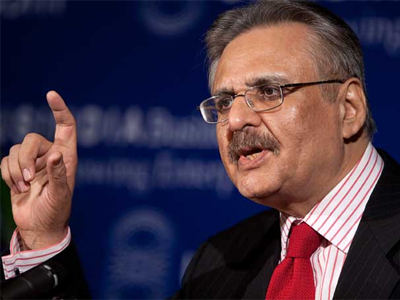 To kill a domestic (cigarette) brand in favour of a smuggled one is not in the interest of the country, ITC chairman Y C Deveshwar said at a press conference following the company's annual general meeting.
The cigarette industry is facing one of the steepest rates of taxation, with the Goods and Services Tax (GST) Council recently increasing the cess on this. In six years, taxes have gone up by 202 per cent.
---
&nbsp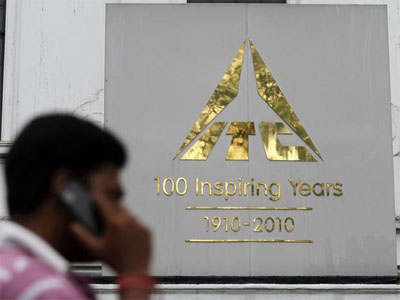 ITC has raised prices of select cigarette brands to pass on the 6-7 per cent hike in the additional cess on cigarettes.
Sameer Deshmukh, a research analyst with Reliance Securities, said the price hikes were 6-15 per cent across brands with the average hike coinciding with the 6-7 per cent rise in effective taxes under the goods and services tax.
---
&nbsp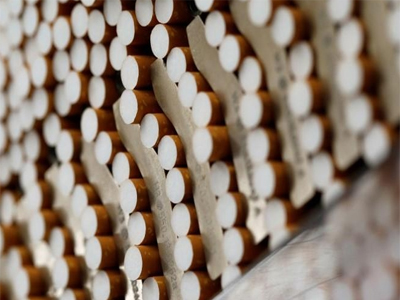 Brokerages were pessimistic on the outlook for ITC Ltd after the GST Council yesterday in an unusual move raised the cess on cigarettes, following the implementation of GST earlier this month. Several analysts downgraded their recommendation on ITC shares, which fell as much as 15% intraday, dragging the NSE Nifty down by 80-100 points in the morning trade to below 9,900 and widening the gap for the benchmark index from the milestone of 10,000 points that it has been eyeing for some time now.
---
&nbsp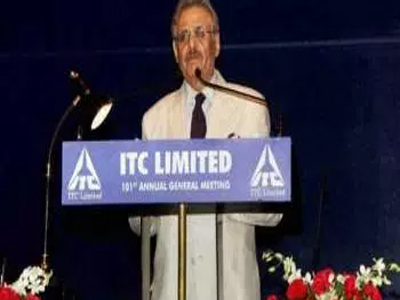 Proxy advisory firm Institutional Investor Advisory Services (IiAS) has asked shareholders to vote against consumer goods giant ITC's plan to pay a hefty salary to its chairperson Y C Deveshwar for his non-executive role. ITC shareholders would vote on the proposal to pay a monthly remuneration of Rs 1 crore in its upcoming AGM on July 28.
In a report titled "ITC succession plan: Letting it go", released on Thursday, IiAS said it believed "the board structure, and the proposed remuneration, signal Deveshwar's continuing control over the company, which undermines the recently appointed CEO Sanjiv Puri," adding "Once Deveshwar has stepped down, he must let go."
---
&nbsp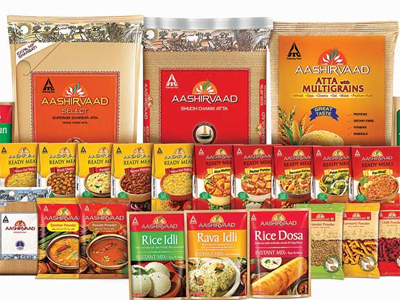 ITC has moved higher to its new high of Rs 353, up 9% in early morning trade, extending its Friday's 4% gain on BSE, in the backdrop of implementation of the goods and services tax (GST) from July 1.
Analysts at Reliance Securities expects ITC to benefit in GST regime, as the tax outgo will remain similar to the current tax structure. That apart, the new regime also provides more clarity and uniformity in taxes across states.
---
&nbsp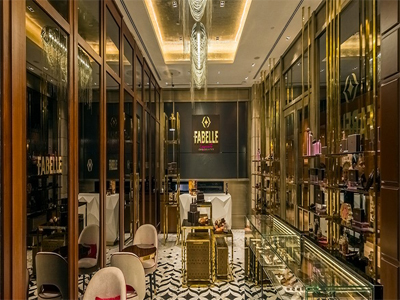 By the end of September this year, India will have its first branded chocolate boutique as the Kolkata-based cigarette to FMCG major, ITC Ltd, makers of the Fabelle luxury chocolate brand, has decided to finally come up with two such boutiques in Delhi and Kolkata, outside its hotel premises.
"Spaces have been identified and will be operational sometime next quarter. The identified spaces will be our own in the current phase to ensure quality and a befitting experience for the consumer", Hemant Malik, divisional chief executive of the foods business at ITC Ltd told Business Standard.
---
&nbsp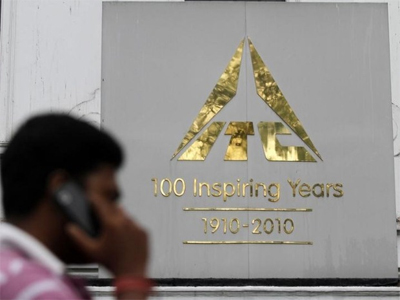 ITC, BASF, Avanti Feeds, ICICI Prudential Life Insurance, Grasim Industries and Aditya Birla Nuvo from the S&P BSE 500 index hitting their respective record highs on BSE in intra-day trade on Friday.
ITC has moved higher to its new high of Rs 324, up 4% on BSE on back of heavy volumes. Till 02:44 pm; a combined 19.21 million shares have changed hands, as compared to an average sub 10 million shares that were traded daily in past two weeks on BSE and NSE.
---
&nbsp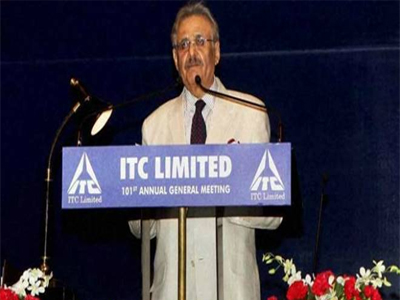 ITC Ltd, at its forthcoming annual general meeting, will be placing before its shareholders a proposal to approve a salary of Rs 12 crore per annum to Y C Deveshwar, its non-executive chairman. This is in addition to the salary he is entitled to as non-executive director of the company.
As per the company, non-executive directors are entitled to remuneration by way of commission for each financial year, ranging between Rs 30-60 lakh.
---