&nbsp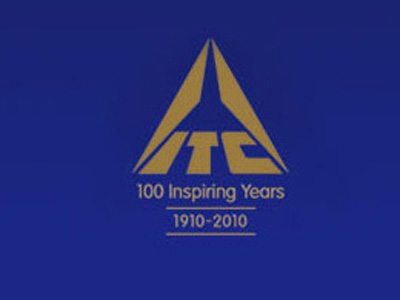 ITC hit its lifetime high of Rs 292.85, up 4% on BSE, surpasses its previous high of Rs 291.95 touched on February 7, 2017, on back of heavy volumes.
At 3:15 pm; the stock was up 3.5% at Rs 291 as compared to 0.71% rise in the S&P BSE Sensex. The trading volumes on the counter jump more than three-fold with a combined 14.2 million shares changed hands on the BSE and NSE so far.
---
&nbsp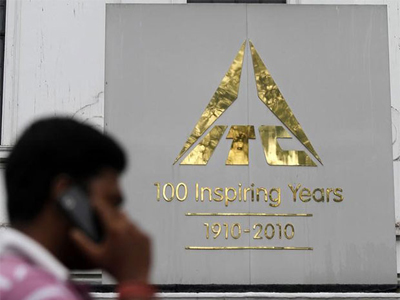 Ahead of listing, public sector general insurance companies have reduced their stakes in one of their most valued blue-chip company, ITC Ltd.
New India Assurance's shareholding in ITC fell from 1.75 per cent in the December quarter to 1.70 per cent in the March quarter of 2016-17, according to the BSE. Oriental Insurance's stake fell from 1.46 per cent to 1.40 per cent. The stake of General Insurance Corporation of India (GIC) in ITC came down from 1.77 per cent to 1.76 per cent between the third and the fourth quarters of the last financial year.
---
&nbsp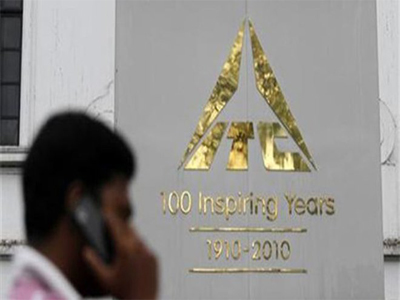 ITC Limited, the diversified conglomerate with business interests in cigarettes, FMCG, lifestyle, apparels, hospitality and more, is looking to increase its share in the packaged fruit juice market in India to about 20% in the next five years from 7% at present, the company's food division's head Hemant Malik said. ITC started out in the juice segment in 2015 by acquiring B Natural brand.
The FMCG company is the third largest juice maker, after Dabur, which is in the top spot with its Real and Real Activ brands, and PepsiCo India's Tropicana, which is at the second position.
---
&nbsp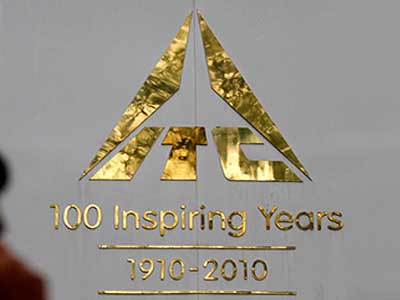 The government has divested 2% stake out of its total shares of ITC on Friday, a notification from the Ministry of Finance said.
The government sold the shares to LIC in a block trade on March 7, 2017, for Rs 6,682 crore, according to Arjun Ram Meghwal, Minister of State in the Ministry of Finance said in a written reply.
---
&nbsp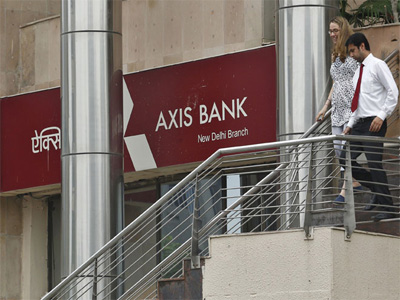 Mumbai/New Delhi: India's government is likely to sell part of the stakes it holds in Axis Bank Ltd., ITC Ltd. and Larsen & Toubro Ltd. through an exchange-traded fund this year, people familiar with the matter said. Shares of the three companies fell.
The new ETF would be larger than the Central Public Sector Enterprises ETF, a fund unveiled in 2014 that's made up of the government's shares in state-owned companies, the people said, asking not to be identified as a final decision regarding size and timing of the latest sales hasn't been made yet.
---
&nbsp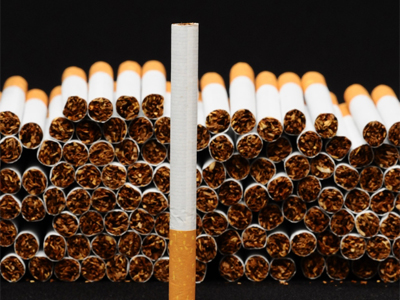 Shares of cigarette companies are in focus with ITC rallying over 5% in morning deals, after the Goods and Services Tax (GST) Council on Thursday cleared a proposal to cap the cess on tobacco and cigarettes.
ITC surged 7.5% to Rs 288 on BSE in intra-day trade. The stock was trading close to its lifetime high of Rs 292, touched on February 7, 2017.
---
&nbsp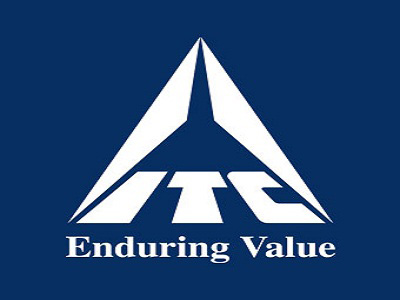 New Delhi: In a win for Britannia Industries Ltd, the Delhi high court on Friday set aside an injunction order against it, allowing the company to manufacture and sell its digestive biscuit NutriChoice Zero.
ITC Ltd and Britannia were involved in a brand war case in which the former claimed that Britannia's NutriChoice Zero digestive biscuit brand had copied the packaging of its Sunfeast Farmlite Digestive All Good biscuit.
---
&nbsp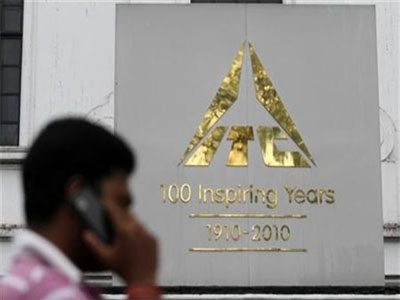 Diversified group ITC plans to set up multi-specialty hospitals and leverage its experience in hospitality for tapping into the expanding medical tourism segment in India. The Kolkata-based firm, better known for FMCG products and cigarettes, is seeking approval from shareholders through a special resolution to alter its Memorandum of Association in order to be able to foray into the healthcare sector.
The board of directors of the company has "recommended exploring and entering the area of health in India by way of setting up state of the art world class multi specialty hospitals", ITC said in a notice to the shareholders.
---
&nbsp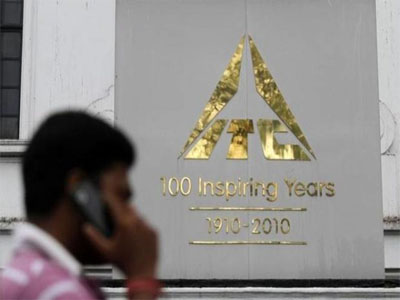 The stock of consumer goods and cigarettes maker ITC jumped as much as 5.6% intraday on Tuesday before ending with marginal gains after the government sold a 2% stake in the company held via Specified Undertaking of Unit Trust of India (SUUTI) in three block deals.
With this, the government holding in ITC through SUUTI has come down to 9.17%. The government's stake sale comes at a time when ITC's shares are trading at lifetime highs, having gained 14.6% since the beginning of 2017.
---
&nbsp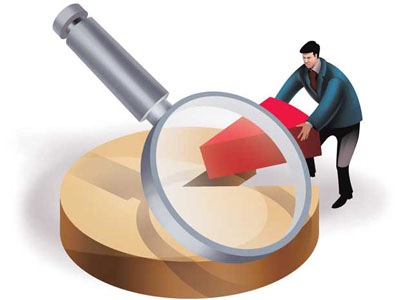 ITC rallied as much as 5.6% to hit its 52-week high on BSE after the Specified Undertaking of the Unit Trust of India (SUUTI) sold 2% stake in the company via block deals.
The 2% stake sale in ITC will fetch the government approximately Rs 6,700 crore, making the divestment target of Rs 45,500 crore more achievable. For FY17, the total divestment made via minority stake sale and strategic stake sale stands close to Rs 37,700 crore.
---