&nbsp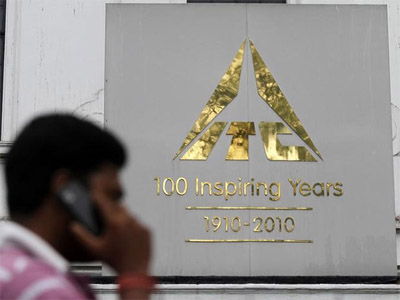 ITC gained as much as 5% to Rs 300, extending its Friday's 3% gain on BSE, after the Goods and Services Tax (GST) Council has announced the tax rates for the various items.
The stock is trading at its highest level on BSE and on the National Stock Exchange (NSE). It was the largest gainer among the S&P BSE Sensex and Nifty 50 index at 09:52 am. A combined 8.74 million shares changed hands on the counter on BSE and NSE so far.
---
&nbsp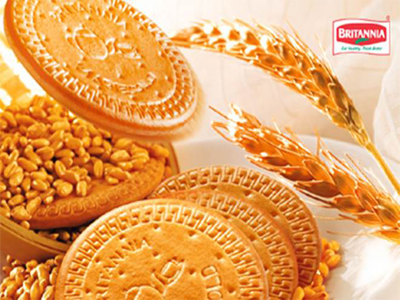 The Supreme Court on Monday refused to restrain Britannia Industries from manufacturing and selling its digestive biscuit NutriChoice Zero, an injunction sought by rival ITC which sells its biscuits under the brand Sunfeast Farmlite Digestive All Good biscuit. A bench headed by Justice Ranjan Gogoi while issuing notice to Britannia said: "No injunction… we will examine it" on July 11, the next date of hearing.
---
&nbsp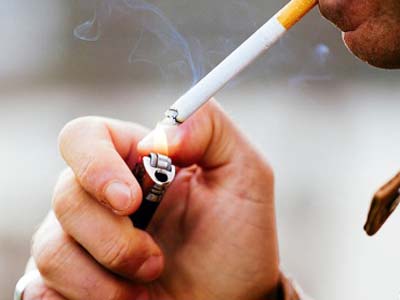 The Bombay High Court (HC) on Thursday impleaded cigarette major ITC, market regulator Securities and Exchange Board of India (Sebi) in the public interest litigation (PIL) against investment in tobacco companies by the government and state-owned insurance companies. The court also granted farmers' association request to be part of the PIL.
The court directed the new respondents to file their respective affidavits in reply to the petition within six weeks. The next hearing in the matter is likely within eight weeks.
---
&nbsp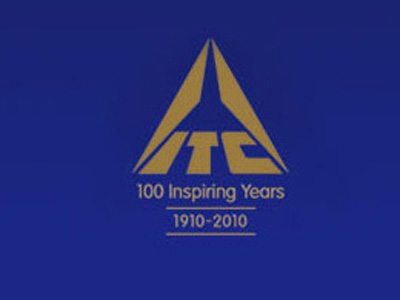 ITC hit its lifetime high of Rs 292.85, up 4% on BSE, surpasses its previous high of Rs 291.95 touched on February 7, 2017, on back of heavy volumes.
At 3:15 pm; the stock was up 3.5% at Rs 291 as compared to 0.71% rise in the S&P BSE Sensex. The trading volumes on the counter jump more than three-fold with a combined 14.2 million shares changed hands on the BSE and NSE so far.
---
&nbsp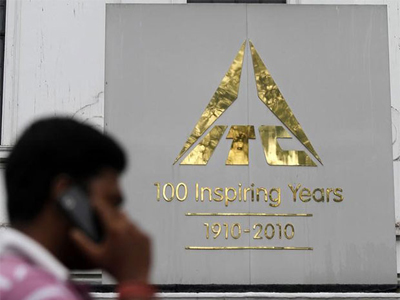 Ahead of listing, public sector general insurance companies have reduced their stakes in one of their most valued blue-chip company, ITC Ltd.
New India Assurance's shareholding in ITC fell from 1.75 per cent in the December quarter to 1.70 per cent in the March quarter of 2016-17, according to the BSE. Oriental Insurance's stake fell from 1.46 per cent to 1.40 per cent. The stake of General Insurance Corporation of India (GIC) in ITC came down from 1.77 per cent to 1.76 per cent between the third and the fourth quarters of the last financial year.
---
&nbsp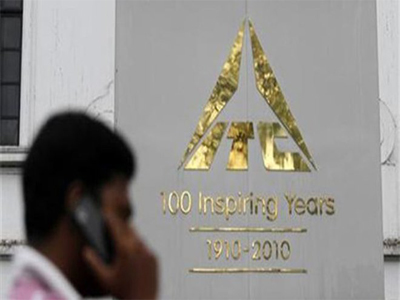 ITC Limited, the diversified conglomerate with business interests in cigarettes, FMCG, lifestyle, apparels, hospitality and more, is looking to increase its share in the packaged fruit juice market in India to about 20% in the next five years from 7% at present, the company's food division's head Hemant Malik said. ITC started out in the juice segment in 2015 by acquiring B Natural brand.
The FMCG company is the third largest juice maker, after Dabur, which is in the top spot with its Real and Real Activ brands, and PepsiCo India's Tropicana, which is at the second position.
---
&nbsp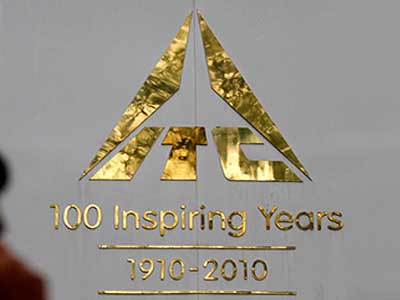 The government has divested 2% stake out of its total shares of ITC on Friday, a notification from the Ministry of Finance said.
The government sold the shares to LIC in a block trade on March 7, 2017, for Rs 6,682 crore, according to Arjun Ram Meghwal, Minister of State in the Ministry of Finance said in a written reply.
---
&nbsp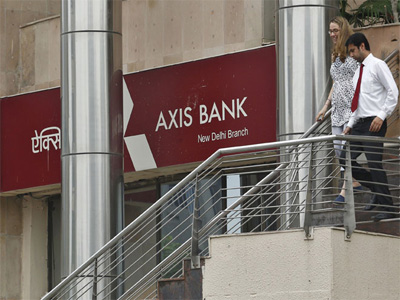 Mumbai/New Delhi: India's government is likely to sell part of the stakes it holds in Axis Bank Ltd., ITC Ltd. and Larsen & Toubro Ltd. through an exchange-traded fund this year, people familiar with the matter said. Shares of the three companies fell.
The new ETF would be larger than the Central Public Sector Enterprises ETF, a fund unveiled in 2014 that's made up of the government's shares in state-owned companies, the people said, asking not to be identified as a final decision regarding size and timing of the latest sales hasn't been made yet.
---
&nbsp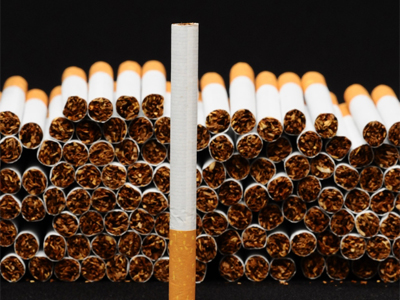 Shares of cigarette companies are in focus with ITC rallying over 5% in morning deals, after the Goods and Services Tax (GST) Council on Thursday cleared a proposal to cap the cess on tobacco and cigarettes.
ITC surged 7.5% to Rs 288 on BSE in intra-day trade. The stock was trading close to its lifetime high of Rs 292, touched on February 7, 2017.
---
&nbsp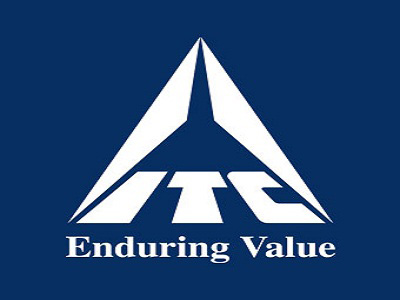 New Delhi: In a win for Britannia Industries Ltd, the Delhi high court on Friday set aside an injunction order against it, allowing the company to manufacture and sell its digestive biscuit NutriChoice Zero.
ITC Ltd and Britannia were involved in a brand war case in which the former claimed that Britannia's NutriChoice Zero digestive biscuit brand had copied the packaging of its Sunfeast Farmlite Digestive All Good biscuit.
---