&nbsp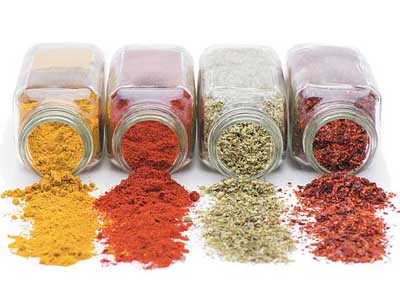 Diversified conglomerate ITC, which is eyeing a Rs 1 lakh crore turnover in FMCG business by 2030, is all set to launch its speciality spices under the MasterChef brand this quarter.
Spices under the brand are tested for 450 chemicals, toxins and other contaminants as against only nine parameters that are required to be tested in India. Besides, the company is also all set to enter the fruits, vegetables and seafood segment this year, and ITC MasterChef is likely to be the umbrella brand.
---
&nbsp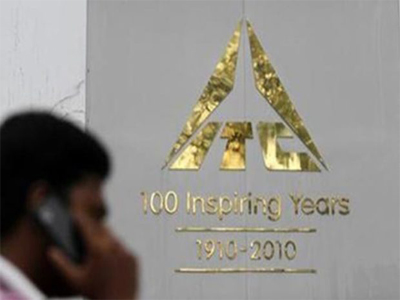 Over the weekend, ITC made price hikes in Gold Flake Regular and Premium (69mm) and Navy Cut (74mm) brands. The price for Gold Flake (69mm) has been increased to Rs 90/pack of 10 cigarettes (vs Rs 79 earlier) and for Navy Cut the price has been increased to Rs 89/pack of 10 cigarettes (vs Rs 78 earlier). We had highlighted earlier in our channel check note that some of the channel partners were anticipating the price hike in these brands. We maintain Outperform with a TP of Rs 304.
---
&nbsp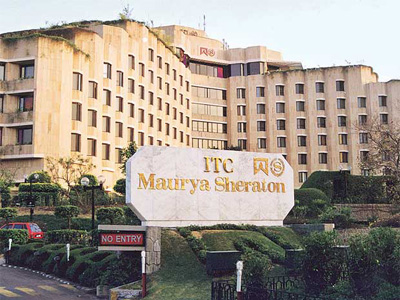 Having set a target of Rs 1 lakh crore revenue from its FMCG business by 2030, diversified ITC is looking to create "world-class Indian brands" by leveraging on its enterprise strengths.
Buoyed by the successful launches of brands such as Classmates, Sunfeast and Aashirvaad, which are now Rs 1,000 crore-Rs 3,000 crore labels, the company is looking to expand footprints in existing as well as new categories, such as fresh fruits, vegetables and sea foods businesses, to meet the "audacious" goal that it has set for itself.
---
&nbsp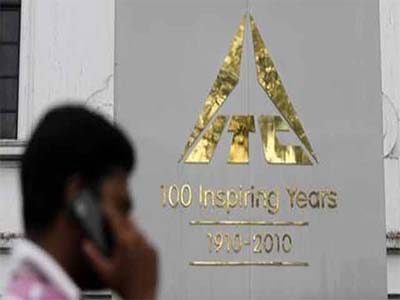 NEW DELHI: Diversified group ITCBSE 0.19 % will set up an integrated consumer goods facility and a five star hotel in Odisha at an investment of Rs 800 crore.
The integrated consumer goods manufacturing facility is being built on an area of 700,000 sq ft at Khordha district in Odisha. The firm will roll out ITC's food brands like Aashirvaad, Bingo, Sunfeast, YiPPee! from the unit, a company statement said.
---
&nbsp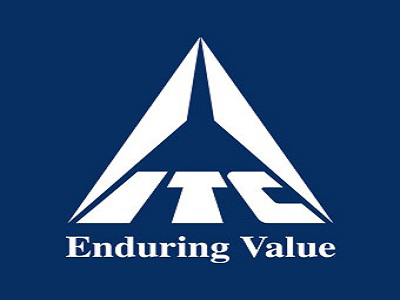 ITC was up 3% to Rs 257 on BSE in intra-day trade, extending its 5% gain in the past two trading sessions, after the goods and service tax (GST) council has finalized four tax rate slabs ranging from 5% to 28%.
Luxury items like white goods, soaps, shampoos, etc. which currently attract taxes in the range of 30% - 35%, will now fall in the 28% slab. Coal, luxury goods (luxury cars, etc.) and "sin" goods like tobacco, alcohol, etc. would attract cess over and above GST.
---
&nbsp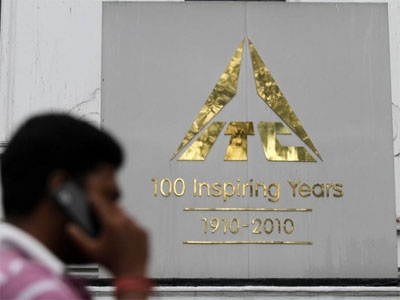 Shares of cigarette makers such as ITC, Godfrey Phillips India and VST Industries rallied by up to 7% on BSE in early morning trade after the Goods and Services Tax (GST) Council's propose to place tobacco products in the 28% tax slab and an additional cess.
The current rate of taxation on cigarettes is around 64% and 81% on chewing tobacco.
---
&nbsp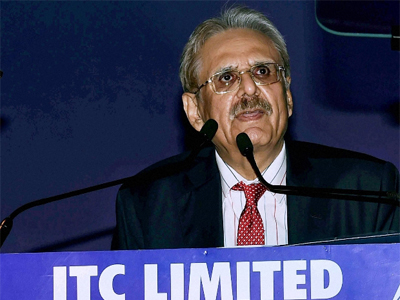 Beating street estimates, ITC Ltd posted an increase of 10.49% in its net profit at Rs 2500.03 crore for the quarter ended September 30, 2016 even as the company managed higher profitability from its cigarette business, while the loss from the other FMCG segment narrowed down.
In the corresponding quarter of the last fiscal year, the company had posted a net profit of Rs 2262.50 crore on a standalone basis. For the period under review, ITC's revenue from operations surged by 7.8% at Rs 13,491.37 crore as against the earning of Rs 12,511.76 crore.
---
&nbsp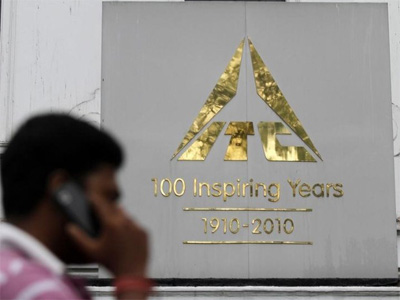 Diversified group ITC will sell its entire stake in US-based wholly owned subsidiary 'King Maker Marketing' for US $24 million (about Rs 160 crore).
King Maker Marketing, registered in the state of New Jersey, USA, is engaged in the distribution of ITC manufactured cigarette products in the US market.
---
&nbsp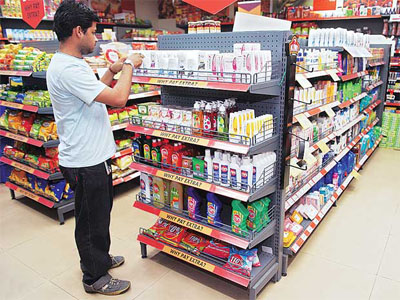 In the past five years, ITC's assets have grown 72 per cent to Rs 24,000 crore in tandem with its growth plans.
ITC's gross block of assets as of March 2016 stood at Rs 24,338 crore compared to Rs 14,099 crore as of March 2011; net fixed assets have grown from Rs 9,678 crore to Rs 16,700 crore.
---
&nbsp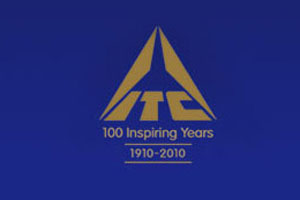 ITC Ltd is hoping to cross Rs 10,000 crore mark in the food business in the next 18-24 months.
Its food business has crossed $1billion mark in 2014-15 (at the then exchange rate) by posting a revenue of Rs 6,411 crore and it was further increased to around Rs 7,200 crore.
---