Star Wars: The Last Jedi Image Gallery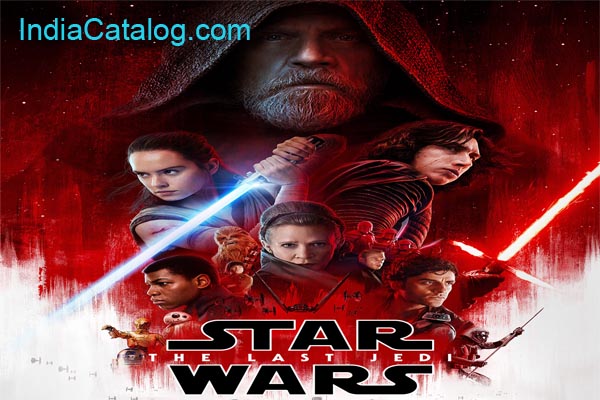 Star Wars: The Last Jedi is a 2017 American epic space opera film written and directed by Rian Johnson.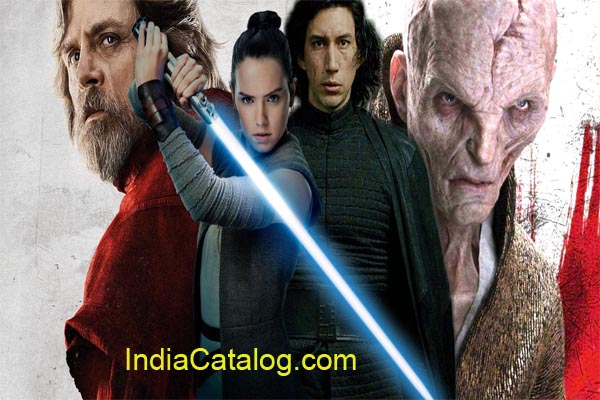 Star Wars: The Last Jedi produced by Kathleen Kennedy and Ram Bergman, along with executive producer J.J. Abrams.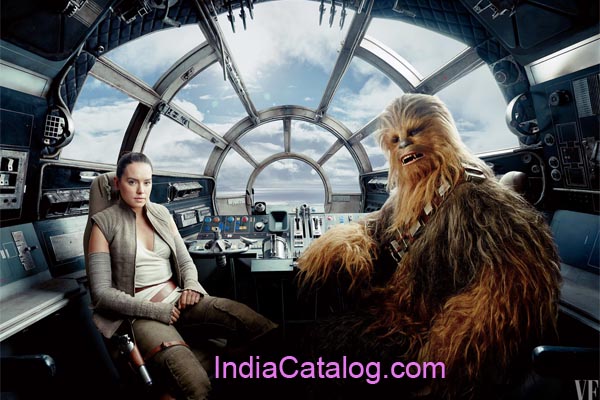 It is the second film in the Star Wars sequel trilogy.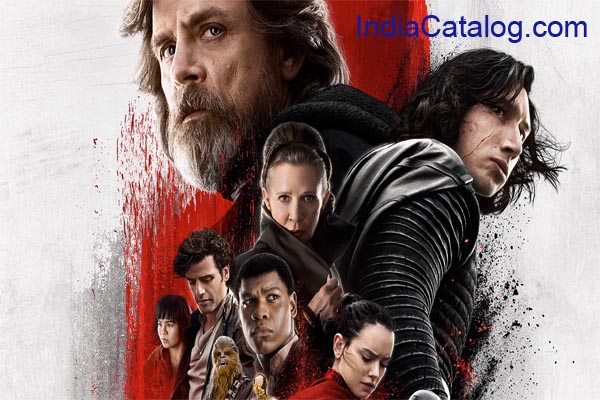 The film sees the return of Mark Hamill, Carrie Fisher, Adam Driver, Daisy Ridley, John Boyega, Oscar Isaac, Lupita Nyong'o, Domhnall Gleeson, Anthony Daniels, Gwendoline Christie, and Andy Serkis. New cast members include Benicio Del Toro, Laura Dern, and Kelly Marie Tran.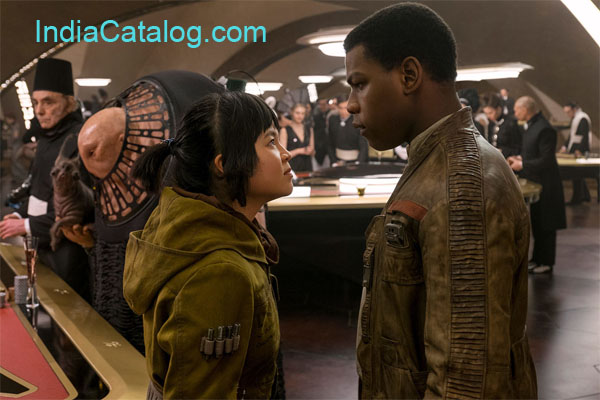 The movie continues the story of Rey and her discovery of the exiled Jedi Master Luke Skywalker, along with the story of the war between General Leia Organa's Resistance and the First Order.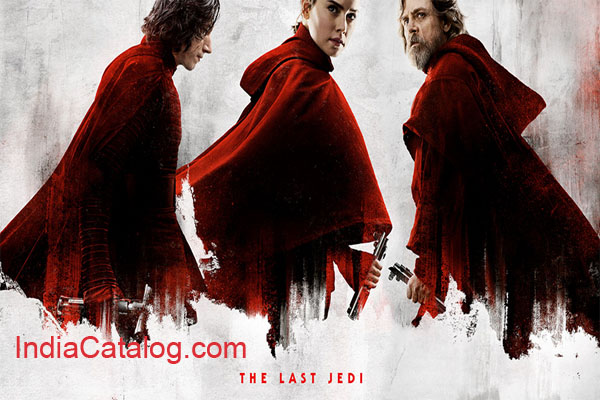 The Last Jedi had its world premiere in Los Angeles on December 9, 2017, and was released in the United States on December 15, 2017.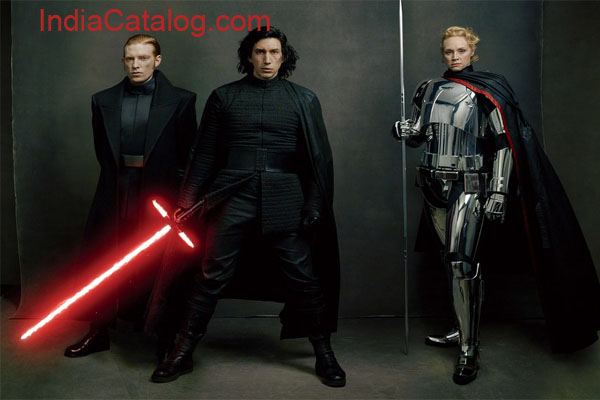 The film received highly positive reviews, with praise for its plot, ensemble cast, action scenes, visual effects, musical score and emotional weight.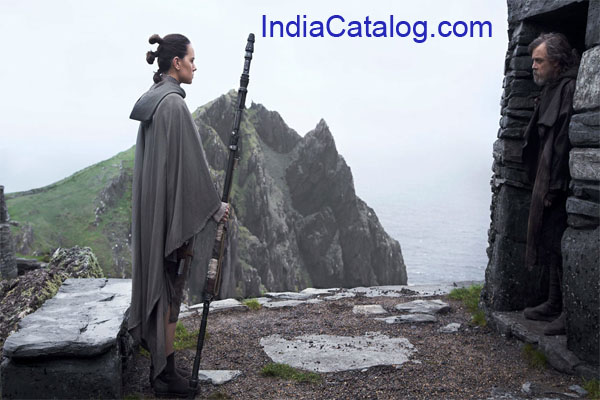 The United States and Canada, industry tracking has The Last Jedi grossing around $200 million from 4,232 theaters in its opening weekend.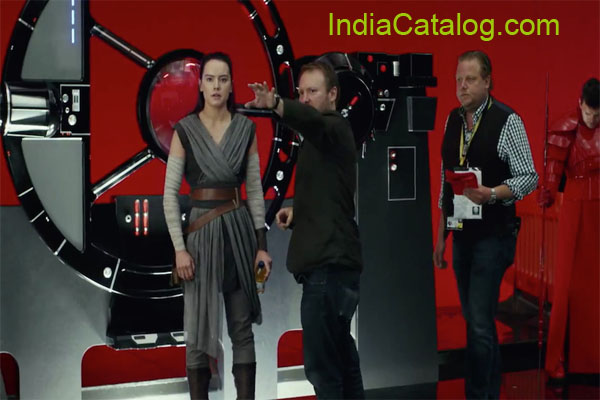 In its first two days of release the film made $60.8 million from 48 markets. The top countries were the United Kingdom ($10.2 million), Germany ($6.1 million), France ($6 million), Australia ($5.6 million) and Brazil ($2.5 million). The estimated gross worldwide for the film to break even is around $800 million.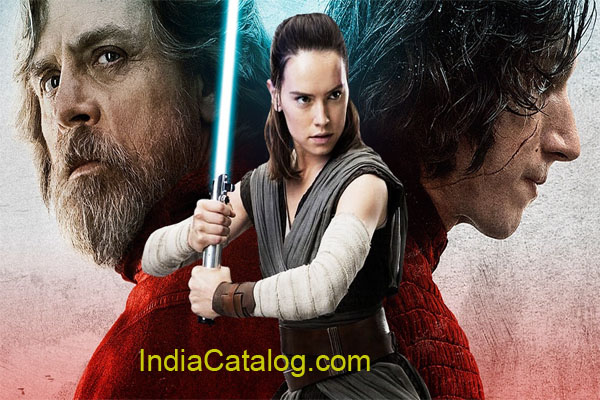 On review aggregator website Rotten Tomatoes, Star Wars: The Last Jedi has an approval rating of 93% based on 285 reviews, with an average rating of 8.2/10.
Previous
Next