Joe Biden Image Gallery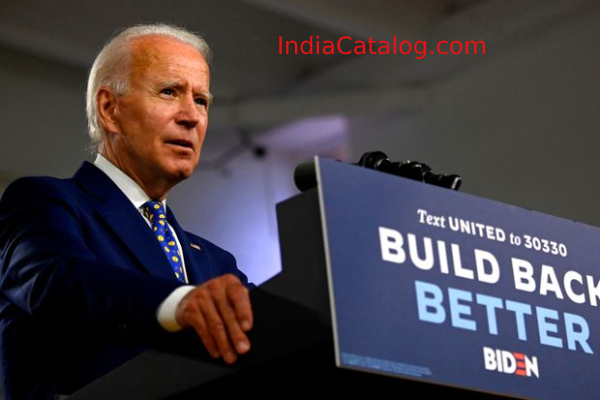 Joseph Robinette Biden Jr. is an American politician who served as the 47th vice president of the United States in the Obama administration from 2009 to 2017.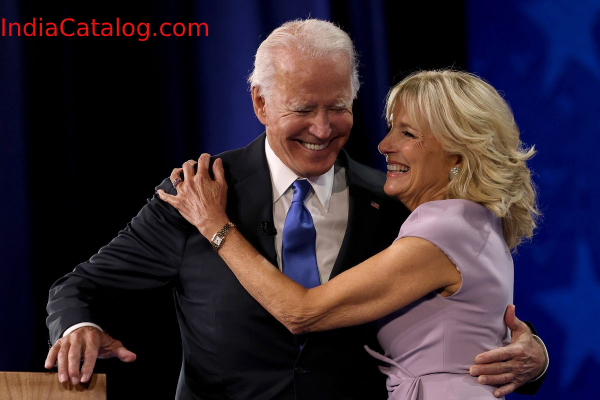 A member of the Democratic Party, he served as United States Senator for Delaware from 1973 to 2009.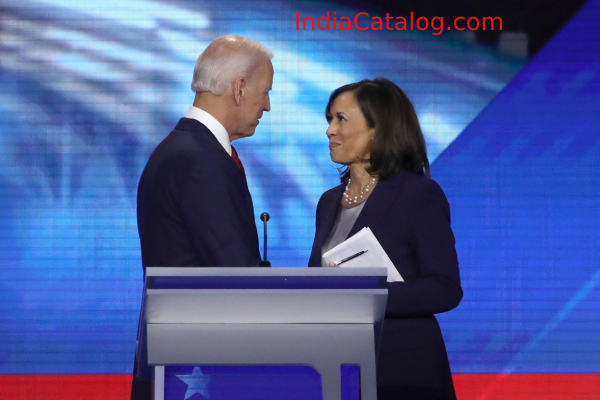 Joe Biden is the Democratic presidential nominee for the 2020 election, running against the incumbent, Donald Trump.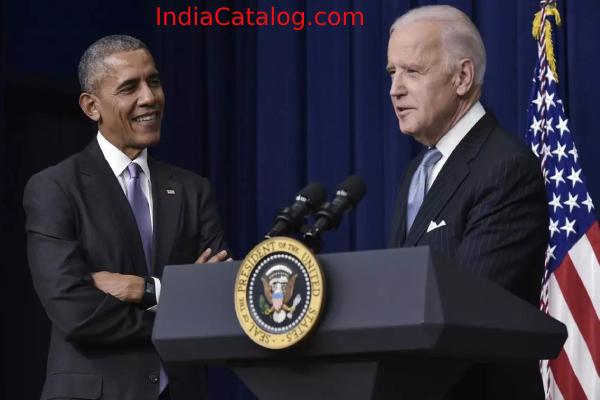 Biden studied at the University of Delaware before earning his law degree from Syracuse University in 1968.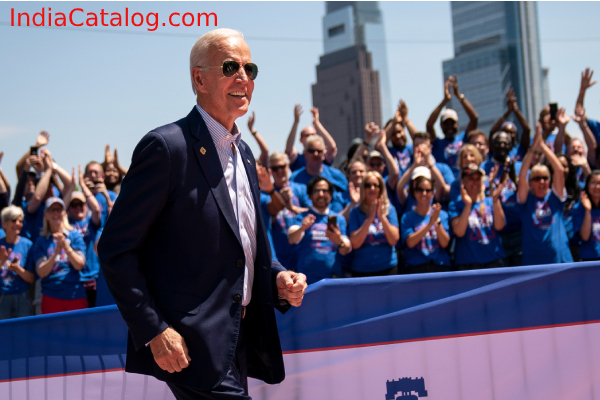 Biden was elected a New Castle County Councillor in 1970, and became the sixth-youngest senator in American history when he was elected to the U.S. Senate from Delaware in 1972.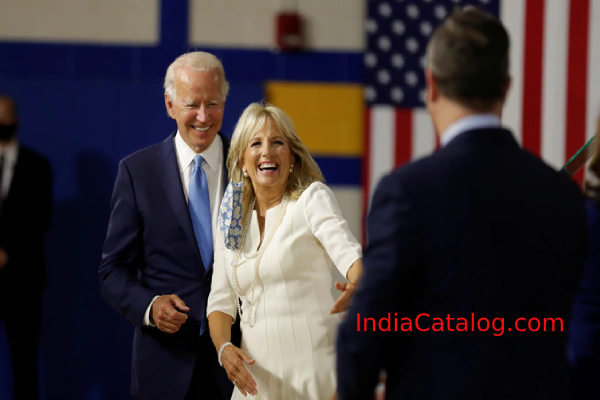 Biden was a longtime member of the Senate Foreign Relations Committee, and eventually its chairman.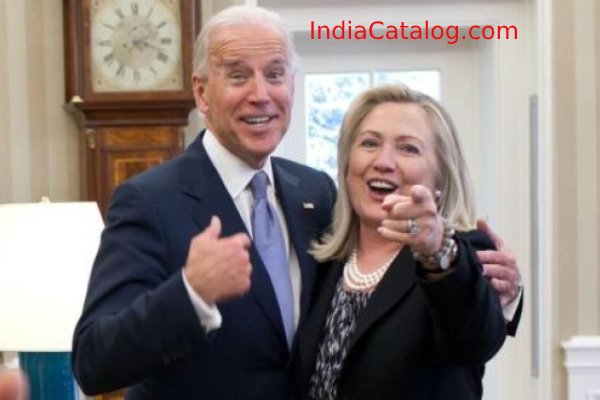 Biden opposed the Gulf War in 1991, but supported expanding the NATO alliance into Eastern Europe and its intervention in the Yugoslav Wars of the 1990s.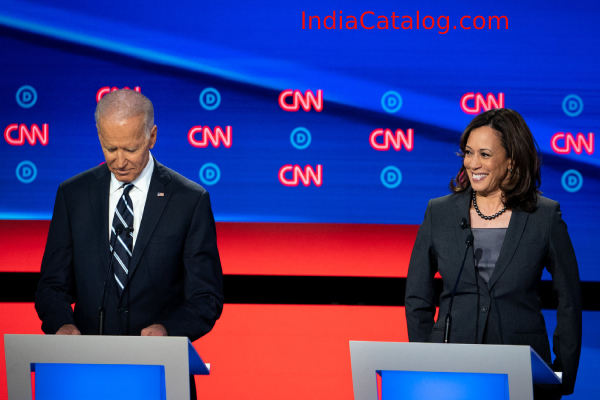 Biden supported the resolution authorizing the Iraq War in 2002, but opposed the surge of U.S. troops in 2007.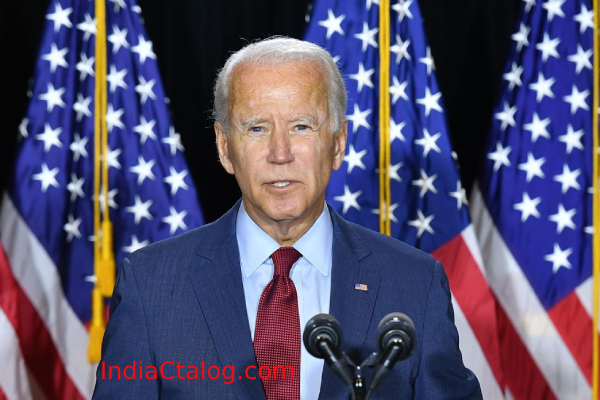 Biden also chaired the Senate Judiciary Committee from 1987 to 1995, dealing with drug policy, crime prevention, and civil liberties issues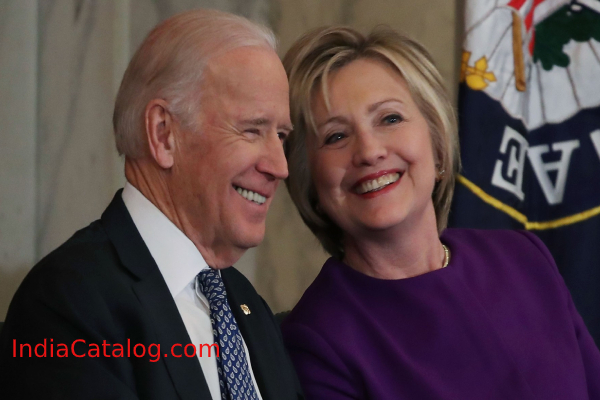 Biden was reelected to the Senate six times, and was the fourth-most senior senator when he resigned to serve as Barack Obama's vice president after they won the 2008 presidential election.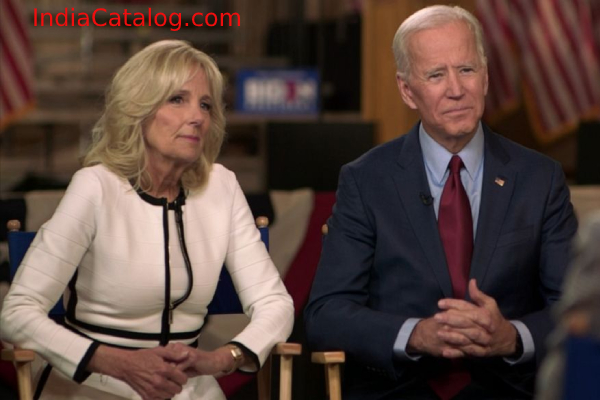 In April 2019, Biden announced his candidacy in the 2020 presidential election.
Previous
Next