BMW X1 Image Gallery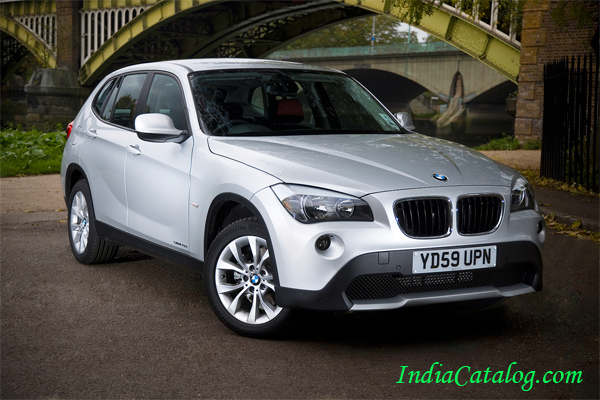 The BMW X1 is a rival for the VW Tiguan, Audi Q3 and Range Rover Evoque.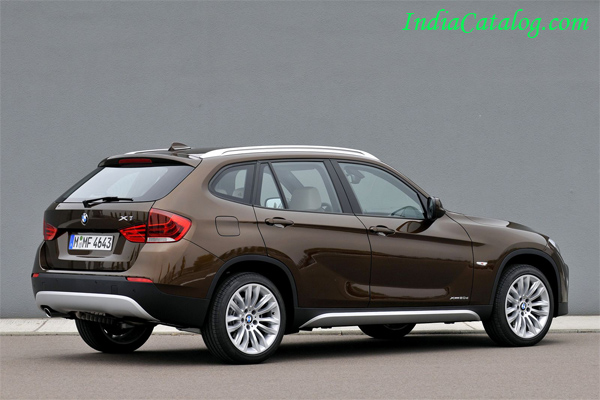 The X1's styling puts it somewhere between a saloon and an SUV.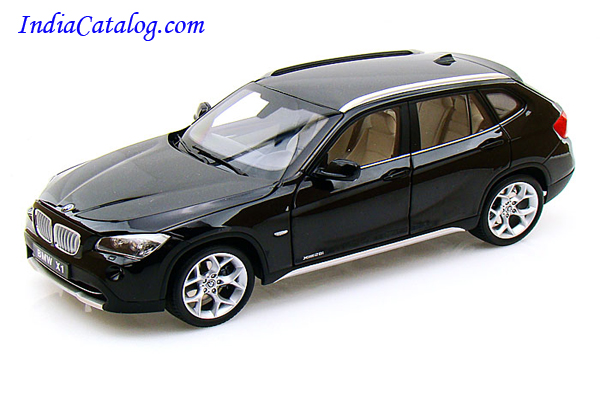 The X1 aims to take 1-series halo, but is dimensionally closer to the 3-series.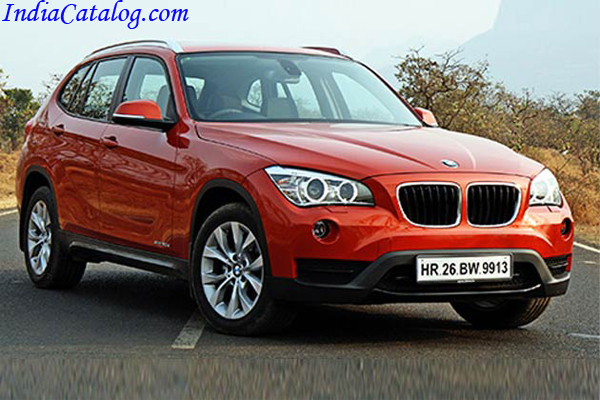 At launch, the X1 was the first BMW to get this iteration of the grille 'kidneys'.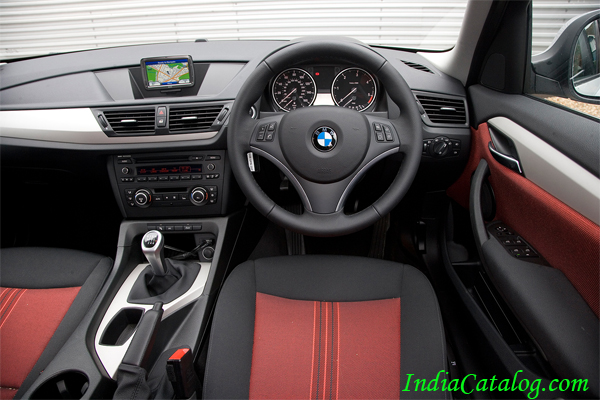 Large door mirrors are crucial to overcome poor visibility out of the rear window.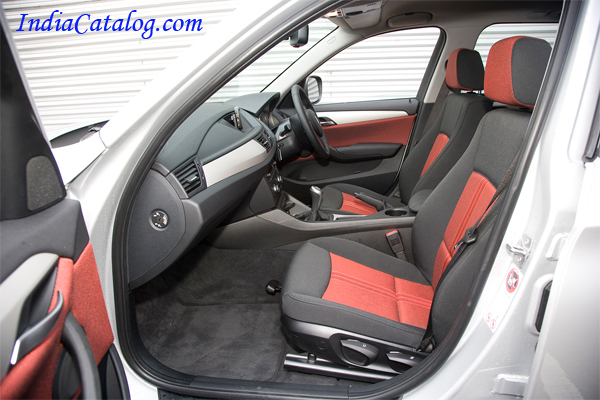 Decent comfort here, but don't expect 3-series level of quality.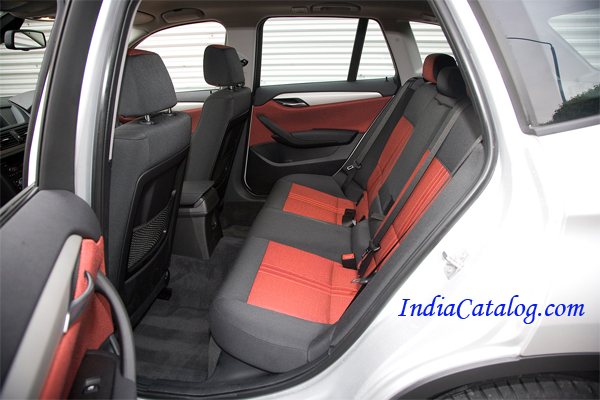 Rear luggage capacity is 420 litres, or 1350 litres with the rear bench folded.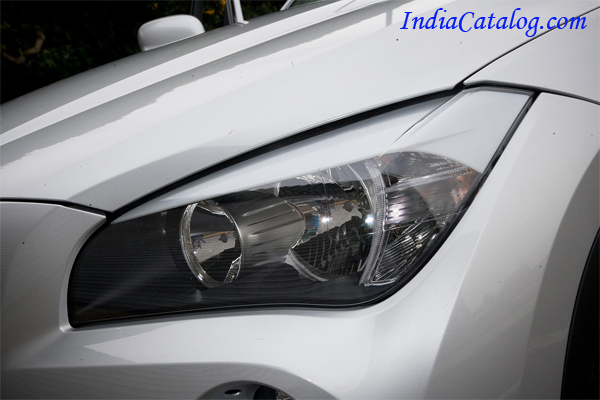 Battery and decent toolkit are carried in compartment below boot floor.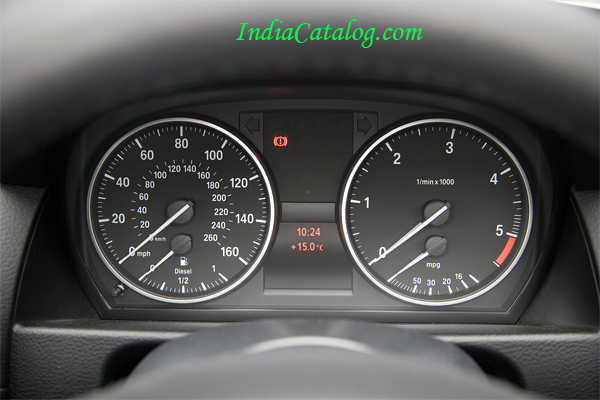 Hydraulically assisted steering is heavier than is ideal for urban motoring.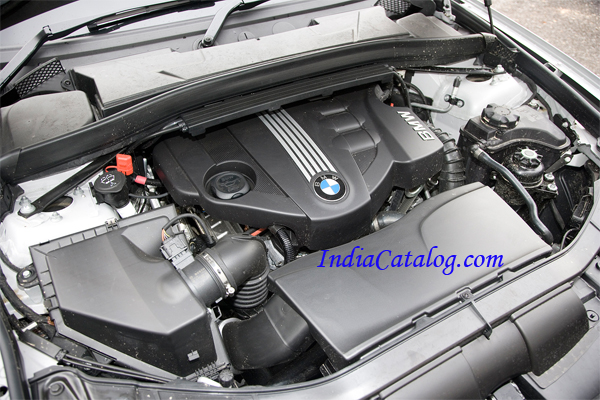 Seats colourful, but they look a bit cheap against X1's better opponents.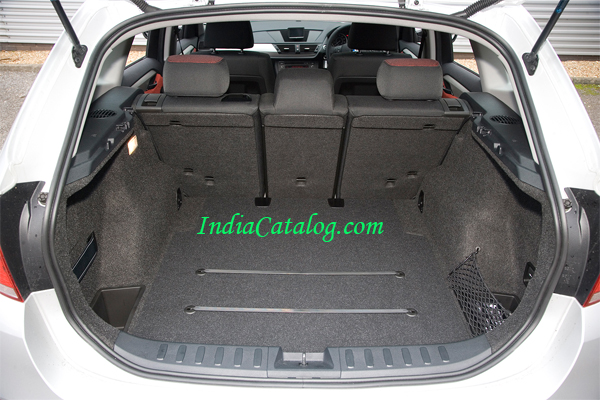 Rear compartment is quite decent for adults, given the X1's compact exterior.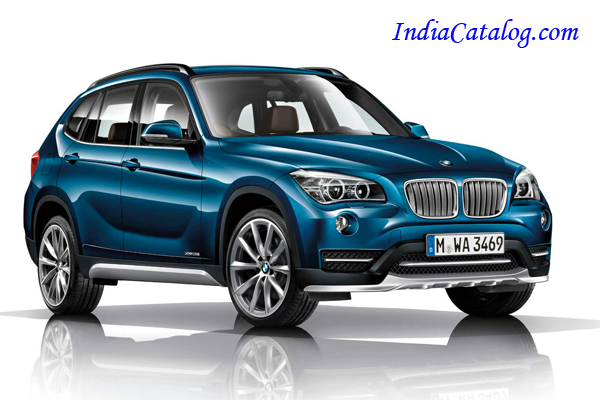 Diesel units have plenty of shove, but are noisier in this application than others.
Previous
Next