Securities and Exchange Board of India ( SEBI ) Related news
&nbsp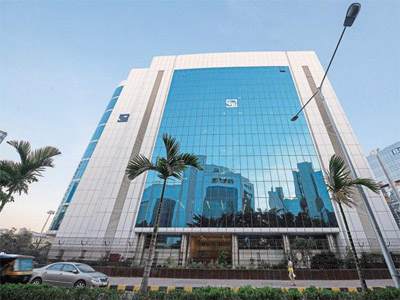 Market regulator Sebi has sought clarification from Aditya Birla Group firm Idea Cellular regarding its proposed merger with Vodafone Plc's Indian unit. Besides, the companies approached the Competition Commission of India (CCI) last month regarding the proposed merger and are awaiting the fair trade regulator's nod in this regard.
In March, Vodafone India and Idea Cellular announced merger of their operations to create the country's largest mobile phone operator worth more than $23 billion with a 35 per cent market share.
---
&nbsp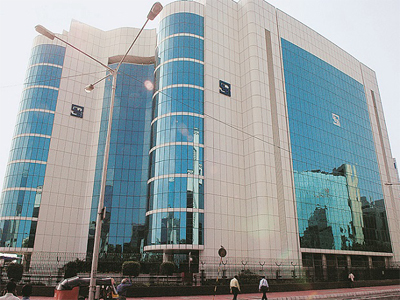 Market regulator Securities and Exchange Board of India (Sebi) has initiated adjudication proceedings against credit rating agencies Crisil and CARE ratings over suspension of rating in the case of beleaguered Amtek Auto. This is the first time Sebi is taking up the matter against the credit rating agency.
Crisil, Icra and CARE are among the major agencies that assign credit ratings to issuers of debt instruments.
---
&nbsp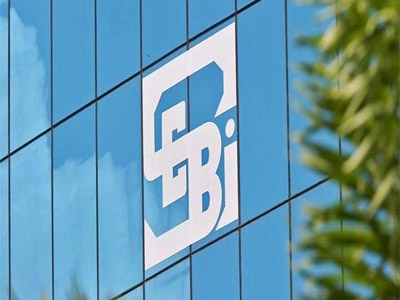 The fear of abolition of the long-term capital gains (LTCG) tax benefit is back on Dalal Street as another 11,000 cases of penny stock trading abuse have come to light.
The Securities and Exchange Board of India (Sebi) sent a fresh list last week of entities that had allegedly misused capital gains provisions to evade Rs 34,000 crore in taxes to the income tax (I-T) department.
---
&nbsp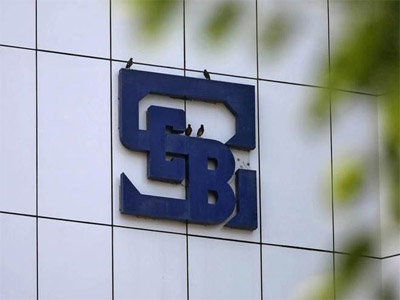 Markets regulator Sebi has penalised Rushil Decor, Corporate Strategic Allianz and six others for disclosure lapses in their IPO documents. Sebi has imposed a total penalty of Rs 7 lakh on Rushil Decor and signatories of the IPO prospectus — Vipul Vora, Ghanshyam Ambalal Thakkar, Krupesh Ghanshyambhai Thakkar, Harshadbhai Navnitlal Doshi, Shankar Prasad Bhagat and Hasmukh Kanubhai Modi.
---
&nbsp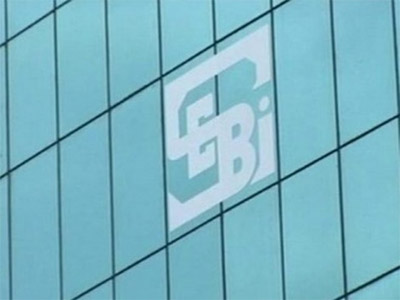 Hyderabad, May 12 (PTI): The Securities Appellate Tribunal today directed Sebi to pass a fresh order in the Satyam case with respect to the quantum of punishment given to the erstwhile company's founder B. Ramalinga Raju and four others.
While agreeing with Sebi's finding that the individuals violated regulations, the tribunal said the decision to uniformly restrain all the appellants from accessing the securities market for 14 years "without assigning any reasons is unjustified".
---
&nbsp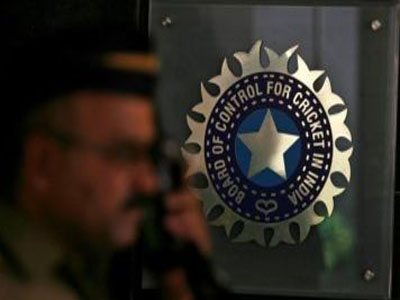 New Delhi, May 11 () Seeking to fast-track Sebi's approval for appointing Vikram Limaye as its new CEO, leading exchange NSE has informed the regulator that his involvement with cricket body BCCI would be over by August, sources said.
In case Limaye is required to remain associated beyond August with the BCCI, as member of the Committee of Administrators (CoA) appointed by the Supreme Court, he would approach the apex court to recuse himself from that role, the exchange has informed the regulator.
---
&nbsp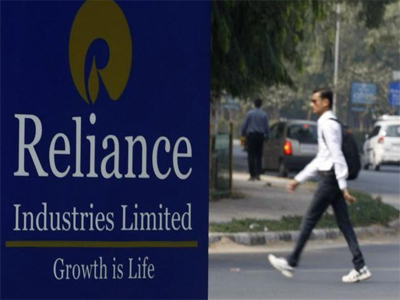 The Securities Appellate Tribunal today admitted Reliance Industries' plea against a Sebi order banning it from equity derivatives markets and will hear the matter next on August 8, with the firm saying it should be allowed to invest its surplus funds, including through mutual funds. Reliance Industries' counsel Harish Salve requested the tribunal to allow it to at least invest its surplus funds in established mutual funds till the time an order is passed. In response, the tribunal said that once the company makes a separate application, Sebi can consider it and take a decision as per applicable law.
---
&nbsp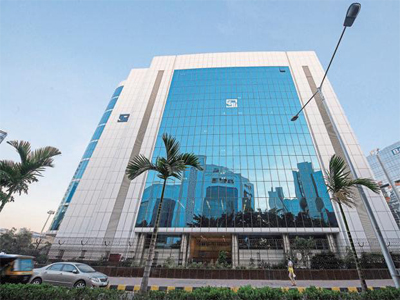 Mumbai: India's market regulator wants to relinquish powers to regulate collective investment schemes (CIS) which involve illegitimate pooling of public money after failing to successfully close even a single case, although the very presence of a regulator to investigate such schemes has to some extent acted as a deterrent to their launch.
Four years ago, the Securities and Exchange Board of India (Sebi) was empowered to act against Ponzi schemes and other illegal money pooling and deposit-taking activity.
---
&nbsp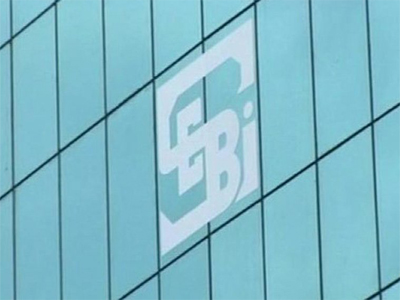 The Securities and Exchange Board of India's (Sebi) decision to allow options trading in commodity derivatives comes as a shot in the arm for farmers, who can now look to a wider portfolio of derivatives to hedge risks in their produce better. Although detailed guidelines are yet to be out, market participants say even the cost of trading in commodity options (both farm and non-farm items) will likely be only a fraction of that for trading in futures.
---
&nbsp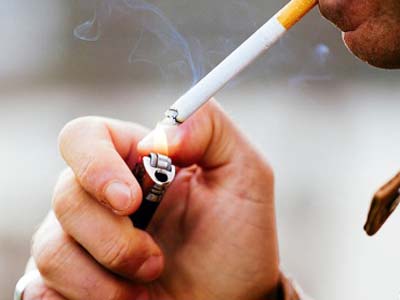 The Bombay High Court (HC) on Thursday impleaded cigarette major ITC, market regulator Securities and Exchange Board of India (Sebi) in the public interest litigation (PIL) against investment in tobacco companies by the government and state-owned insurance companies. The court also granted farmers' association request to be part of the PIL.
The court directed the new respondents to file their respective affidavits in reply to the petition within six weeks. The next hearing in the matter is likely within eight weeks.
---