Securities and Exchange Board of India ( SEBI ) Related news
&nbsp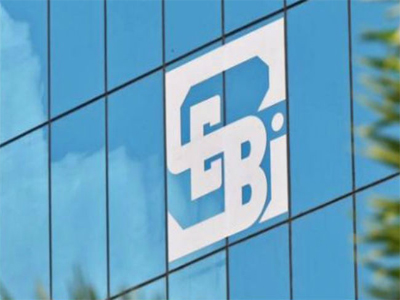 Amidst the concerted efforts by the government and RBI to rein in the mounting bad loans issue, Sebi Chairman Ajay Tyagi today cautioned mutual fund (MF) players against letting some of such money flow into the industry by way of debt funds. Non-performing assets in the banking system should not shift to mutual funds by way of debt funds. The industry should be careful about that, Tyagi told an industry summit organised by MF lobby Amfi here this morning.
---
&nbsp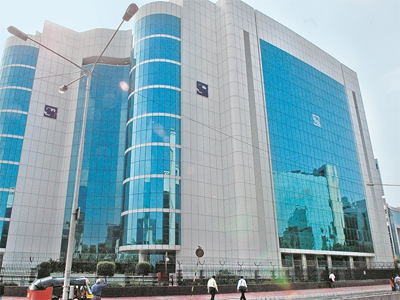 Relaxing its offer-for-sale (OFS) norms, markets regulator Sebi today allowed companies' promoters to sell shares within two weeks from the OFS transaction to their employees.
Currently, promoters cannot buy or sell the company's shares for 12 weeks after the OFS.
---
&nbsp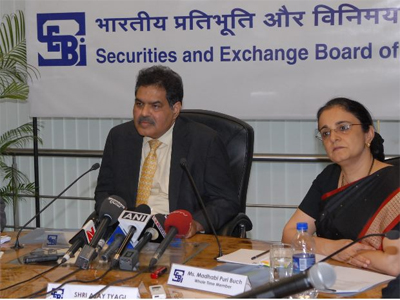 The Securities and Exchange Board of India (Sebi) on Wednesday joined the fight against bad loans by providing several relaxations to the rules of share acquisitions in the case of distressed companies.
The market regulator said an investor gaining control of a stressed company in the listed space would not have to make an open offer. Also, Sebi's pricing formula for acquisition of shares would not be applicable in such cases.
---
&nbsp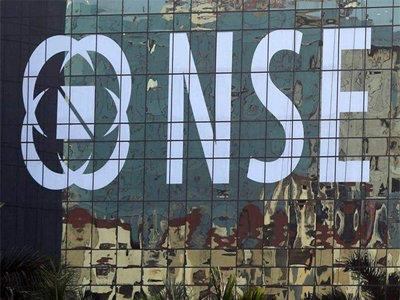 Markets regulator Sebi will engage a forensic auditor for its ongoing probe into the NSE co- location case to ascertain whether brokers made unfair gains in connivance with the exchange officials. The watchdog has already issued show-cause notices to the National Stock Exchange (NSE) and several of its current and former executives as part of its investigation into alleged lapses in high-frequency trading offered through NSE's co- location facility.
---
&nbsp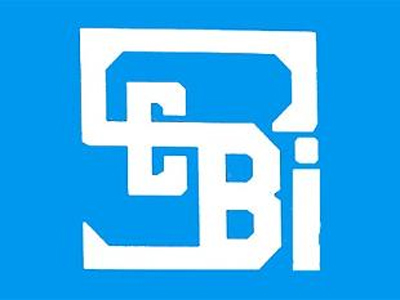 Markets regulator Sebi is likely to amend some existing regulations to ease the insolvency process initiated by the Reserve Bank of India (RBI) and other lenders against companies with high debt.
According to sources, Sebi is planning to reduce the timeline for completion of takeover from six months to 30 days for acquirers in the case of insolvency proceedings. Price discovery and disclosure-related rules in such takeovers are also expected to be relaxed.
---
&nbsp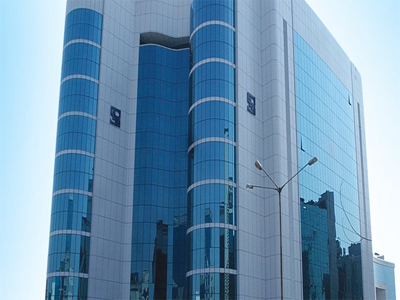 The capital markets regulator, the Securities and Exchange of India (Sebi), is in the process of appointing a forensic auditor to ascertain if brokers and their clients made any profit by gaining preferential access to the colocation (colo) facility of the National Stock Exchange (NSE).
Although Sebi and auditor Deloitte have established the trading systems at the NSE's colo facility were prone to manipulation, so far, they have not been able find any proof of entities — a part of the ecosystem — making any monetary gain. Sebi's latest move could be critical in determining the finality of the case, which the regulator has been probing since 2015.
---
&nbsp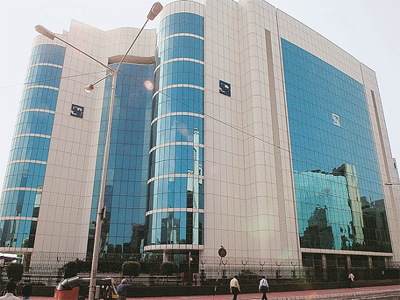 Markets regulator Sebi today disposed of a case against Indiabulls Mutual Fund in a matter related to alleged procedural lapses in declaration and distribution of dividend.
It was alleged that Indiabulls MF did not comply with dividend declaration and distribution procedure. It allegedly did not seek trustee approval and addendum was not published for declaring the dividend at four instances.
---
&nbsp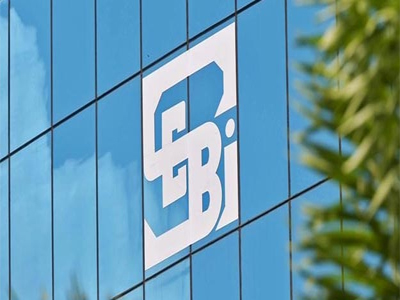 The Securities and Exchange Board of India (Sebi) will complete its investigation into complaints against Financial Technologies India Limited (FTIL, now 63 Moons) and several other entities associated with it by the end of next month.
In an order passed earlier this week, the bench of RM Sawant and Sadhana S Jadhav of the Bombay High Court said that the market regulator has agreed to complete the investigation "latest by 31/07/2017" and submit the findings to the court in the next hearing. The regulator has also submitted another report in a sealed cover to the court in compliance with its directions in December.
---
&nbsp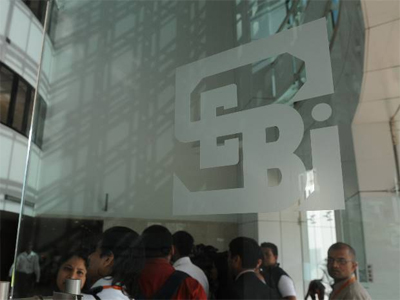 The Securities and Exchange Board of India (Sebi) has issued a circular allowing commodity exchanges to launch options trading in commodities. Initially, an exchange can launch options in only one commodity and the position limits for options will be double that of the respective futures contract. The settlement of commodity options will be complex as they become futures contracts on settlement. This mechanism has been introduced to allow option-holders to give or take delivery, which is not possible in the current legal framework.
---
&nbsp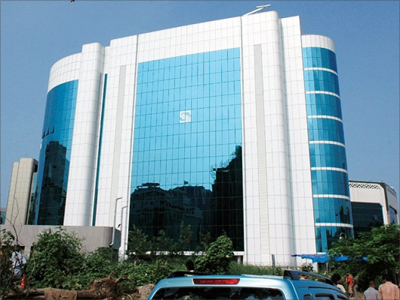 Regulator Sebi today barred Shreebhumi Constructions and its directors from the capital market for not complying with public issue norms. A probe by Securities and Exchange Board of India (Sebi) found that the company had allotted redeemable preference shares worth Rs 1.95 crore to 241 people in 2011-12 and 2012- 13. Since these shares were issued to more than 50 investors by the company, this qualified to be a public issue, which requires compulsory listing on recognised stock exchanges. Among others, the firm was also required to file their prospectus, which it failed to do.
---