Securities and Exchange Board of India ( SEBI ) Related news
&nbsp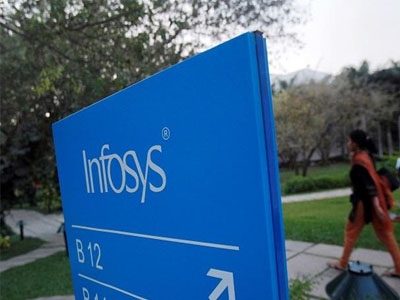 Investors of Infosys' American Depository Receipts (ADR) have written to Indian markets regulator Securities and Exchange Board of India (Sebi), complaining about the role of founders in criticising the decisions taken by the board of directors. The ADR holders alleged that this unwarranted criticism had caused them significant losses.
Shares of Infosys fell 9.6 per cent in the domestic market on Friday and another 5.4 per cent on Monday, while the ADR was down 7.2 per cent on Friday and was trading 2.5 per cent lower on Monday at 7:45 PM IST.
---
&nbsp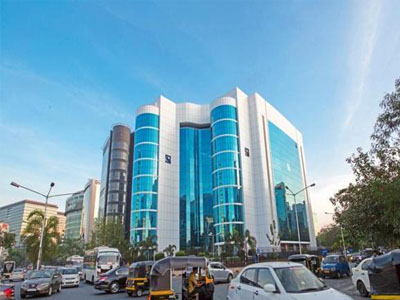 New Delhi: Securities and Exchange Board of India (Sebi) will defreeze the bank accounts of National Spot Exchange Ltd (NSEL)'s former CEO Anjani Sinha and Multi Commodity Exchange (MCX)'s ex-chief Joseph Massey which were frozen by the regulator in an alleged insider trading case.
The markets regulator informed the Securities Appellate Tribunal (SAT) about the decision to defreeze the bank accounts immediately when the tribunal was hearing the pleas filed by the two individuals against the Sebi order.
---
&nbsp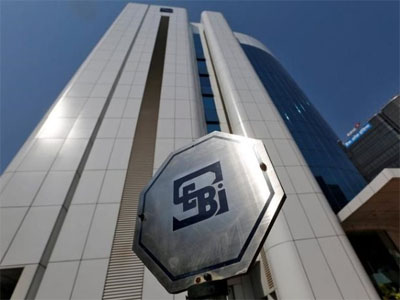 Markets regulator Sebi on Thursday imposed a penalty of Rs 17.55 crore on 22 entities for round tripping of funds through fictitious transactions and siphoning off proceeds from the initial share sale of Brooks Laboratories Ltd (BLL).
In a 38-page order, the watchdog said the practices adopted by the 22 entities are "serious in nature which have the cascading adverse effect towards the investors/ shareholders" and have inflicted a fraud on them.
---
&nbsp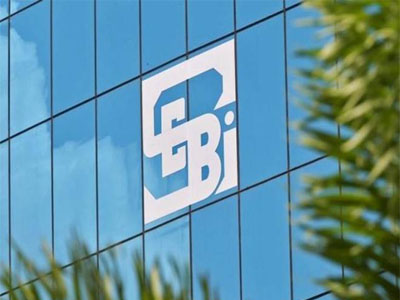 Markets regulator Sebi has given nod for extension of Samir Shah's tenure as NCDEX CEO and MD for six months even as advertisement has been issued by the commodity bourse for selection of a new candidate. Shah was appointed in 2013 as per the regulatory framework of erstwhile Forward Markets Commission (FMC) for three years till 2016. Later, his tenure was extended for an year till August 20, 2017. "The Sebi has extended the tenure for only six months and not two years because the regulator wanted the Board to ratify my appointment through a transparent Sebi-approved selection process," Shah told PTI.
---
&nbsp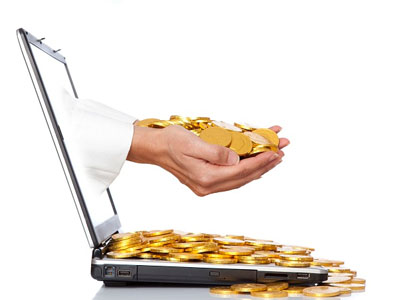 Multi Commodity Exchange (MCX) will launch the country's first gold options contract in September allowing even smaller players in the bullion industry an instrument to hedge their risk, a senior company official told Reuters.
"Somewhere around end September we will launch gold options. We have already conducted mock drills," Murgank Paranjape, managing director of MCX, said on the sidelines of a conference.
---
&nbsp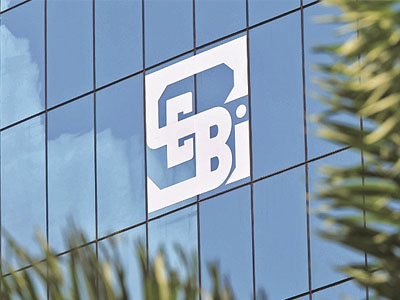 The Securities and Exchange Board of India's (Sebi's) action of freezing trading in the shares of 331 so-called shell companies has hit minority shareholders hard. It was an action taken on the basis of price-sensitive information received from the MCA. However, the action itself was taken in a way that doesn't give shareholders either pertinent information or a chance to make a rational decision to stay invested or exit.
Investigations into the financials of listed companies and into cases of alleged price manipulation are common enough. The normal procedure is to put the charges into the public domain.
---
&nbsp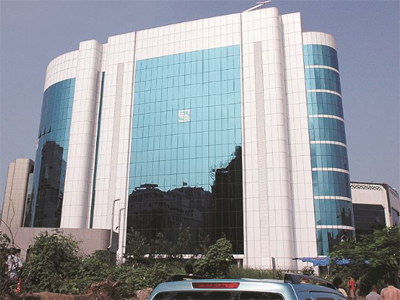 A number of companies, including J Kumar Infraprojects and Parsvnath Developers, on Wednesday approached the Securities Appellate Tribunal (SAT) against Securities and Exchange Board of India (Sebi) classifying them as shell companies.
Sebi defended the move even as several other firms are expected to take similar recourse and challenge the regulators decision asking stock exchanges to restrict trading in 331 firms referred to it by the government for being "suspected shell companies".
---
&nbsp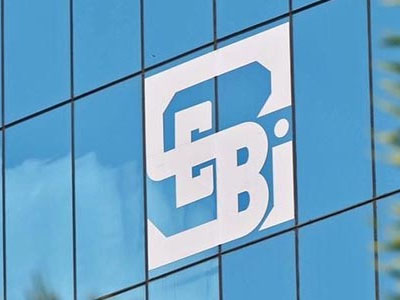 In a bid to bring back some of the lost zing, the markets regulator, the Securities and Exchange Board of India (Sebi), is looking to extend the trading hours for the derivatives market. Sources said Sebi was considering if trading in index futures could be kept open even after the cash market closed. The move will provide investors the tool to price in news flow that comes after market hours.
Currently, a lot of foreign investors use global platforms such as the Singapore Stock Exchange (SGX) and the Chicago Mercantile Exchange (CME) — which offer almost round-the-clock trading on some Indian contracts — for trading or hedging their underlying exposure to Indian stocks.
---
&nbsp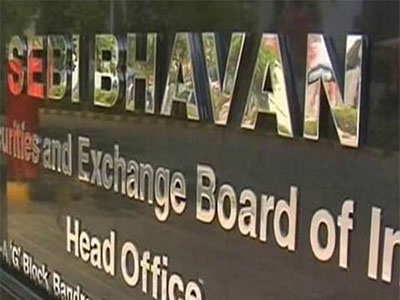 The Securities and Exchange Board of India (Sebi) has made it compulsory for listed companies to make a disclosure to the stock exchanges if they default on any interest or principal payment obligation to banks.
At present, under Sebi's Listing Obligations and Disclosure Requirements, companies have to make specific disclosures if there is a delay or default in payment of interest or principal on only debt securities such as non-convertible debentures, listed non-convertible redeemable preference shares or foreign currency convertible bonds.
---
&nbsp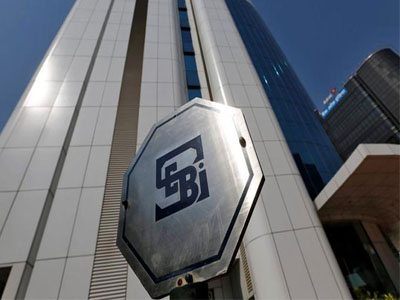 Markets regulator Sebi will next month auction two properties owned by Suman Motels for reserve price totaling more than Rs 6 crore. The move is part of an effort by Sebi to recover money that the company had illegally mobilized from people. The properties to go under the hammer include two land parcels located in Maharashtra, Securities and Exchange Board of India (Sebi) said in a public notice issued today. It has invited bids for the sale of immovable properties of Suman Motels Ltd through e-auction on September 13. The reserve price of the properties is fixed at Rs 6.6 crore, it added.
---