Securities and Exchange Board of India ( SEBI ) Related news
&nbsp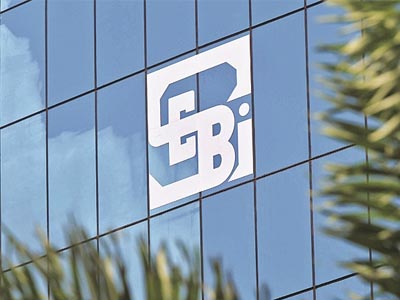 Regulator Sebi has banned Grass Root Finance & Investment Company (India) Ltd and 13 others from the capital markets for raising funds without complying with the public issue norms.
A probe by Sebi found that the company had issued equity shares to 9,321 people between 1995-96 and 2006-07 and raised Rs 6.80 crore through such issuance.
---
&nbsp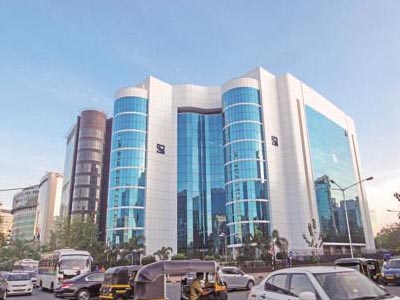 The Securities and Exchange Board of India constituted a committee on Monday to review the norms for market infrastructure institutions such as stock exchanges, depositories and clearing corporations. The committee will be headed by former Reserve Bank of India deputy governor R. Gandhi.
Sebi's move comes after it proposed a review of regulations related to ownership and governance of market infrastructure institutions earlier this year.
---
&nbsp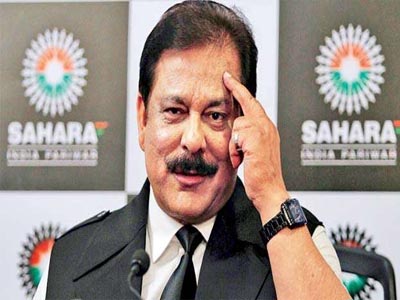 Securities and Exchange Board of India (SEBI), the country's market regulator, filed a contempt petition against Sahara's Subrato Roy and other senior executives for allegedly obstructing the auction of its prized Aamby Valley.
Representing SEBI, advocate Pratap Venugopal, mentioned the matter before a bench led by the Chief Justice of India Dipak Misra and submitted that the approximately Rs 37,000 crore project "had adopted subterfuge methods to avoid auction of the property."
---
&nbsp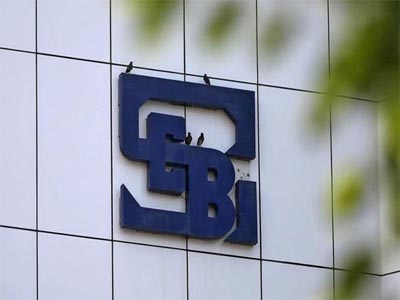 Sebi has ordered forensic audit of the financials of Tatia Global Venture and Nu Tek India, which were among the list of 331 suspected companies on whom trading curbs were imposed in August. Even as it has called for forensic audit, the regulator has lifted the trading restrictions imposed on them. Tatia Global Venture Ltd (TGVL) and Nu Tek India Ltd (NTIL) were in the list of 331 suspected shell companies that was provided by the corporate affairs ministry to Sebi. In recent weeks, the regulator has revoked the curbs on many such firms.
---
&nbsp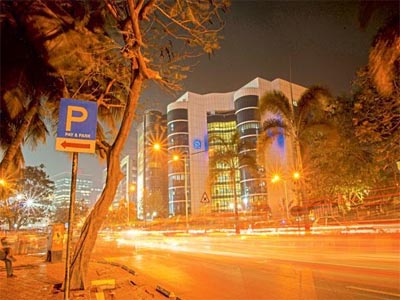 New Delhi: To improve corporate governance at listed companies, a high-profile Sebi panel has recommended payments made by such entities to related parties for usage of brand and royalty should need approval from majority of non- promoter shareholders.
In case, where royalty payout levels exceed 5% of consolidated revenues, the panel headed by eminent banker Uday Kotak suggested the terms of conditions of such royalty must require shareholders' approval.
---
&nbsp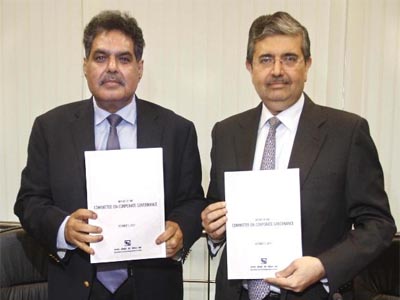 The corporate governance panel of the Securities and Exchange Board of India (Sebi) has recommended more checks and balances on royalty and brand payments, related-party transactions and sharing of information between management and entities not part of the board.
Among the key recommendations by the committee is one on the aspect of exchange of price-sensitive information between companies and a promoter no longer a part of the board or management.
---
&nbsp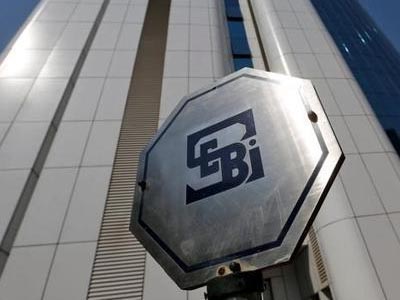 Mumbai: The Securities and Exchange Board of India (Sebi) has written to Raymond Ltd questioning the textile maker's real estate agreements for JK House Ltd and a property at Alibaug used as a guest house, said three people with direct knowledge.
The regulator has also questioned whether the firm made any related-party transactions that were not reported to shareholders after Sebi's Listing Obligation and Disclosure Requirements (LODR) norms came into force in September 2015, these people said.
---
&nbsp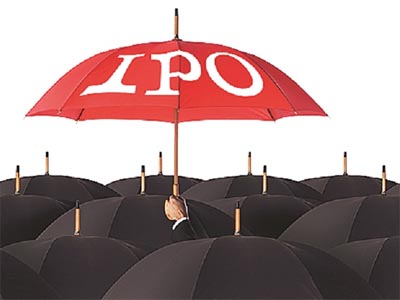 Sebi has kept processing of Barbeque Nation Hospitality's proposed IPO in abeyance "pending regulatory action for past violations", the latest update with the markets regulator showed.
However, the Securities and Exchange Board of India (Sebi) did not clarify on whether violations have been committed by the company or related entities.
---
&nbsp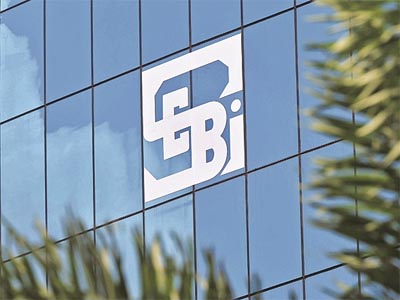 Markets regulator Sebi plans to put in a framework for continuous listing norms for listed entities, according to a regulatory source. The move comes when multiple agencies and regulators are clamping down on suspected shell companies as part of larger efforts to curb undisclosed money.
The Securities and Exchange Board of India (Sebi) has strict norms for listed entities and these are updated on a continuous basis.
---
&nbsp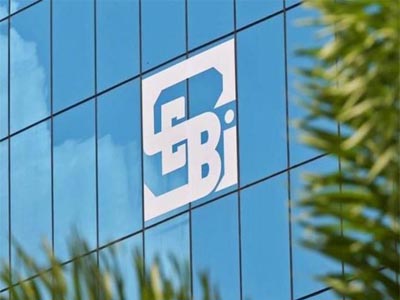 The Securities and Exchange Board of India (Sebi) may allow mutual funds to trade in commodity derivatives, the capital markets regulator's executive director SK Mohanty said on Tuesday. "The participation of mutual funds is in an advanced stage of examination," Mohanty said, while interacting with reporters on the sidelines of a conference on commodities markets organised by Federation of Indian Chambers of Commerce and Industry (Ficci)."We have taken the feedback. On the basis of that, we will finalise the regulatory mechanism," he said. The executive director said that a decision on allowing mutual funds could be taken in the next six months.
---