Securities and Exchange Board of India ( SEBI ) Related news
&nbsp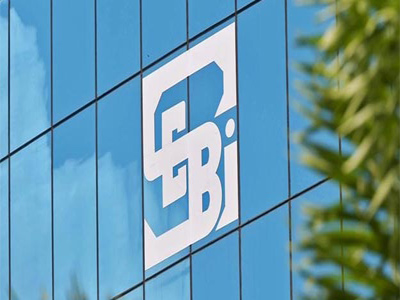 The Securities and Exchange Board of India (Sebi) has set Rs 500 crore in one of the past three years as the minimum turnover for a commodity to remain eligible for futures trading on exchanges. This will come into effect from April 1.
"For any commodity to continue to be eligible for futures trading on exchanges, it should have an annual turnover of more than Rs 500 crore across all national commodity derivatives exchanges in at least one of the last three financial years," Sebi said in a circular on Friday.
---
&nbsp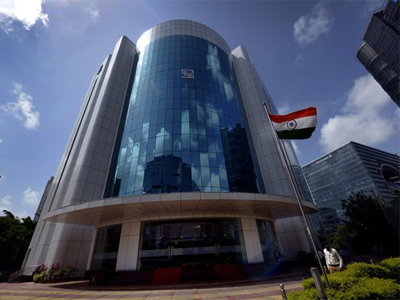 Mumbai: The Securities and Exchange Board of India (Sebi) is likely to impose stricter margin trading rules on budget day to combat potential volatility, said two people aware of the matter, including an official with the regulator. The Union budget is scheduled to be presented on 1 February.
Stock markets can become volatile on budget day. While the past seven years saw the Sensex's budget day close change less than 2% of the previous day's, there have been instances when the markets have seen wild moves—for instance, Pranab Mukherjee's 2009-10 budget when the Sensex closed 5.83% lower or Yashwant Sinha's 2000-01 budget when it fell 5.12%.
---
&nbsp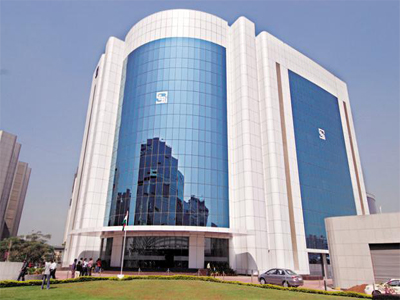 Mumbai: The Securities and Exchange Board of India (Sebi) is planning a makeover for stock trading rules and some of the key norms governing stock exchanges, clearing corporations and market intermediaries such as brokers and depository participants (DPs).
About a month ago, Sebi commenced a study of markets, trading behaviour, functioning of intermediaries and the ability of institutions such as exchanges and clearing corporations to handle increased market activity, two people familiar with the development said, requesting anonymity as they are not authorized to speak to reporters.
---
&nbsp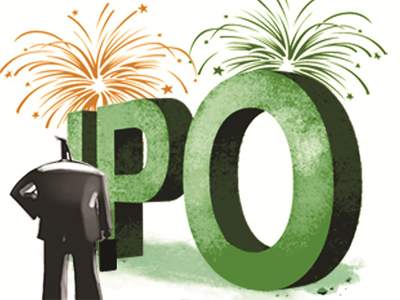 The Security and Intelligence Services has received market regulator Sebi's go ahead to raise an estimated Rs 500 crore through an initial public offering (IPO).
The firm provides security solutions and business support services to a wide range of customers across India and Australia.
---
&nbsp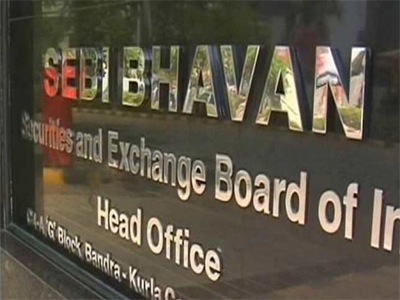 Flaying Sebi for delaying probe "only for a trivial issue", the Supreme Court on Tuesday asked it to expedite inquiry within six months against audit firm Pricewaterhouse in the Rs 7,000-crore Satyam Computer Services scam.
Sebi is investigating the role of the auditing firm that was the external auditor for the scam-tainted company between 2000 and 2008. Two senior partners—S Gopalakrishnan and Srinivas Talluri—had certified Satyam's audit reports in that period.
---
&nbsp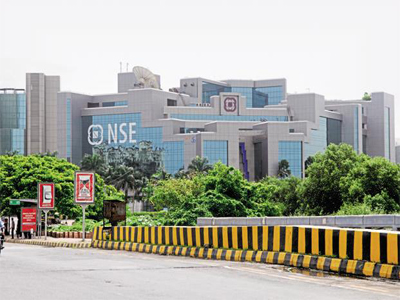 The market regulator is putting the onus of corrective action on National Stock Exchange of India Ltd (NSE) after a forensic audit found that NSE's algorithmic trading platform and co-location facility were "prone to manipulation" and allowed "potential preferential access" to some brokers.
The Securities and Exchange Board of India (Sebi) will ask the exchange to strengthen its trading systems, fix responsibility for lapses found by the audit, suspend employees who were at fault and examine members who may have profited illegally or unfairly, four people familiar with the matter said.
---
&nbsp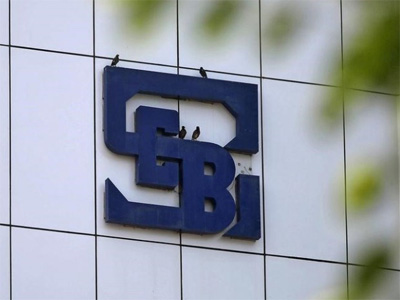 Capital markets regulator Sebi is planning to ease entry barriers for domestic institutional investors like insurers and pension funds to encourage robust inflows into the Reits and Investment Trusts (InvITs) markets.
"Sebi is sitting down with the Irdai and the PFRDA to evolve a set of guidelines to ensure that insurers and pension funds do not face much of entry barriers into the Reits and InvITs. This is what we are working on now," Sebi whole-time member G Mahalingam said on Friday.
---
&nbsp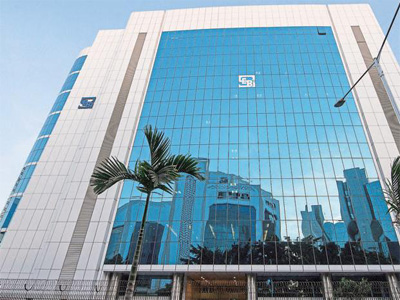 New Delhi: Market regulator Sebi has prohibited Life Care Infratech and its six directors from selling various movable and immovable properties as part of its efforts to recover nearly Rs5 crore of dues.
After finding that the company and its directors illegally raised funds from the public, the watchdog had last year asked them to refund over Rs4.89 crore to investors, which they have failed to do.
---
&nbsp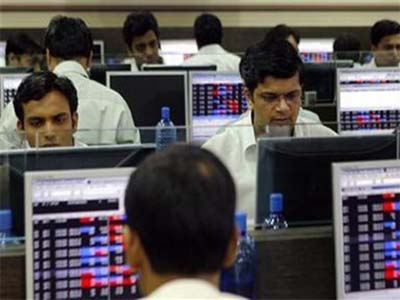 Once a popular investment tool with foreign investors, participatory notes (P-Notes) apppear to be losing much of their sheen following the continuous tightening of rules by the regulator Securities and Exchange Board of India (Sebi). The product has become less attractive, market players say, because the new rules have resulted in costs going up.
Investments in Indian capital markets via P-notes declined to R1.79 lakh crore in November 2016, the lowest in three years. Data from SEBI revealed that in November 2007, the share of P-notes accounted about 45% of the total foreign portfolio investments — across debt, equity and derivatives. By end 2016 this amount had fallen to single digits at 7.5%.
---
&nbsp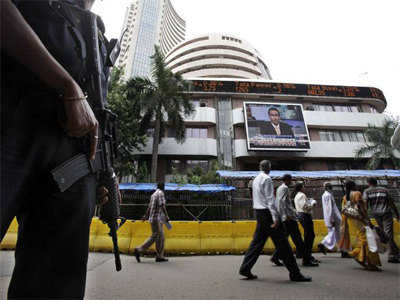 Markets regulator Securities and Exchange Board of India (Sebi) has given the BSE a go-ahead to launch its IPO, paving the way for Asia's largest bourse to list its shares on the National Stock Exchange. The stock exchange is looking to raise Rs 13,000 crore from the markets
The BSE had filed its Draft Red Herring Prospectus (DRHP) in September and has completed its road shows abroad for the IPO.
---