Securities and Exchange Board of India ( SEBI ) Related news
&nbsp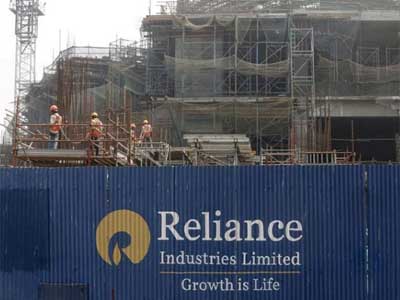 The Securities and Exchange Board of India (Sebi) on Friday directed Mukesh Ambani's Reliance Industries Ltd (RIL) to disgorge Rs 447.27 crore, made "unlawfully" by dealing in shares of its erstwhile subsidiary, Reliance Petroleum (RPL).
The markets regulator also barred RIL from the futures and options (F&O) segment for a year and asked it to settle all existing open positions. It will also have to pay 12 per cent interest on the disgorgement amount since November 29, 2007.
---
&nbsp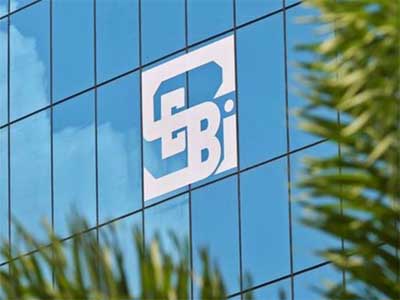 Agriculture-commodities bourse NCDEX today said it has sought regulator SEBI's nod to relaunch futures trading in pulses, especially chana, tur and urad. Tur (pigeon peas) and urad (black gram) were banned in 2007, while chana (gram) was suspended last year after prices soared, leading to a rise in inflation. "Farmers are seriously asking for pulses futures as (wholesale) prices have crashed below the MSP in some parts.
---
&nbsp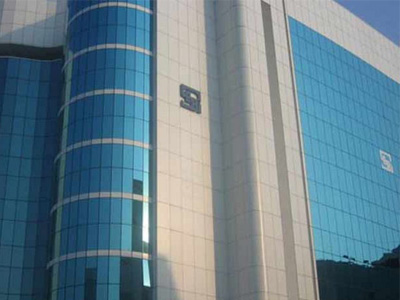 State-run Hudco has received capital markets regulator Sebi's approval to raise funds through an initial share sale as part of the government's disinvestment drive. Hudco had filed draft papers with the Securities and Exchange Boardof India (Sebi) in January and got the markets watchdog's "observation" on March 10, which is necessary for any company to launch public offer. The initial public offer will comprise sale of 200,190,000 equity shares –10 per cent stake — by the central government through an offer for sale (OFS) route, as per the Draft Red Herring Prospectus (DRHP).
---
&nbsp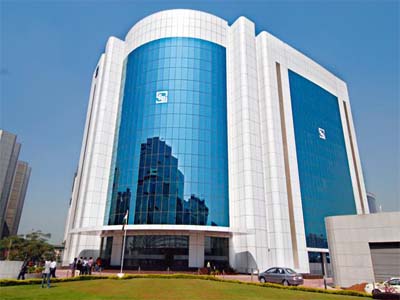 The Securities and Exchange Board of India (Sebi) will look at introducing institutional players in the commodity markets in a gradual manner. "All institutions cannot come in at the same time," said Ajay Tyagi, chairman, Sebi at the international convention organised by Commodities market brokers.
This is the first public event addressed by the regulator since taking over on March 1. While institutions such as banks, alternative investment funds, which bring a more research approach to the market, will help the development of the market, "It has to be done gradually," he added.
---
&nbsp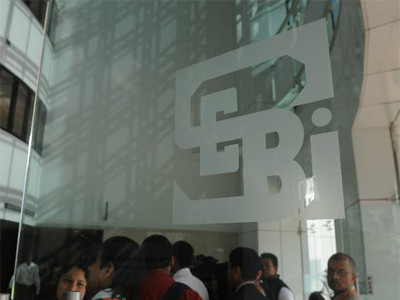 Sebi on Friday streamlined regulatory framework for 'scheme of arrangement' such as merger and acquisitions by listed firms to check any possible 'bypassing' of norms and prevent companies from seeking direct approval of National Company Law Tribunal (NCLT) for such deals.
The decision has been taken in consultation with the stock exchanges and market participants.
---
&nbsp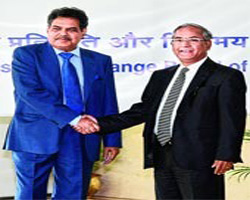 Mumbai, March 1: Ajay Tyagi today began his innings as chairman of the Securities and Exchange Board of India (Sebi) amid a clutch of challenges, ranging from developing the commodity markets to ensuring better corporate governance and handling alleged violations in access of servers at the National Stock Exchange (NSE).
Tyagi is the ninth chairman of Sebi and takes over charge from U.K. Sinha, who demited office after a six-year tenure.
---
&nbsp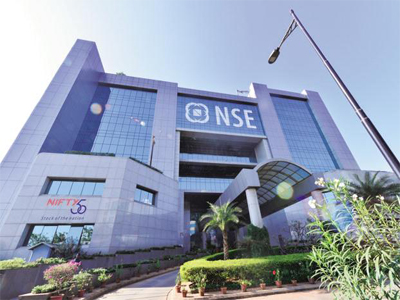 Mumbai: The Securities and Exchange Board of India (Sebi) has started a special audit of 15 brokers who allegedly got unfair access to the algorithmic trading systems at the National Stock Exchange of India (NSE) to determine the extent of unlawful gains they may have made, according to three people with direct knowledge of the development.
These brokers have been named in an earlier Sebi investigation and also a forensic audit done by Deloitte India for NSE. It comes at a time when NSE has launched disciplinary proceedings against one of the 15, OPG Securities Pvt. Ltd. Mint is refraining from naming the other 14 since disciplinary proceedings haven't been launched against them yet.
---
&nbsp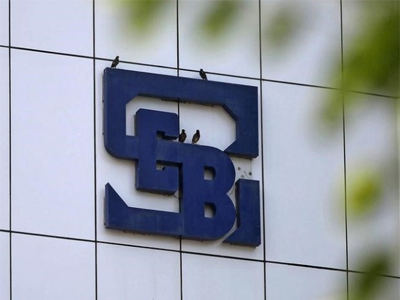 The Securities and Exchange board of India (Sebi) surveillance team has conducted a special inspection of the books of the Delhi- based technology firm OPG securities to check if it got unfair access to National Stock Exchange Ltd (NSE) co - location server, said a source privy to the development.
Sebi officials visited trading firm premises in New Delhi last week and quizzed some of the executives. Regulator believed to have also sought trading data for the period of three years (2011-2014).
---
&nbsp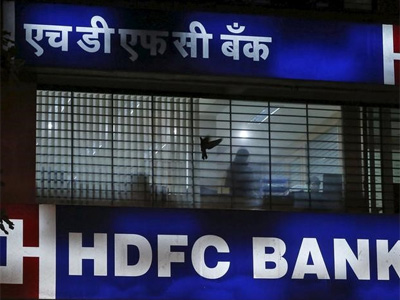 The Reserve Bank and Sebi are looking into the breach of investment limit by FPIs in HDFC Bank stock and will come out with steps to prevent such violation in the future.
However, there are no plans to change foreign portfolio investment limit for the banking sector which is presently pegged at 74 per cent, sources said.
---
&nbsp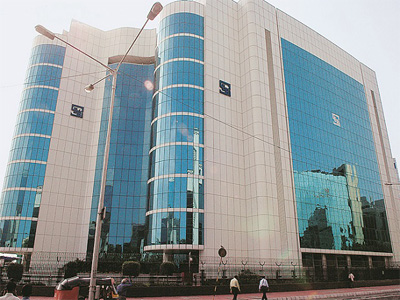 Existing mutual fund schemes will not require approval of a majority of unit holders to invest in derivatives segment provided the investors are given the exit option, Sebi said today.
Among other conditions, the relaxation, effective immediately, would be in place only if the mutual fund scheme concerned provides the investors 30 days time to exit the scheme without any charges.
---