Securities and Exchange Board of India ( SEBI ) Related news
&nbsp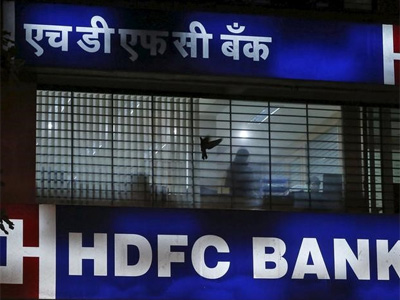 The Reserve Bank and Sebi are looking into the breach of investment limit by FPIs in HDFC Bank stock and will come out with steps to prevent such violation in the future.
However, there are no plans to change foreign portfolio investment limit for the banking sector which is presently pegged at 74 per cent, sources said.
---
&nbsp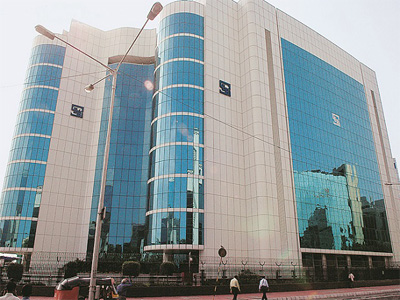 Existing mutual fund schemes will not require approval of a majority of unit holders to invest in derivatives segment provided the investors are given the exit option, Sebi said today.
Among other conditions, the relaxation, effective immediately, would be in place only if the mutual fund scheme concerned provides the investors 30 days time to exit the scheme without any charges.
---
&nbsp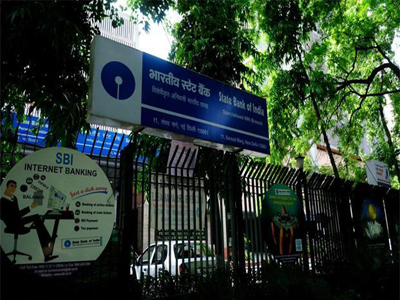 Shares of State Bank of India (SBI) and its three listed associate banks State Bank of Mysore (SBM), State Bank of Bikaner & Jaipur (SBBJ) and State Bank of Travancore (SBT) rallied by up to 13% in intra-day trade after the Cabinet approves merger of SBI with five subsidiaries.
Among the individual stocks, SBM has rallied 13% to Rs 638, while SBBJ and SBT surged 11% each at Rs 796 and Rs 619, respectively, on the BSE in intra-day trade. Of these SBJJ hit a record high, while SBT touched 52-week high on the BSE.
---
&nbsp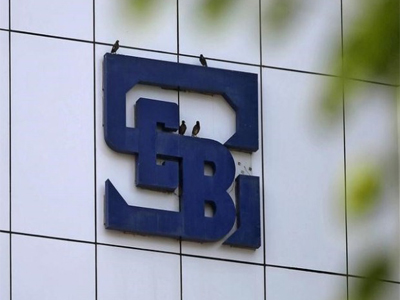 The Securities and Exchange Board of India (Sebi) is currently weighing integration of intermediaries such brokers in the derivative markets before integrating exchanges for allowing commodities and equity/currency on one platform.
Current Sebi regulations do not permit an equity exchange to trade in commodities and vice versa. Separate exchanges, therefore, are required to offer trade in different financial segments.
---
&nbsp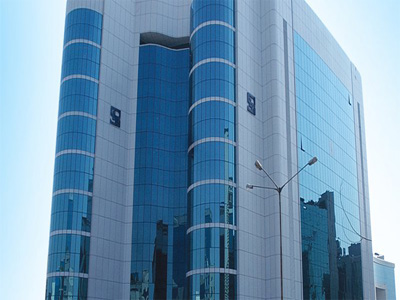 After meeting finance minister Arun Jaitely on Saturday, the board of Securities and Exchange Board of India (Sebi) decided to take forward the issue of integration of the commodity spot markets and the derivatives markets, originally proposed in the Budget on February 1 by the finance minister. The move is significant as even futures market require the transparent price for relevant commodities traded in the spot market.
---
&nbsp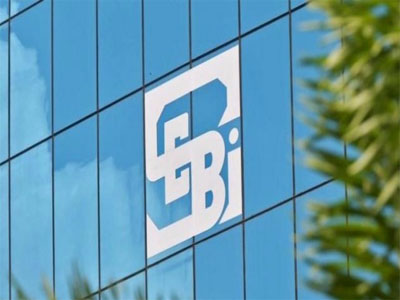 A day after being named the next Sebi chief, senior bureaucrat Ajay Tyagi said it is a big responsibility and he is looking forward to handling it.
As Chairman of the Securities and Exchange Board of India (Sebi), Tyagi will oversee regulation and surveillance of capital markets and all the market infrastructure entities such as stock exchanges and intermediaries including brokerage firms, mutual funds, FPIs, investment banks and rating agencies, as also thousands of listed companies.
---
&nbsp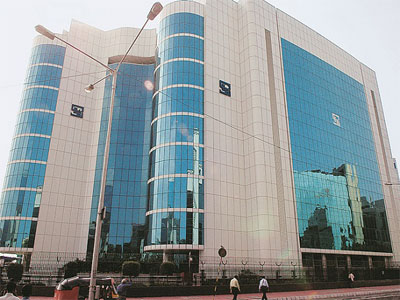 Markets regulator Securities and Exchange Board of India's (Sebi) board will meet on Saturday to take forward reform measures and discuss amending Debenture Trustee regulations, steps taken regarding P-notes, collective investment scheme and cases involving NSE and NSEL.
Before the meeting, Finance Minister Arun Jaitley will also address Sebi's board and top officials on steps announced in the Union Budget with regard to capital markets and overall economy.
---
&nbsp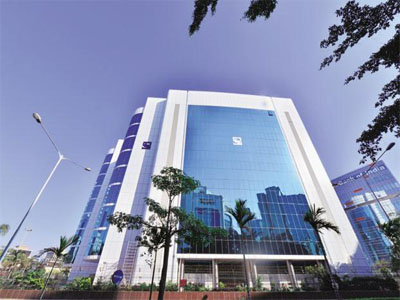 Mumbai: The Securities and Exchange Board of India (Sebi) is looking to increase its oversight of the boards of stock exchanges by having a greater say in the appointment of public interest directors, said three people aware of the matter, including an official with the regulator.
To this end, the Sebi board, when it meets on Saturday, will propose amendments to the Stock Exchange and Clearing Corporation (SECC) regulations pertaining to appointment and remuneration of these directors and also ownership and governance norms, these people said.
---
&nbsp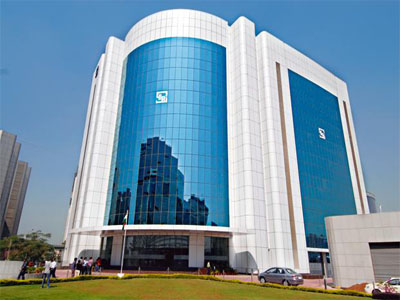 Finance Minister Arun Jaitley will address the boards of the Reserve Bank and markets regulator Sebi on February 11 and discuss various financial sector reforms announced in the Union Budget 2017-18. The customary post-Budget address of the Finance Minister before the boards of the two regulators comes against the backdrop of the government pegging fiscal deficit at 3.2 per cent of GDP for the financial year ending March 2018. The minister would address the board of Sebi and RBI in Delhi on February 11, sources said.
---
&nbsp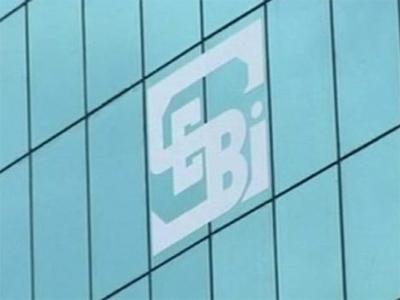 Sebi has allowed Vijay Mallya and six others, who have been barred from the securities market in a case related to illegal fund diversions from United Spirits, to square off their existing open positions in the Futures and Options segment. On January 25, the regulator restrained Mallya and six former officials of United Spirits Ltd (USL) from buying, selling or otherwise dealing in securities in any manner whatsoever, directly or indirectly. The order was with respect to a case related to alleged fund diversions from USL.
---